Janina Gavankar Quotes
Top 25 wise famous quotes and sayings by Janina Gavankar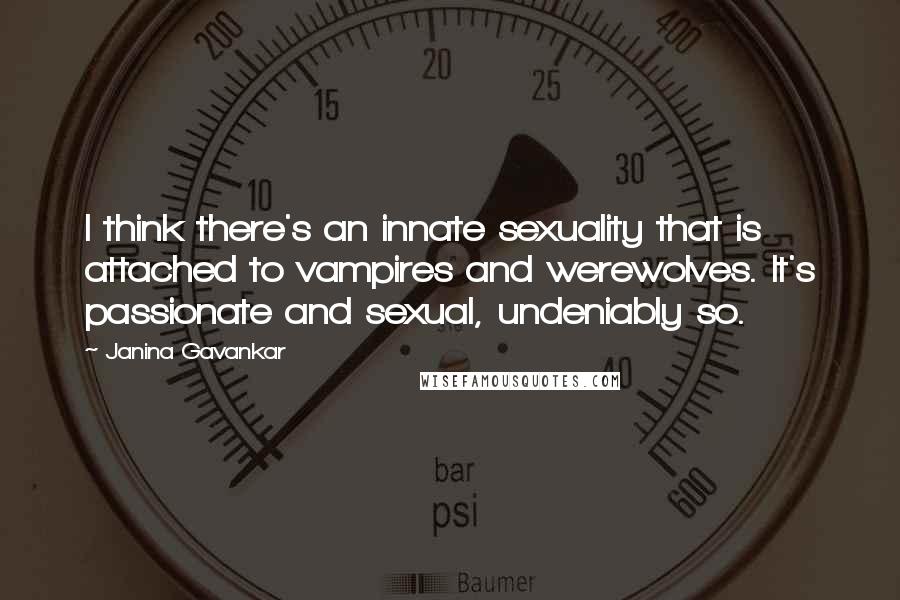 I think there's an innate sexuality that is attached to vampires and werewolves. It's passionate and sexual, undeniably so.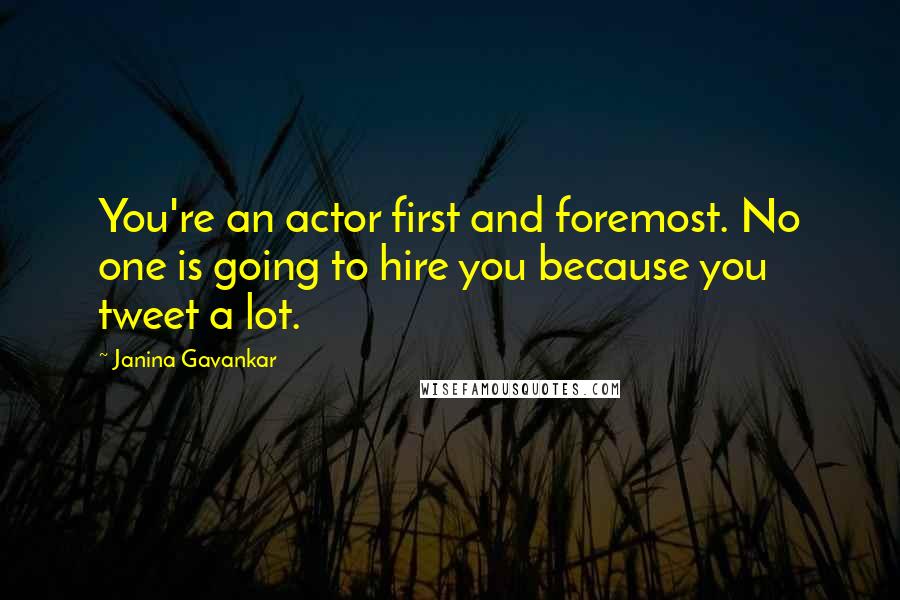 You're an actor first and foremost. No one is going to hire you because you tweet a lot.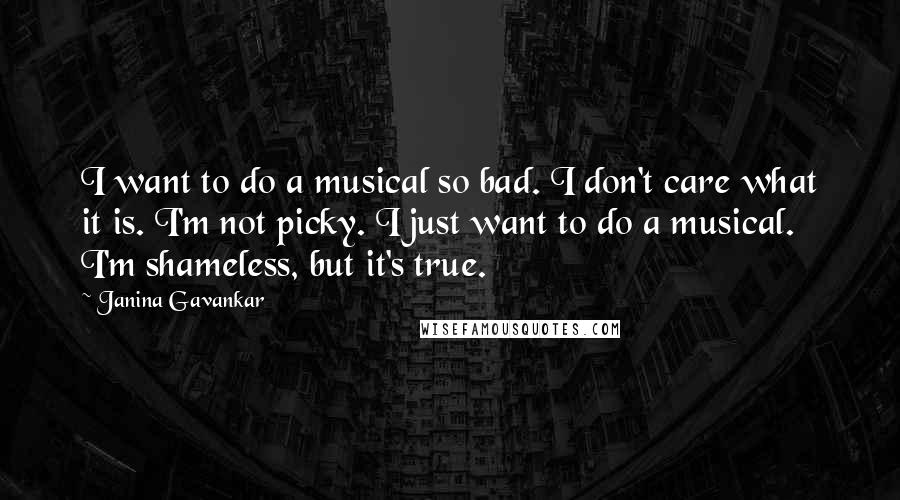 I want to do a musical so bad. I don't care what it is. I'm not picky. I just want to do a musical. I'm shameless, but it's true.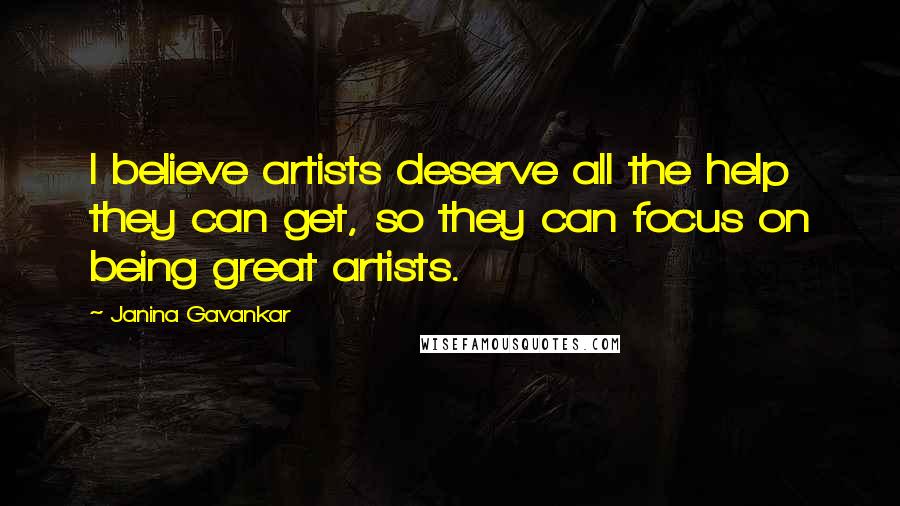 I believe artists deserve all the help they can get, so they can focus on being great artists.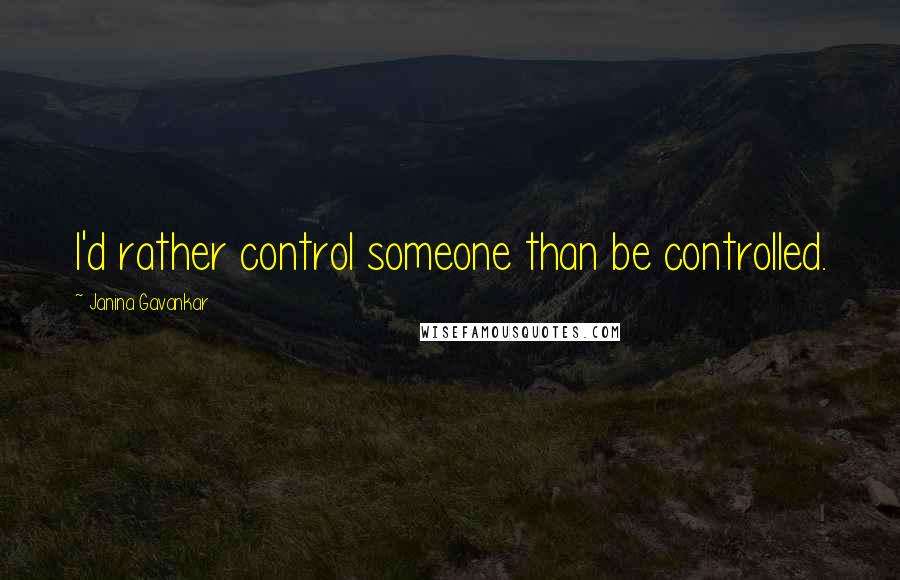 I'd rather control someone than be controlled.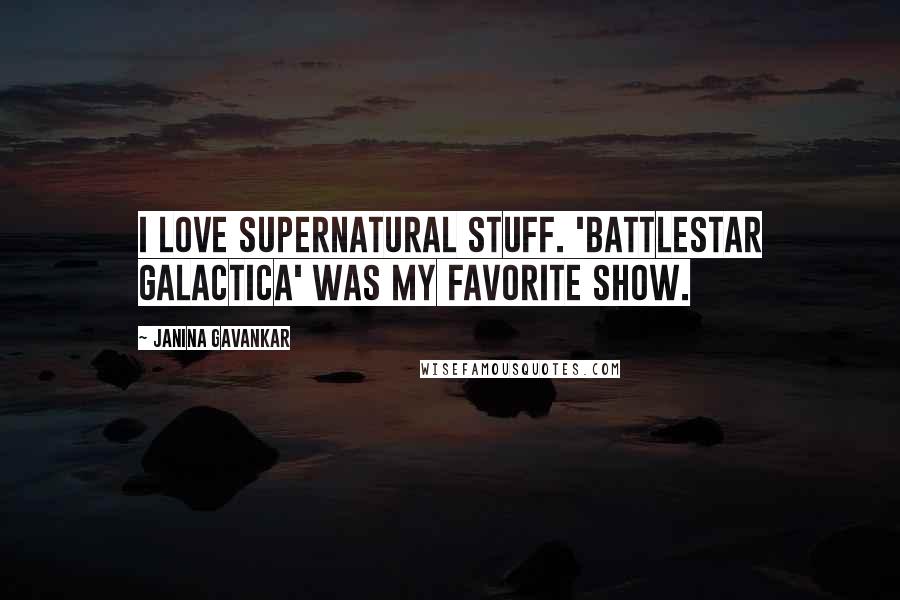 I love supernatural stuff. 'Battlestar Galactica' was my favorite show.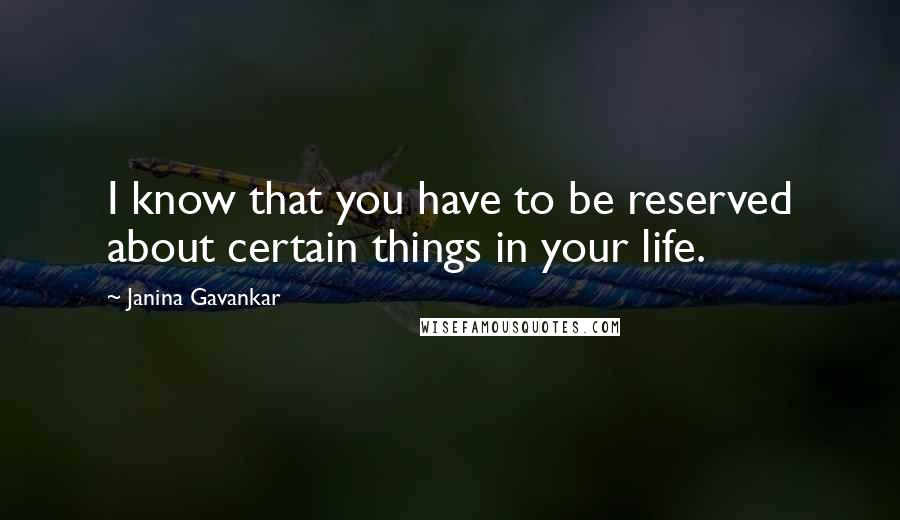 I know that you have to be reserved about certain things in your life.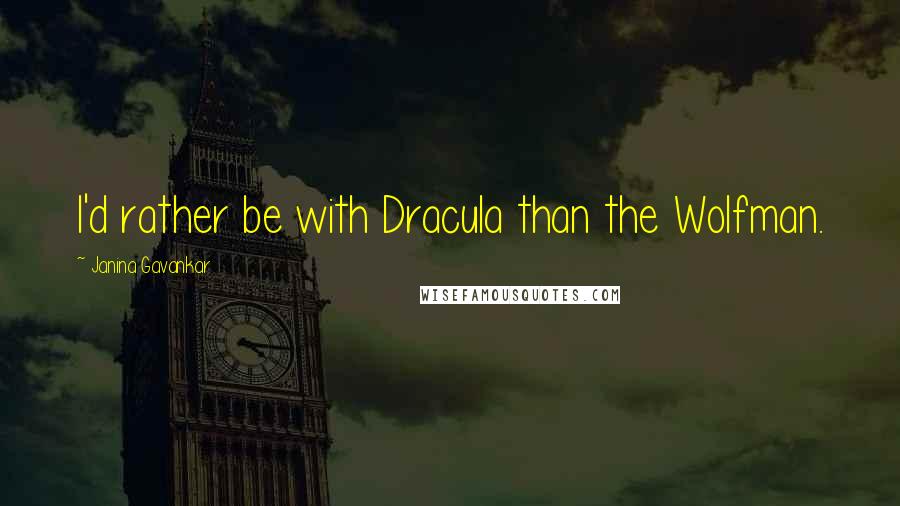 I'd rather be with Dracula than the Wolfman.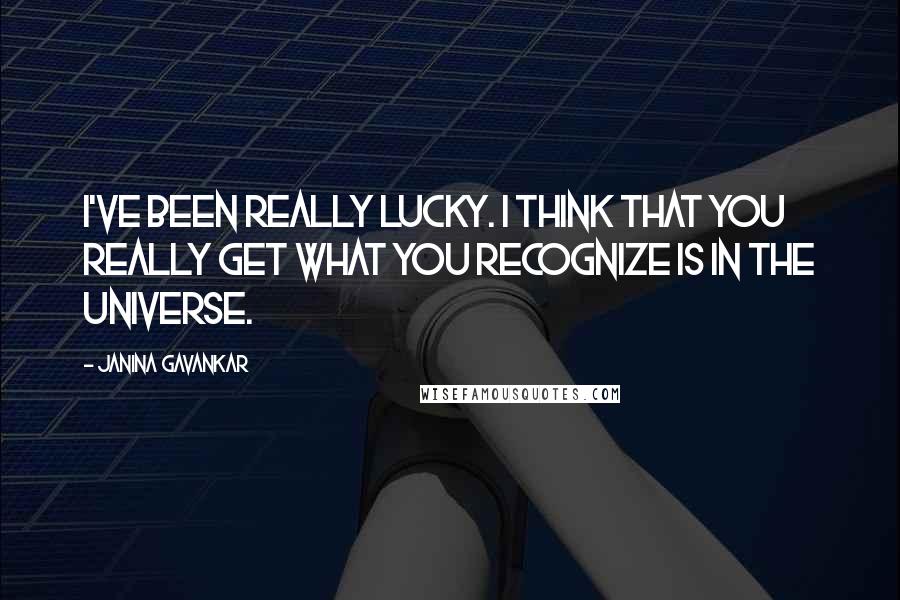 I've been really lucky. I think that you really get what you recognize is in the universe.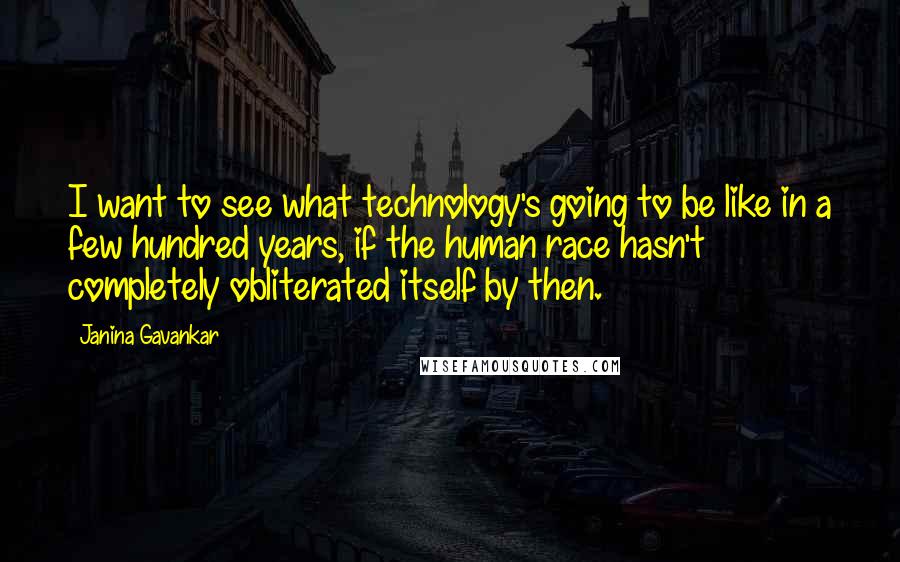 I want to see what technology's going to be like in a few hundred years, if the human race hasn't completely obliterated itself by then.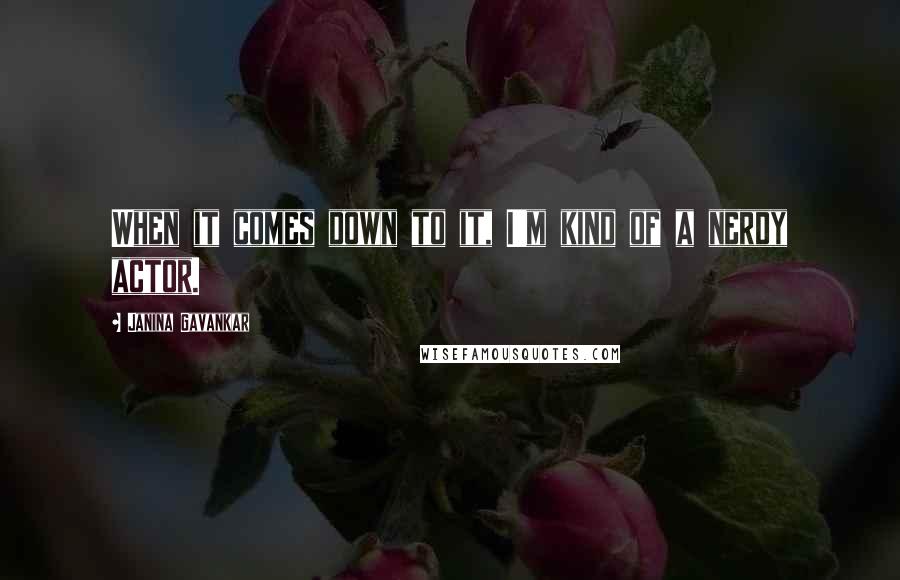 When it comes down to it, I'm kind of a nerdy actor.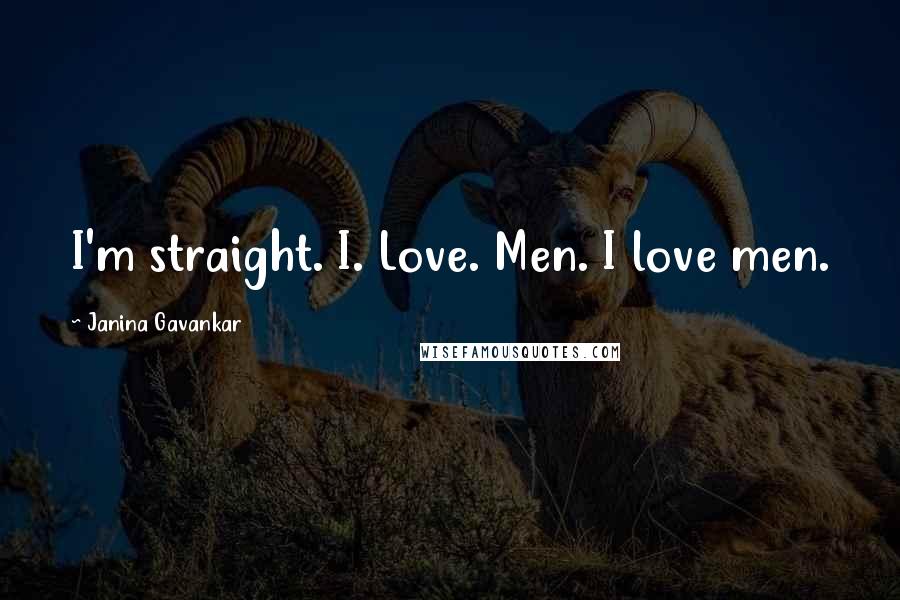 I'm straight. I. Love. Men. I love men.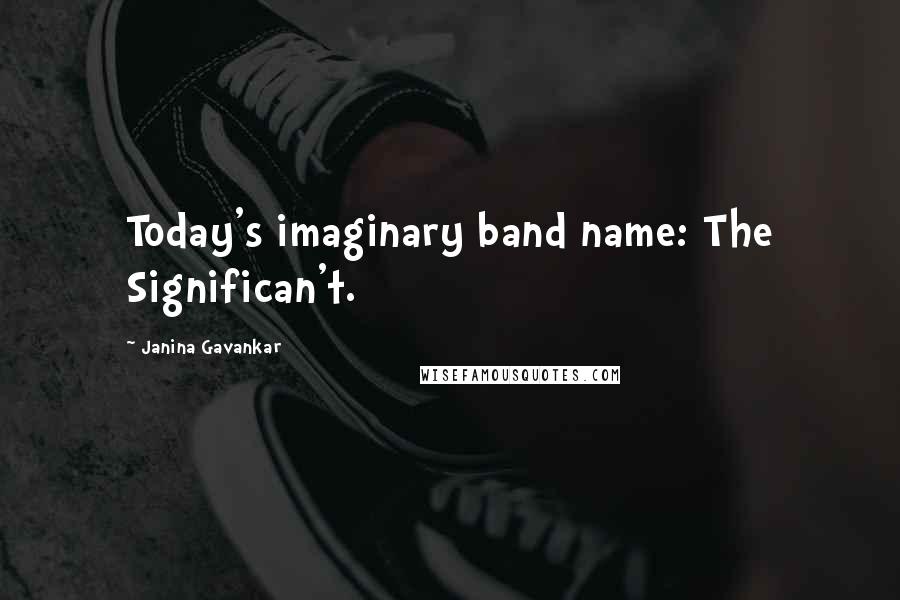 Today's imaginary band name: The Significan't.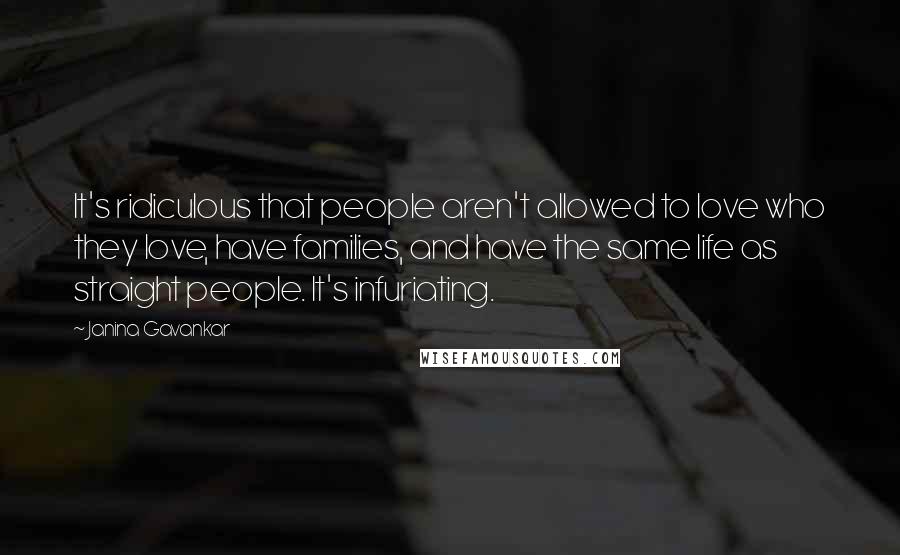 It's ridiculous that people aren't allowed to love who they love, have families, and have the same life as straight people. It's infuriating.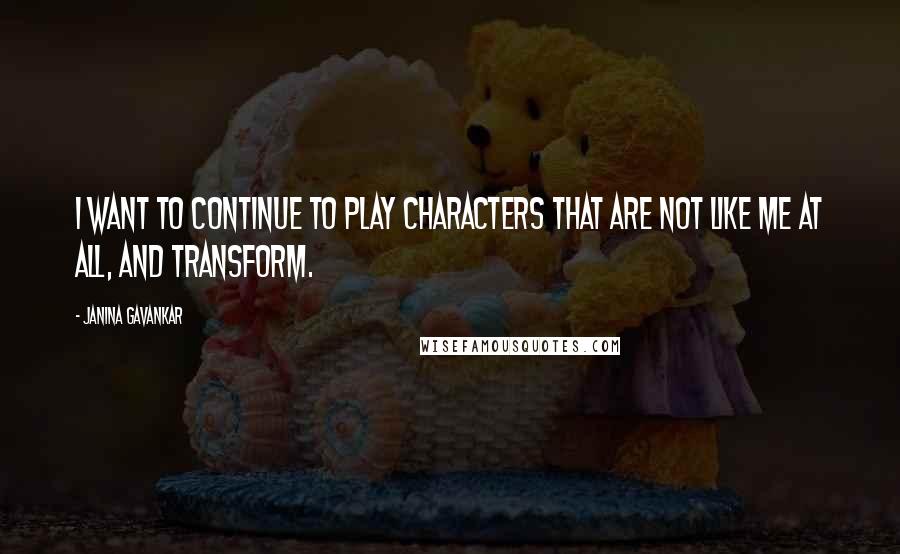 I want to continue to play characters that are not like me at all, and transform.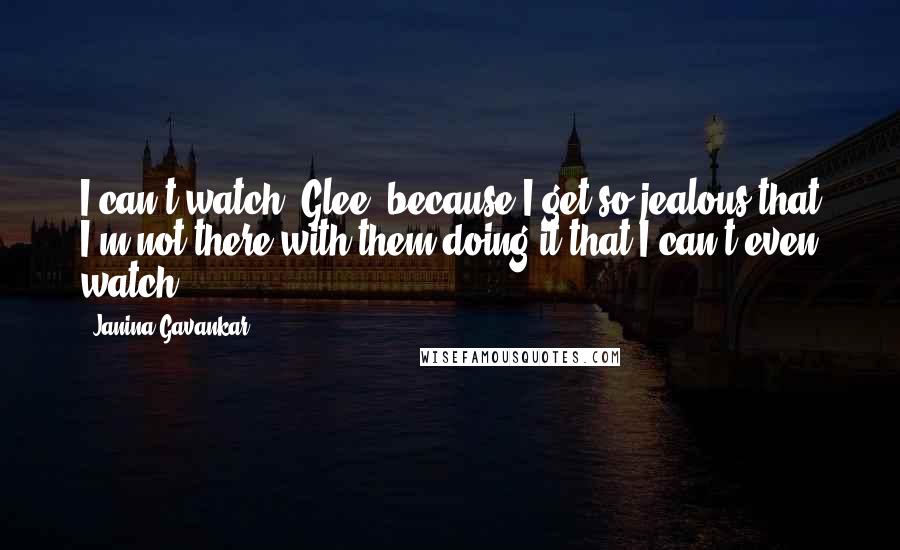 I can't watch 'Glee' because I get so jealous that I'm not there with them doing it that I can't even watch.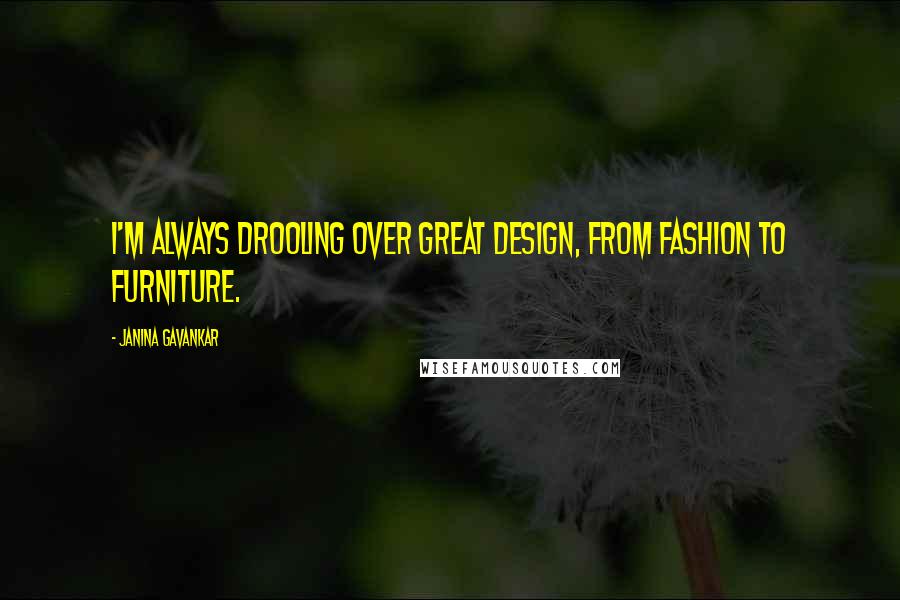 I'm always drooling over great design, from fashion to furniture.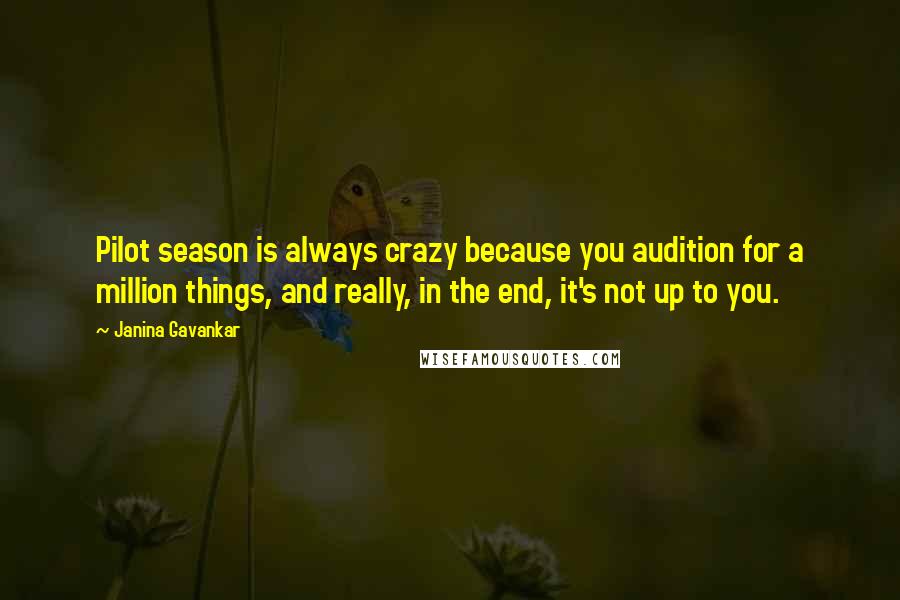 Pilot season is always crazy because you audition for a million things, and really, in the end, it's not up to you.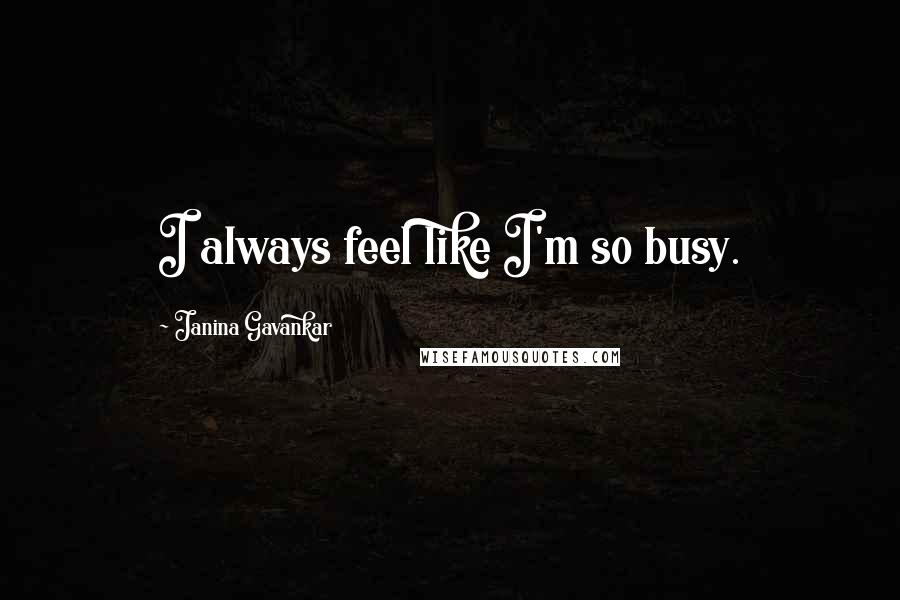 I always feel like I'm so busy.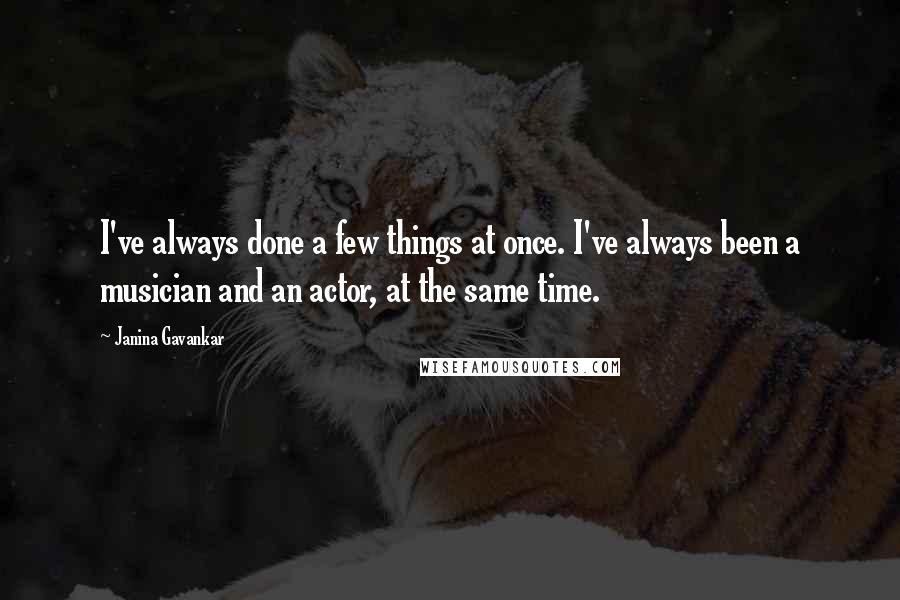 I've always done a few things at once. I've always been a musician and an actor, at the same time.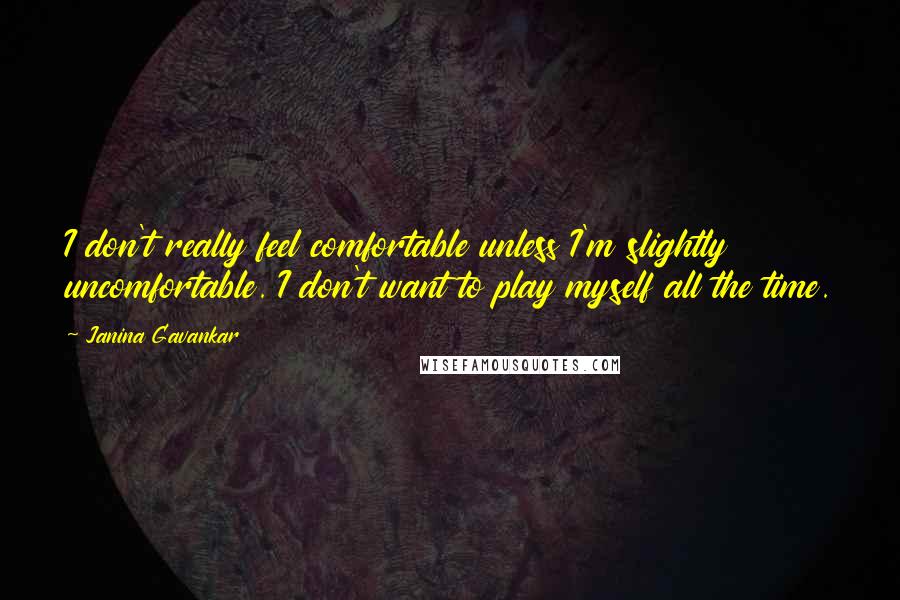 I don't really feel comfortable unless I'm slightly uncomfortable. I don't want to play myself all the time.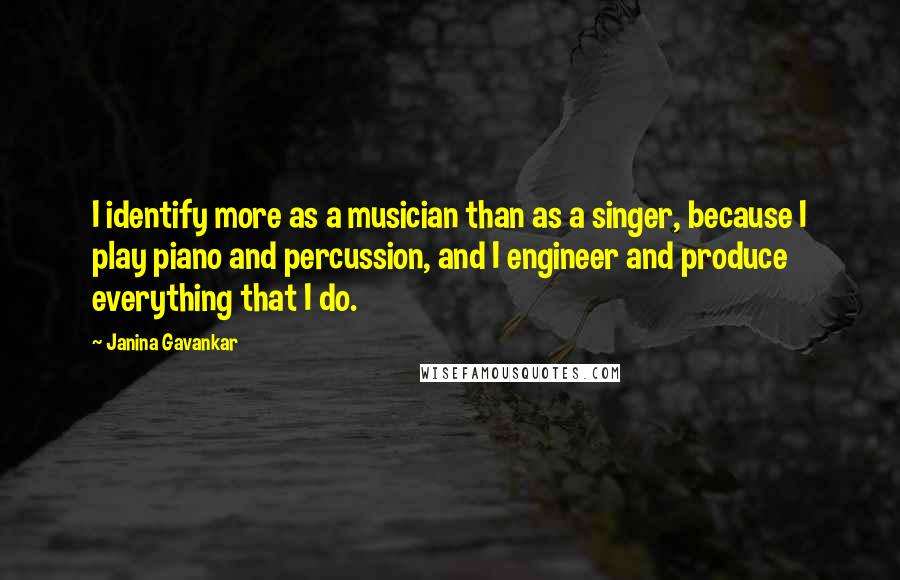 I identify more as a musician than as a singer, because I play piano and percussion, and I engineer and produce everything that I do.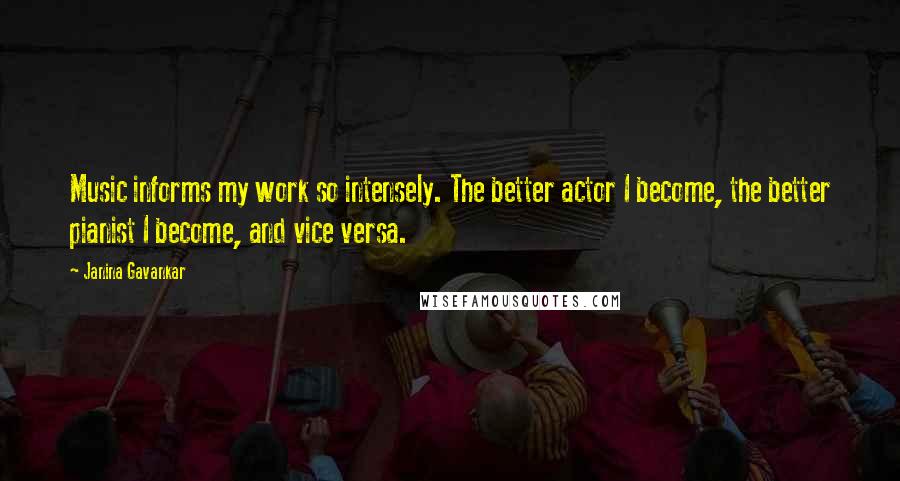 Music informs my work so intensely. The better actor I become, the better pianist I become, and vice versa.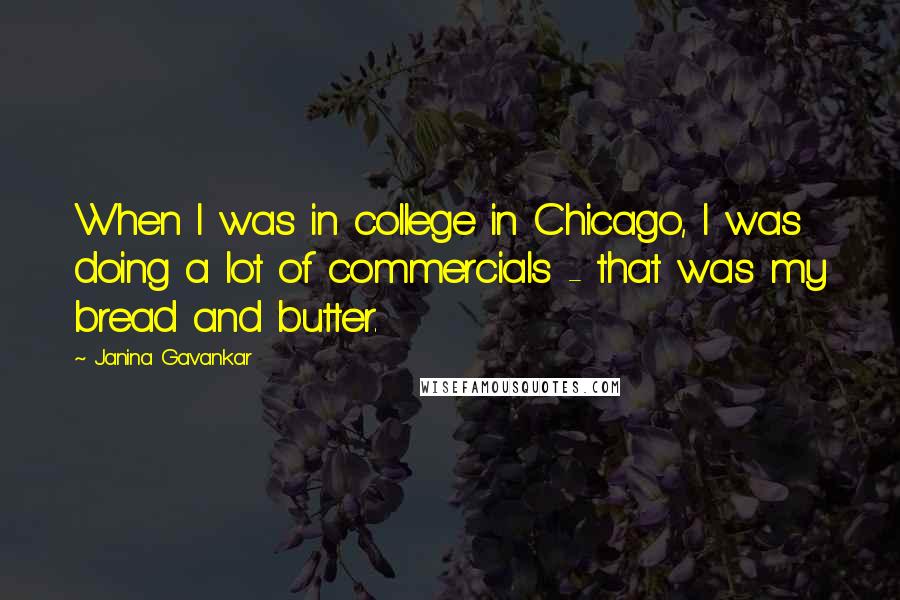 When I was in college in Chicago, I was doing a lot of commercials - that was my bread and butter.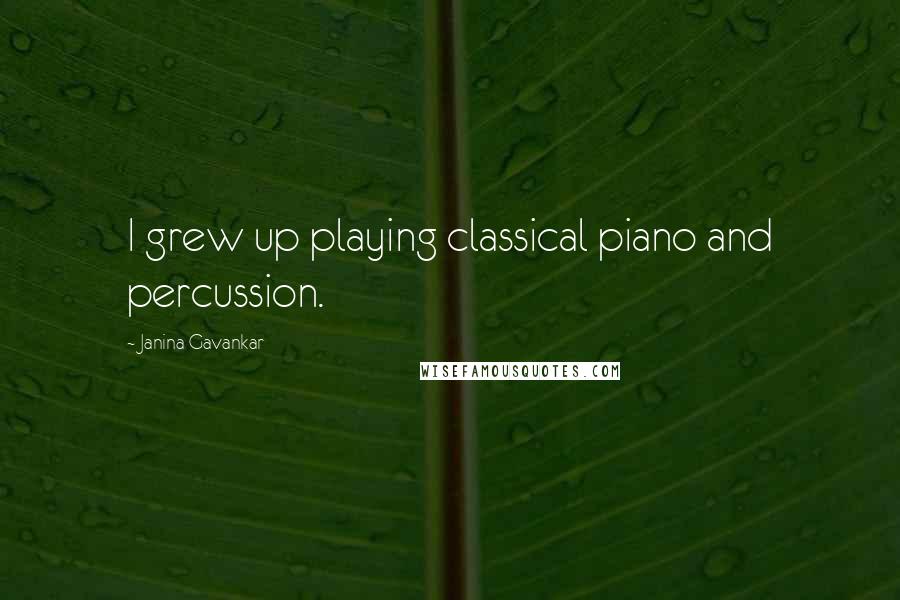 I grew up playing classical piano and percussion.