William Wallace Quotes
Top 16 wise famous quotes and sayings by William Wallace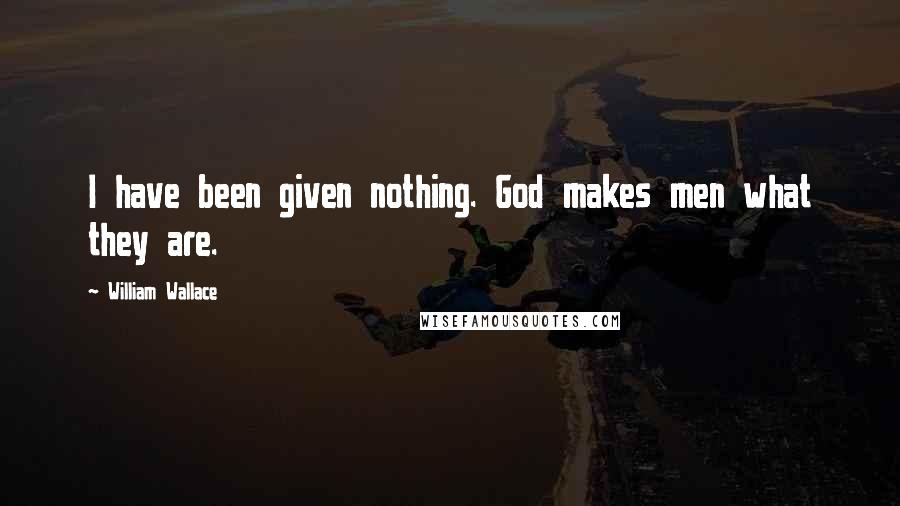 I have been given nothing. God makes men what they are.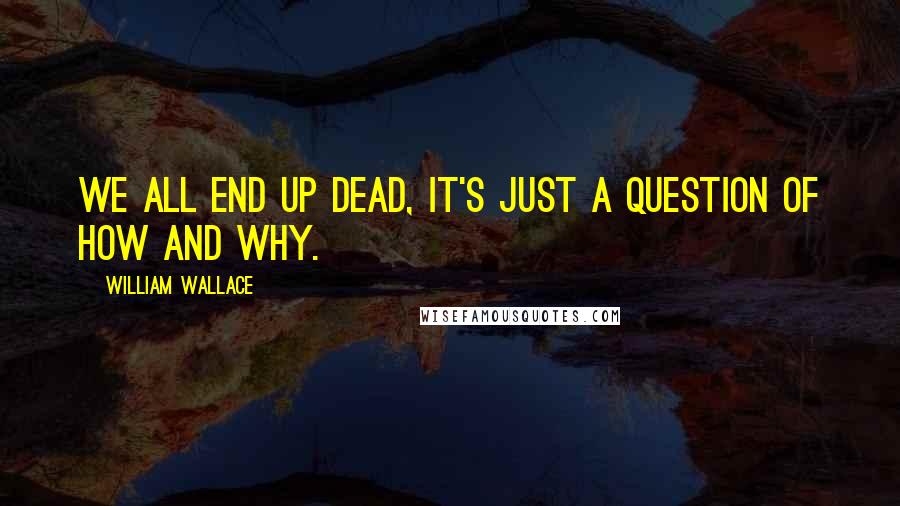 We all end up dead, it's just a question of how and why.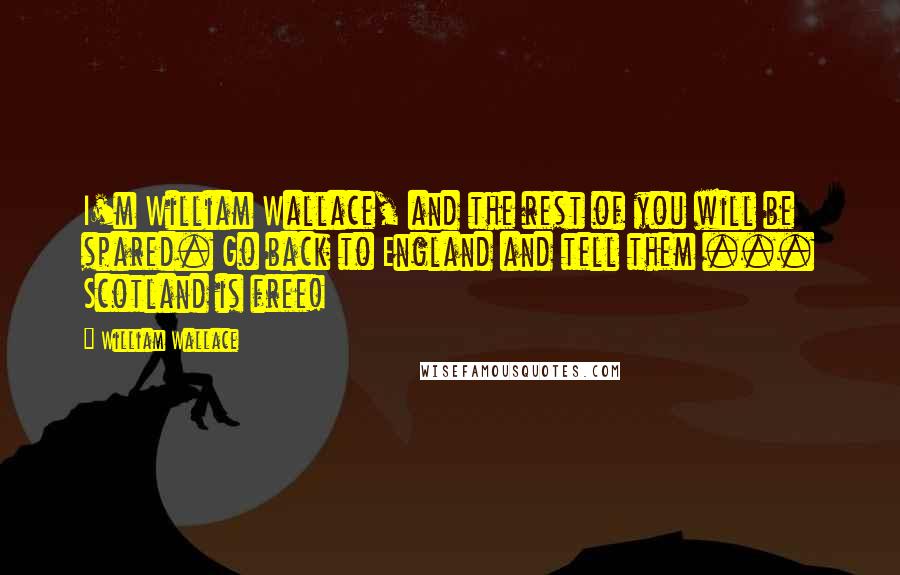 I'm William Wallace, and the rest of you will be spared. Go back to England and tell them ... Scotland is free!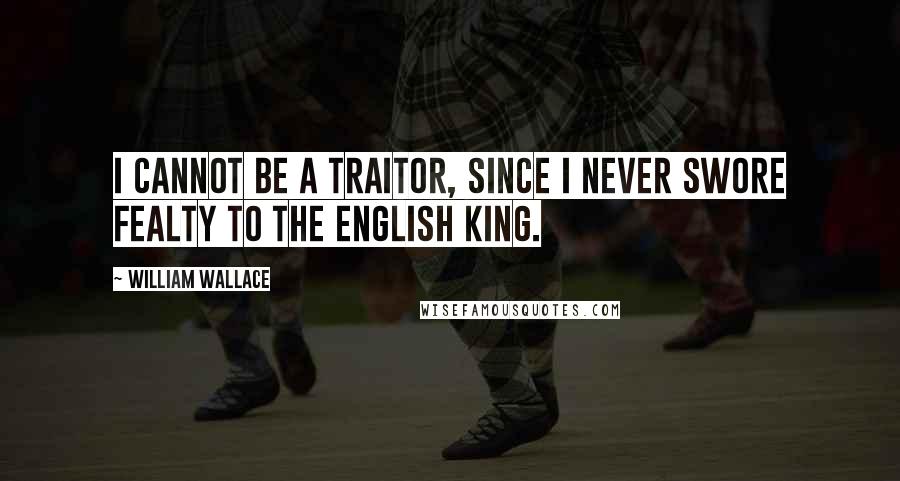 I cannot be a traitor, since I never swore fealty to the English king.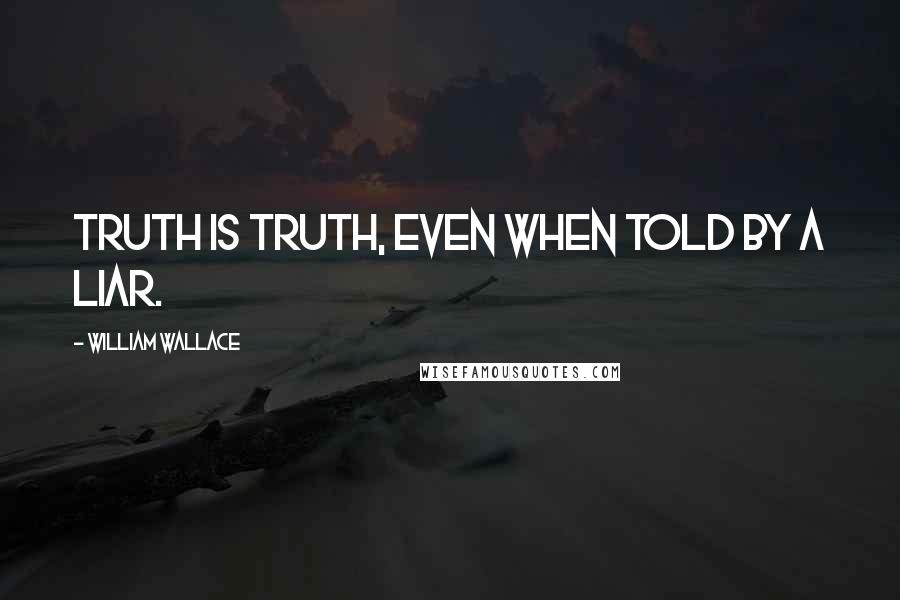 Truth is truth, even when told by a liar.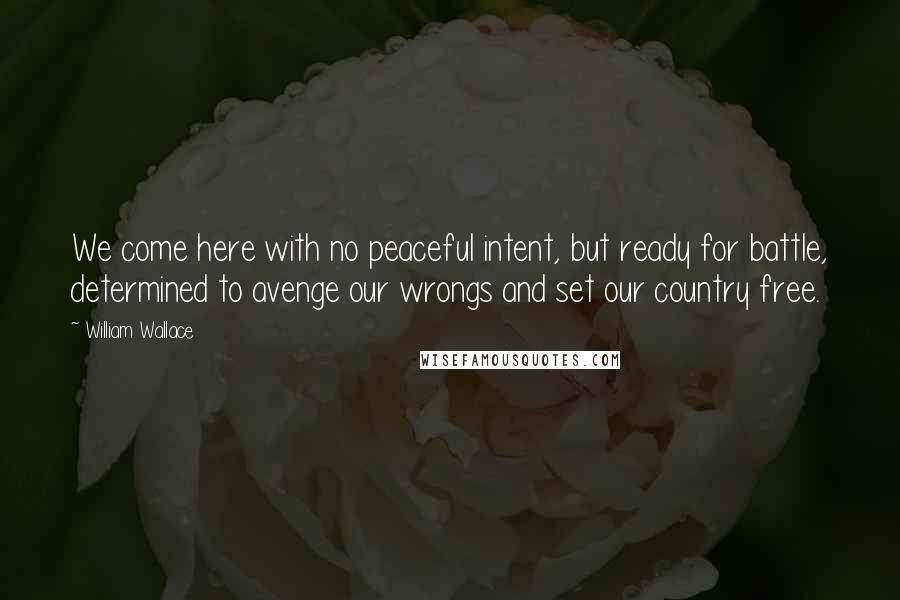 We come here with no peaceful intent, but ready for battle, determined to avenge our wrongs and set our country free.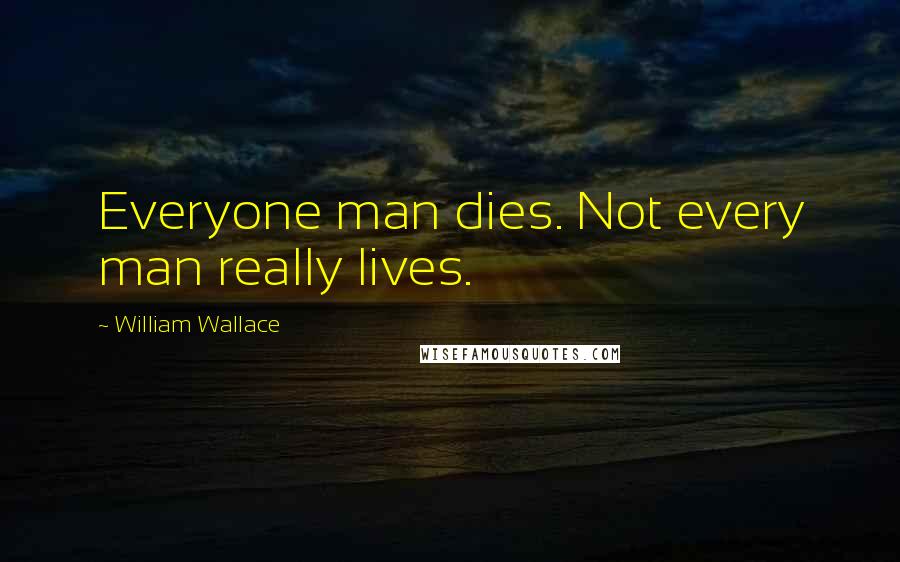 Everyone man dies. Not every man really lives.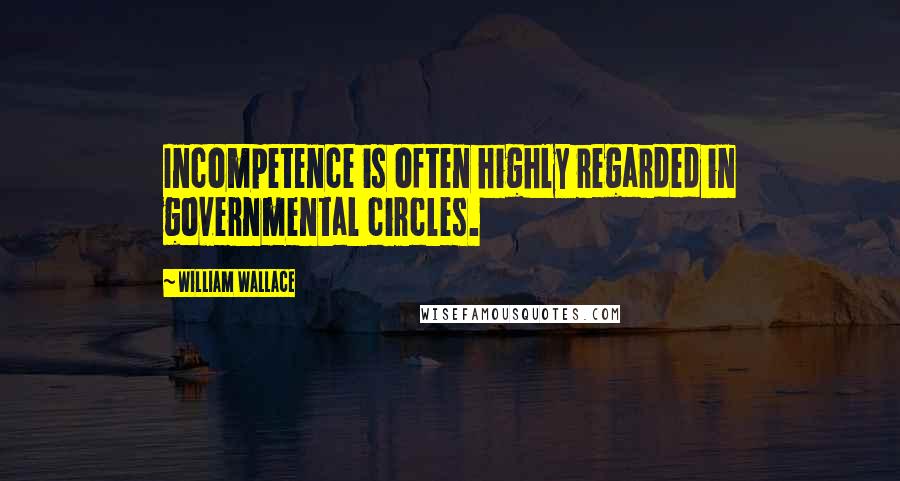 Incompetence is often highly regarded in governmental circles.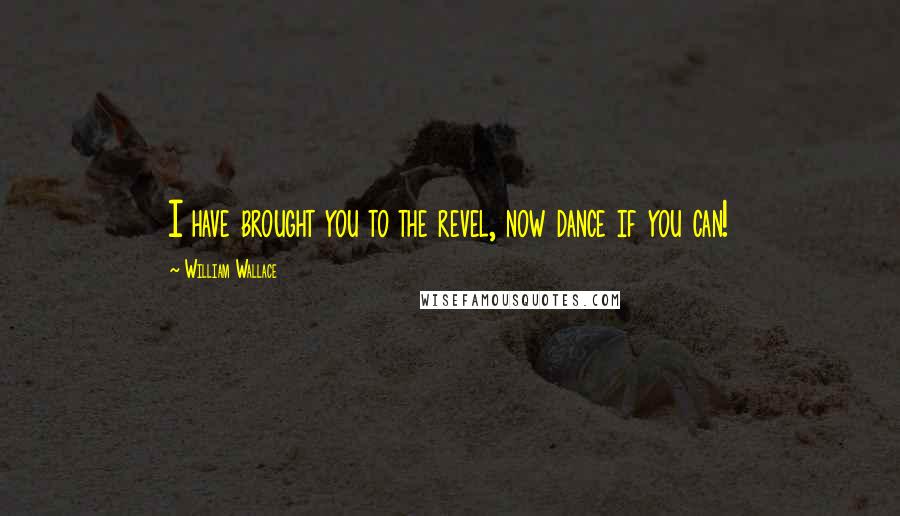 I have brought you to the revel, now dance if you can!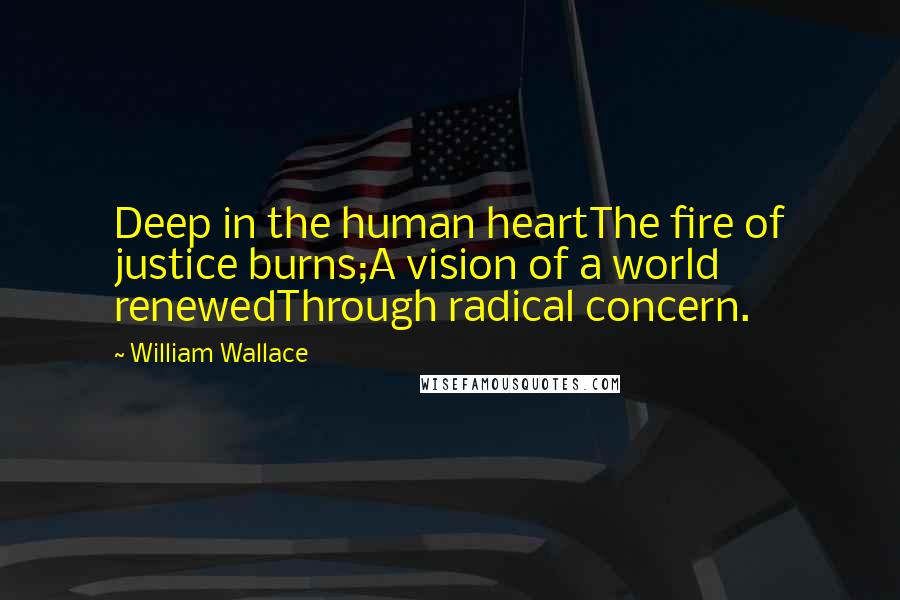 Deep in the human heart
The fire of justice burns;
A vision of a world renewed
Through radical concern.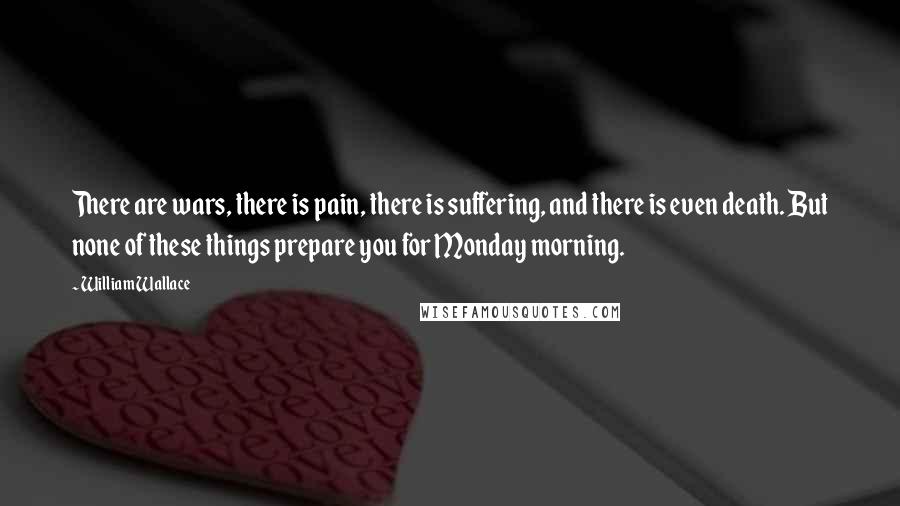 There are wars, there is pain, there is suffering, and there is even death. But none of these things prepare you for Monday morning.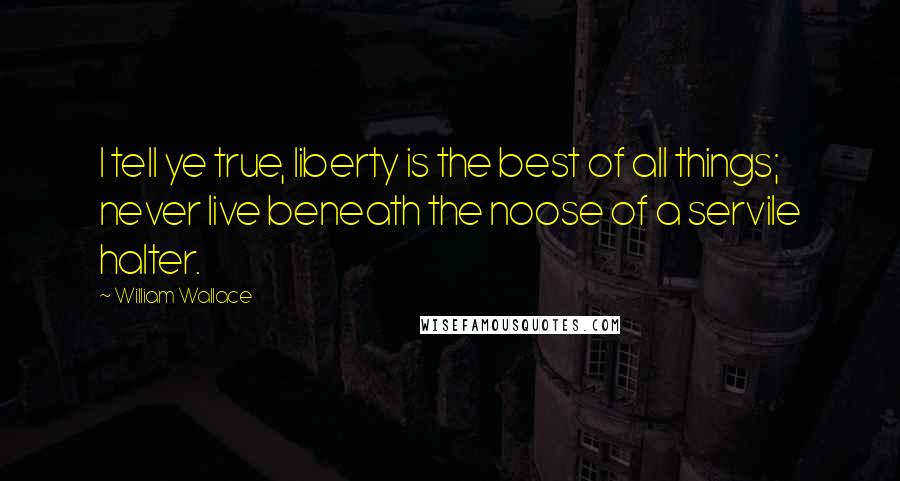 I tell ye true, liberty is the best of all things; never live beneath the noose of a servile halter.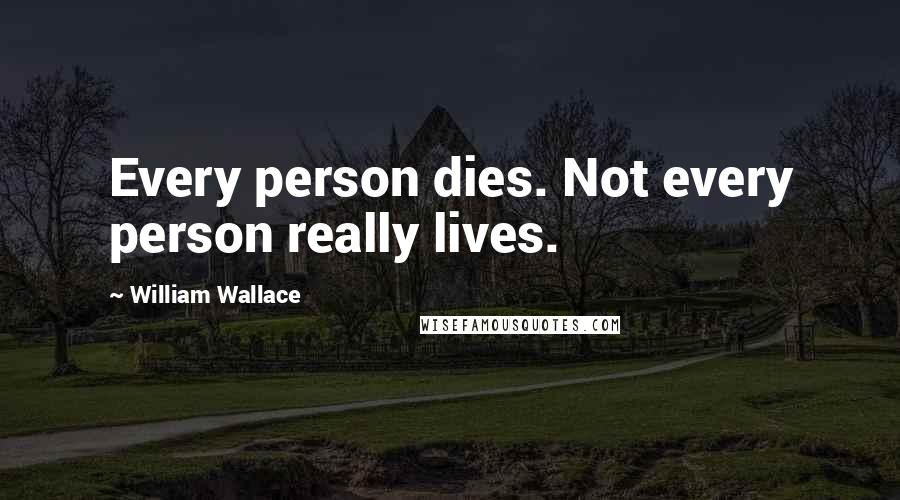 Every person dies. Not every person really lives.
All men die, but not all men really live.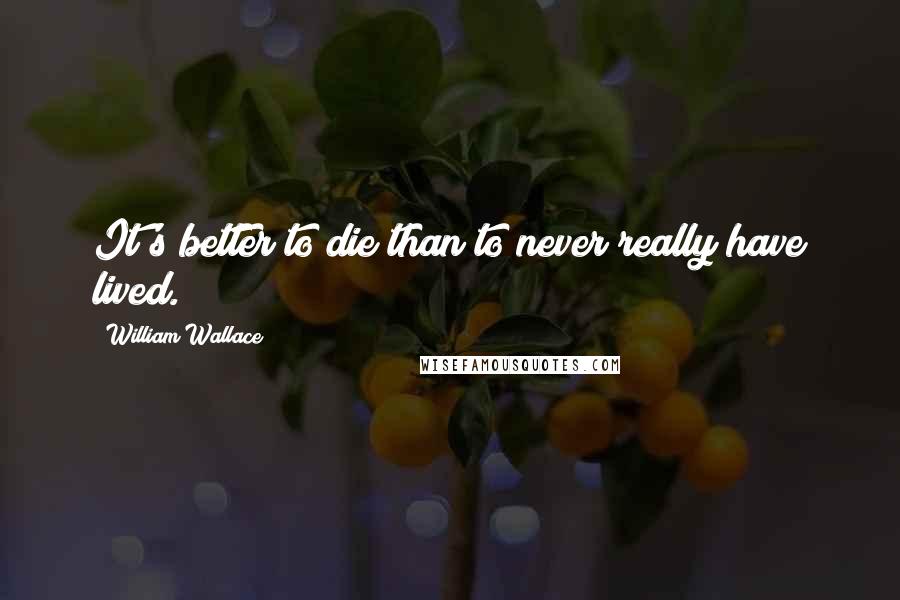 It's better to die than to never really have lived.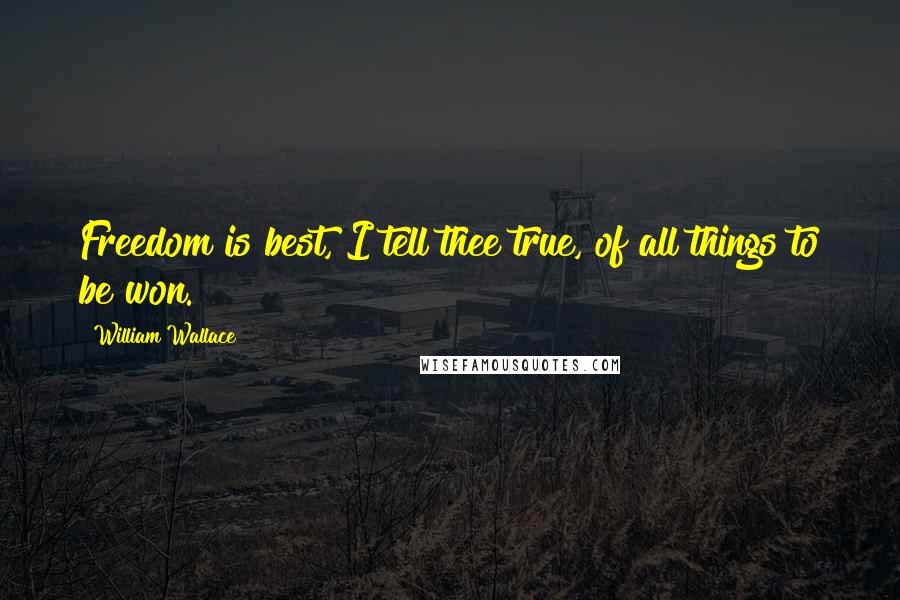 Freedom is best, I tell thee true, of all things to be won.