Vincent H. O'Neil Quotes
Top 6 wise famous quotes and sayings by Vincent H. O'Neil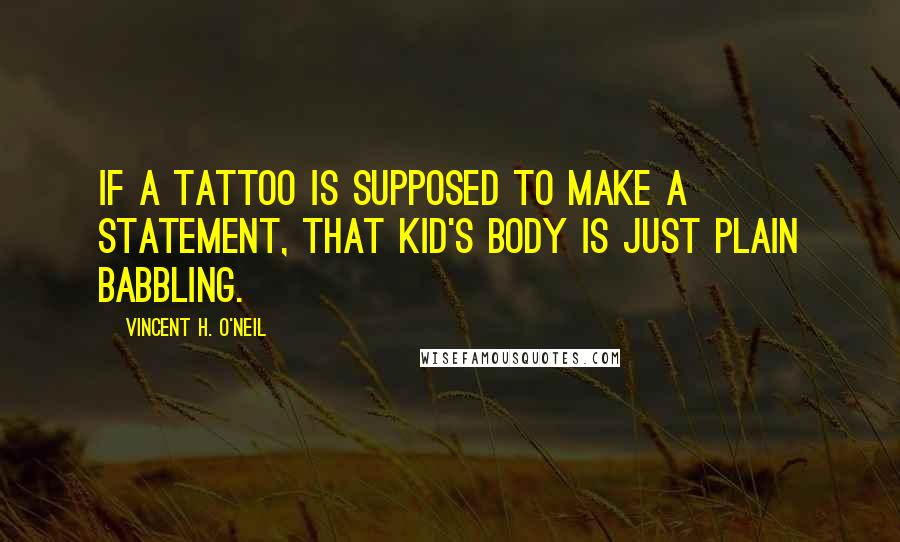 If a tattoo is supposed to make a statement, that kid's body is just plain babbling.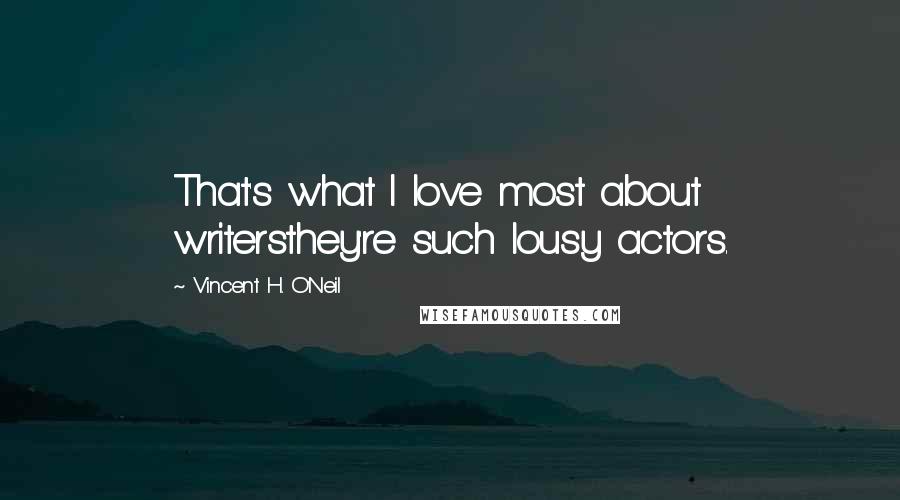 That's what I love most about writers
they're such lousy actors.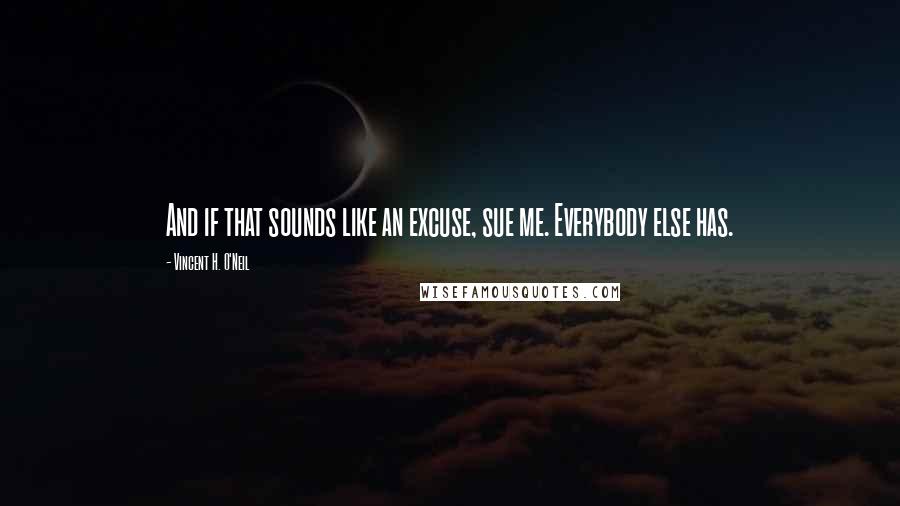 And if that sounds like an excuse, sue me. Everybody else has.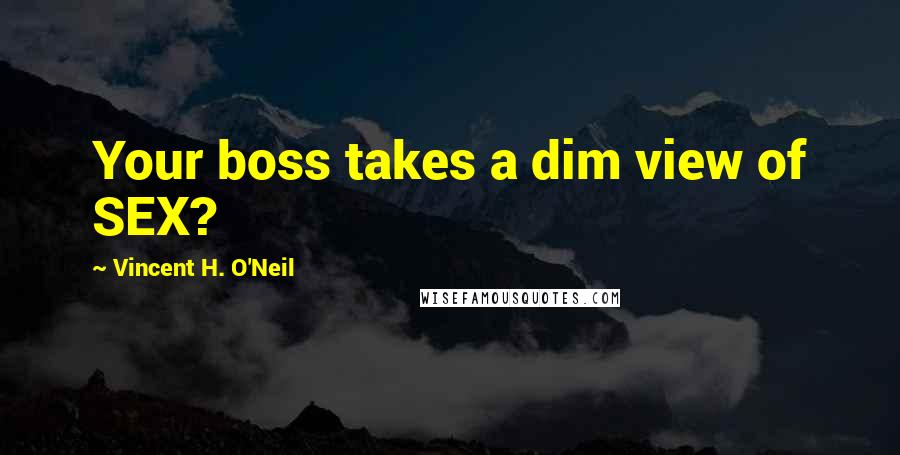 Your boss takes a dim view of SEX?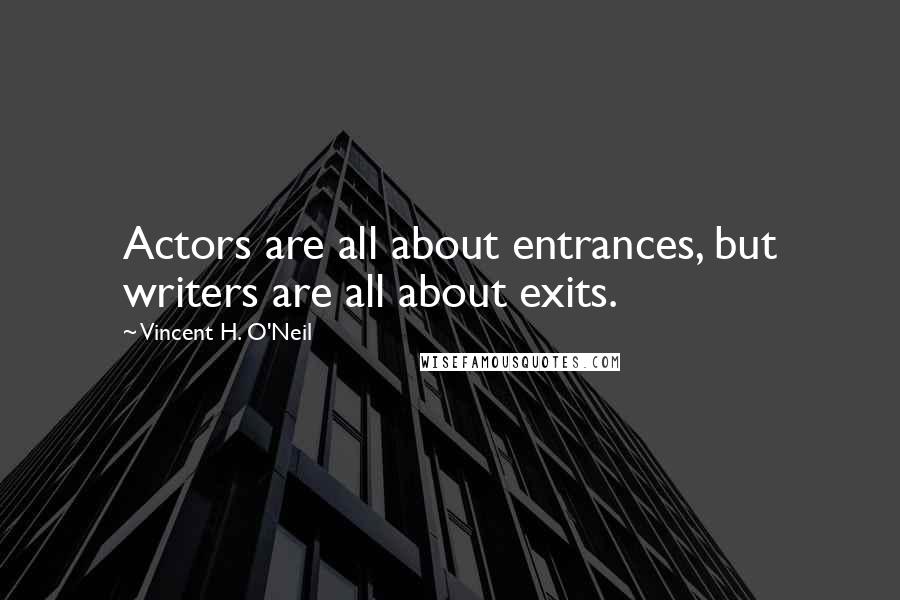 Actors are all about entrances, but writers are all about exits.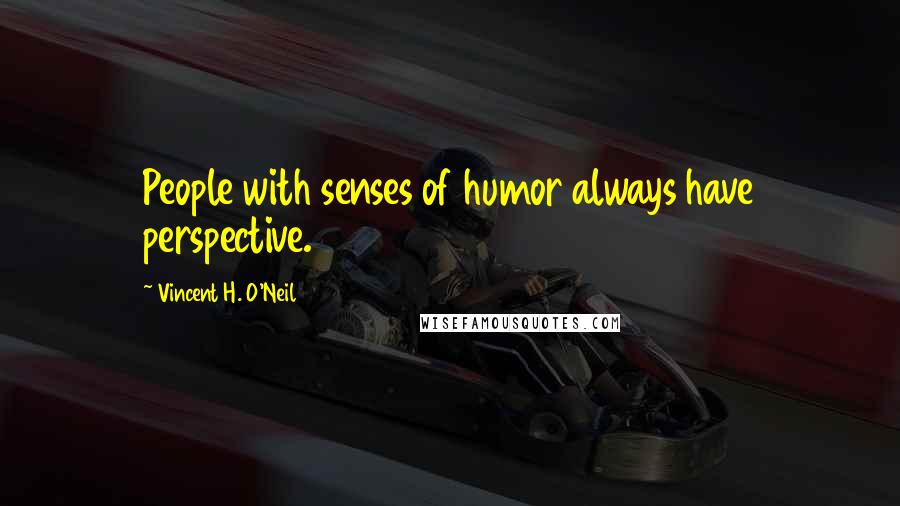 People with senses of humor always have perspective.