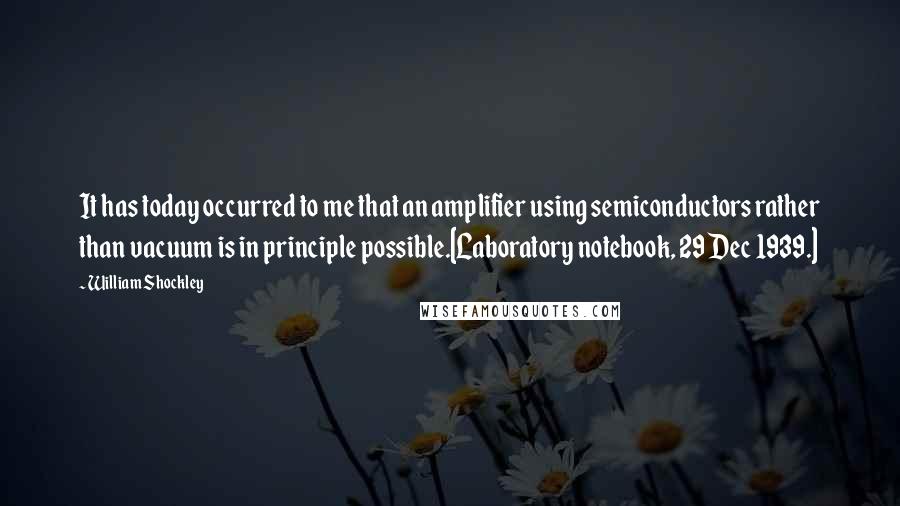 It has today occurred to me that an amplifier using semiconductors rather than vacuum is in principle possible.
[Laboratory notebook, 29 Dec 1939.]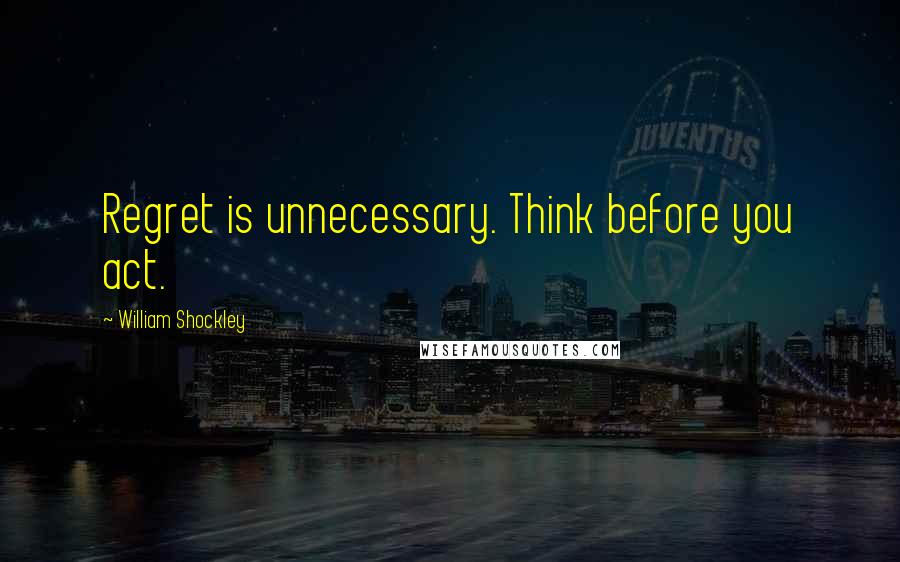 Regret is unnecessary. Think before you act.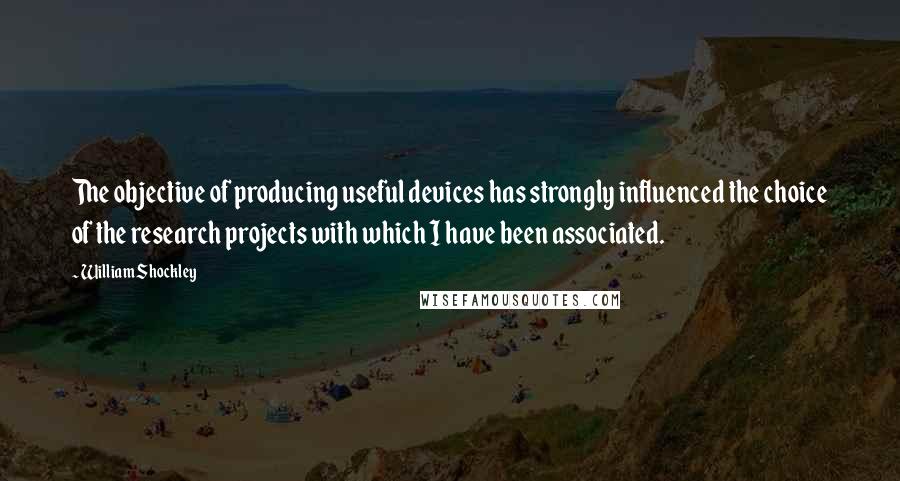 The objective of producing useful devices has strongly influenced the choice of the research projects with which I have been associated.