Gavin G. Smith Quotes
Top 14 wise famous quotes and sayings by Gavin G. Smith
Gavin G. Smith Famous Quotes & Sayings
Discover top inspirational quotes from Gavin G. Smith on Wise Famous Quotes.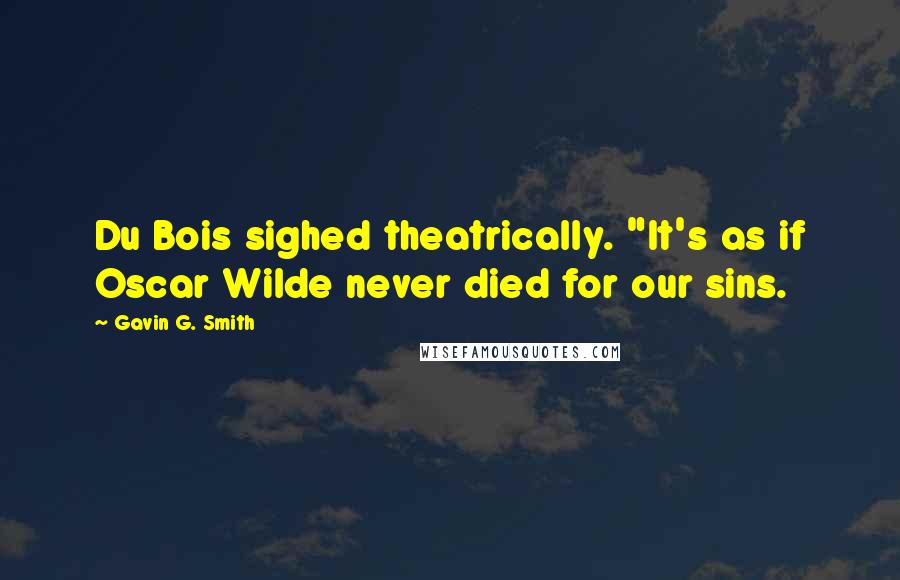 Du Bois sighed theatrically. "It's as if Oscar Wilde never died for our sins.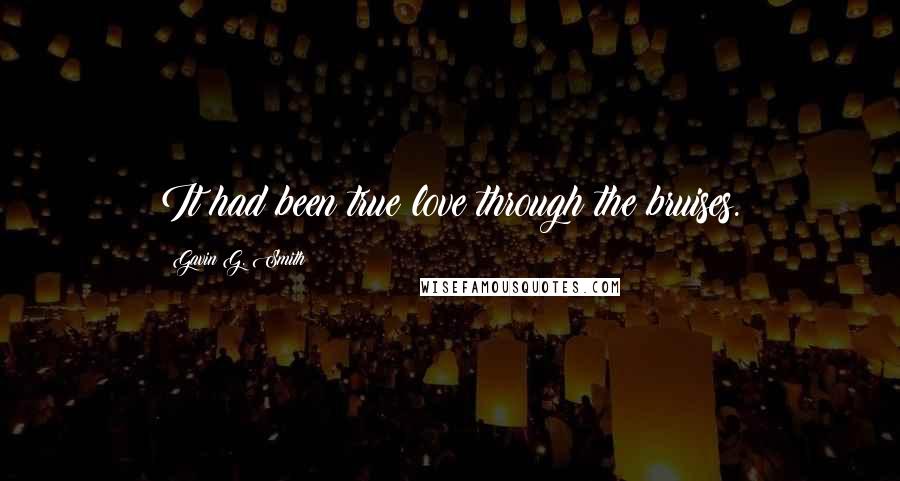 It had been true love through the bruises.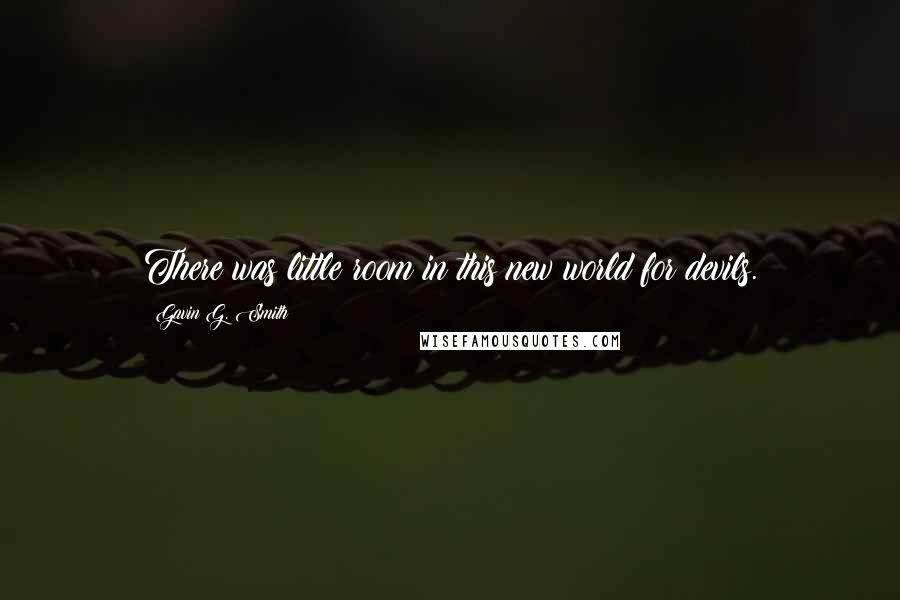 There was little room in this new world for devils.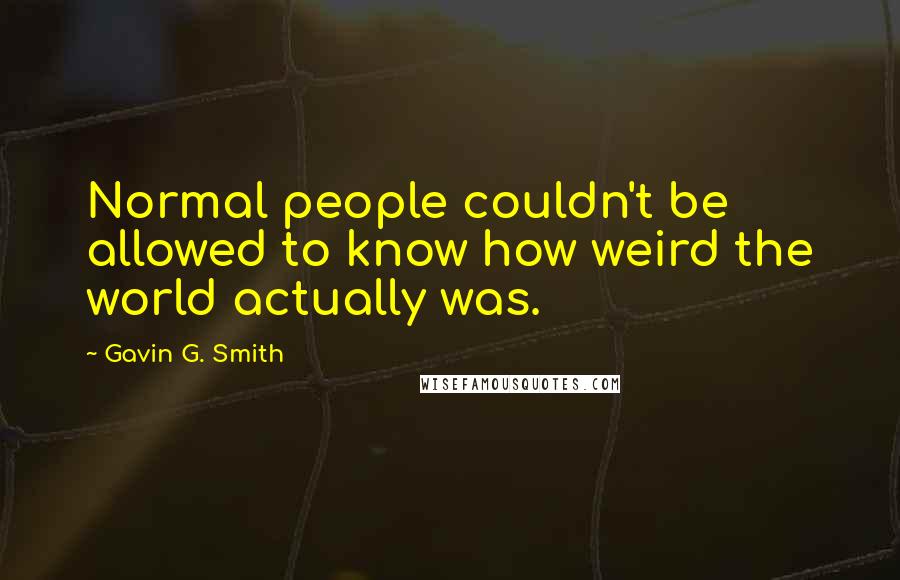 Normal people couldn't be allowed to know how weird the world actually was.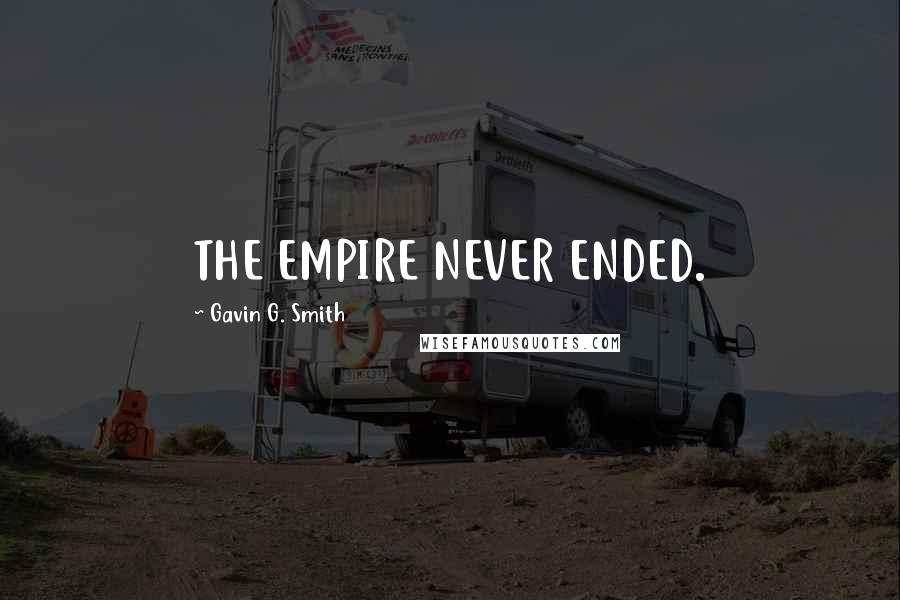 THE EMPIRE NEVER ENDED.
I'm not sure we're quite the monsters you want us to be.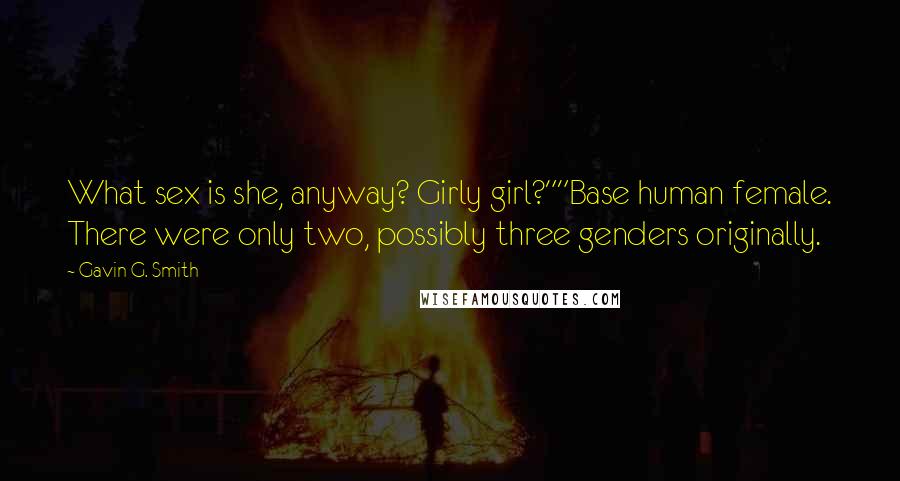 What sex is she, anyway? Girly girl?"
"Base human female. There were only two, possibly three genders originally.
Only felines were better than humans at sarcasm.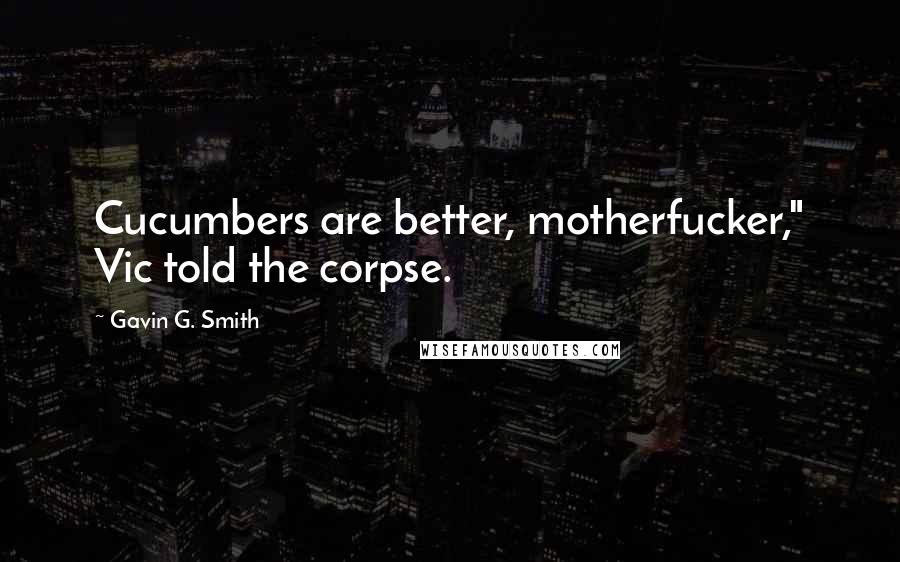 Cucumbers are better, motherfucker," Vic told the corpse.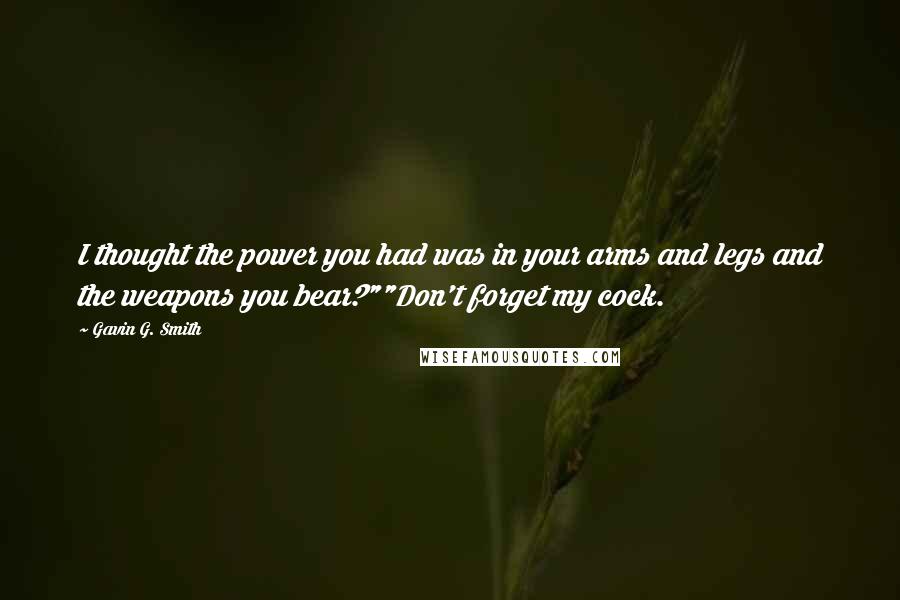 I thought the power you had was in your arms and legs and the weapons you bear?"
"Don't forget my cock.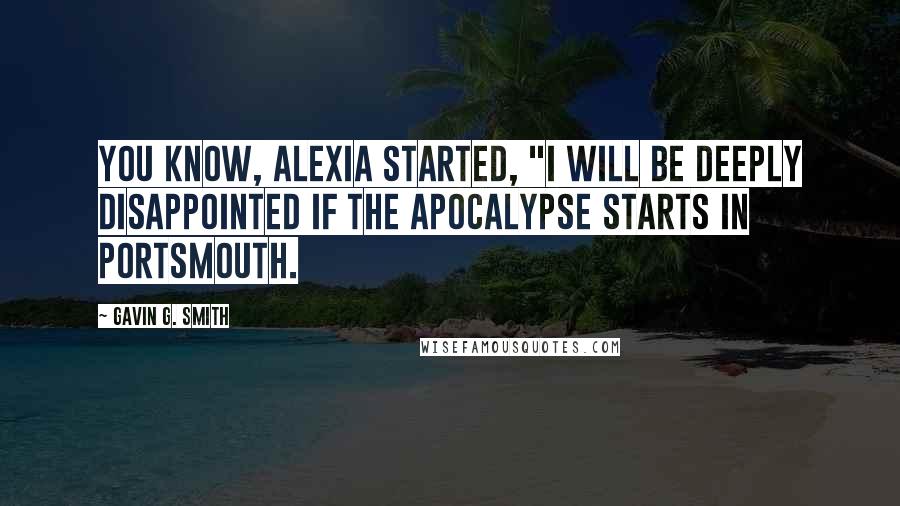 You know, Alexia started, "I will be deeply disappointed if the apocalypse starts in Portsmouth.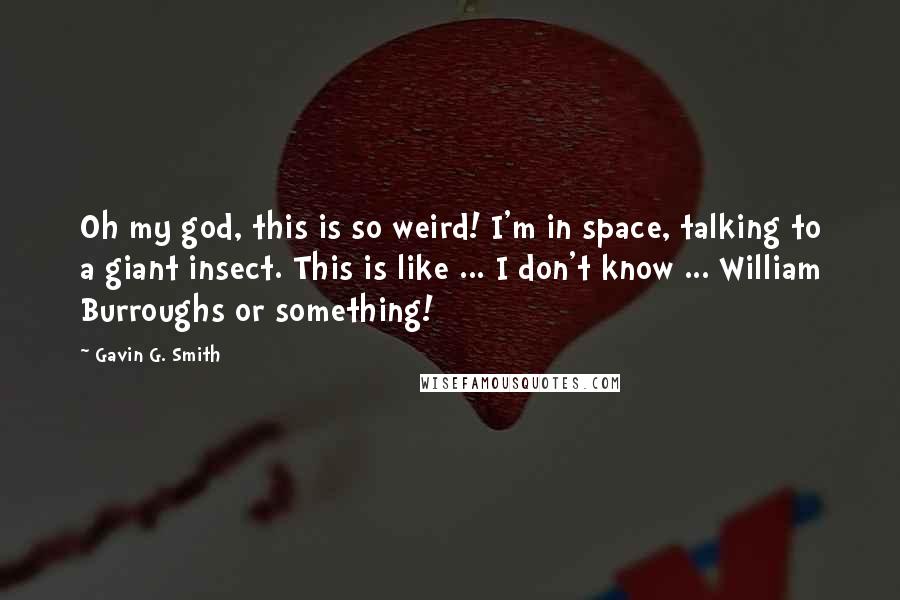 Oh my god, this is so weird! I'm in space, talking to a giant insect. This is like ... I don't know ... William Burroughs or something!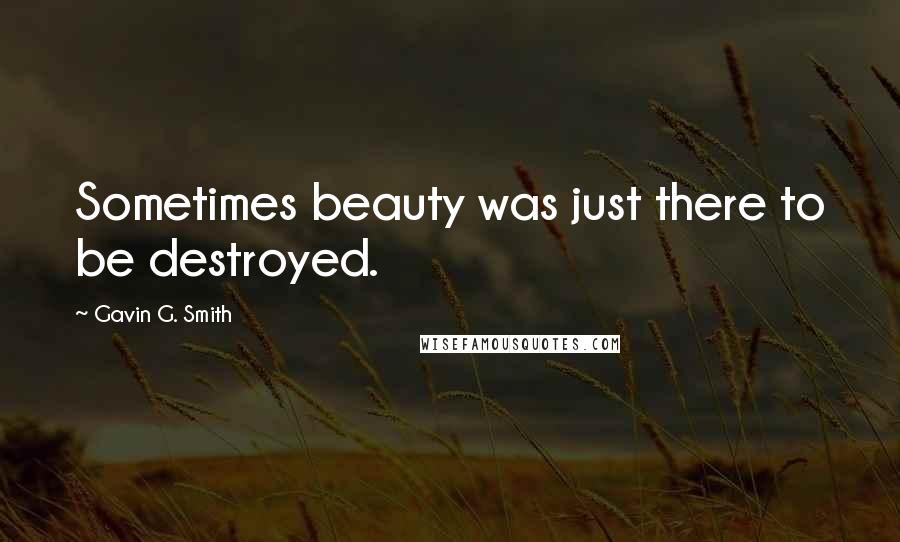 Sometimes beauty was just there to be destroyed.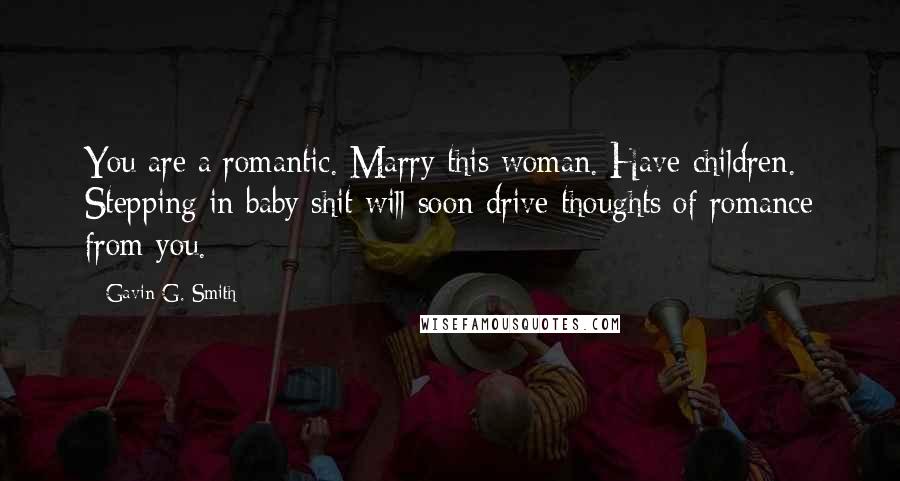 You are a romantic. Marry this woman. Have children. Stepping in baby shit will soon drive thoughts of romance from you.