Gabriel Chevallier Quotes
Top 12 wise famous quotes and sayings by Gabriel Chevallier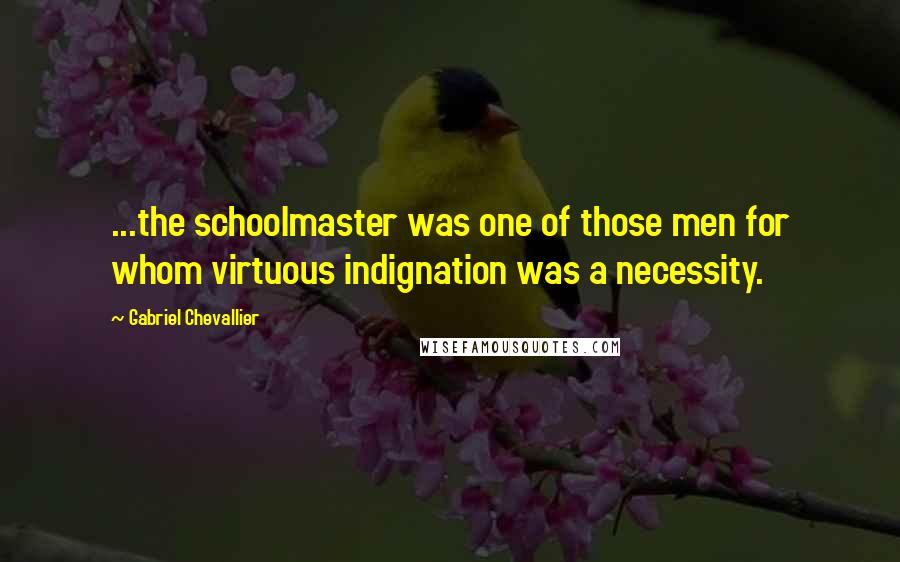 ...the schoolmaster was one of those men for whom virtuous indignation was a necessity.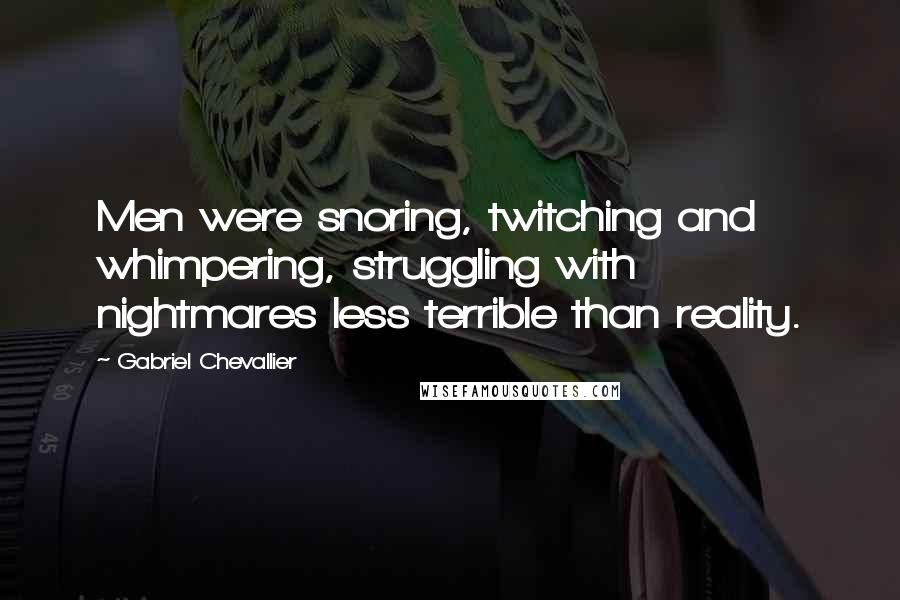 Men were snoring, twitching and whimpering, struggling with nightmares less terrible than reality.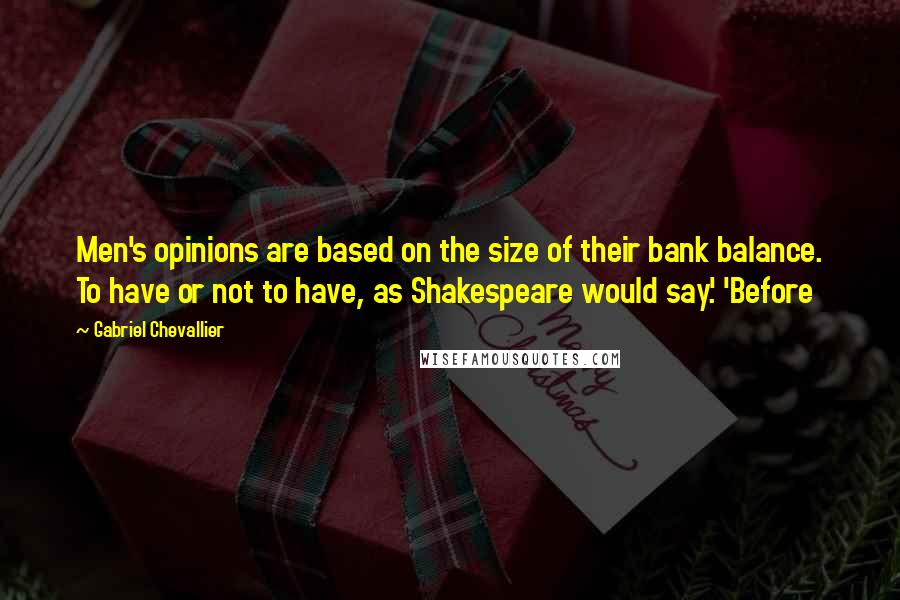 Men's opinions are based on the size of their bank balance. To have or not to have, as Shakespeare would say.' 'Before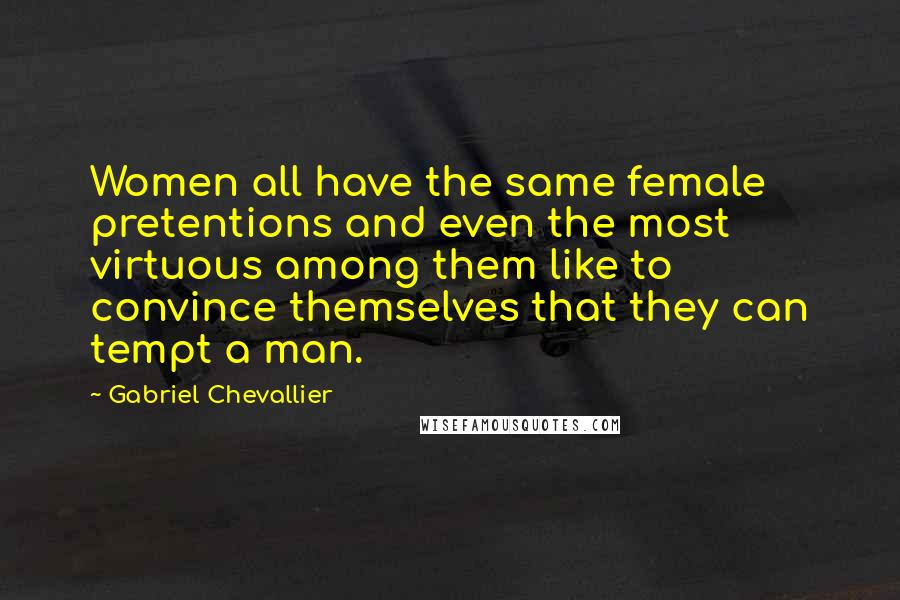 Women all have the same female pretentions and even the most virtuous among them like to convince themselves that they can tempt a man.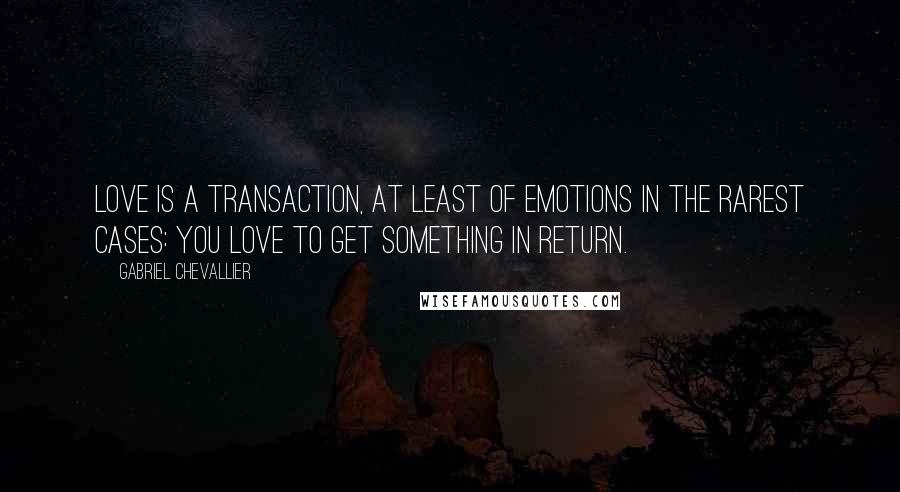 Love is a transaction, at least of emotions in the rarest cases: you love to get something in return.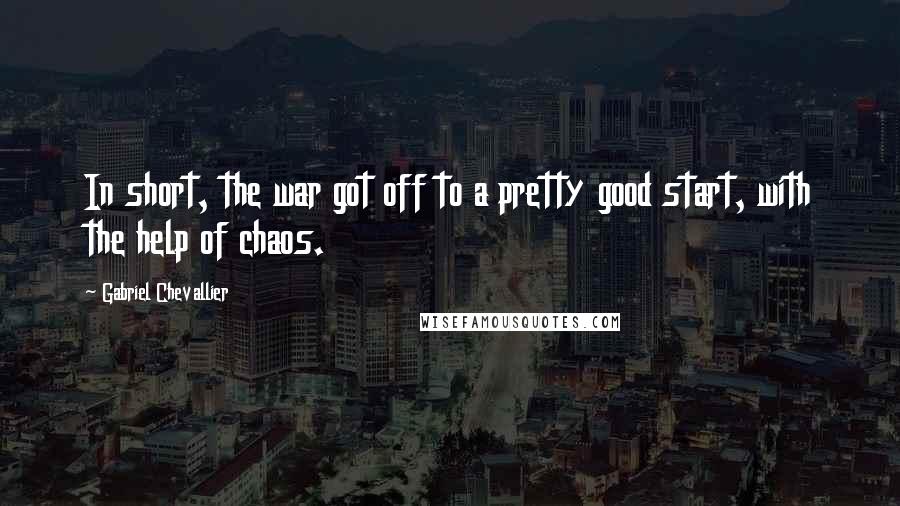 In short, the war got off to a pretty good start, with the help of chaos.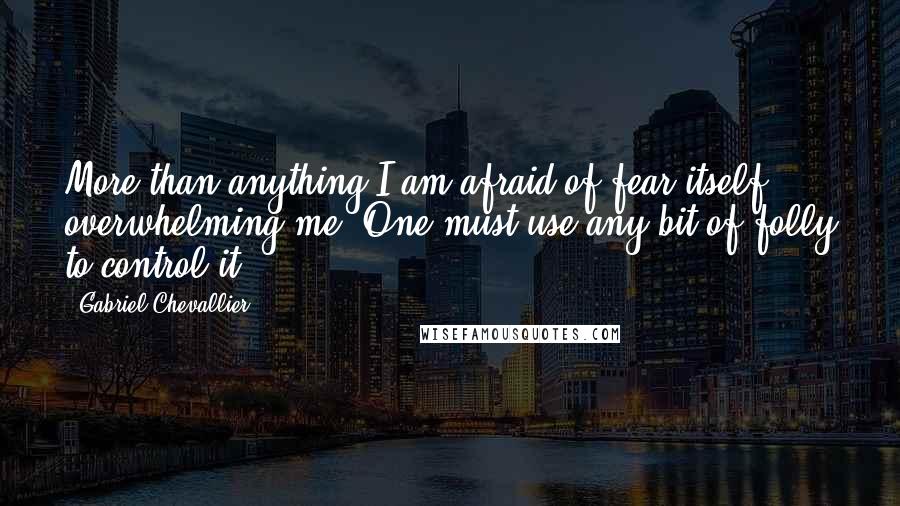 More than anything I am afraid of fear itself overwhelming me. One must use any bit of folly to control it.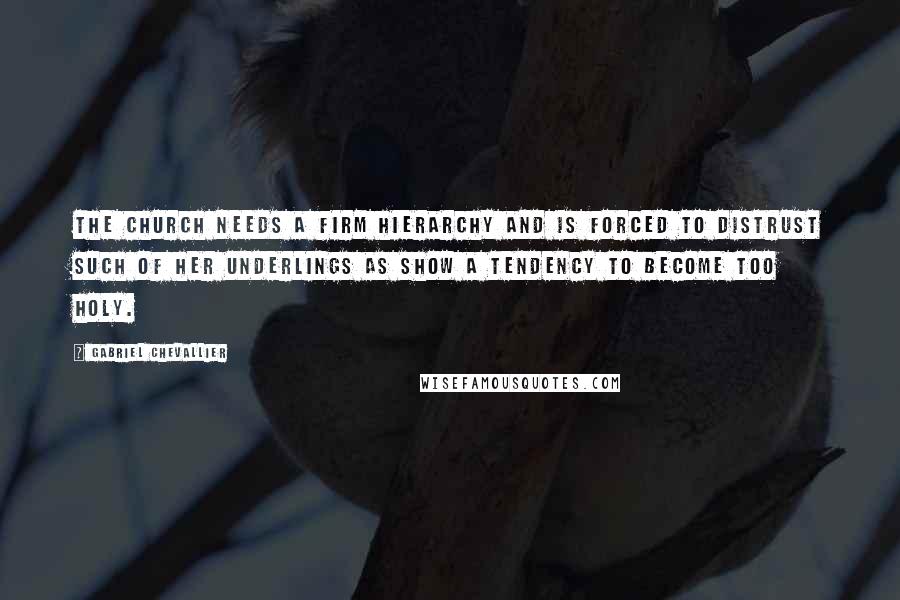 The Church needs a firm hierarchy and is forced to distrust such of her underlings as show a tendency to become too holy.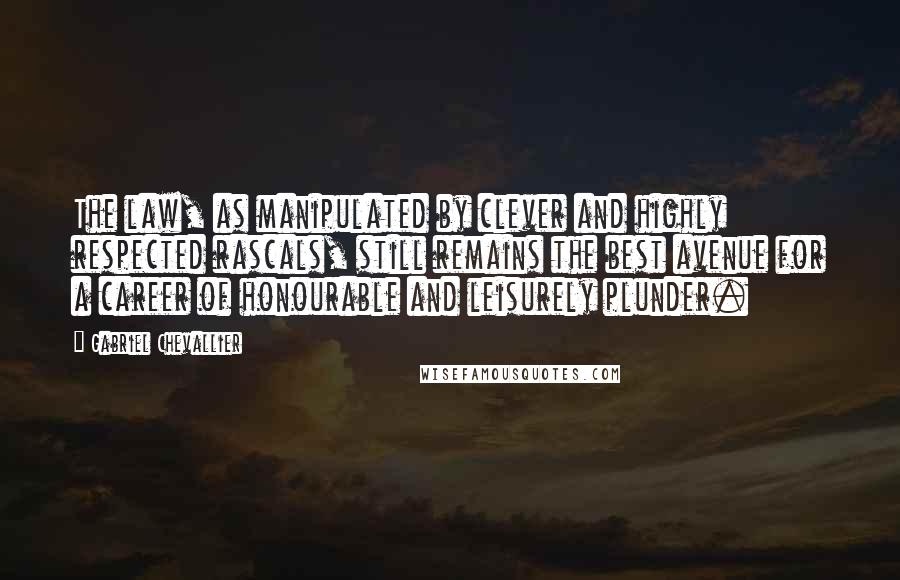 The law, as manipulated by clever and highly respected rascals, still remains the best avenue for a career of honourable and leisurely plunder.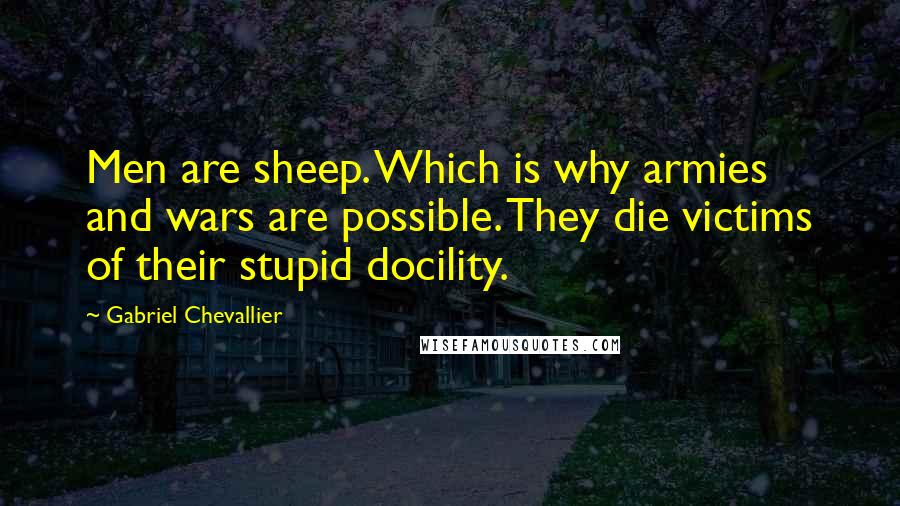 Men are sheep. Which is why armies and wars are possible. They die victims of their stupid docility.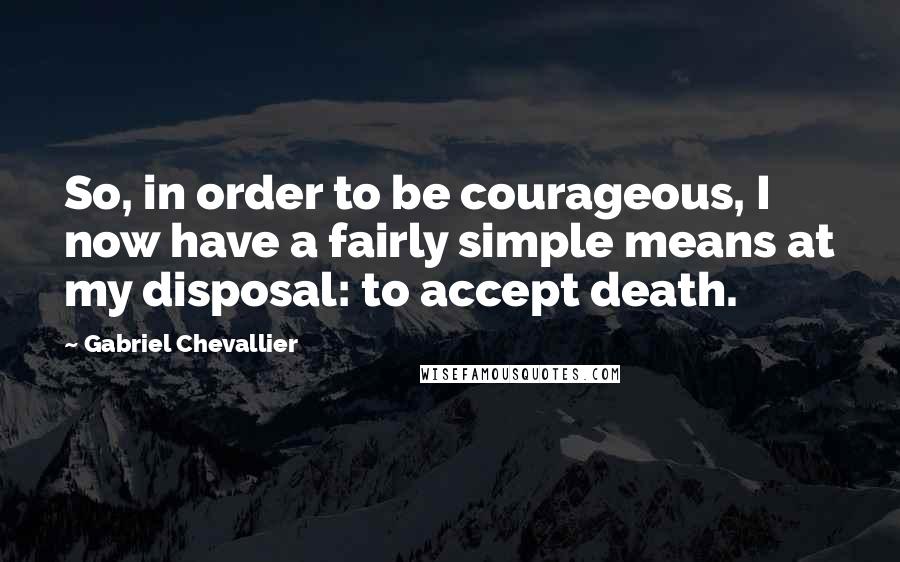 So, in order to be courageous, I now have a fairly simple means at my disposal: to accept death.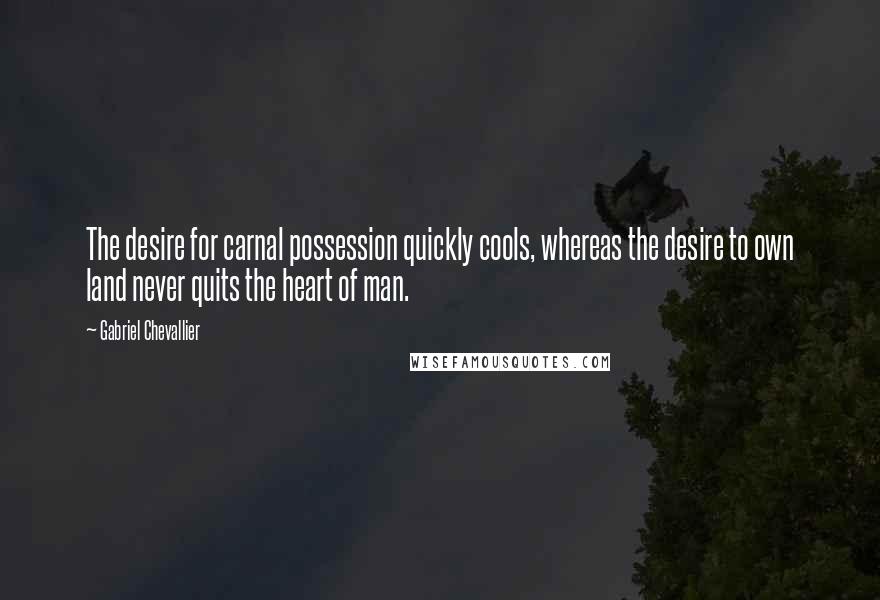 The desire for carnal possession quickly cools, whereas the desire to own land never quits the heart of man.