Aron Ra Quotes
Top 6 wise famous quotes and sayings by Aron Ra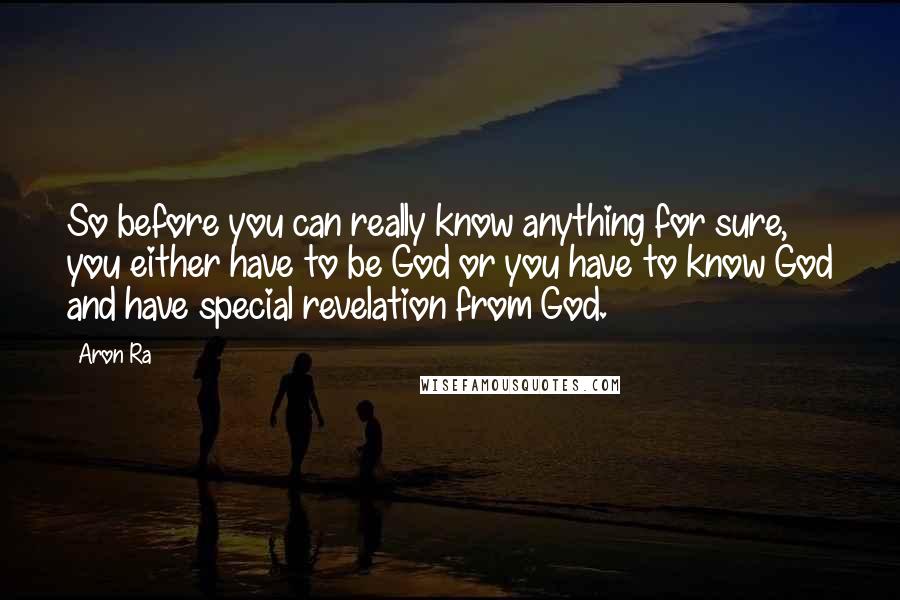 So before you can really know anything for sure, you either have to be God or you have to know God and have special revelation from God.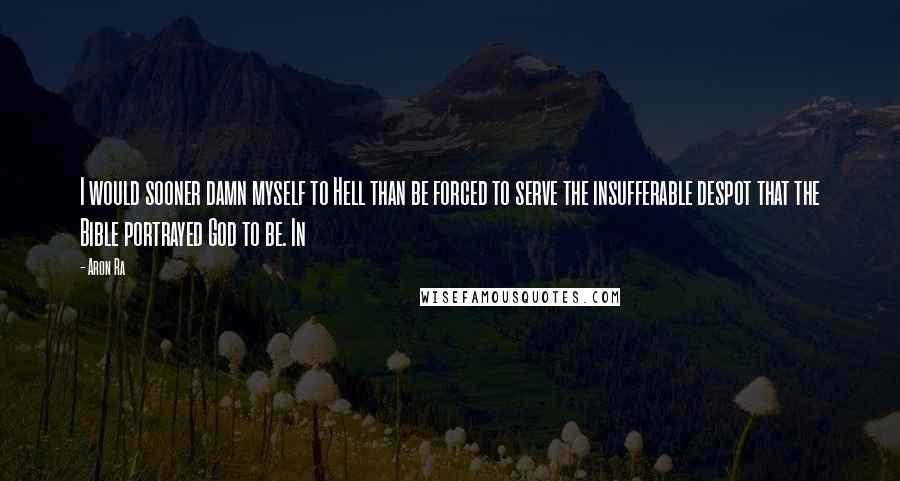 I would sooner damn myself to Hell than be forced to serve the insufferable despot that the Bible portrayed God to be. In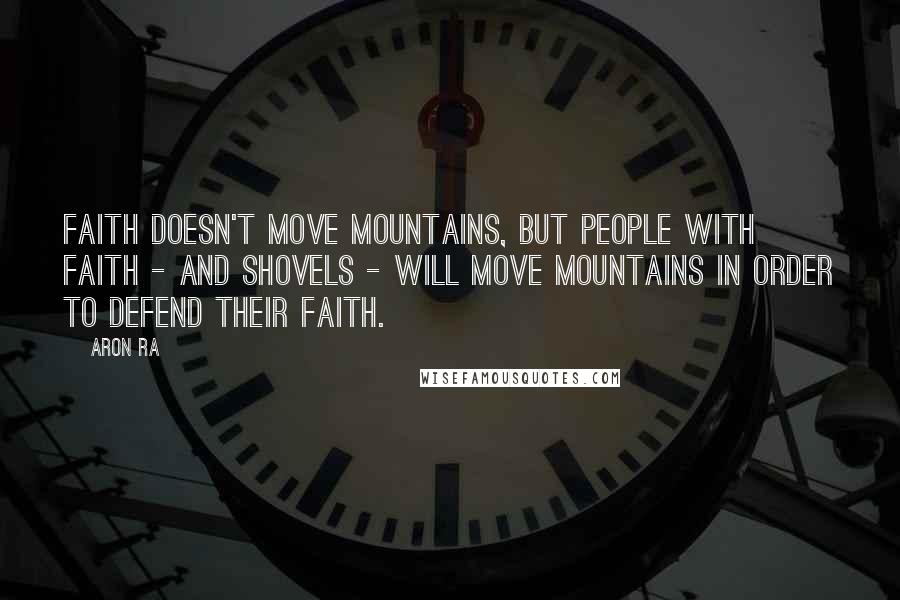 Faith doesn't move mountains, but people with faith - and shovels - will move mountains in order to defend their faith.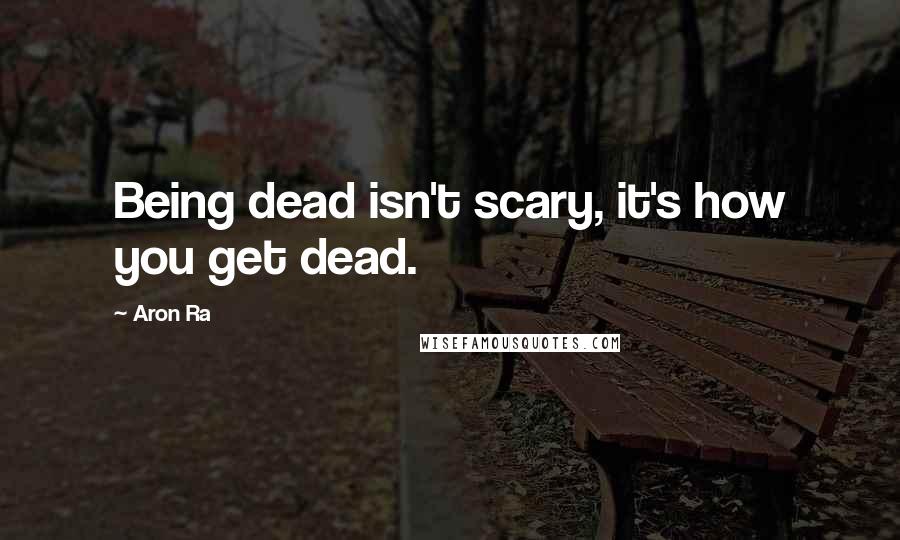 Being dead isn't scary, it's how you get dead.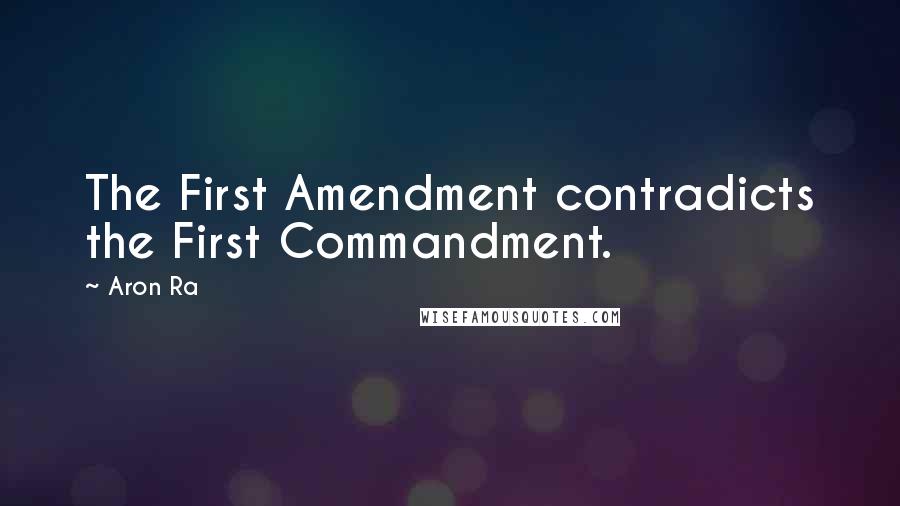 The First Amendment contradicts the First Commandment.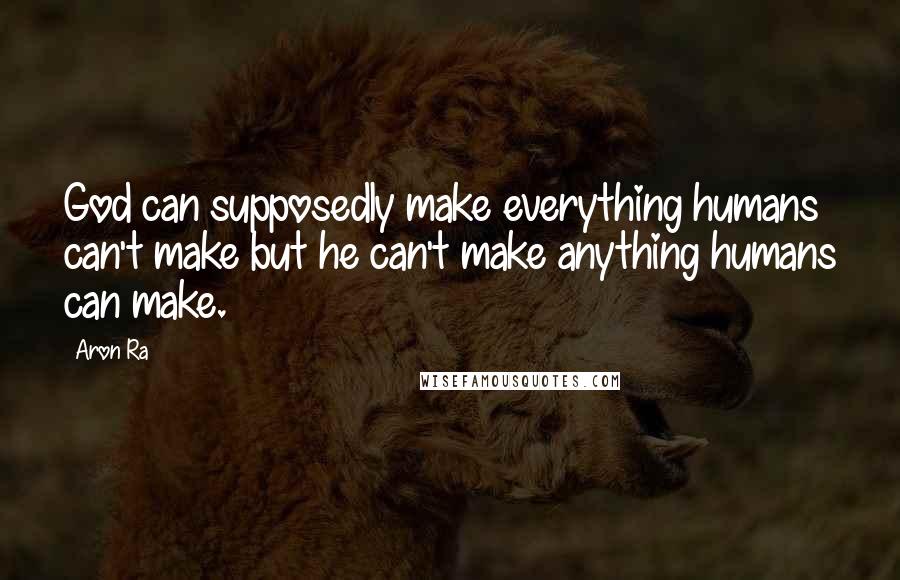 God can supposedly make everything humans can't make but he can't make anything humans can make.