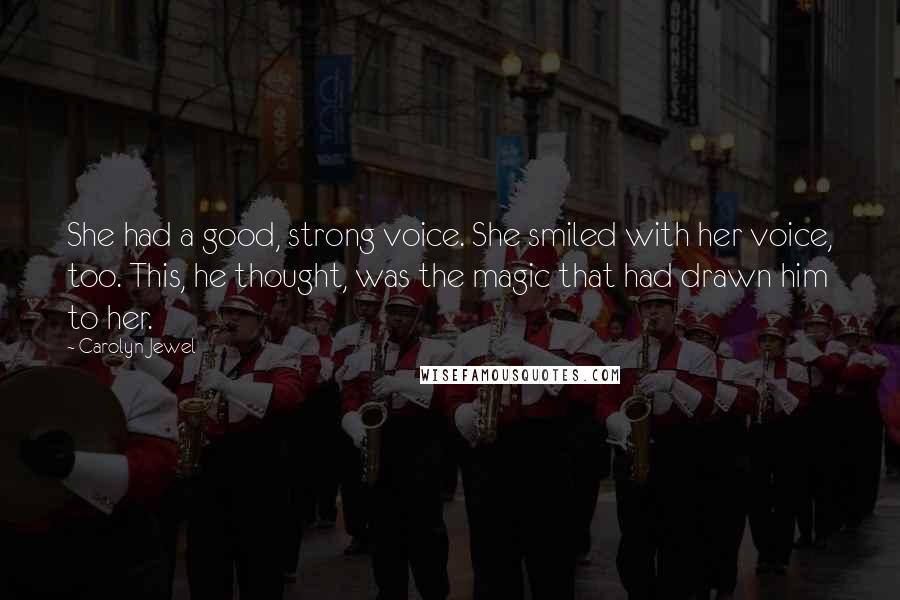 She had a good, strong voice. She smiled with her voice, too. This, he thought, was the magic that had drawn him to her.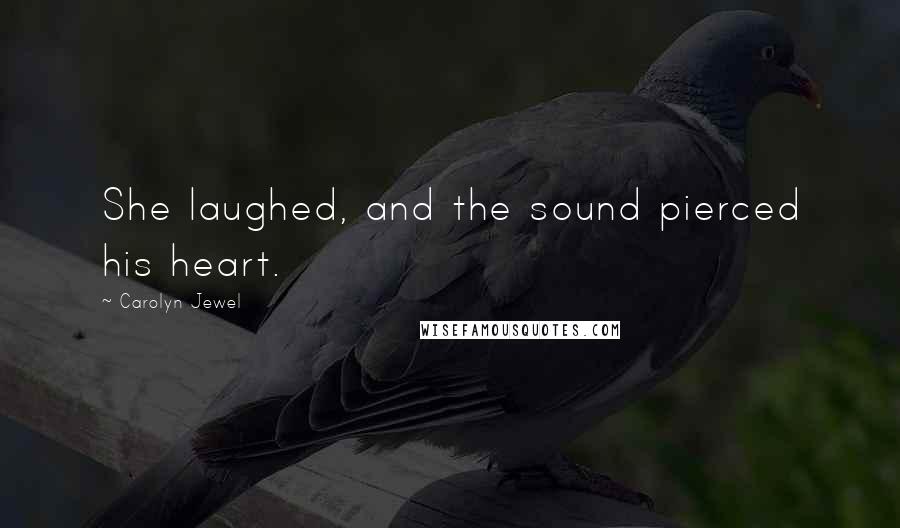 She laughed, and the sound pierced his heart.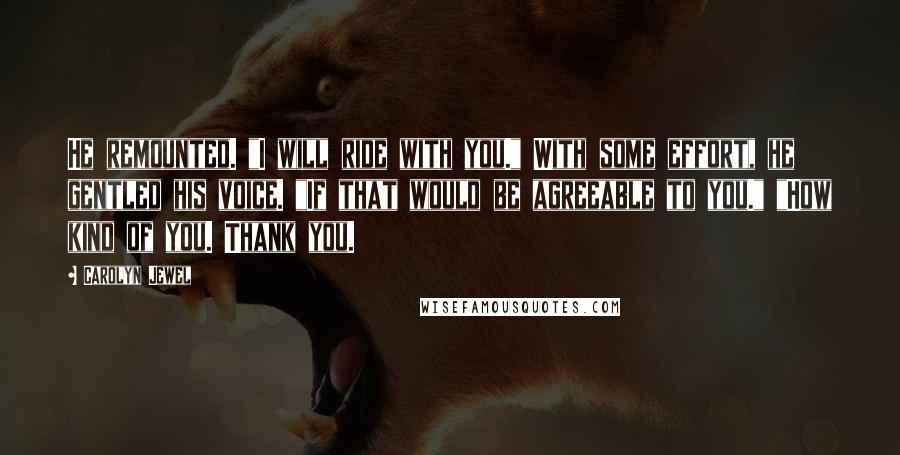 He remounted. "I will ride with you." With some effort, he gentled his voice. "If that would be agreeable to you."
"How kind of you. Thank you.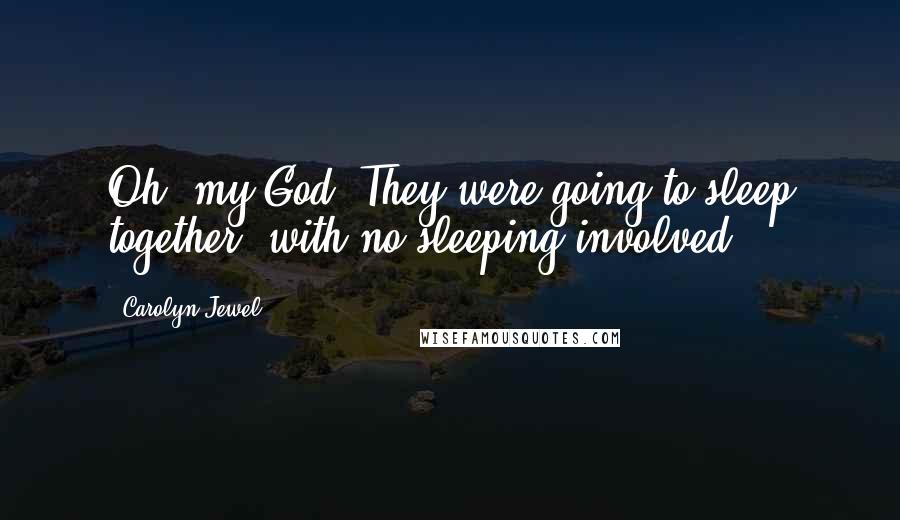 Oh, my God. They were going to sleep together, with no sleeping involved.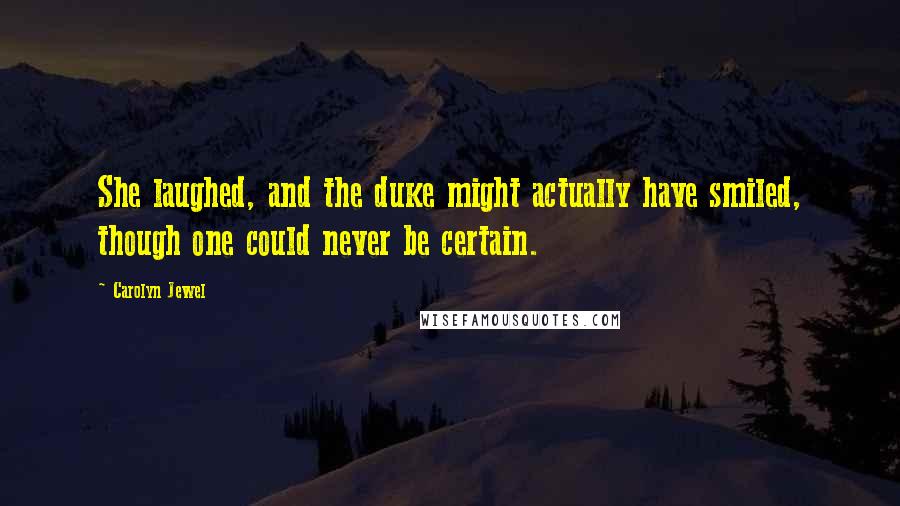 She laughed, and the duke might actually have smiled, though one could never be certain.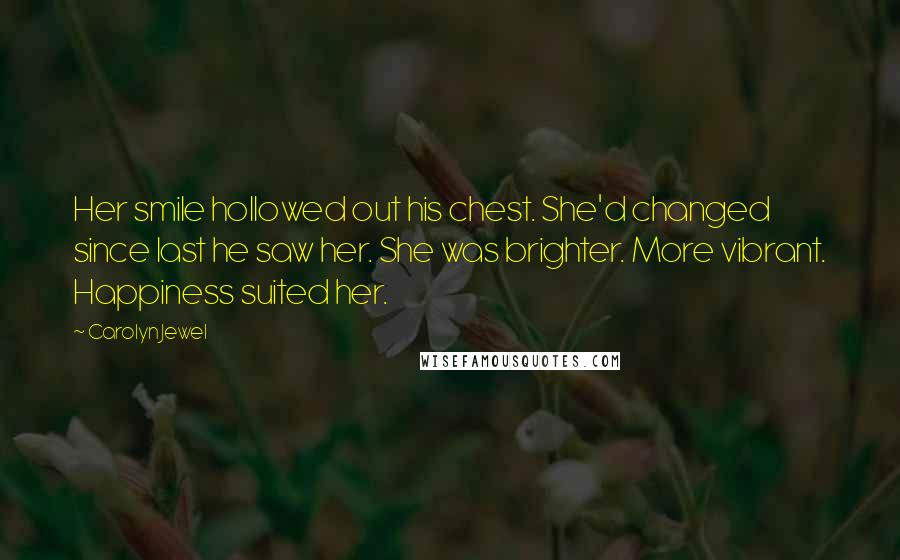 Her smile hollowed out his chest. She'd changed since last he saw her. She was brighter. More vibrant. Happiness suited her.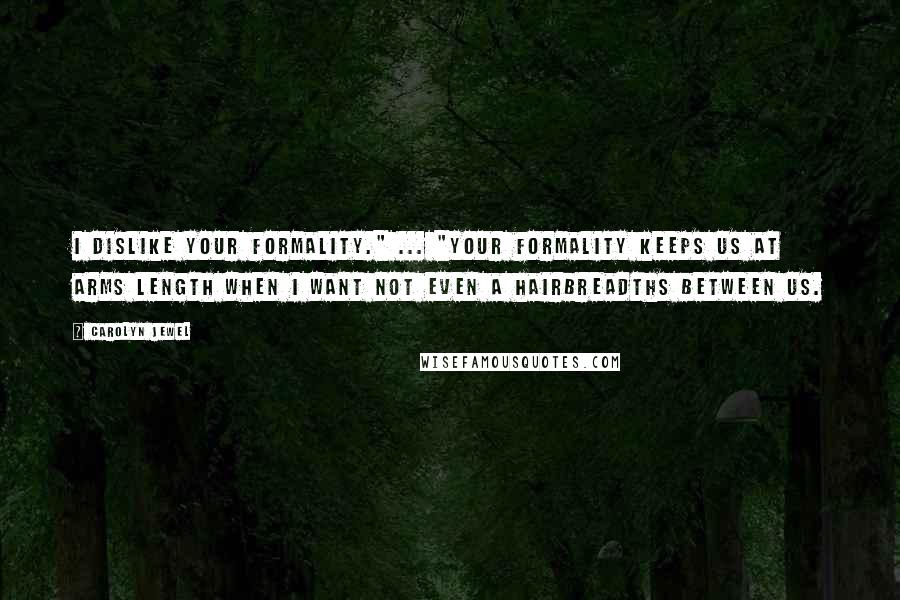 I dislike your formality." ... "Your formality keeps us at arms length when I want not even a hairbreadths between us.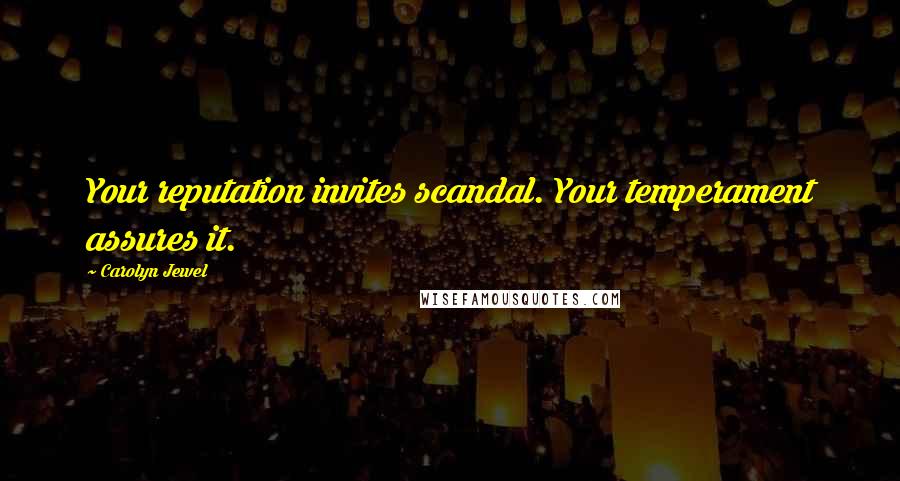 Your reputation invites scandal. Your temperament assures it.