Tessa Thompson Quotes
Top 10 wise famous quotes and sayings by Tessa Thompson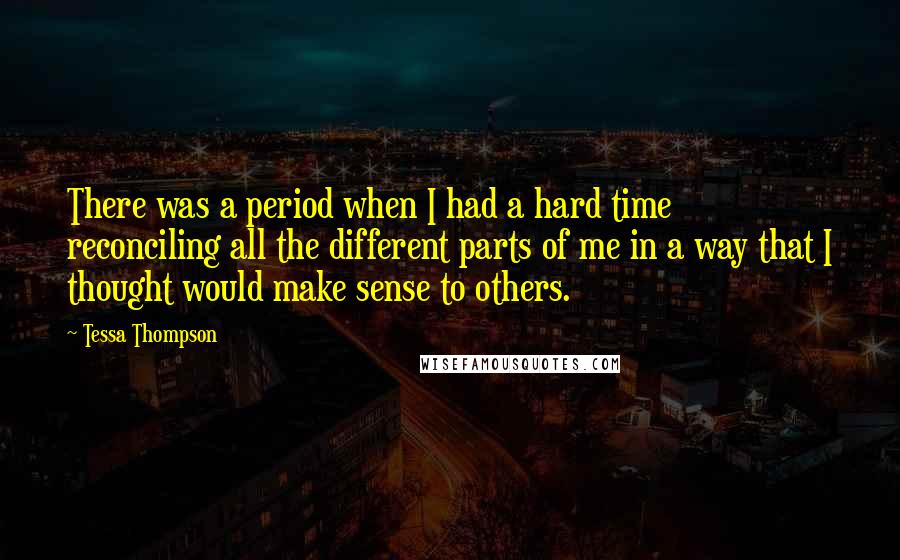 There was a period when I had a hard time reconciling all the different parts of me in a way that I thought would make sense to others.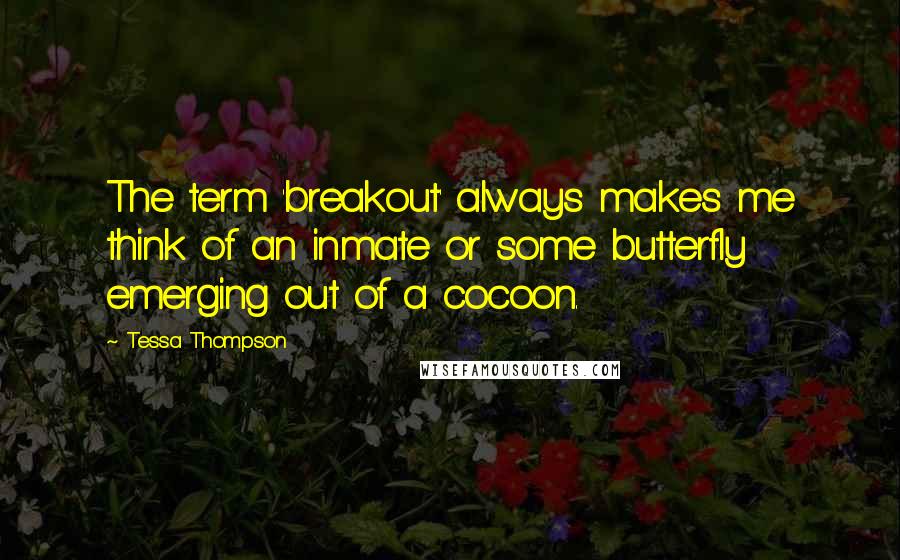 The term 'breakout' always makes me think of an inmate or some butterfly emerging out of a cocoon.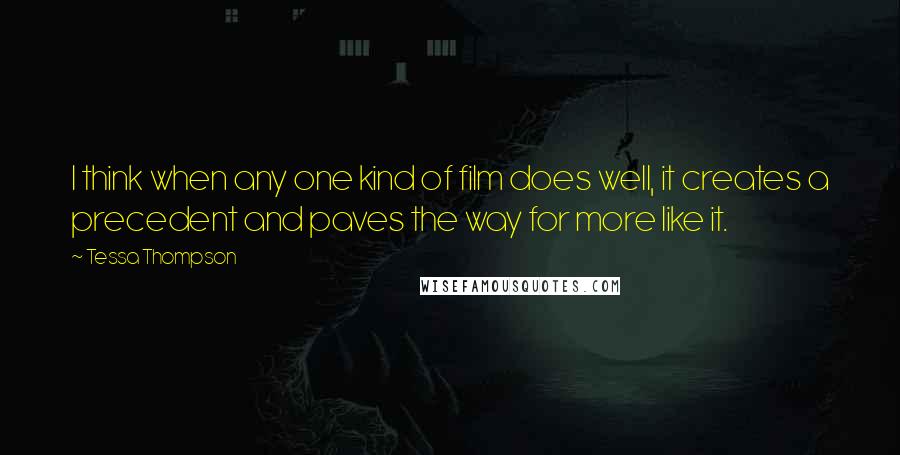 I think when any one kind of film does well, it creates a precedent and paves the way for more like it.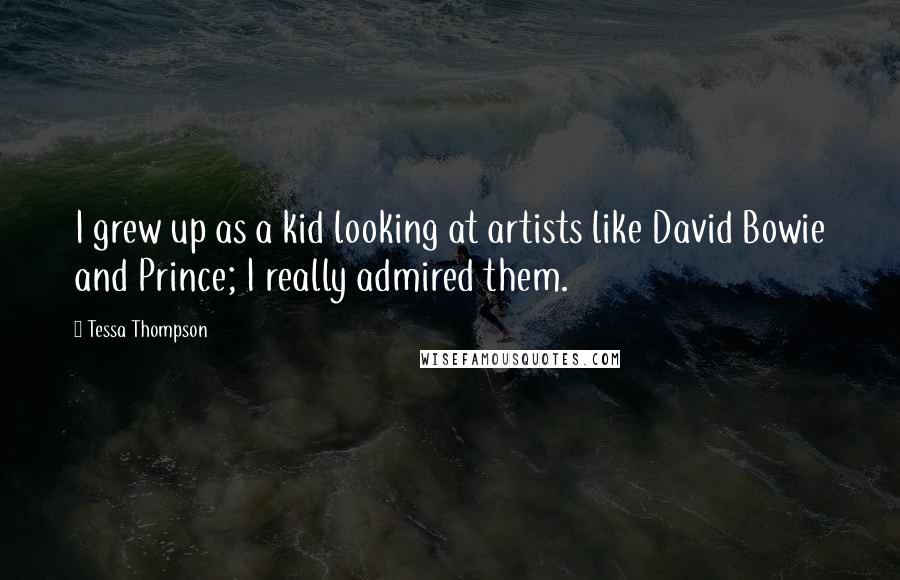 I grew up as a kid looking at artists like David Bowie and Prince; I really admired them.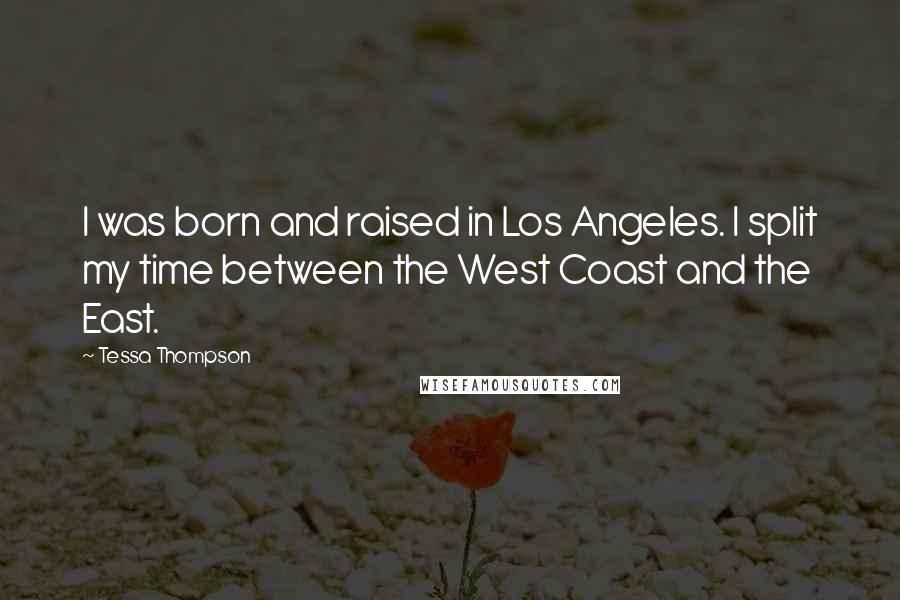 I was born and raised in Los Angeles. I split my time between the West Coast and the East.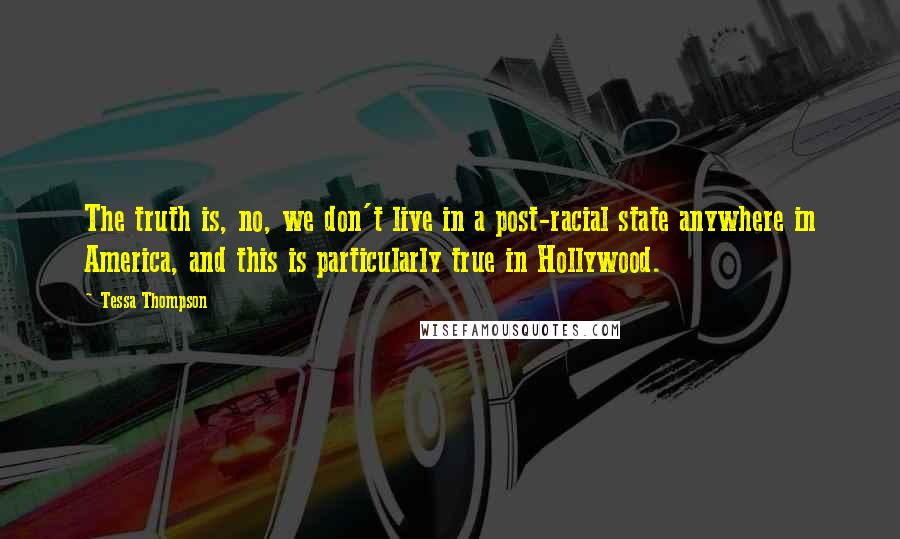 The truth is, no, we don't live in a post-racial state anywhere in America, and this is particularly true in Hollywood.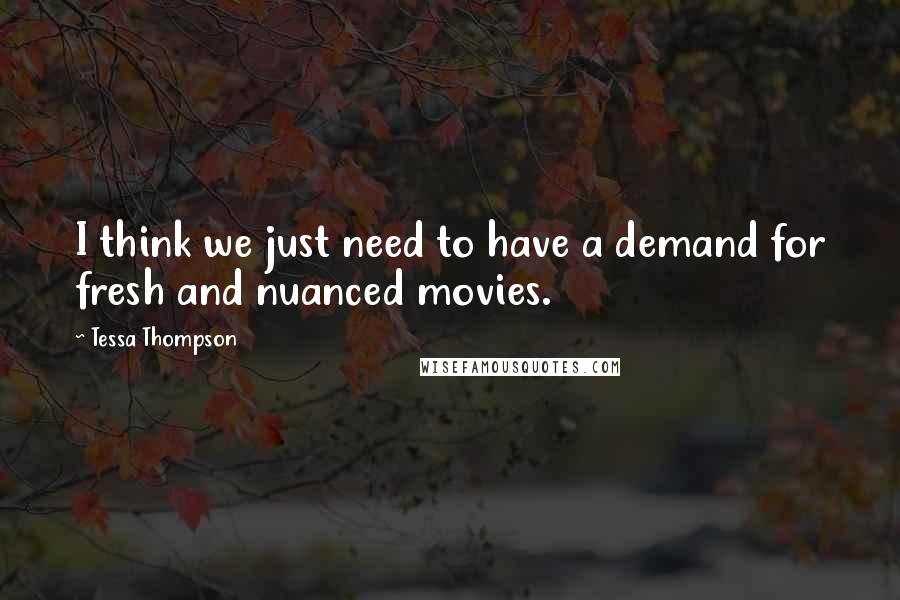 I think we just need to have a demand for fresh and nuanced movies.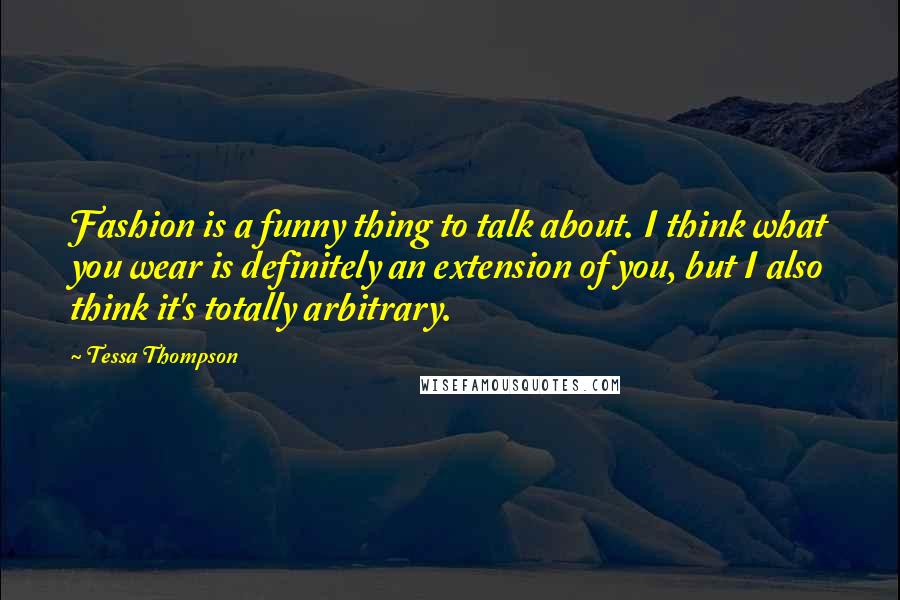 Fashion is a funny thing to talk about. I think what you wear is definitely an extension of you, but I also think it's totally arbitrary.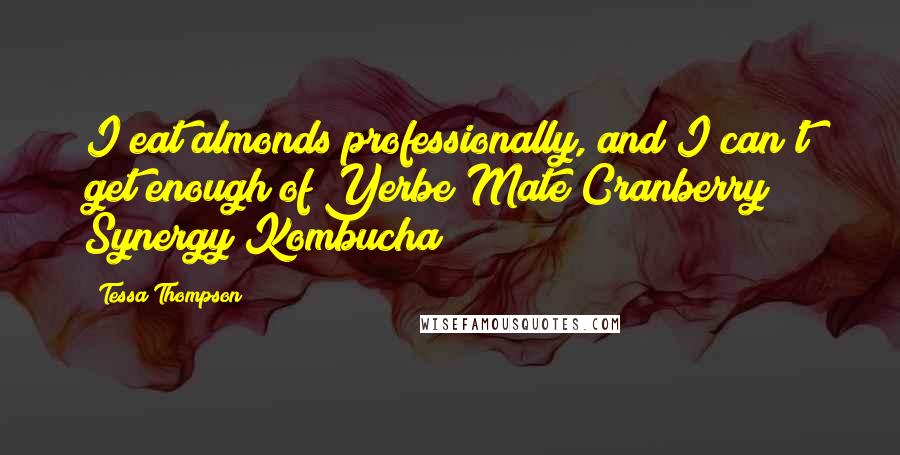 I eat almonds professionally, and I can't get enough of Yerbe Mate Cranberry Synergy Kombucha!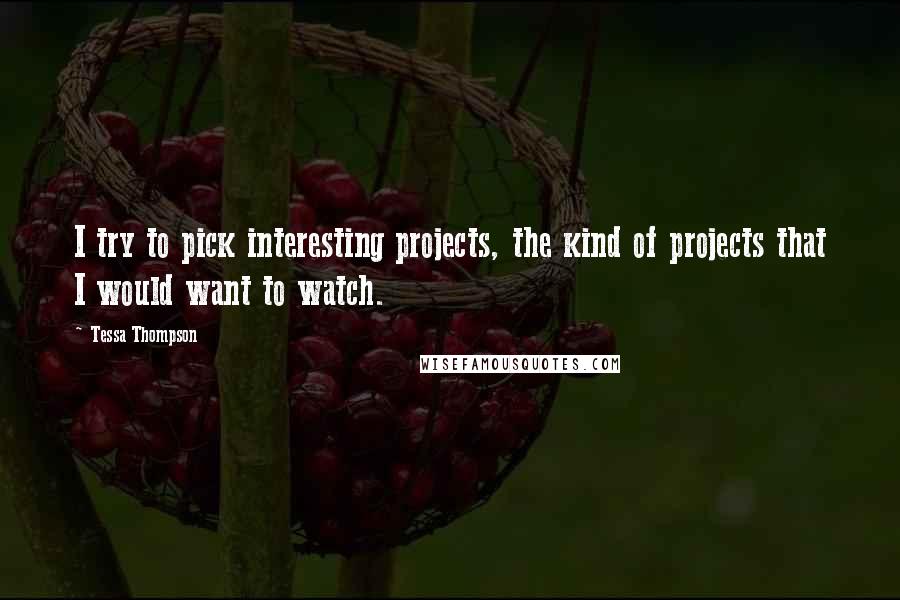 I try to pick interesting projects, the kind of projects that I would want to watch.