Ethan Nichtern Quotes
Top 7 wise famous quotes and sayings by Ethan Nichtern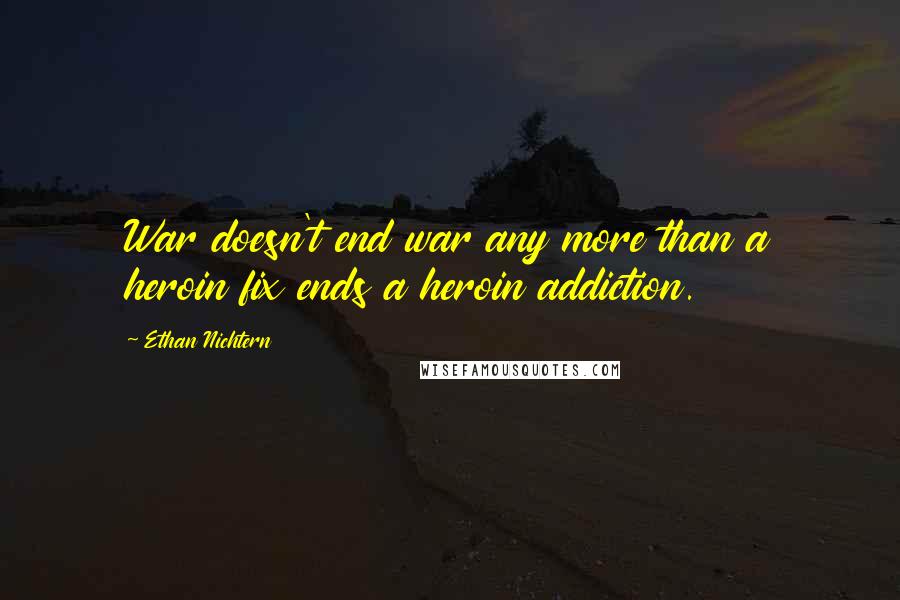 War doesn't end war any more than a heroin fix ends a heroin addiction.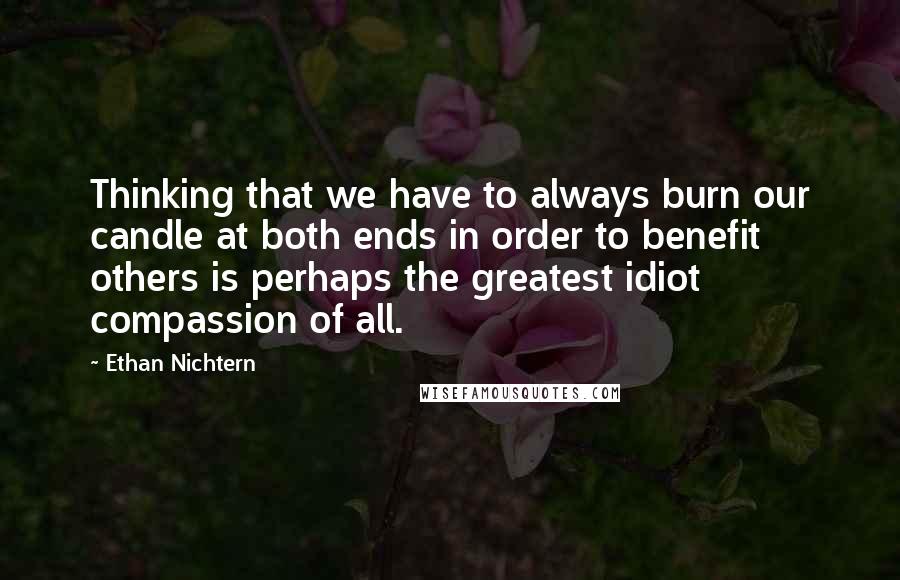 Thinking that we have to always burn our candle at both ends in order to benefit others is perhaps the greatest idiot compassion of all.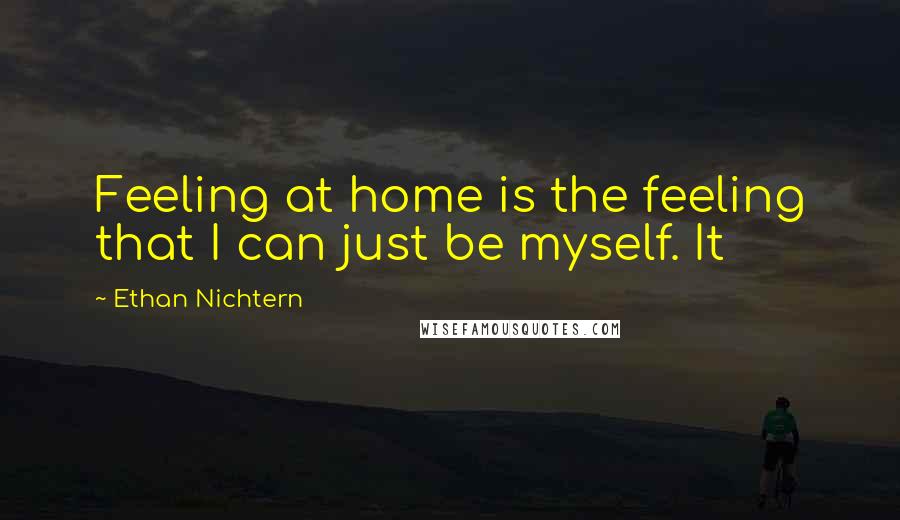 Feeling at home is the feeling that I can just be myself. It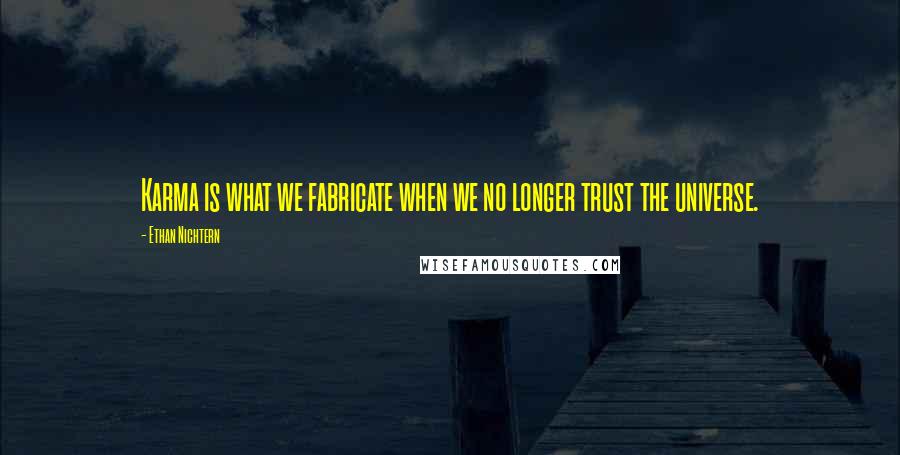 Karma is what we fabricate when we no longer trust the universe.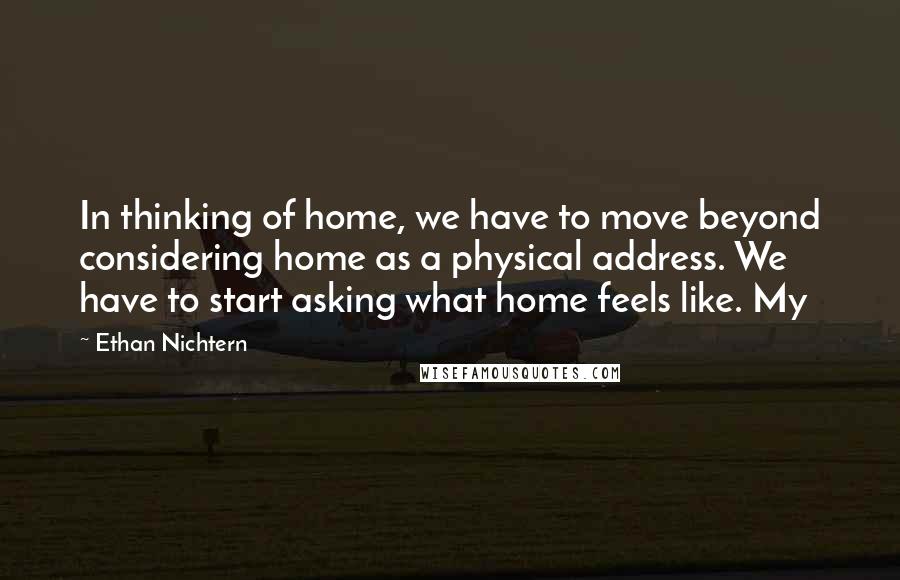 In thinking of home, we have to move beyond considering home as a physical address. We have to start asking what home feels like. My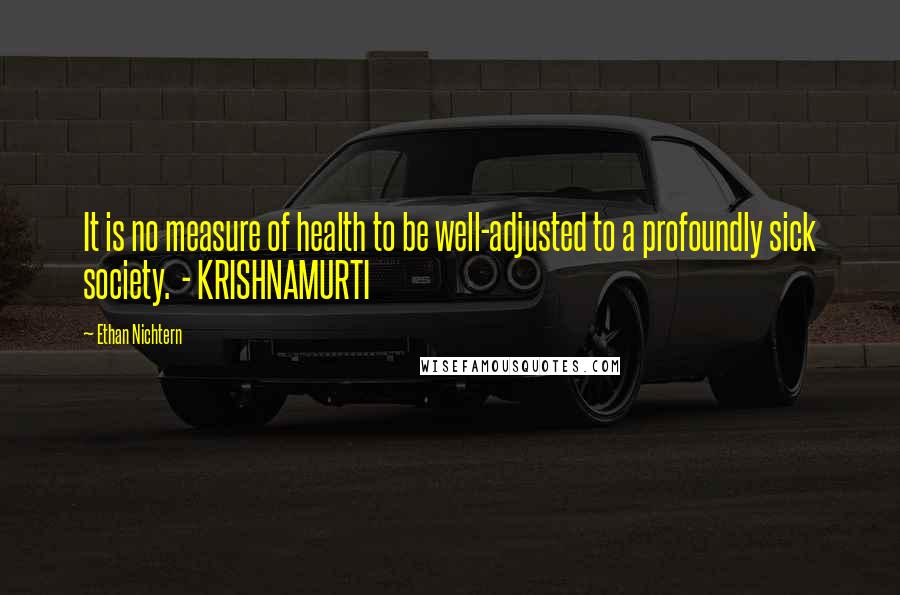 It is no measure of health to be well-adjusted to a profoundly sick society. - KRISHNAMURTI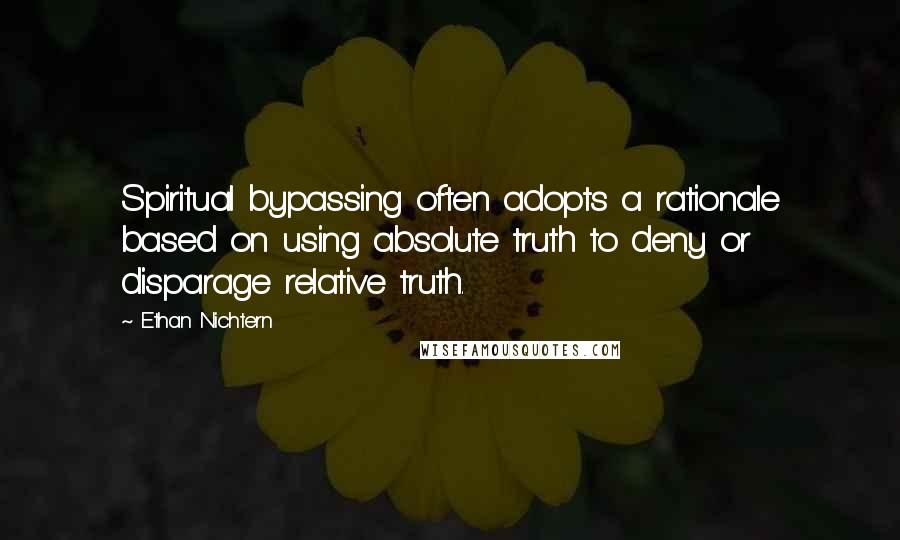 Spiritual bypassing often adopts a rationale based on using absolute truth to deny or disparage relative truth.