The Environment You Live In Quotes
Collection of top 36 famous quotes about The Environment You Live In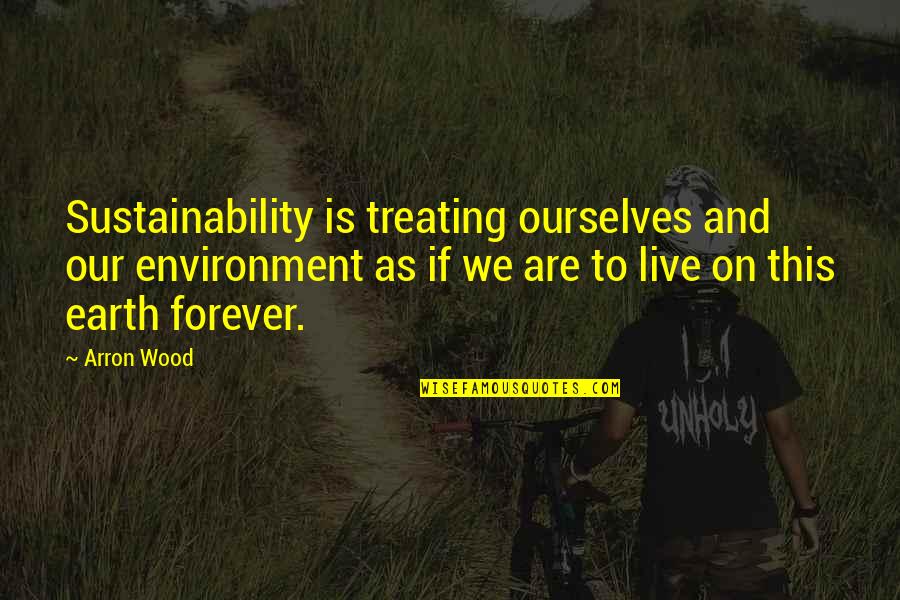 Sustainability is treating ourselves and our environment as if we are to live on this earth forever.
—
Arron Wood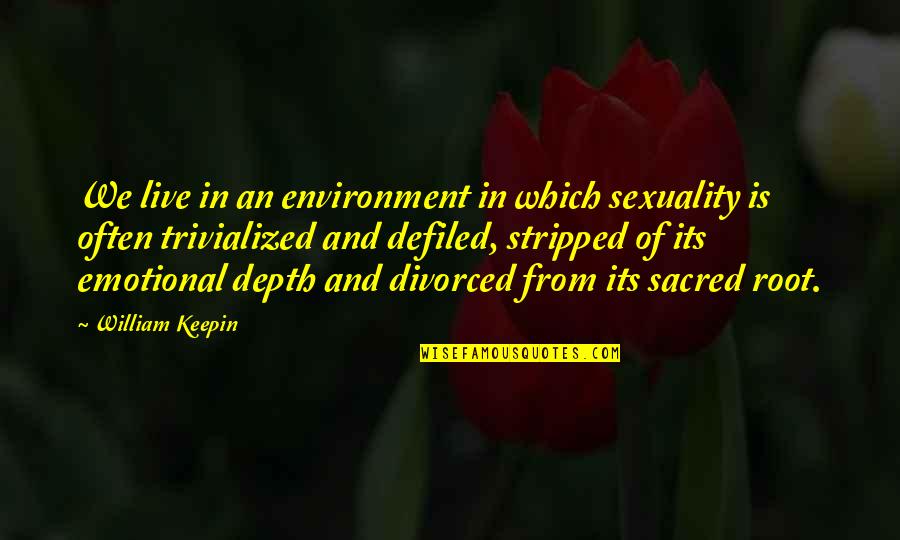 We live in an environment in which sexuality is often trivialized and defiled, stripped of its emotional depth and divorced from its sacred root.
—
William Keepin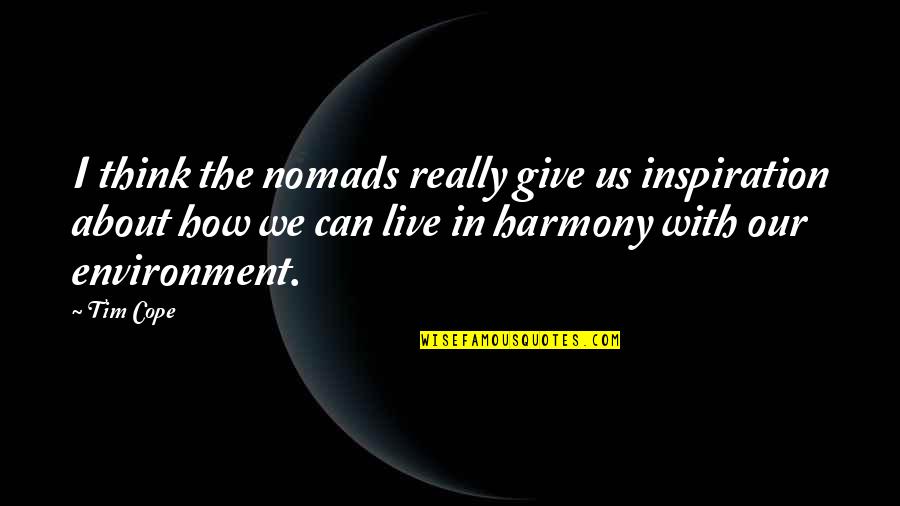 I think the nomads really give us inspiration about how we can live in harmony with our environment.
—
Tim Cope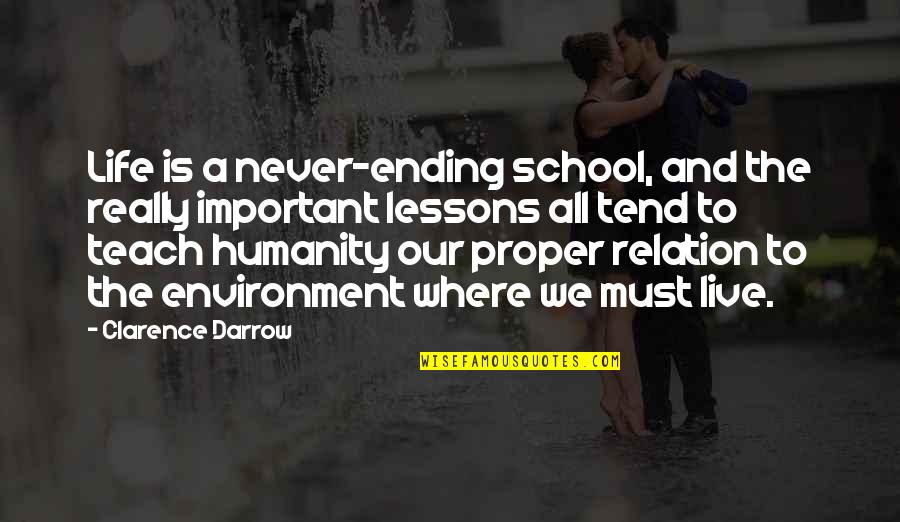 Life is a never-ending school, and the really important lessons all tend to teach humanity our proper relation to the environment where we must live.
—
Clarence Darrow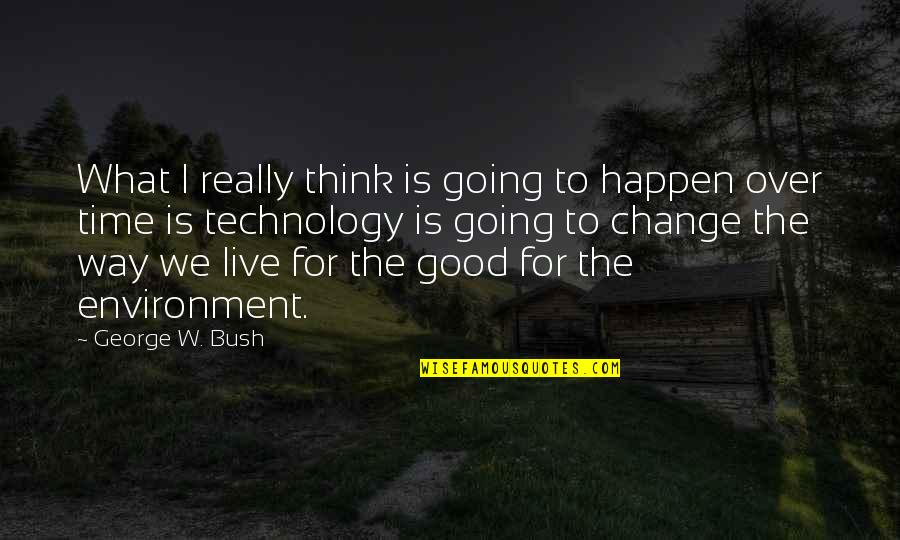 What I really think is going to happen over time is technology is going to change the way we live for the good for the environment.
—
George W. Bush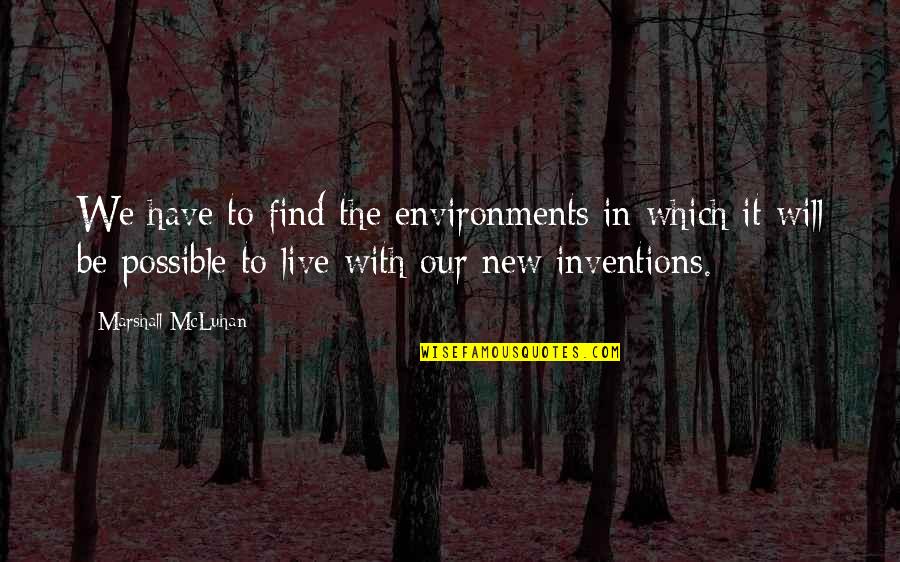 We have to find the environments in which it will be possible to live with our new inventions.
—
Marshall McLuhan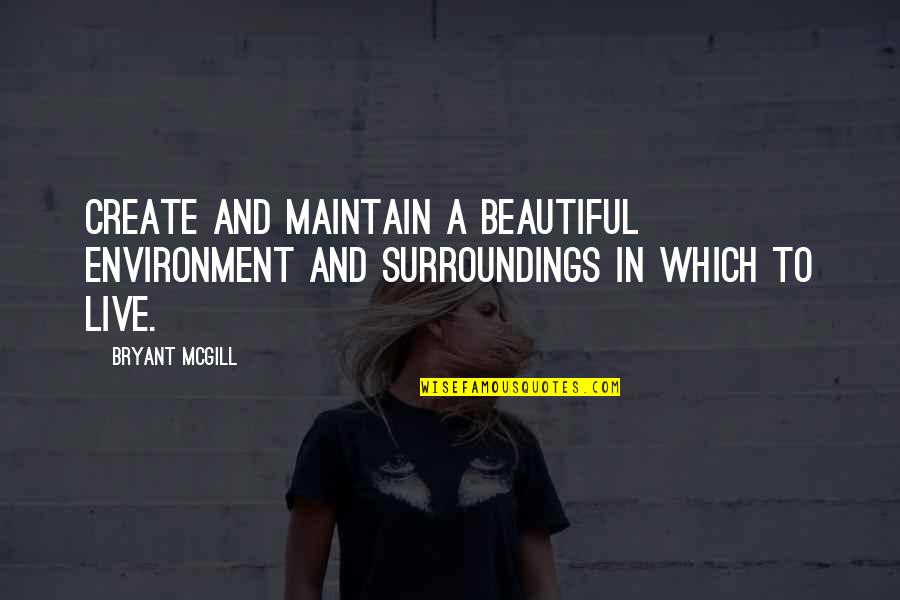 Create and maintain a beautiful environment and surroundings in which to live.
—
Bryant McGill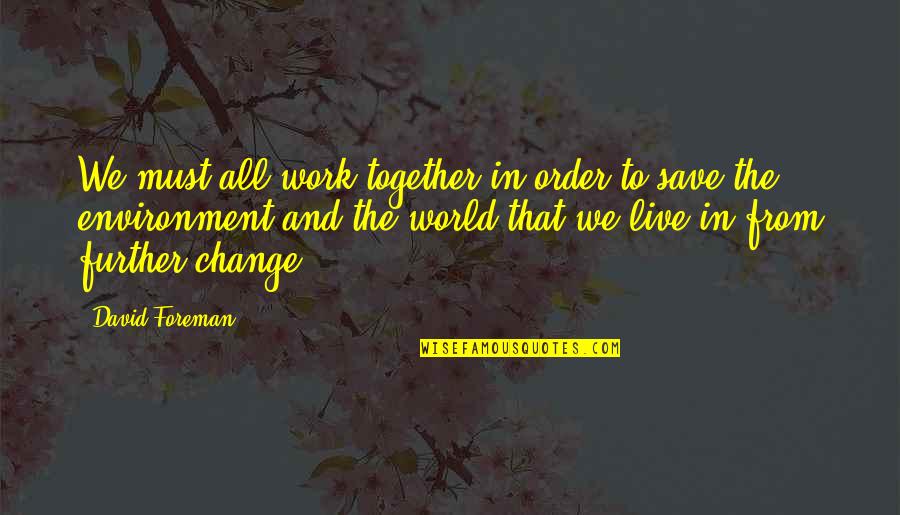 We must all work together in order to save the environment and the world that we live in from further change.
—
David Foreman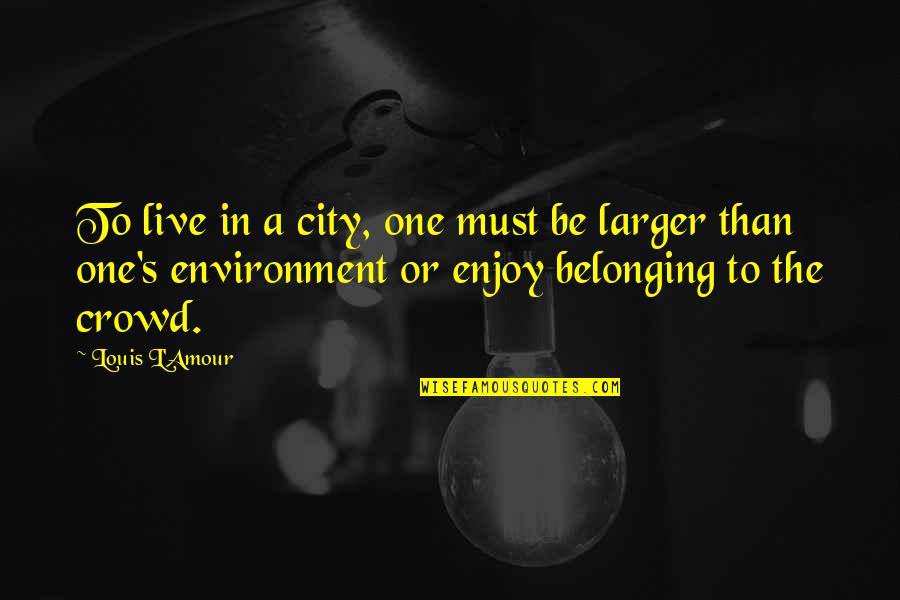 To live in a city, one must be larger than one's environment or enjoy belonging to the crowd.
—
Louis L'Amour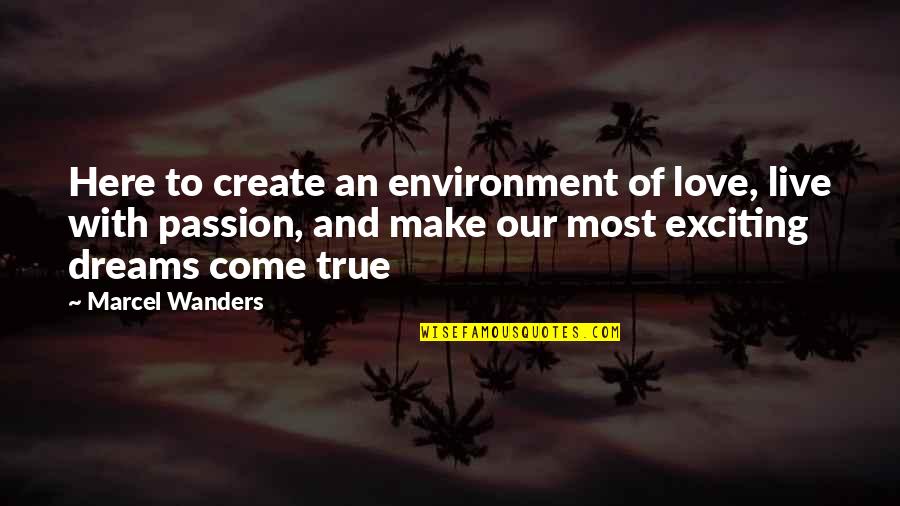 Here to create an environment of love, live with passion, and make our most exciting dreams come true
—
Marcel Wanders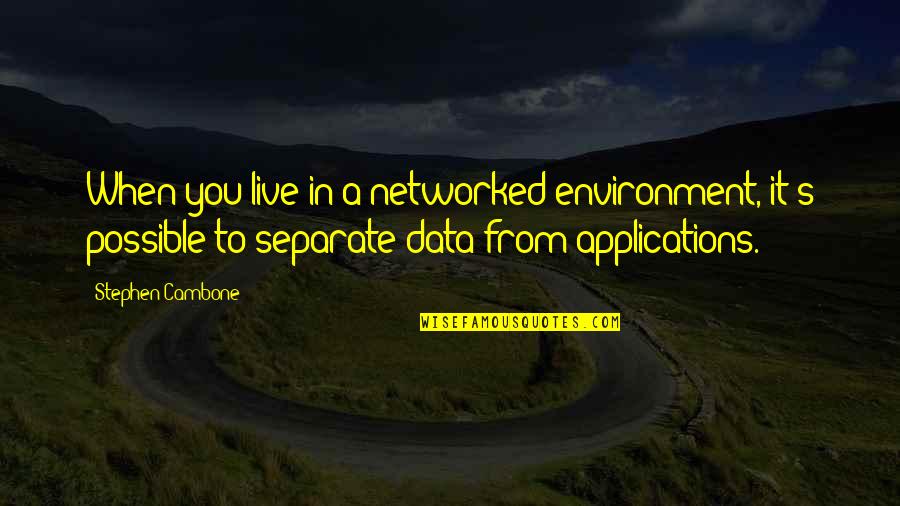 When you live in a networked environment, it's possible to separate data from applications. —
Stephen Cambone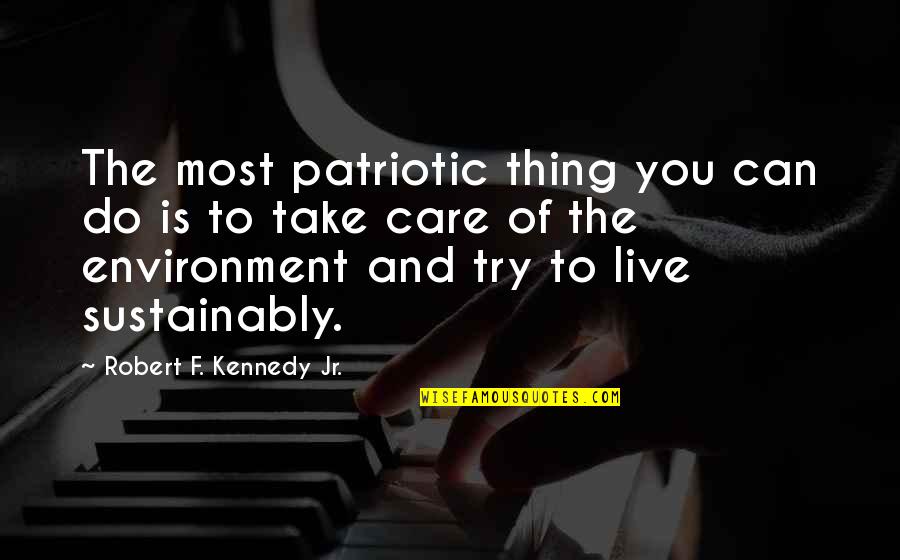 The most patriotic thing you can do is to take care of the environment and try to live sustainably. —
Robert F. Kennedy Jr.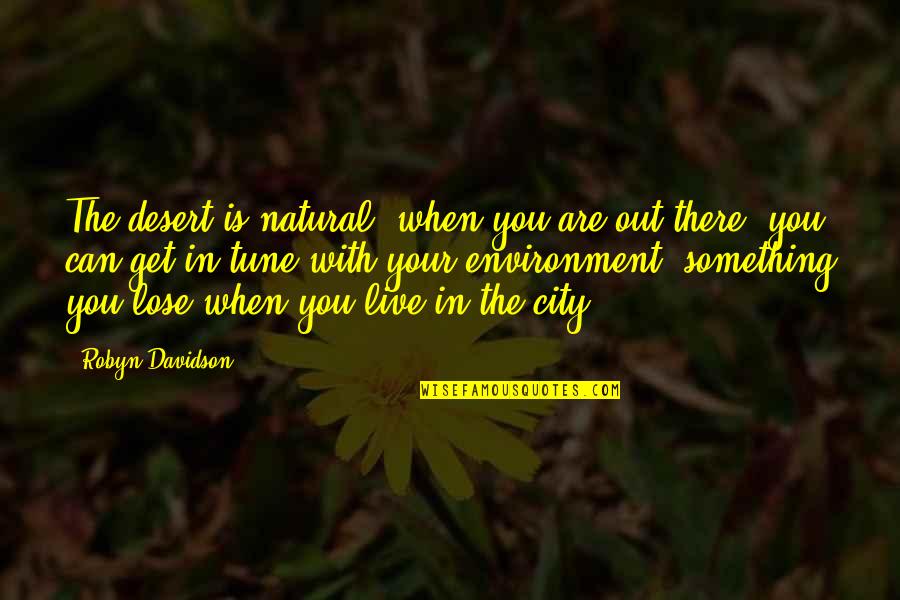 The desert is natural; when you are out there, you can get in tune with your environment, something you lose when you live in the city. —
Robyn Davidson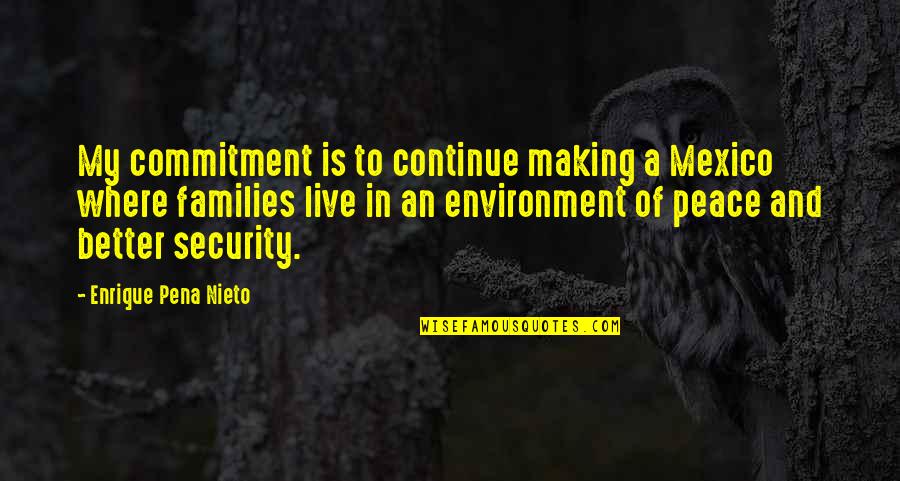 My commitment is to continue making a Mexico where families live in an environment of peace and better security. —
Enrique Pena Nieto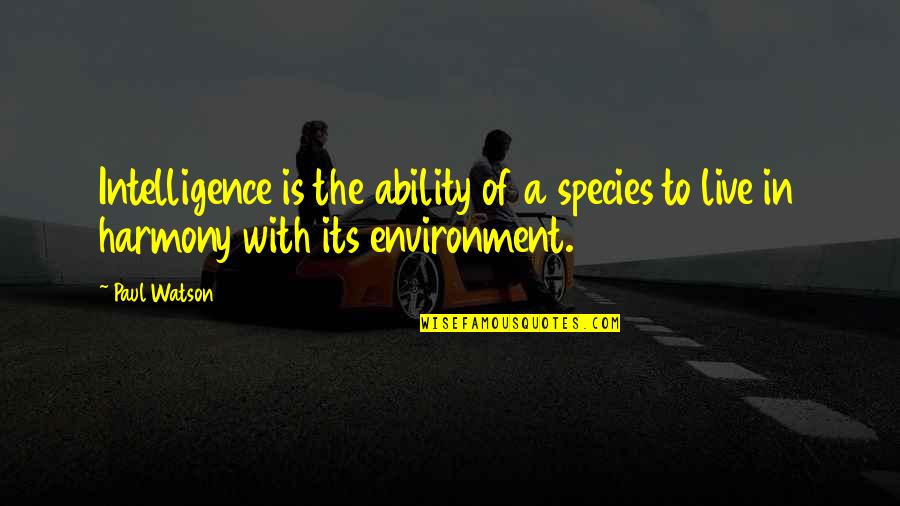 Intelligence is the ability of a species to live in harmony with its environment. —
Paul Watson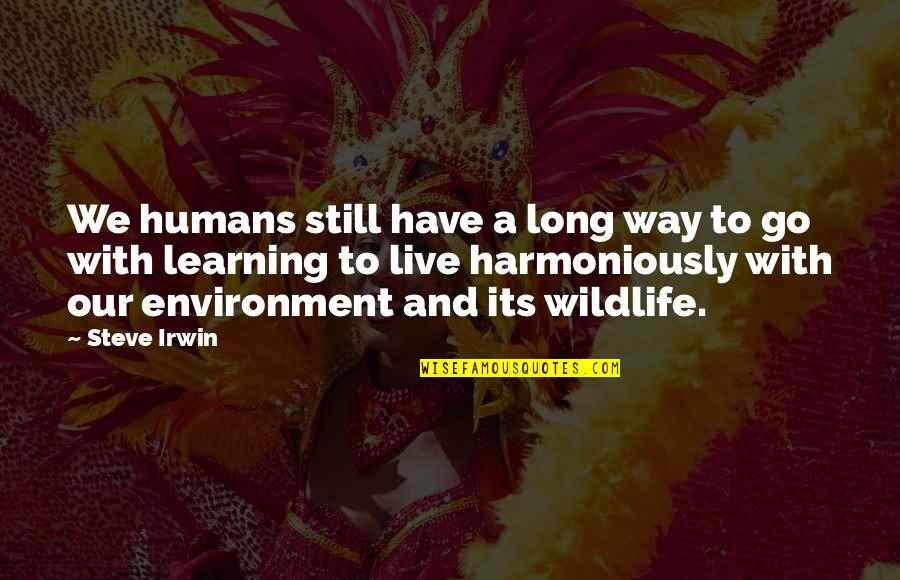 We humans still have a long way to go with learning to live harmoniously with our environment and its wildlife. —
Steve Irwin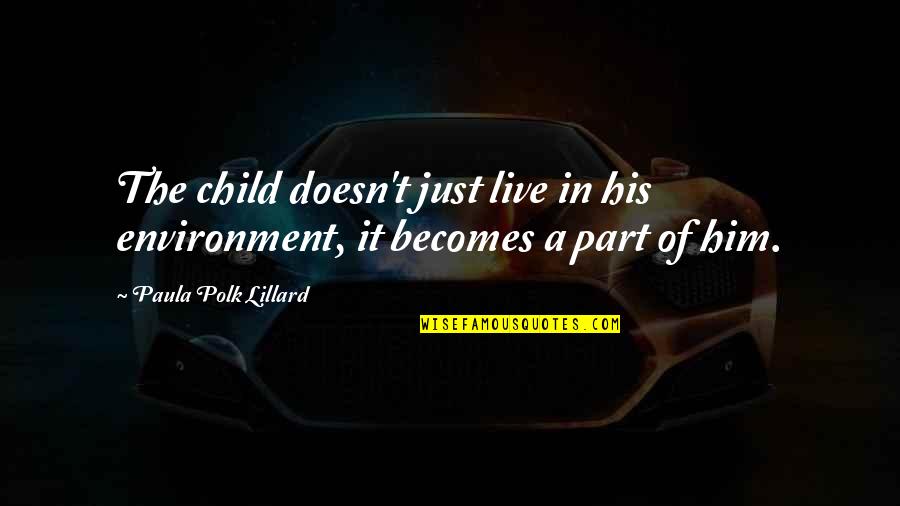 The child doesn't just live in his environment, it becomes a part of him. —
Paula Polk Lillard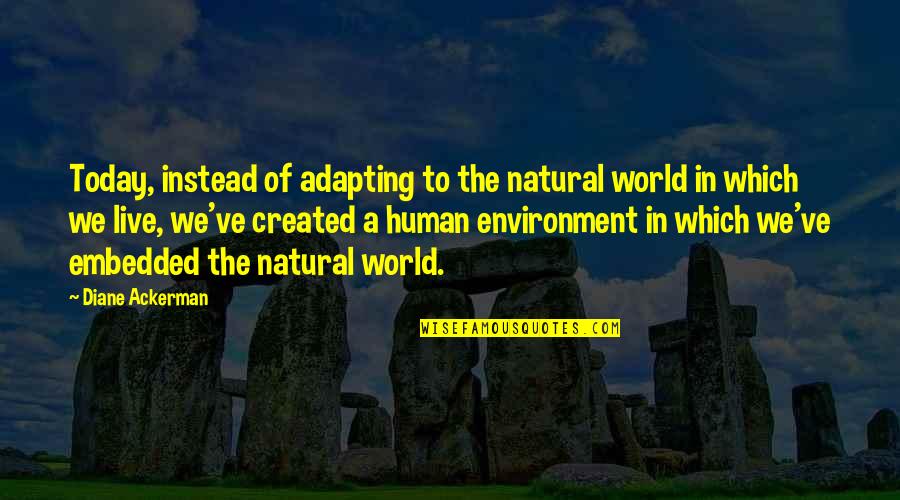 Today, instead of adapting to the natural world in which we live, we've created a human environment in which we've embedded the natural world. —
Diane Ackerman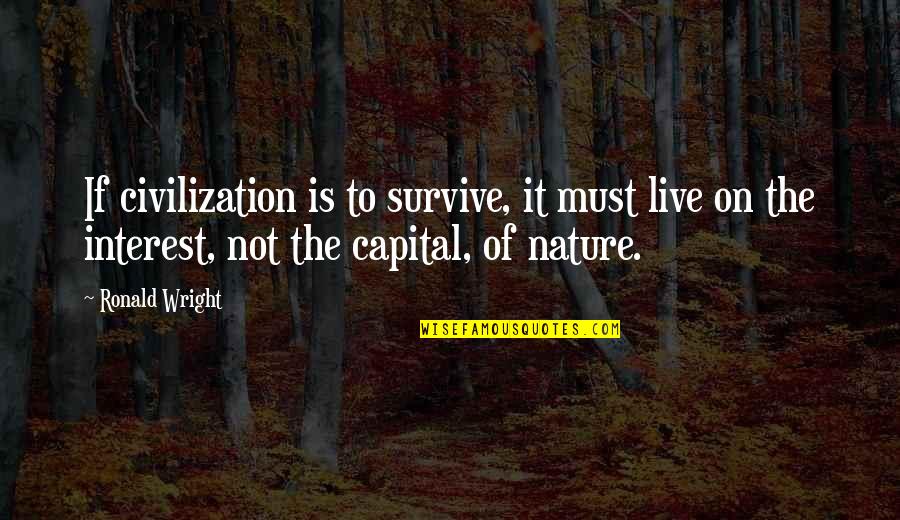 If civilization is to survive, it must live on the interest, not the capital, of nature. —
Ronald Wright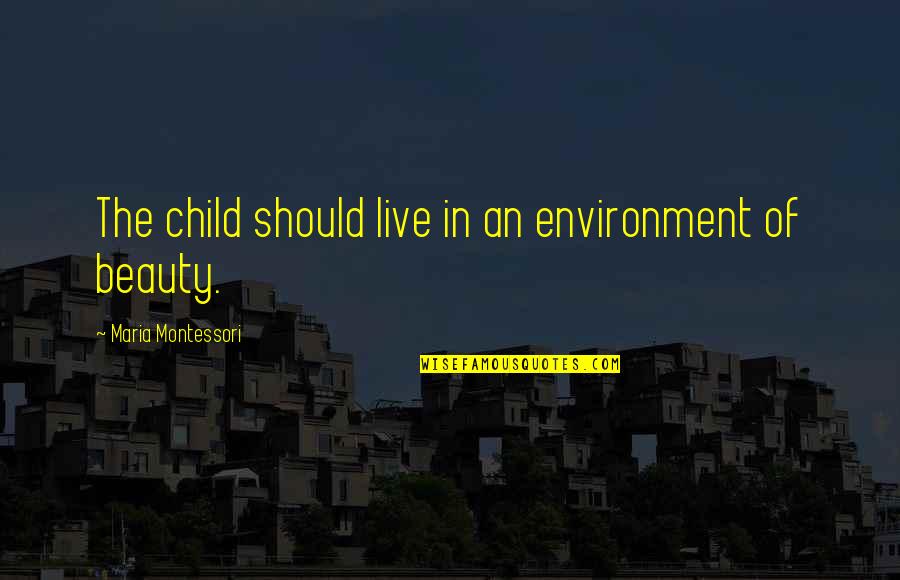 The child should live in an environment of beauty. —
Maria Montessori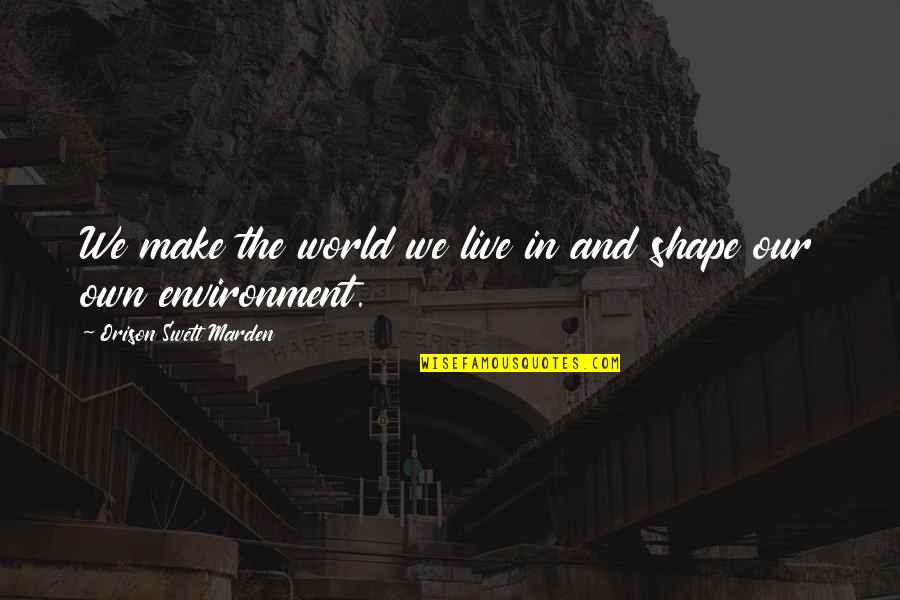 We make the world we live in and shape our own environment. —
Orison Swett Marden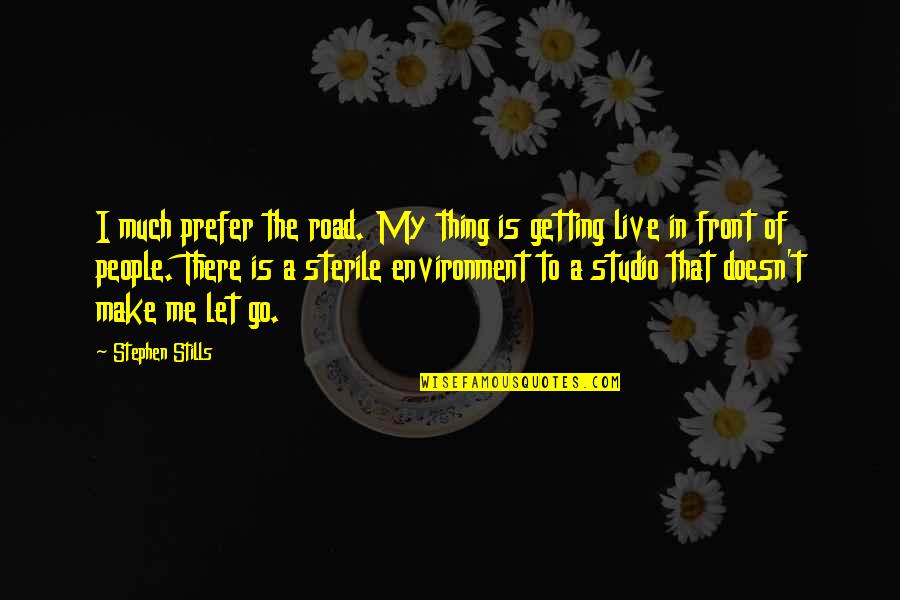 I much prefer the road. My thing is getting live in front of people. There is a sterile environment to a studio that doesn't make me let go. —
Stephen Stills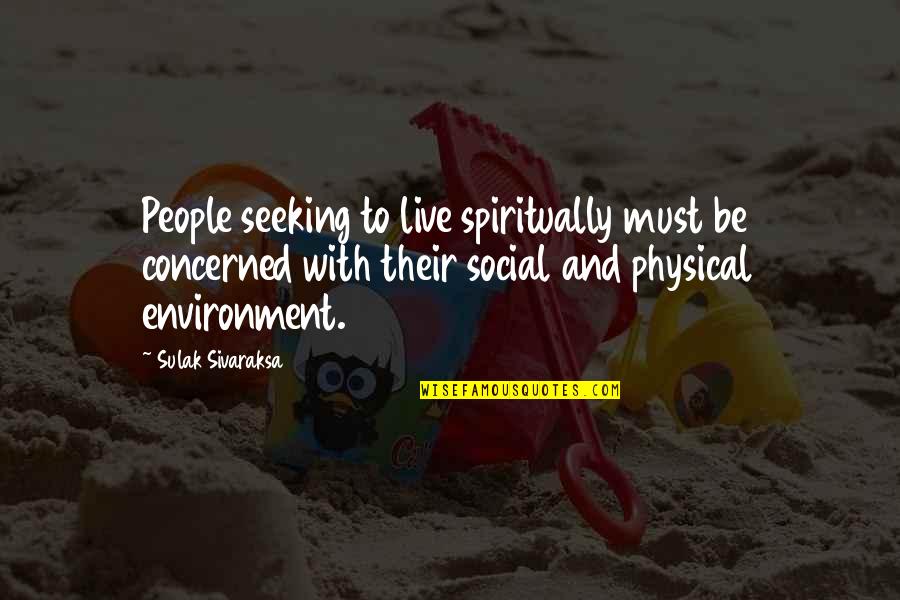 People seeking to live spiritually must be concerned with their social and physical environment. —
Sulak Sivaraksa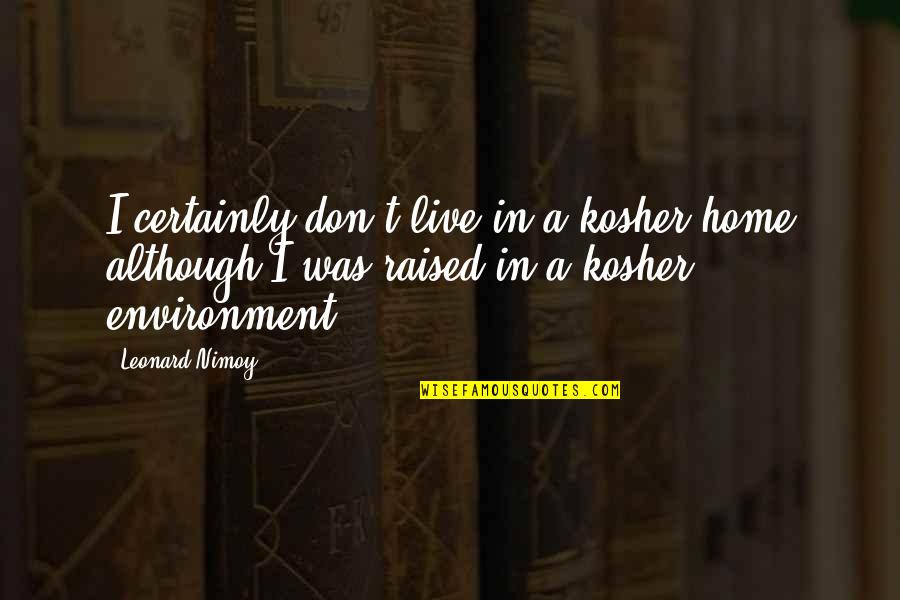 I certainly don't live in a kosher home although I was raised in a kosher environment. —
Leonard Nimoy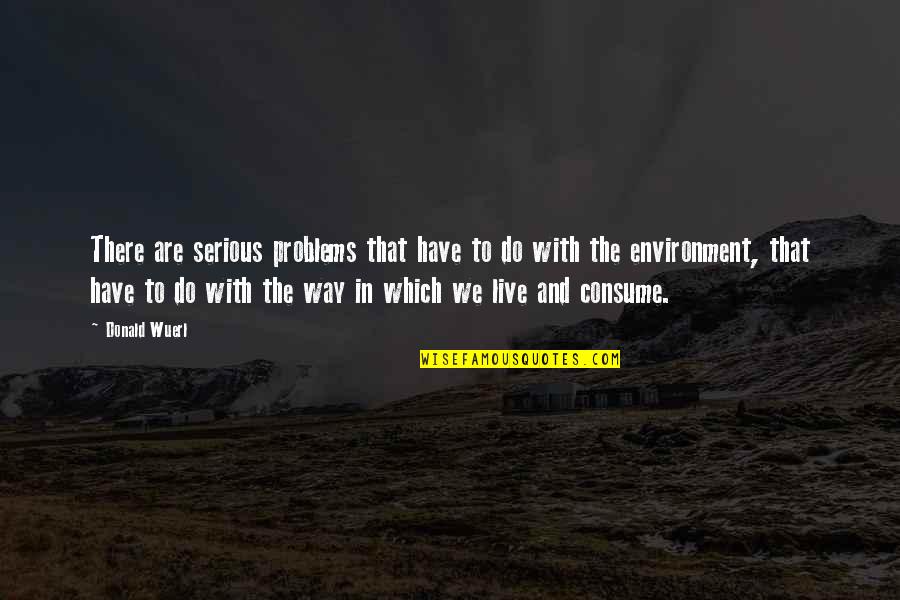 There are serious problems that have to do with the environment, that have to do with the way in which we live and consume. —
Donald Wuerl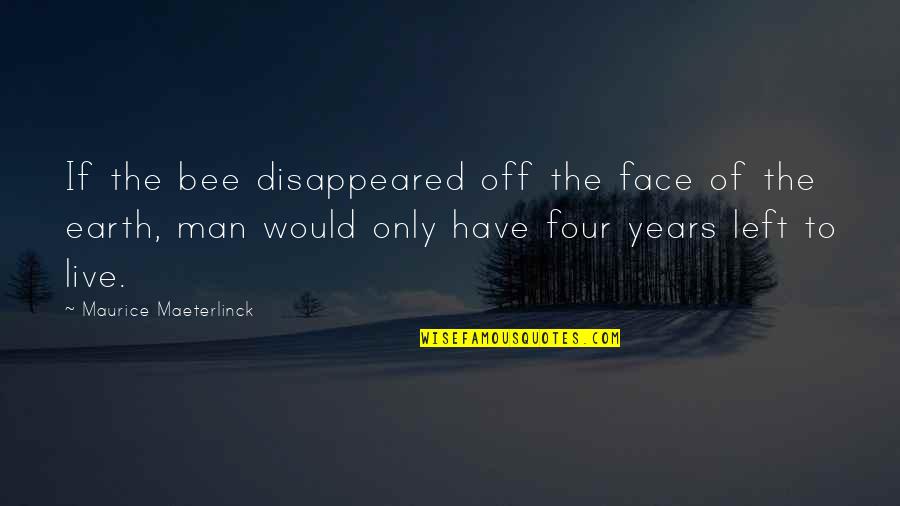 If the bee disappeared off the face of the earth, man would only have four years left to live. —
Maurice Maeterlinck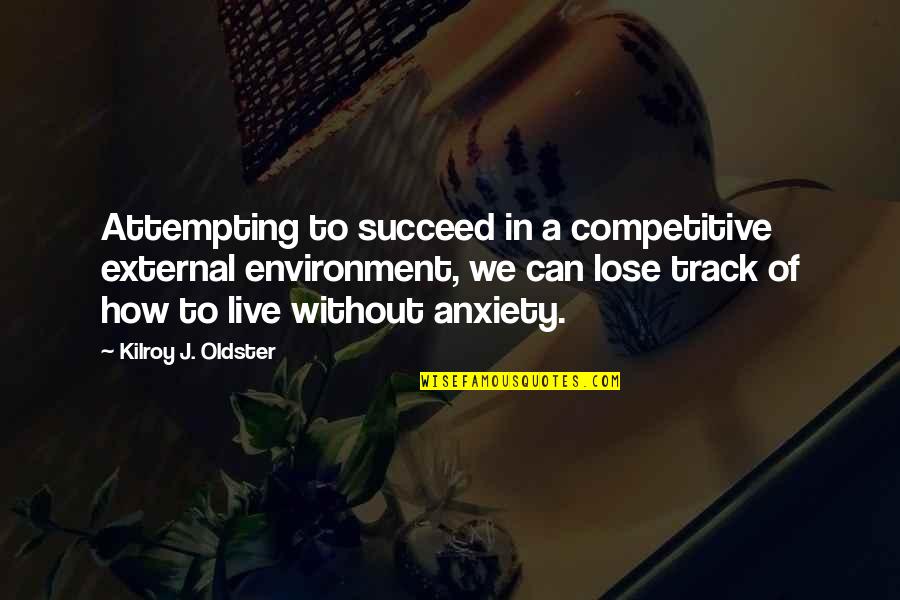 Attempting to succeed in a competitive external environment, we can lose track of how to live without anxiety. —
Kilroy J. Oldster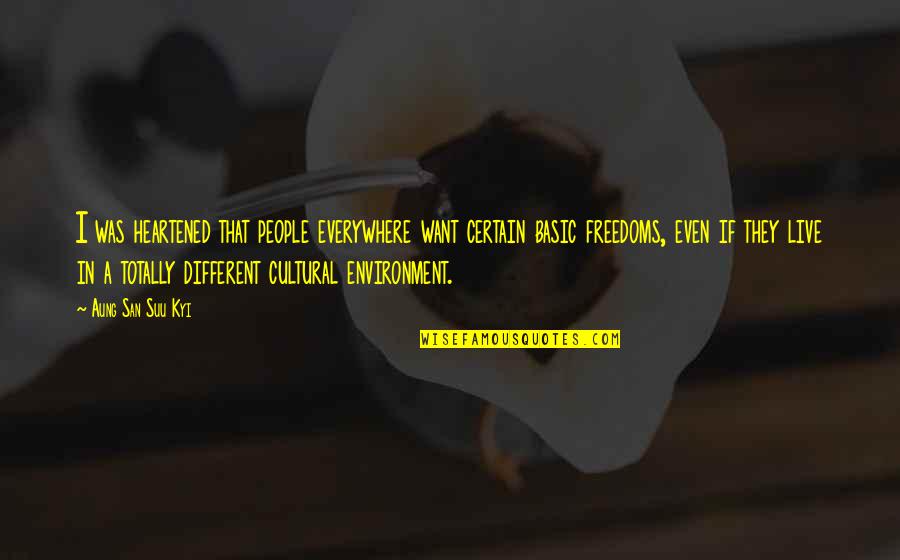 I was heartened that people everywhere want certain basic freedoms, even if they live in a totally different cultural environment. —
Aung San Suu Kyi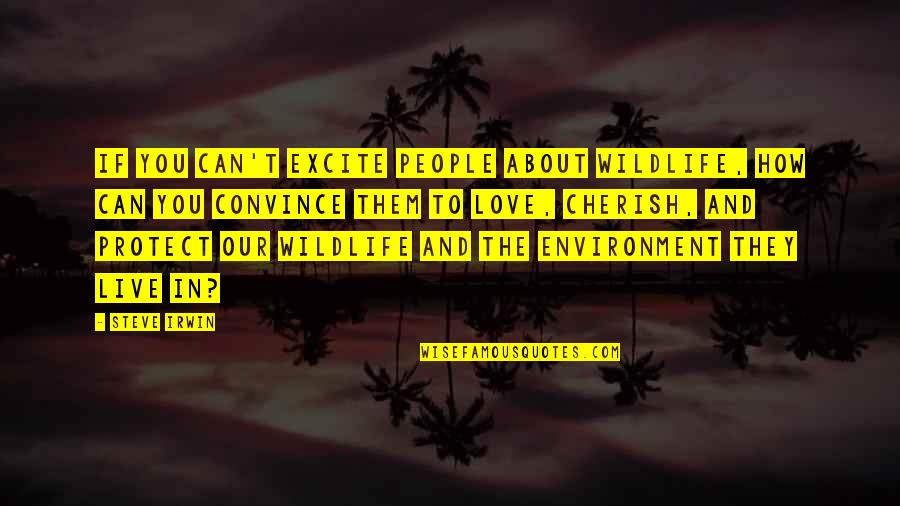 If you can't excite people about wildlife, how can you convince them to love, cherish, and protect our wildlife and the environment they live in? —
Steve Irwin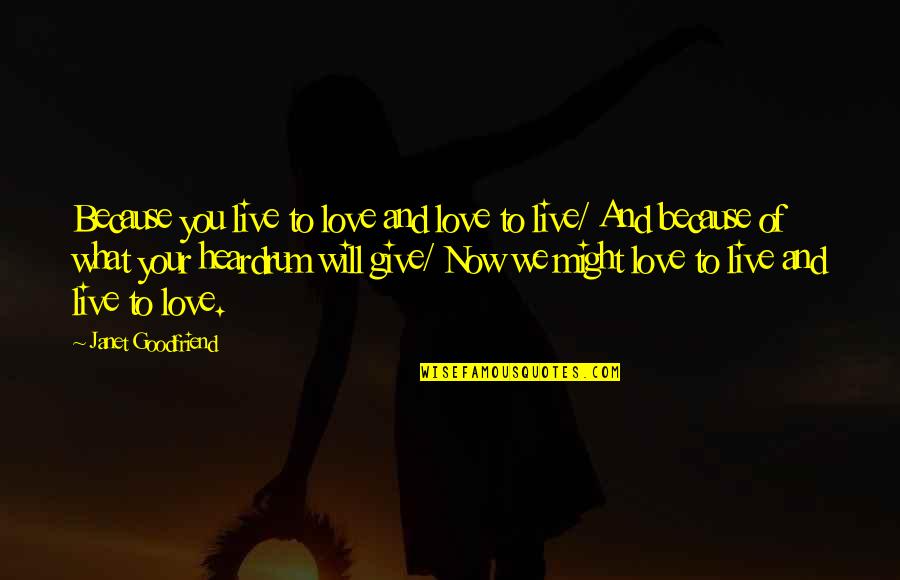 Because you live to love and love to live/ And because of what your heardrum will give/ Now we might love to live and live to love. —
Janet Goodfriend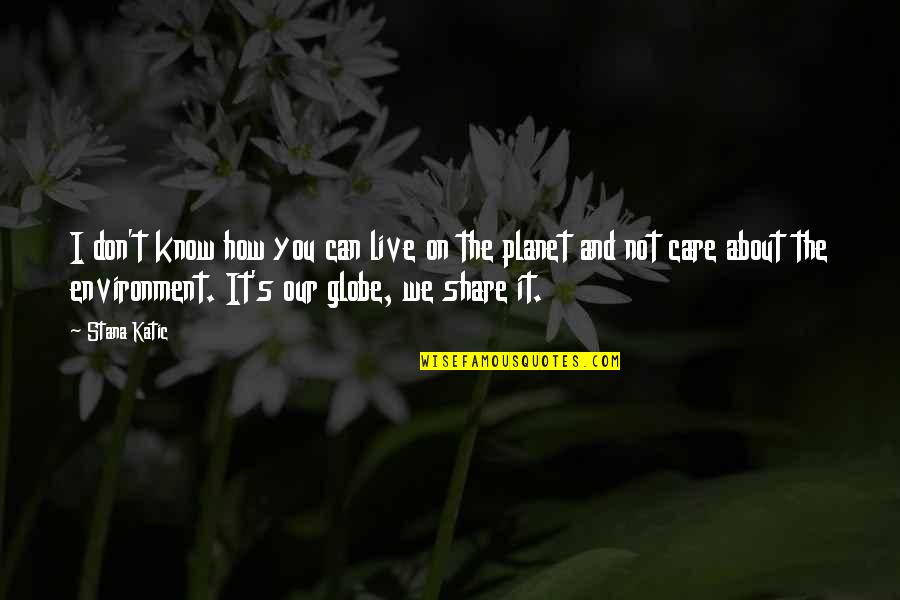 I don't know how you can live on the planet and not care about the environment. It's our globe, we share it. —
Stana Katic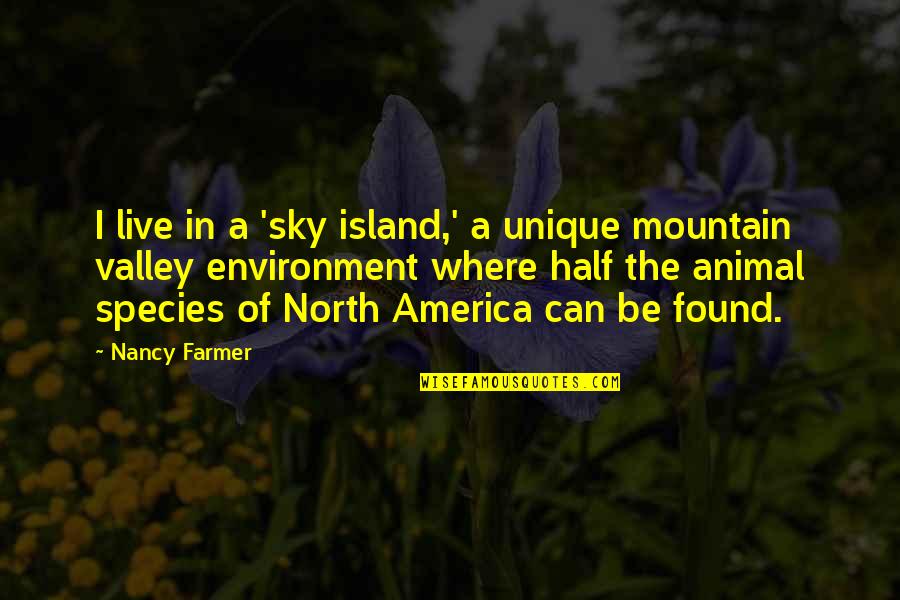 I live in a 'sky island,' a unique mountain valley environment where half the animal species of North America can be found. —
Nancy Farmer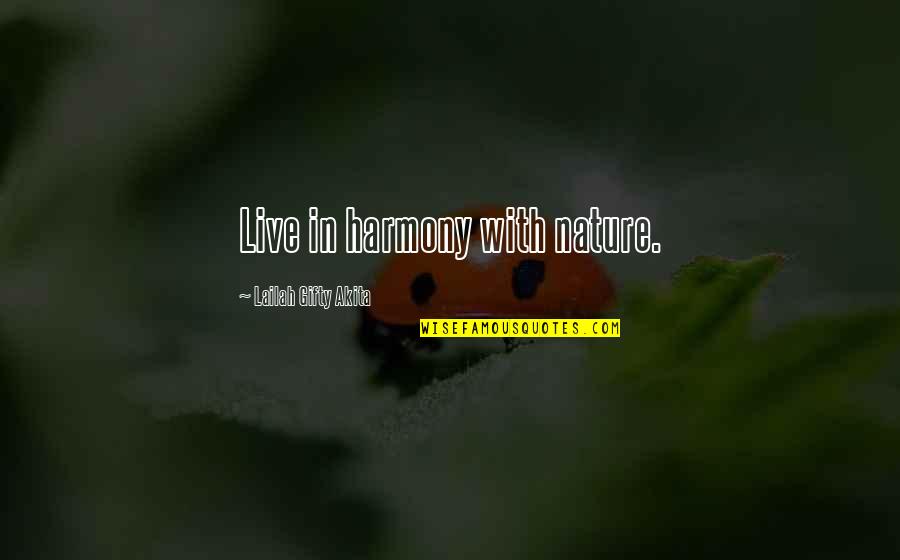 Live in harmony with nature. —
Lailah Gifty Akita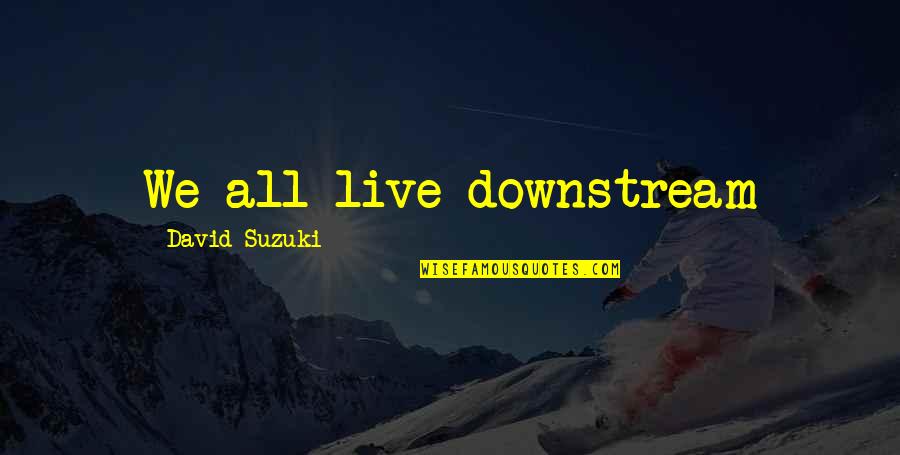 We all live downstream —
David Suzuki
I don't think you can escape the environment we live in now. —
Donald Fagen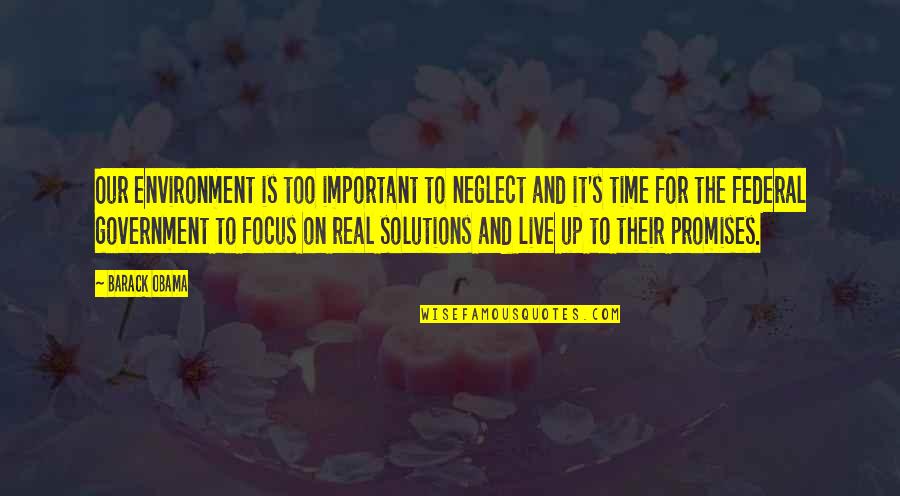 Our environment is too important to neglect and it's time for the federal government to focus on real solutions and live up to their promises. —
Barack Obama