Dale Peck Quotes
Top 10 wise famous quotes and sayings by Dale Peck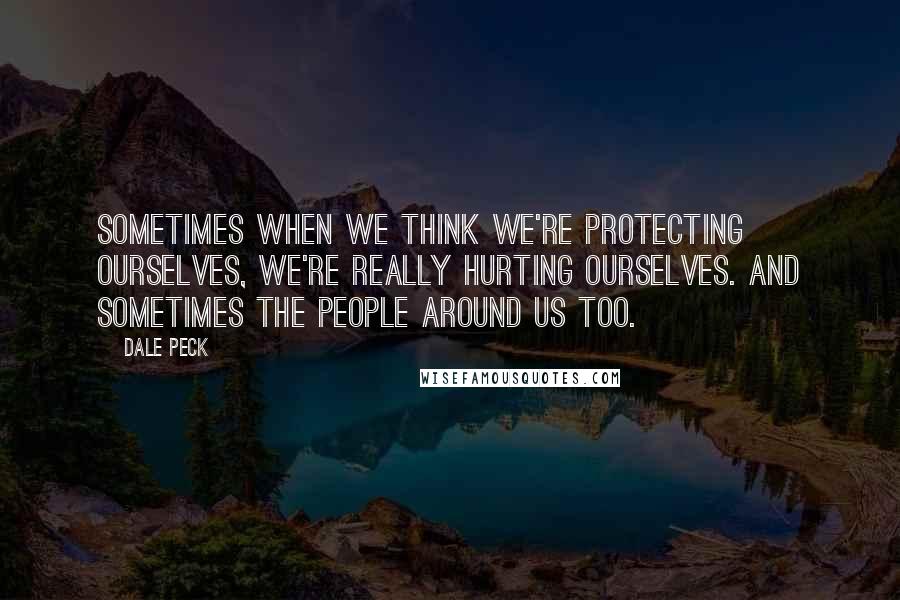 Sometimes when we think we're protecting ourselves, we're really hurting ourselves. And sometimes the people around us too.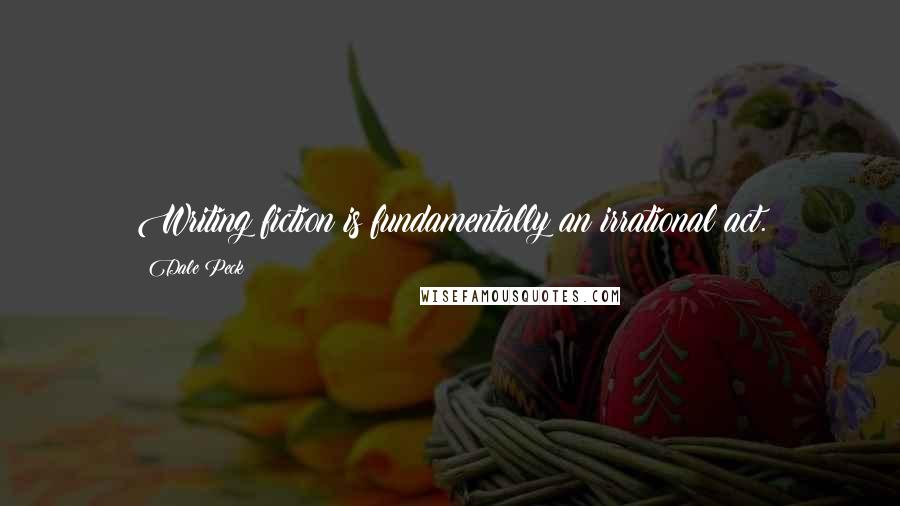 Writing fiction is fundamentally an irrational act.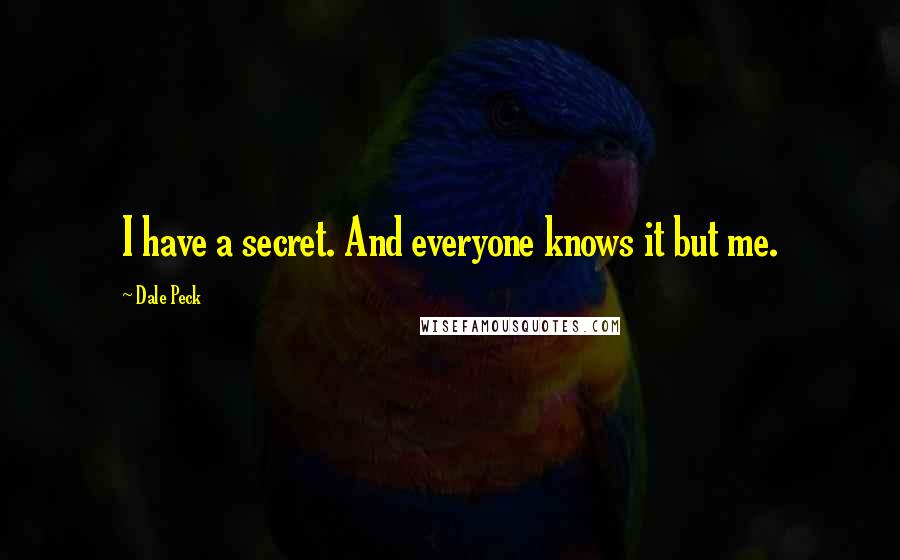 I have a secret. And everyone knows it but me.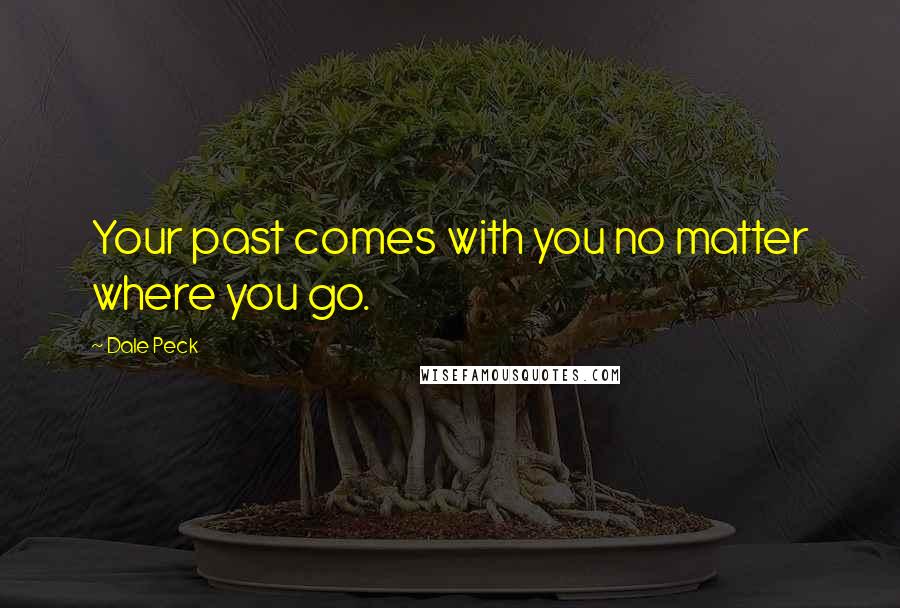 Your past comes with you no matter where you go.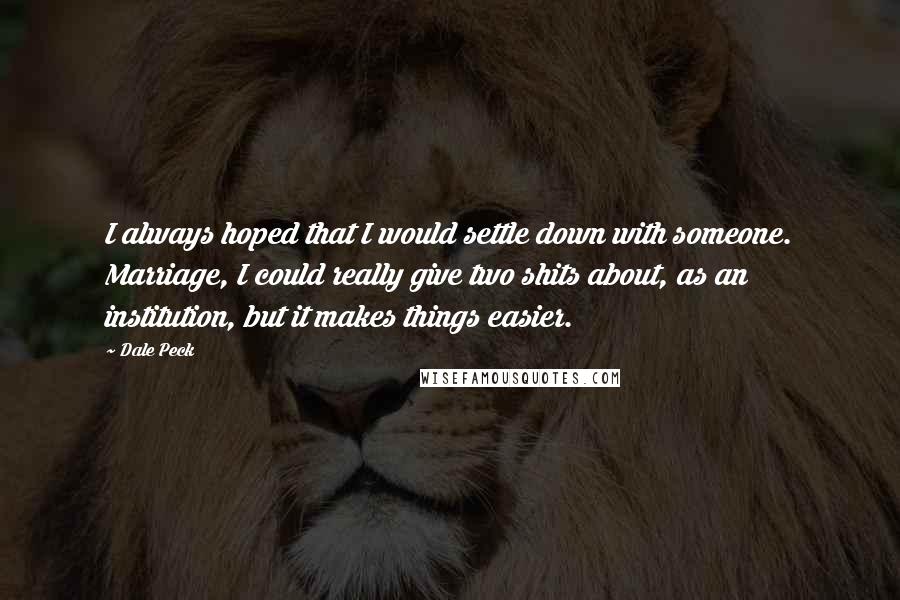 I always hoped that I would settle down with someone. Marriage, I could really give two shits about, as an institution, but it makes things easier.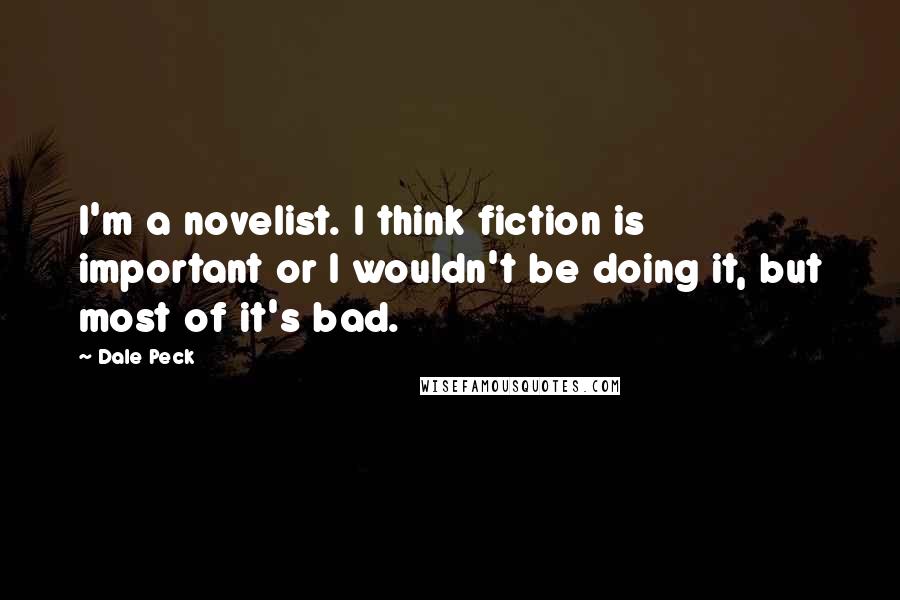 I'm a novelist. I think fiction is important or I wouldn't be doing it, but most of it's bad.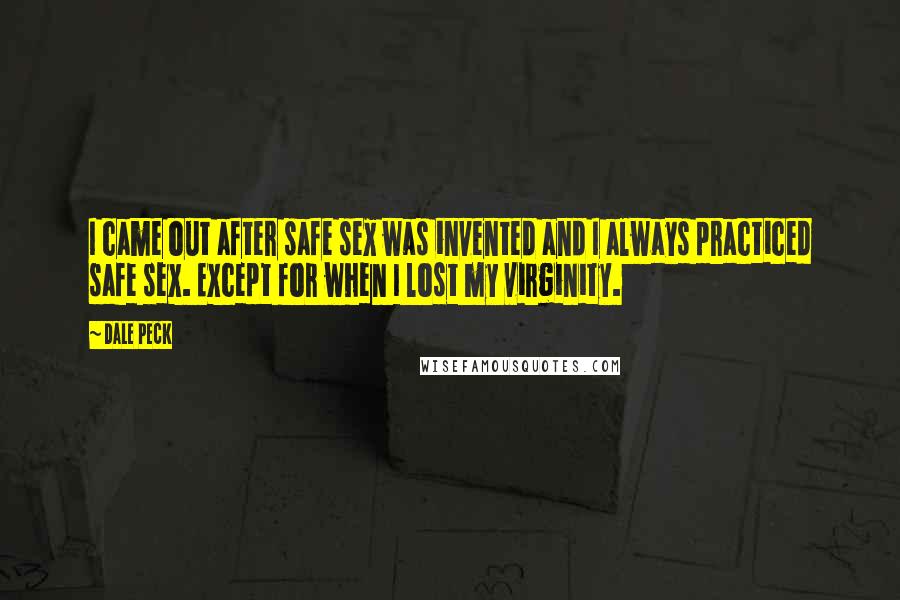 I came out after safe sex was invented and I always practiced safe sex. Except for when I lost my virginity.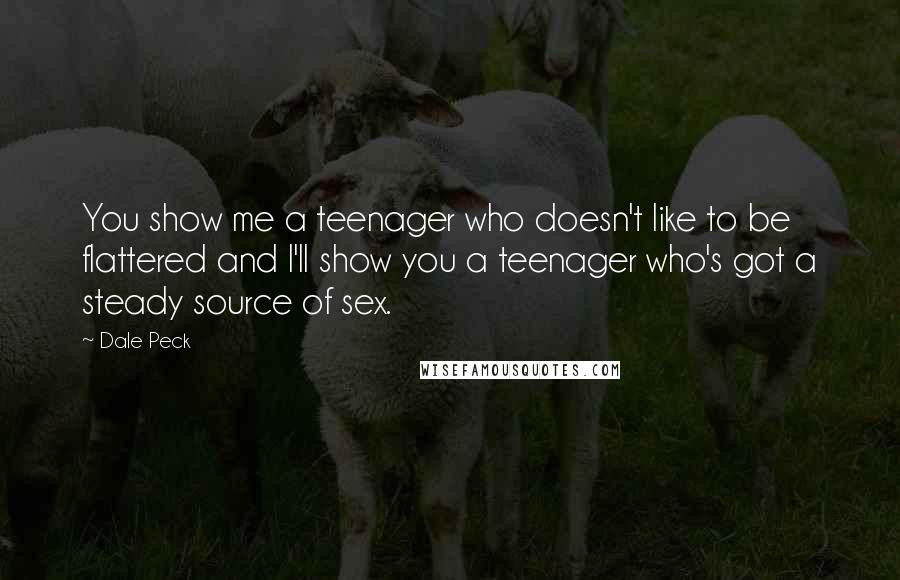 You show me a teenager who doesn't like to be flattered and I'll show you a teenager who's got a steady source of sex.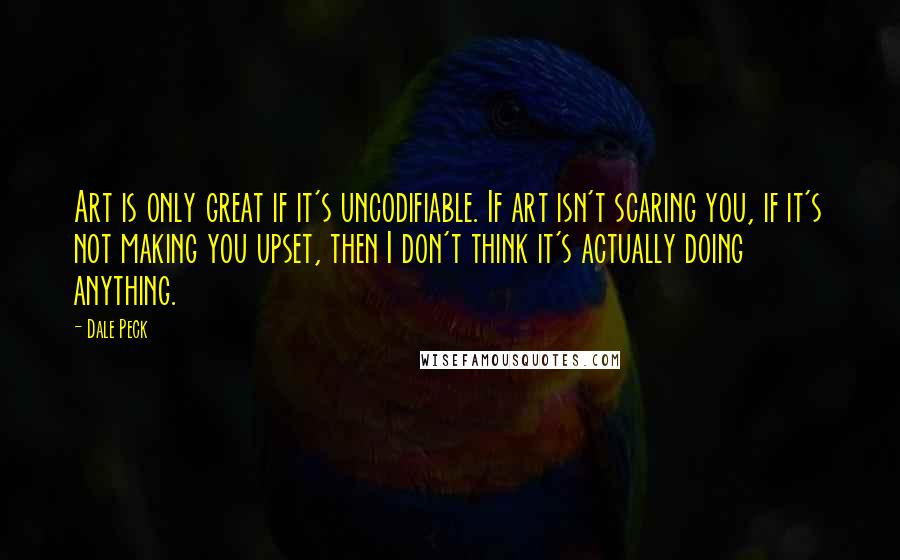 Art is only great if it's uncodifiable. If art isn't scaring you, if it's not making you upset, then I don't think it's actually doing anything.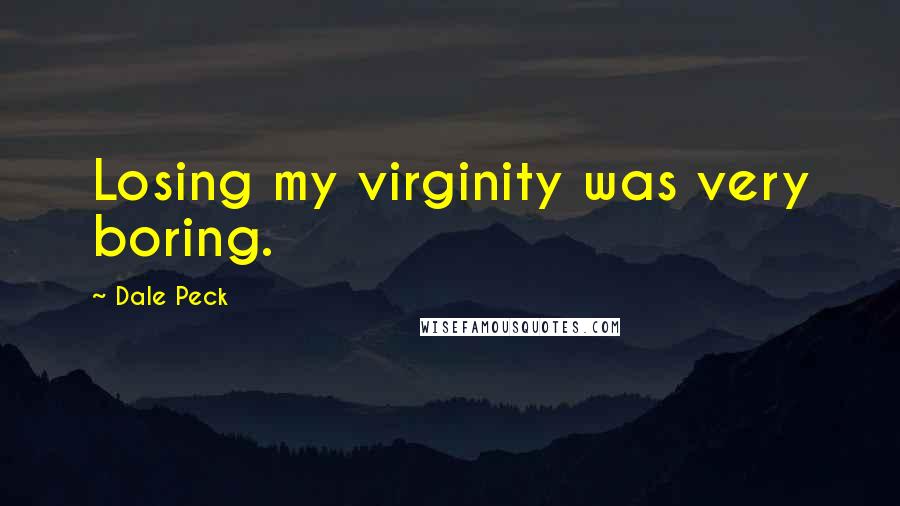 Losing my virginity was very boring.