Robert Anderson Quotes
Top 8 wise famous quotes and sayings by Robert Anderson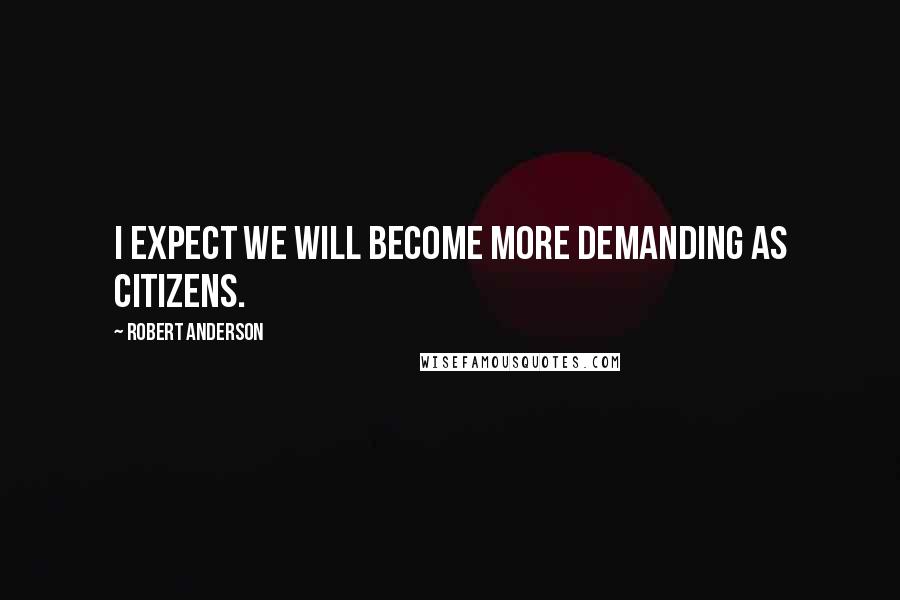 I expect we will become more demanding as citizens.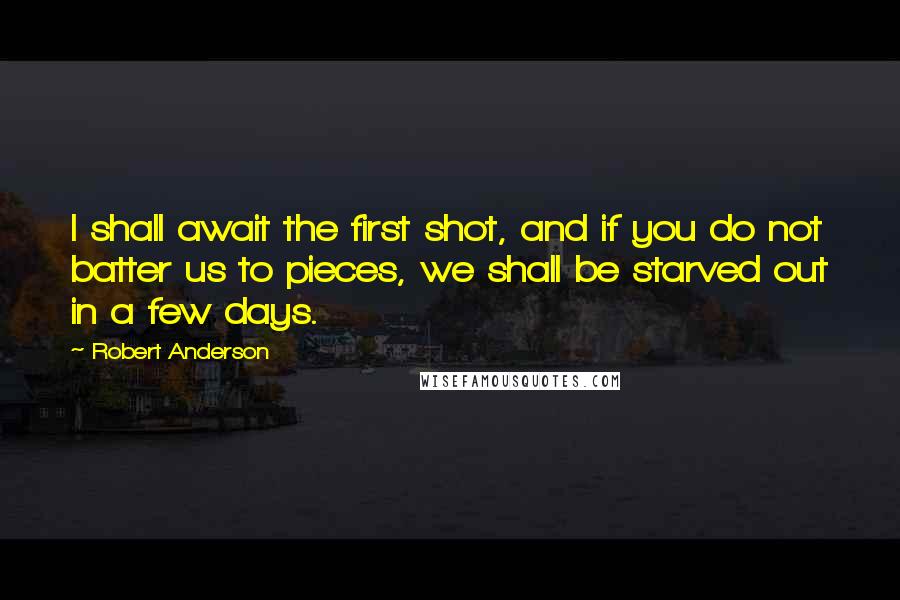 I shall await the first shot, and if you do not batter us to pieces, we shall be starved out in a few days.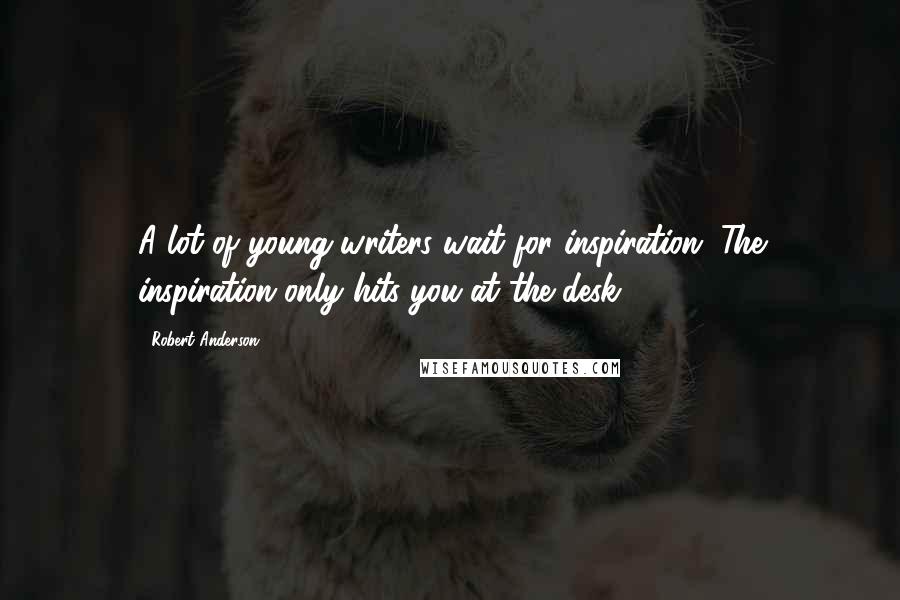 A lot of young writers wait for inspiration. The inspiration only hits you at the desk.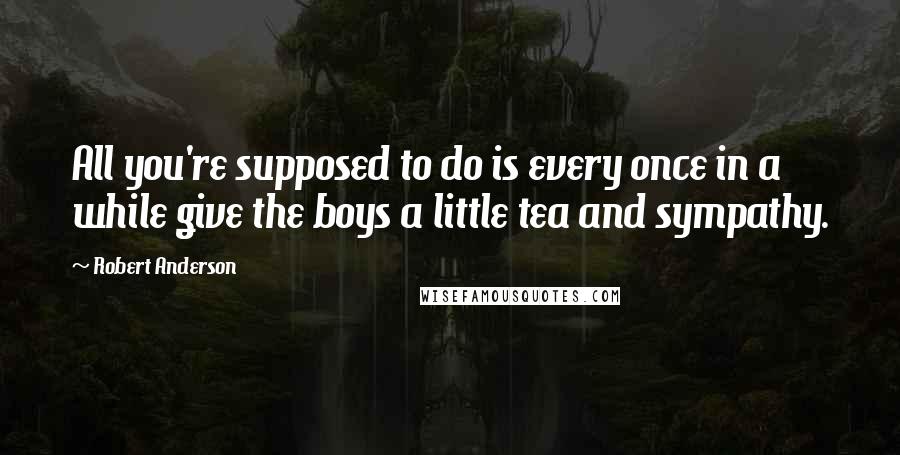 All you're supposed to do is every once in a while give the boys a little tea and sympathy.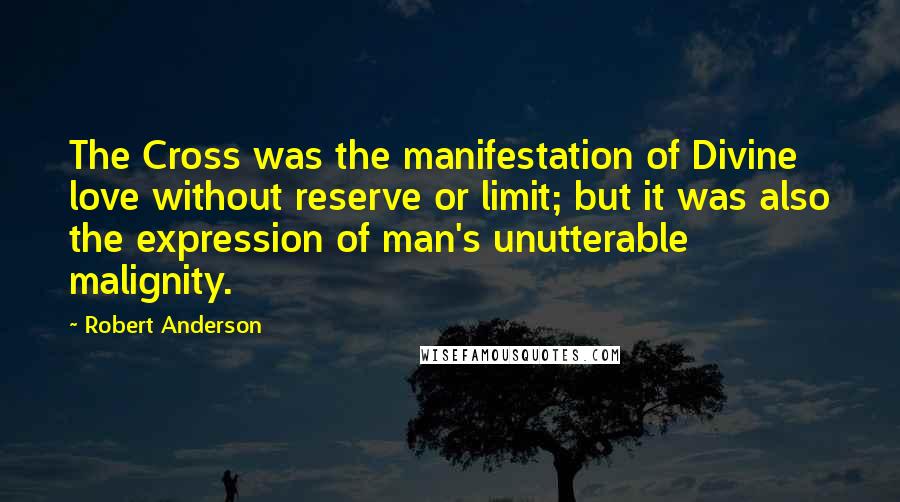 The Cross was the manifestation of Divine love without reserve or limit; but it was also the expression of man's unutterable malignity.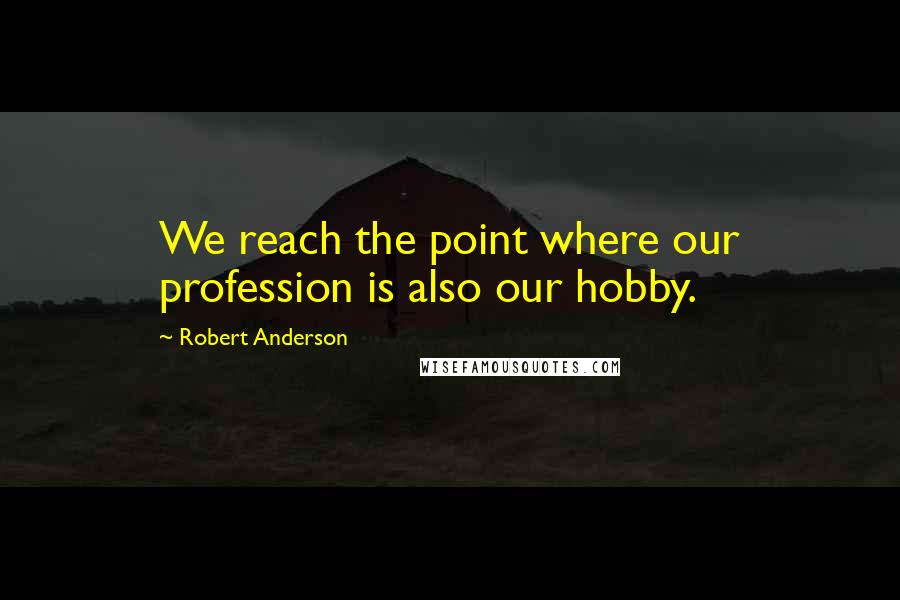 We reach the point where our profession is also our hobby.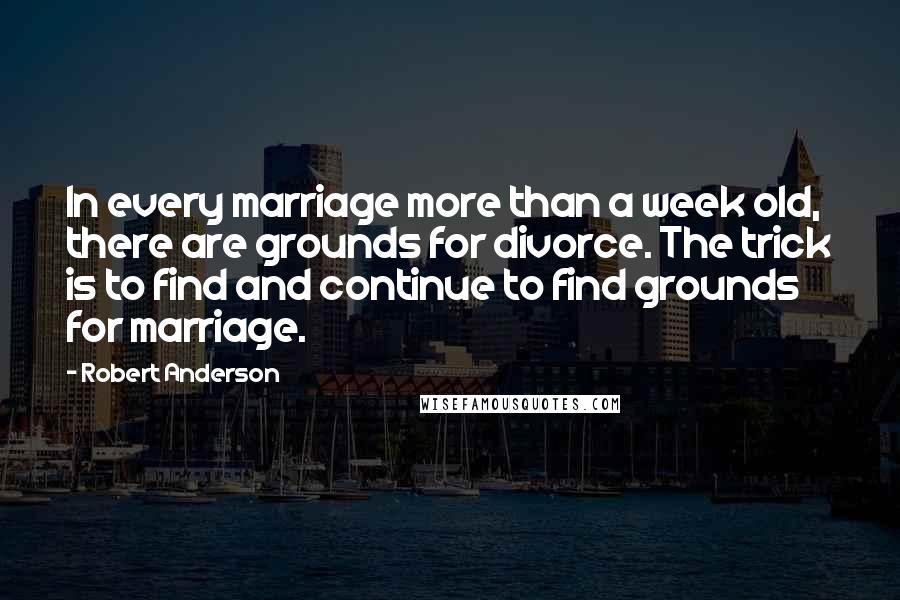 In every marriage more than a week old, there are grounds for divorce. The trick is to find and continue to find grounds for marriage.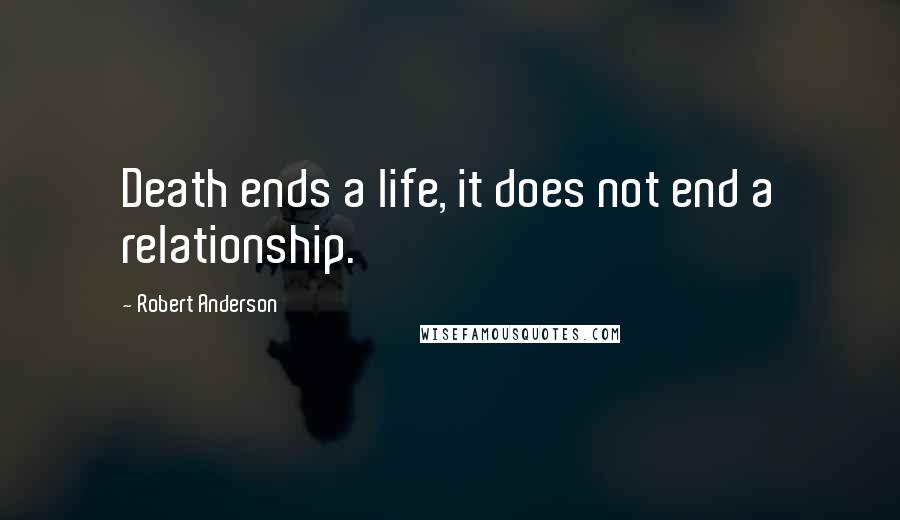 Death ends a life, it does not end a relationship.