Lynn Redgrave Quotes
Top 15 wise famous quotes and sayings by Lynn Redgrave
Lynn Redgrave Famous Quotes & Sayings
Discover top inspirational quotes from Lynn Redgrave on Wise Famous Quotes.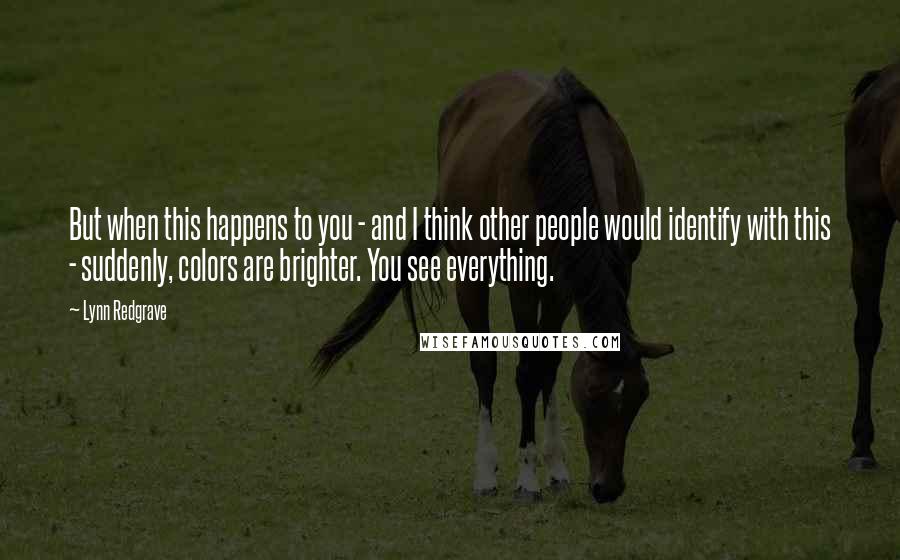 But when this happens to you - and I think other people would identify with this - suddenly, colors are brighter. You see everything.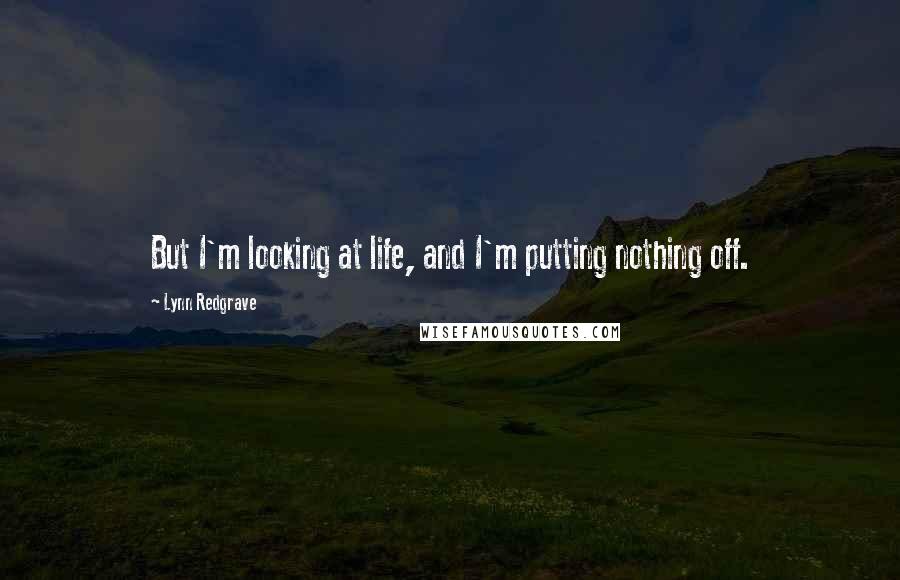 But I'm looking at life, and I'm putting nothing off.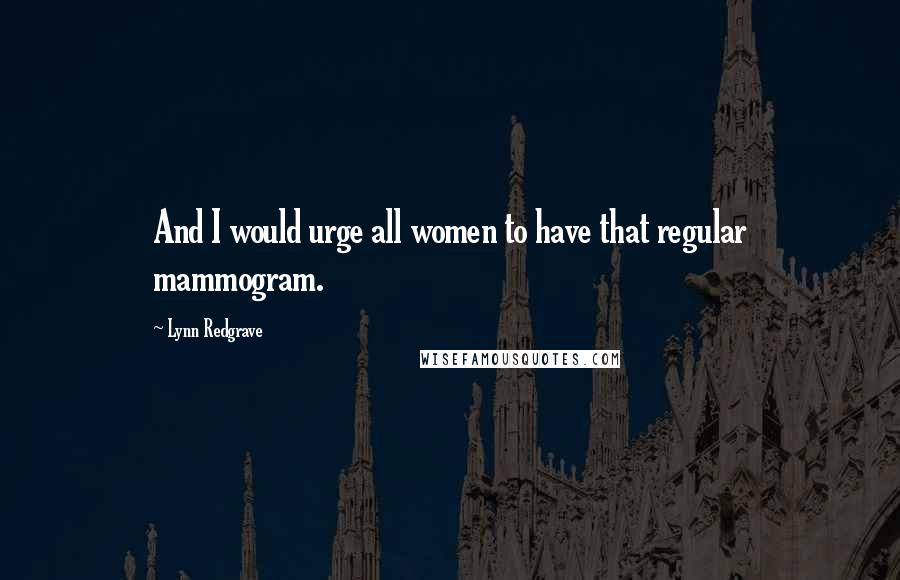 And I would urge all women to have that regular mammogram.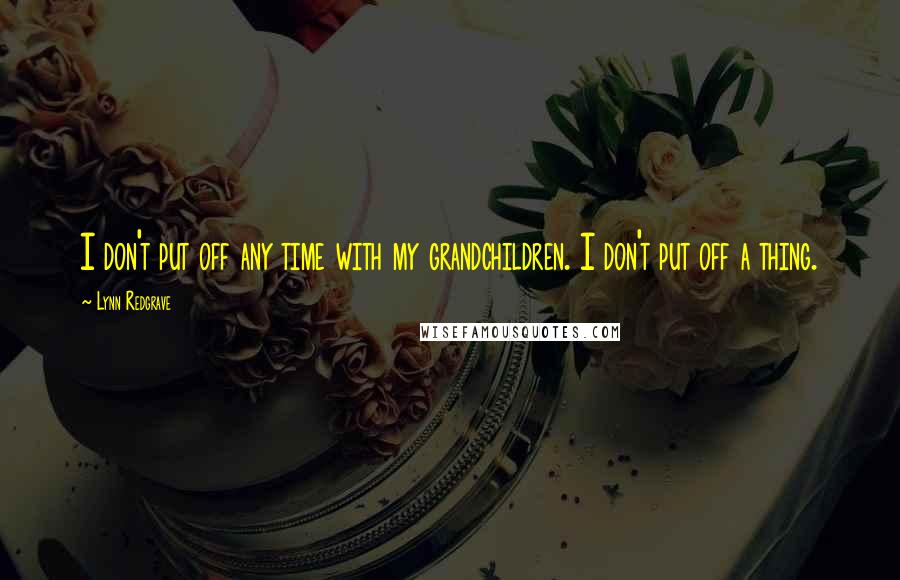 I don't put off any time with my grandchildren. I don't put off a thing.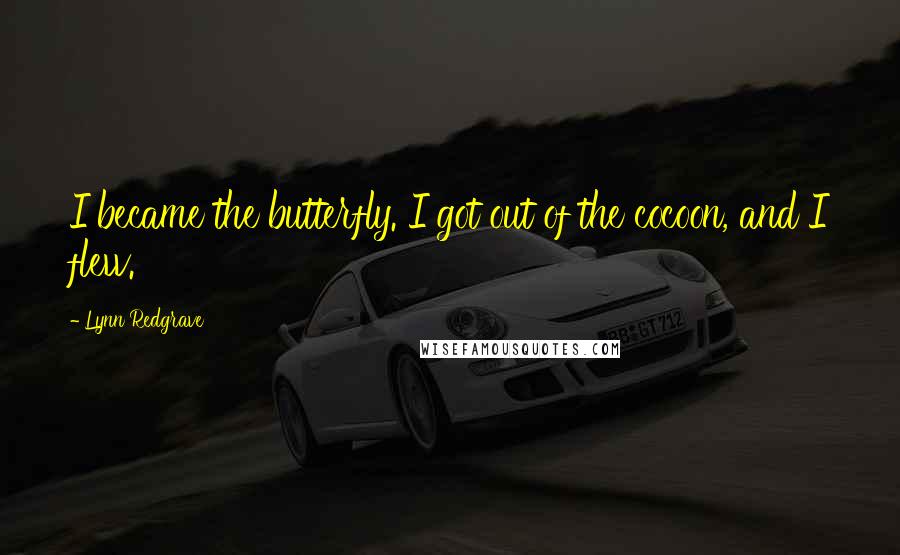 I became the butterfly. I got out of the cocoon, and I flew.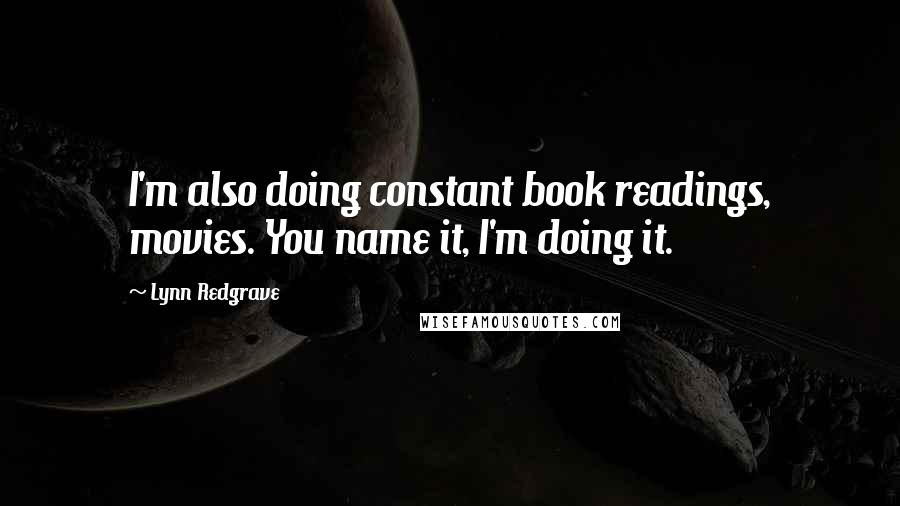 I'm also doing constant book readings, movies. You name it, I'm doing it.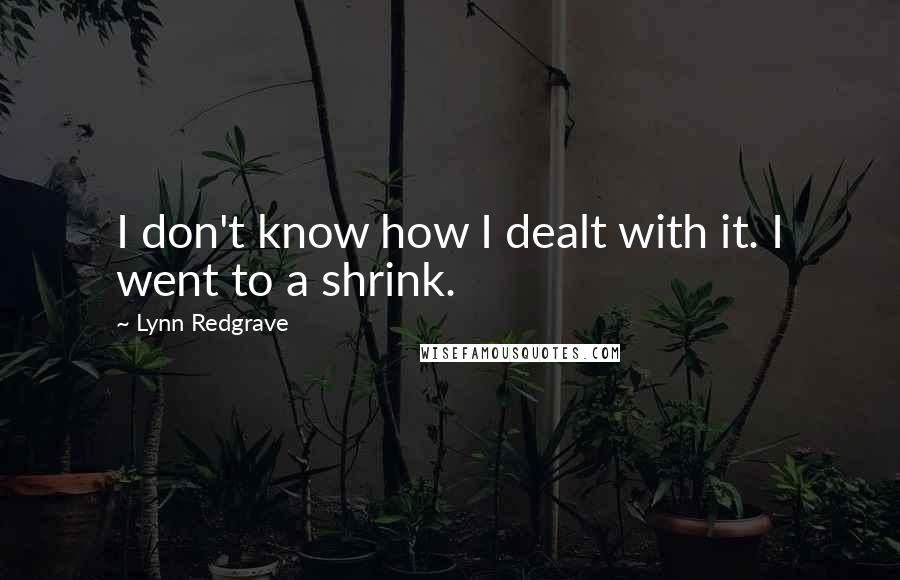 I don't know how I dealt with it. I went to a shrink.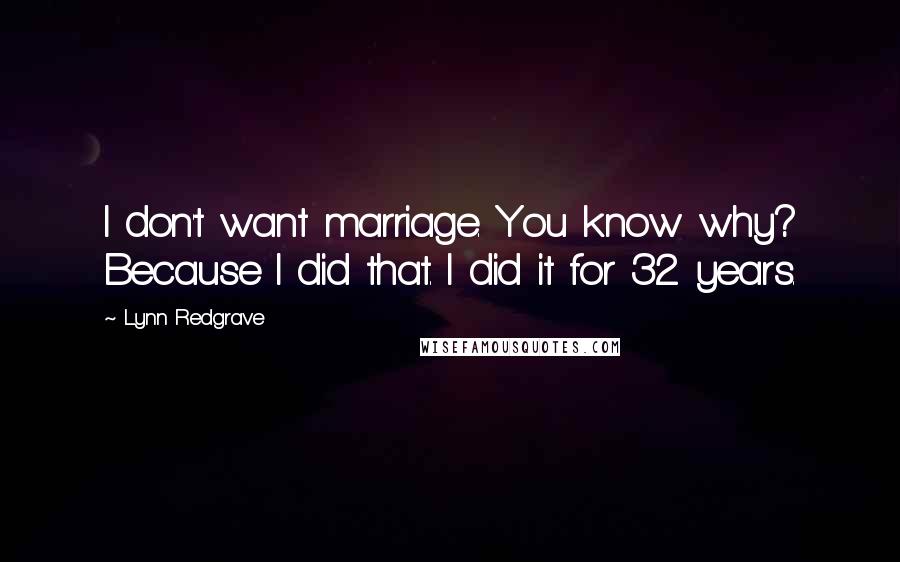 I don't want marriage. You know why? Because I did that. I did it for 32 years.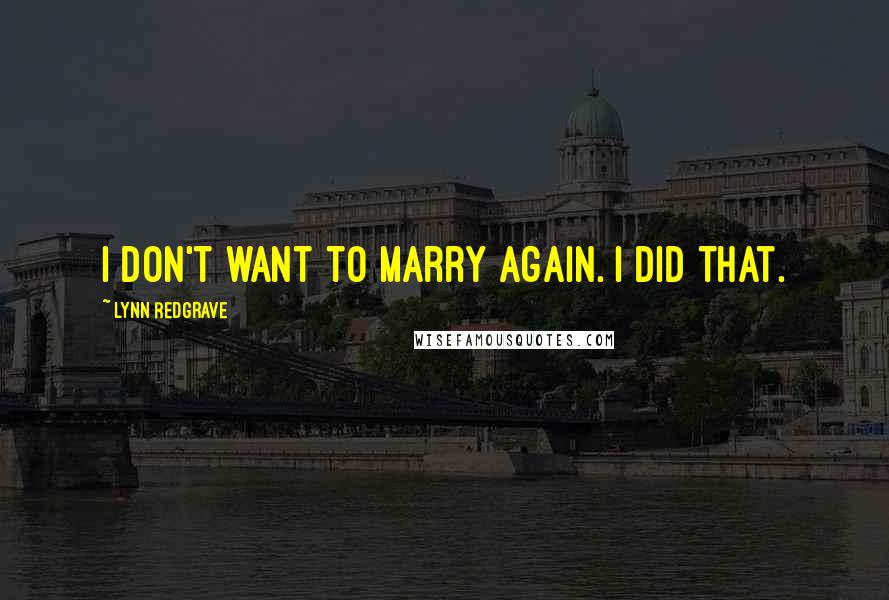 I don't want to marry again. I did that.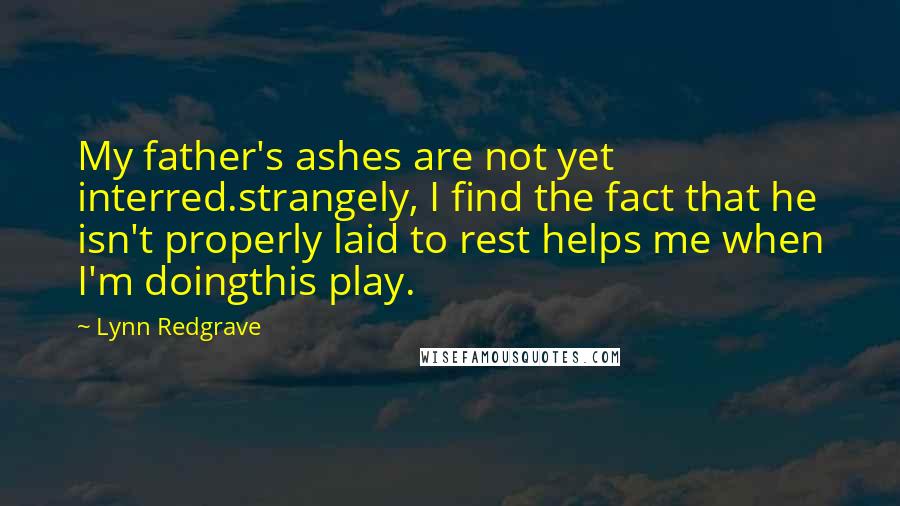 My father's ashes are not yet interred.strangely, I find the fact that he isn't properly laid to rest helps me when I'm doingthis play.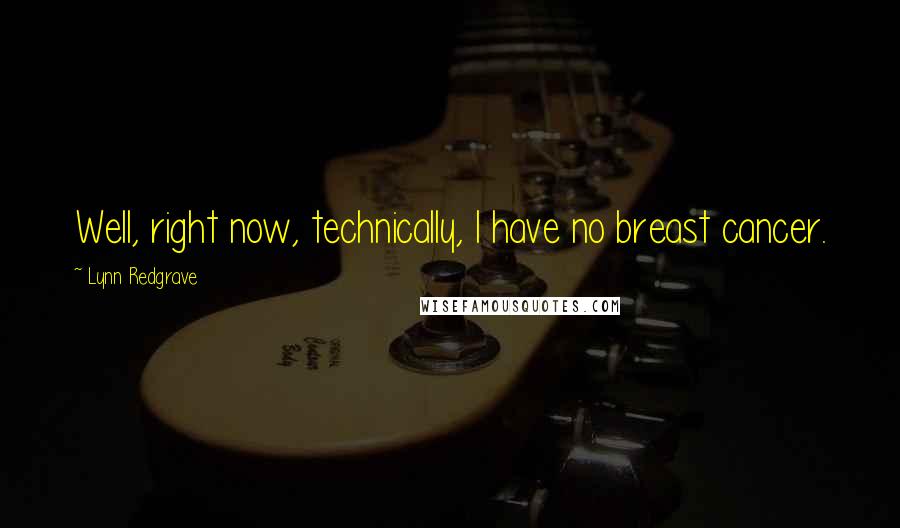 Well, right now, technically, I have no breast cancer.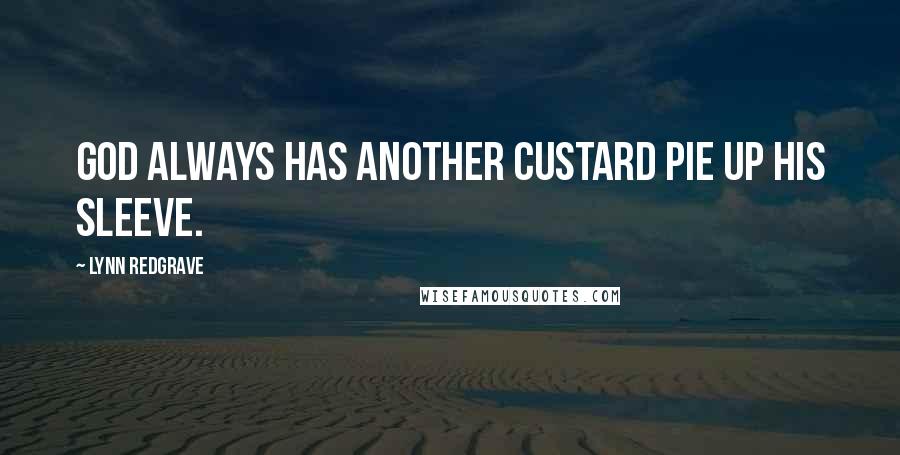 God always has another custard pie up his sleeve.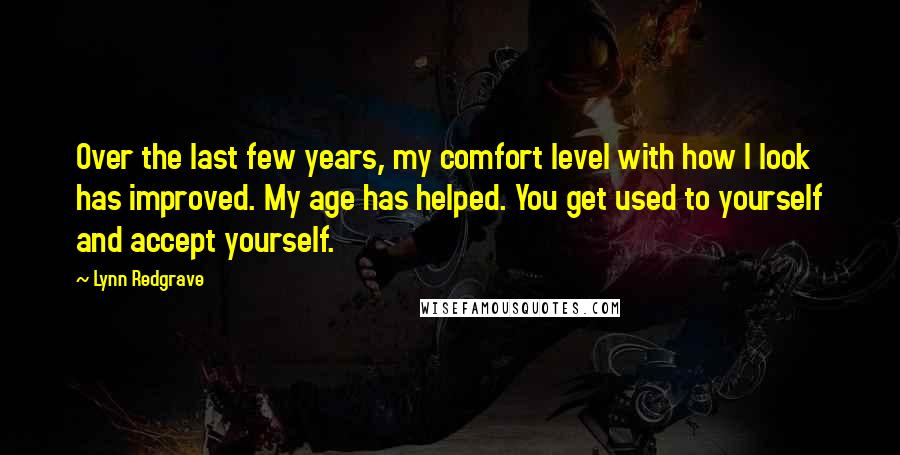 Over the last few years, my comfort level with how I look has improved. My age has helped. You get used to yourself and accept yourself.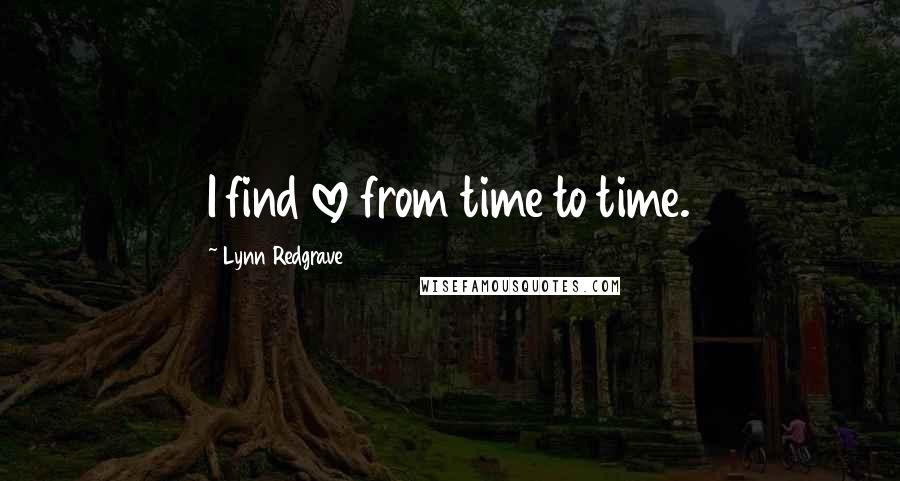 I find love from time to time.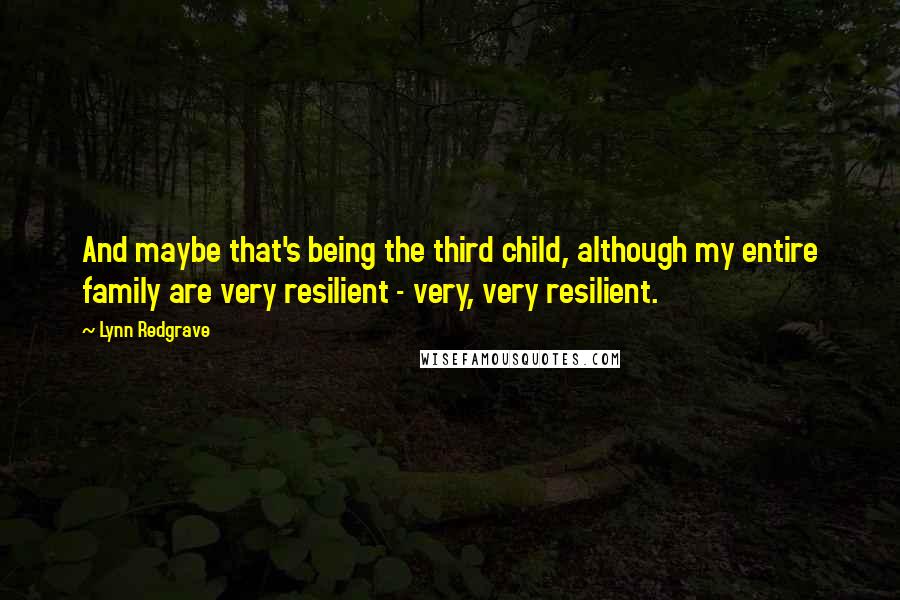 And maybe that's being the third child, although my entire family are very resilient - very, very resilient.