Malaika Arora Khan Quotes
Top 20 wise famous quotes and sayings by Malaika Arora Khan
Malaika Arora Khan Famous Quotes & Sayings
Discover top inspirational quotes from Malaika Arora Khan on Wise Famous Quotes.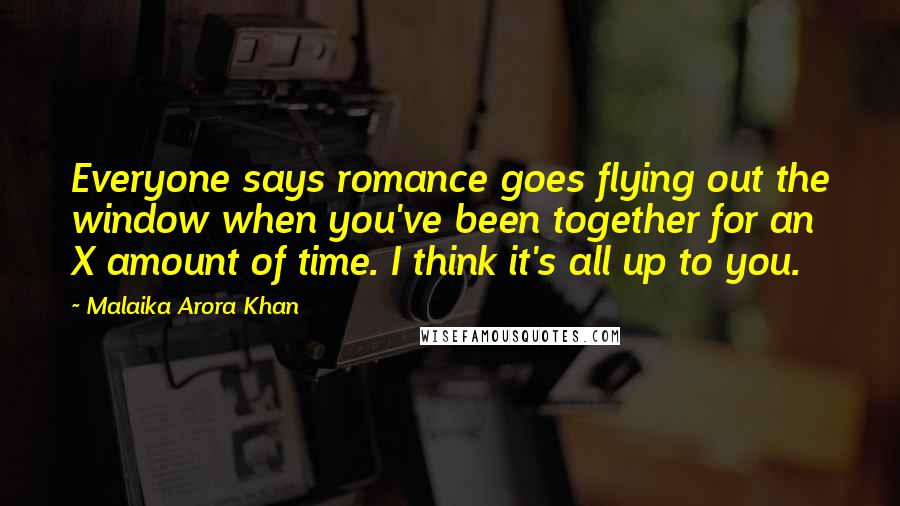 Everyone says romance goes flying out the window when you've been together for an X amount of time. I think it's all up to you.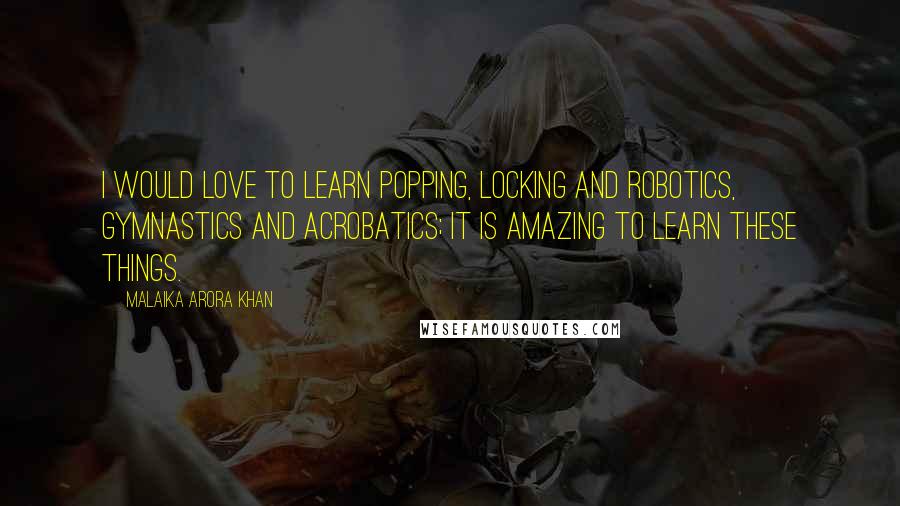 I would love to learn popping, locking and robotics, gymnastics and acrobatics; it is amazing to learn these things.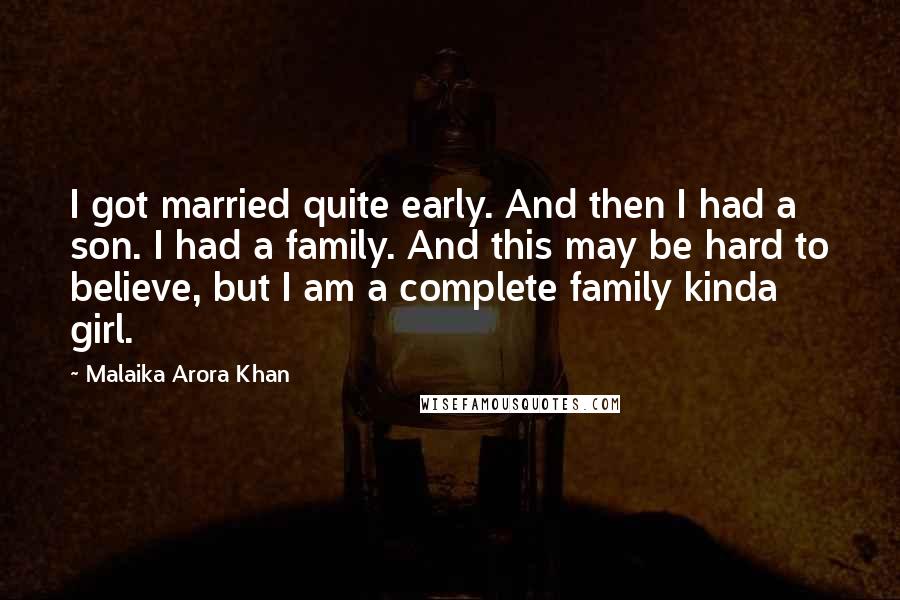 I got married quite early. And then I had a son. I had a family. And this may be hard to believe, but I am a complete family kinda girl.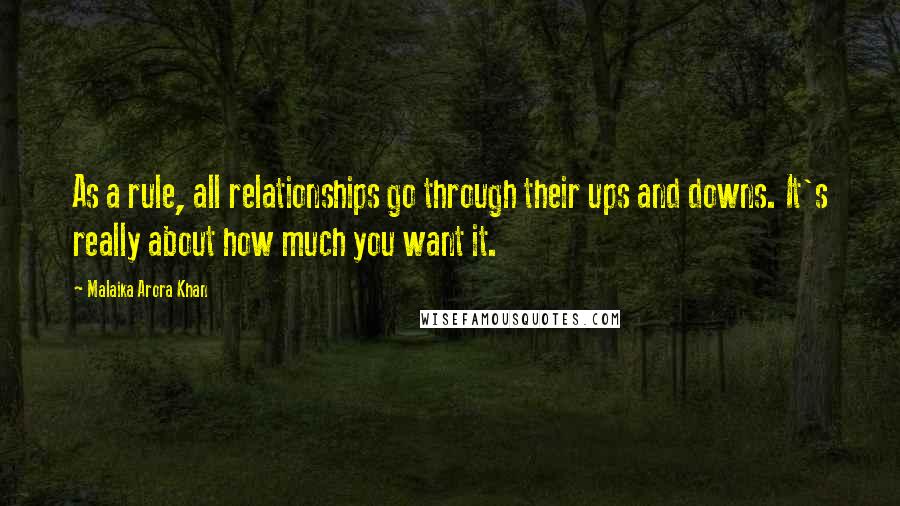 As a rule, all relationships go through their ups and downs. It's really about how much you want it.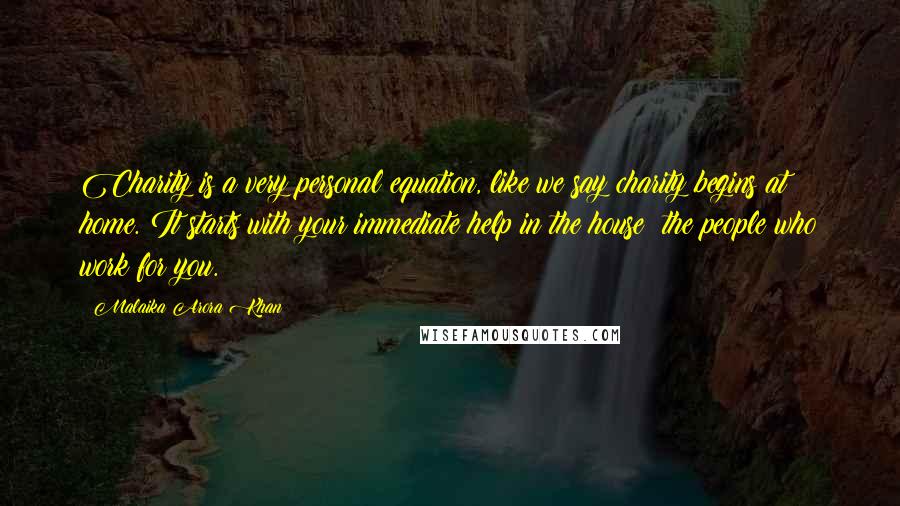 Charity is a very personal equation, like we say charity begins at home. It starts with your immediate help in the house: the people who work for you.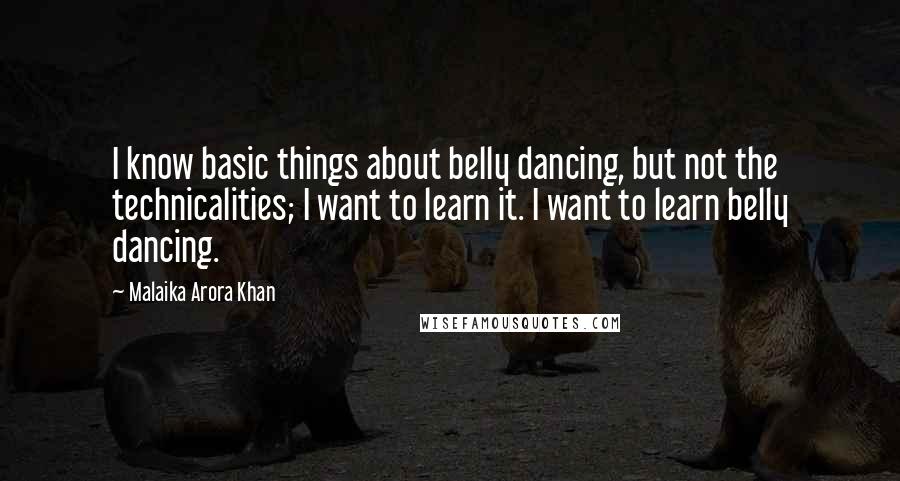 I know basic things about belly dancing, but not the technicalities; I want to learn it. I want to learn belly dancing.
Yes, I love the glamour industry. I love the work that I've done so far. But it's not as if I have this biting ambition to be at the top.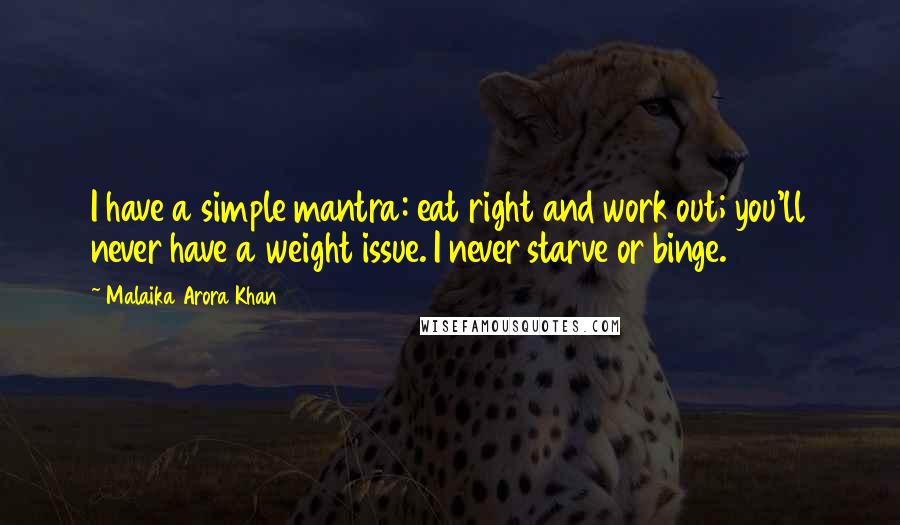 I have a simple mantra: eat right and work out; you'll never have a weight issue. I never starve or binge.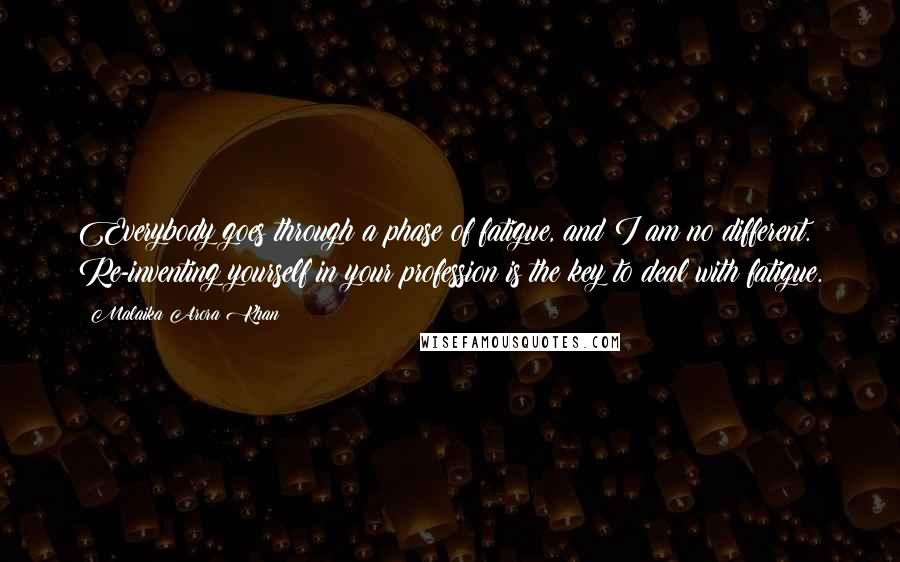 Everybody goes through a phase of fatigue, and I am no different. Re-inventing yourself in your profession is the key to deal with fatigue.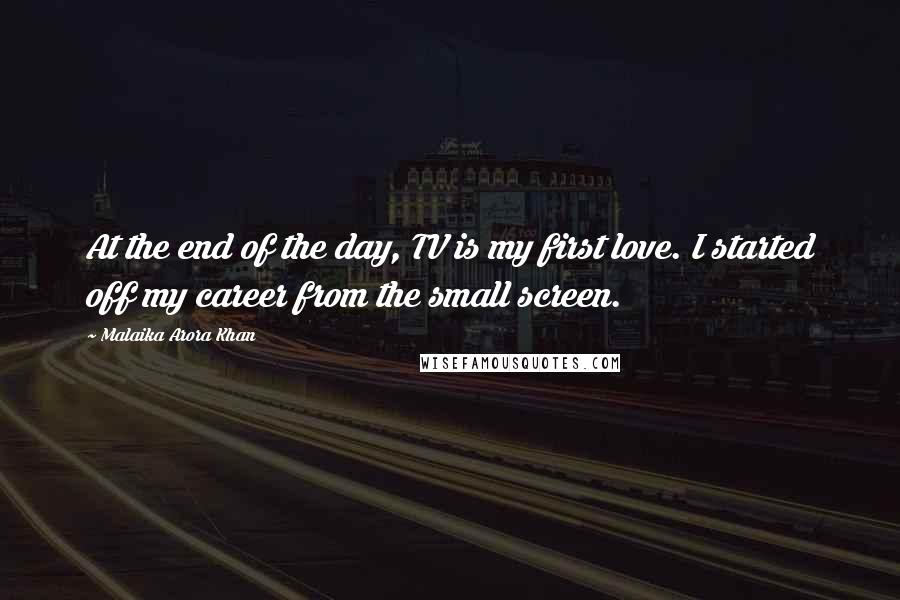 At the end of the day, TV is my first love. I started off my career from the small screen.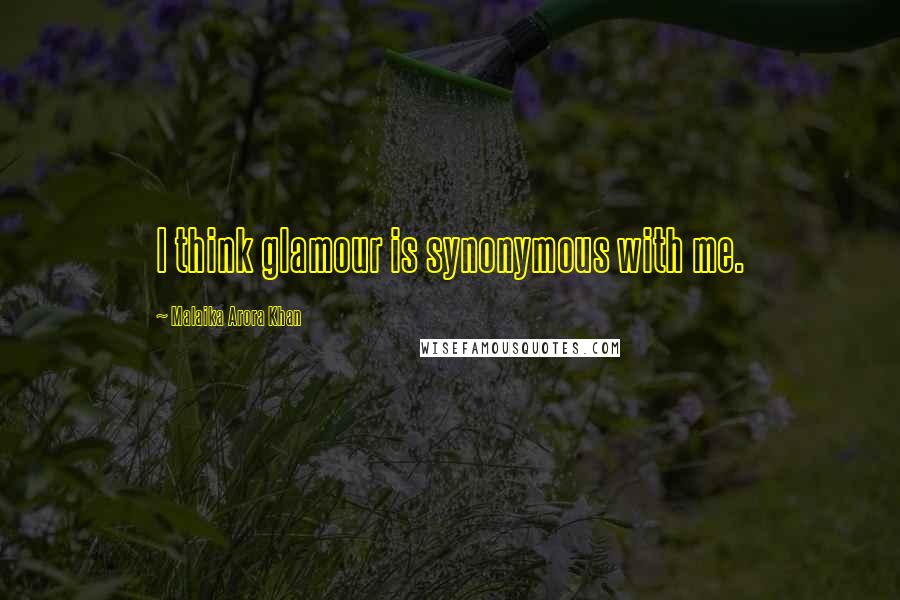 I think glamour is synonymous with me.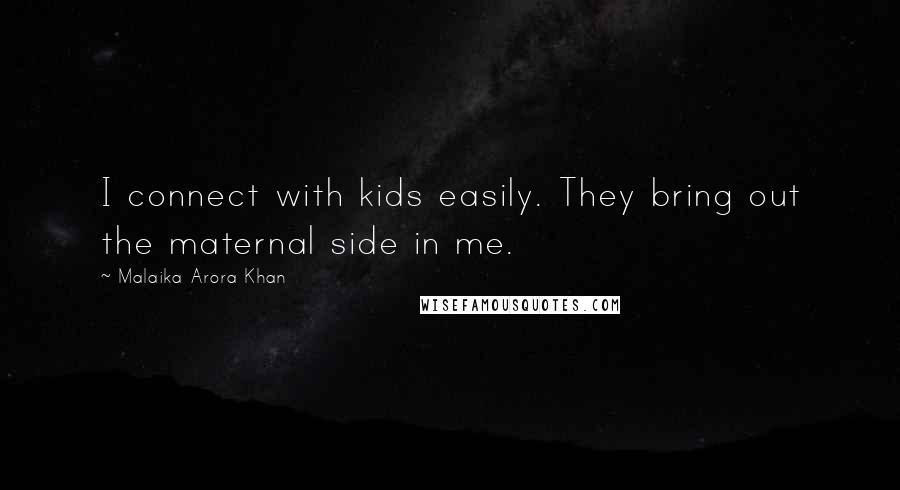 I connect with kids easily. They bring out the maternal side in me.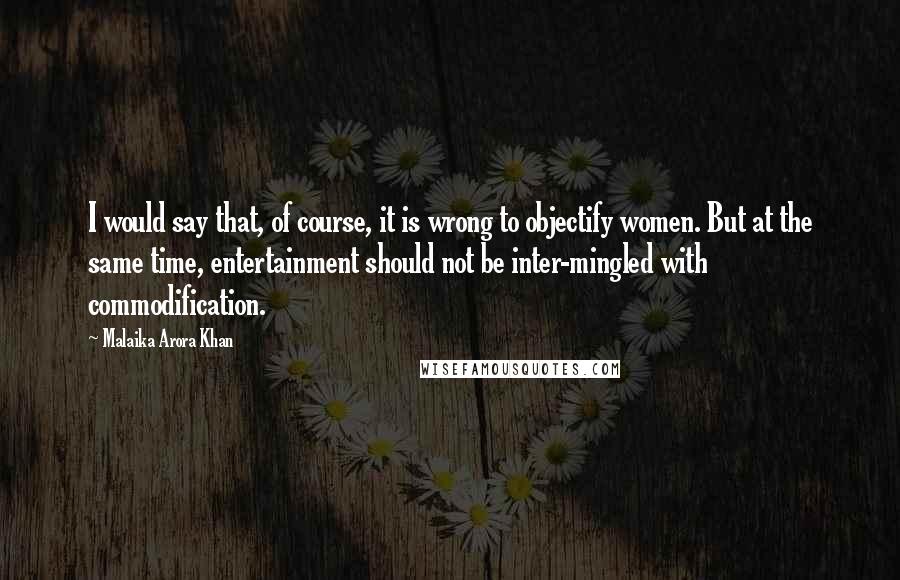 I would say that, of course, it is wrong to objectify women. But at the same time, entertainment should not be inter-mingled with commodification.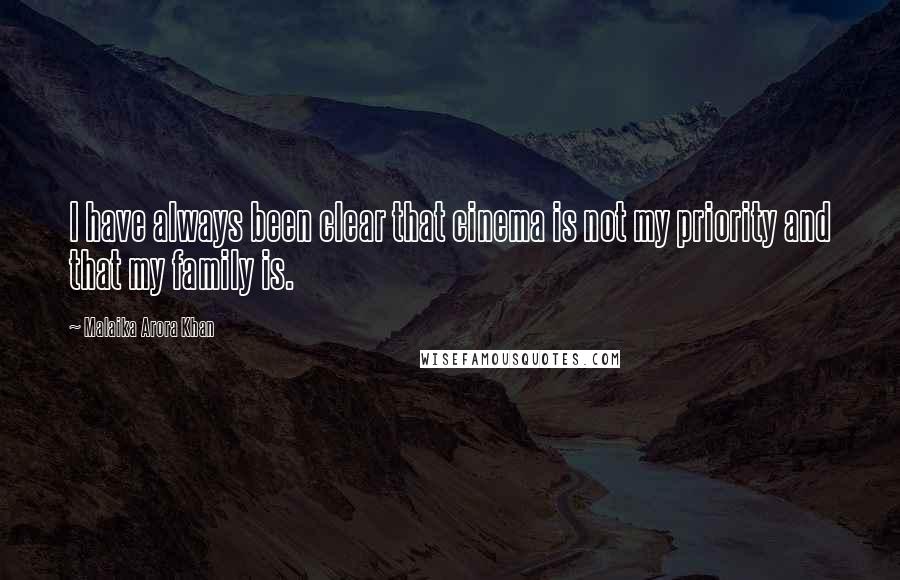 I have always been clear that cinema is not my priority and that my family is.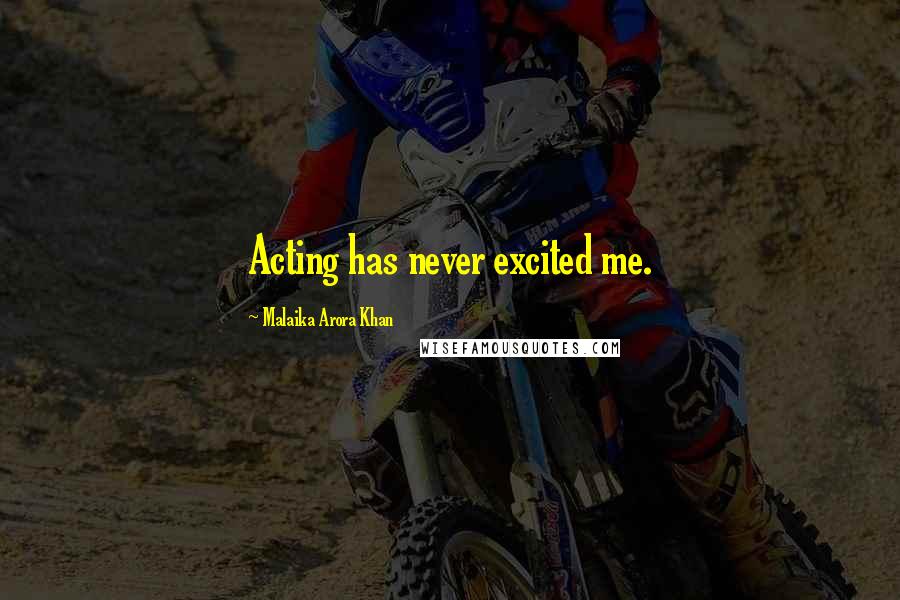 Acting has never excited me.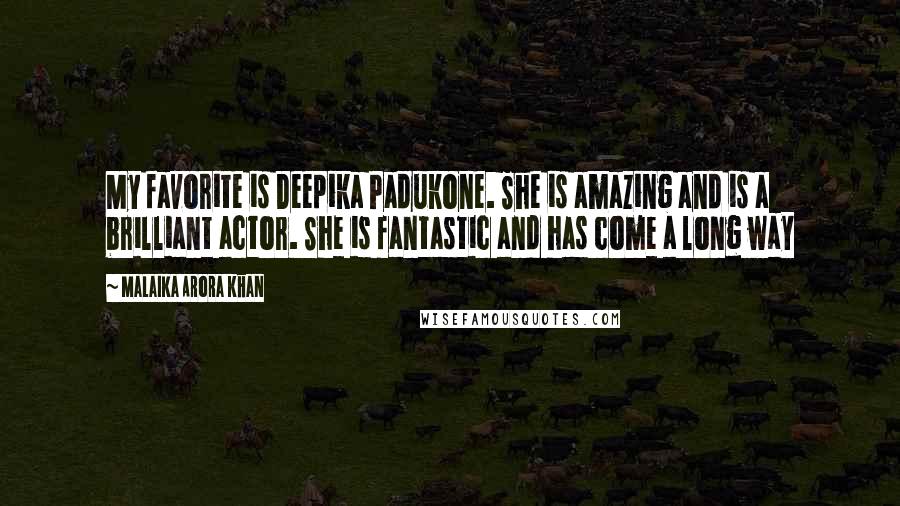 My favorite is Deepika Padukone. She is amazing and is a brilliant actor. She is fantastic and has come a long way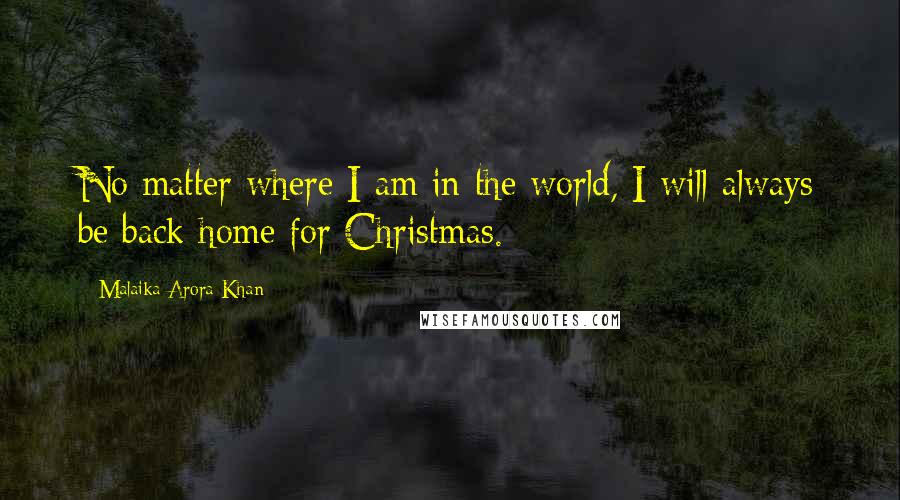 No matter where I am in the world, I will always be back home for Christmas.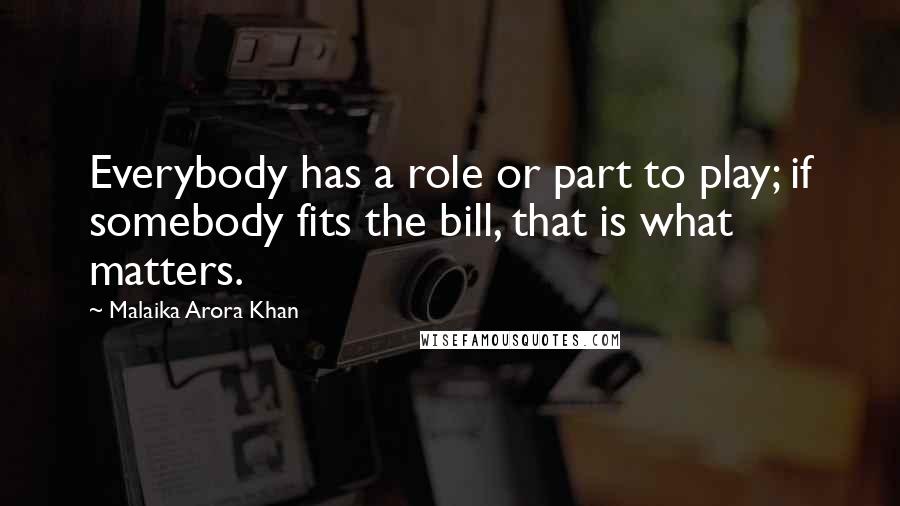 Everybody has a role or part to play; if somebody fits the bill, that is what matters.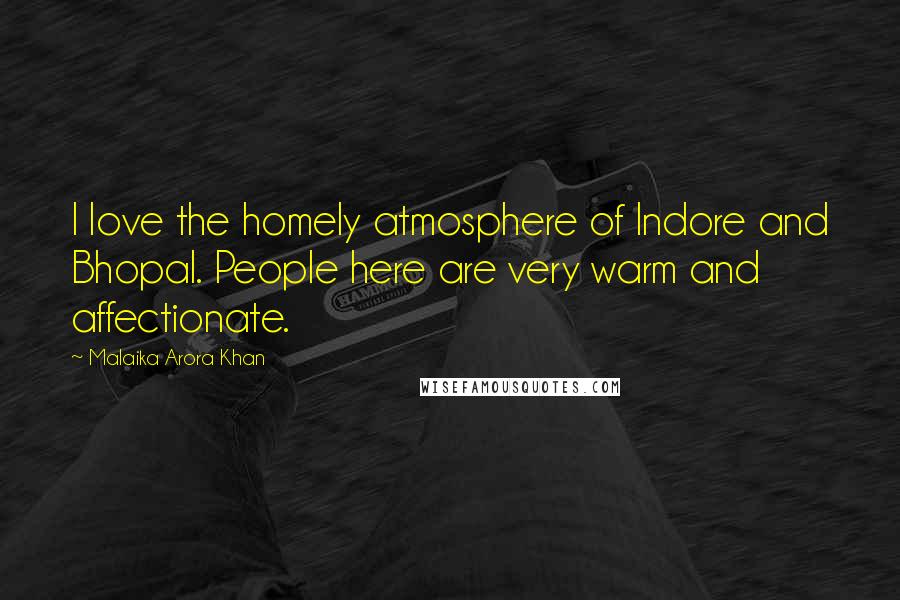 I love the homely atmosphere of Indore and Bhopal. People here are very warm and affectionate.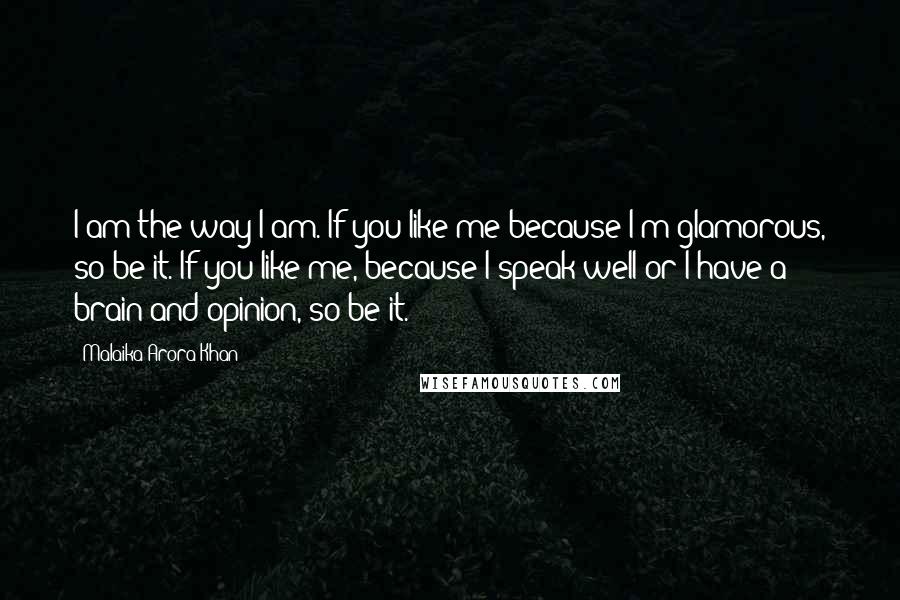 I am the way I am. If you like me because I'm glamorous, so be it. If you like me, because I speak well or I have a brain and opinion, so be it.