John Turner Quotes
Top 5 wise famous quotes and sayings by John Turner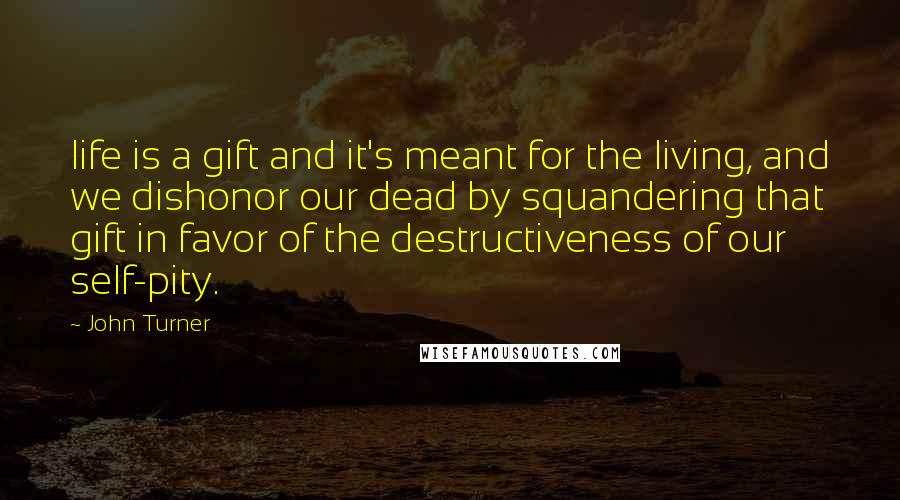 life is a gift and it's meant for the living, and we dishonor our dead by squandering that gift in favor of the destructiveness of our self-pity.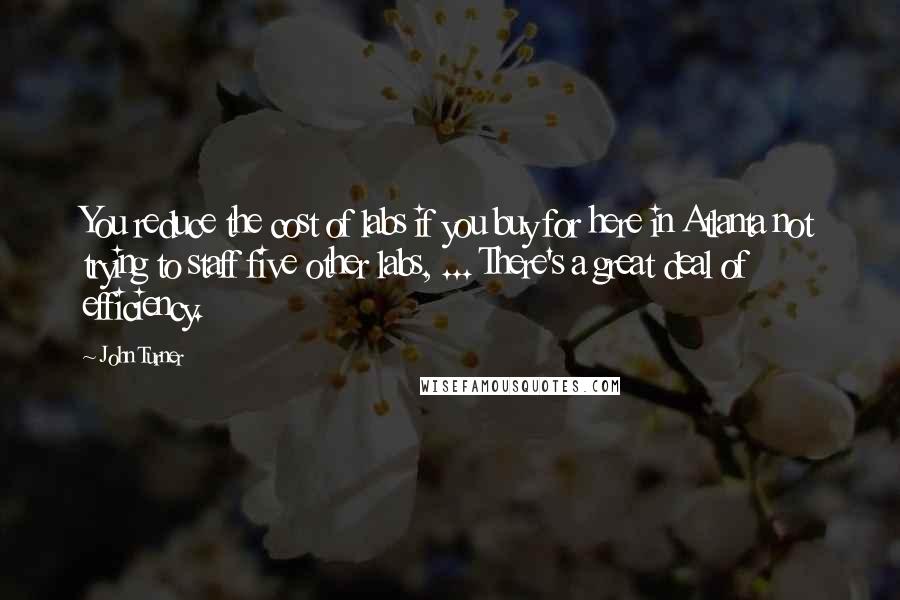 You reduce the cost of labs if you buy for here in Atlanta not trying to staff five other labs, ... There's a great deal of efficiency.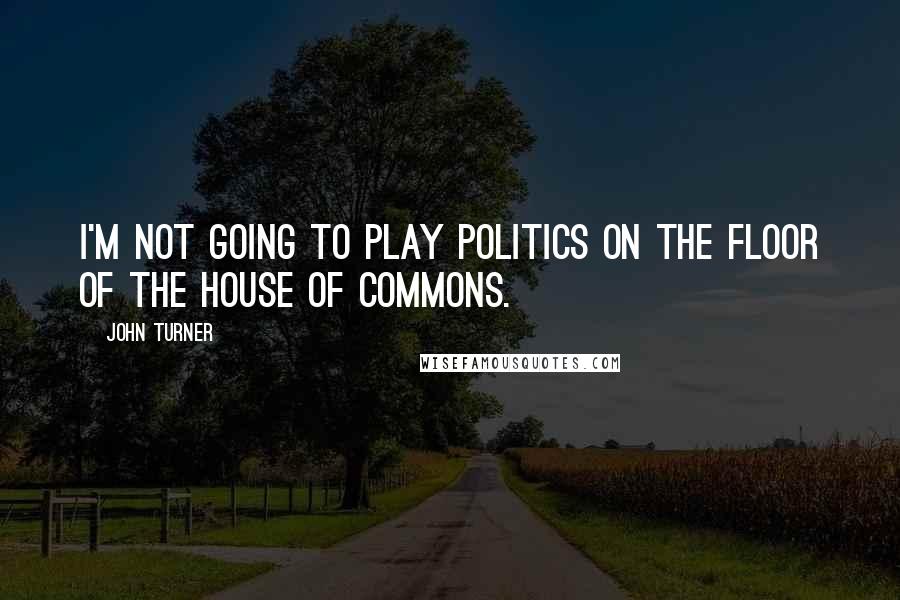 I'm not going to play politics on the floor of the House of Commons.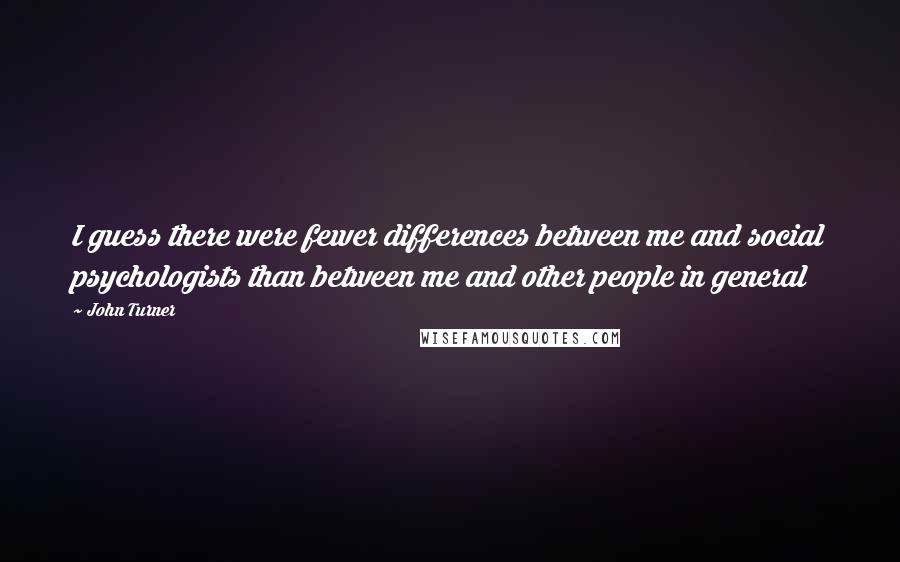 I guess there were fewer differences between me and social psychologists than between me and other people in general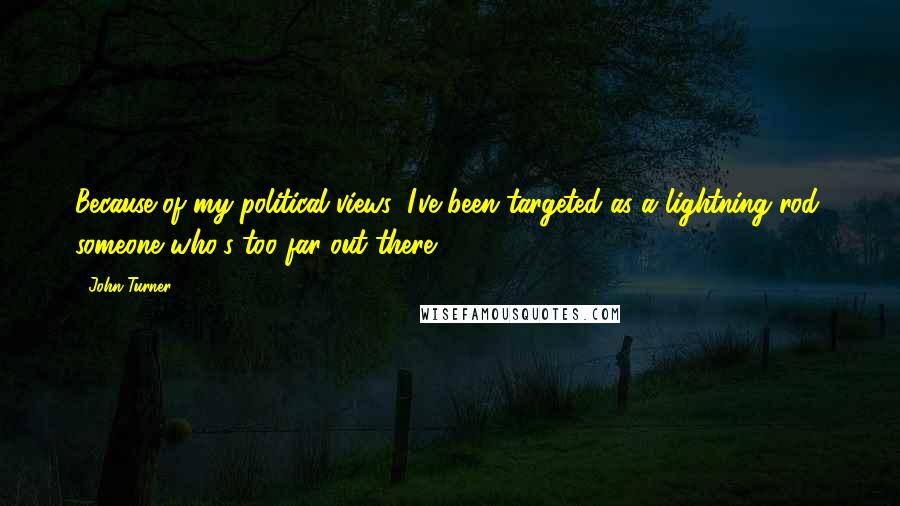 Because of my political views, I've been targeted as a lightning rod, someone who's too far out there.