Robbie Fowler Quotes
Top 15 wise famous quotes and sayings by Robbie Fowler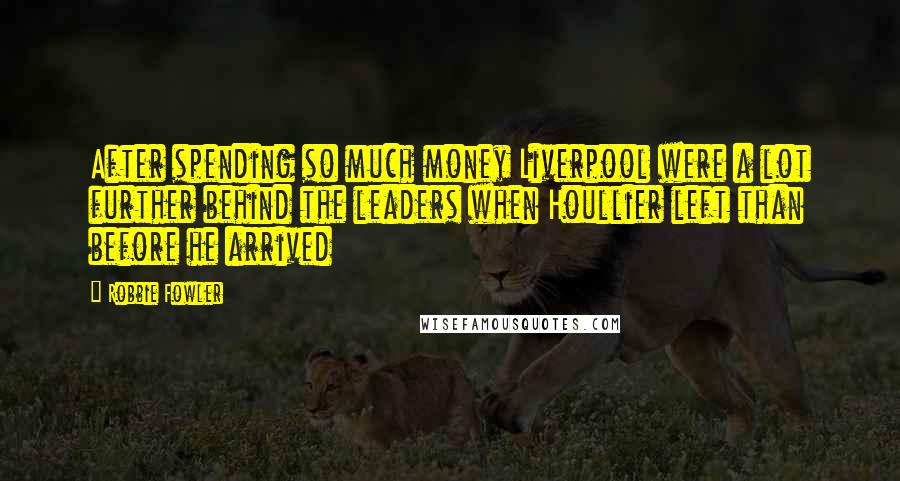 After spending so much money Liverpool were a lot further behind the leaders when Houllier left than before he arrived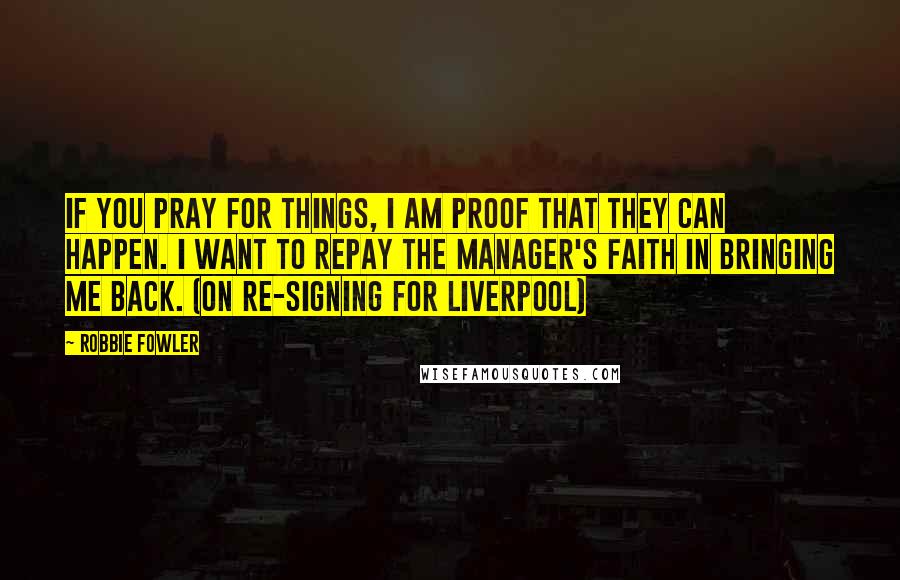 If you pray for things, I am proof that they can happen. I want to repay the manager's faith in bringing me back.
(on re-signing for Liverpool)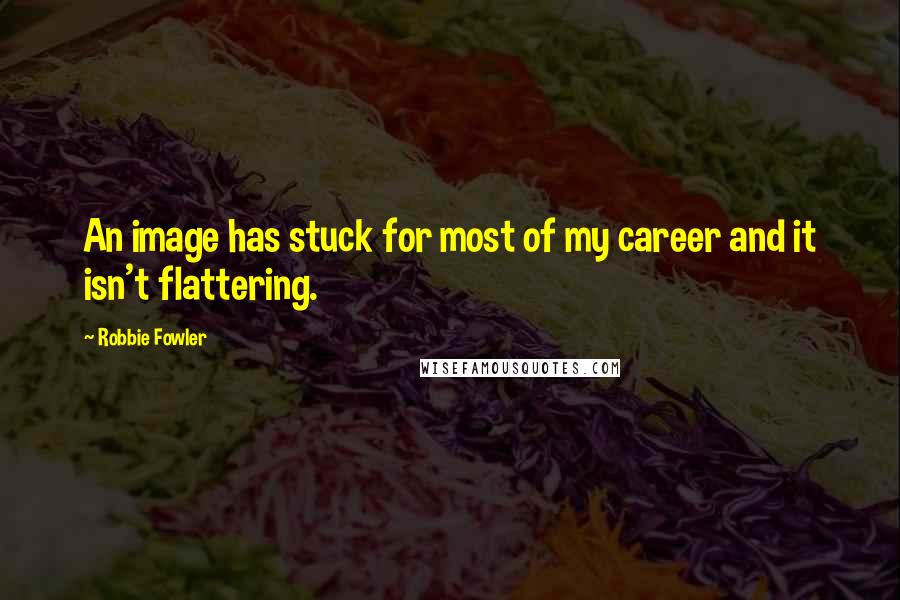 An image has stuck for most of my career and it isn't flattering.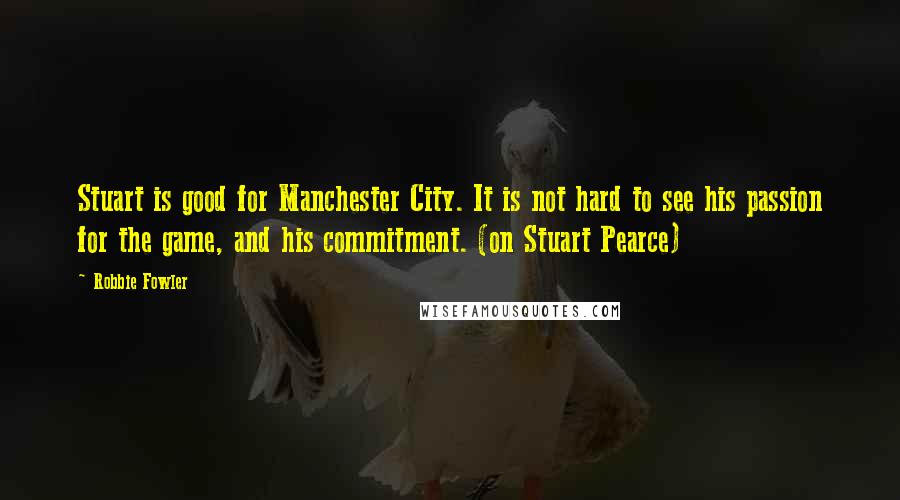 Stuart is good for Manchester City. It is not hard to see his passion for the game, and his commitment.
(on Stuart Pearce)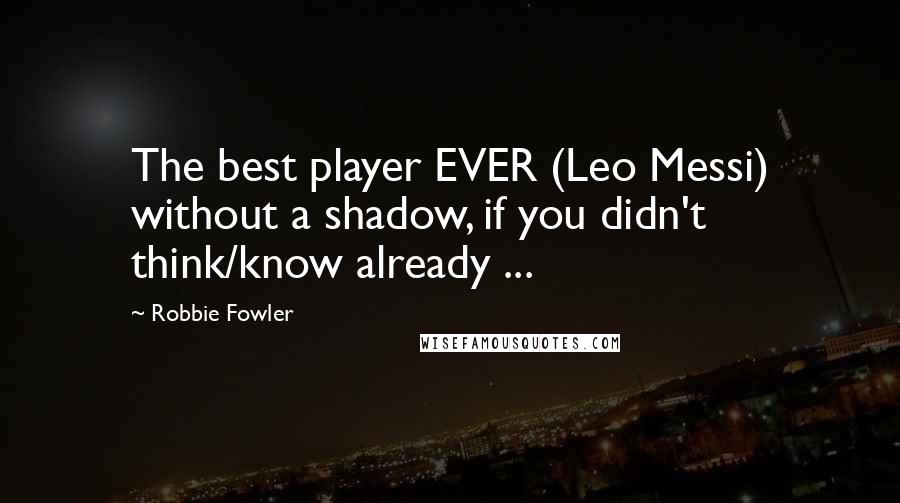 The best player EVER (Leo Messi) without a shadow, if you didn't think/know already ...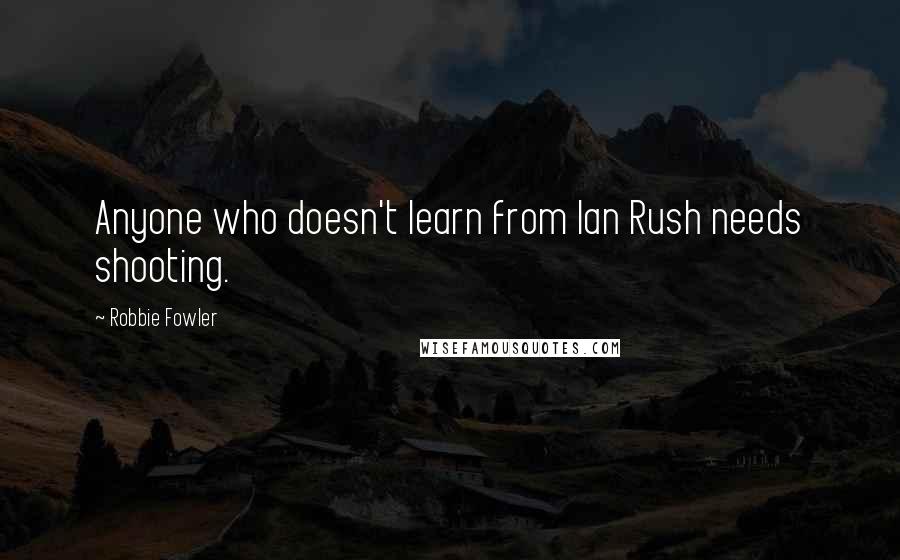 Anyone who doesn't learn from Ian Rush needs shooting.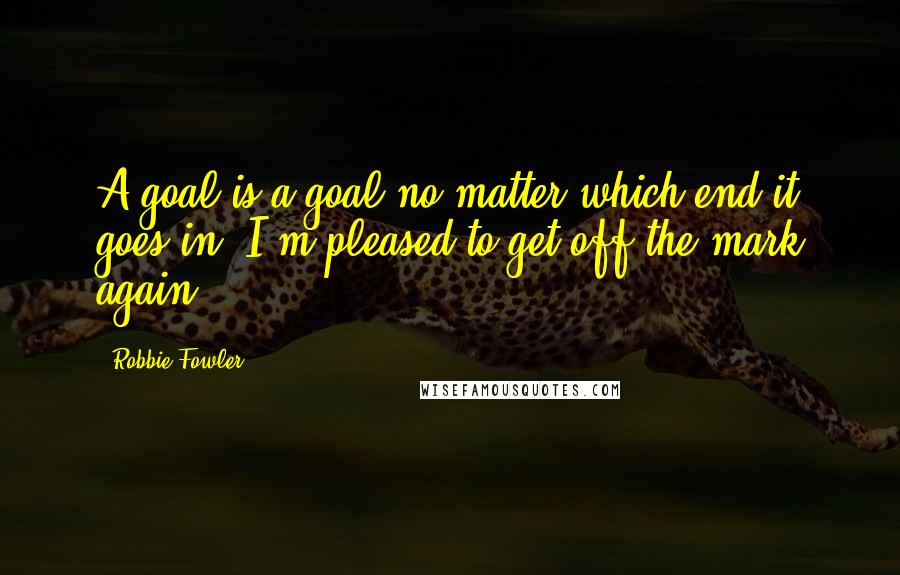 A goal is a goal no matter which end it goes in. I'm pleased to get off the mark again.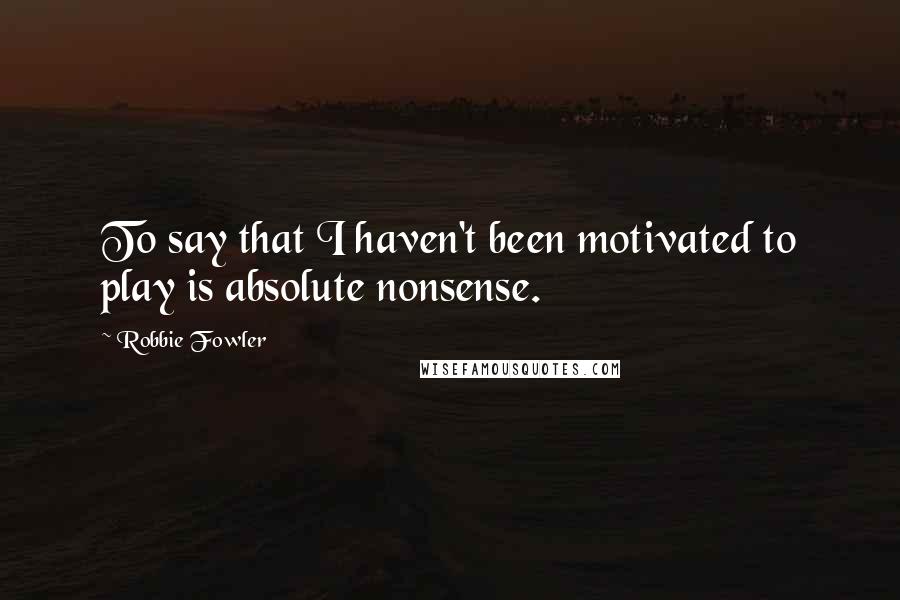 To say that I haven't been motivated to play is absolute nonsense.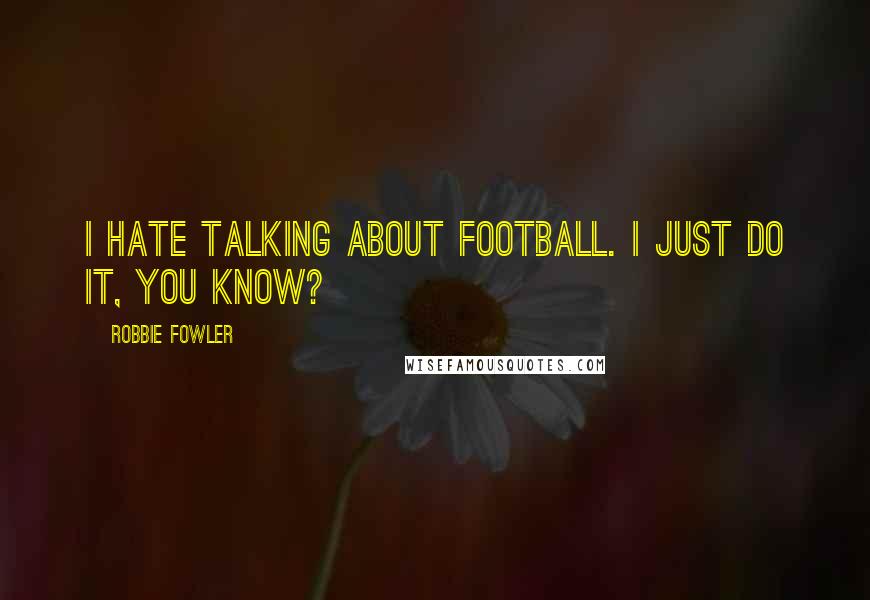 I hate talking about football. I just do it, you know?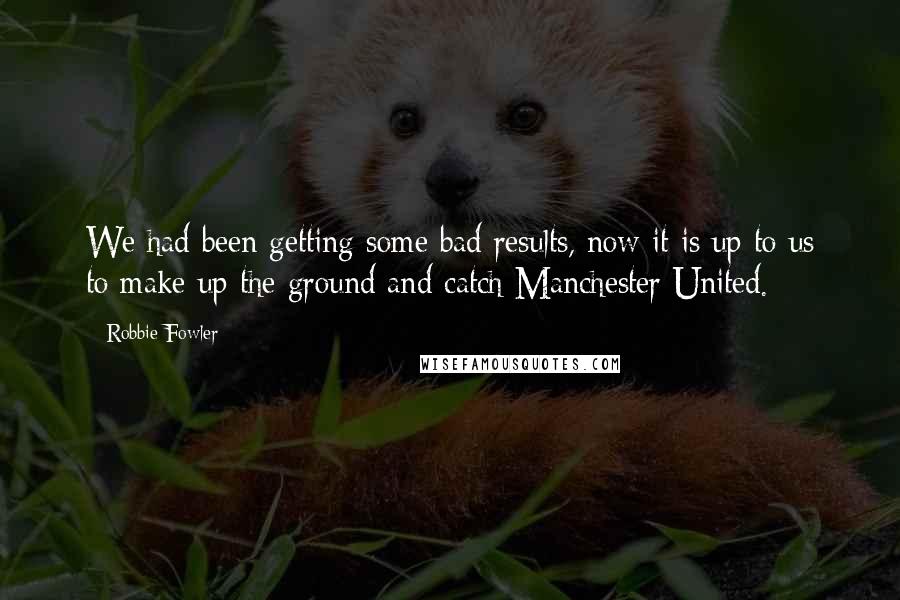 We had been getting some bad results, now it is up to us to make up the ground and catch Manchester United.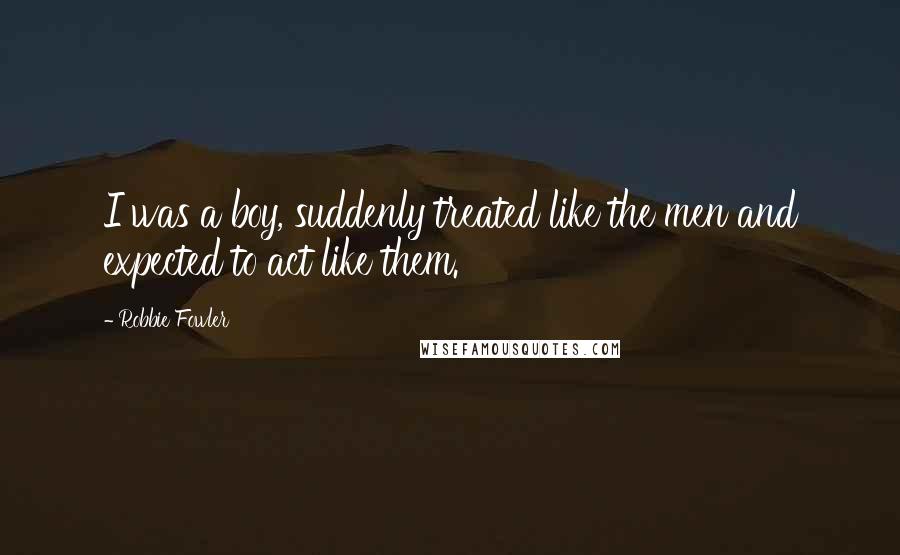 I was a boy, suddenly treated like the men and expected to act like them.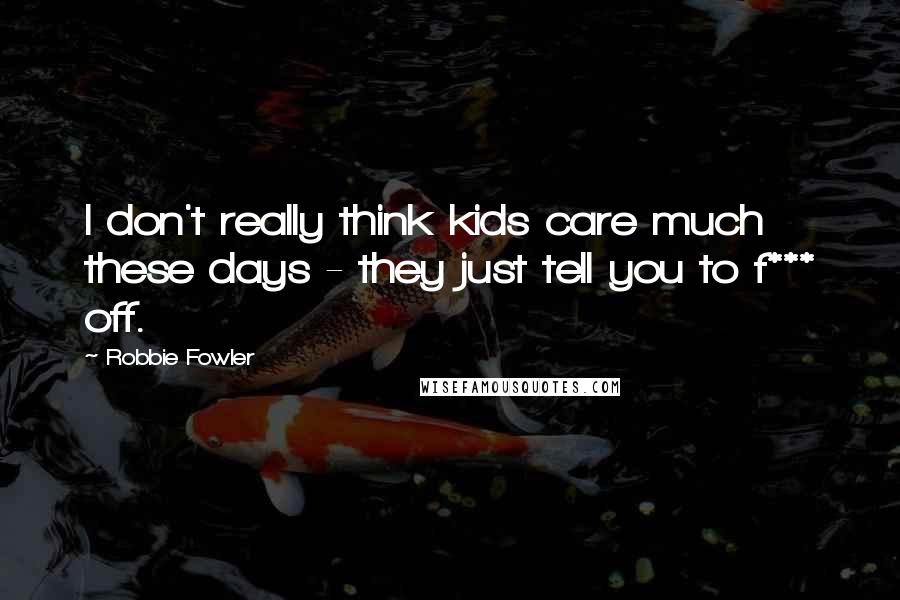 I don't really think kids care much these days - they just tell you to f*** off.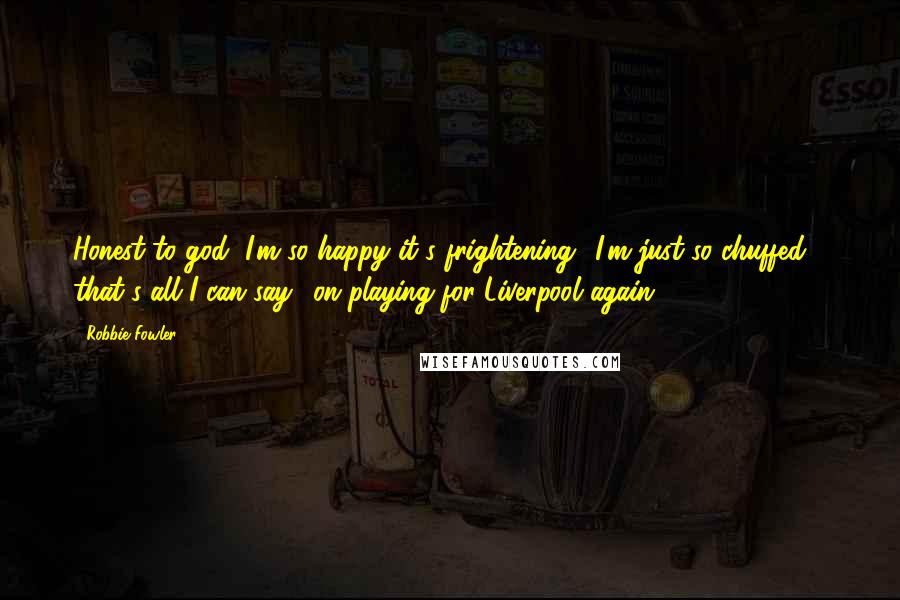 Honest to god, I'm so happy it's frightening! I'm just so chuffed - that's all I can say.
(on playing for Liverpool again)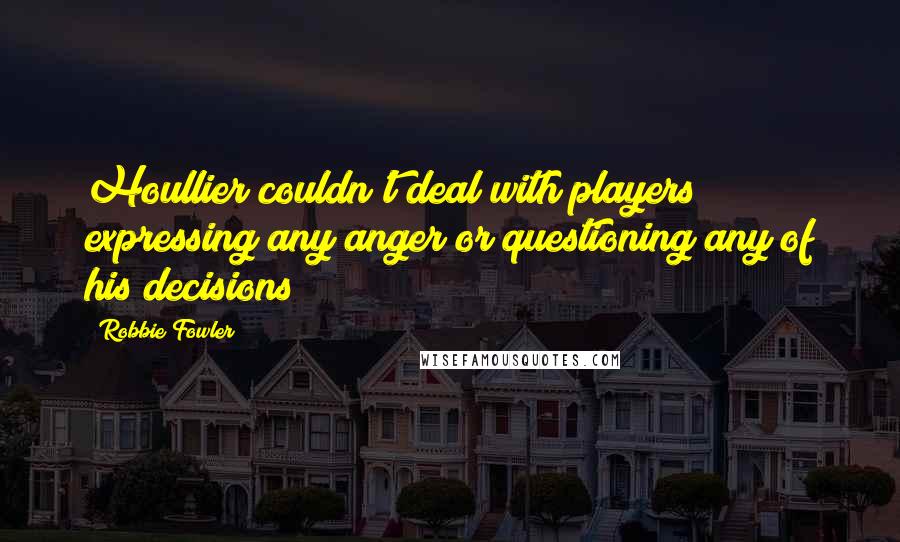 Houllier couldn't deal with players expressing any anger or questioning any of his decisions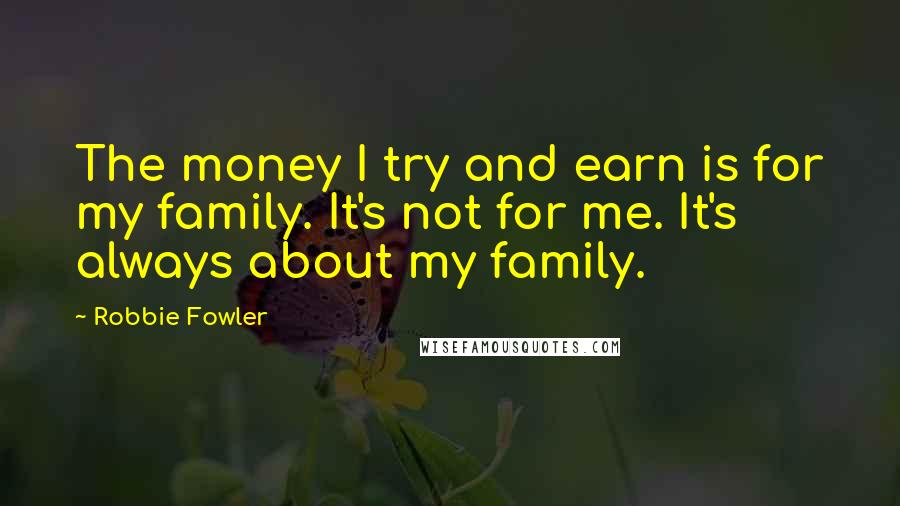 The money I try and earn is for my family. It's not for me. It's always about my family.