Robbie Keane Quotes
Top 13 wise famous quotes and sayings by Robbie Keane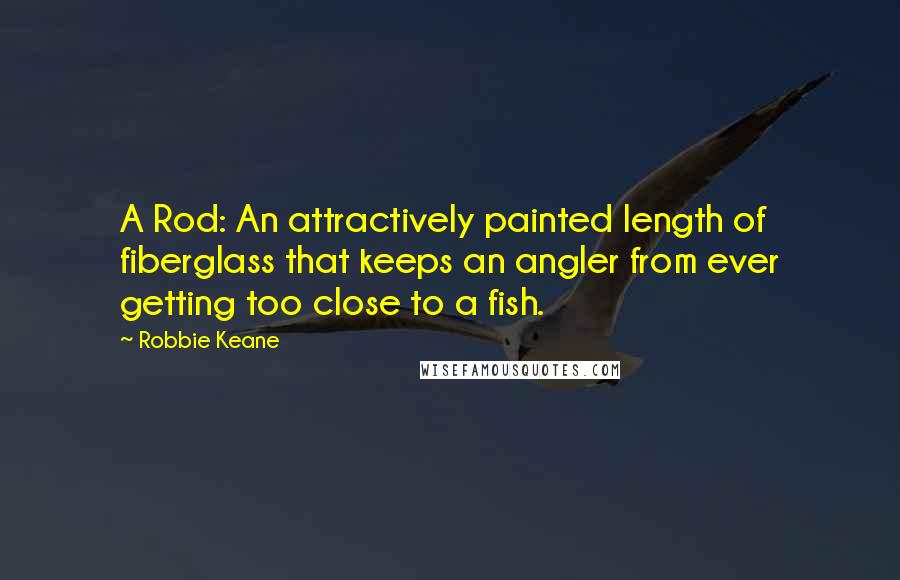 A Rod: An attractively painted length of fiberglass that keeps an angler from ever getting too close to a fish.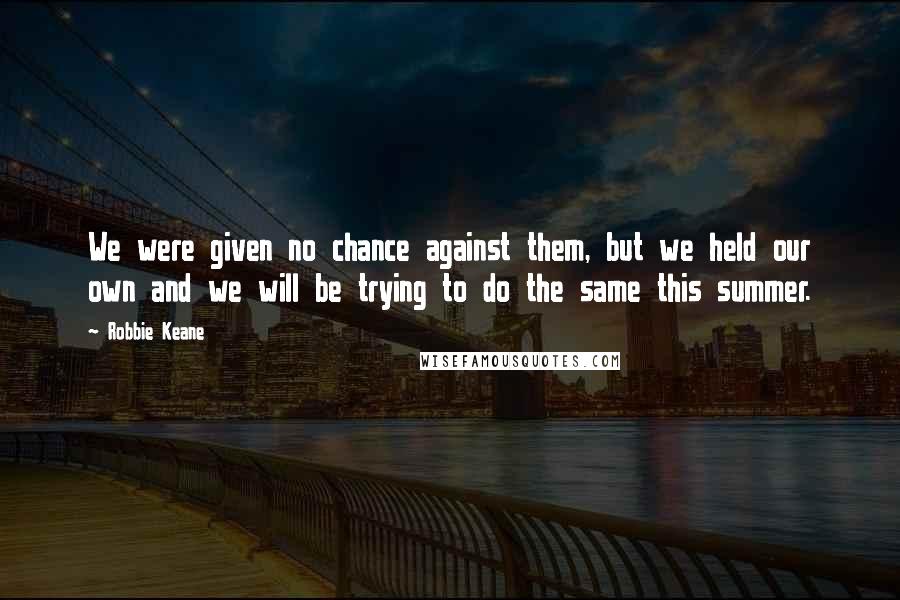 We were given no chance against them, but we held our own and we will be trying to do the same this summer.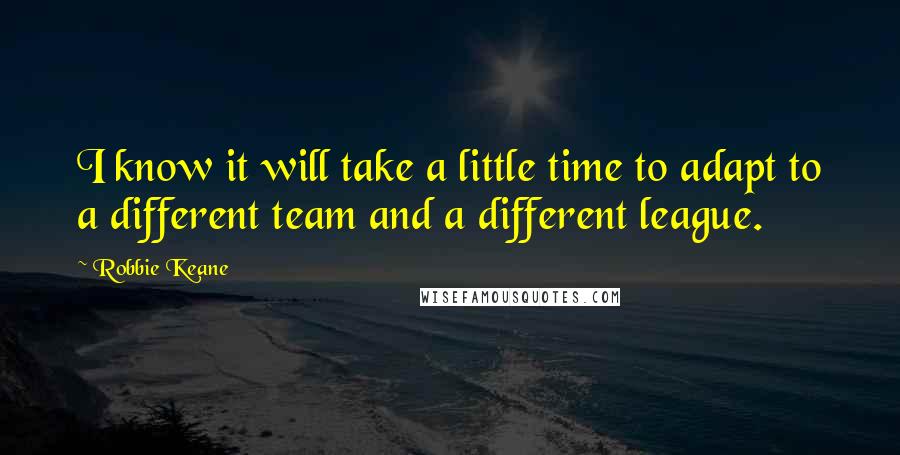 I know it will take a little time to adapt to a different team and a different league.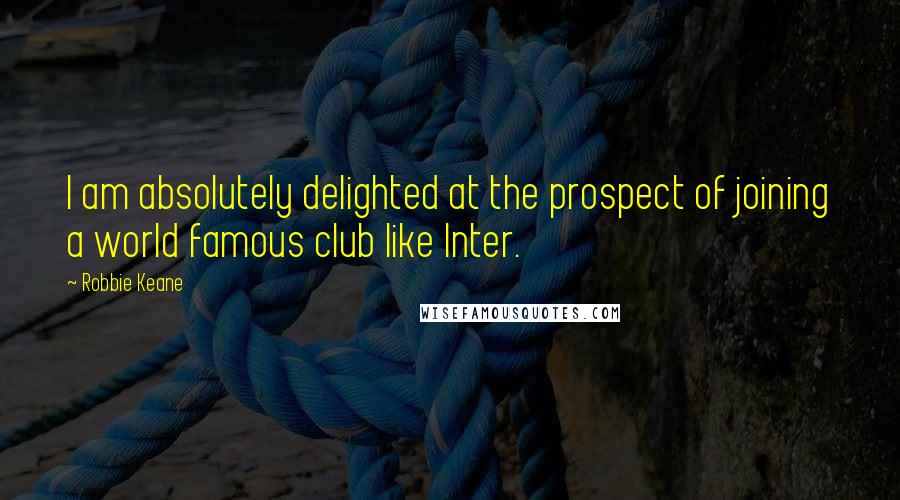 I am absolutely delighted at the prospect of joining a world famous club like Inter.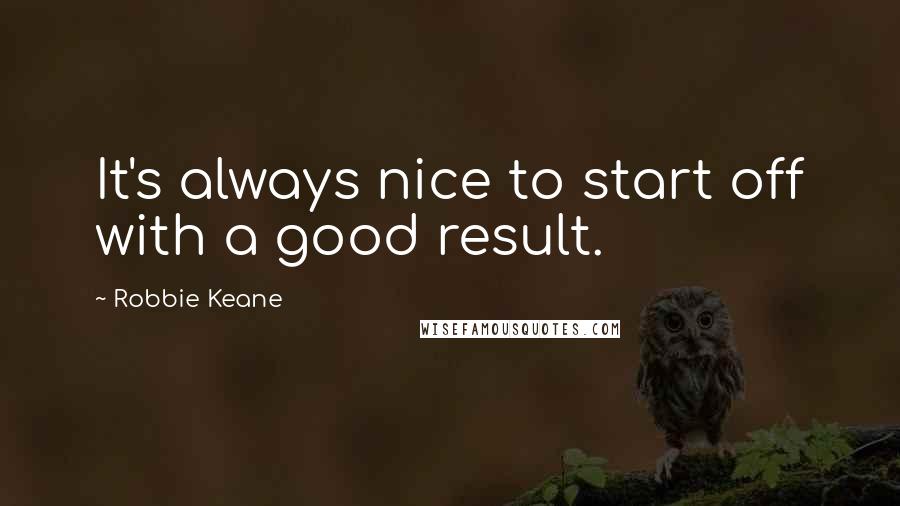 It's always nice to start off with a good result.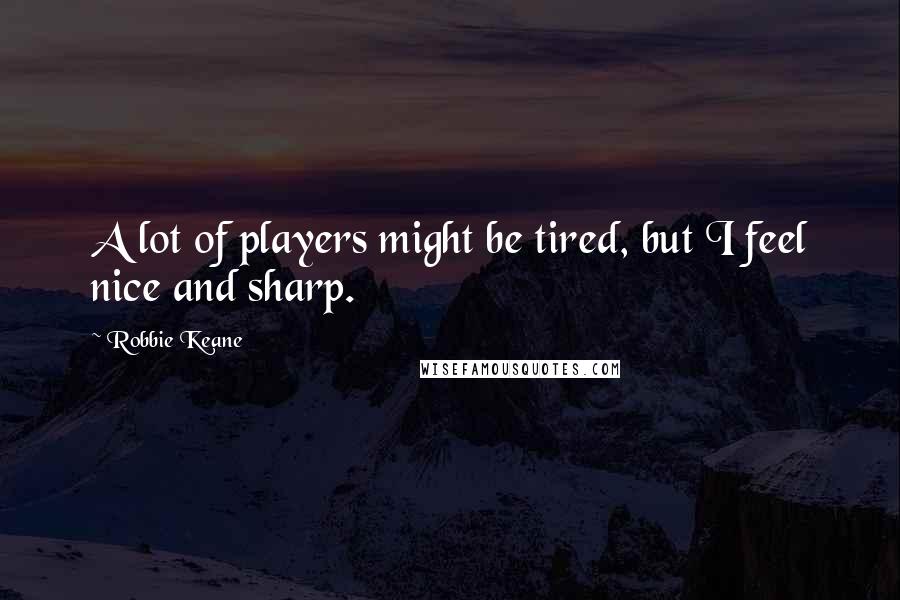 A lot of players might be tired, but I feel nice and sharp.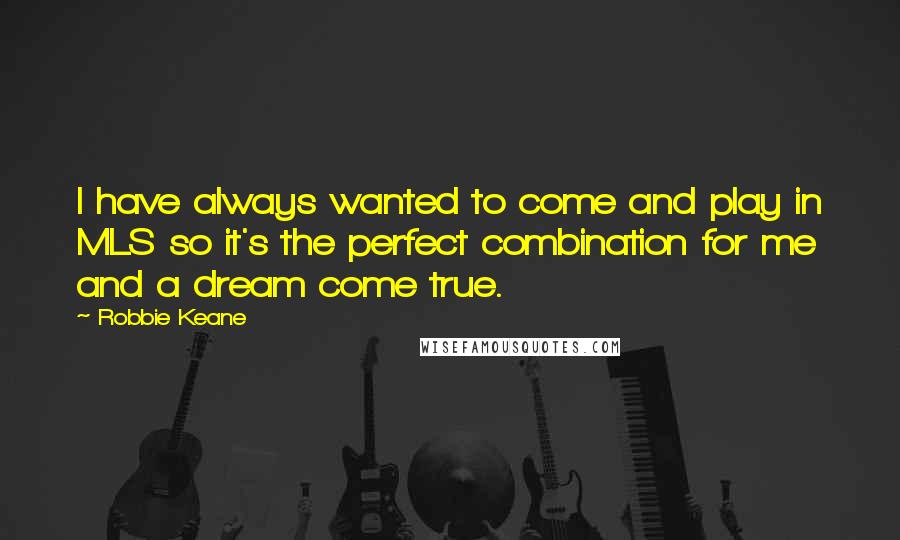 I have always wanted to come and play in MLS so it's the perfect combination for me and a dream come true.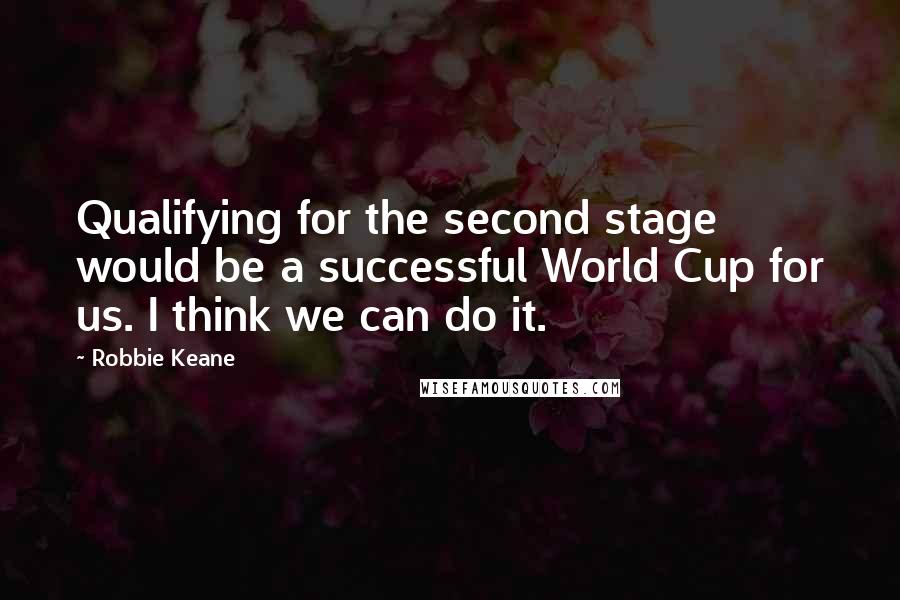 Qualifying for the second stage would be a successful World Cup for us. I think we can do it.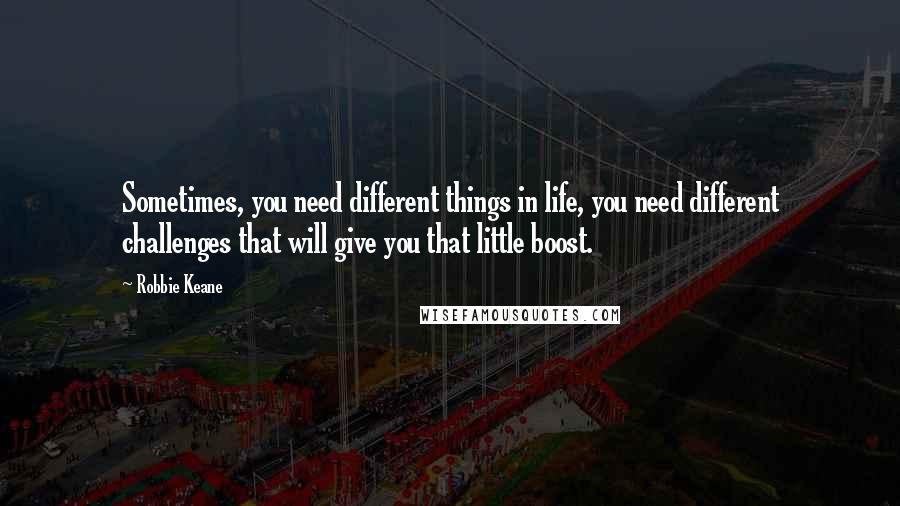 Sometimes, you need different things in life, you need different challenges that will give you that little boost.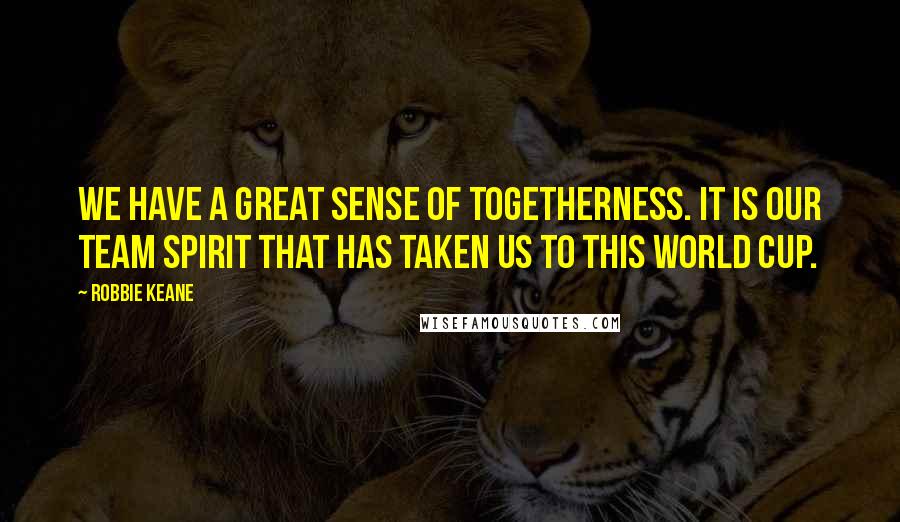 We have a great sense of togetherness. It is our team spirit that has taken us to this World Cup.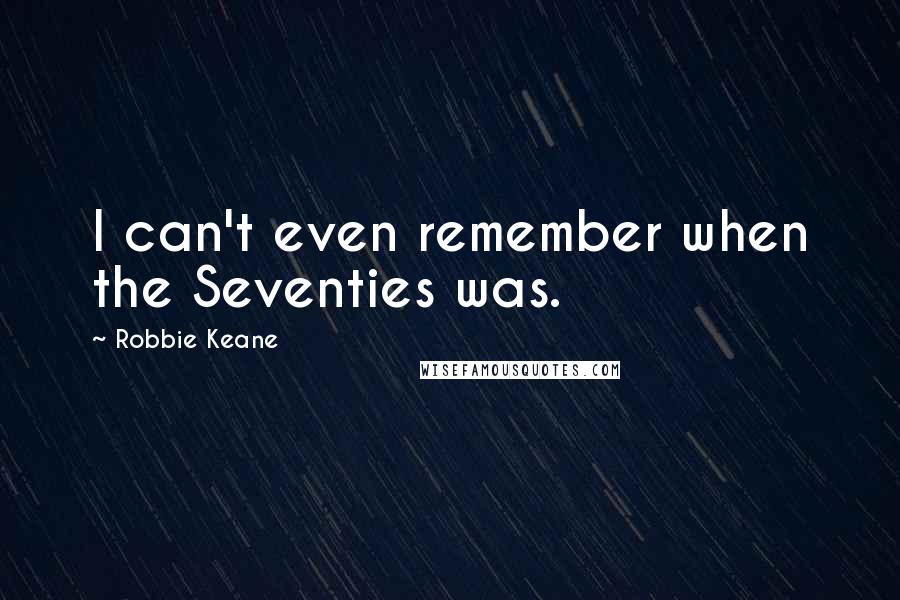 I can't even remember when the Seventies was.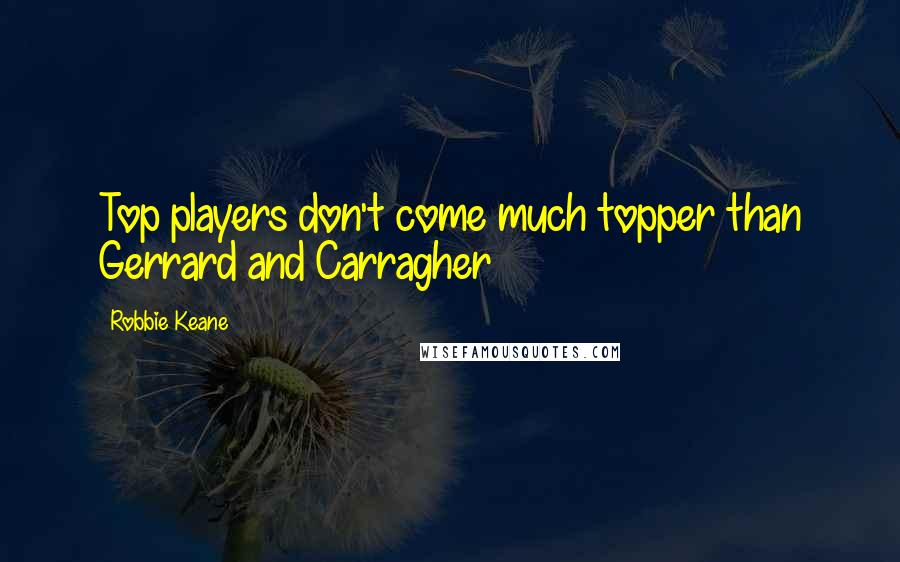 Top players don't come much topper than Gerrard and Carragher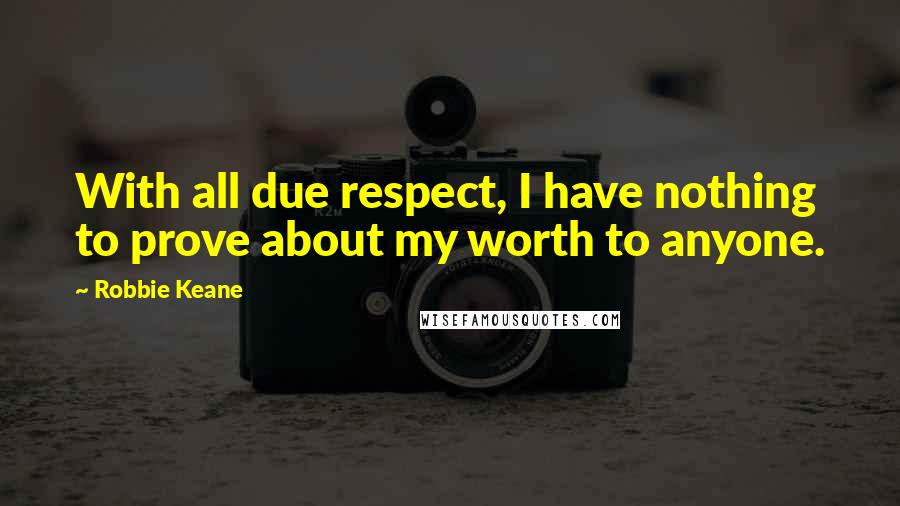 With all due respect, I have nothing to prove about my worth to anyone.