Jessie Mueller Quotes
Top 5 wise famous quotes and sayings by Jessie Mueller
Growing up, I never felt like the pretty girl.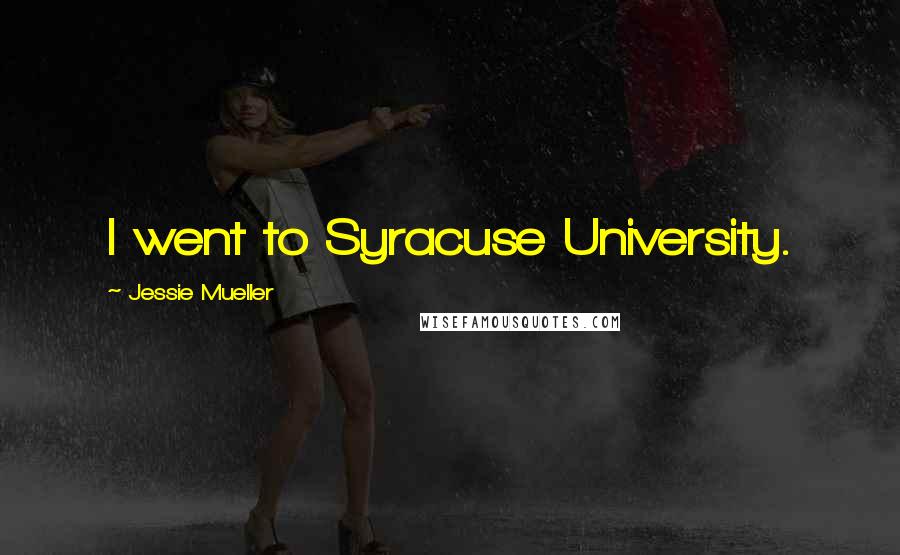 I went to Syracuse University.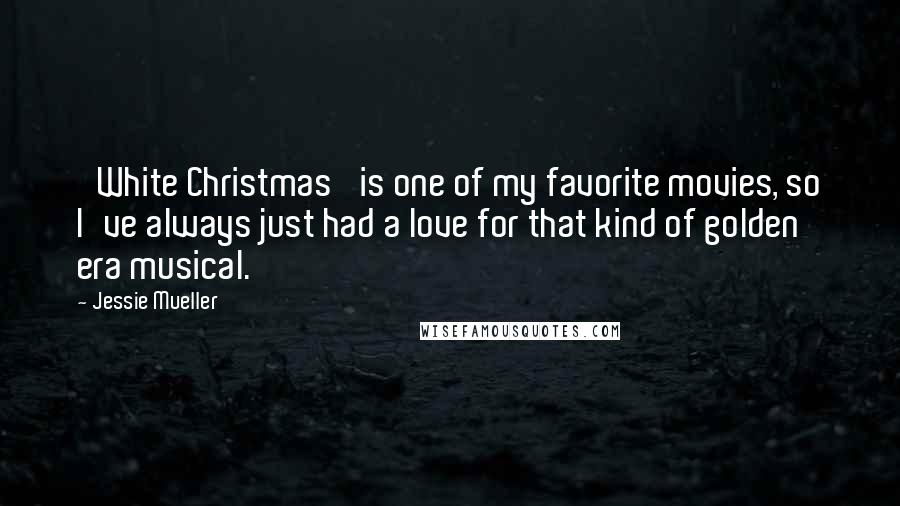 'White Christmas' is one of my favorite movies, so I've always just had a love for that kind of golden era musical.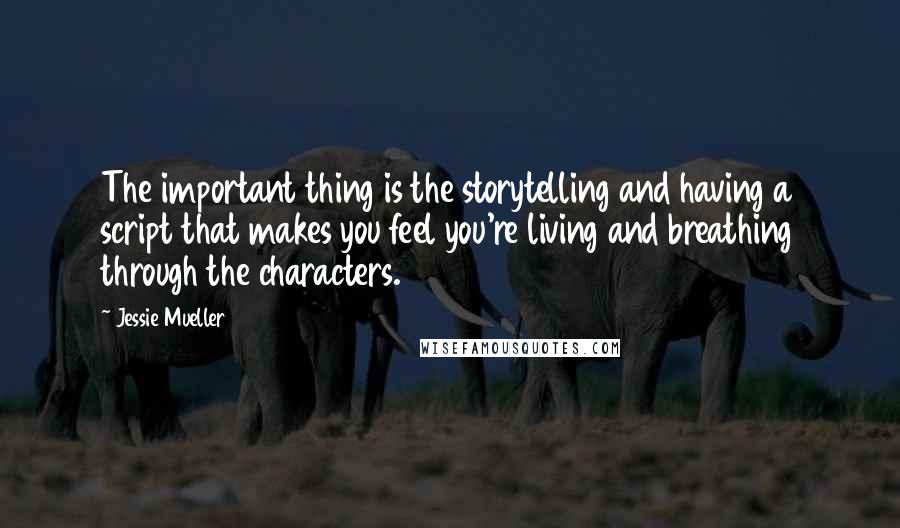 The important thing is the storytelling and having a script that makes you feel you're living and breathing through the characters.
I always loved playing the sidekick, and that's what I expected - I didn't think I was pretty enough or diva enough to play the lead.