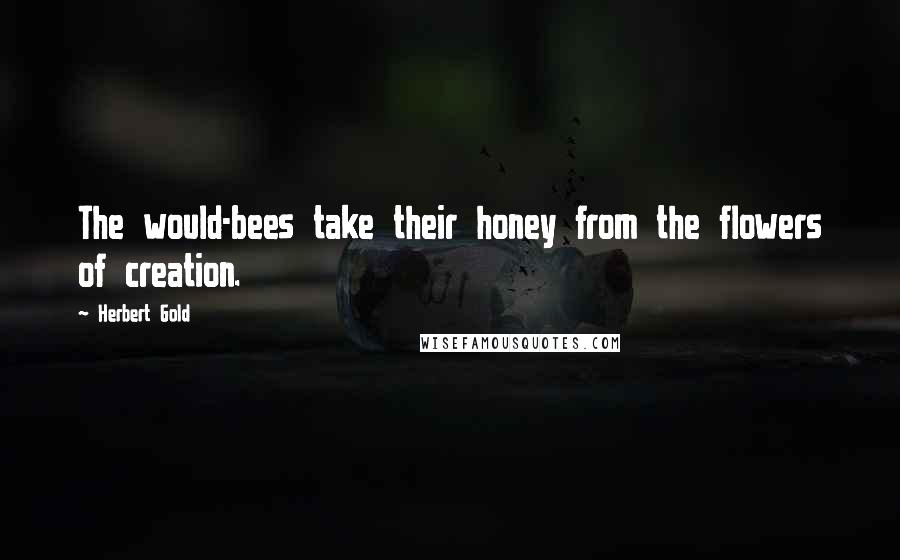 The would-bees take their honey from the flowers of creation.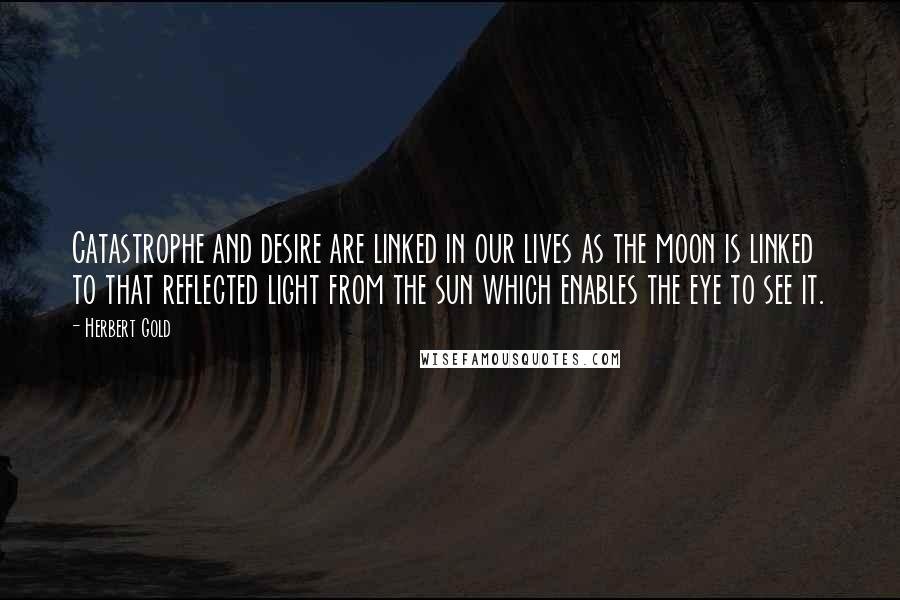 Catastrophe and desire are linked in our lives as the moon is linked to that reflected light from the sun which enables the eye to see it.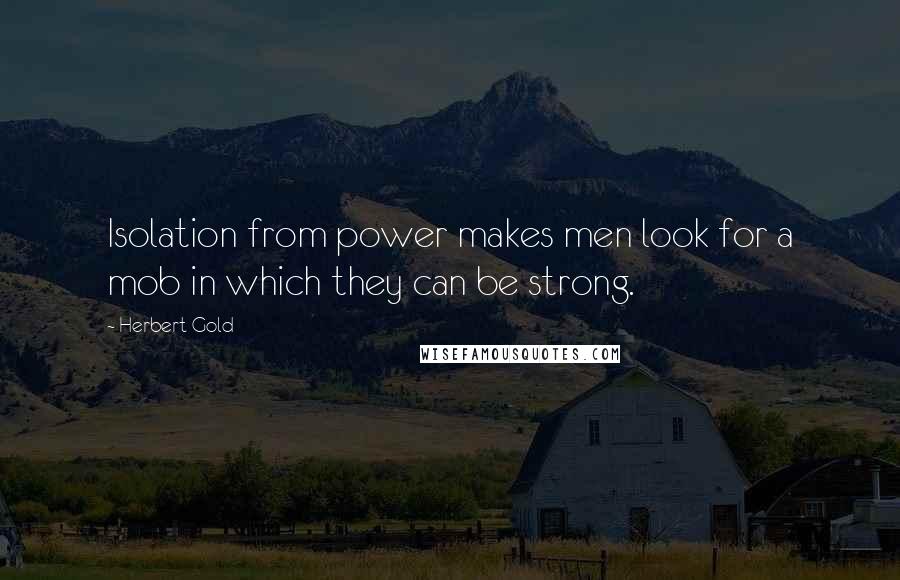 Isolation from power makes men look for a mob in which they can be strong.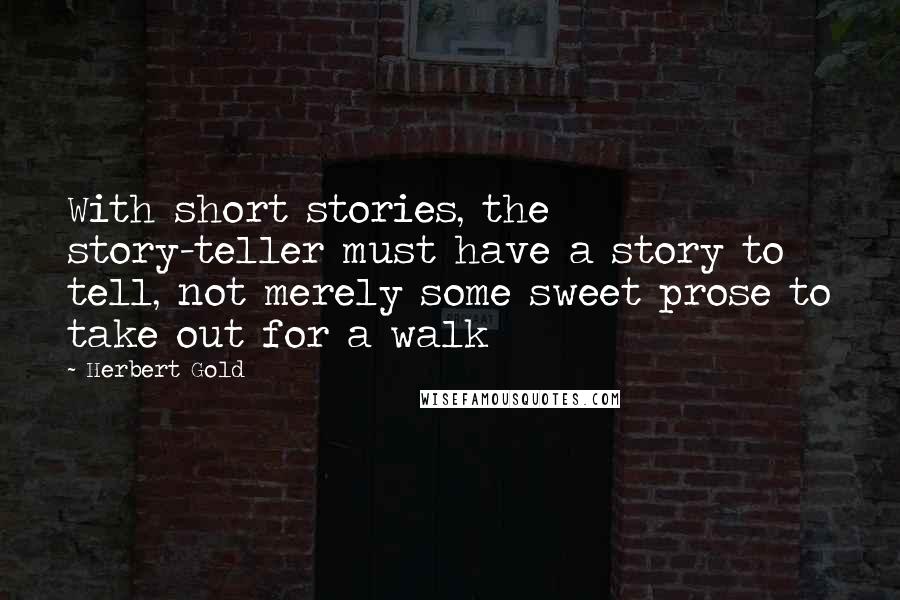 With short stories, the story-teller must have a story to tell, not merely some sweet prose to take out for a walk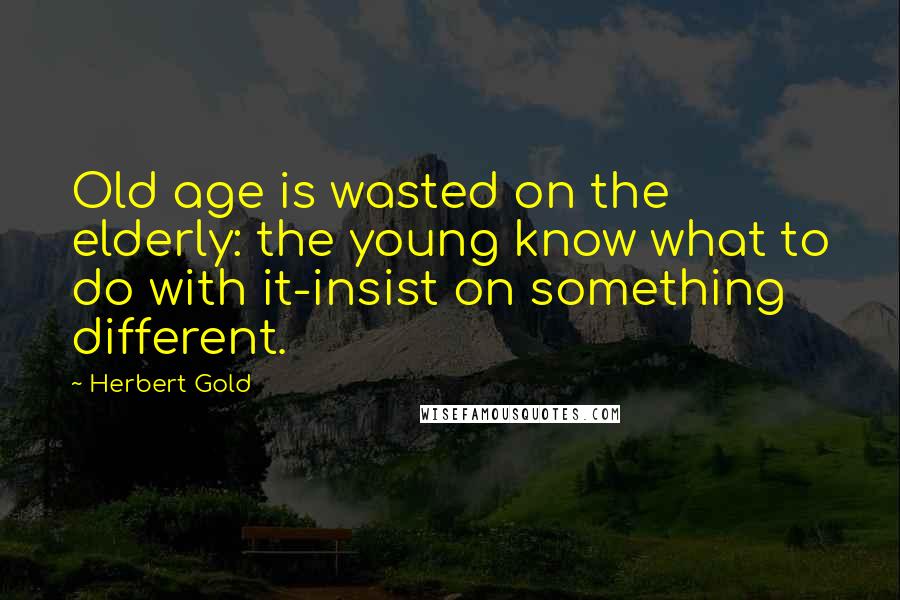 Old age is wasted on the elderly: the young know what to do with it-insist on something different.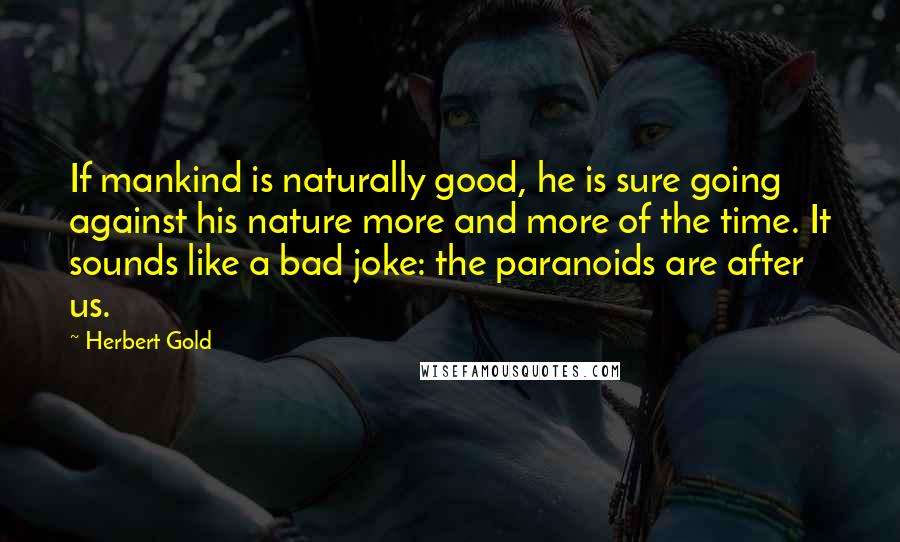 If mankind is naturally good, he is sure going against his nature more and more of the time. It sounds like a bad joke: the paranoids are after us.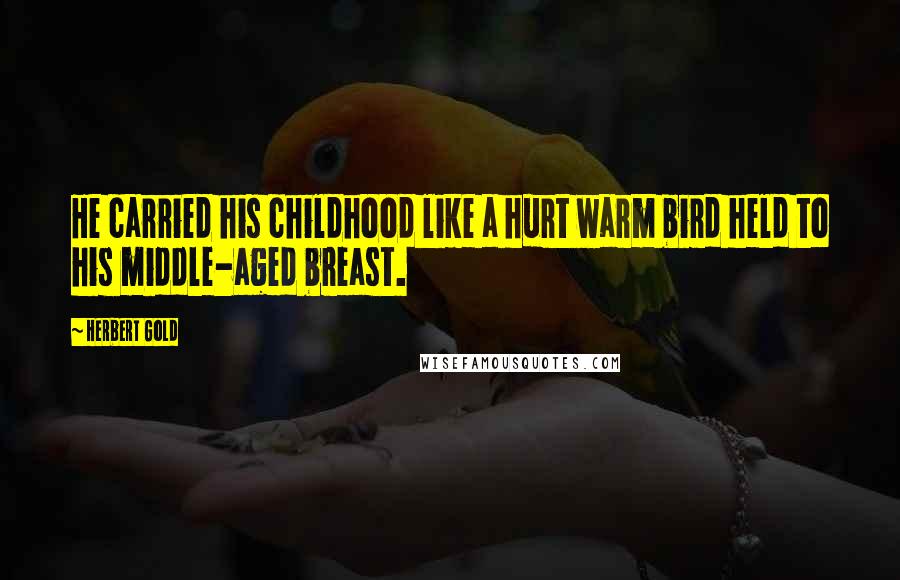 He carried his childhood like a hurt warm bird held to his middle-aged breast.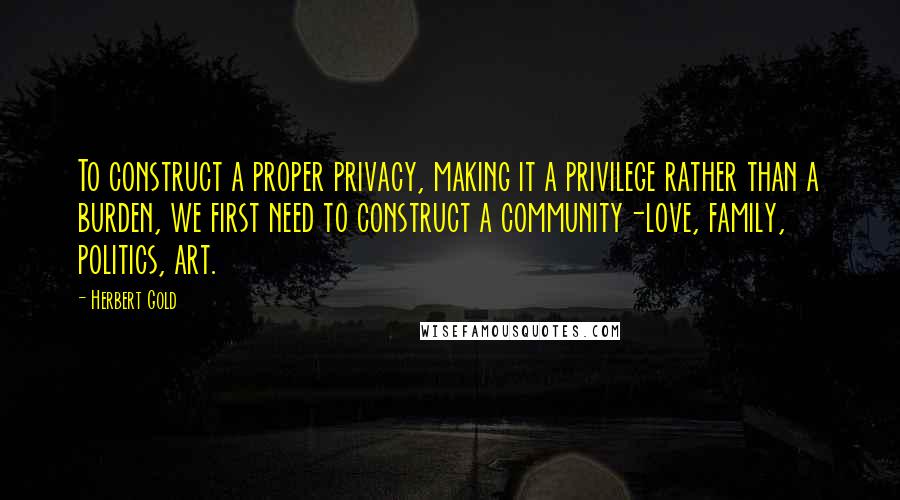 To construct a proper privacy, making it a privilege rather than a burden, we first need to construct a community-love, family, politics, art.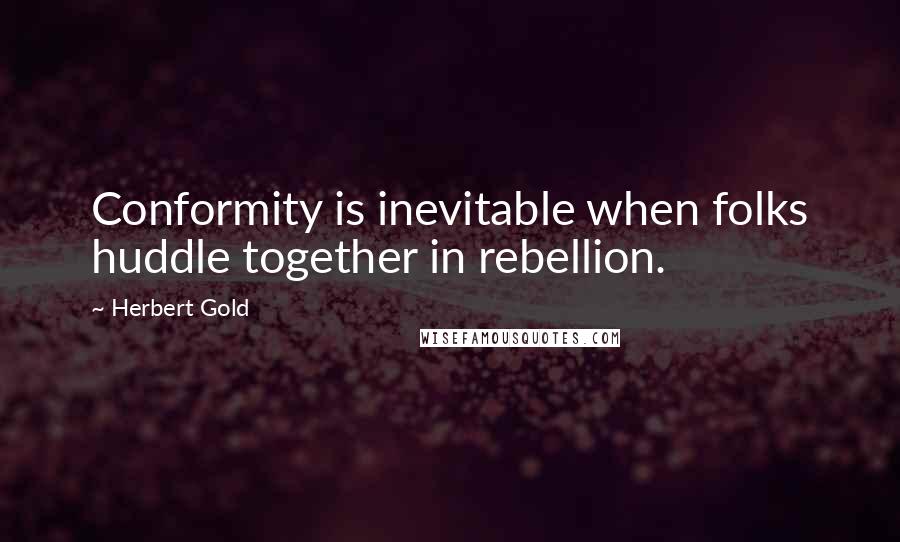 Conformity is inevitable when folks huddle together in rebellion.