Alison Weir Quotes
Top 35 wise famous quotes and sayings by Alison Weir
Alison Weir Famous Quotes & Sayings
Discover top inspirational quotes from Alison Weir on Wise Famous Quotes.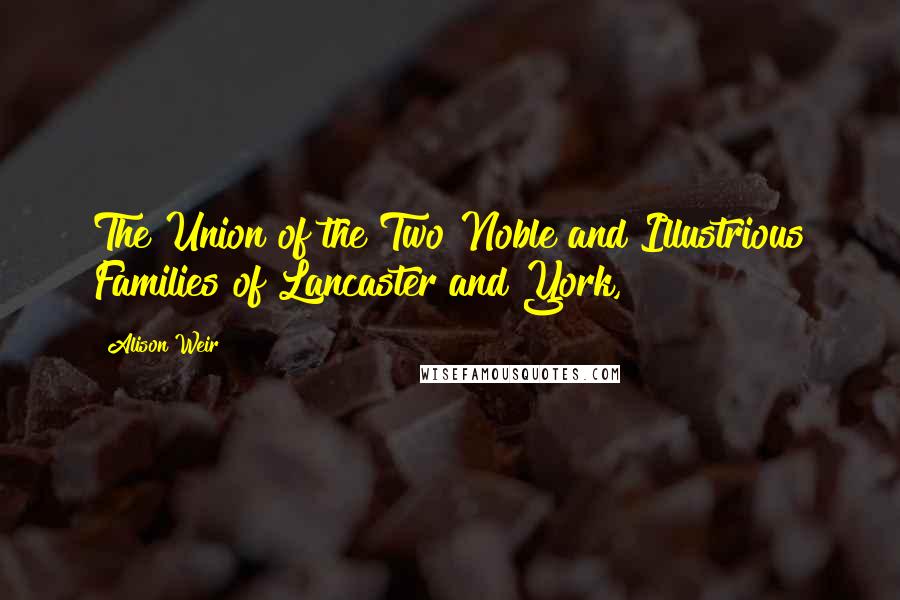 The Union of the Two Noble and Illustrious Families of Lancaster and York,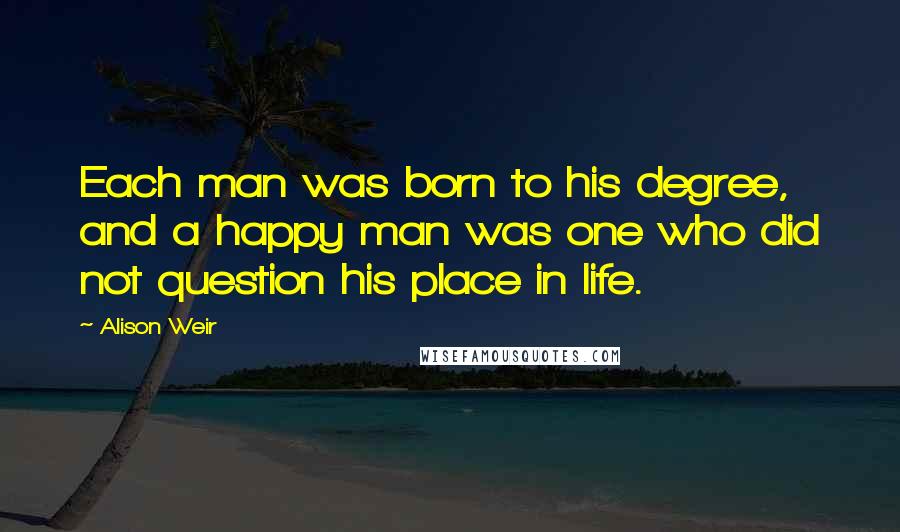 Each man was born to his degree, and a happy man was one who did not question his place in life.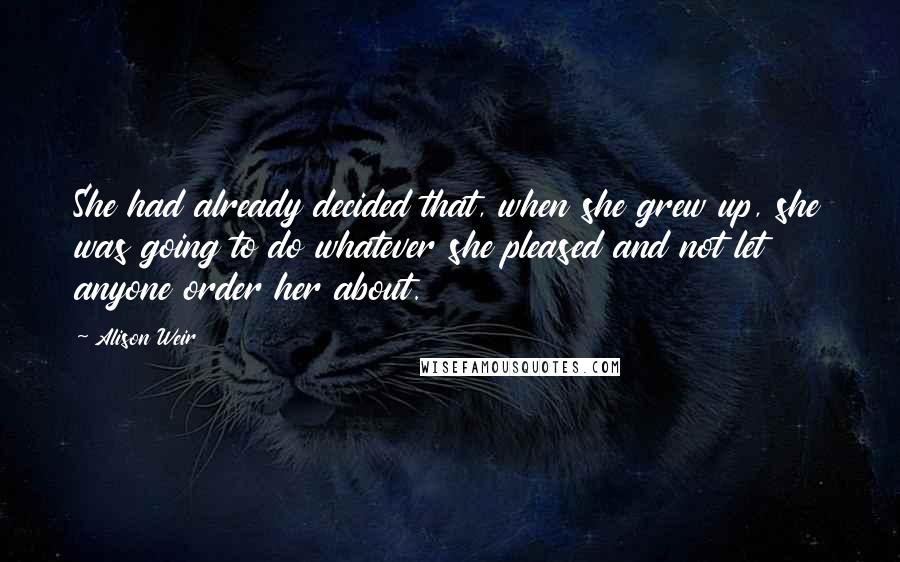 She had already decided that, when she grew up, she was going to do whatever she pleased and not let anyone order her about.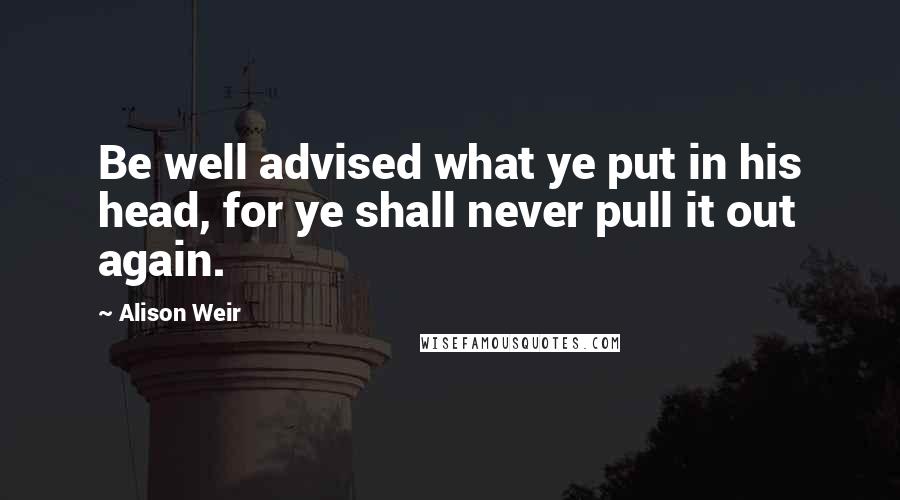 Be well advised what ye put in his head, for ye shall never pull it out again.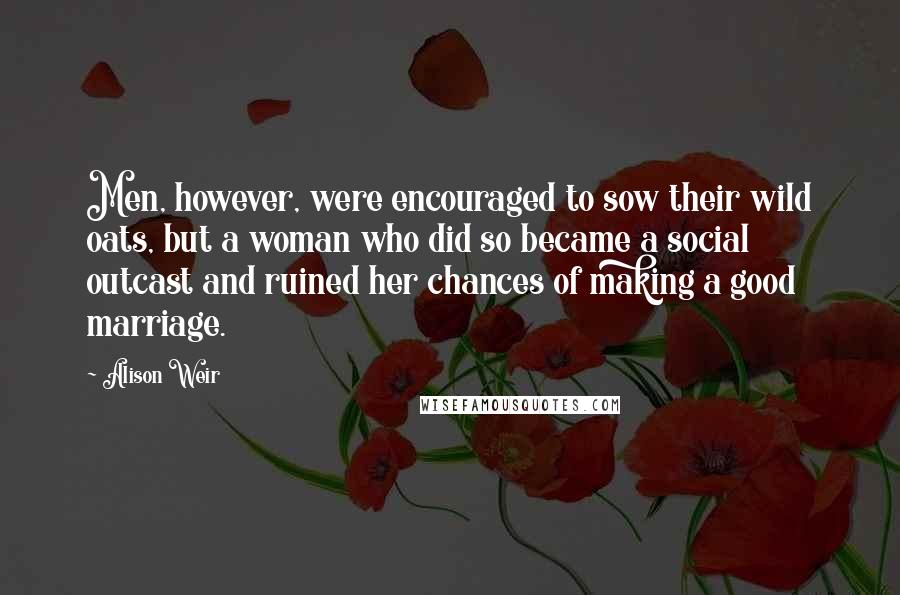 Men, however, were encouraged to sow their wild oats, but a woman who did so became a social outcast and ruined her chances of making a good marriage.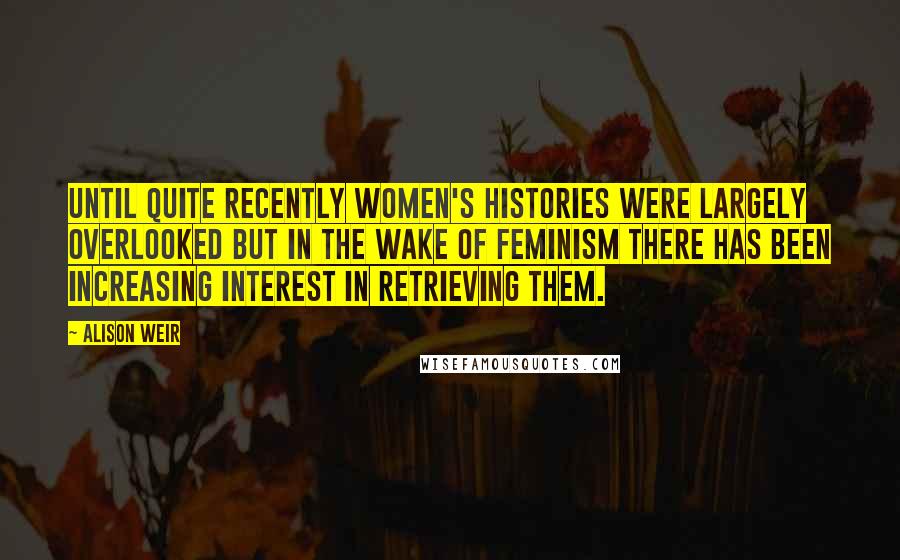 Until quite recently women's histories were largely overlooked but in the wake of feminism there has been increasing interest in retrieving them.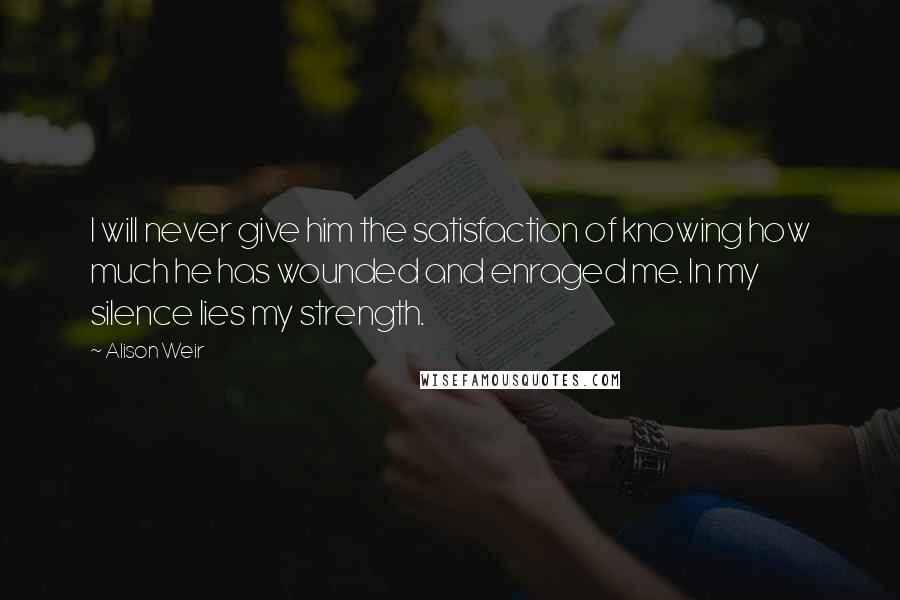 I will never give him the satisfaction of knowing how much he has wounded and enraged me. In my silence lies my strength.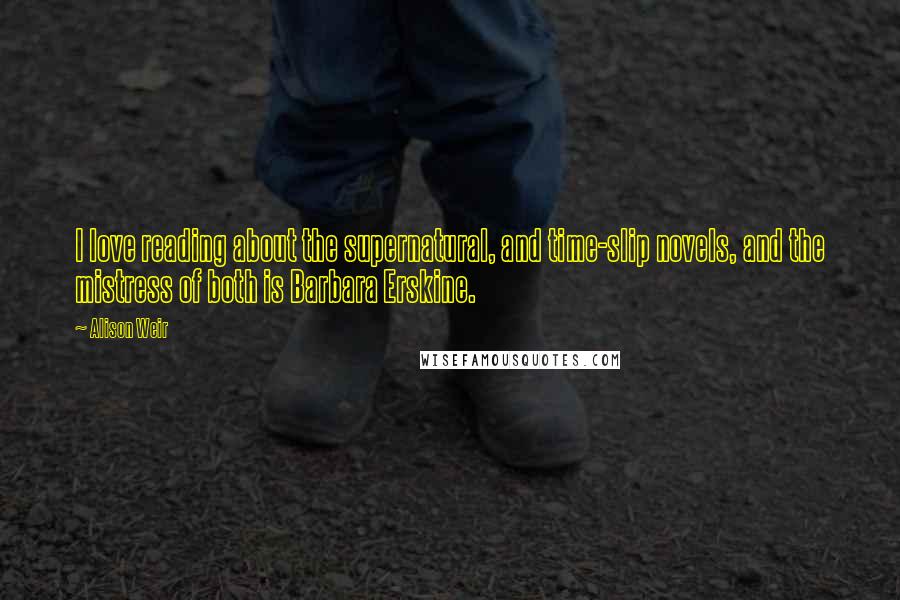 I love reading about the supernatural, and time-slip novels, and the mistress of both is Barbara Erskine.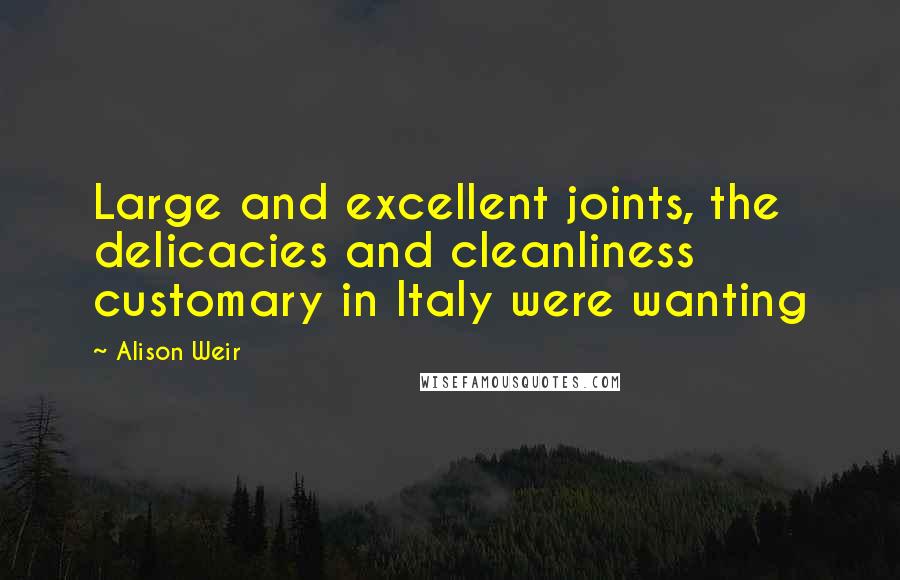 Large and excellent joints, the delicacies and cleanliness customary in Italy were wanting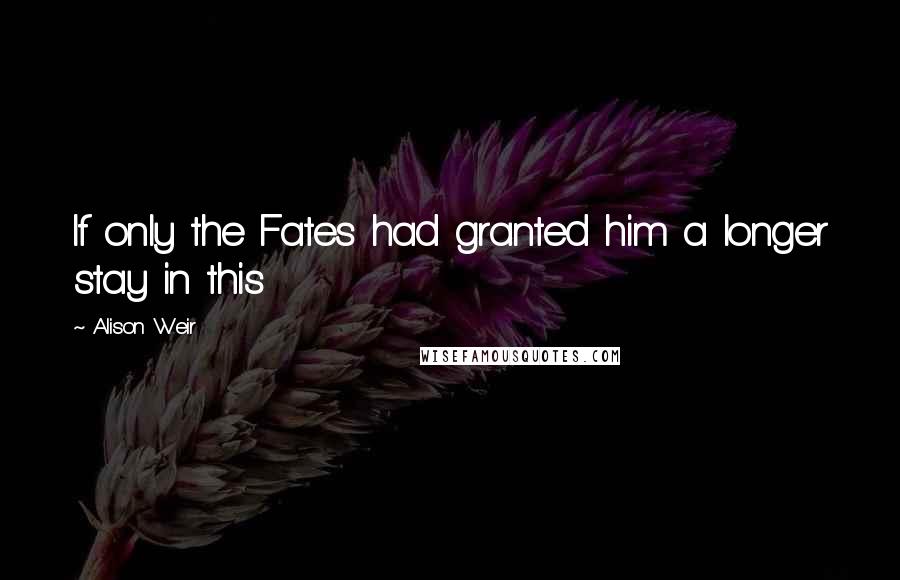 If only the Fates had granted him a longer stay in this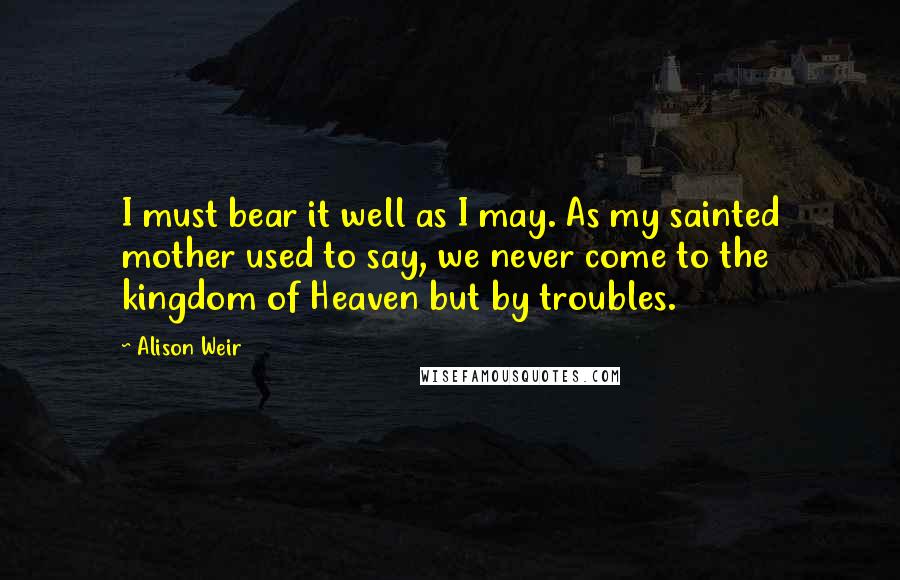 I must bear it well as I may. As my sainted mother used to say, we never come to the kingdom of Heaven but by troubles.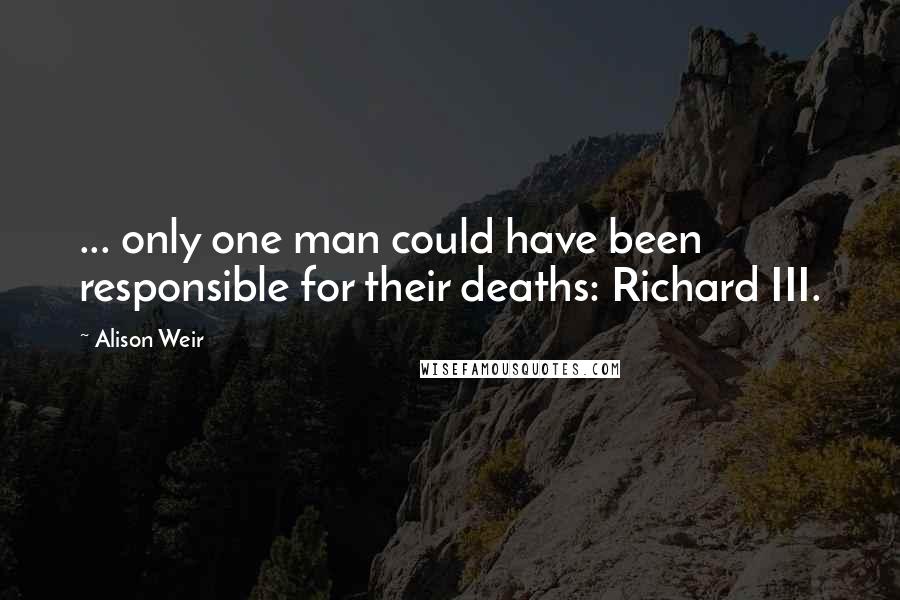 ... only one man could have been responsible for their deaths: Richard III.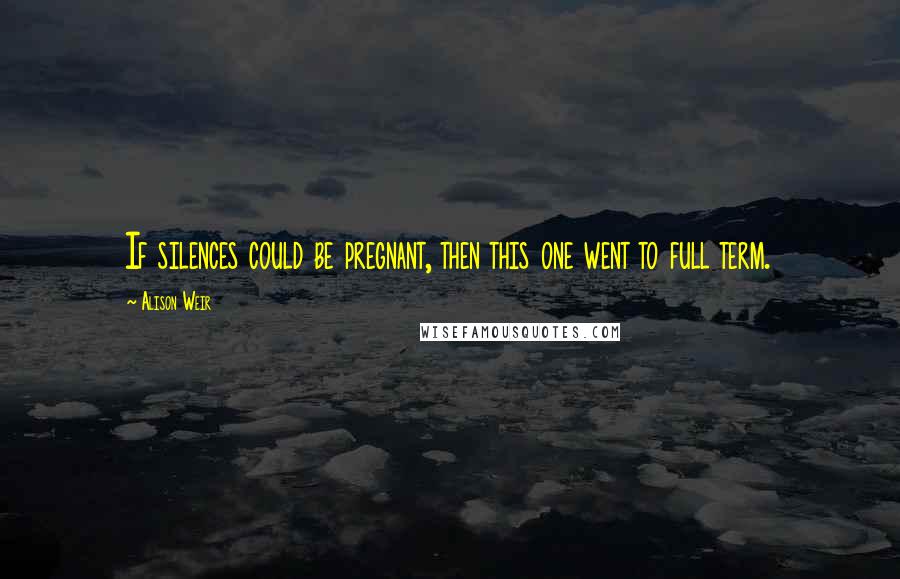 If silences could be pregnant, then this one went to full term.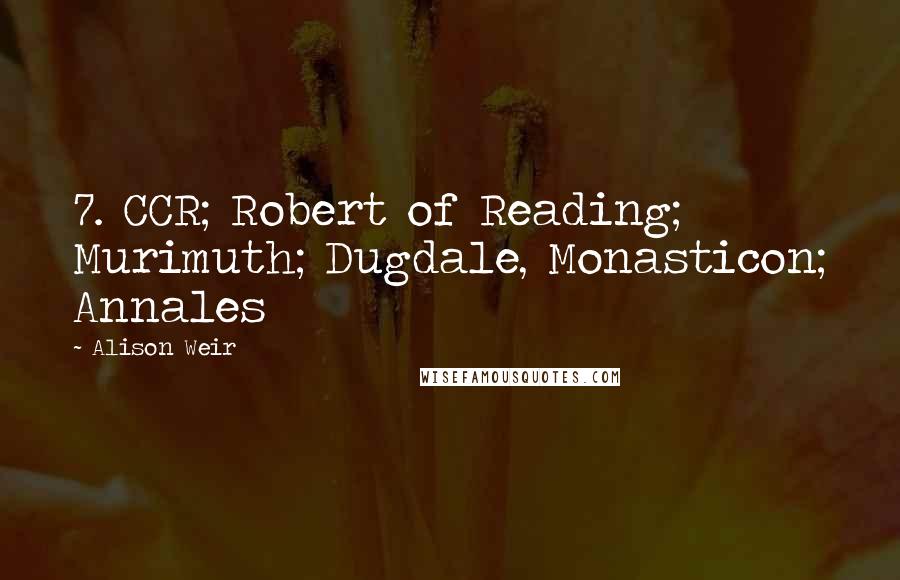 7. CCR; Robert of Reading; Murimuth; Dugdale, Monasticon; Annales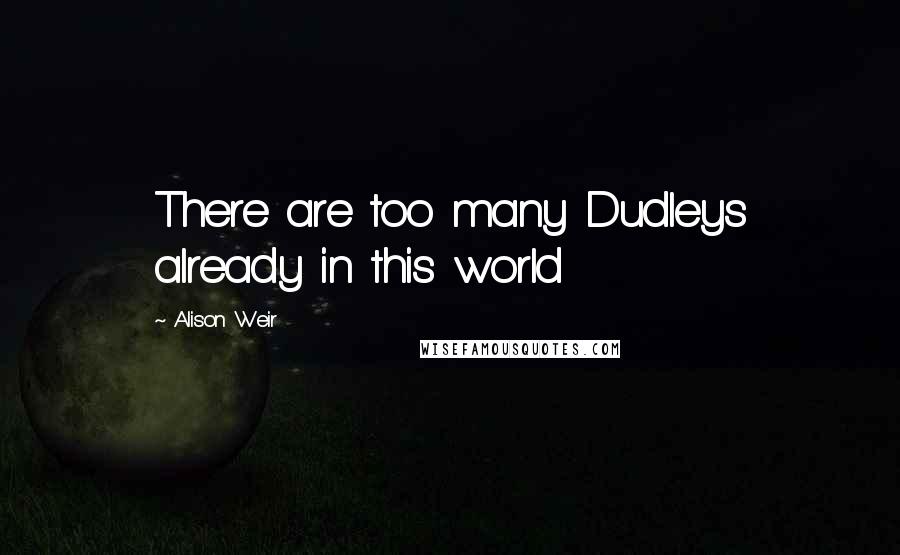 There are too many Dudleys already in this world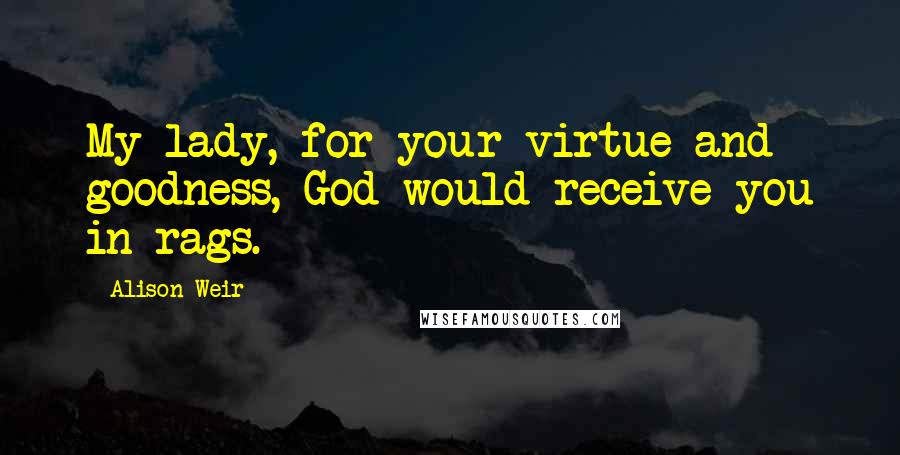 My lady, for your virtue and goodness, God would receive you in rags.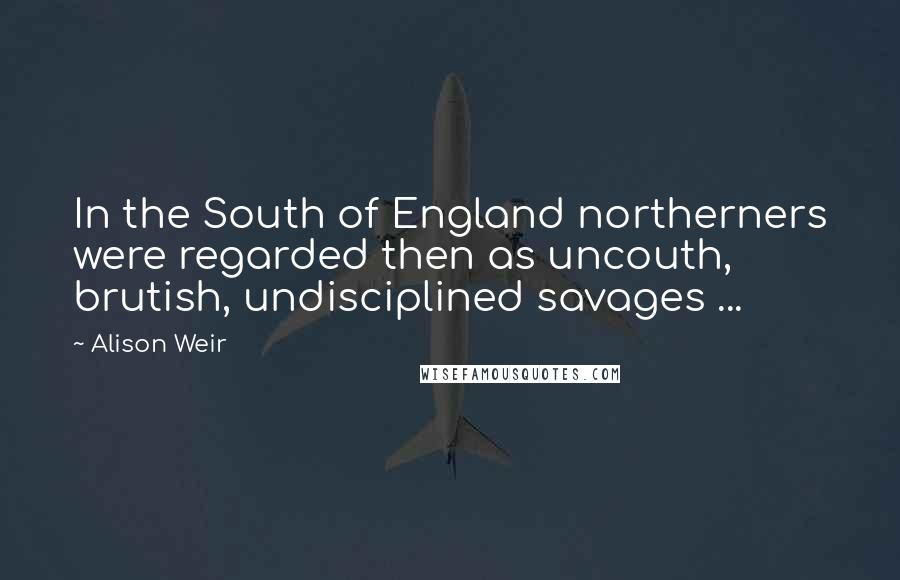 In the South of England northerners were regarded then as uncouth, brutish, undisciplined savages ...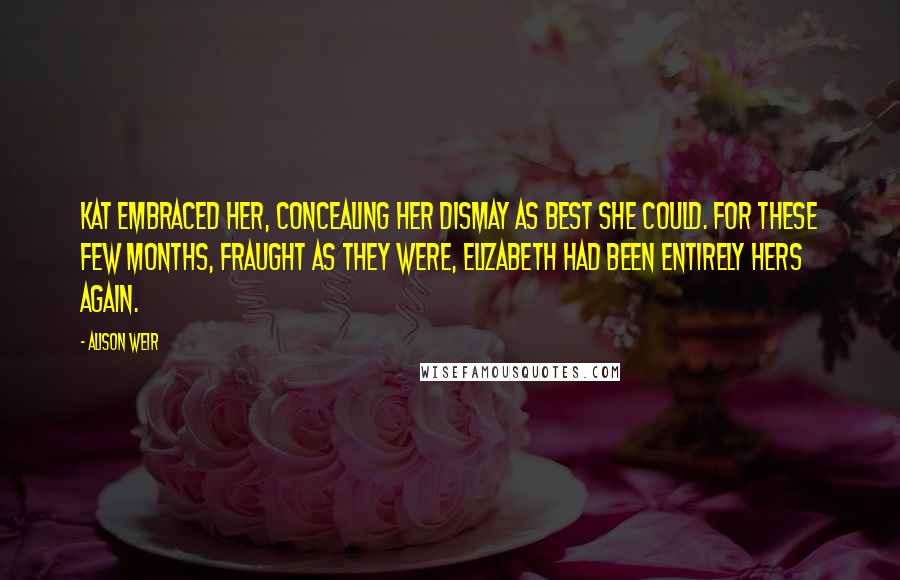 Kat embraced her, concealing her dismay as best she could. For these few months, fraught as they were, Elizabeth had been entirely hers again.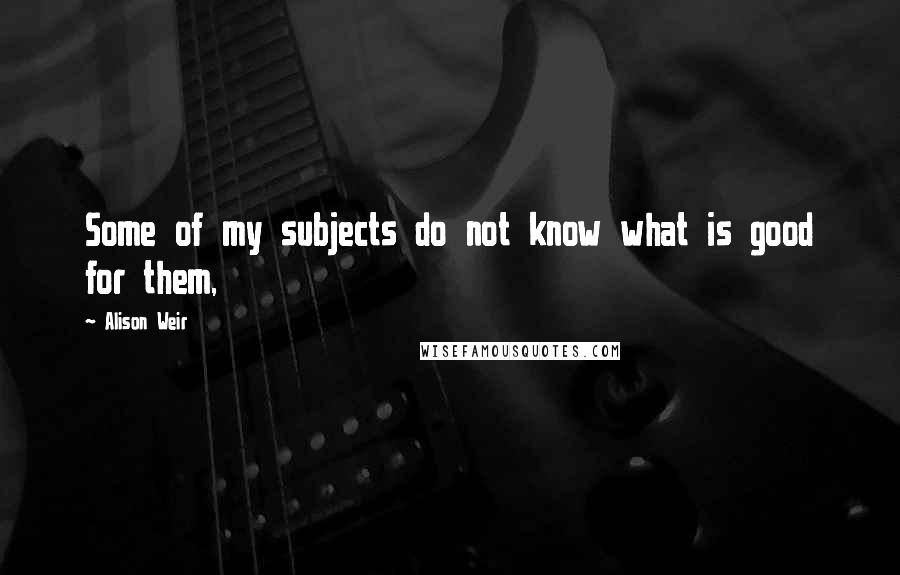 Some of my subjects do not know what is good for them,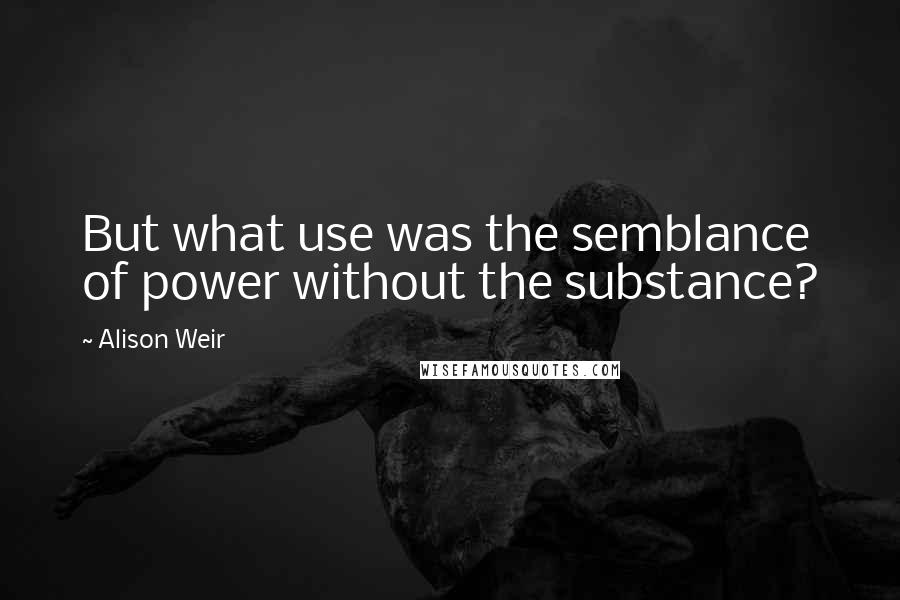 But what use was the semblance of power without the substance?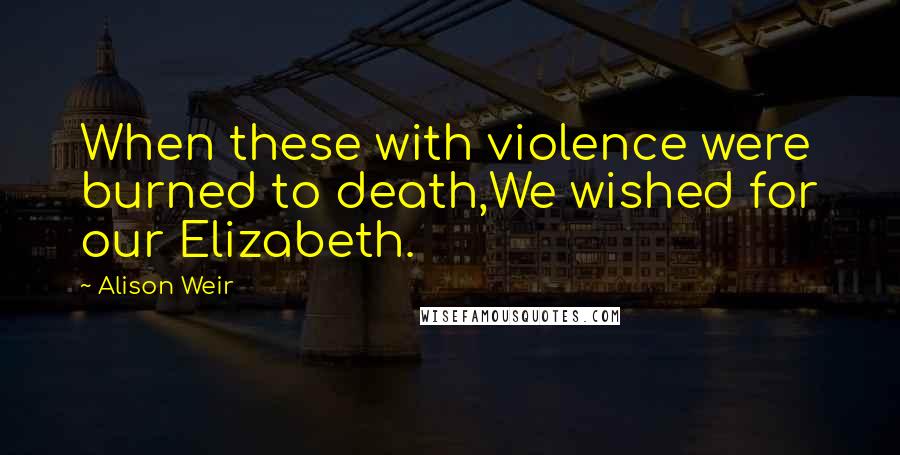 When these with violence were burned to death,
We wished for our Elizabeth.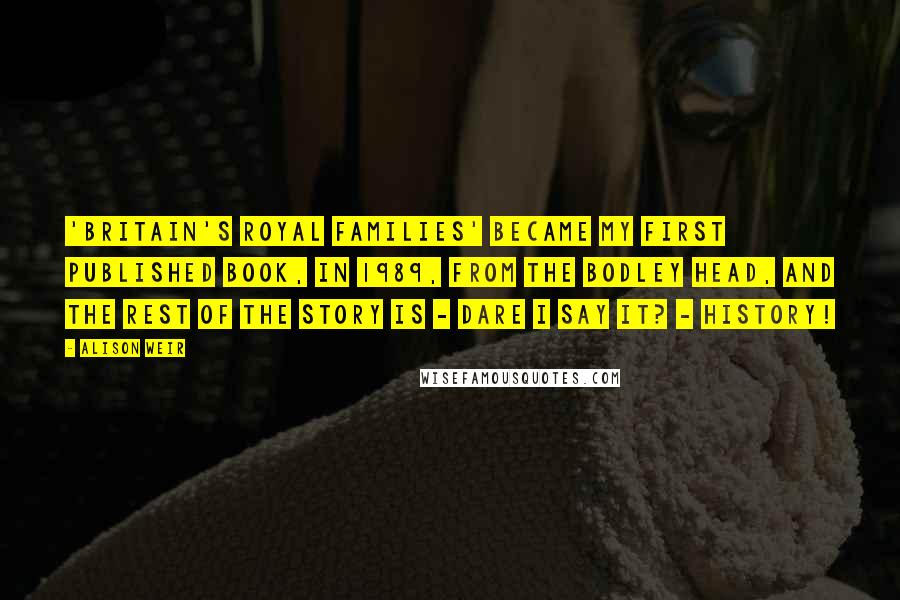 'Britain's Royal Families' became my first published book, in 1989, from The Bodley Head, and the rest of the story is - dare I say it? - history!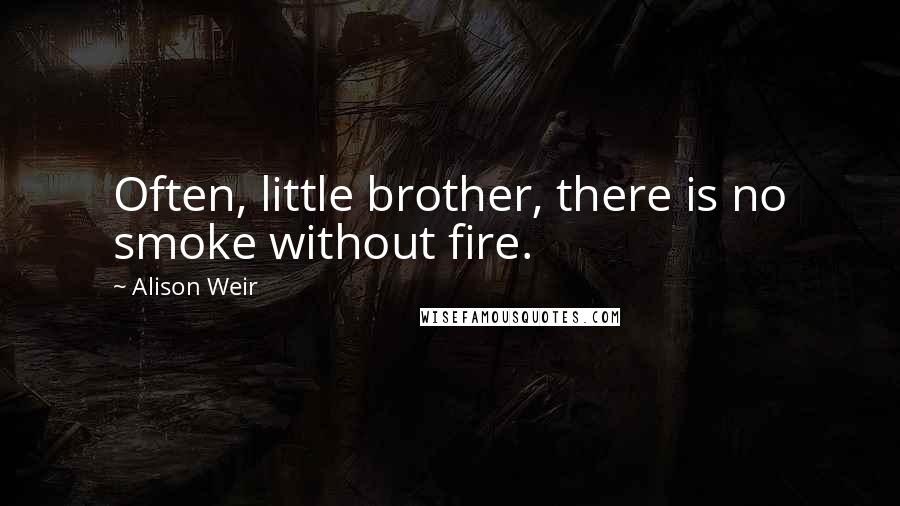 Often, little brother, there is no smoke without fire.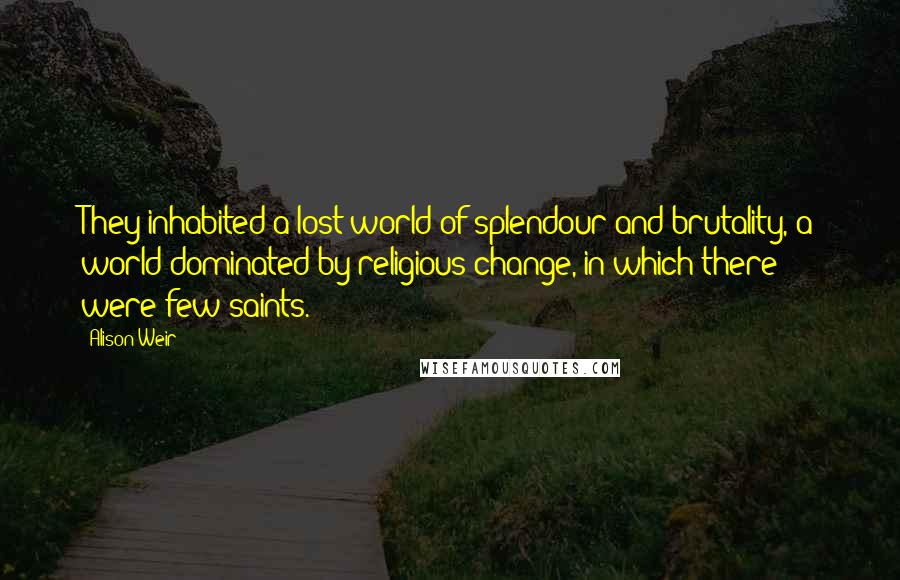 They inhabited a lost world of splendour and brutality, a world dominated by religious change, in which there were few saints.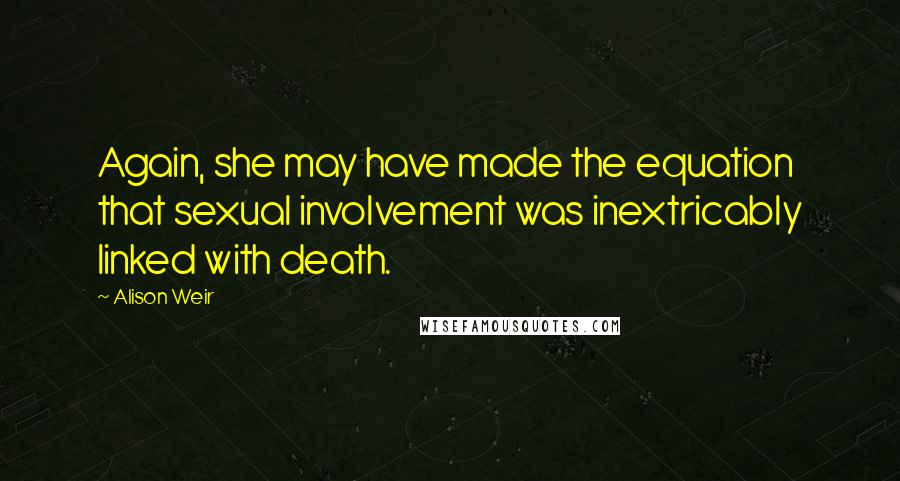 Again, she may have made the equation that sexual involvement was inextricably linked with death.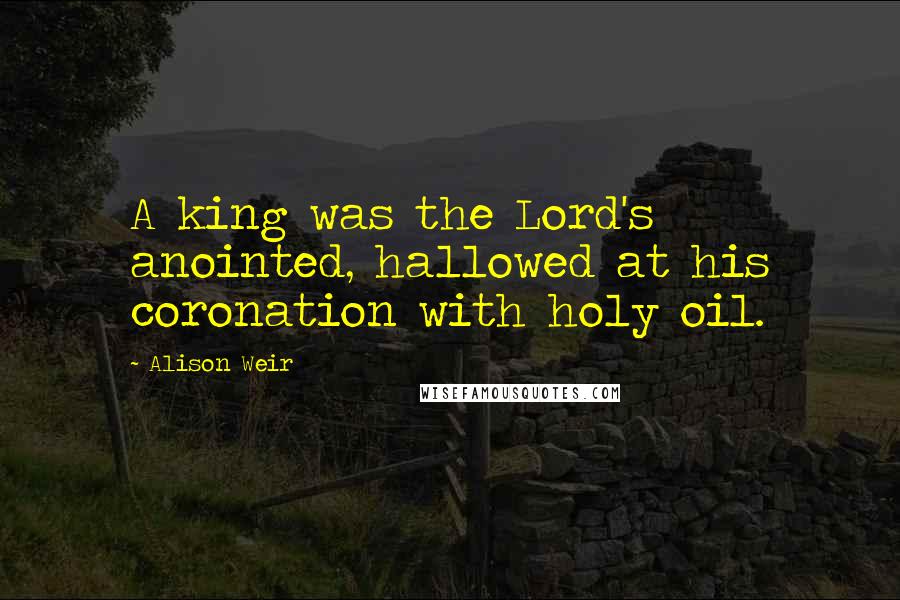 A king was the Lord's anointed, hallowed at his coronation with holy oil.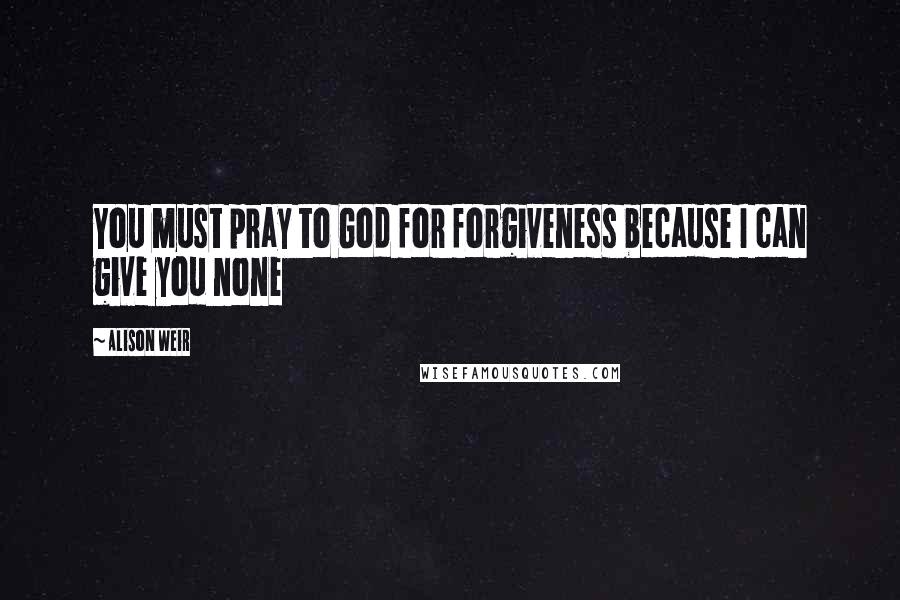 You must pray to God for forgiveness because I can give you none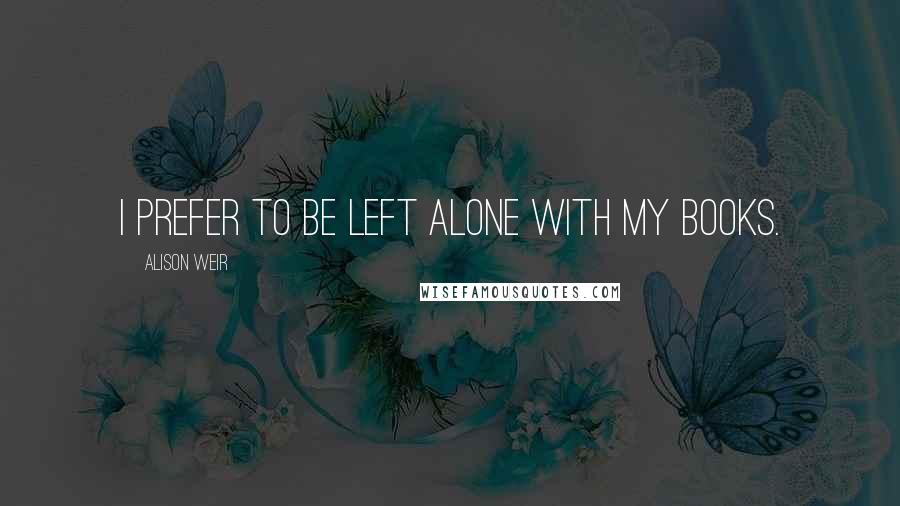 I prefer to be left alone with my books.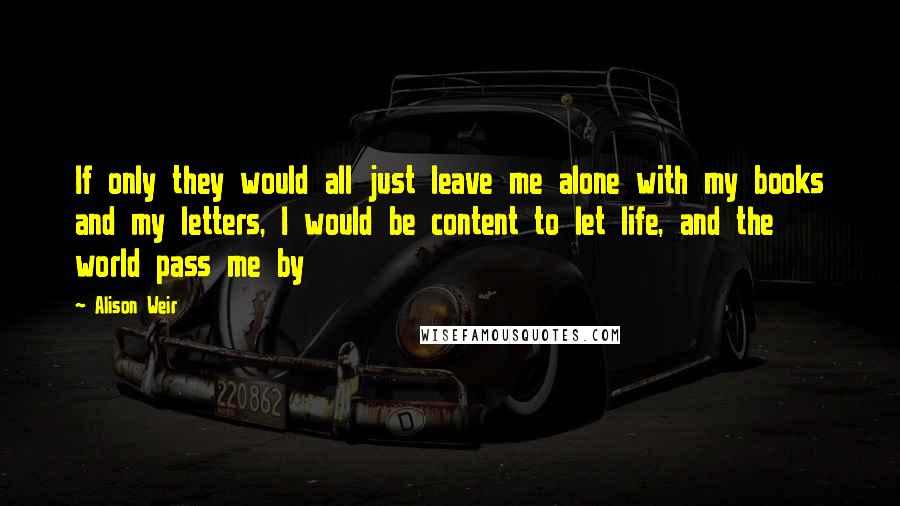 If only they would all just leave me alone with my books and my letters, I would be content to let life, and the world pass me by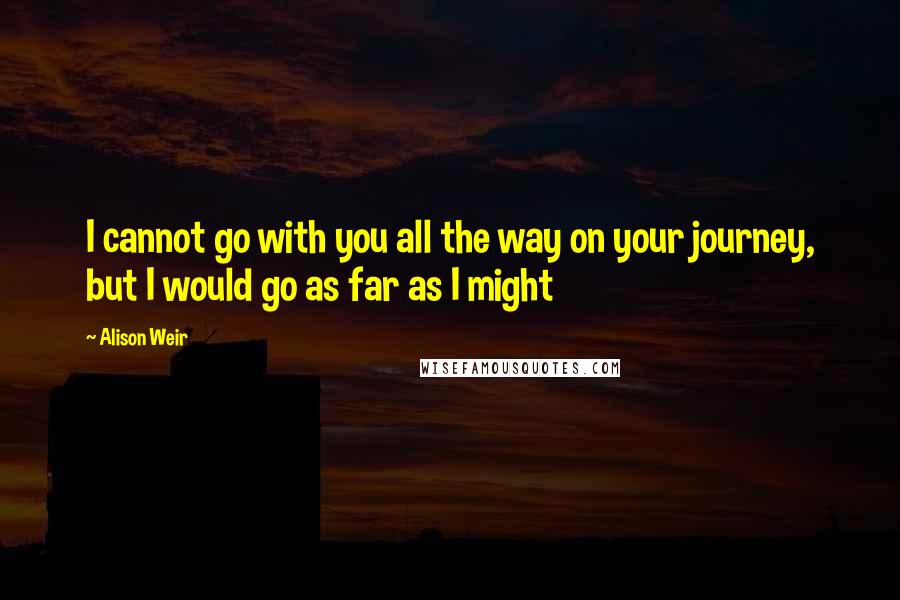 I cannot go with you all the way on your journey, but I would go as far as I might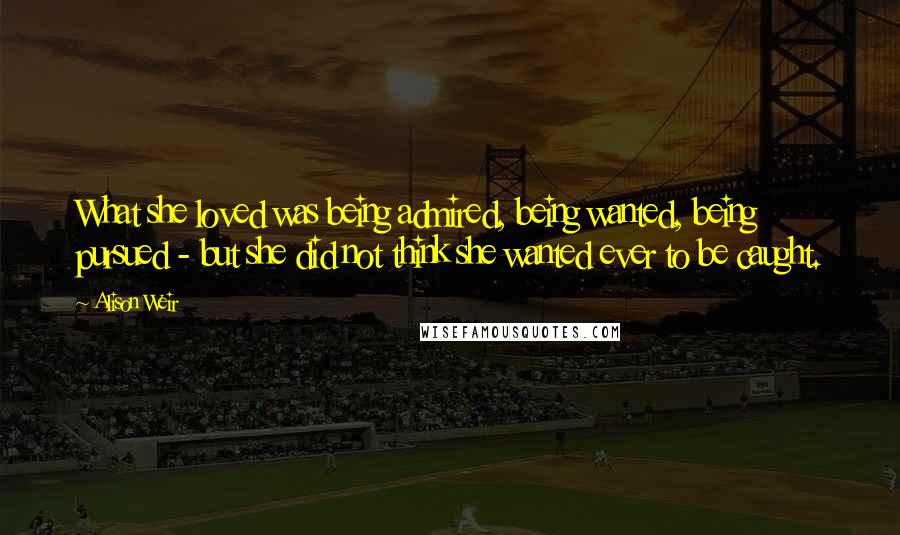 What she loved was being admired, being wanted, being pursued - but she did not think she wanted ever to be caught.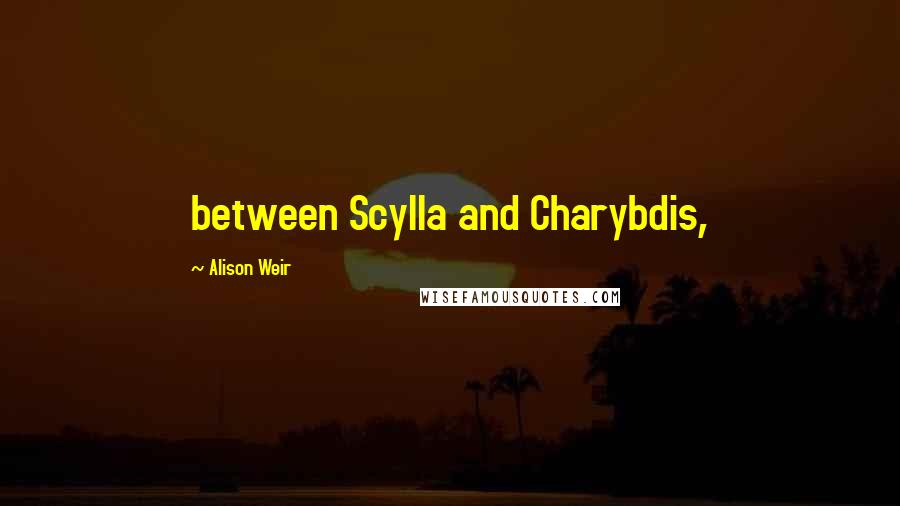 between Scylla and Charybdis,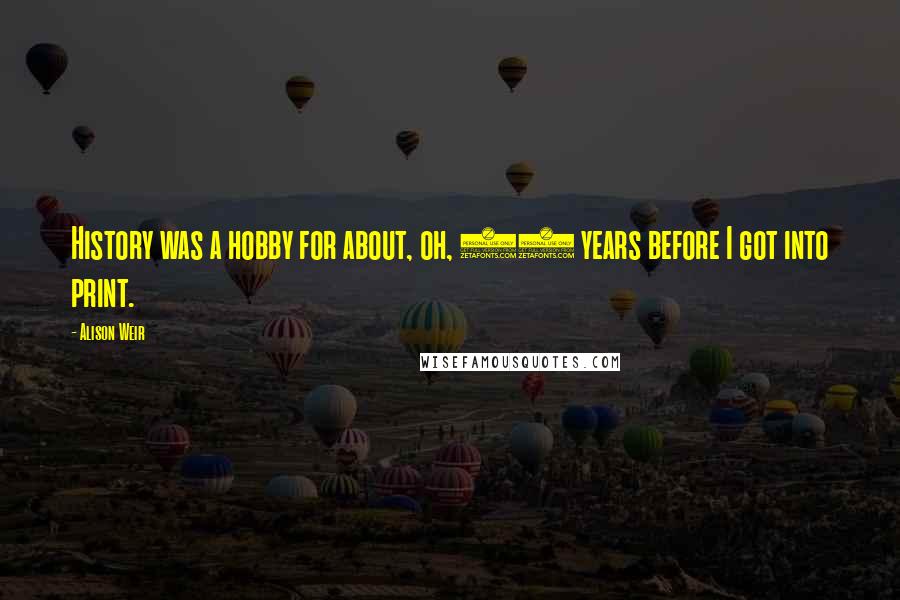 History was a hobby for about, oh, 20 years before I got into print.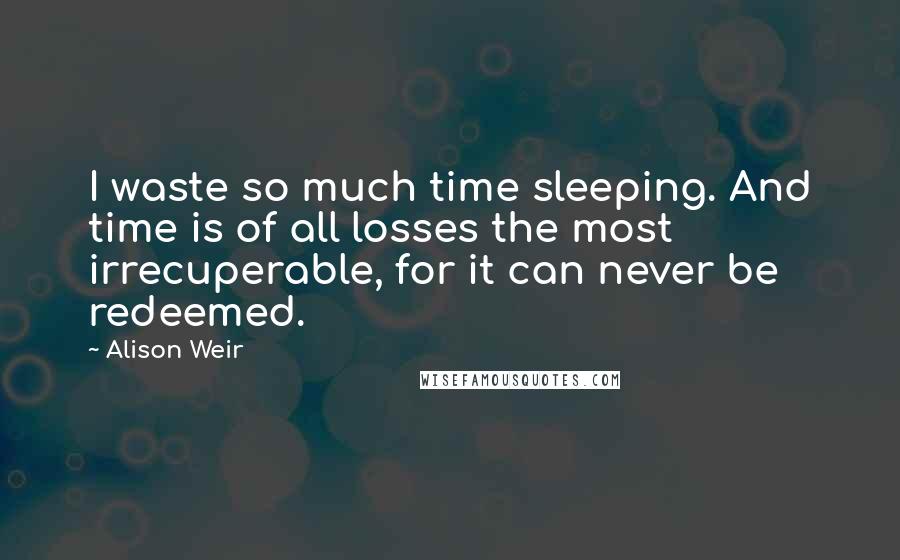 I waste so much time sleeping. And time is of all losses the most irrecuperable, for it can never be redeemed.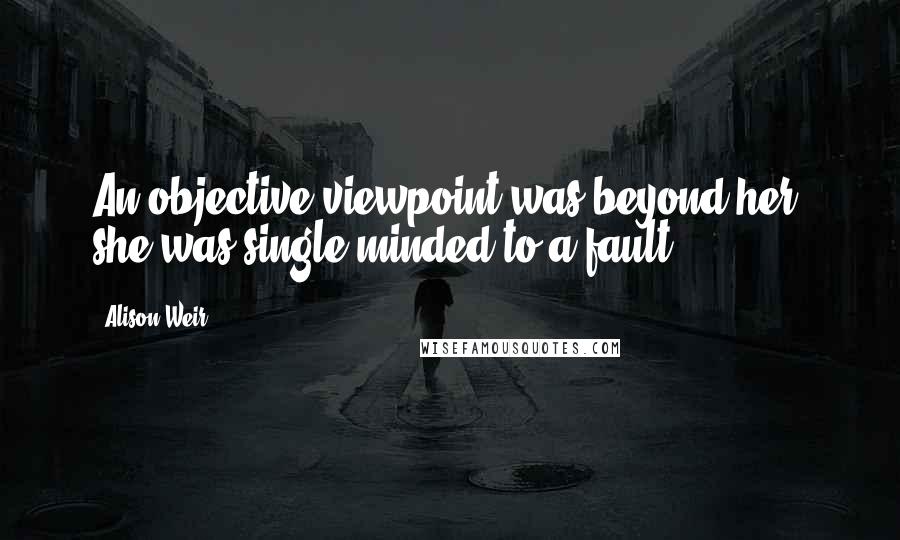 An objective viewpoint was beyond her; she was single-minded to a fault.