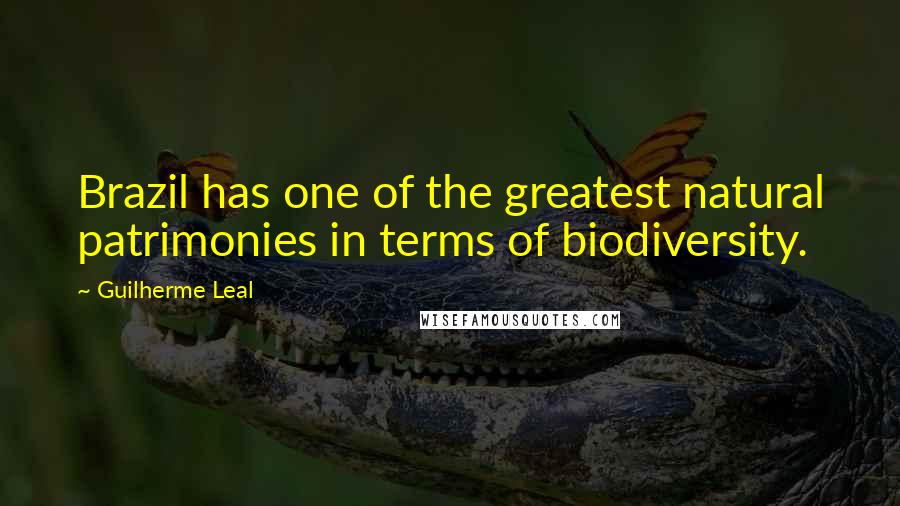 Brazil has one of the greatest natural patrimonies in terms of biodiversity.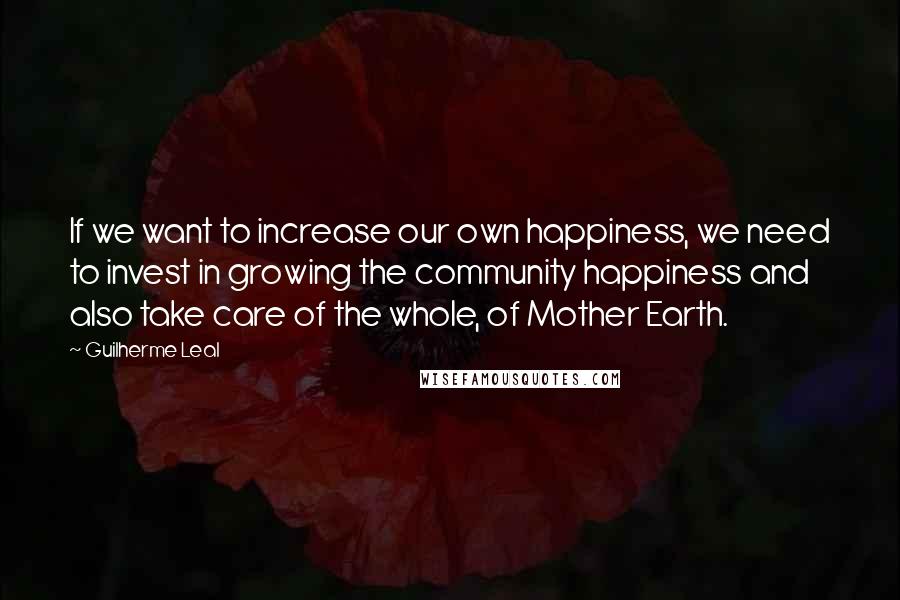 If we want to increase our own happiness, we need to invest in growing the community happiness and also take care of the whole, of Mother Earth.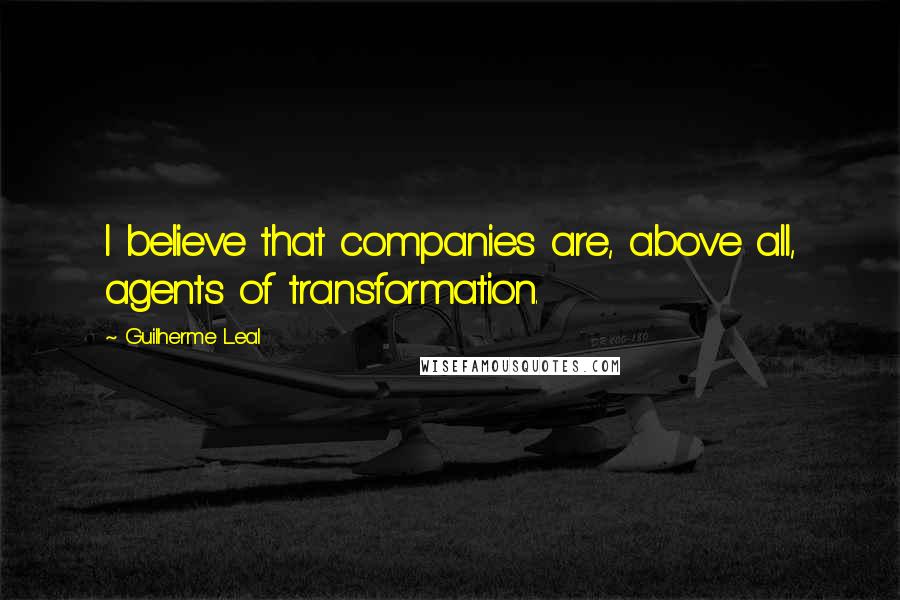 I believe that companies are, above all, agents of transformation.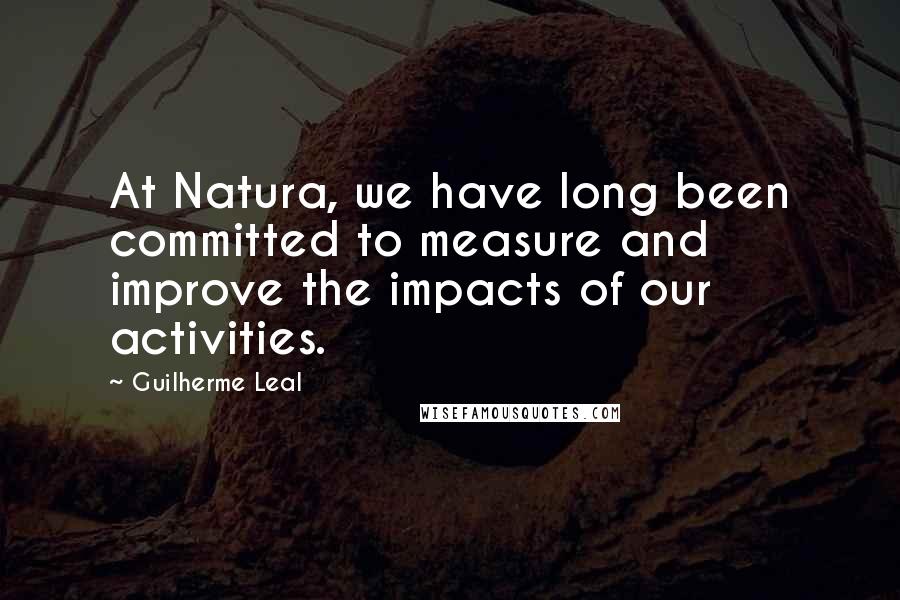 At Natura, we have long been committed to measure and improve the impacts of our activities.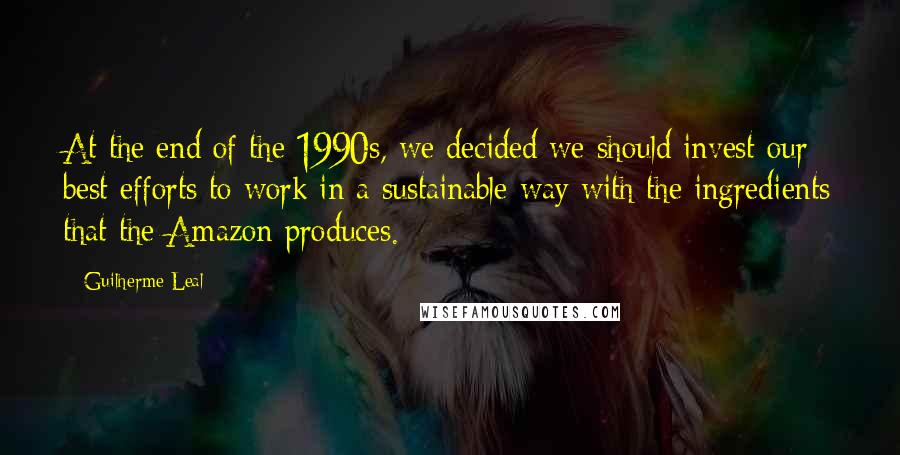 At the end of the 1990s, we decided we should invest our best efforts to work in a sustainable way with the ingredients that the Amazon produces.