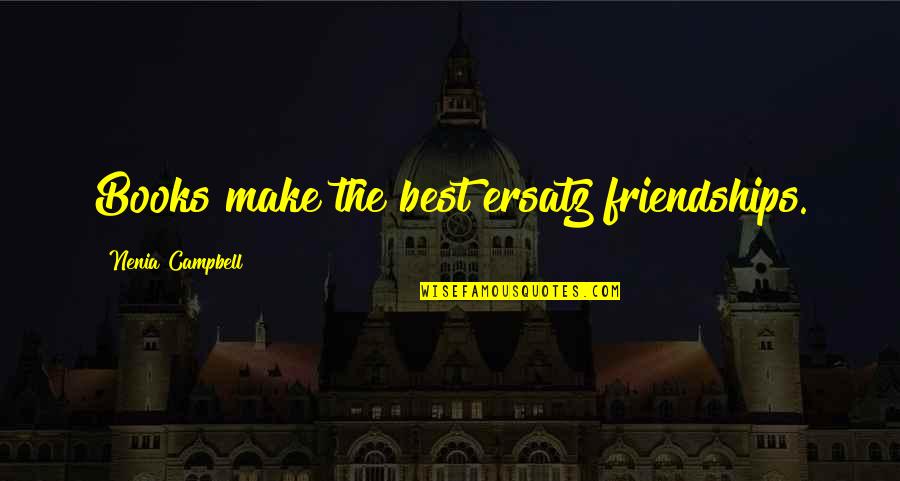 Books make the best ersatz friendships.
—
Nenia Campbell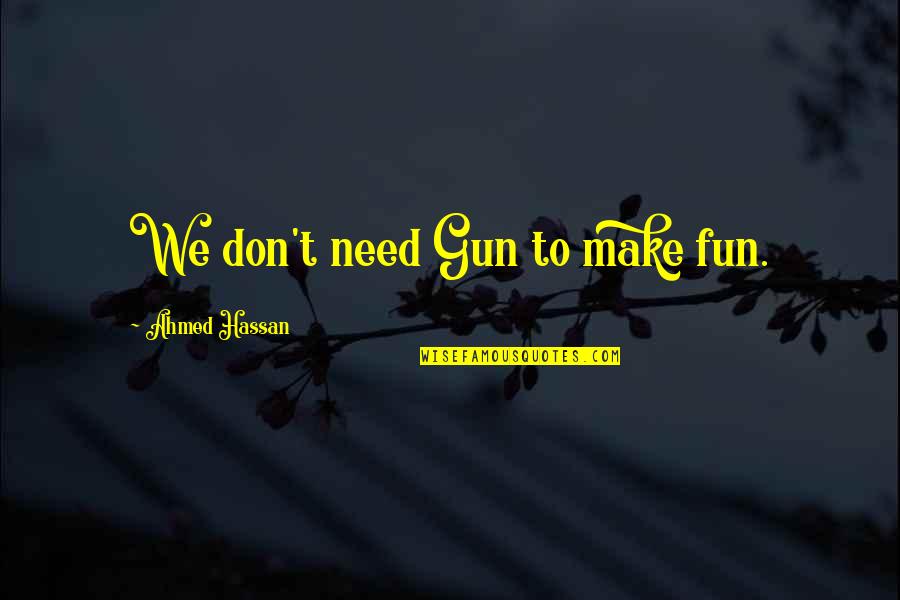 We don't need Gun to make fun.
—
Ahmed Hassan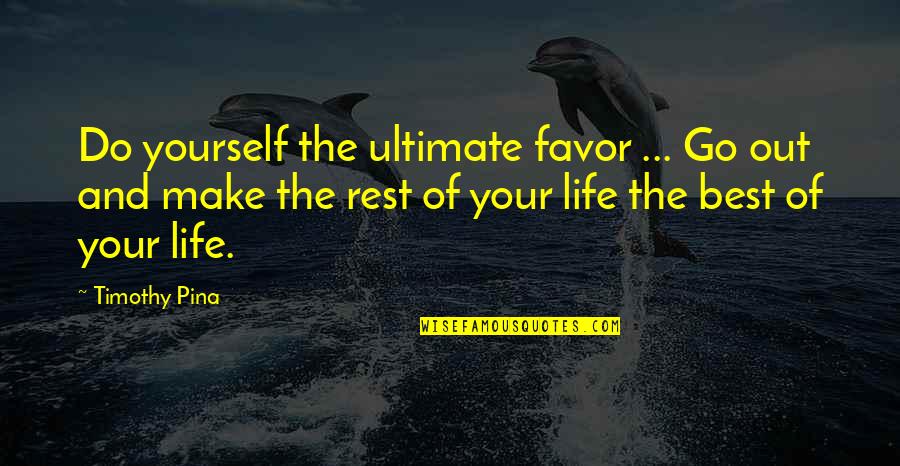 Do yourself the ultimate favor ... Go out and make the rest of your life the best of your life.
—
Timothy Pina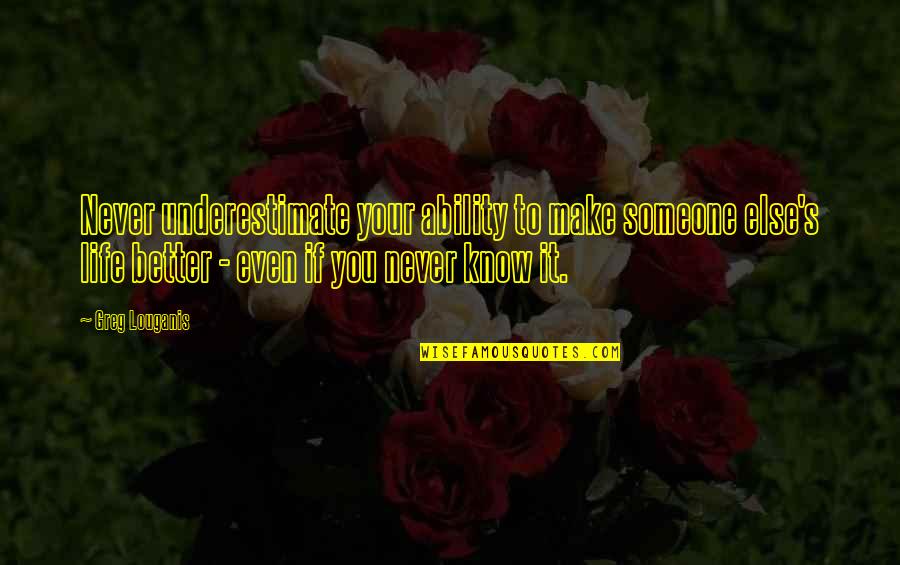 Never underestimate your ability to make someone else's life better - even if you never know it.
—
Greg Louganis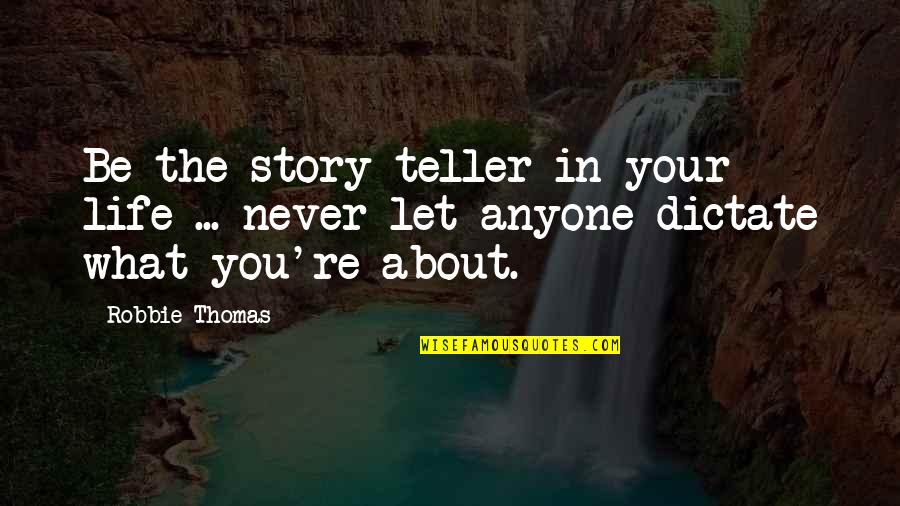 Be the story teller in your life ... never let anyone dictate what you're about.
—
Robbie Thomas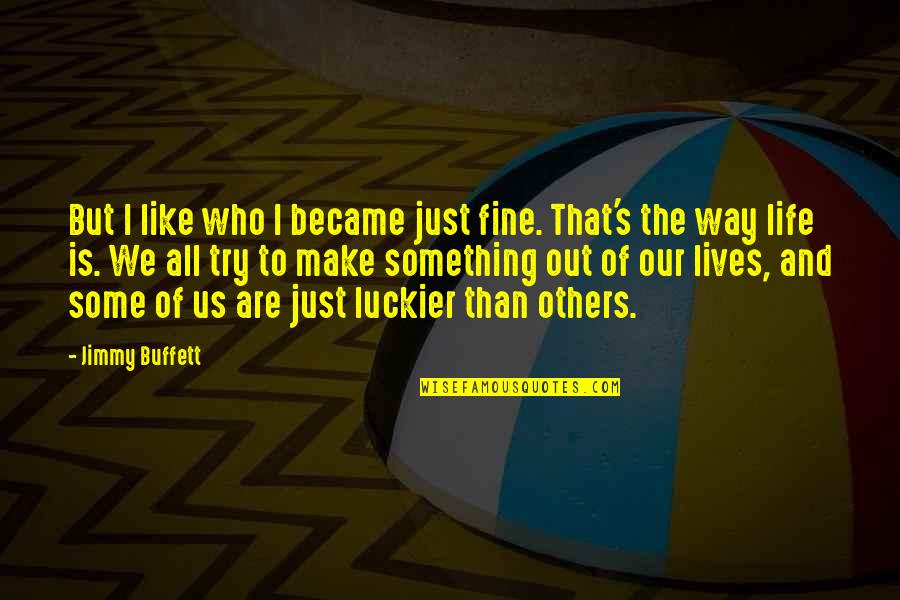 But I like who I became just fine. That's the way life is. We all try to make something out of our lives, and some of us are just luckier than others. —
Jimmy Buffett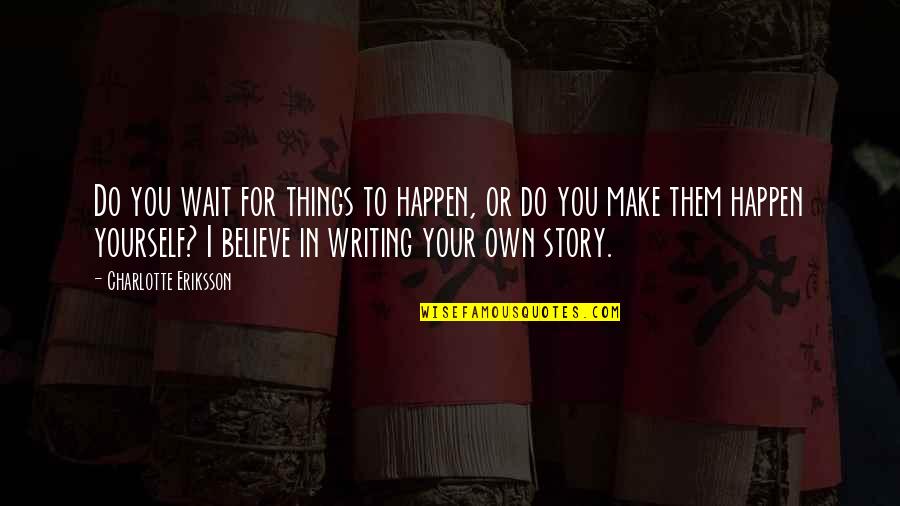 Do you wait for things to happen, or do you make them happen yourself? I believe in writing your own story. —
Charlotte Eriksson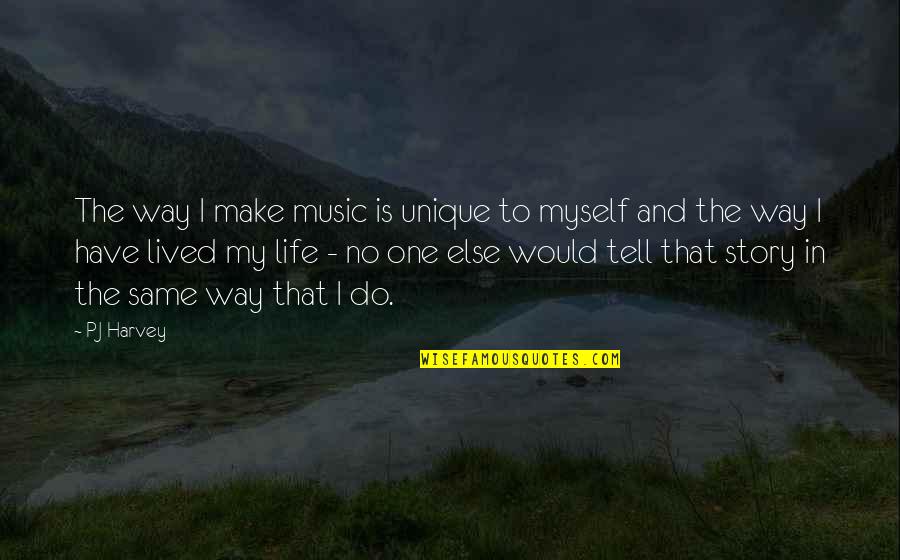 The way I make music is unique to myself and the way I have lived my life - no one else would tell that story in the same way that I do. —
PJ Harvey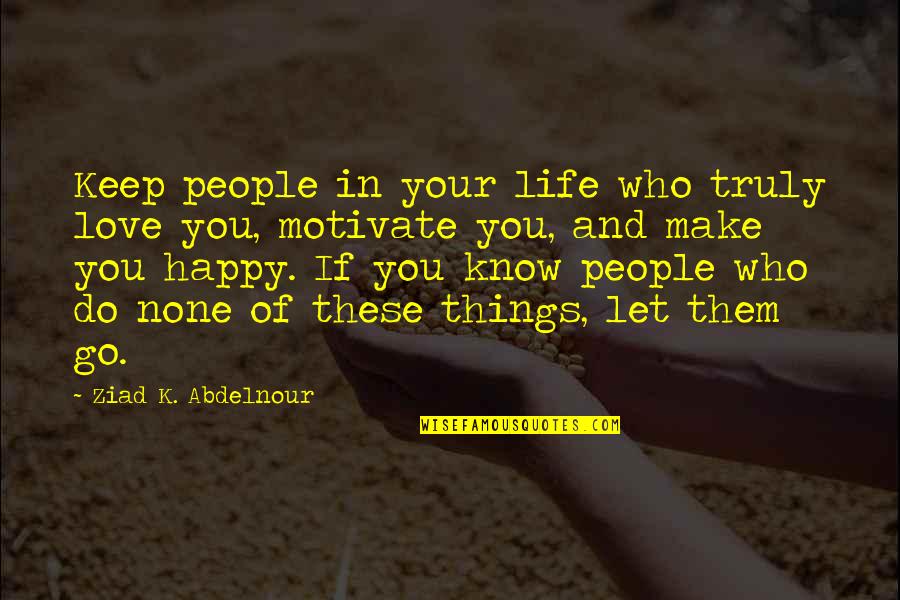 Keep people in your life who truly love you, motivate you, and make you happy. If you know people who do none of these things, let them go. —
Ziad K. Abdelnour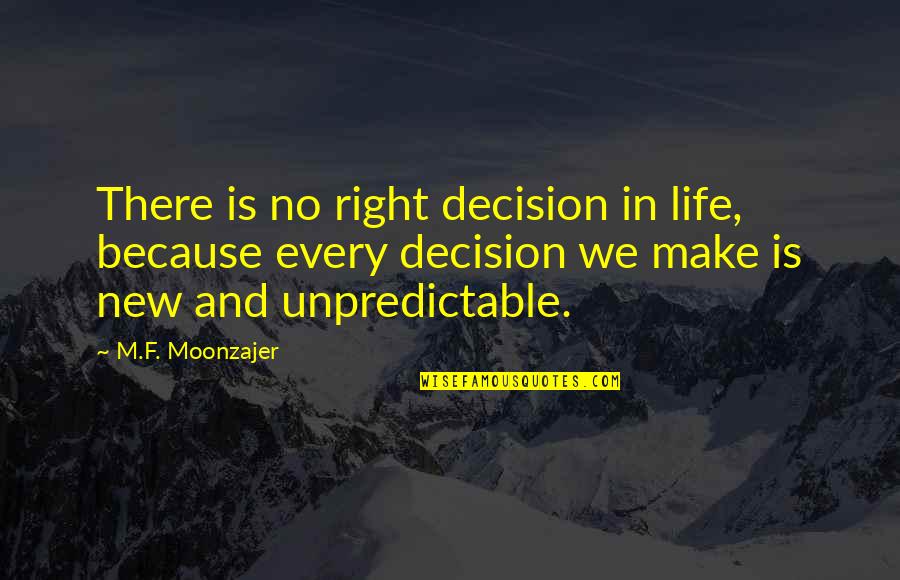 There is no right decision in life, because every decision we make is new and unpredictable. —
M.F. Moonzajer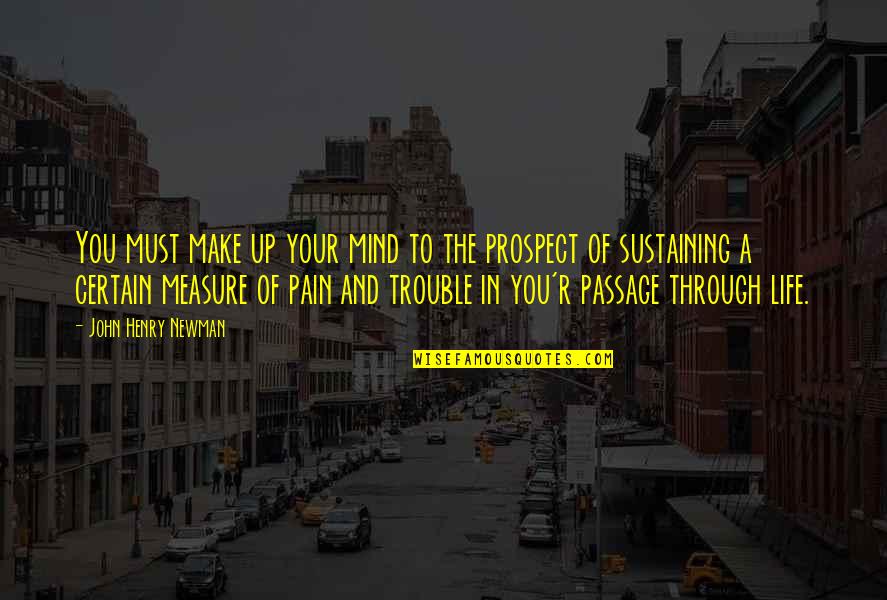 You must make up your mind to the prospect of sustaining a certain measure of pain and trouble in you'r passage through life. —
John Henry Newman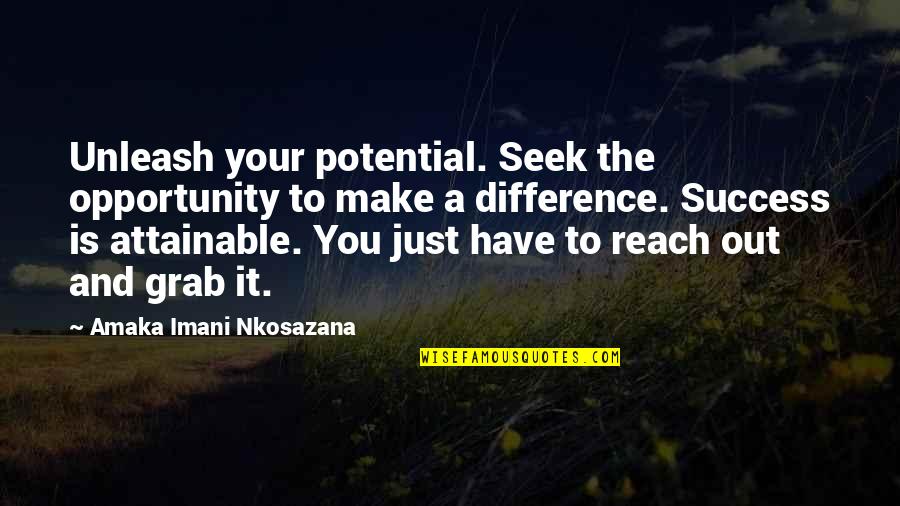 Unleash your potential. Seek the opportunity to make a difference. Success is attainable. You just have to reach out and grab it. —
Amaka Imani Nkosazana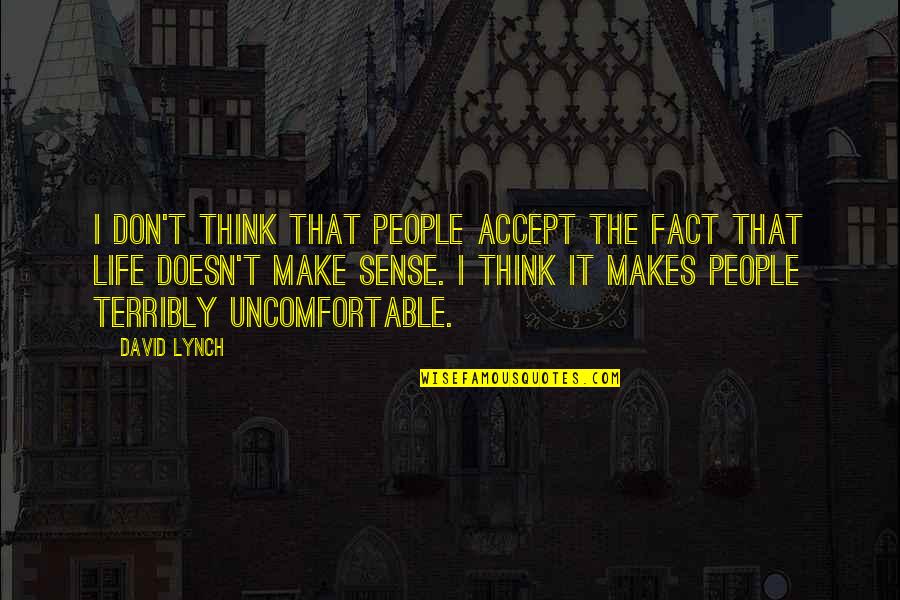 I don't think that people accept the fact that life doesn't make sense. I think it makes people terribly uncomfortable. —
David Lynch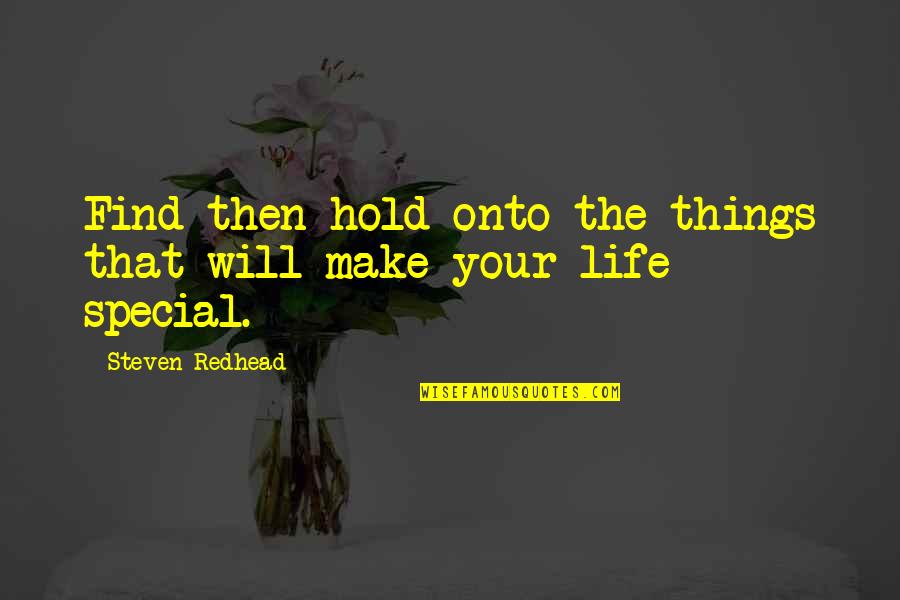 Find then hold onto the things that will make your life special. —
Steven Redhead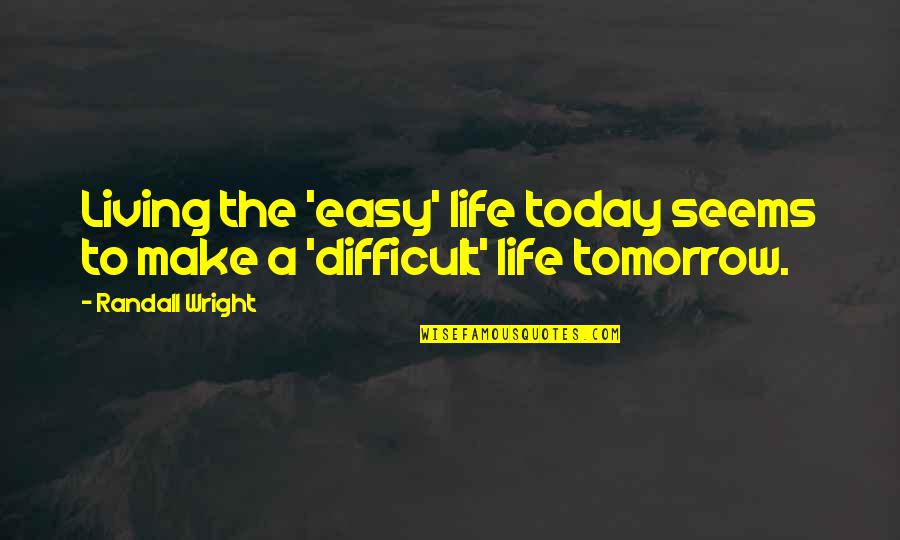 Living the 'easy' life today seems to make a 'difficult' life tomorrow. —
Randall Wright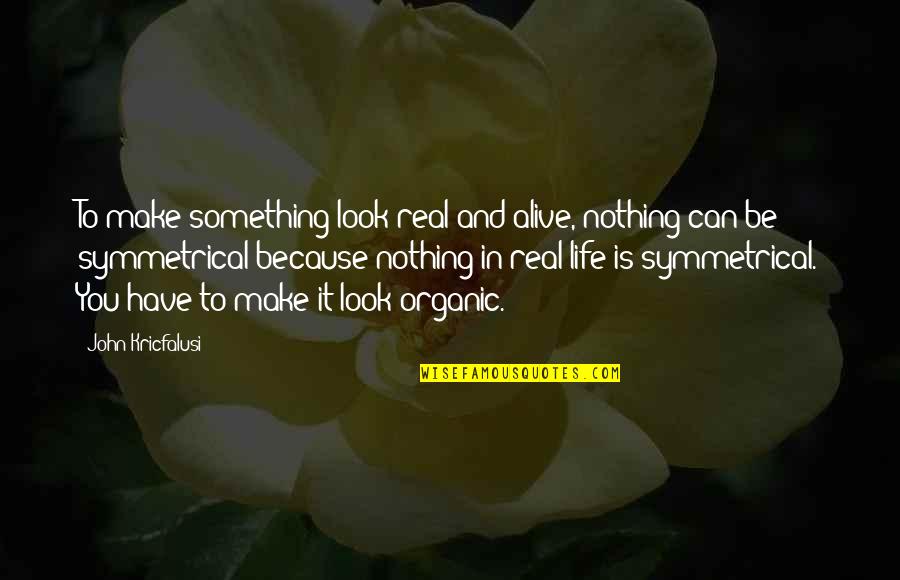 To make something look real and alive, nothing can be symmetrical because nothing in real life is symmetrical. You have to make it look organic. —
John Kricfalusi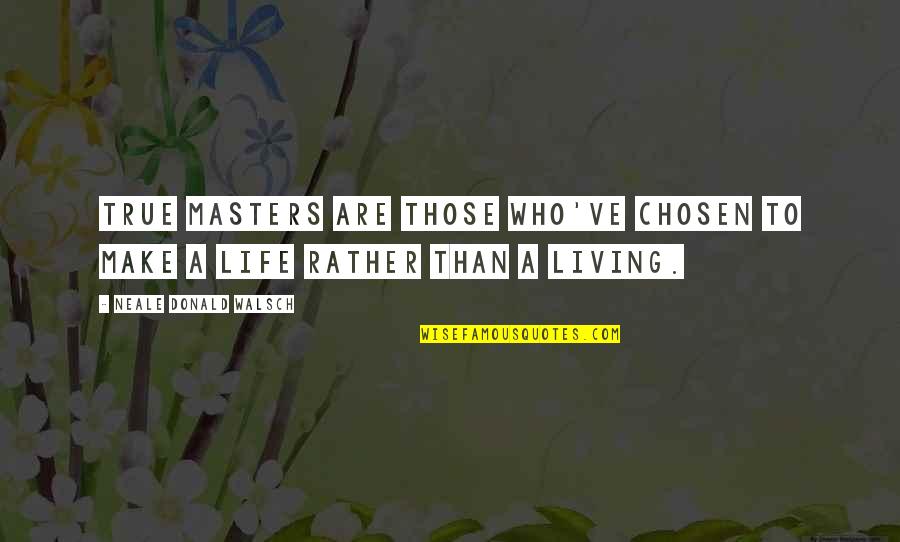 True masters are those who've chosen to make a life rather than a living. —
Neale Donald Walsch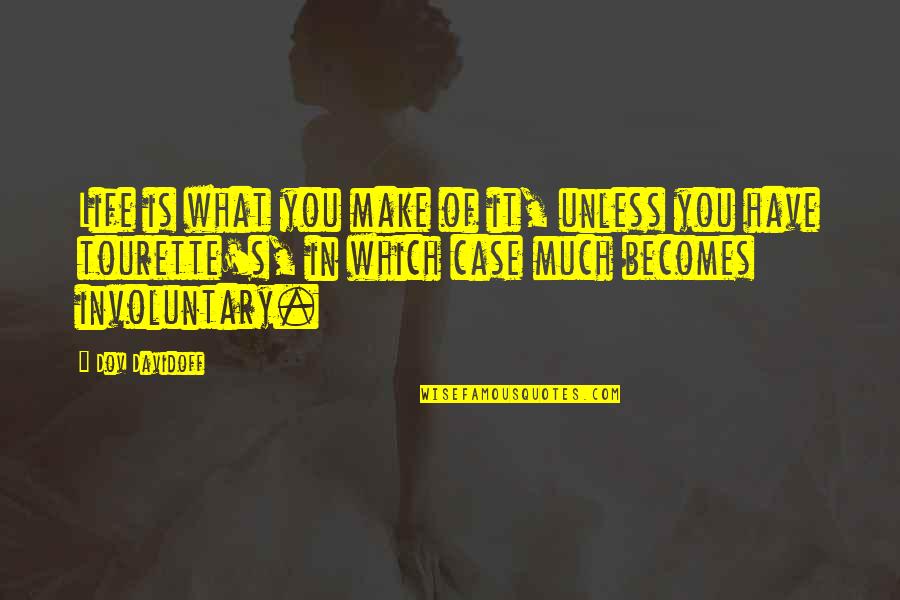 Life is what you make of it, unless you have tourette's, in which case much becomes involuntary. —
Dov Davidoff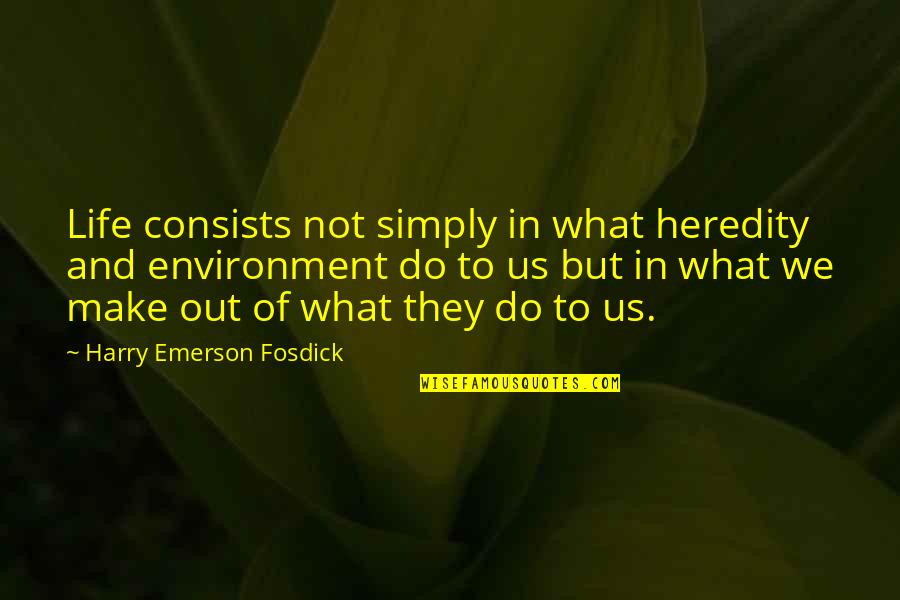 Life consists not simply in what heredity and environment do to us but in what we make out of what they do to us. —
Harry Emerson Fosdick
This is a fantastic place to come back to in one's next life. Forget Nirvana, make a mess to come back. —
Milika M.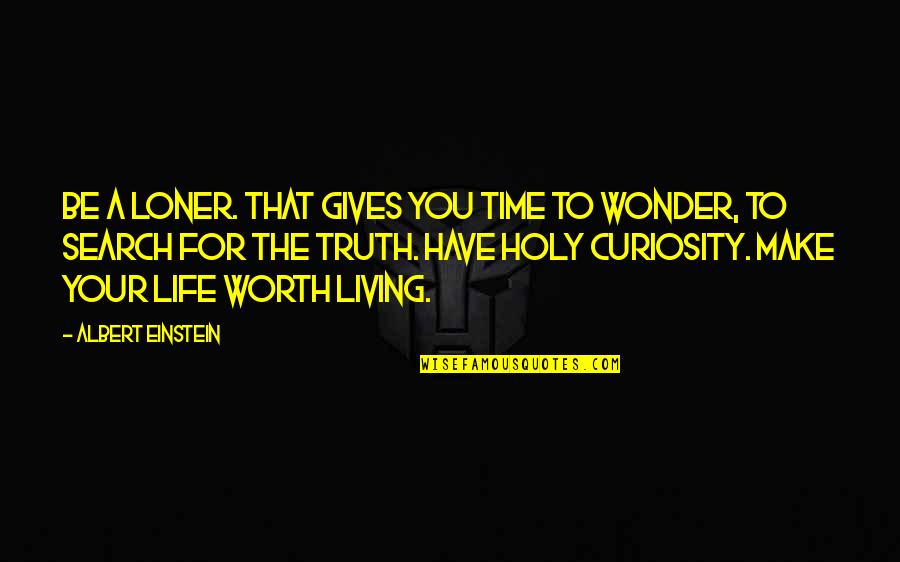 Be a loner. That gives you time to wonder, to search for the truth. Have holy curiosity. Make your life worth living. —
Albert Einstein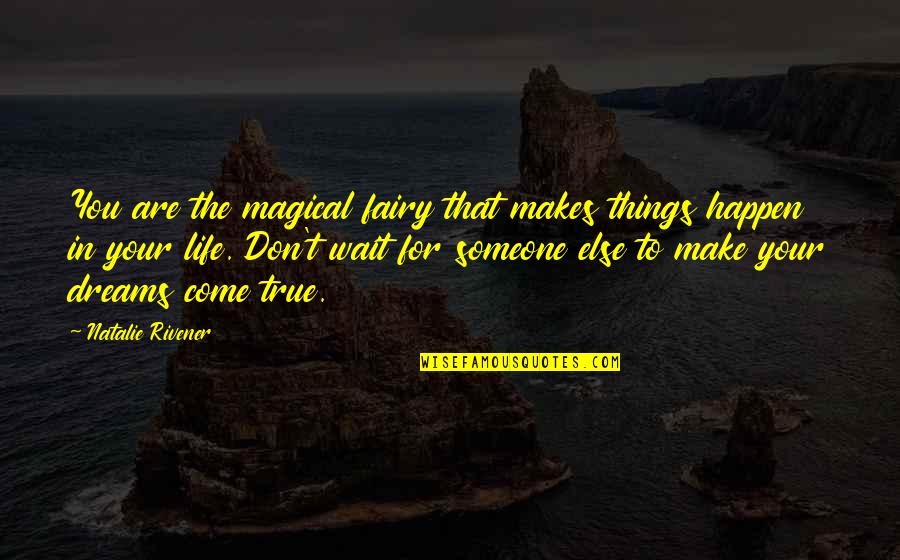 You are the magical fairy that makes things happen in your life. Don't wait for someone else to make your dreams come true. —
Natalie Rivener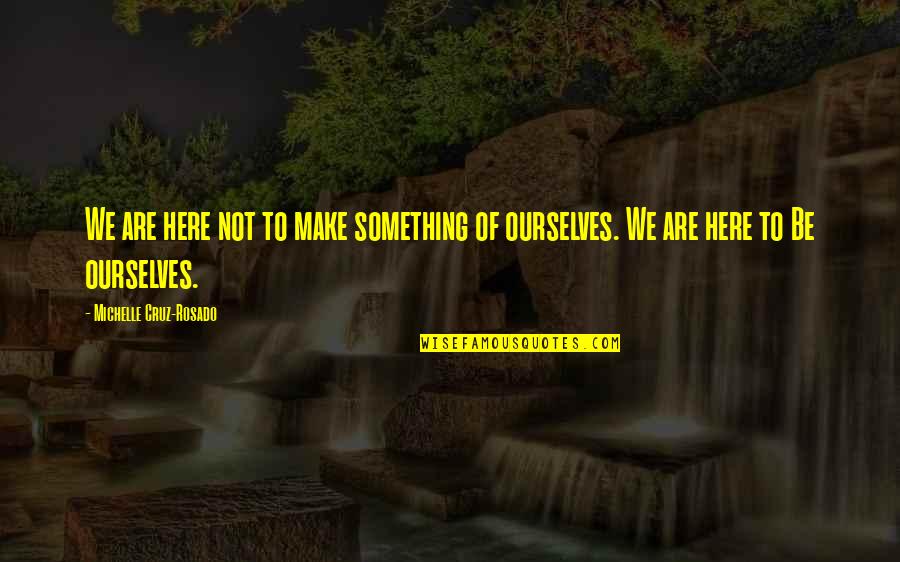 We are here not to make something of ourselves. We are here to Be ourselves. —
Michelle Cruz-Rosado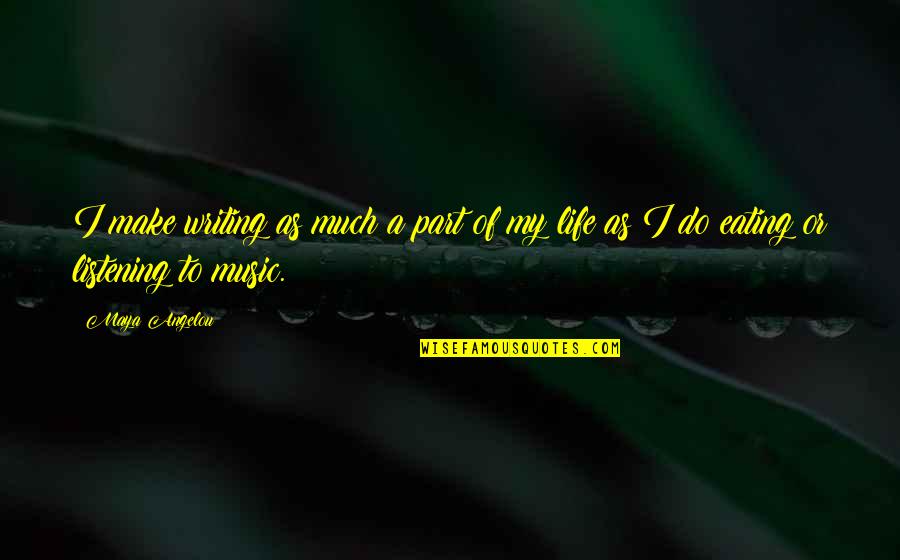 I make writing as much a part of my life as I do eating or listening to music. —
Maya Angelou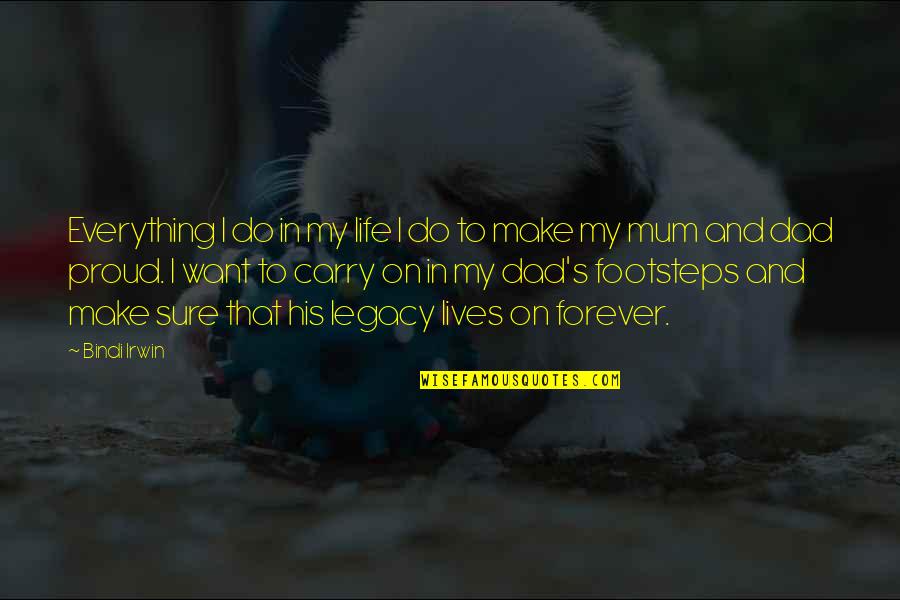 Everything I do in my life I do to make my mum and dad proud. I want to carry on in my dad's footsteps and make sure that his legacy lives on forever. —
Bindi Irwin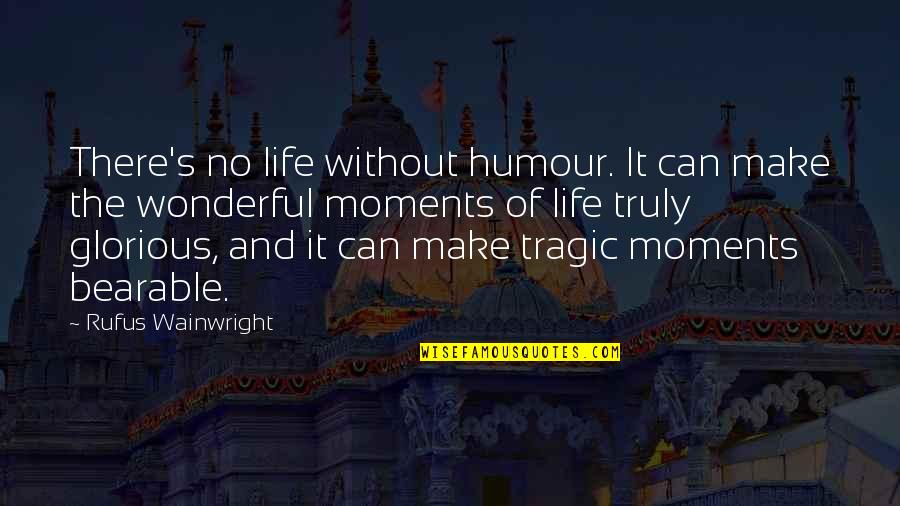 There's no life without humour. It can make the wonderful moments of life truly glorious, and it can make tragic moments bearable. —
Rufus Wainwright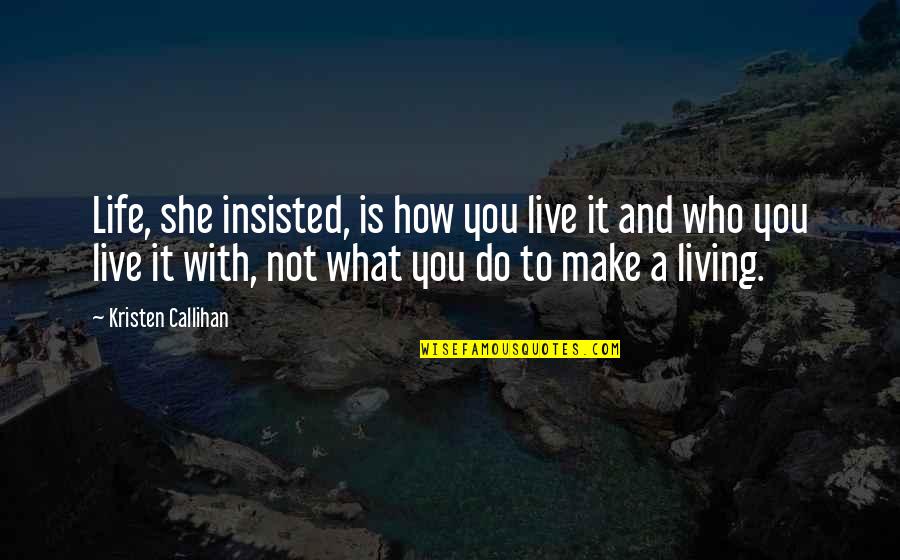 Life, she insisted, is how you live it and who you live it with, not what you do to make a living. —
Kristen Callihan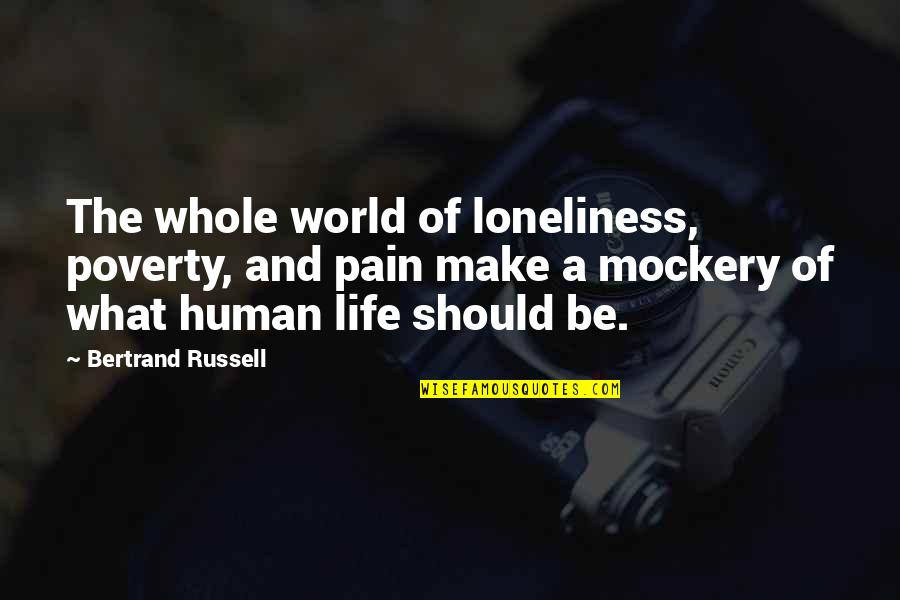 The whole world of loneliness, poverty, and pain make a mockery of what human life should be. —
Bertrand Russell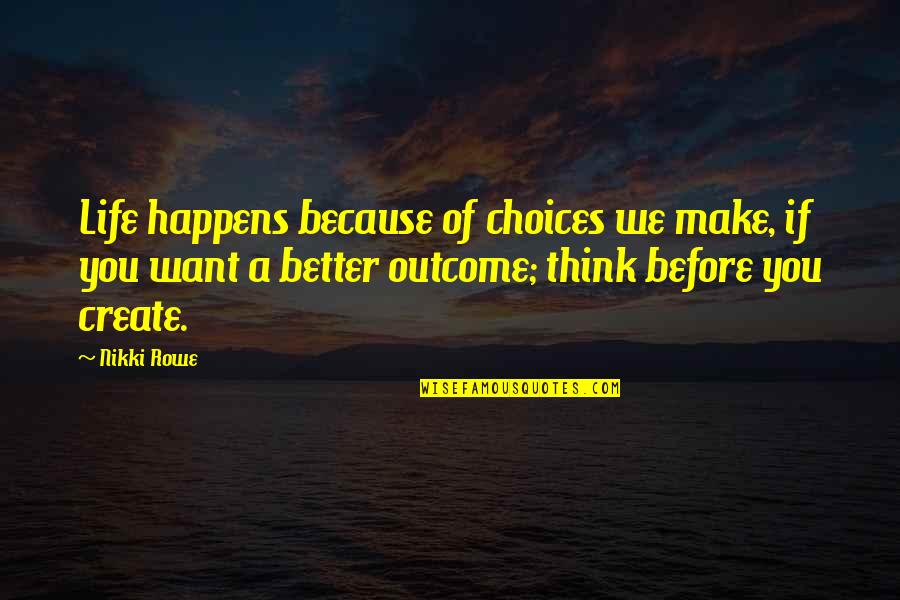 Life happens because of choices we make, if you want a better outcome; think before you create. —
Nikki Rowe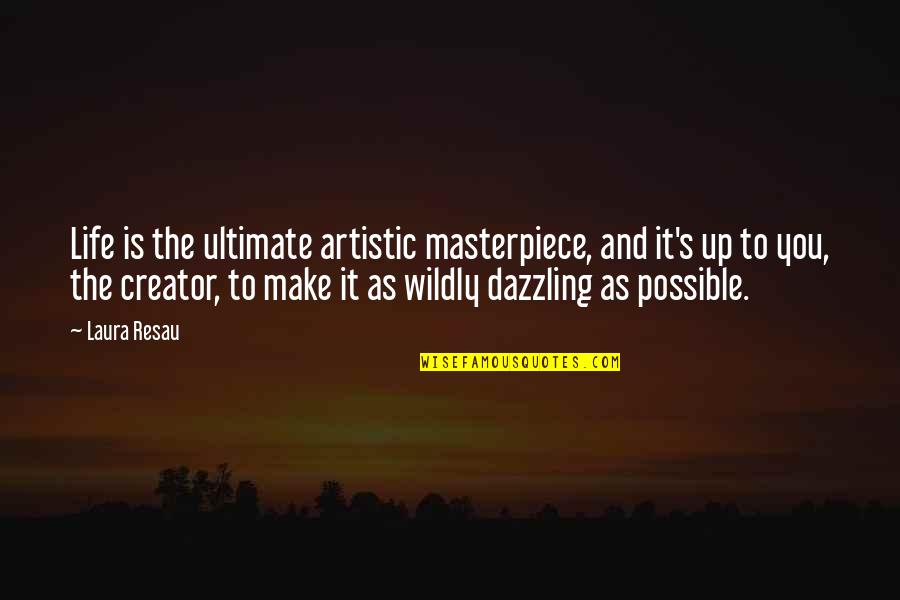 Life is the ultimate artistic masterpiece, and it's up to you, the creator, to make it as wildly dazzling as possible. —
Laura Resau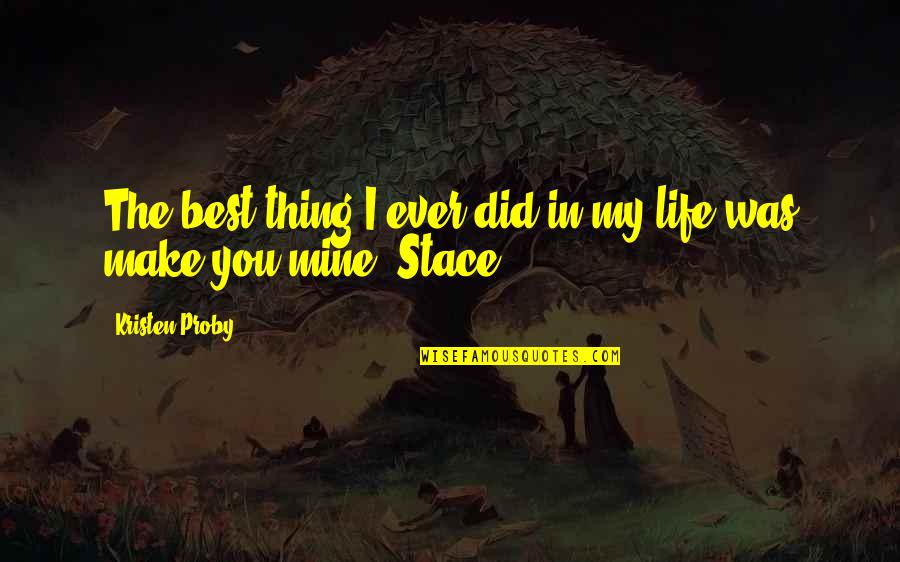 The best thing I ever did in my life was make you mine, Stace. —
Kristen Proby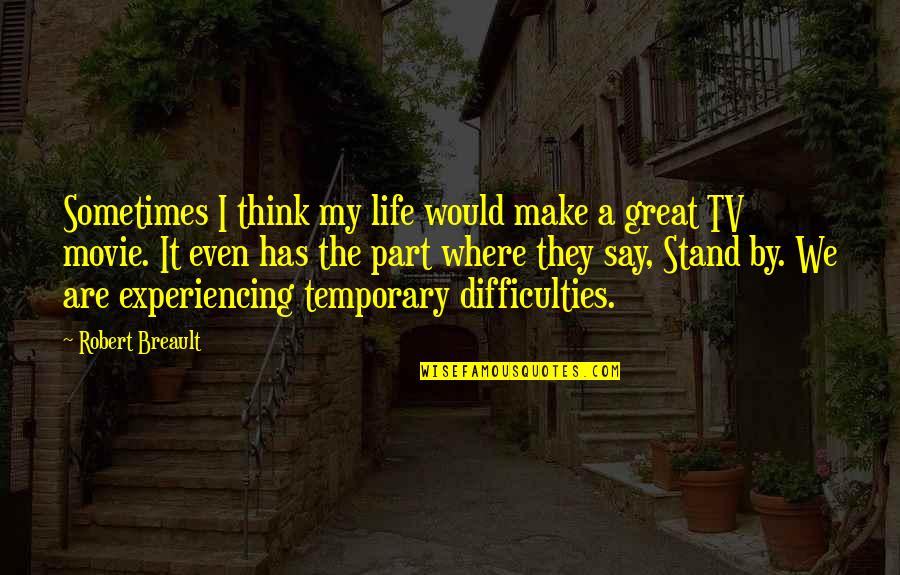 Sometimes I think my life would make a great TV movie. It even has the part where they say, Stand by. We are experiencing temporary difficulties. —
Robert Breault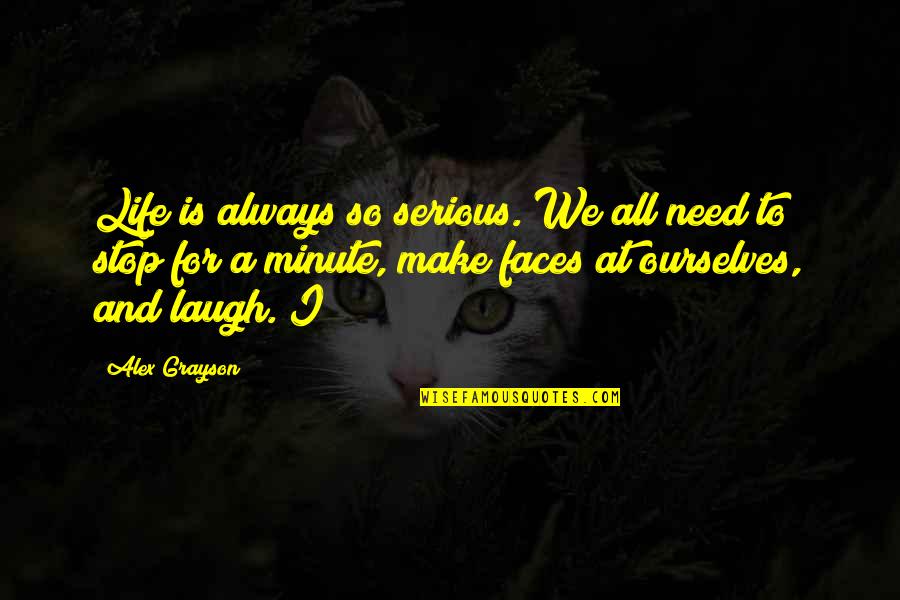 Life is always so serious. We all need to stop for a minute, make faces at ourselves, and laugh. I —
Alex Grayson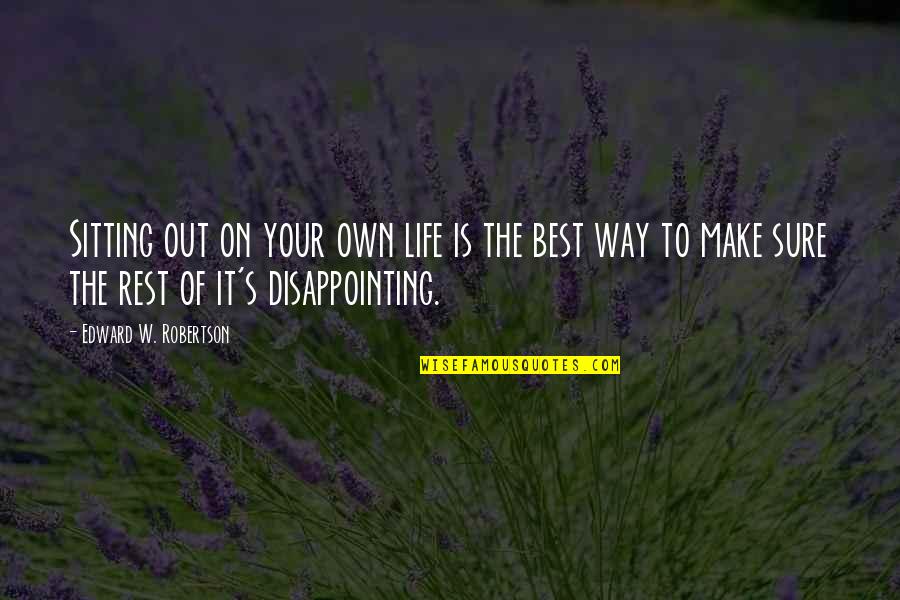 Sitting out on your own life is the best way to make sure the rest of it's disappointing. —
Edward W. Robertson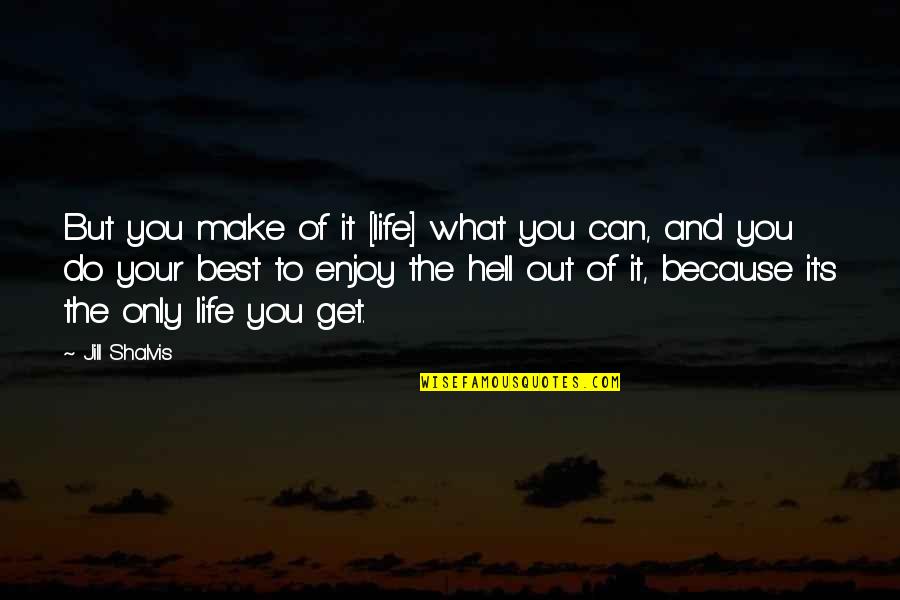 But you make of it [life] what you can, and you do your best to enjoy the hell out of it, because it's the only life you get. —
Jill Shalvis