I Saw Her Face Quotes
Collection of top 14 famous quotes about I Saw Her Face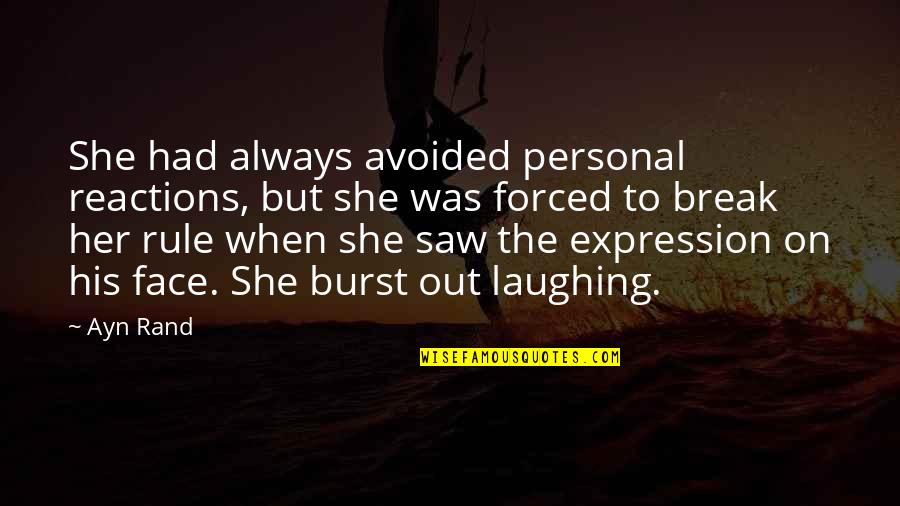 She had always avoided personal reactions, but she was forced to break her rule when she saw the expression on his face. She burst out laughing.
—
Ayn Rand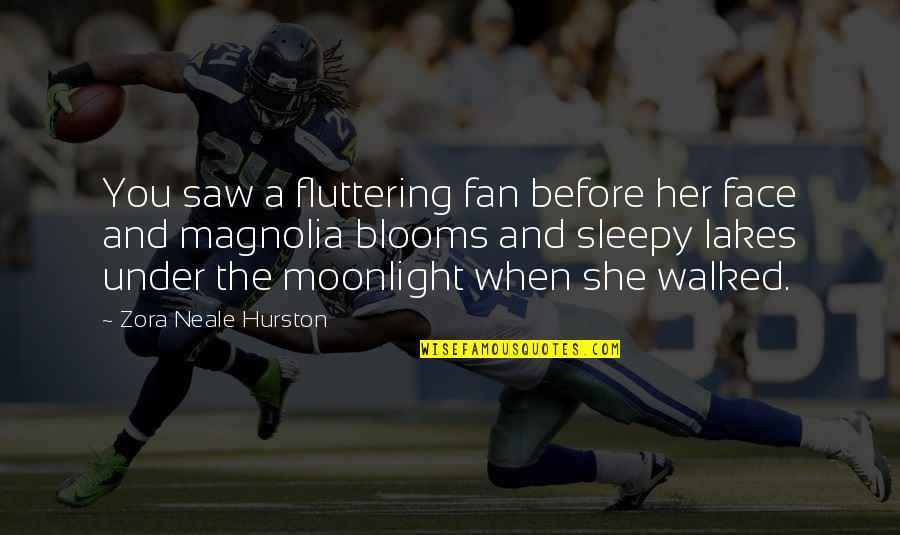 You saw a fluttering fan before her face and magnolia blooms and sleepy lakes under the moonlight when she walked.
—
Zora Neale Hurston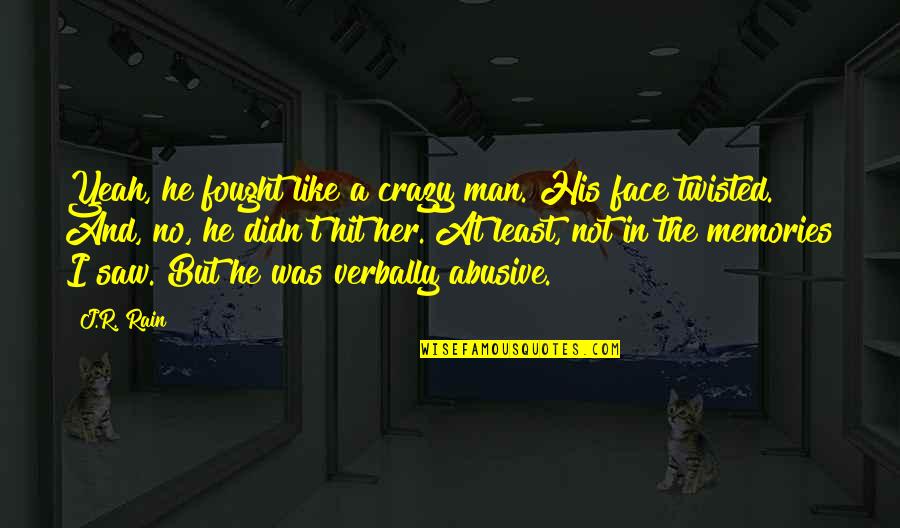 Yeah, he fought like a crazy man. His face twisted. And, no, he didn't hit her. At least, not in the memories I saw. But he was verbally abusive.
—
J.R. Rain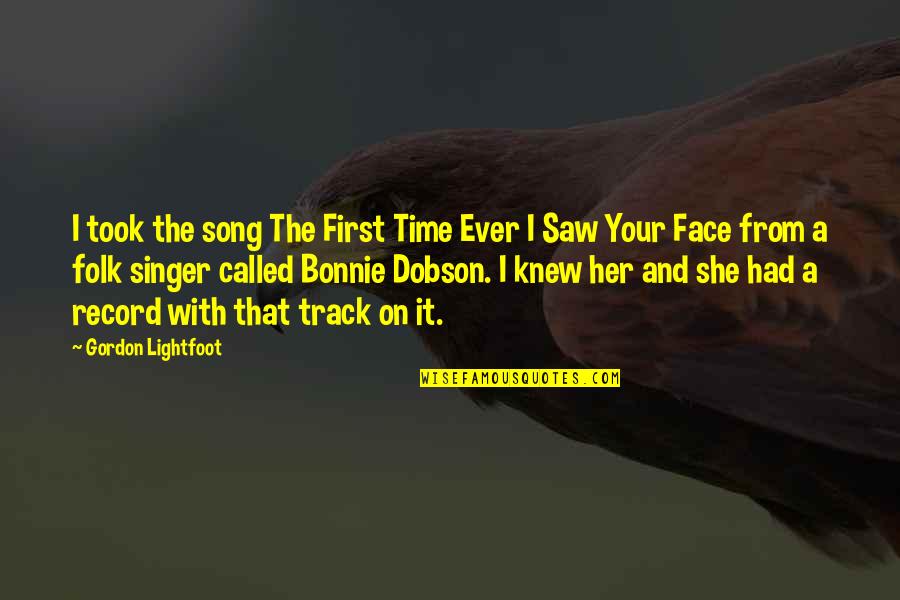 I took the song The First Time Ever I Saw Your Face from a folk singer called Bonnie Dobson. I knew her and she had a record with that track on it.
—
Gordon Lightfoot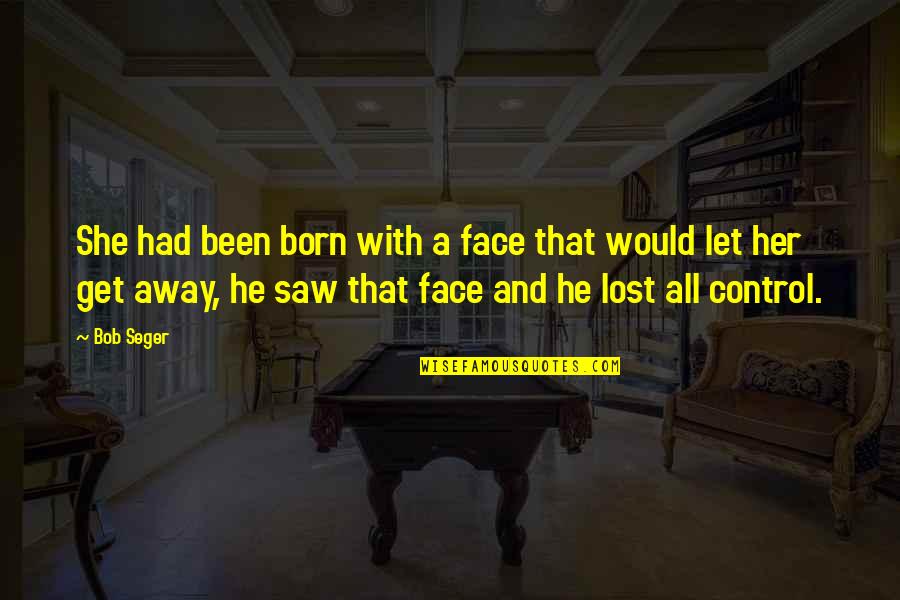 She had been born with a face that would let her get away, he saw that face and he lost all control. —
Bob Seger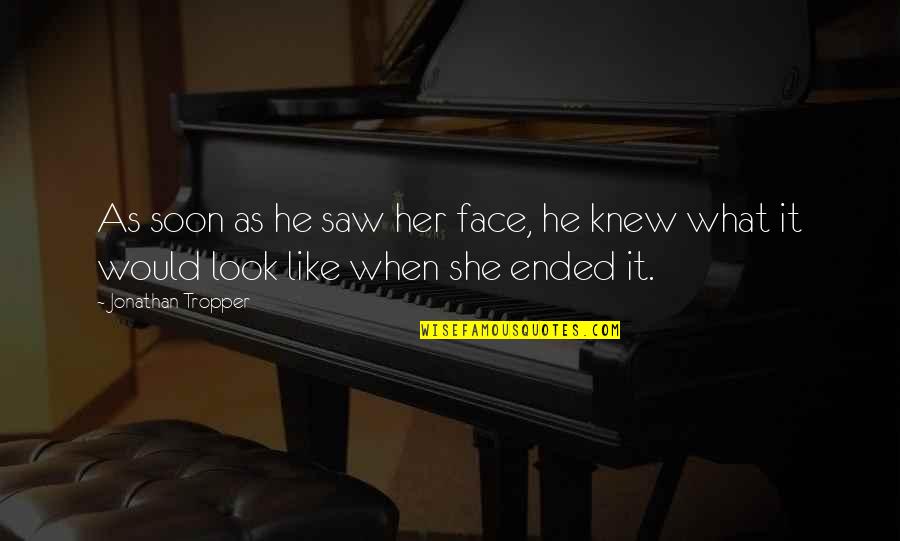 As soon as he saw her face, he knew what it would look like when she ended it. —
Jonathan Tropper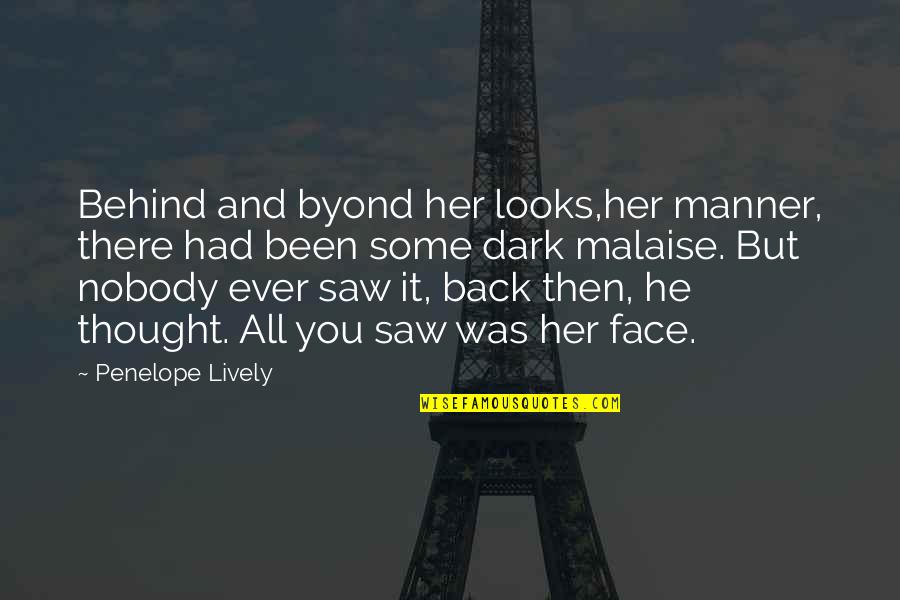 Behind and byond her looks,her manner, there had been some dark malaise. But nobody ever saw it, back then, he thought. All you saw was her face. —
Penelope Lively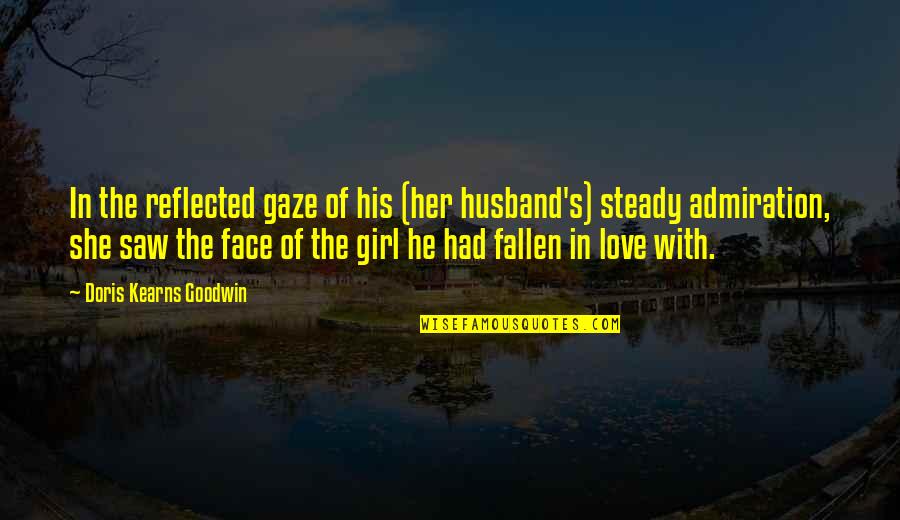 In the reflected gaze of his (her husband's) steady admiration, she saw the face of the girl he had fallen in love with. —
Doris Kearns Goodwin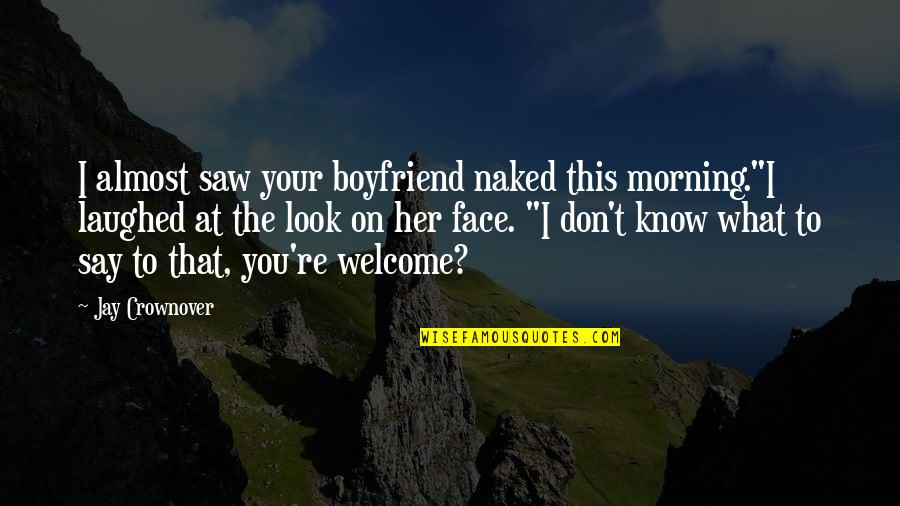 I almost saw your boyfriend naked this morning."
I laughed at the look on her face. "I don't know what to say to that, you're welcome? —
Jay Crownover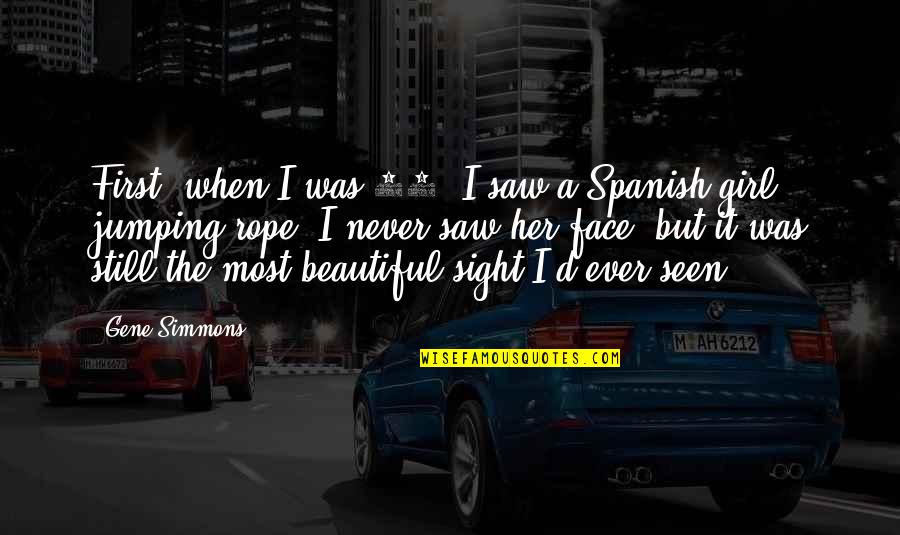 First, when I was 12, I saw a Spanish girl jumping rope. I never saw her face, but it was still the most beautiful sight I'd ever seen. —
Gene Simmons
Now one often saw only her face and body, while her soul was not seen at all. —
Leo Tolstoy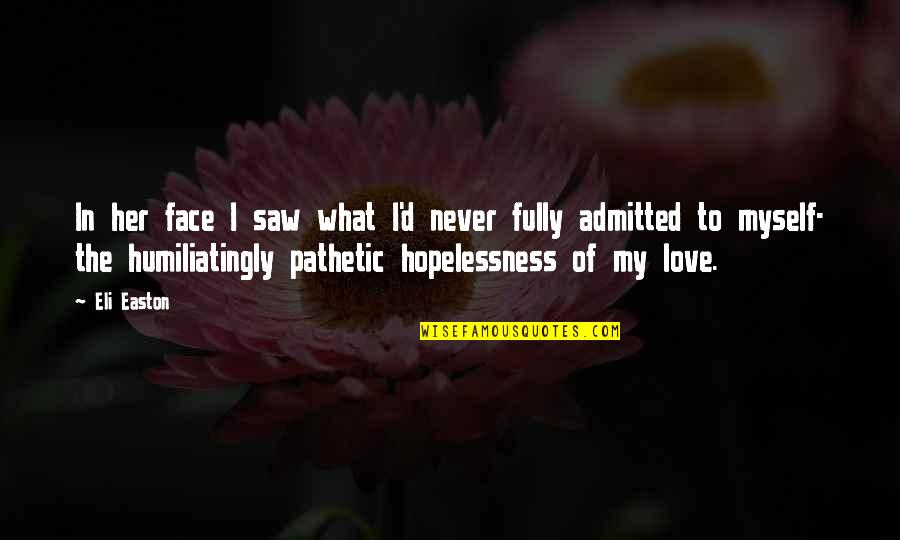 In her face I saw what I'd never fully admitted to myself- the humiliatingly pathetic hopelessness of my love. —
Eli Easton