Max Hastings Quotes
Top 21 wise famous quotes and sayings by Max Hastings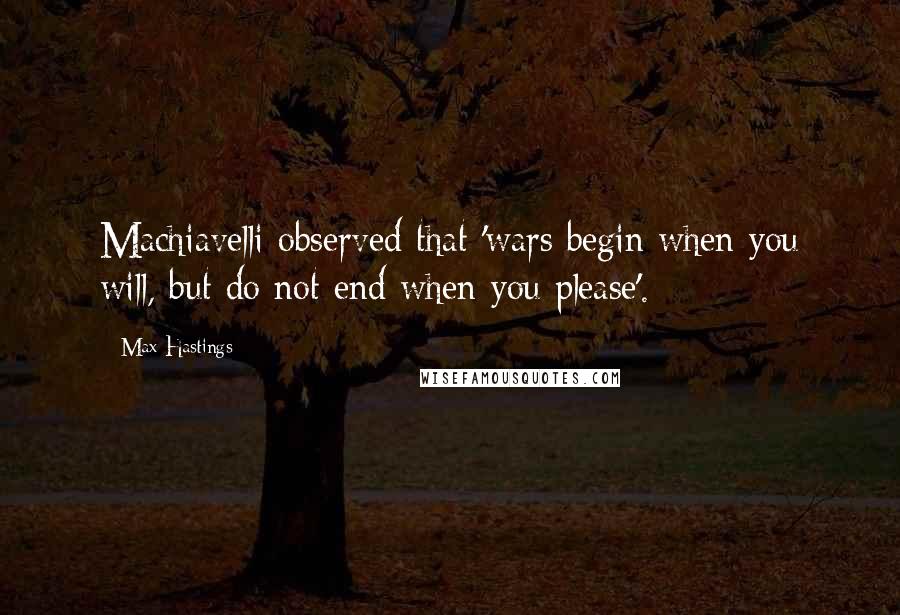 Machiavelli observed that 'wars begin when you will, but do not end when you please'.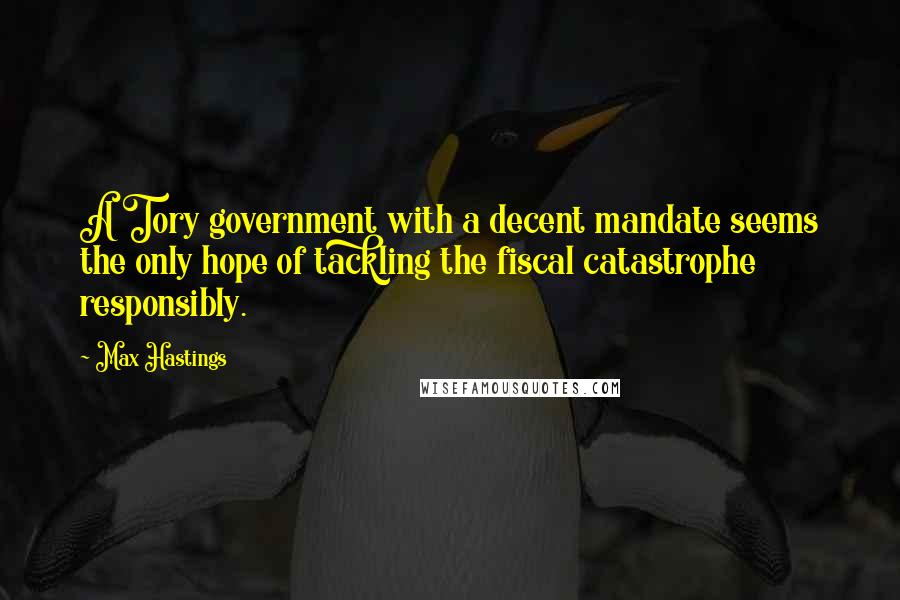 A Tory government with a decent mandate seems the only hope of tackling the fiscal catastrophe responsibly.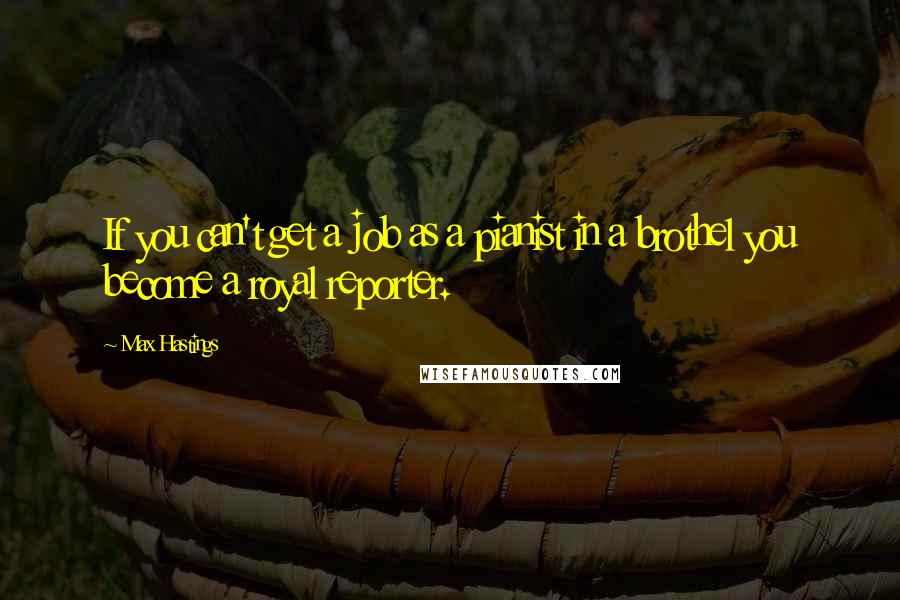 If you can't get a job as a pianist in a brothel you become a royal reporter.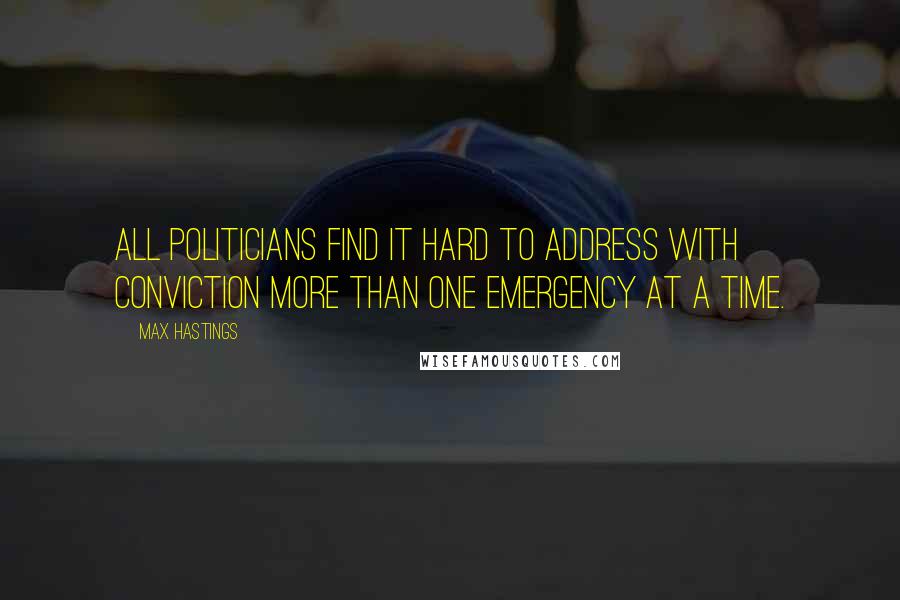 All politicians find it hard to address with conviction more than one emergency at a time.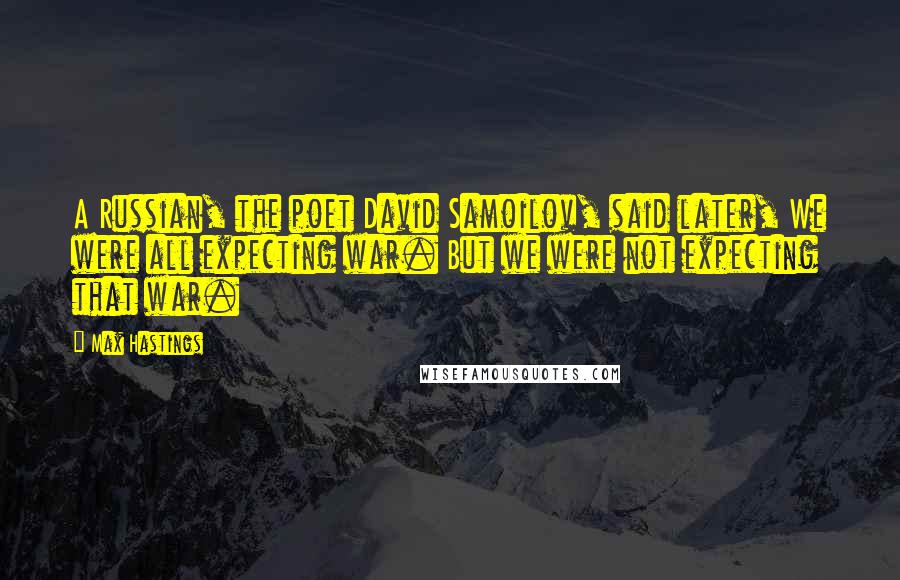 A Russian, the poet David Samoilov, said later, We were all expecting war. But we were not expecting that war.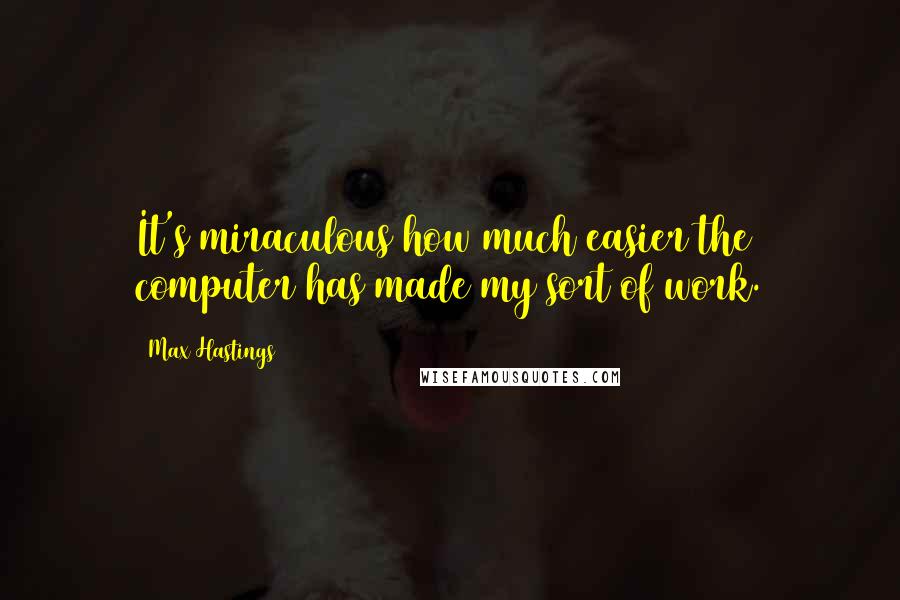 It's miraculous how much easier the computer has made my sort of work.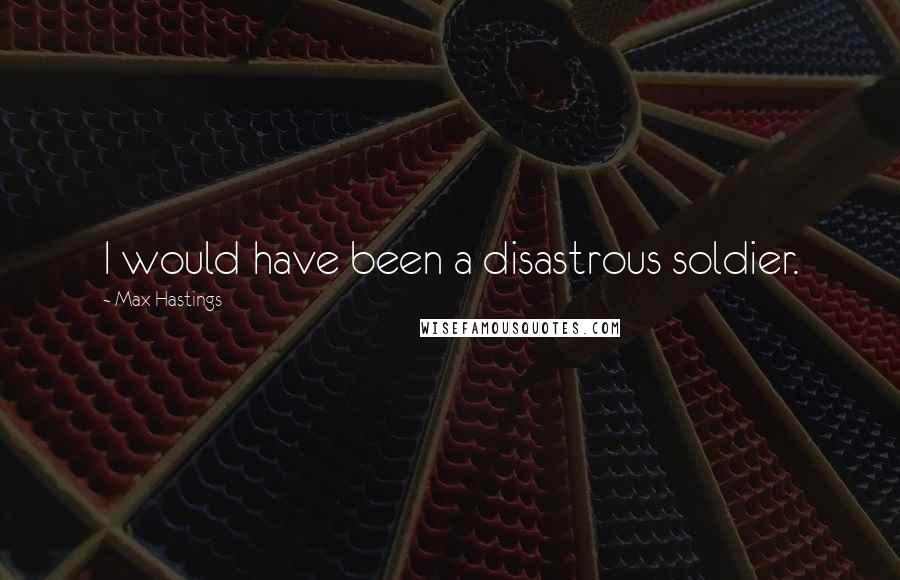 I would have been a disastrous soldier.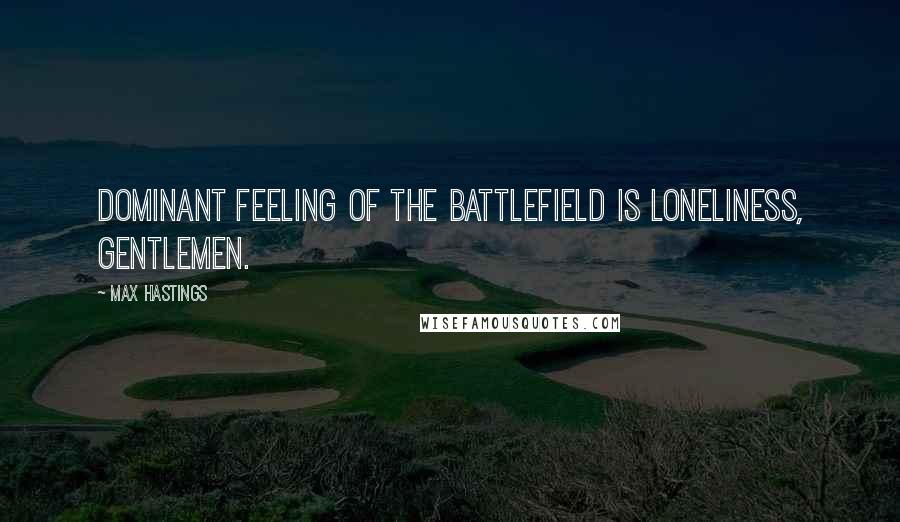 Dominant feeling of the battlefield is loneliness, gentlemen.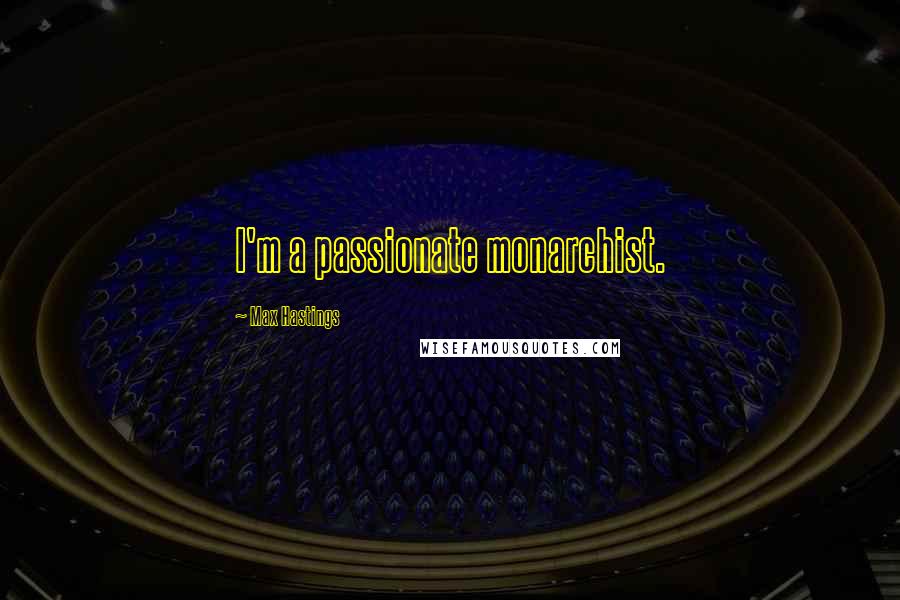 I'm a passionate monarchist.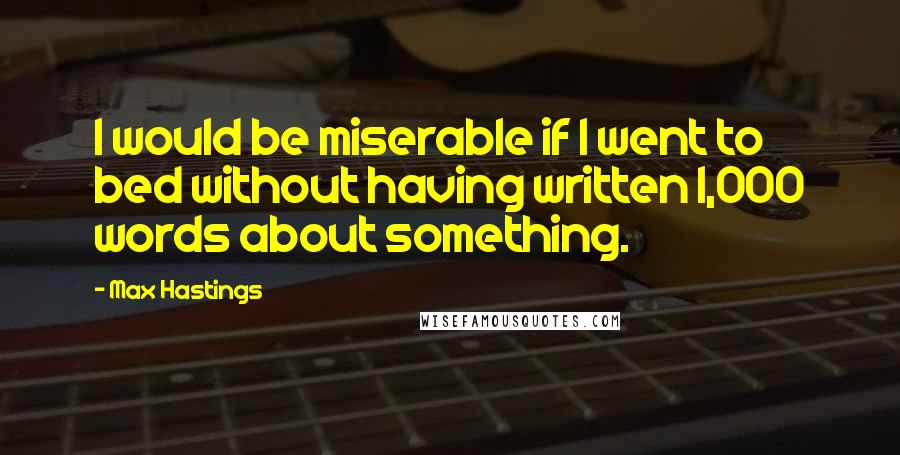 I would be miserable if I went to bed without having written 1,000 words about something.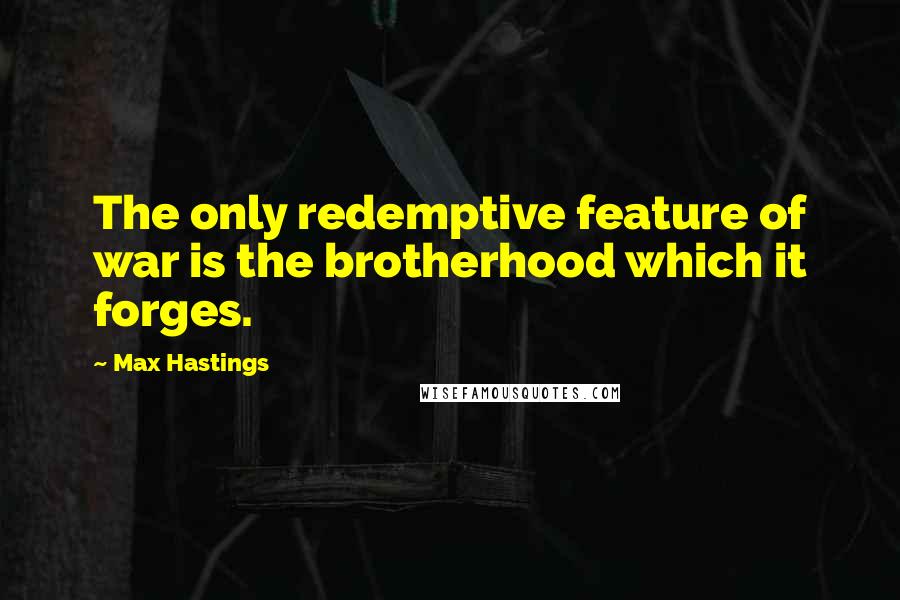 The only redemptive feature of war is the brotherhood which it forges.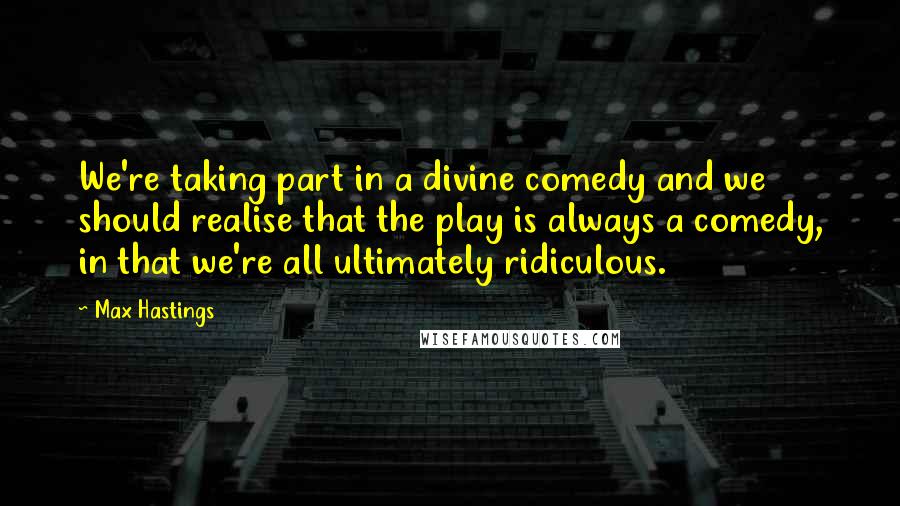 We're taking part in a divine comedy and we should realise that the play is always a comedy, in that we're all ultimately ridiculous.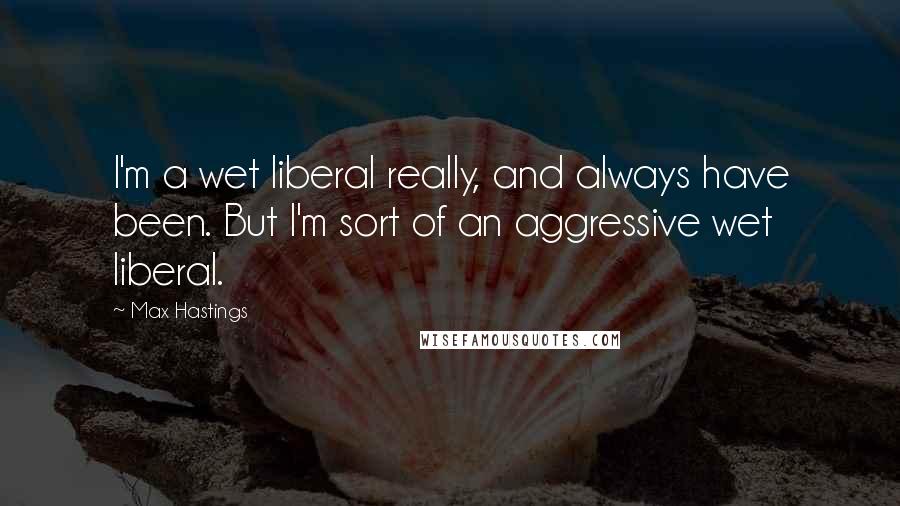 I'm a wet liberal really, and always have been. But I'm sort of an aggressive wet liberal.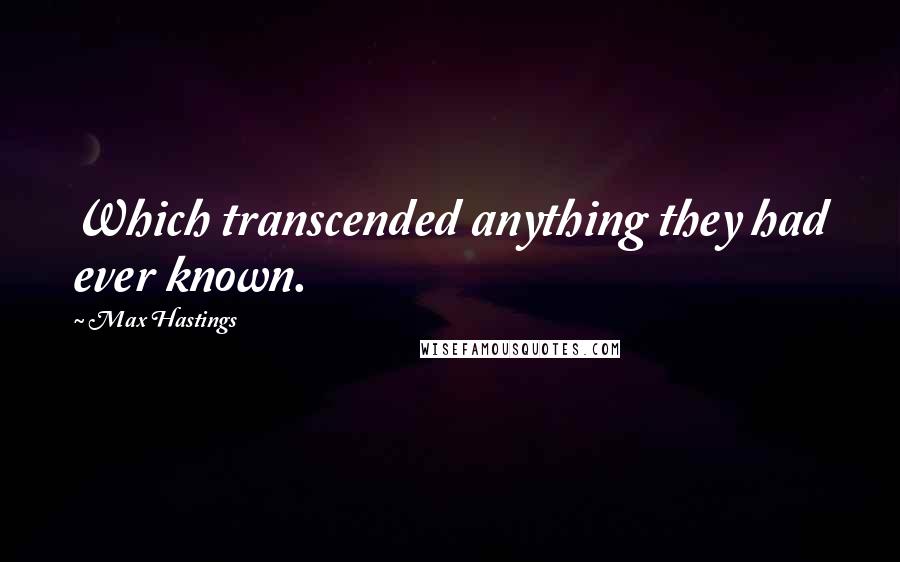 Which transcended anything they had ever known.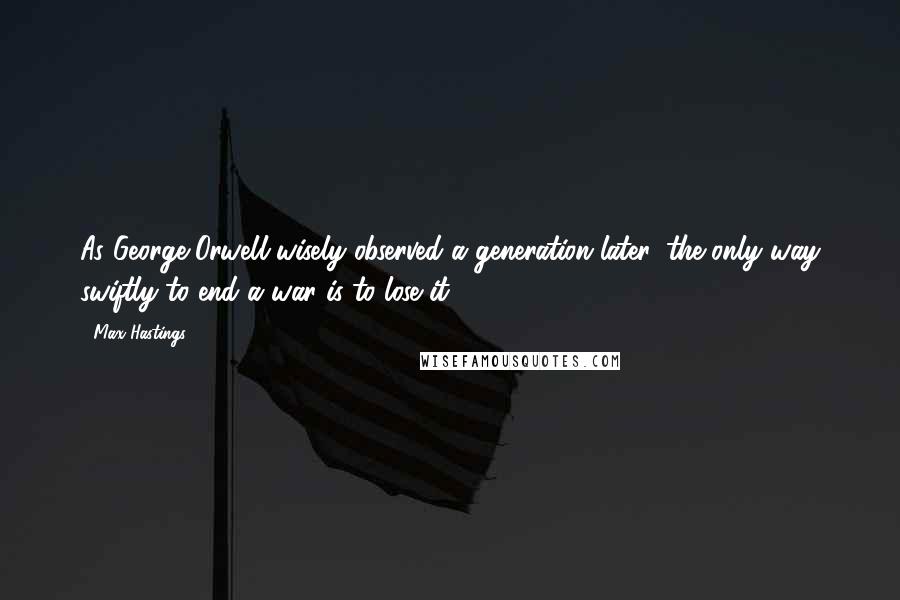 As George Orwell wisely observed a generation later, the only way swiftly to end a war is to lose it.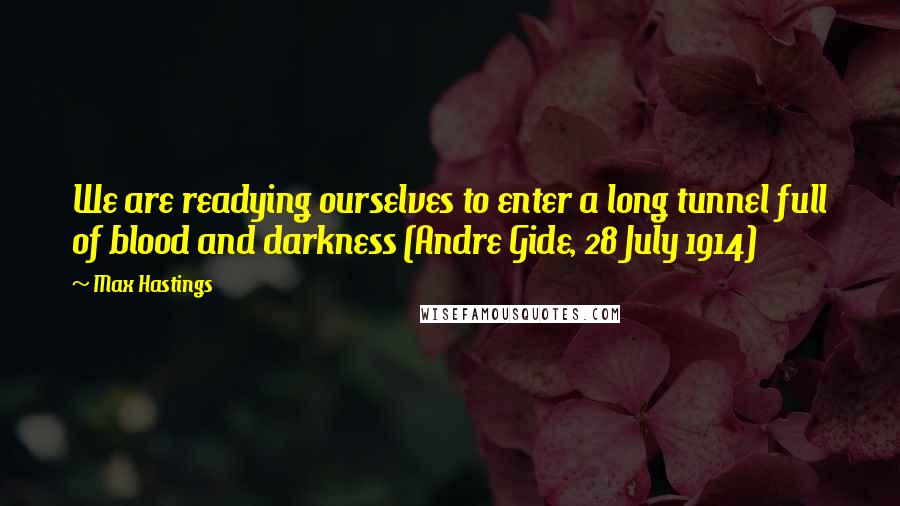 We are readying ourselves to enter a long tunnel full of blood and darkness (Andre Gide, 28 July 1914)
When I am fishing, I think quite a lot about the fish, but I also think about the book I'm writing.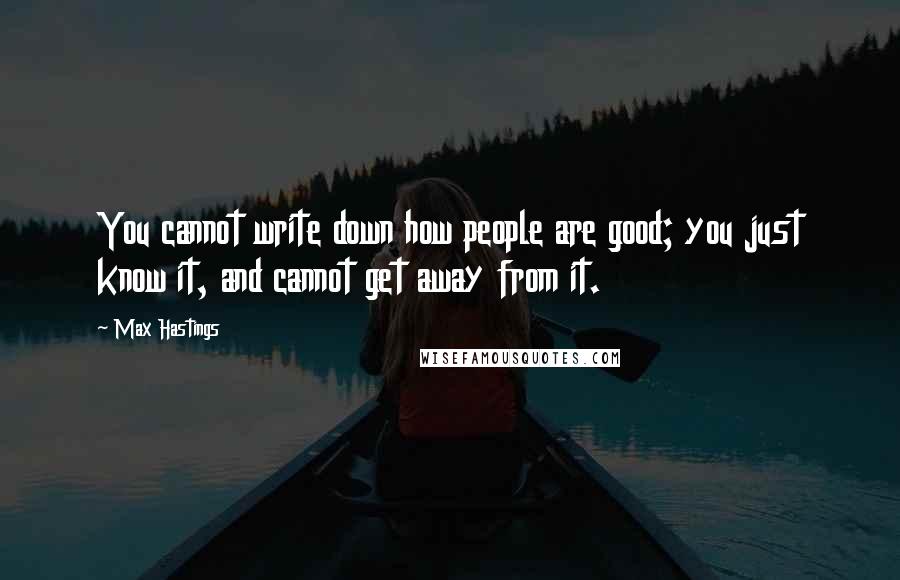 You cannot write down how people are good; you just know it, and cannot get away from it.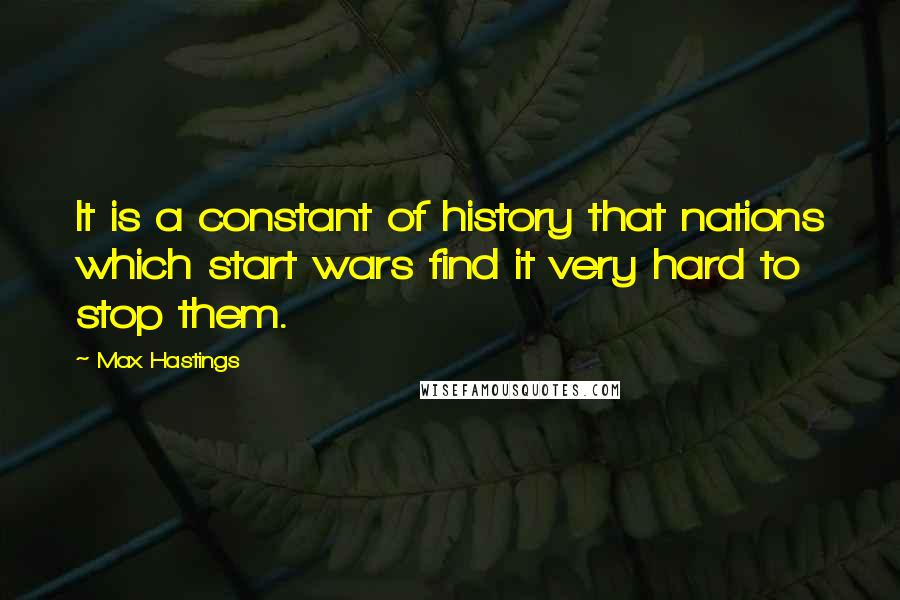 It is a constant of history that nations which start wars find it very hard to stop them.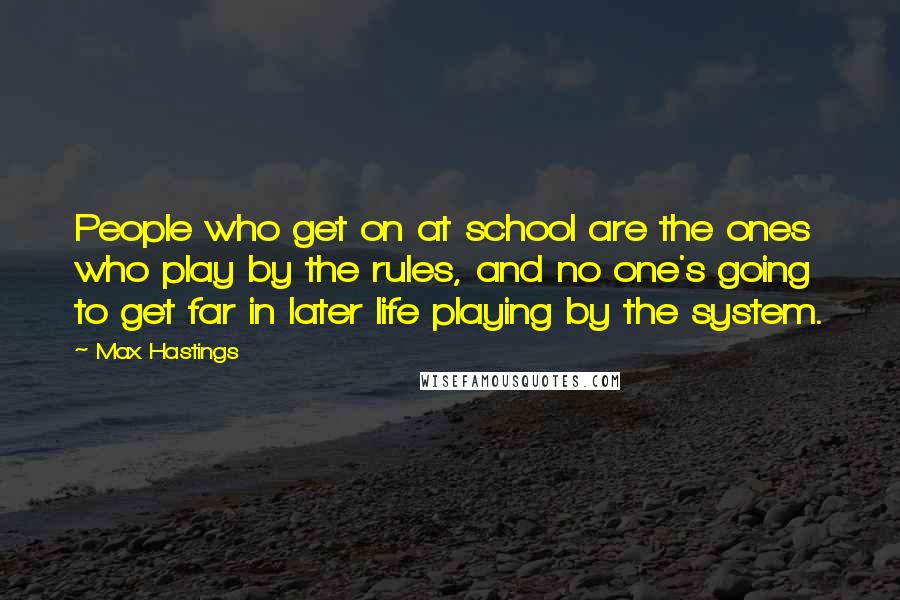 People who get on at school are the ones who play by the rules, and no one's going to get far in later life playing by the system.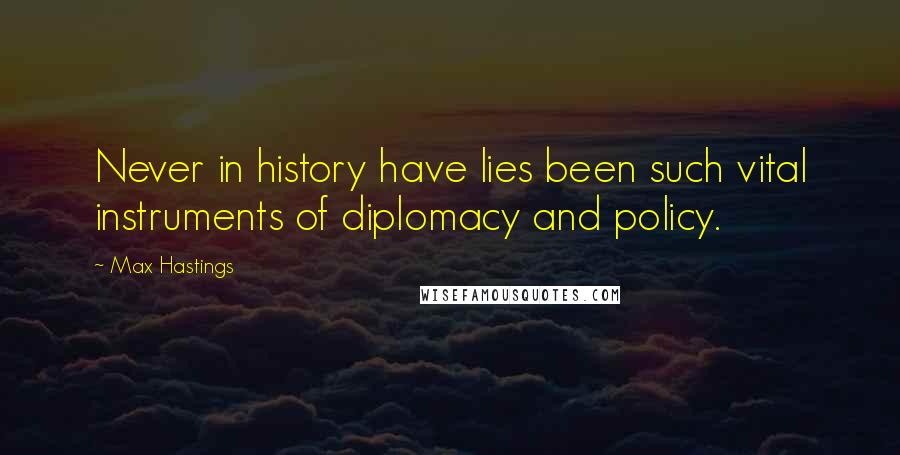 Never in history have lies been such vital instruments of diplomacy and policy.