Brian Behlendorf Quotes
Top 9 wise famous quotes and sayings by Brian Behlendorf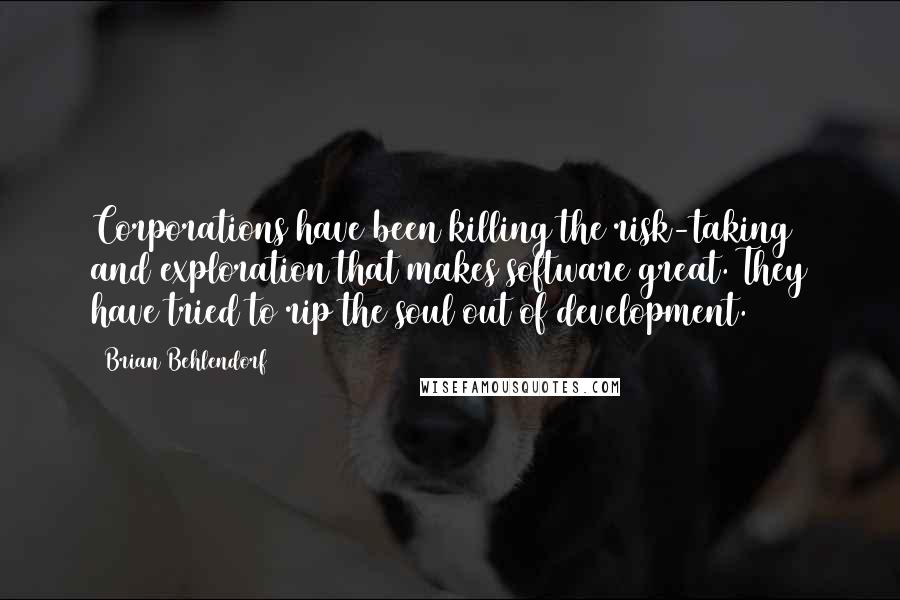 Corporations have been killing the risk-taking and exploration that makes software great. They have tried to rip the soul out of development.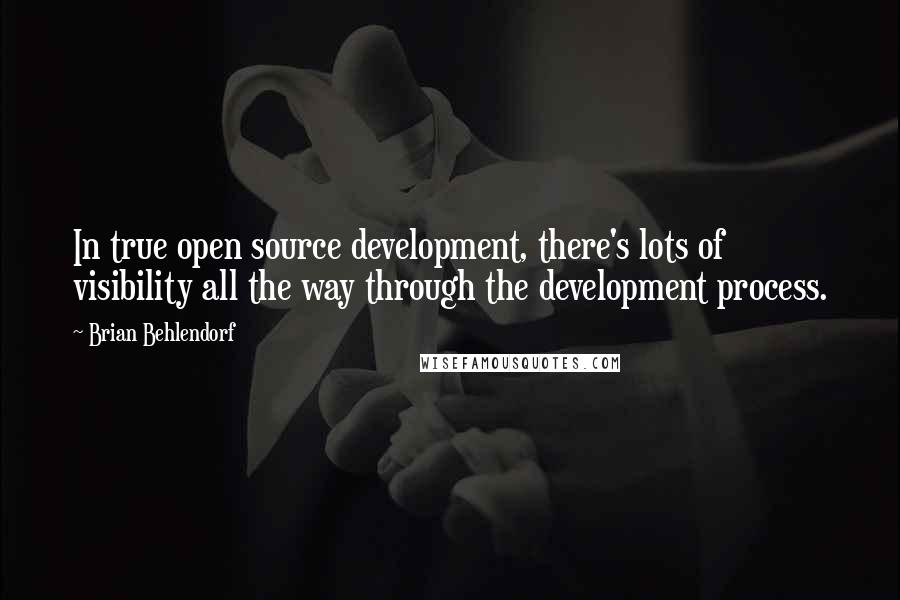 In true open source development, there's lots of visibility all the way through the development process.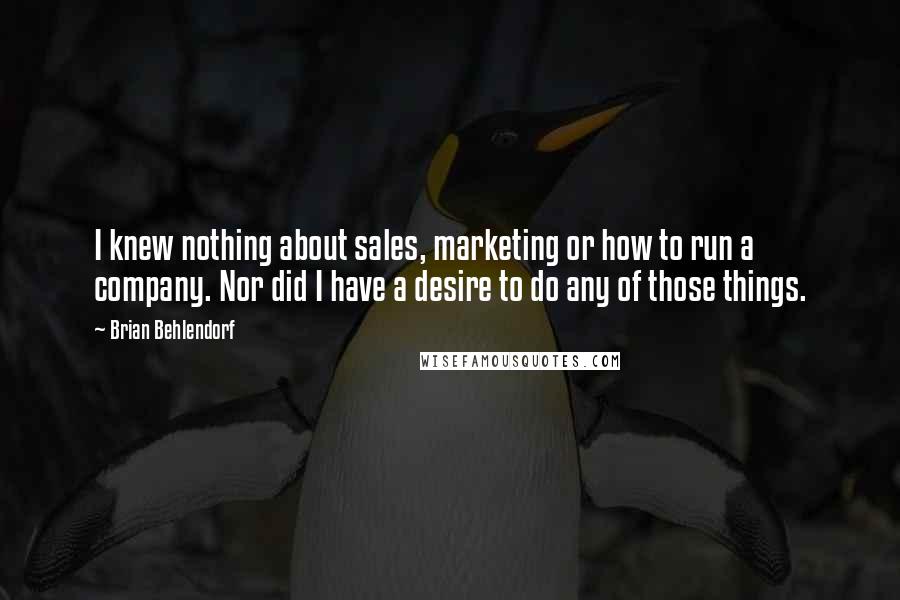 I knew nothing about sales, marketing or how to run a company. Nor did I have a desire to do any of those things.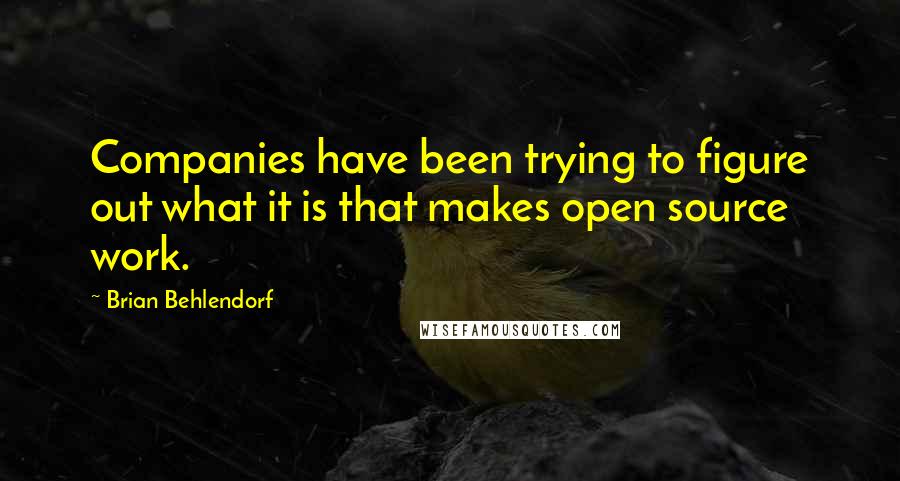 Companies have been trying to figure out what it is that makes open source work.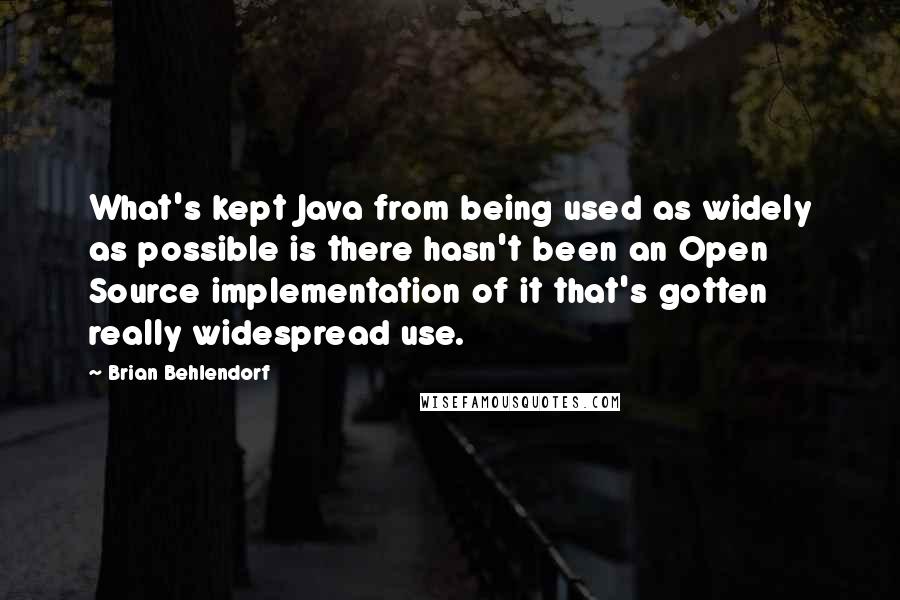 What's kept Java from being used as widely as possible is there hasn't been an Open Source implementation of it that's gotten really widespread use.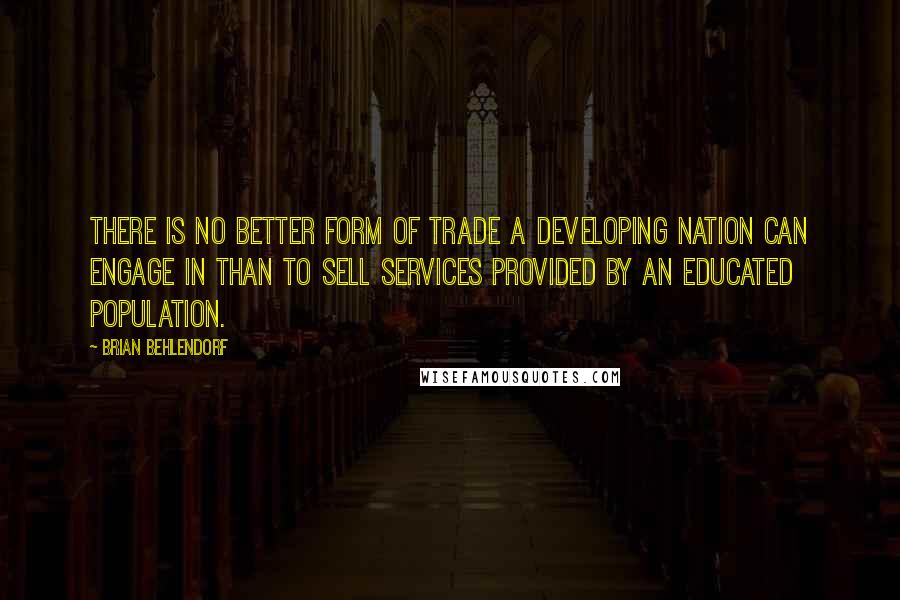 There is no better form of trade a developing nation can engage in than to sell services provided by an educated population.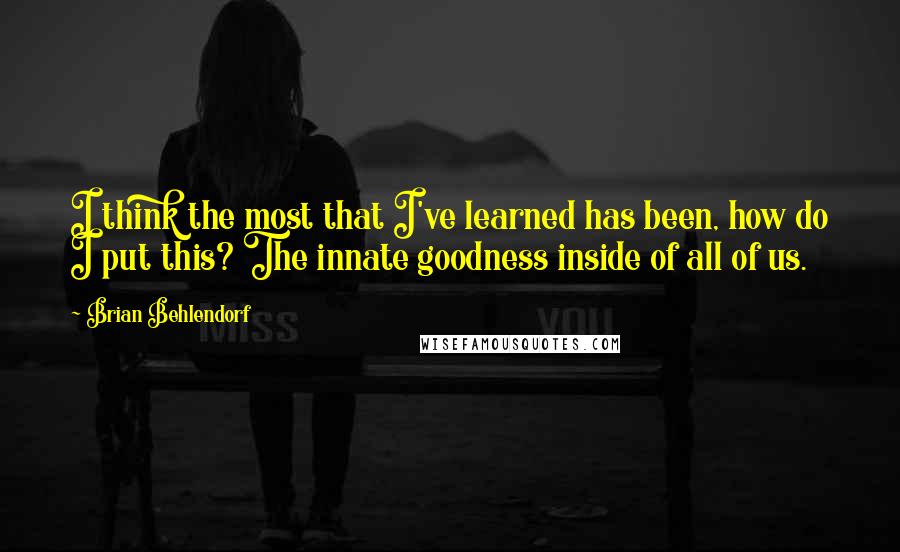 I think the most that I've learned has been, how do I put this? The innate goodness inside of all of us.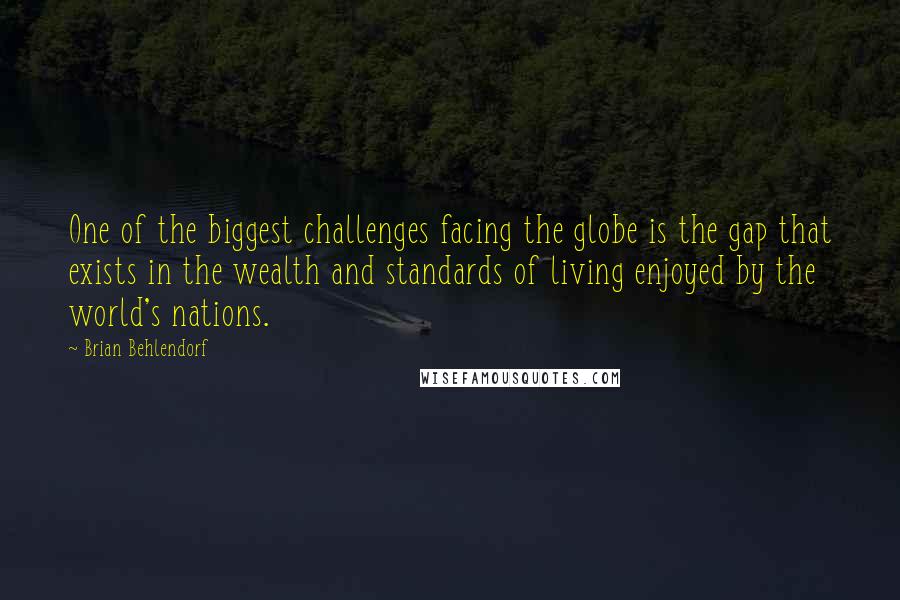 One of the biggest challenges facing the globe is the gap that exists in the wealth and standards of living enjoyed by the world's nations.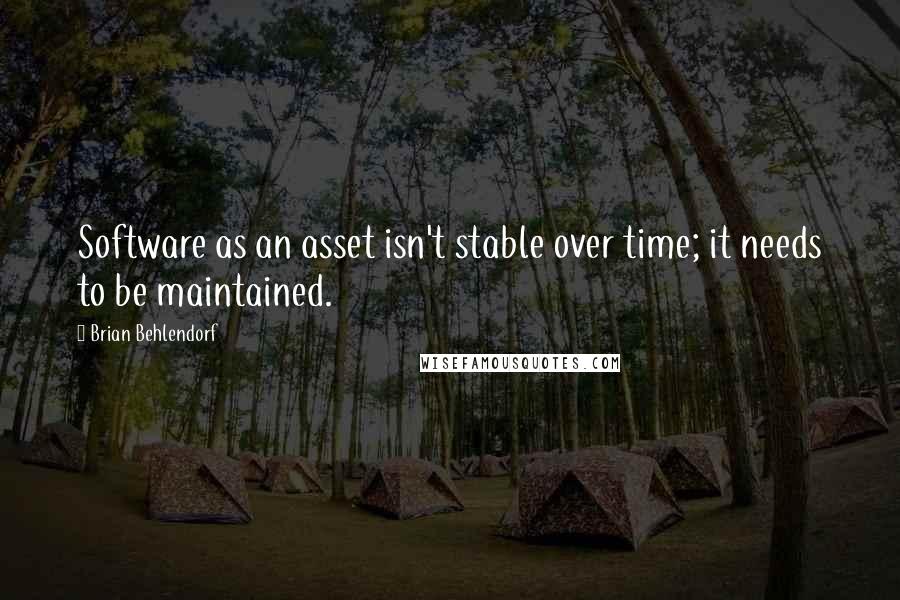 Software as an asset isn't stable over time; it needs to be maintained.