Uma's Quotes
Collection of top 47 famous quotes about Uma's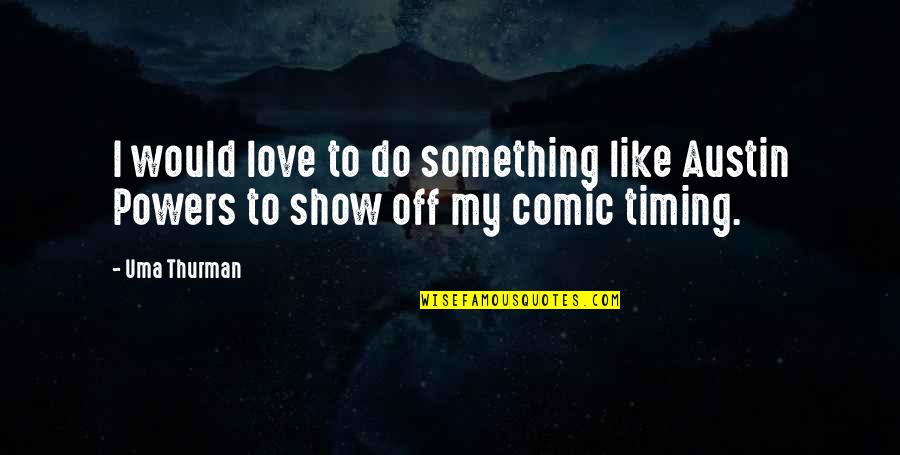 I would love to do something like Austin Powers to show off my comic timing.
—
Uma Thurman
For me, a stay at the Uma Paro with Pilates every morning is a perfect escape.
—
Ben Elliot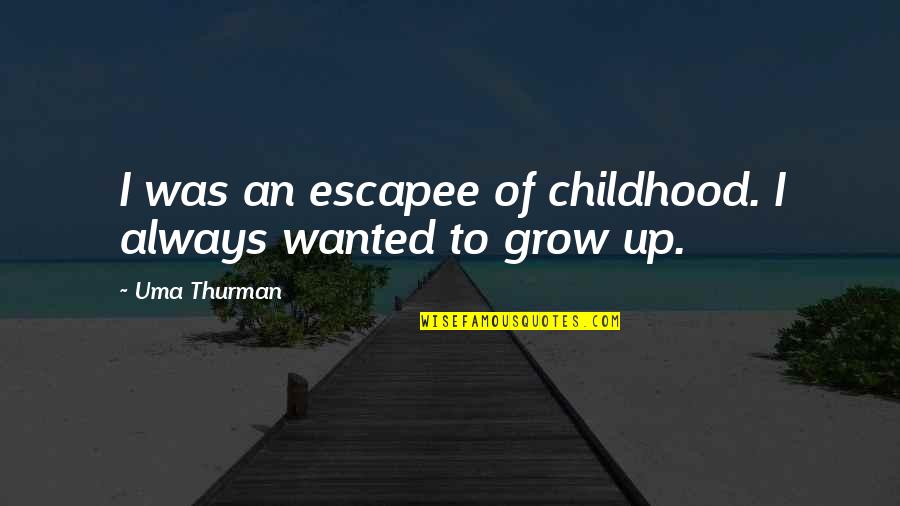 I was an escapee of childhood. I always wanted to grow up.
—
Uma Thurman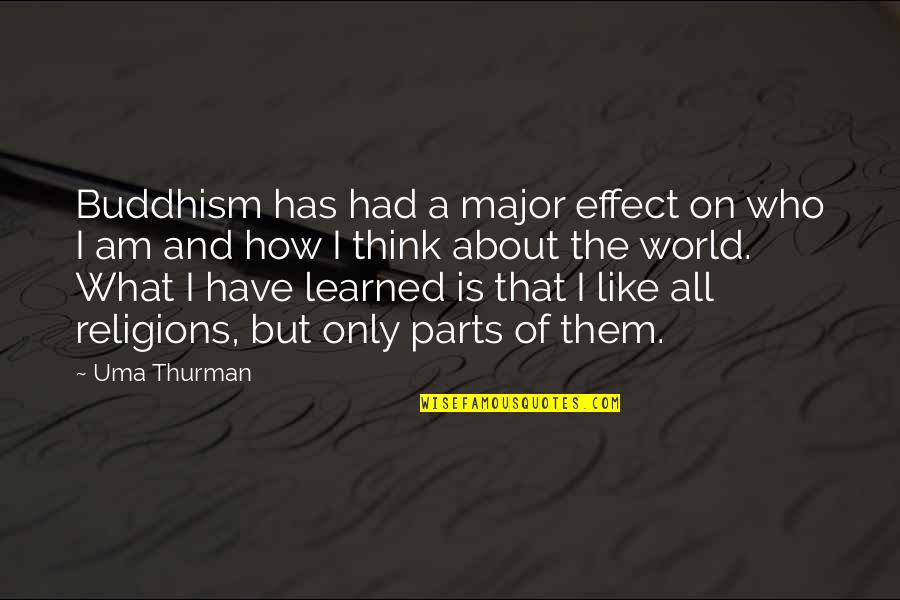 Buddhism has had a major effect on who I am and how I think about the world. What I have learned is that I like all religions, but only parts of them.
—
Uma Thurman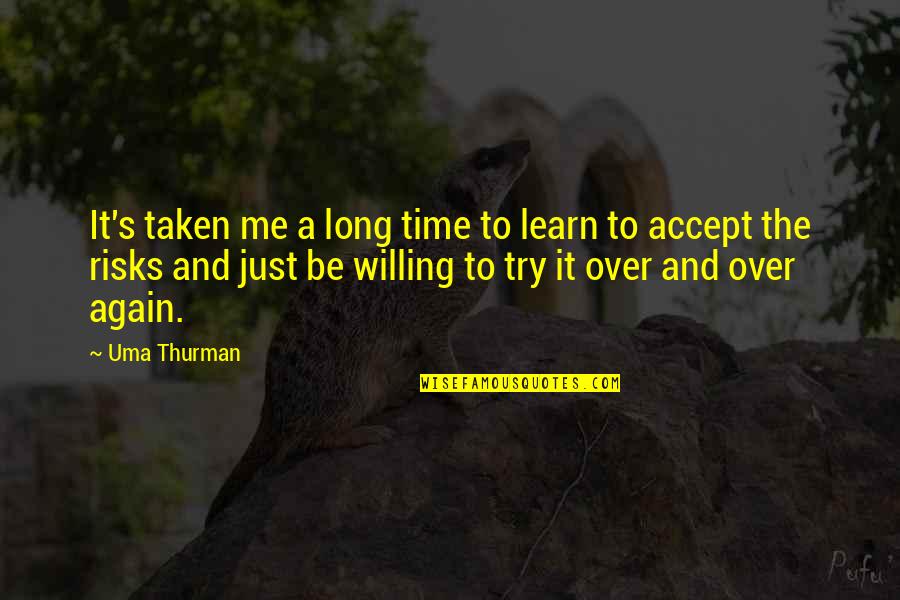 It's taken me a long time to learn to accept the risks and just be willing to try it over and over again.
—
Uma Thurman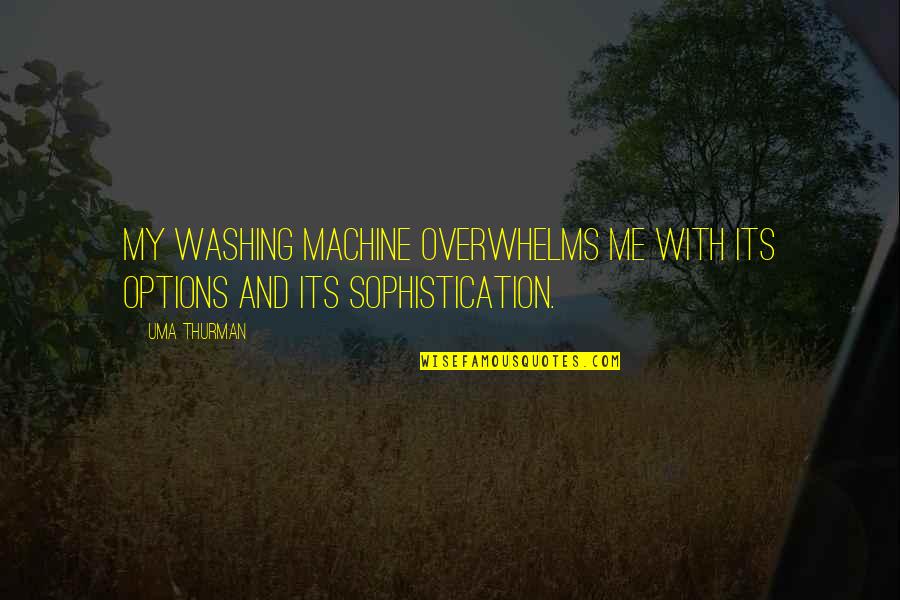 My washing machine overwhelms me with its options and its sophistication.
—
Uma Thurman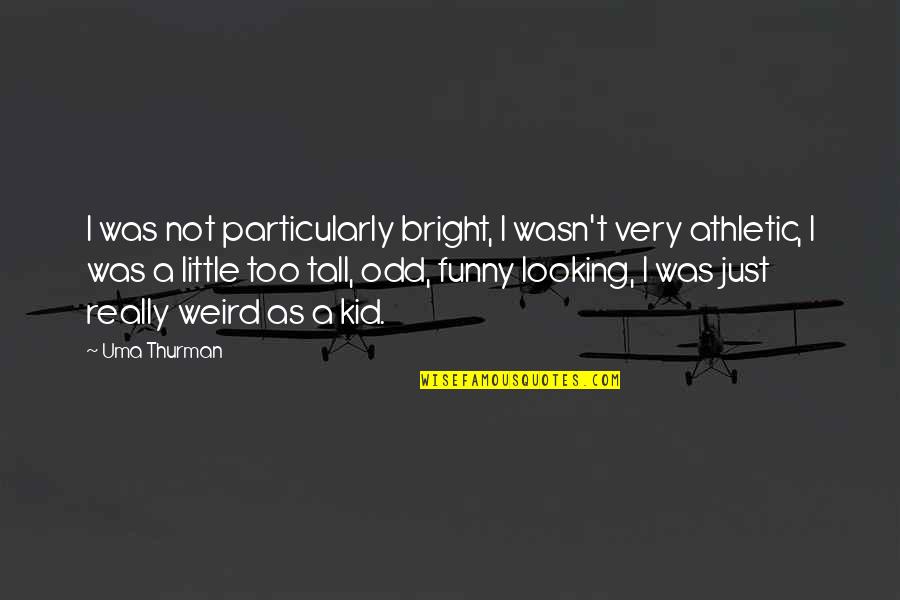 I was not particularly bright, I wasn't very athletic, I was a little too tall, odd, funny looking, I was just really weird as a kid.
—
Uma Thurman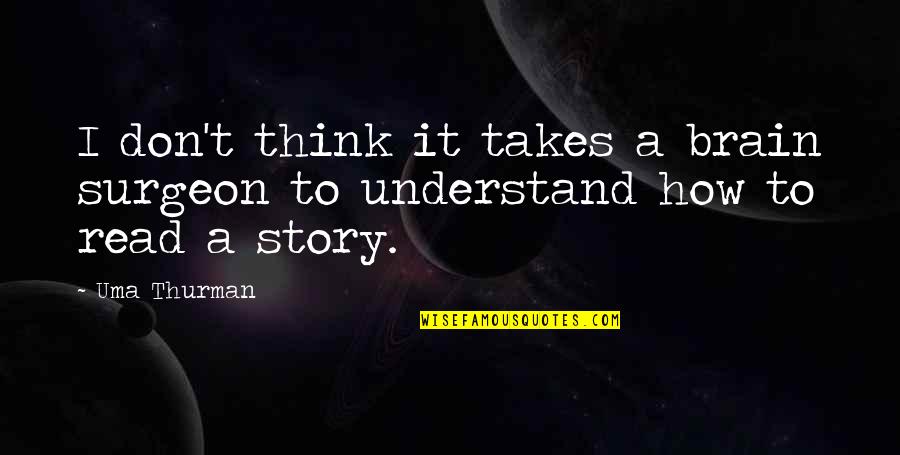 I don't think it takes a brain surgeon to understand how to read a story.
—
Uma Thurman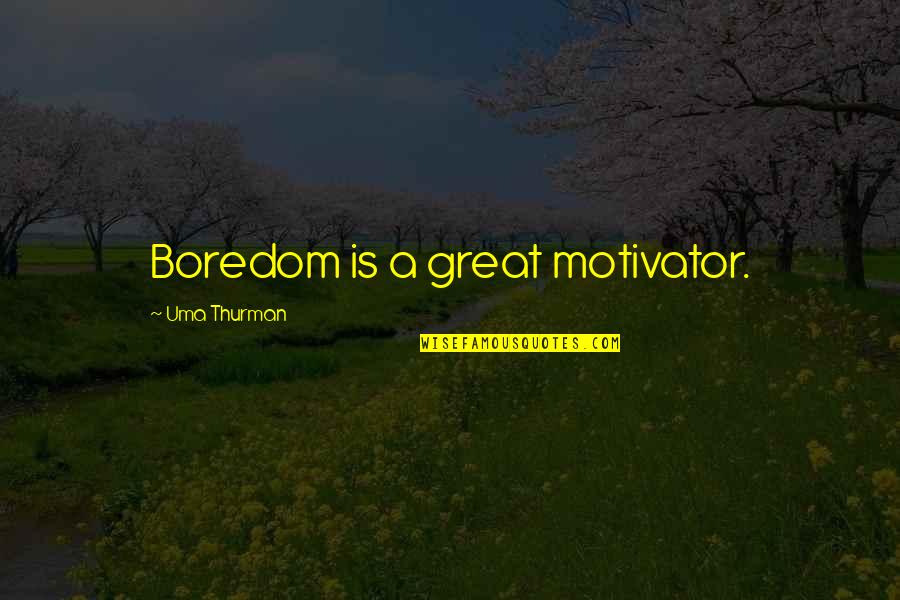 Boredom is a great motivator.
—
Uma Thurman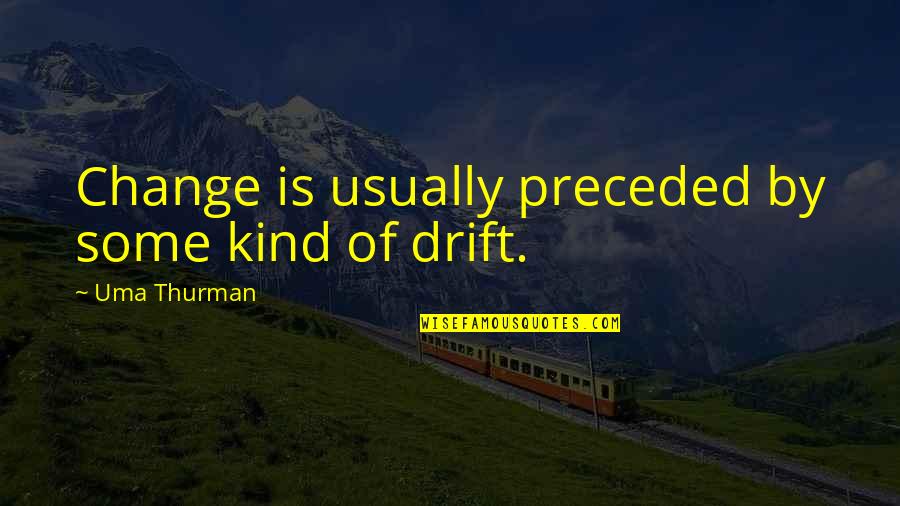 Change is usually preceded by some kind of drift.
—
Uma Thurman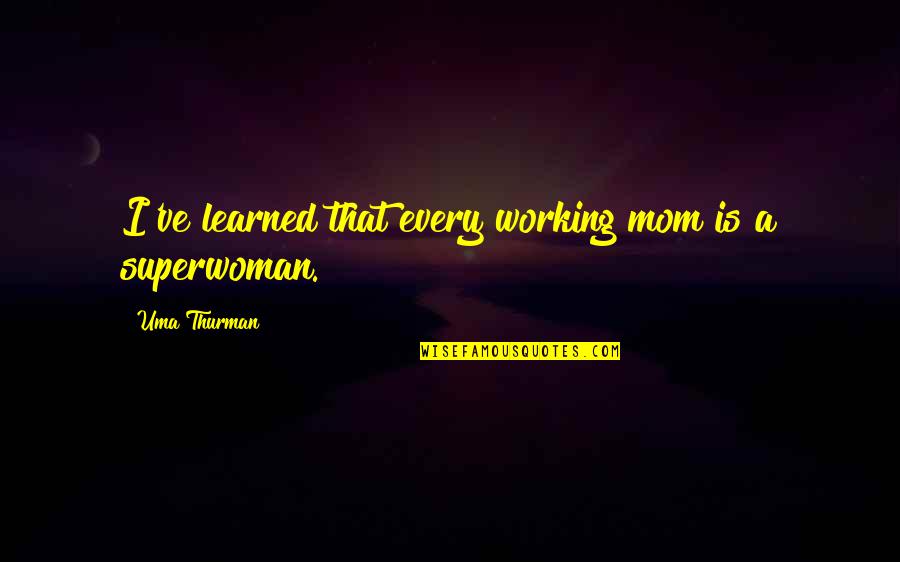 I've learned that every working mom is a superwoman.
—
Uma Thurman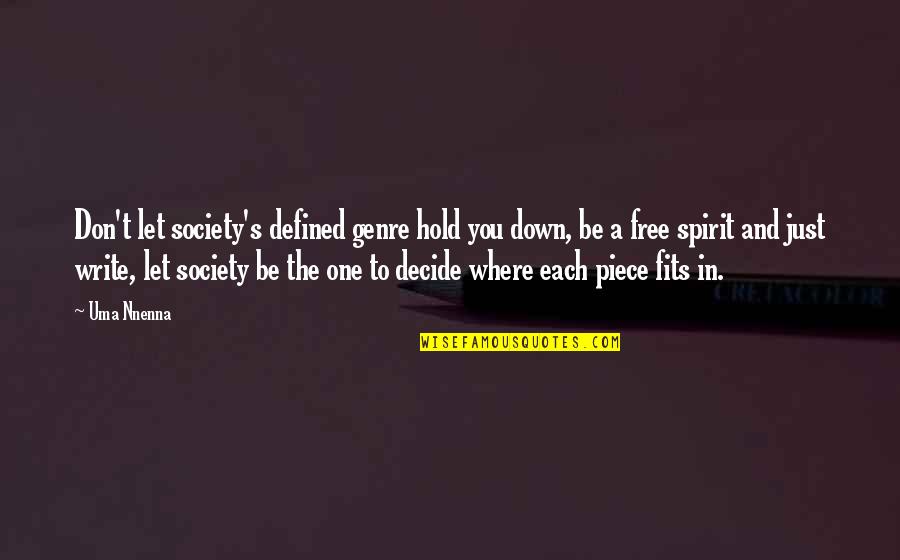 Don't let society's defined genre hold you down, be a free spirit and just write, let society be the one to decide where each piece fits in.
—
Uma Nnenna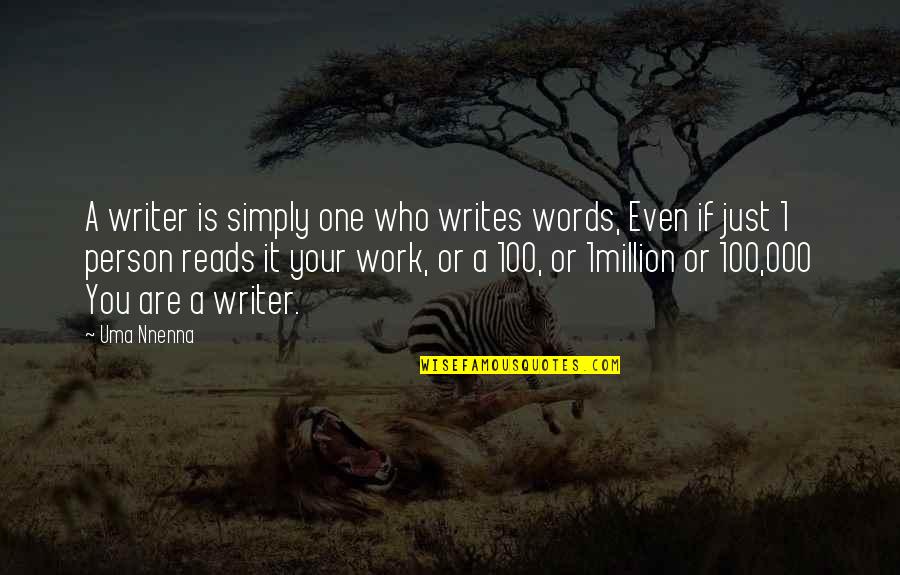 A writer is simply one who writes words, Even if just 1 person reads it your work, or a 100, or 1million or 100,000 You are a writer.
—
Uma Nnenna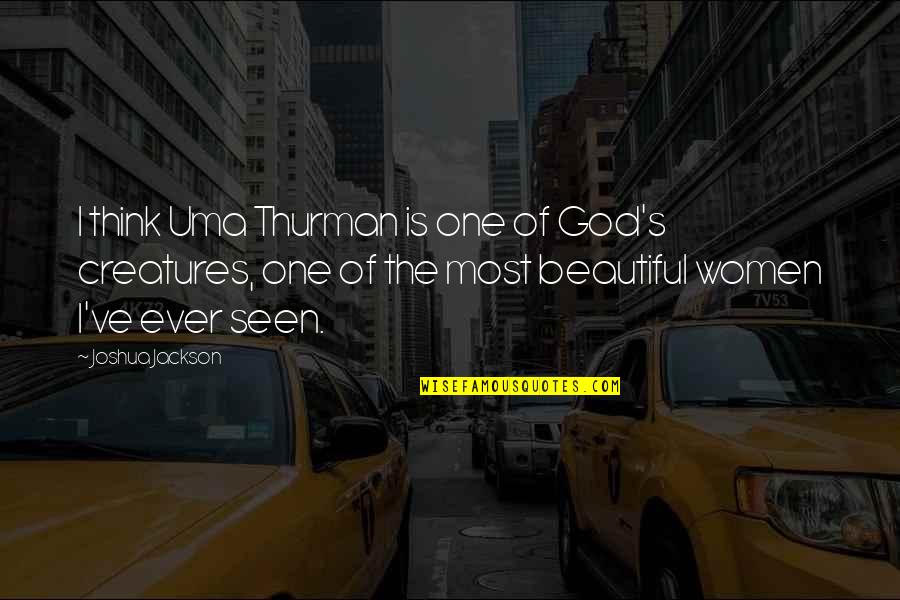 I think Uma Thurman is one of God's creatures, one of the most beautiful women I've ever seen. —
Joshua Jackson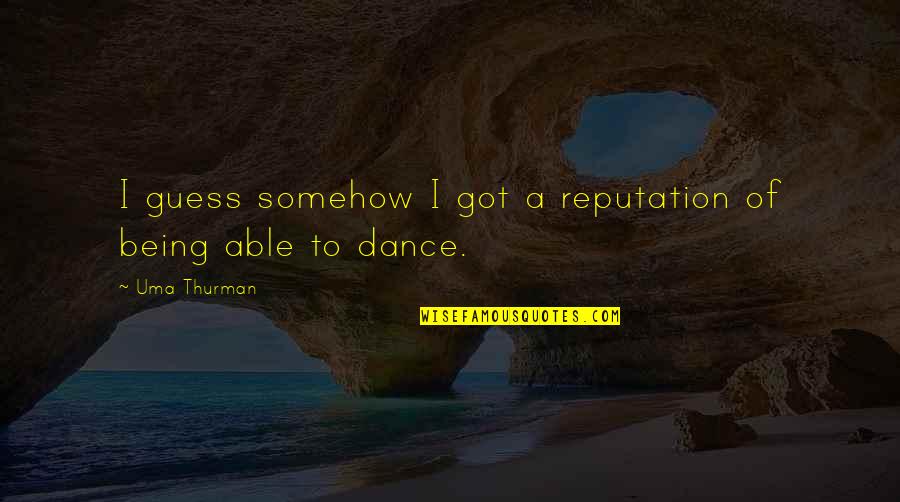 I guess somehow I got a reputation of being able to dance. —
Uma Thurman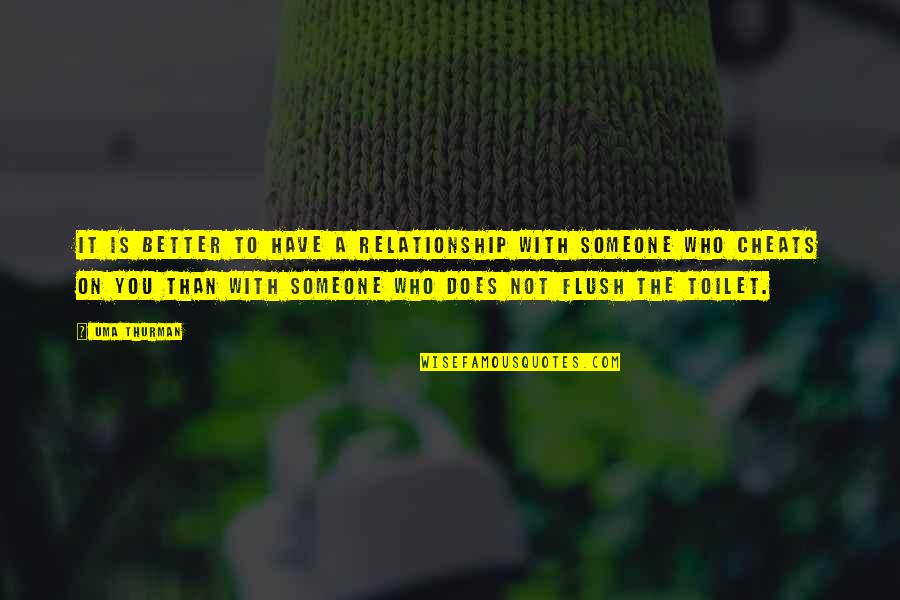 It is better to have a relationship with someone who cheats on you than with someone who does not flush the toilet. —
Uma Thurman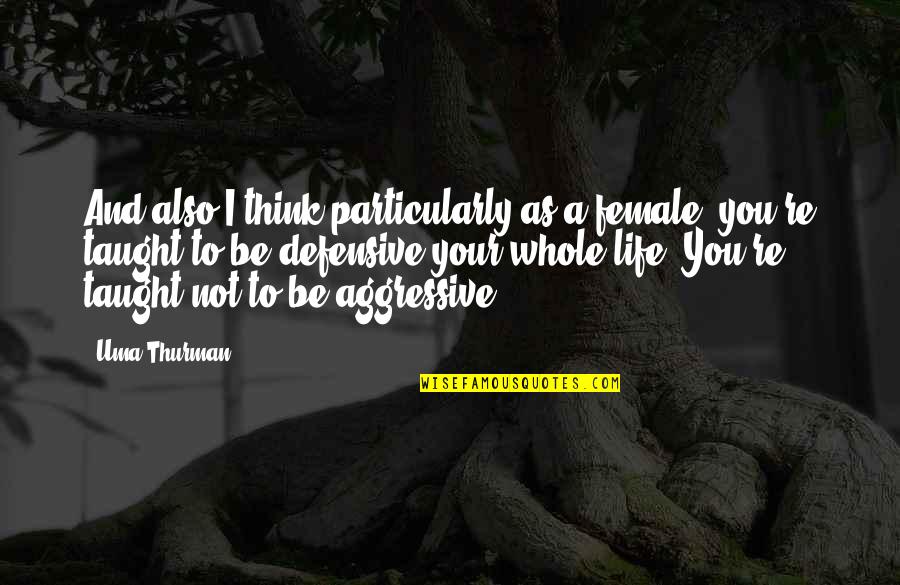 And also I think particularly as a female, you're taught to be defensive your whole life. You're taught not to be aggressive. —
Uma Thurman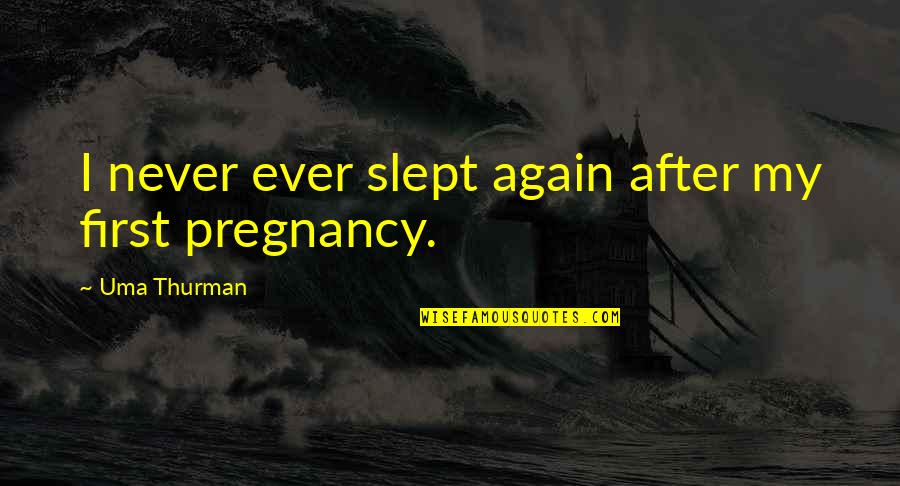 I never ever slept again after my first pregnancy. —
Uma Thurman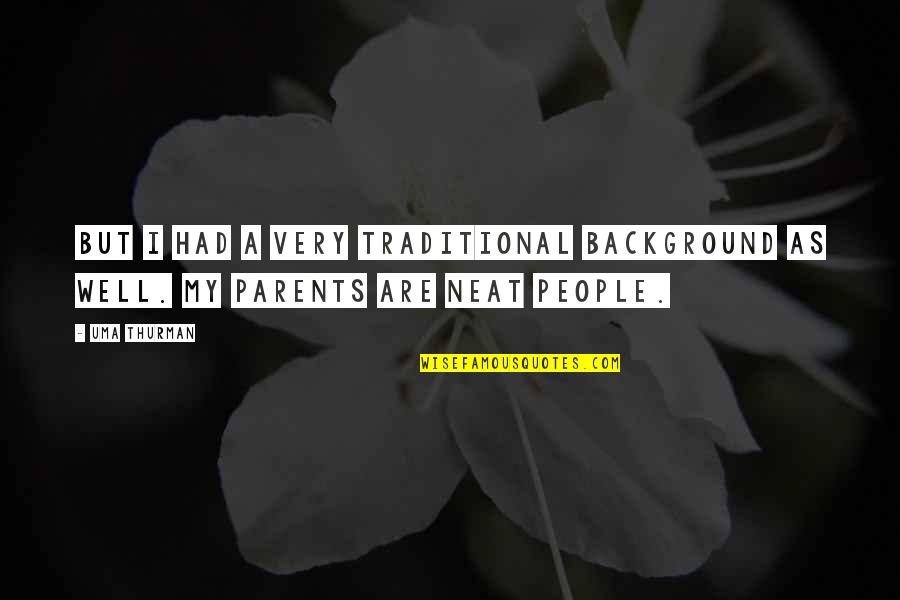 But I had a very traditional background as well. My parents are neat people. —
Uma Thurman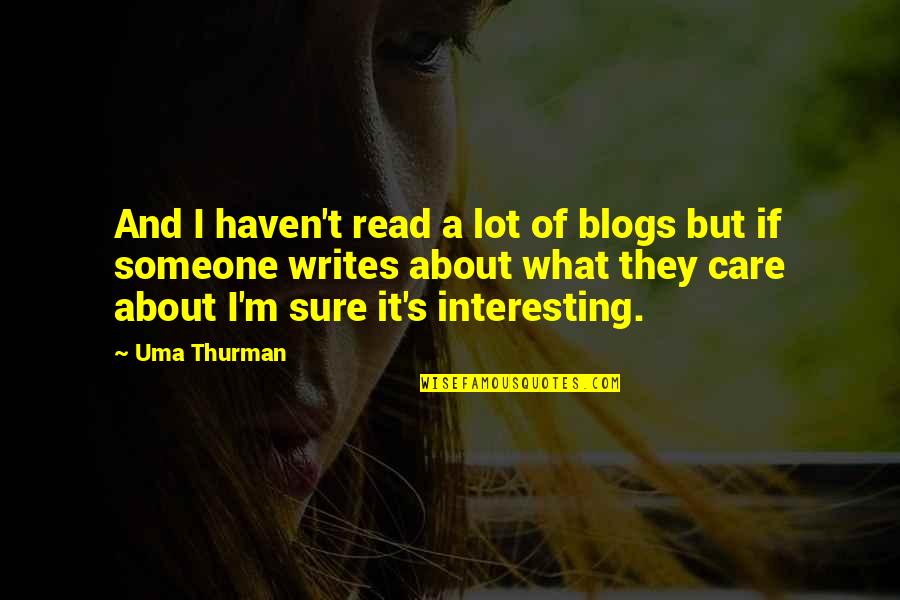 And I haven't read a lot of blogs but if someone writes about what they care about I'm sure it's interesting. —
Uma Thurman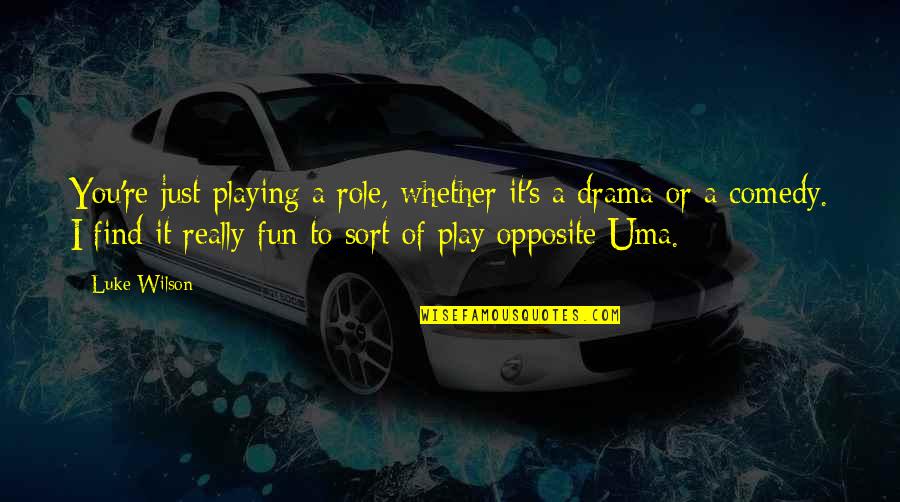 You're just playing a role, whether it's a drama or a comedy. I find it really fun to sort of play opposite Uma. —
Luke Wilson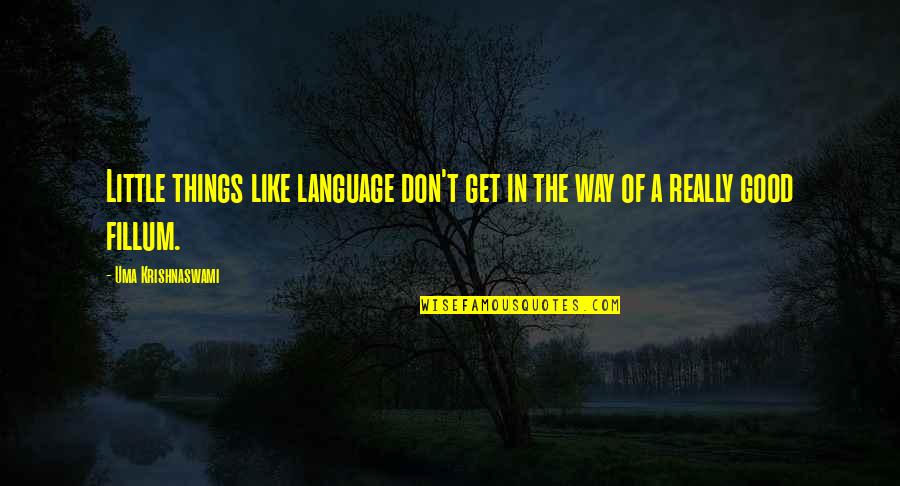 Little things like language don't get in the way of a really good fillum. —
Uma Krishnaswami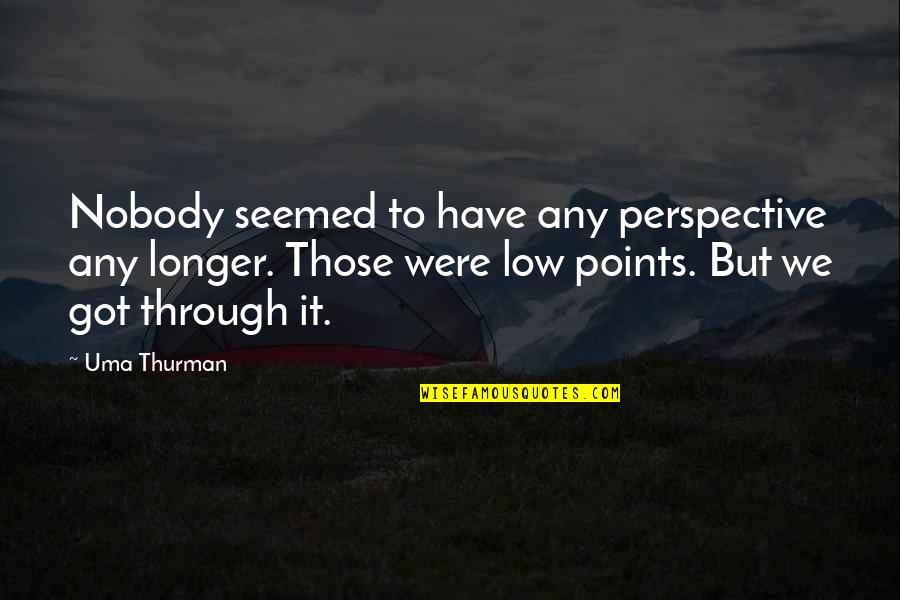 Nobody seemed to have any perspective any longer. Those were low points. But we got through it. —
Uma Thurman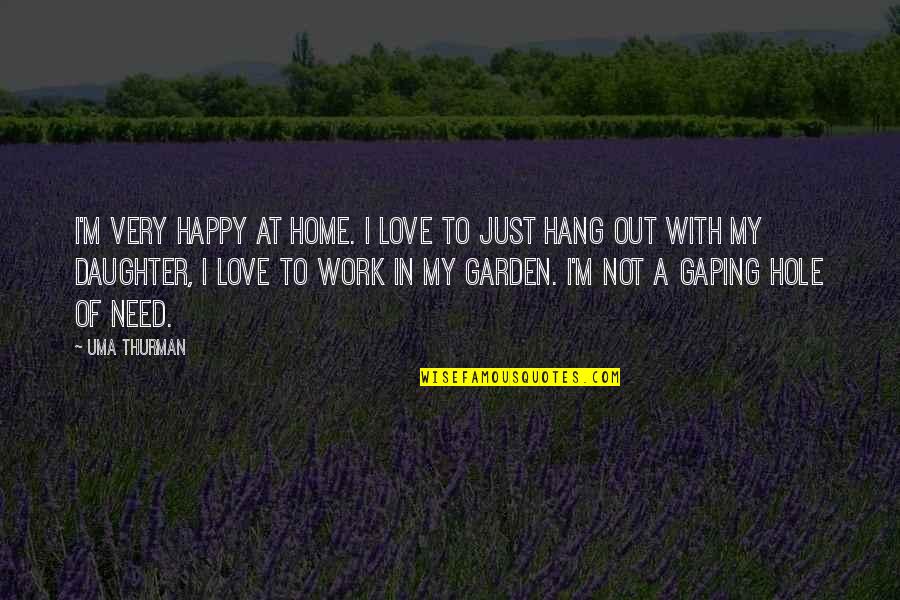 I'm very happy at home. I love to just hang out with my daughter, I love to work in my garden. I'm not a gaping hole of need. —
Uma Thurman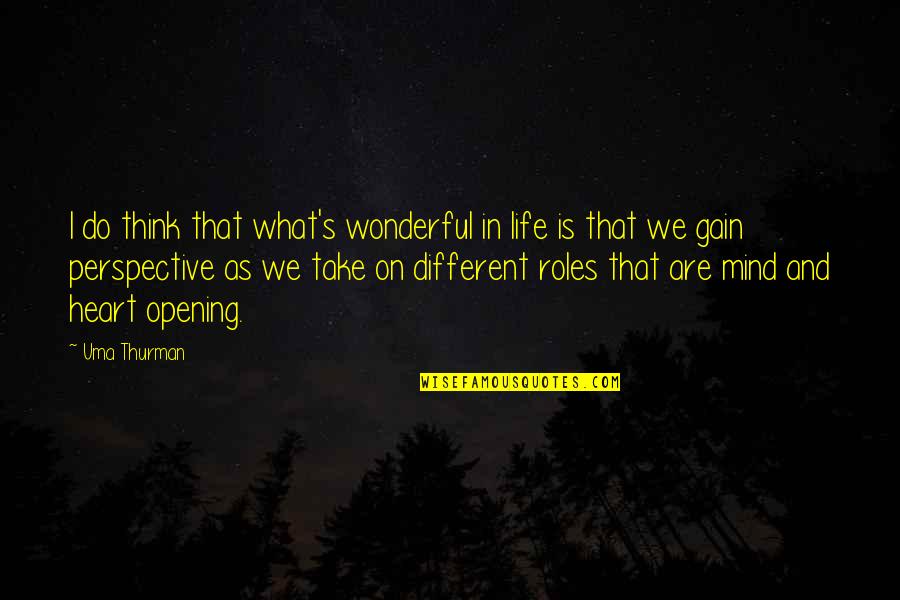 I do think that what's wonderful in life is that we gain perspective as we take on different roles that are mind and heart opening. —
Uma Thurman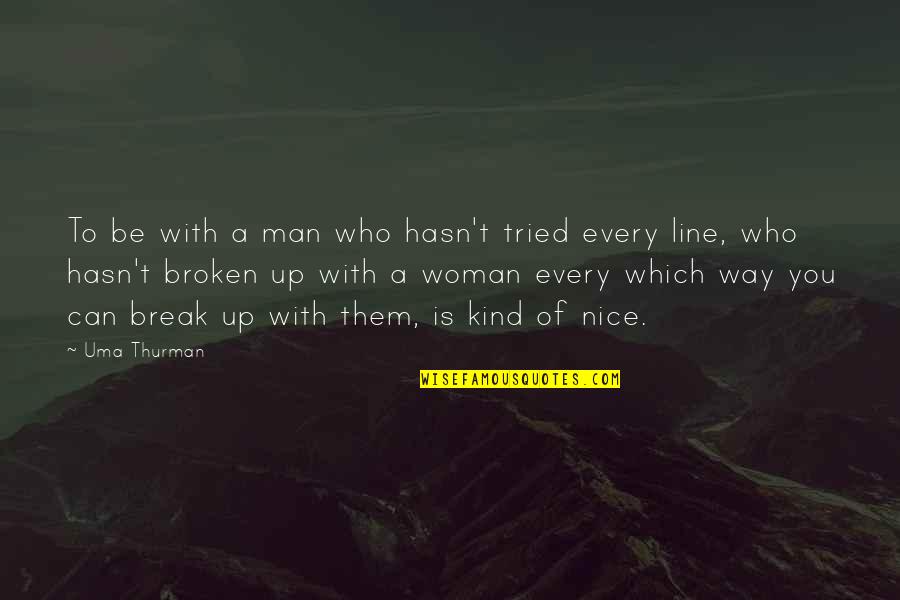 To be with a man who hasn't tried every line, who hasn't broken up with a woman every which way you can break up with them, is kind of nice. —
Uma Thurman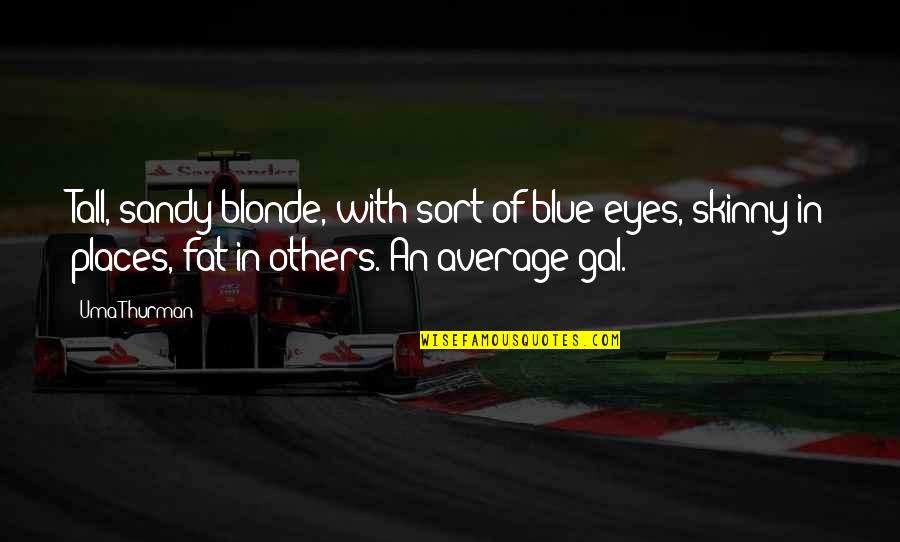 Tall, sandy blonde, with sort of blue eyes, skinny in places, fat in others. An average gal. —
Uma Thurman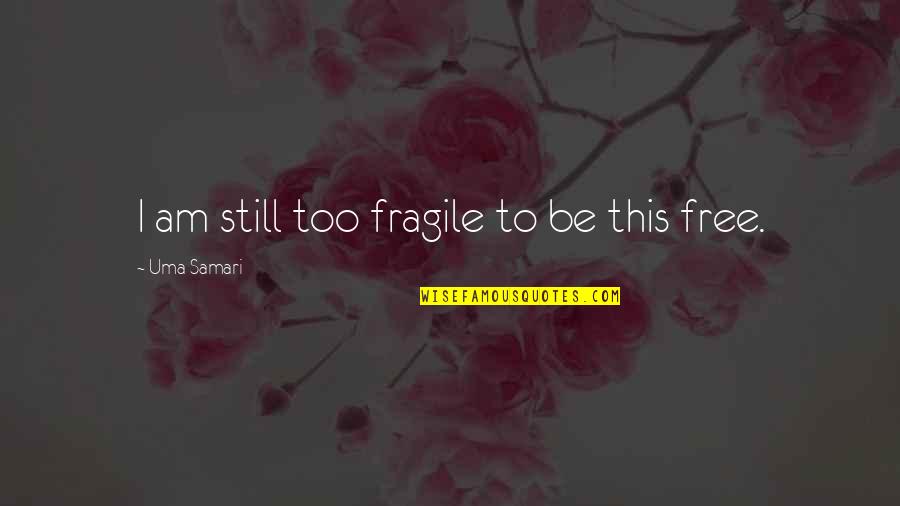 I am still too fragile to be this free. —
Uma Samari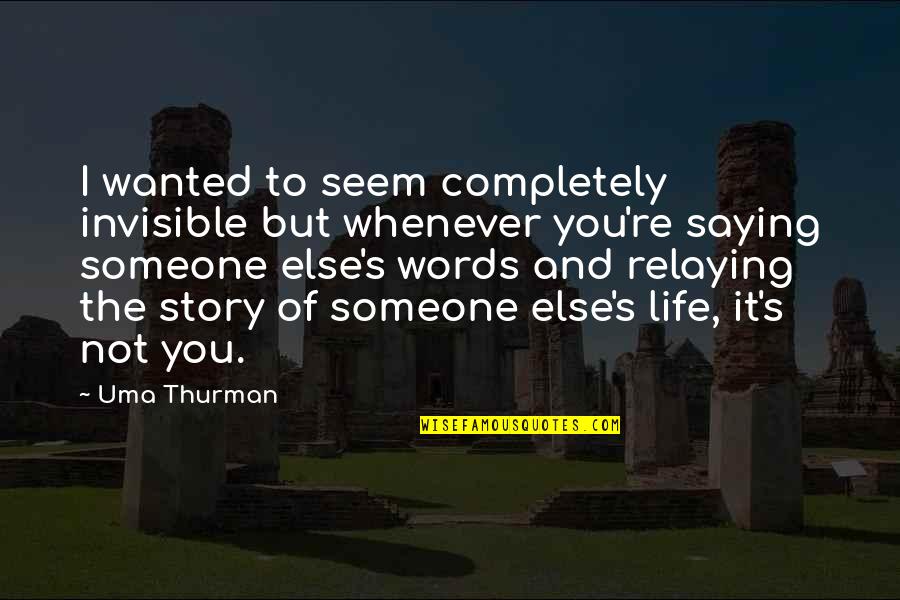 I wanted to seem completely invisible but whenever you're saying someone else's words and relaying the story of someone else's life, it's not you. —
Uma Thurman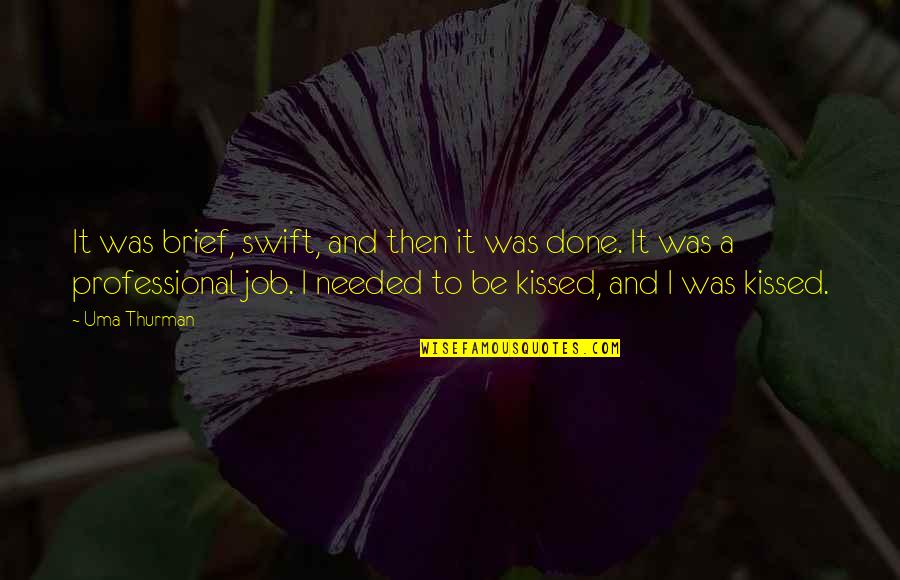 It was brief, swift, and then it was done. It was a professional job. I needed to be kissed, and I was kissed. —
Uma Thurman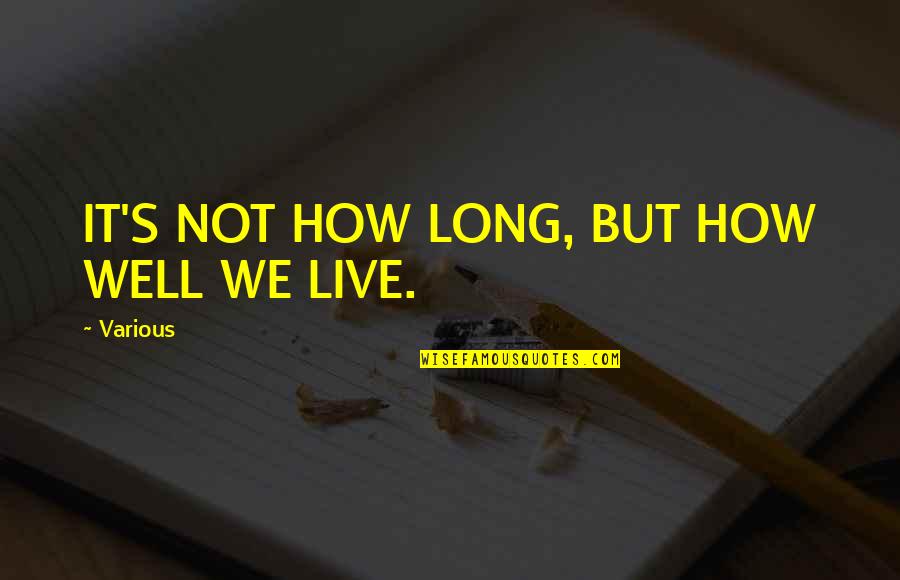 IT'S NOT HOW LONG, BUT HOW WELL WE LIVE. —
Various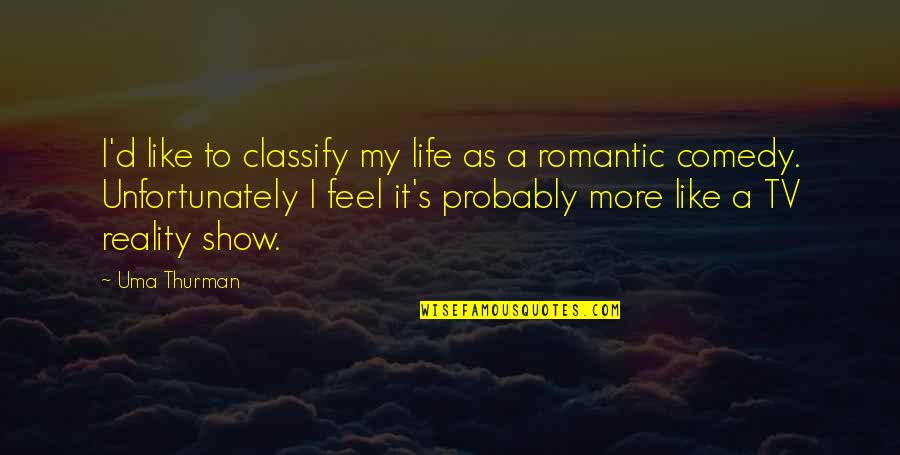 I'd like to classify my life as a romantic comedy. Unfortunately I feel it's probably more like a TV reality show. —
Uma Thurman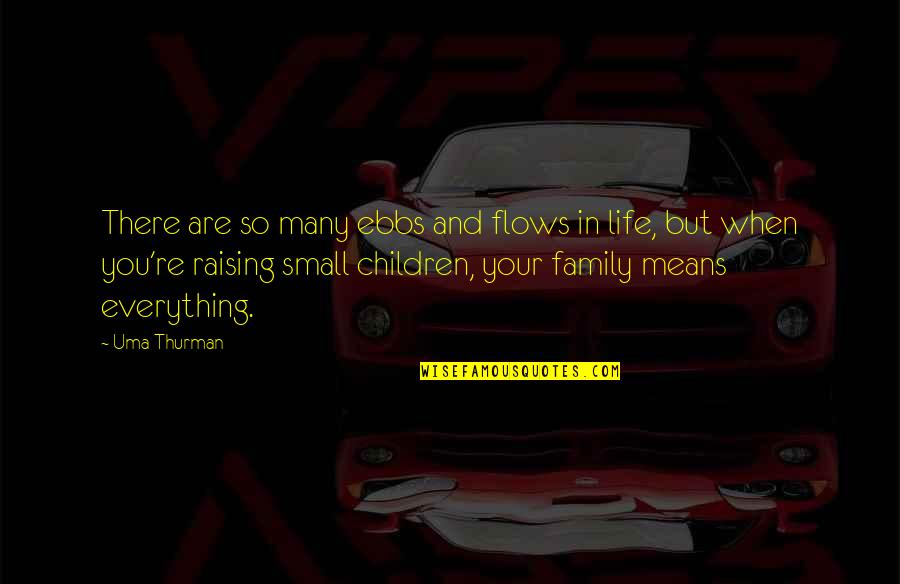 There are so many ebbs and flows in life, but when you're raising small children, your family means everything. —
Uma Thurman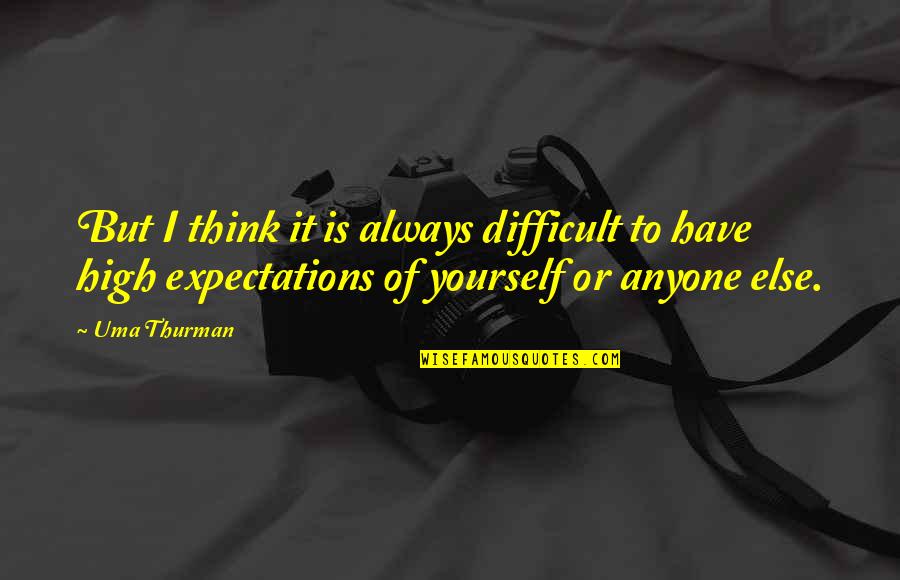 But I think it is always difficult to have high expectations of yourself or anyone else. —
Uma Thurman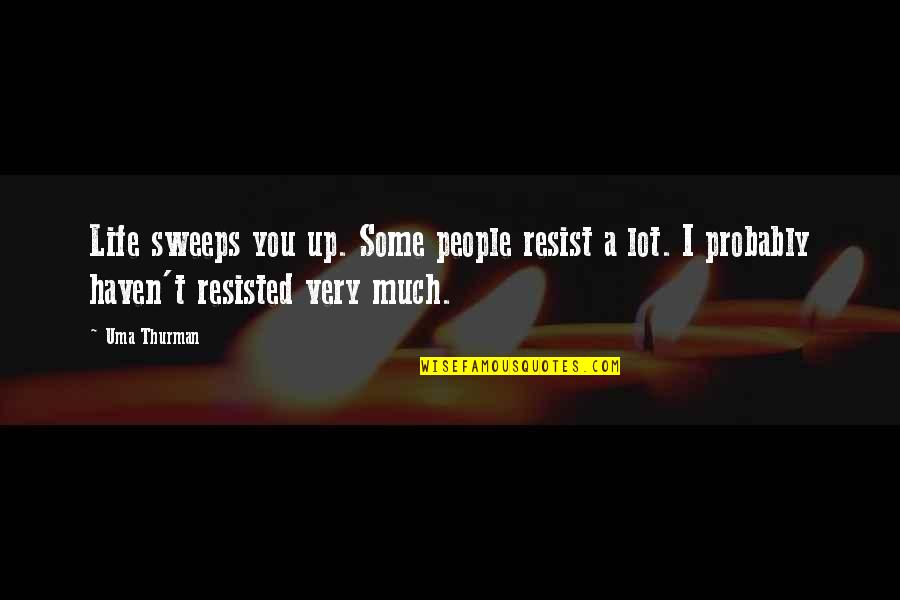 Life sweeps you up. Some people resist a lot. I probably haven't resisted very much. —
Uma Thurman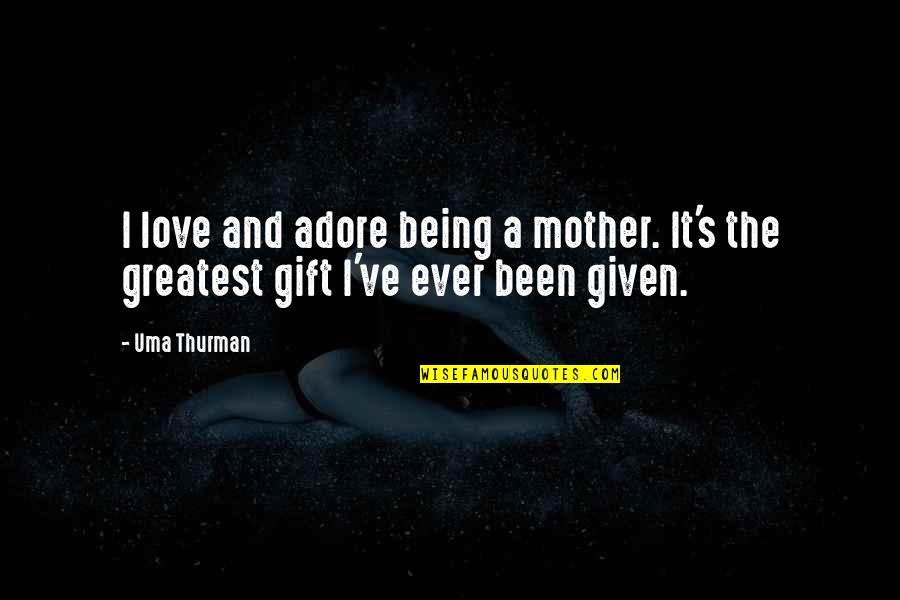 I love and adore being a mother. It's the greatest gift I've ever been given. —
Uma Thurman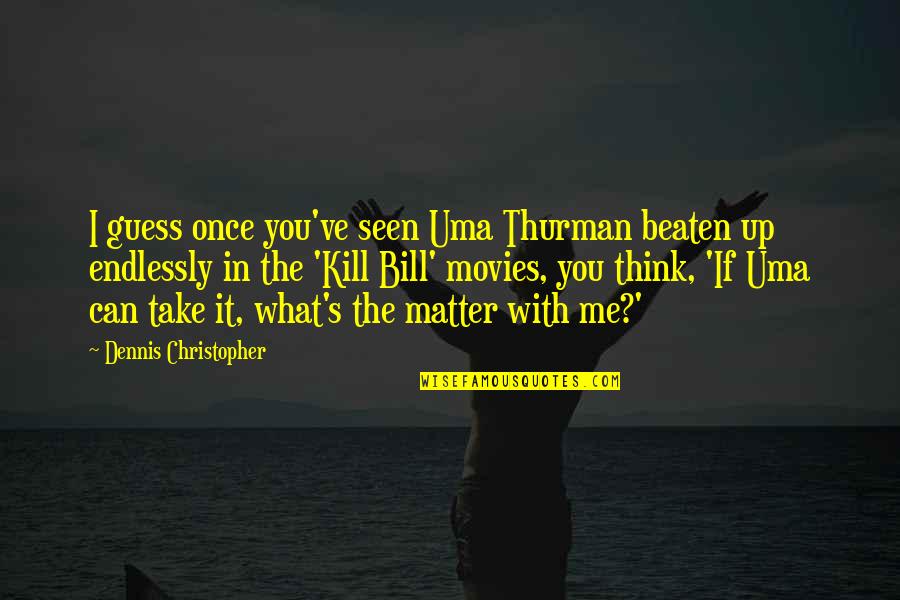 I guess once you've seen Uma Thurman beaten up endlessly in the 'Kill Bill' movies, you think, 'If Uma can take it, what's the matter with me?' —
Dennis Christopher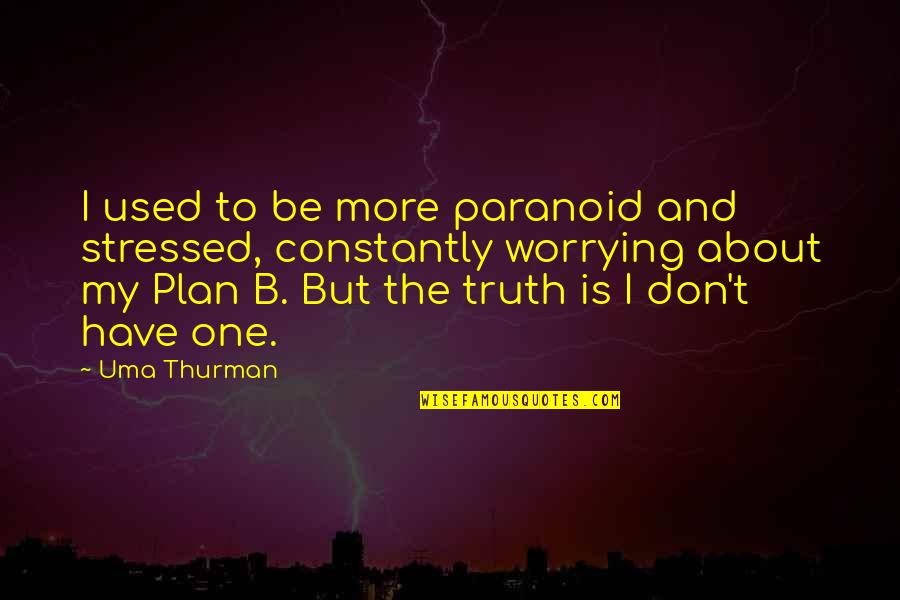 I used to be more paranoid and stressed, constantly worrying about my Plan B. But the truth is I don't have one. —
Uma Thurman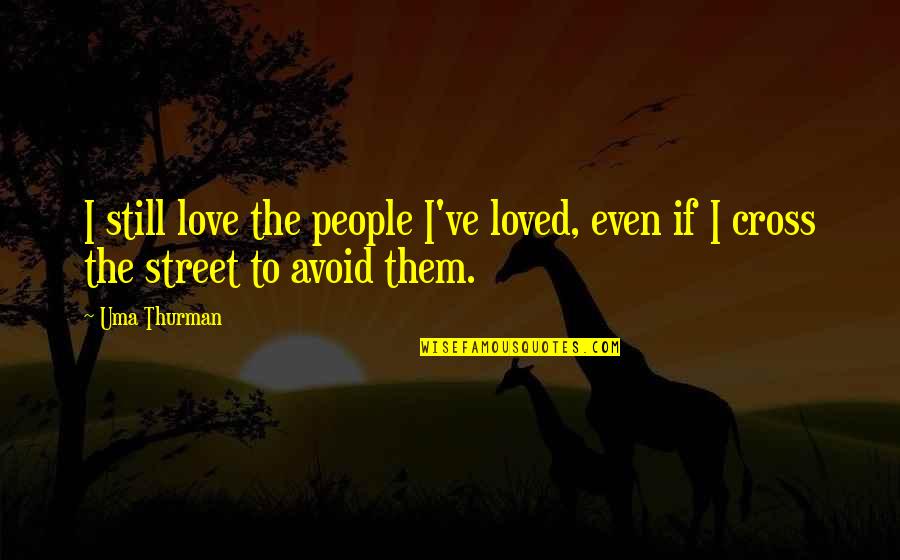 I still love the people I've loved, even if I cross the street to avoid them. —
Uma Thurman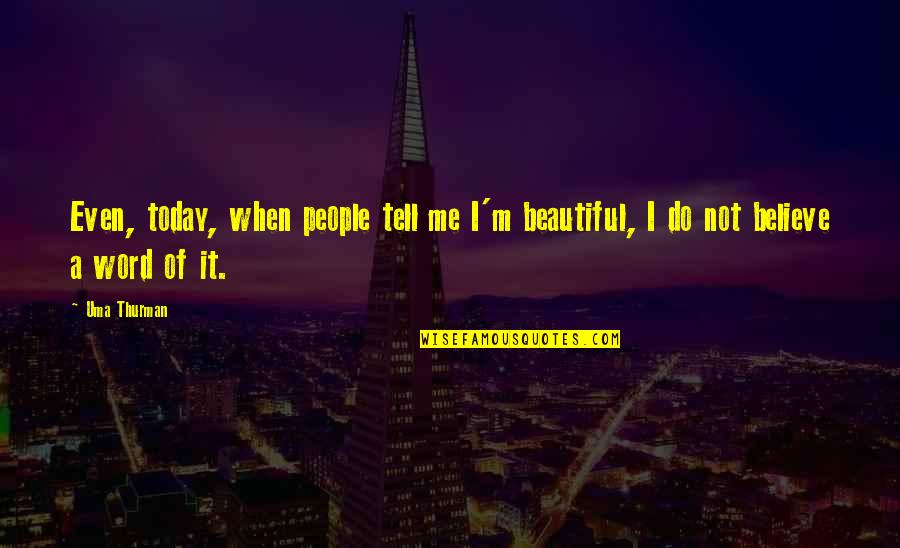 Even, today, when people tell me I'm beautiful, I do not believe a word of it. —
Uma Thurman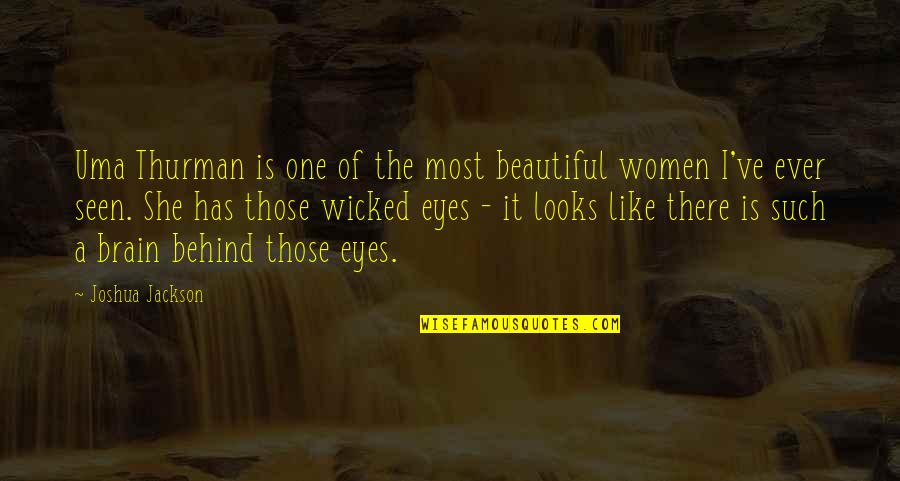 Uma Thurman is one of the most beautiful women I've ever seen. She has those wicked eyes - it looks like there is such a brain behind those eyes. —
Joshua Jackson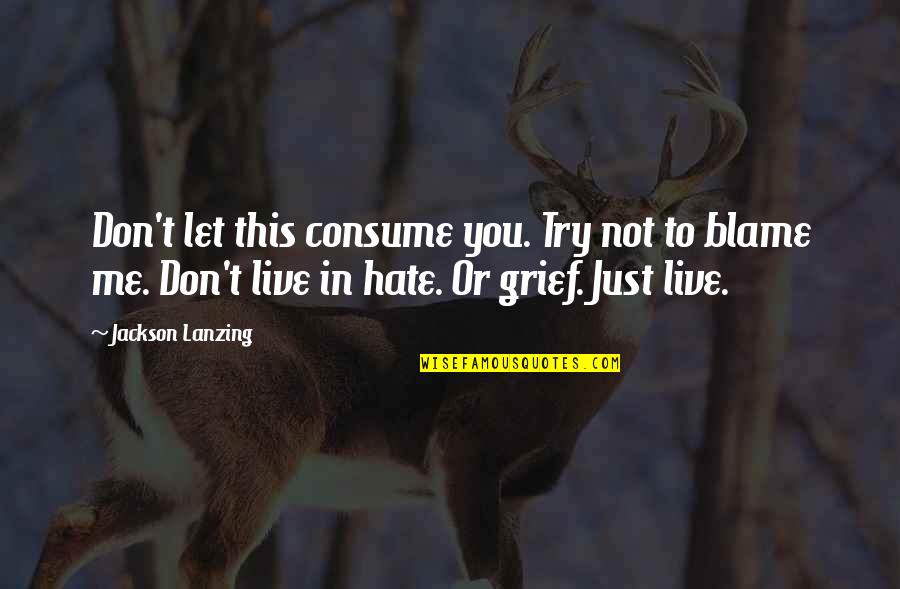 Don't let this consume you. Try not to blame me. Don't live in hate. Or grief. Just live. —
Jackson Lanzing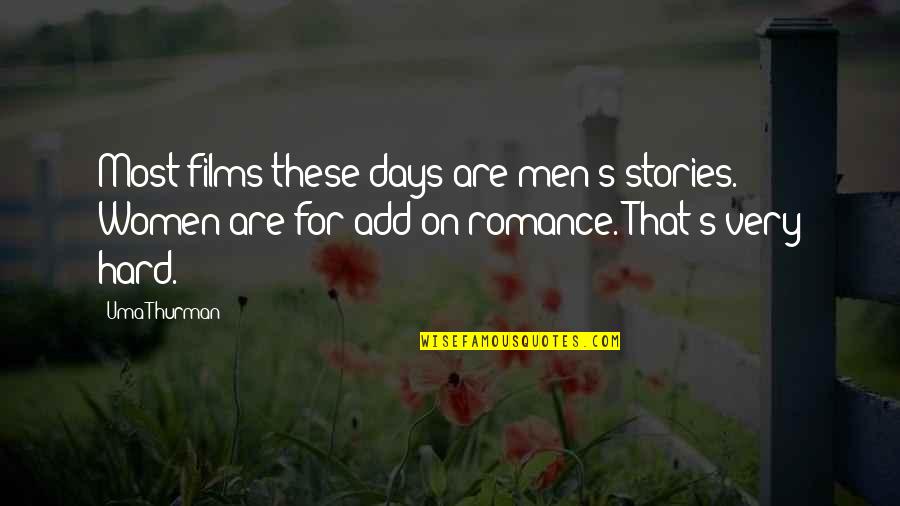 Most films these days are men's stories. Women are for add-on romance. That's very hard. —
Uma Thurman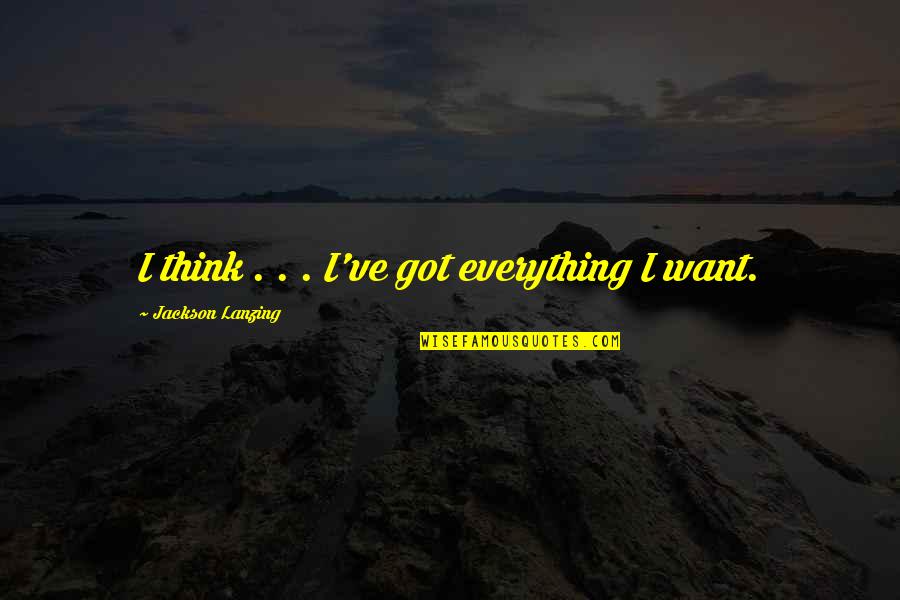 I think . . . I've got everything I want. —
Jackson Lanzing
I have a lot of actors I want to work with; Brad Pitt, Keanu Reeves, and Uma Thurman. —
Yuen Woo-ping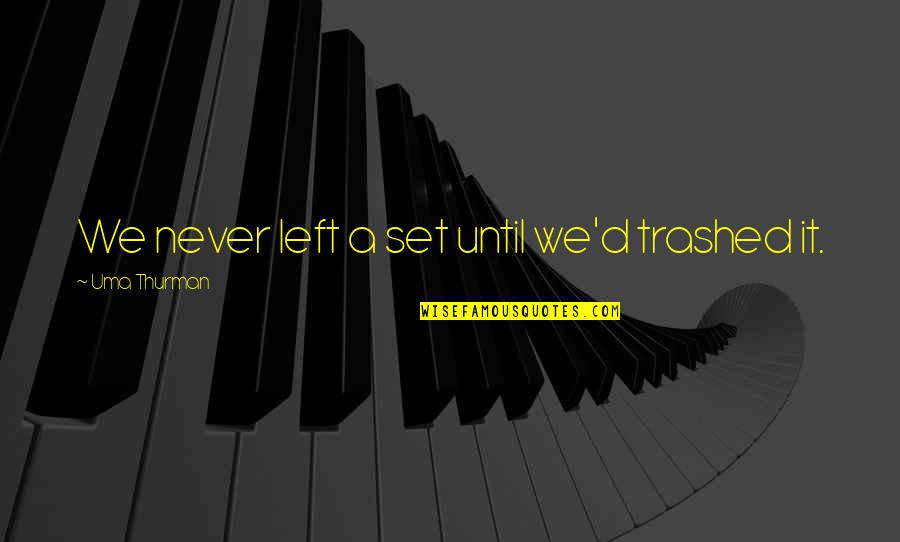 We never left a set until we'd trashed it. —
Uma Thurman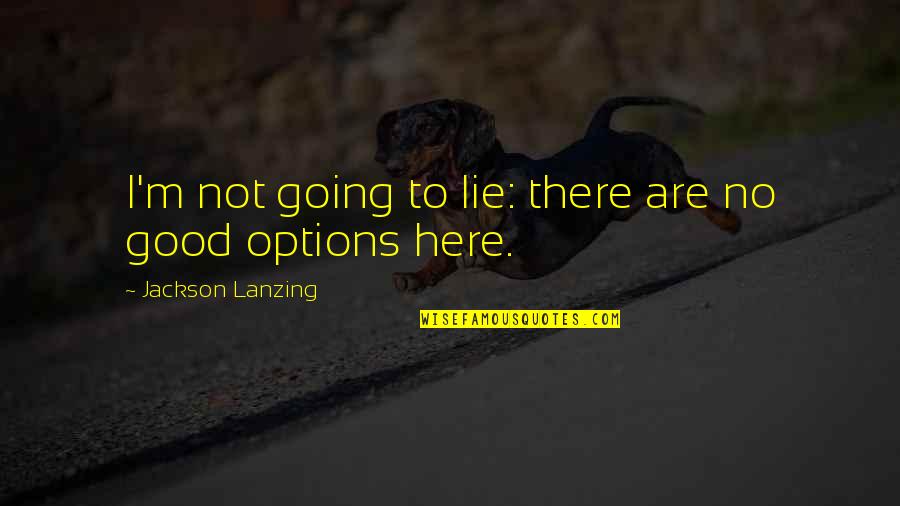 I'm not going to lie: there are no good options here. —
Jackson Lanzing