Compay Segundo Quotes
Top 14 wise famous quotes and sayings by Compay Segundo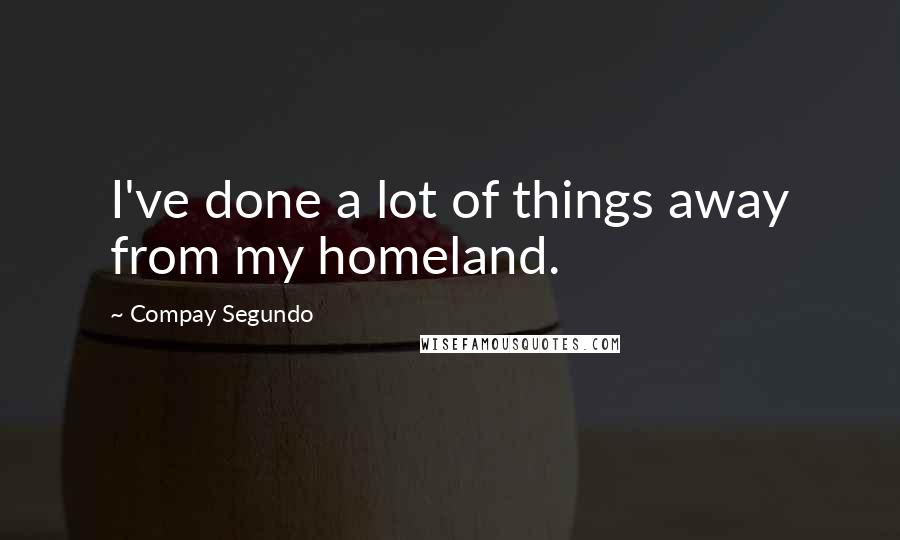 I've done a lot of things away from my homeland.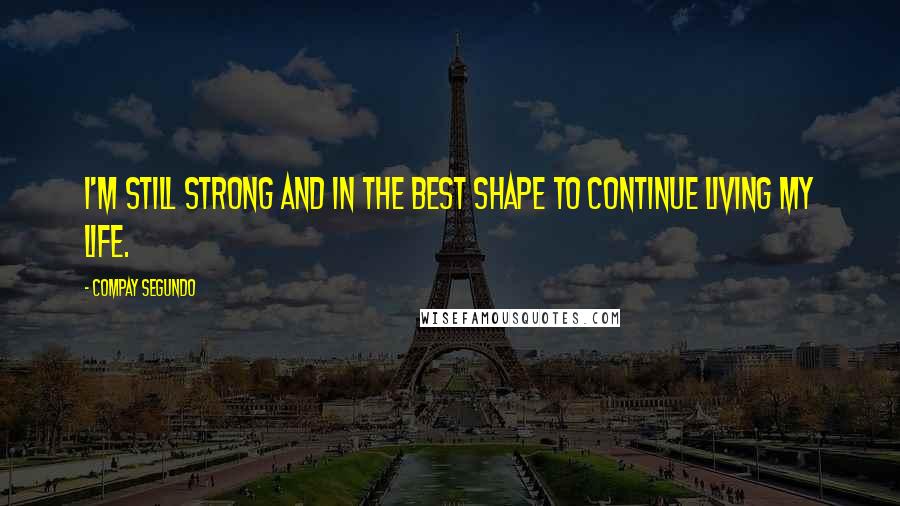 I'm still strong and in the best shape to continue living my life.
In order to grow old, you have to experience everything, but in moderation.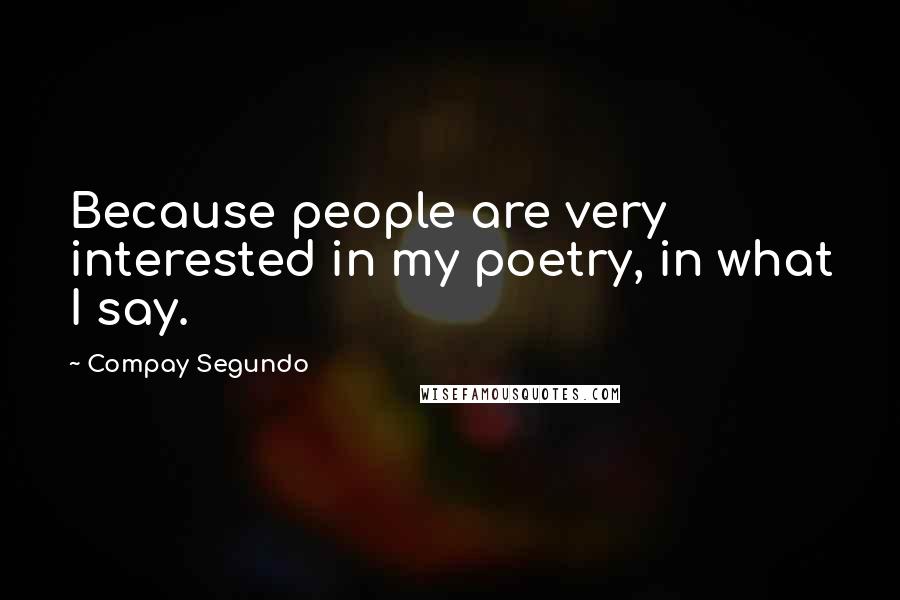 Because people are very interested in my poetry, in what I say.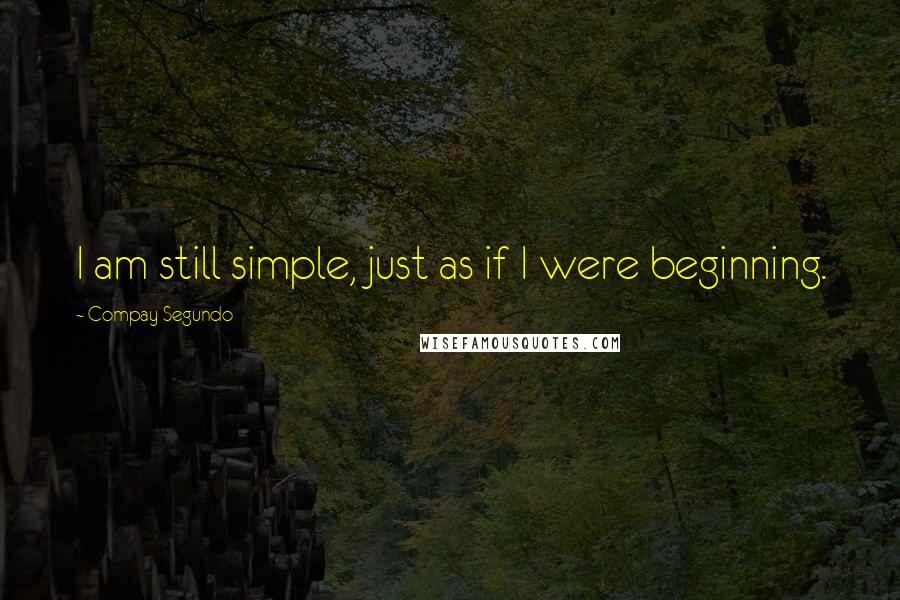 I am still simple, just as if I were beginning.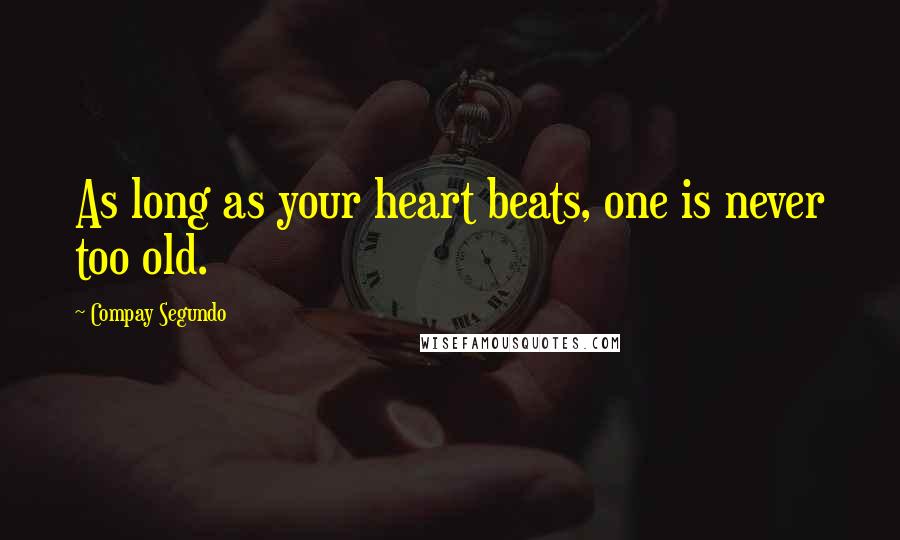 As long as your heart beats, one is never too old.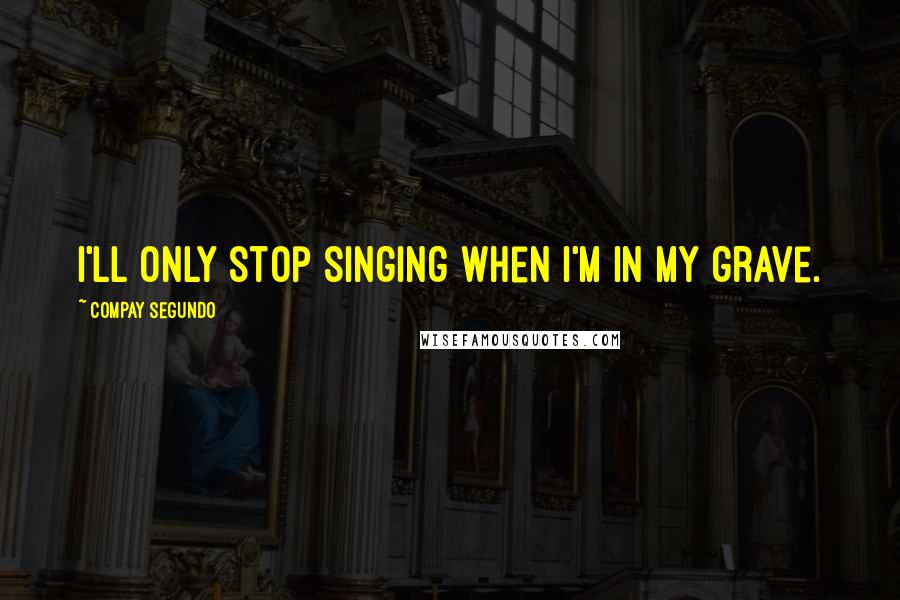 I'll only stop singing when I'm in my grave.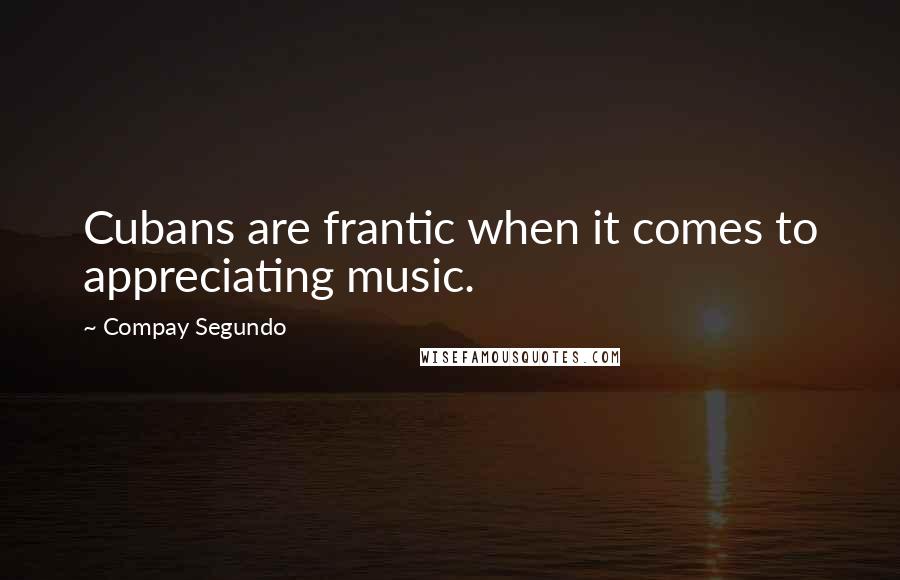 Cubans are frantic when it comes to appreciating music.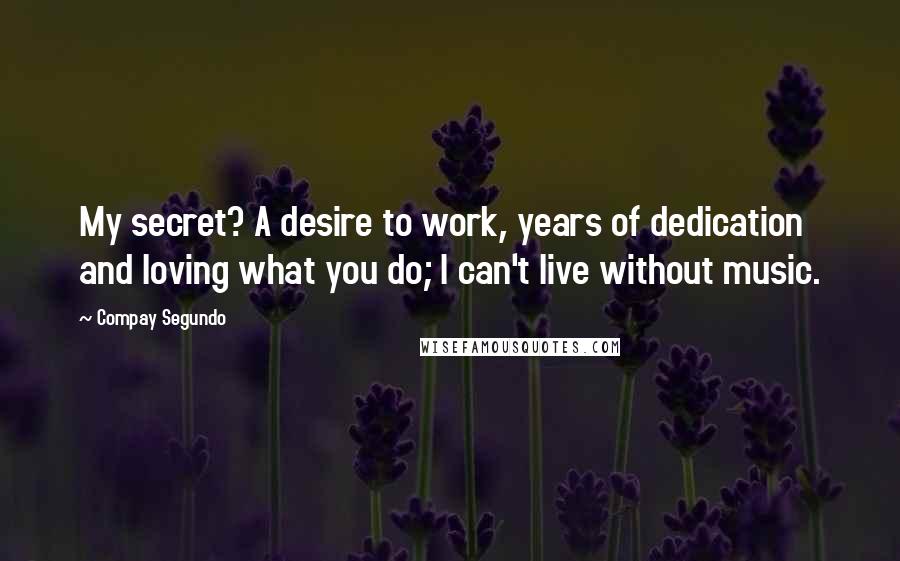 My secret? A desire to work, years of dedication and loving what you do; I can't live without music.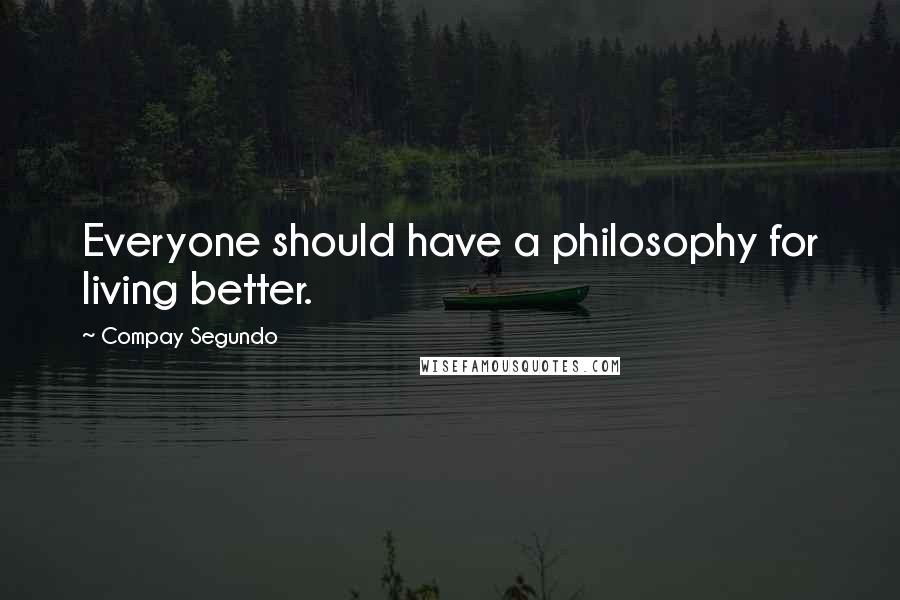 Everyone should have a philosophy for living better.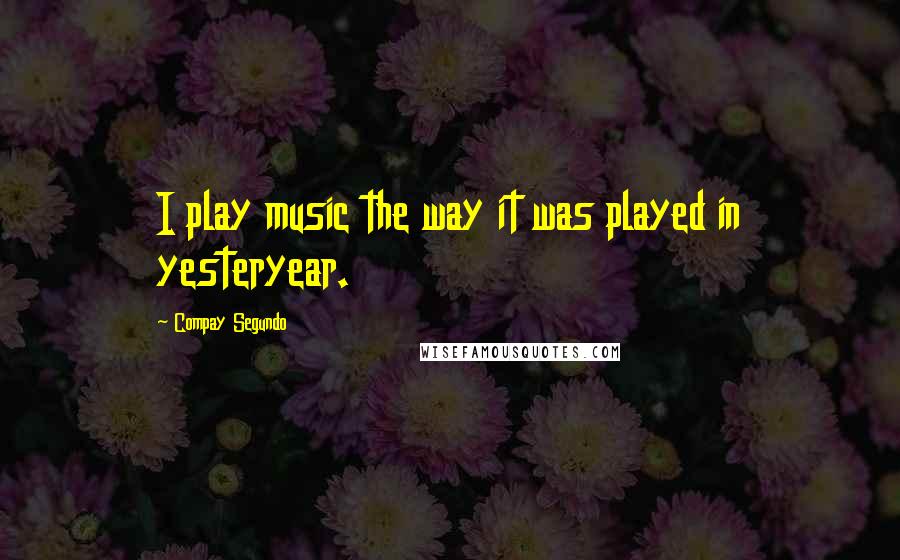 I play music the way it was played in yesteryear.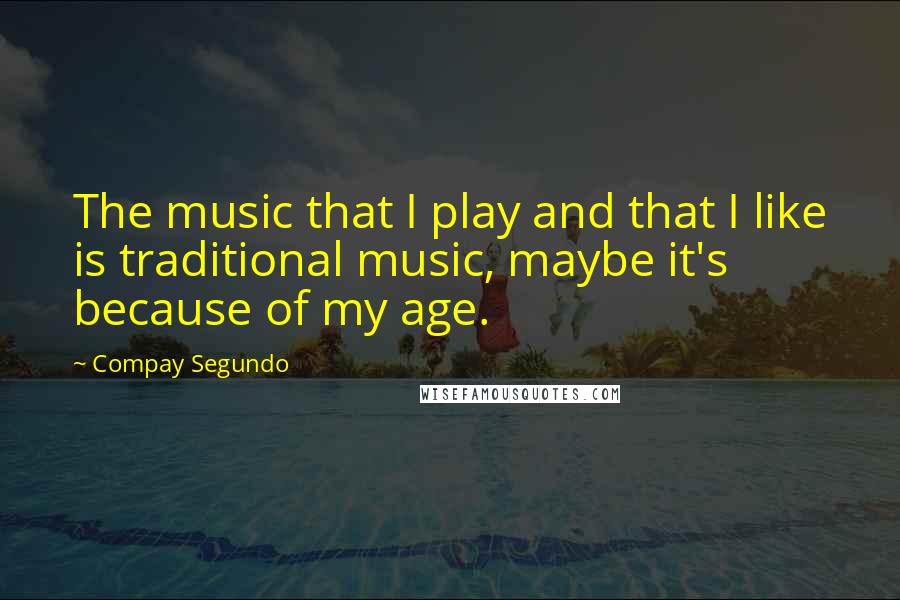 The music that I play and that I like is traditional music, maybe it's because of my age.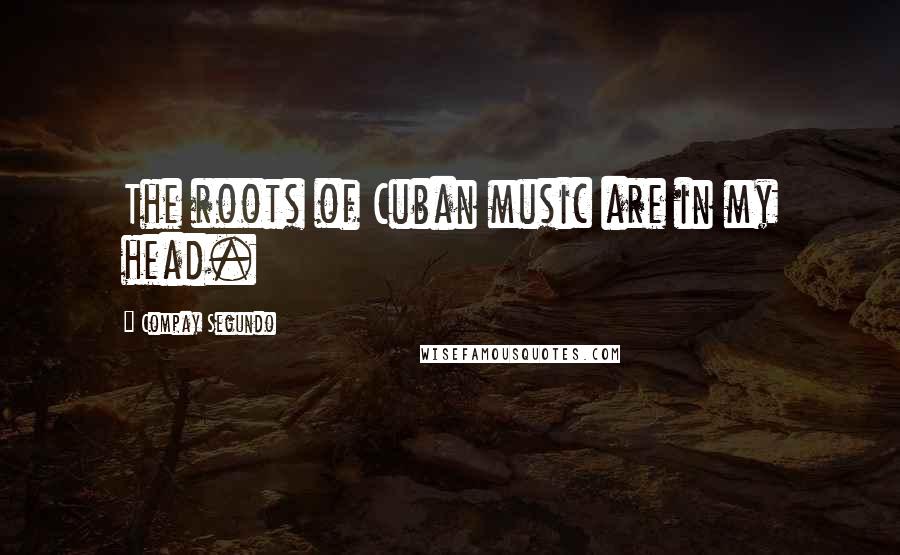 The roots of Cuban music are in my head.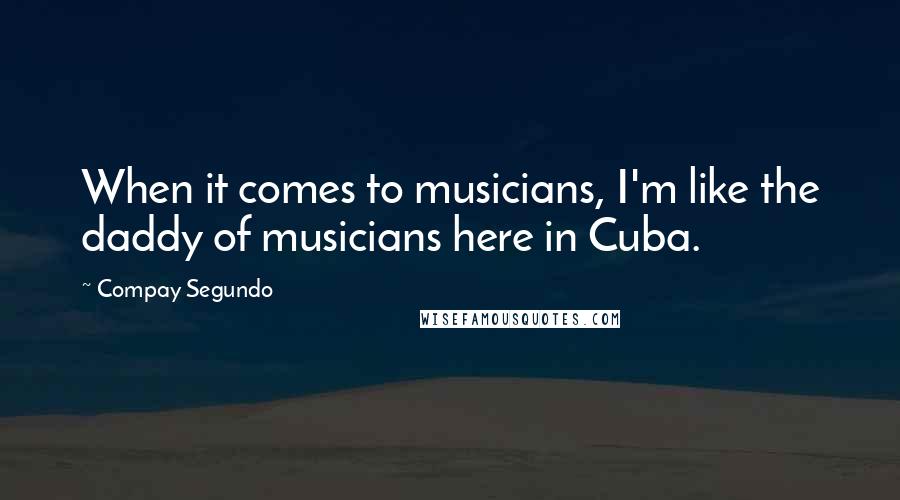 When it comes to musicians, I'm like the daddy of musicians here in Cuba.