Bea Arthur Quotes
Top 13 wise famous quotes and sayings by Bea Arthur
My dream was to become a very small blonde movie star like Ida Lupino and those other women I saw up there on the screen during the Depression.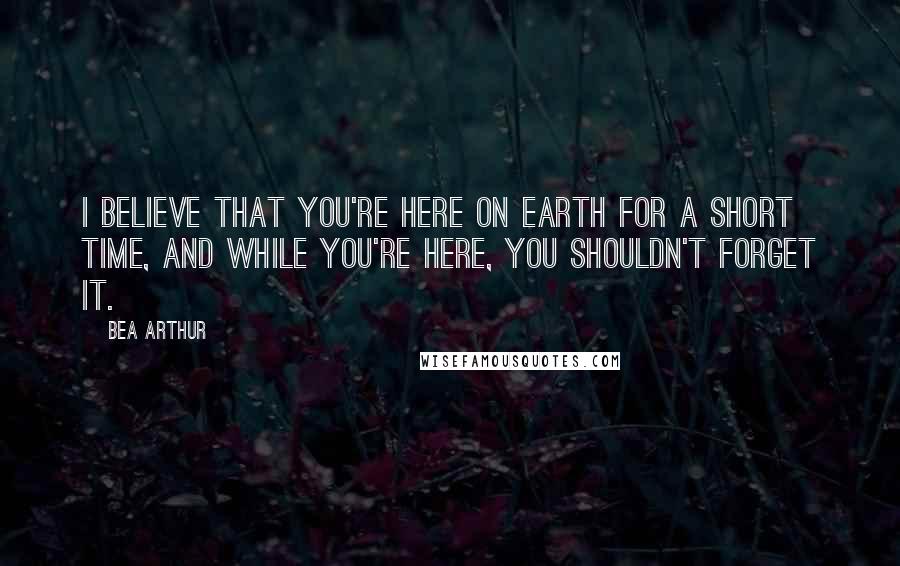 I believe that you're here on Earth for a short time, and while you're here, you shouldn't forget it.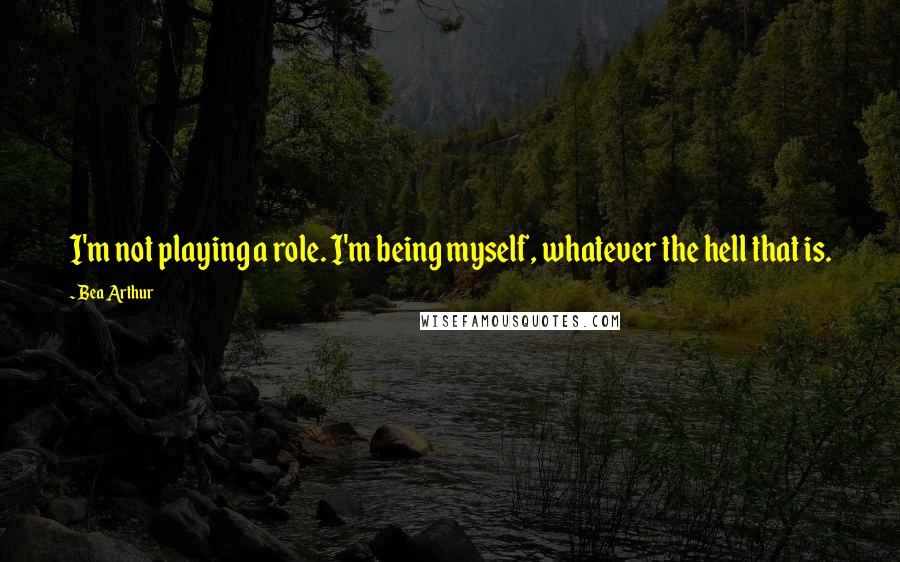 I'm not playing a role. I'm being myself, whatever the hell that is.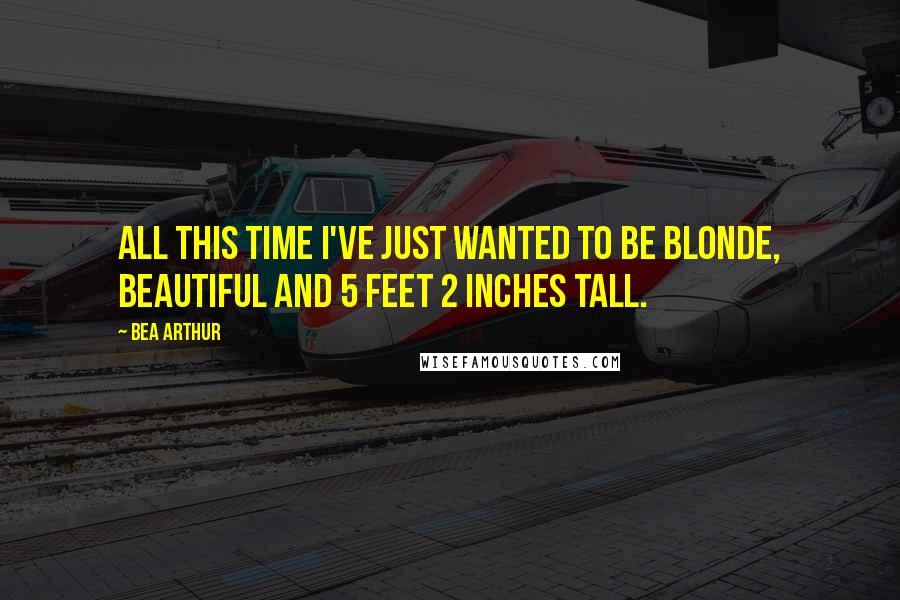 All this time I've just wanted to be blonde, beautiful and 5 feet 2 inches tall.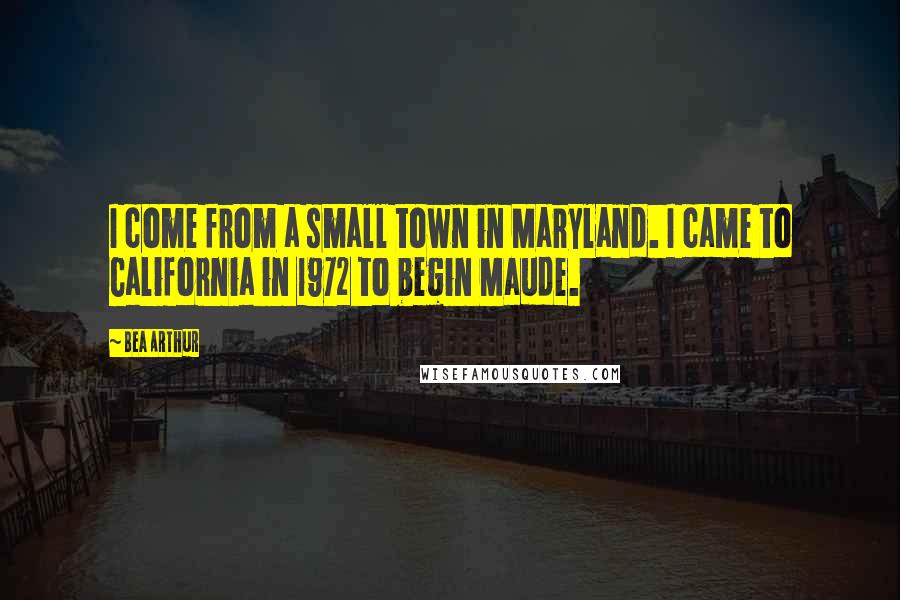 I come from a small town in Maryland. I came to California in 1972 to begin Maude.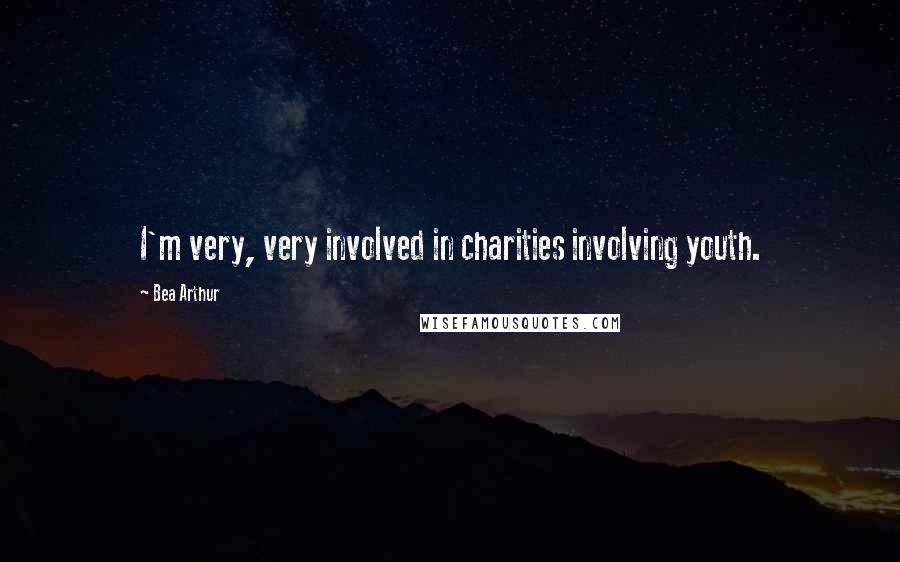 I'm very, very involved in charities involving youth.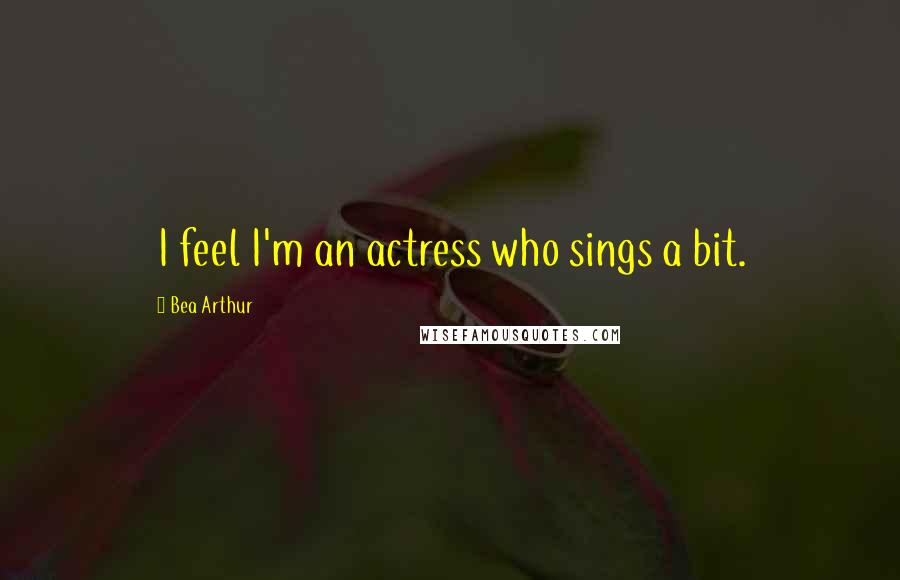 I feel I'm an actress who sings a bit.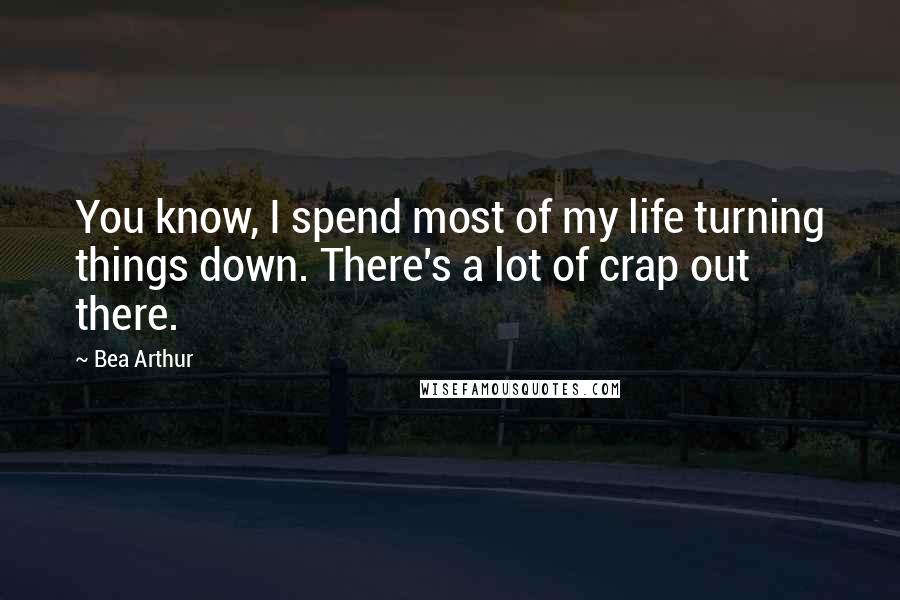 You know, I spend most of my life turning things down. There's a lot of crap out there.
I can't imagine working without and audience.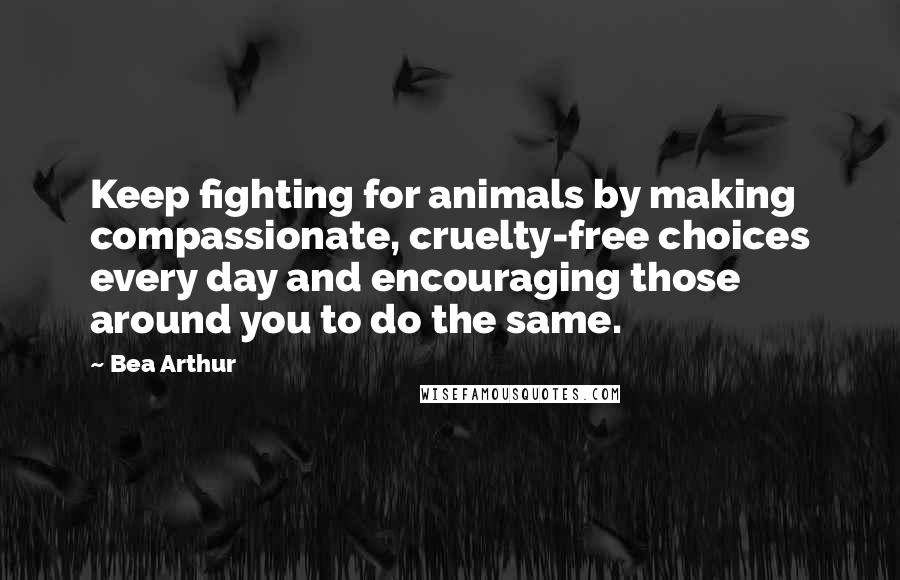 Keep fighting for animals by making compassionate, cruelty-free choices every day and encouraging those around you to do the same.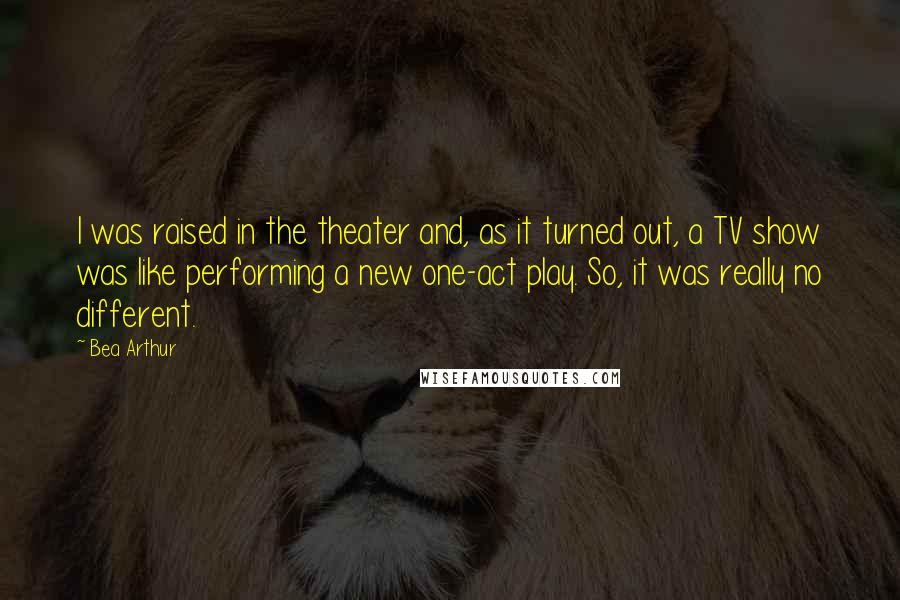 I was raised in the theater and, as it turned out, a TV show was like performing a new one-act play. So, it was really no different.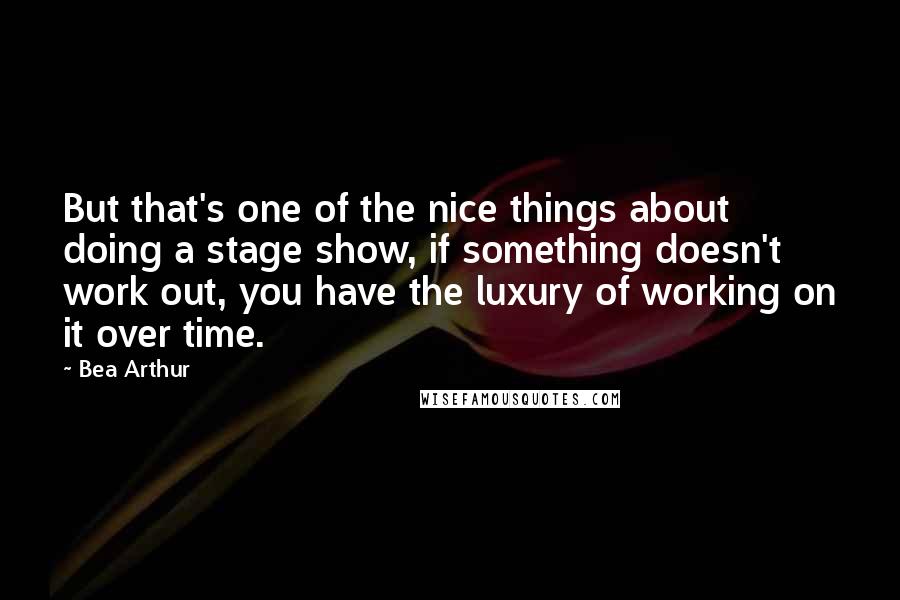 But that's one of the nice things about doing a stage show, if something doesn't work out, you have the luxury of working on it over time.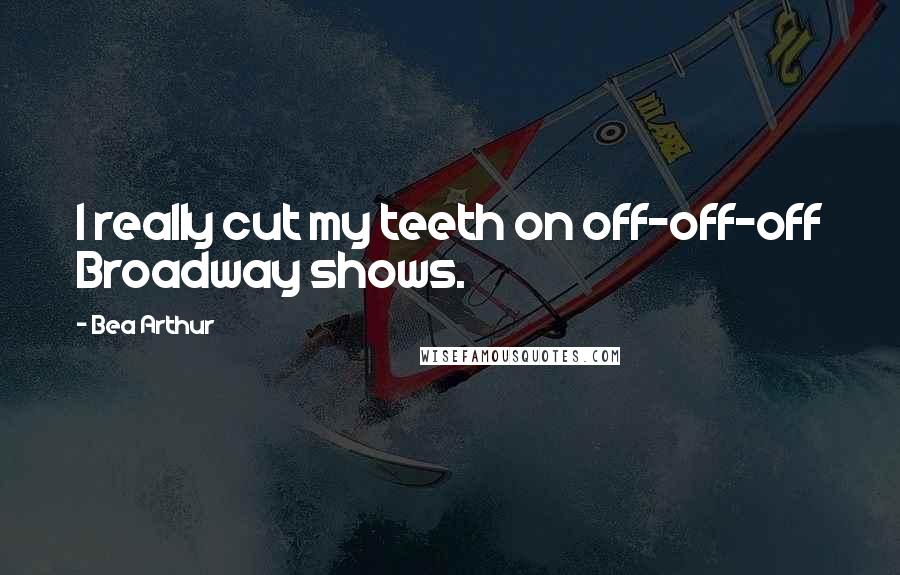 I really cut my teeth on off-off-off Broadway shows.