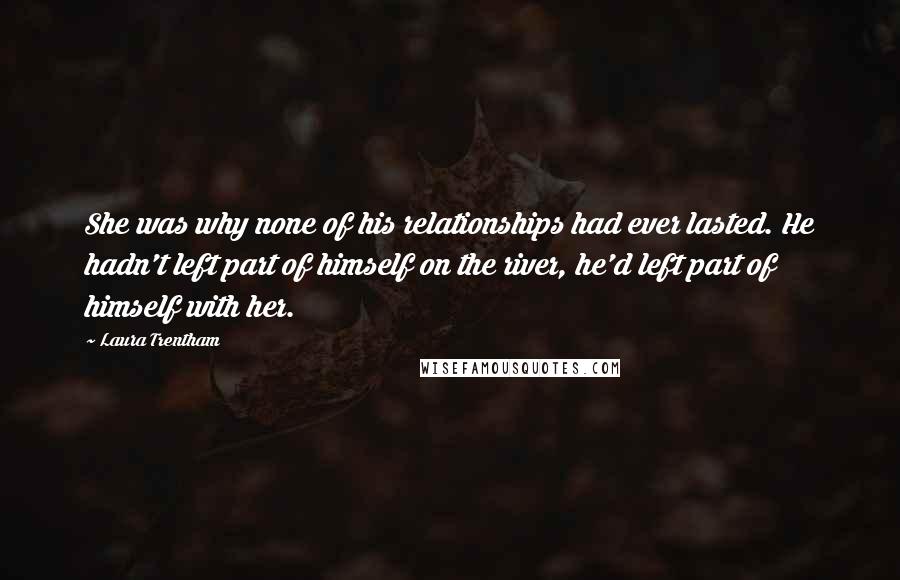 She was why none of his relationships had ever lasted. He hadn't left part of himself on the river, he'd left part of himself with her.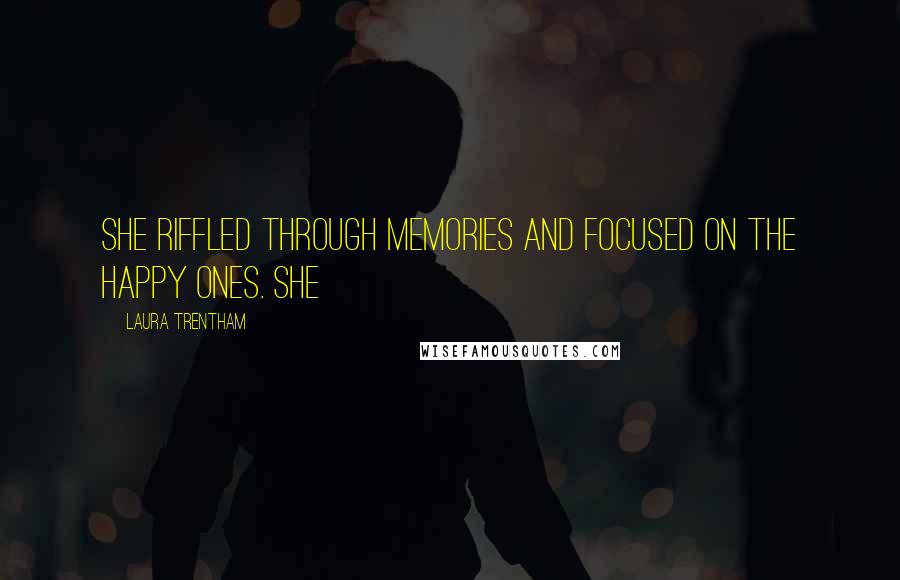 She riffled through memories and focused on the happy ones. She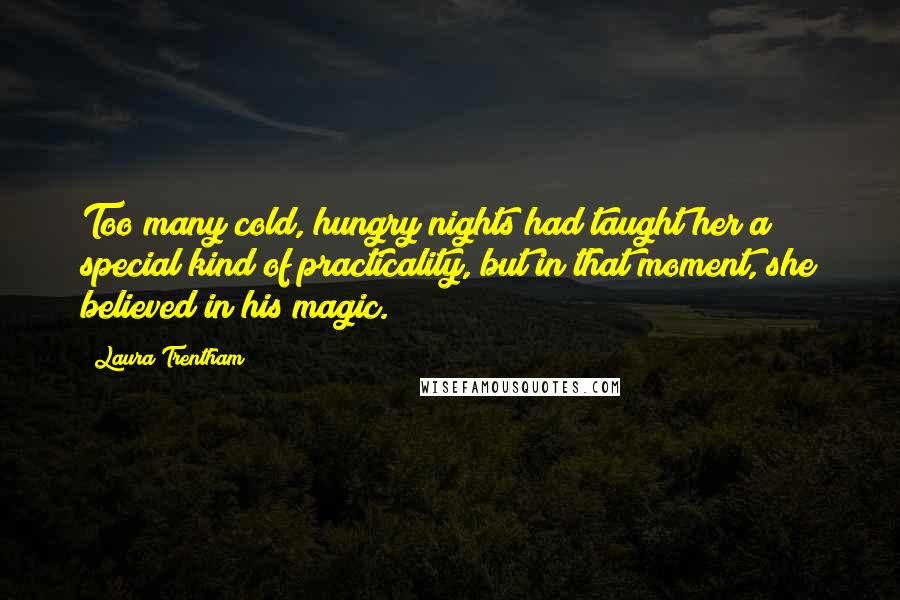 Too many cold, hungry nights had taught her a special kind of practicality, but in that moment, she believed in his magic.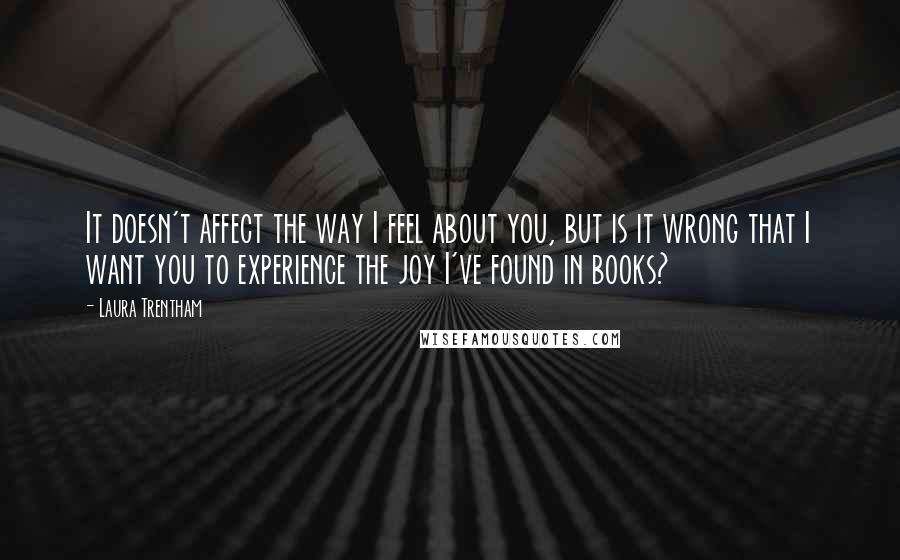 It doesn't affect the way I feel about you, but is it wrong that I want you to experience the joy I've found in books?