Cloris Kylie Quotes
Top 9 wise famous quotes and sayings by Cloris Kylie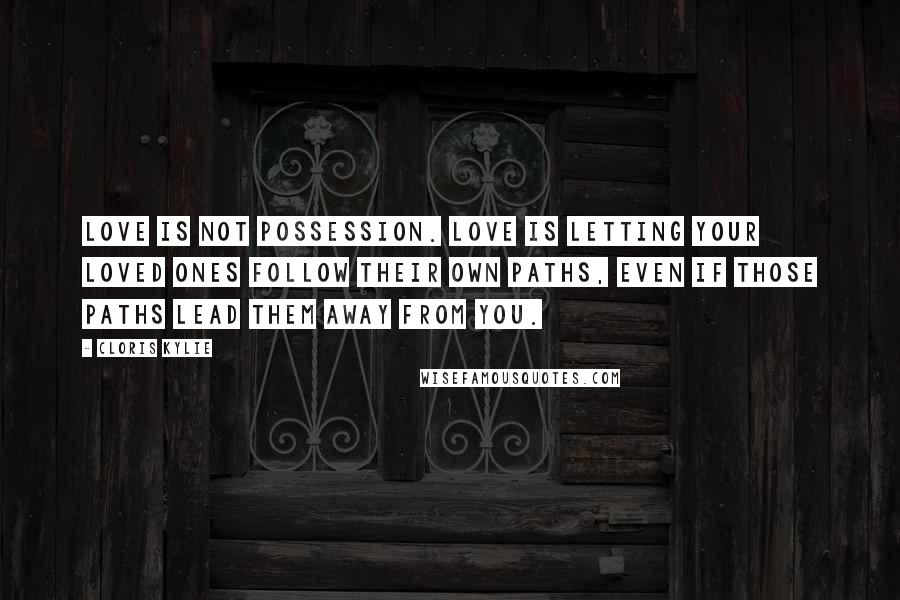 Love is not possession. Love is letting your loved ones follow their own paths, even if those paths lead them away from you.
Be love and love will be in your life.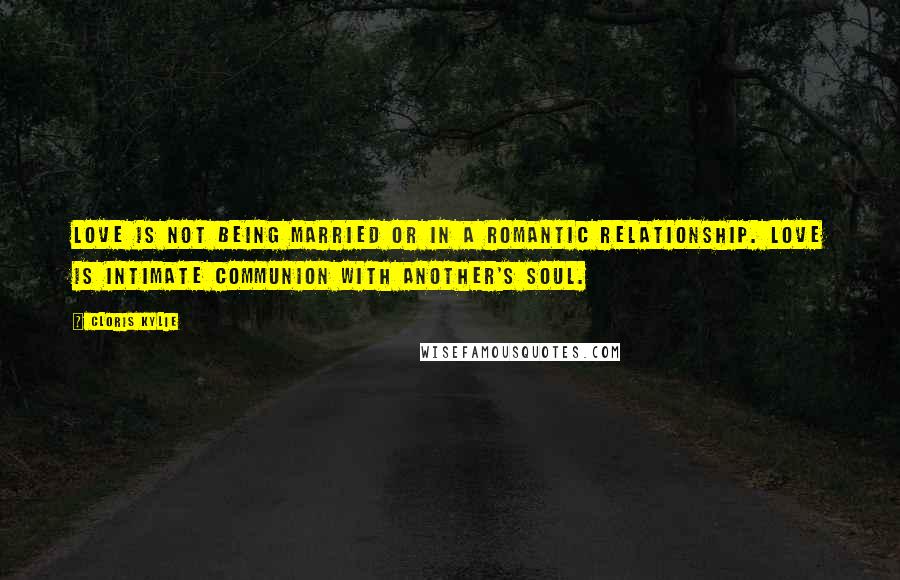 Love is not being married or in a romantic relationship. Love is intimate communion with another's soul.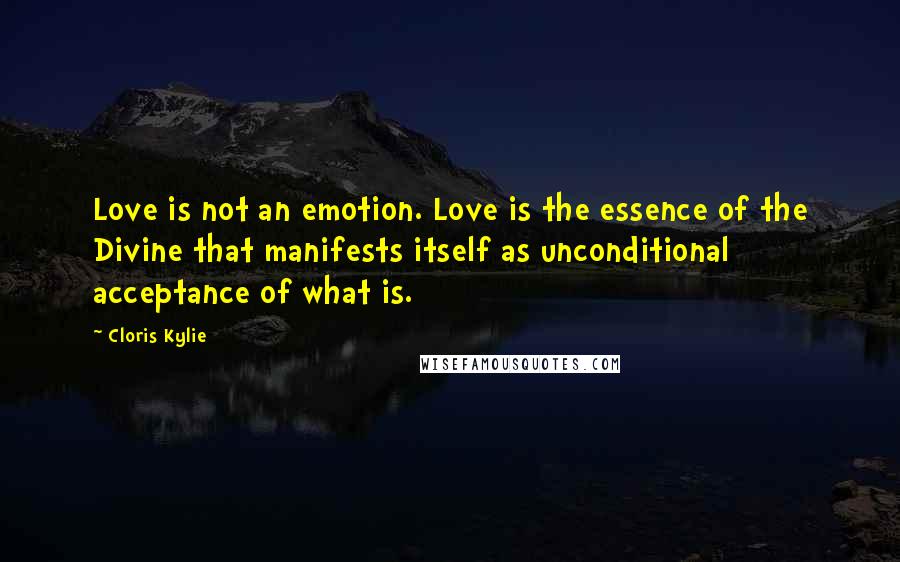 Love is not an emotion. Love is the essence of the Divine that manifests itself as unconditional acceptance of what is.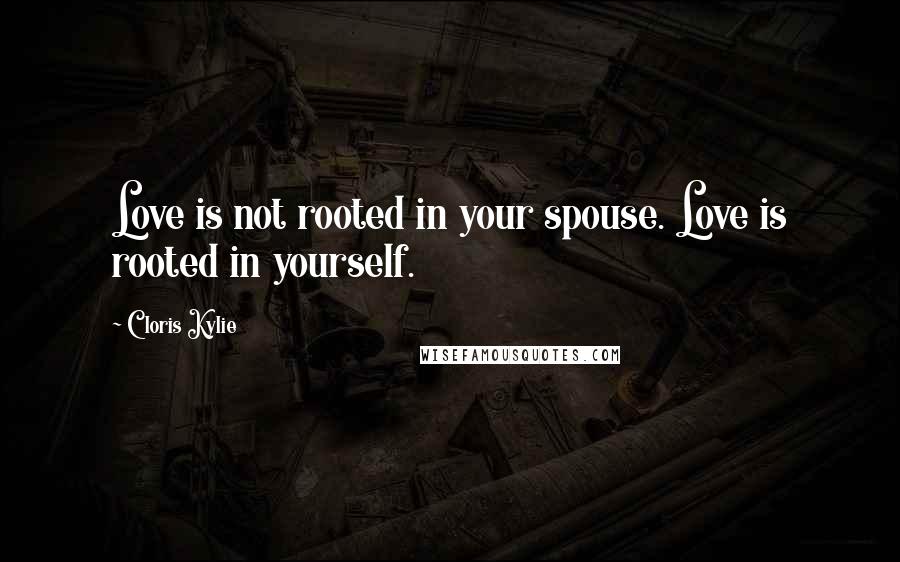 Love is not rooted in your spouse. Love is rooted in yourself.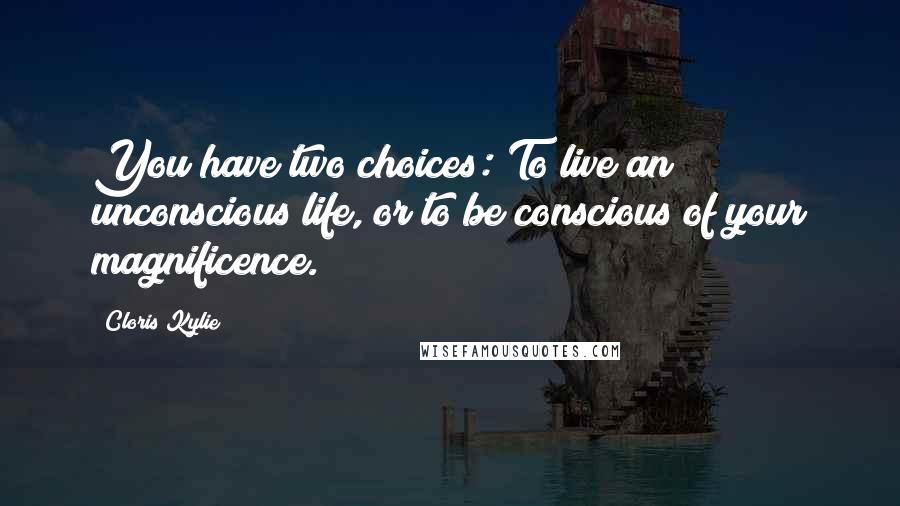 You have two choices: To live an unconscious life, or to be conscious of your magnificence.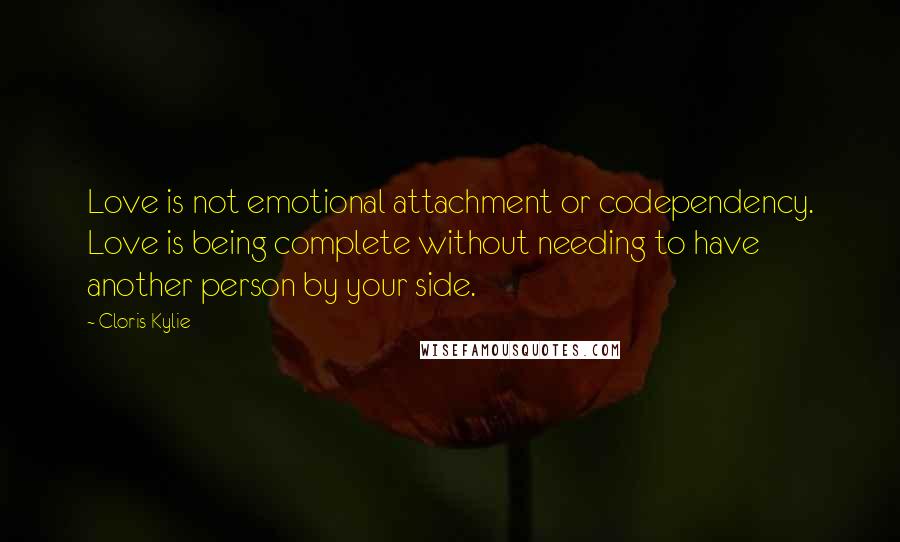 Love is not emotional attachment or codependency. Love is being complete without needing to have another person by your side.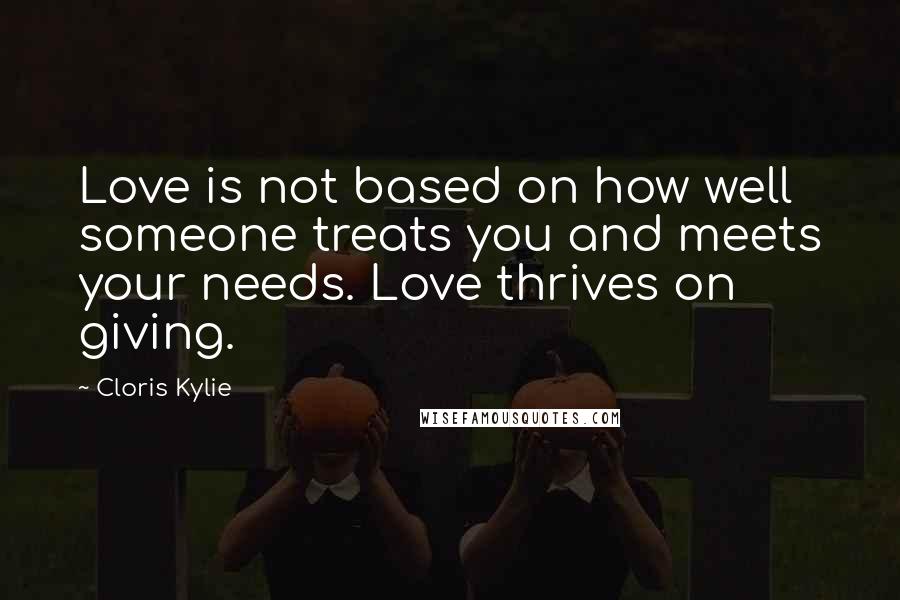 Love is not based on how well someone treats you and meets your needs. Love thrives on giving.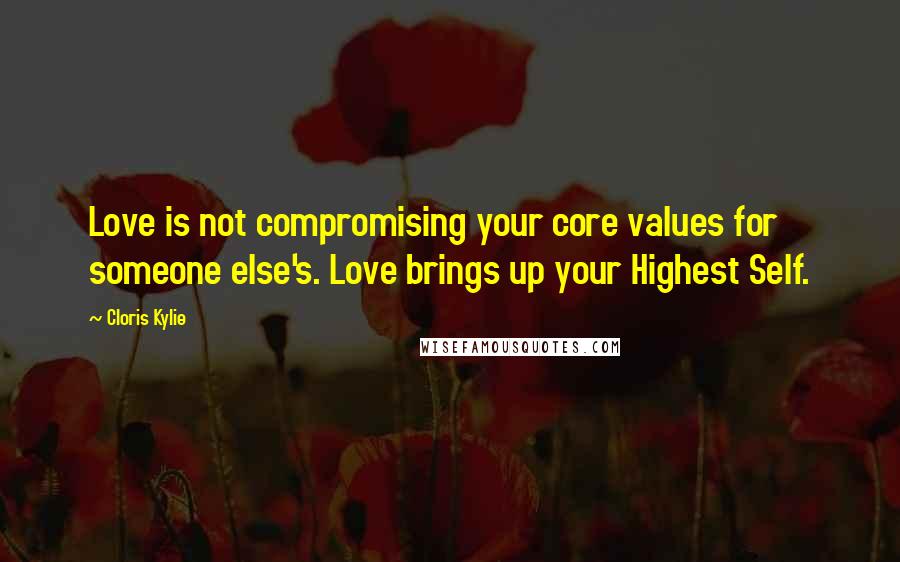 Love is not compromising your core values for someone else's. Love brings up your Highest Self.