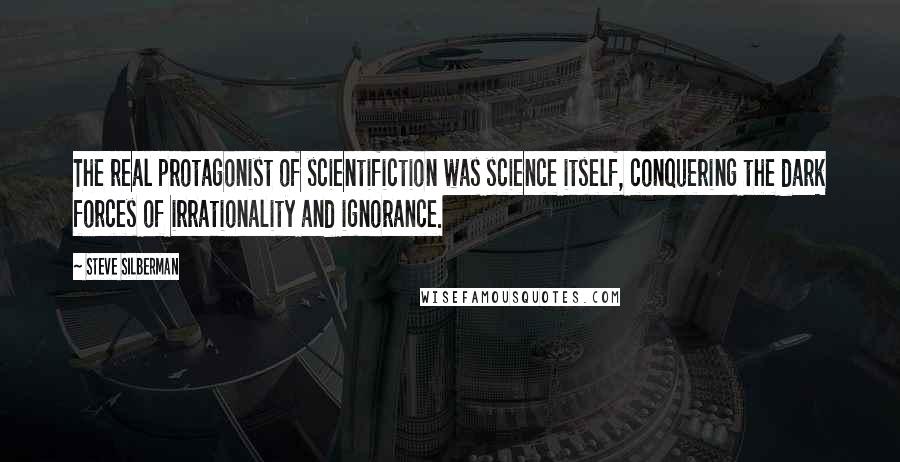 The real protagonist of scientifiction was science itself, conquering the dark forces of irrationality and ignorance.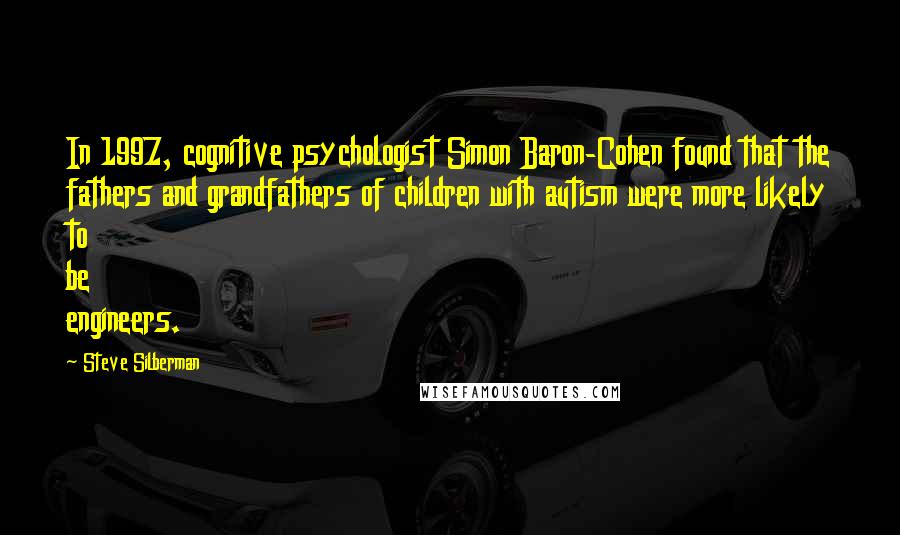 In 1997, cognitive psychologist Simon Baron-Cohen found that the fathers and grandfathers of children with autism were more likely to be engineers.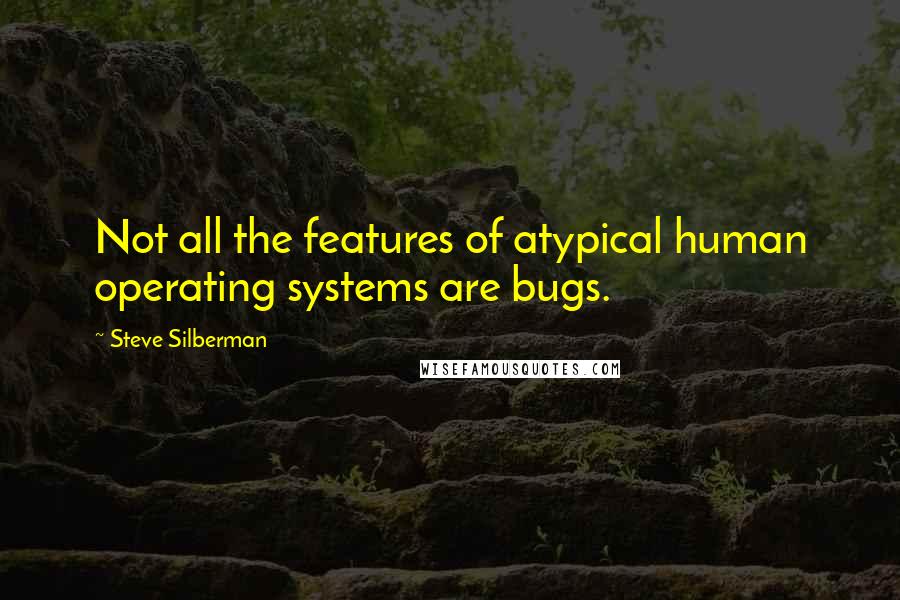 Not all the features of atypical human operating systems are bugs.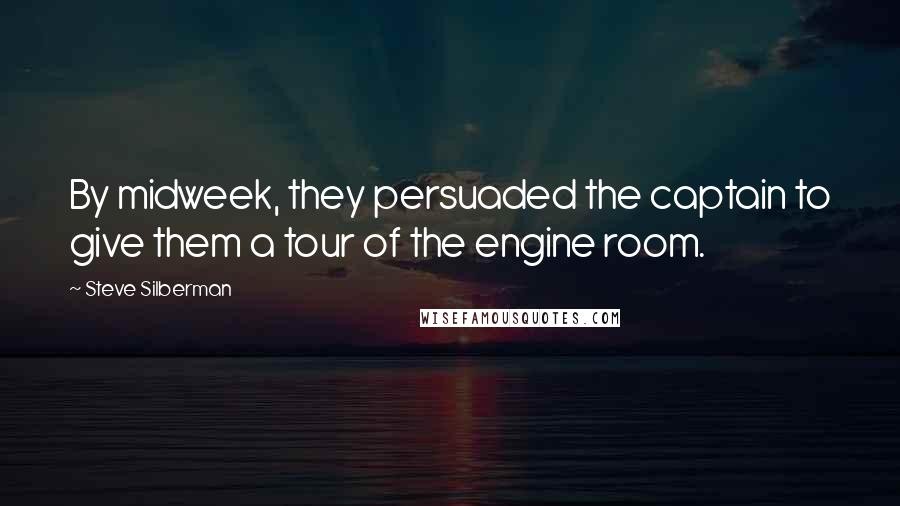 By midweek, they persuaded the captain to give them a tour of the engine room.