Eric Kripke Quotes
Top 23 wise famous quotes and sayings by Eric Kripke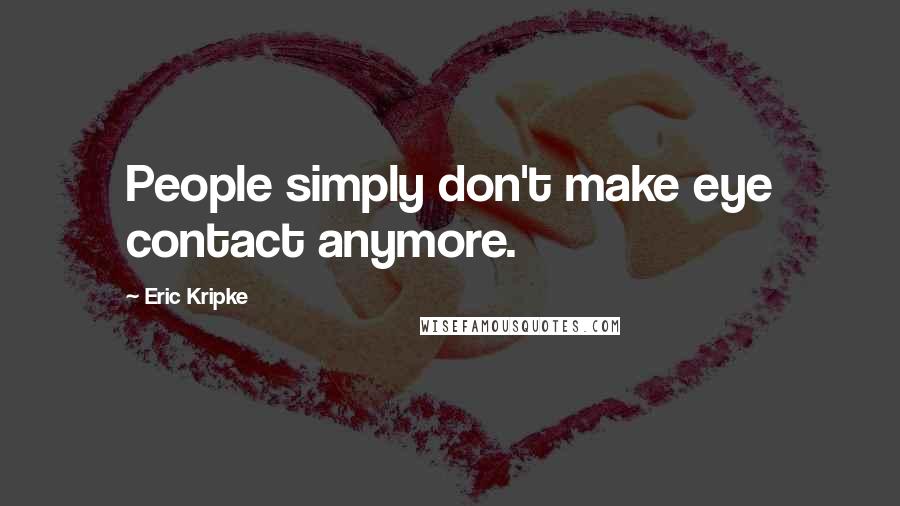 People simply don't make eye contact anymore.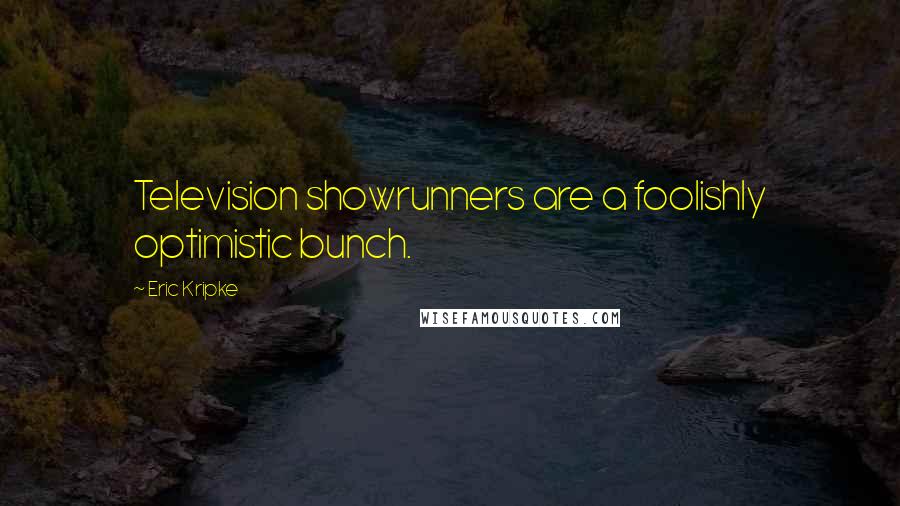 Television showrunners are a foolishly optimistic bunch.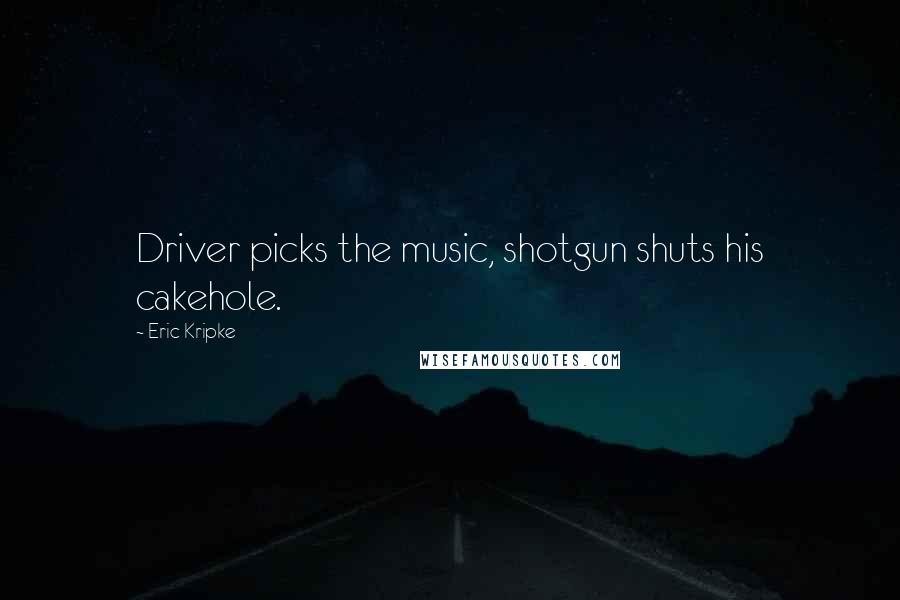 Driver picks the music, shotgun shuts his cakehole.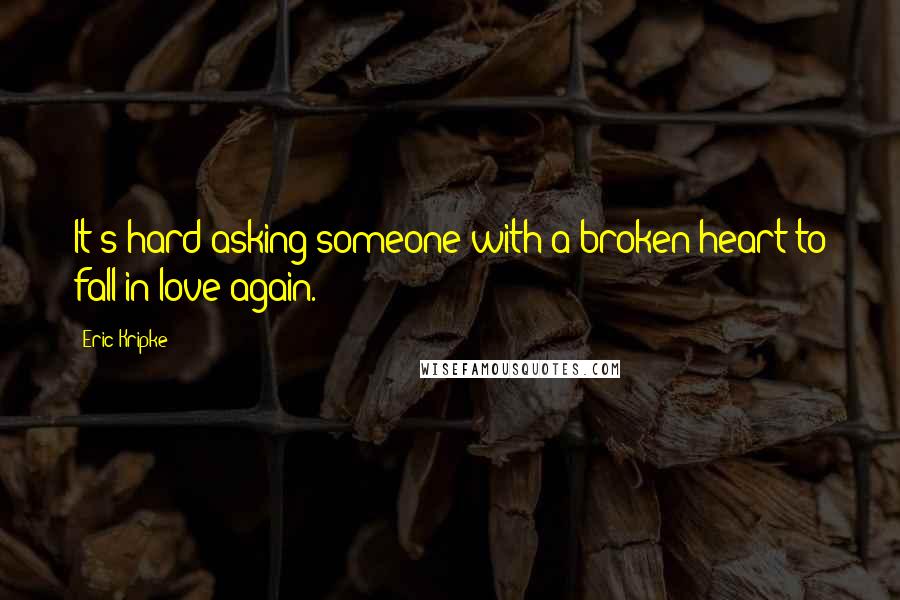 It's hard asking someone with a broken heart to fall in love again.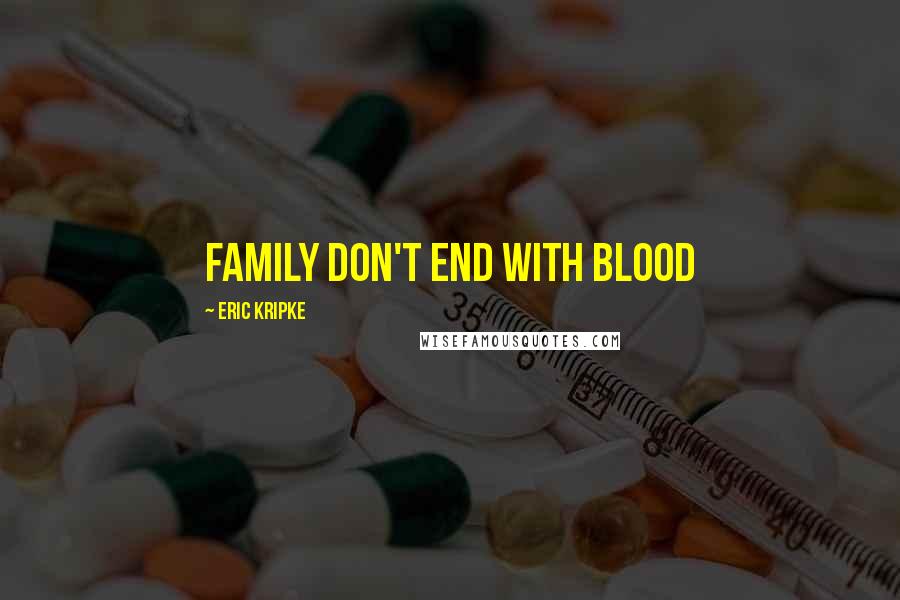 Family don't end with blood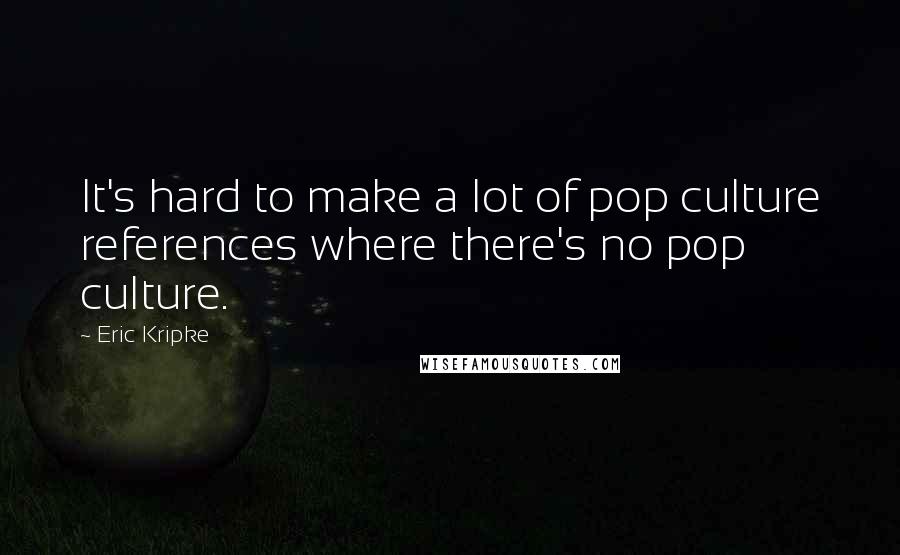 It's hard to make a lot of pop culture references where there's no pop culture.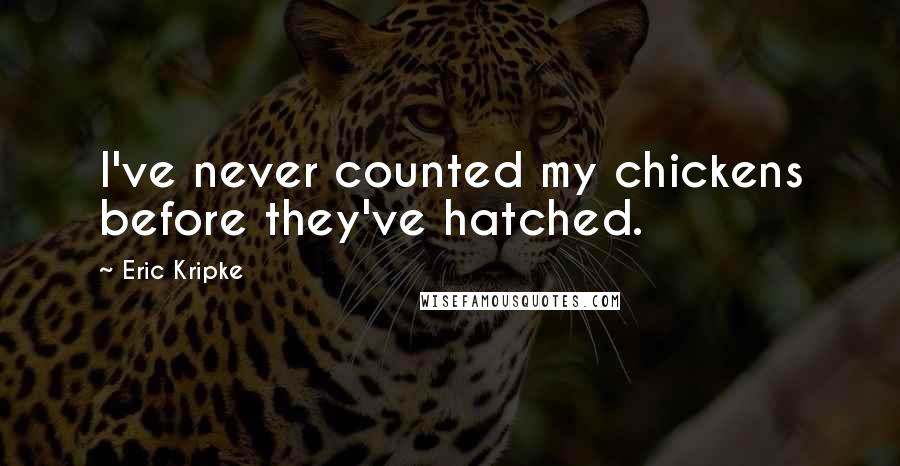 I've never counted my chickens before they've hatched.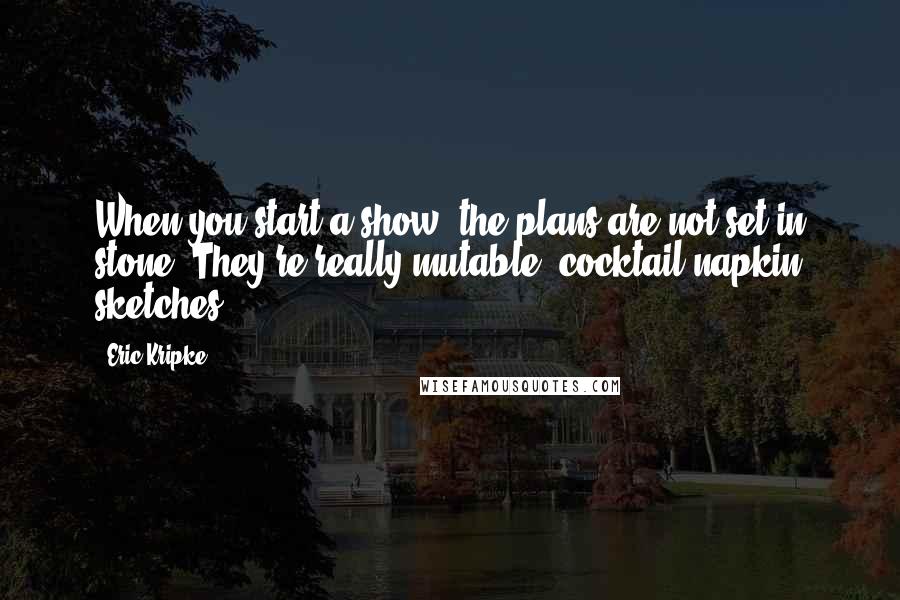 When you start a show, the plans are not set in stone. They're really mutable, cocktail napkin sketches.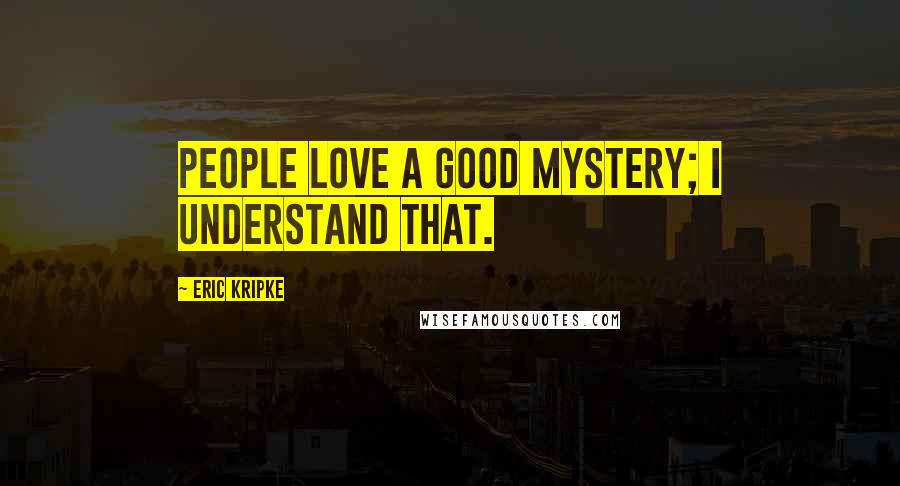 People love a good mystery; I understand that.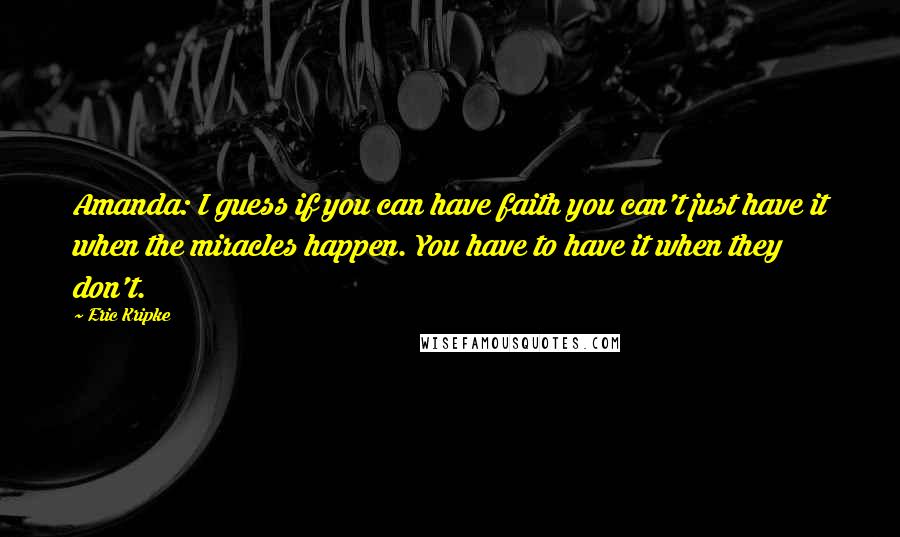 Amanda: I guess if you can have faith you can't just have it when the miracles happen. You have to have it when they don't.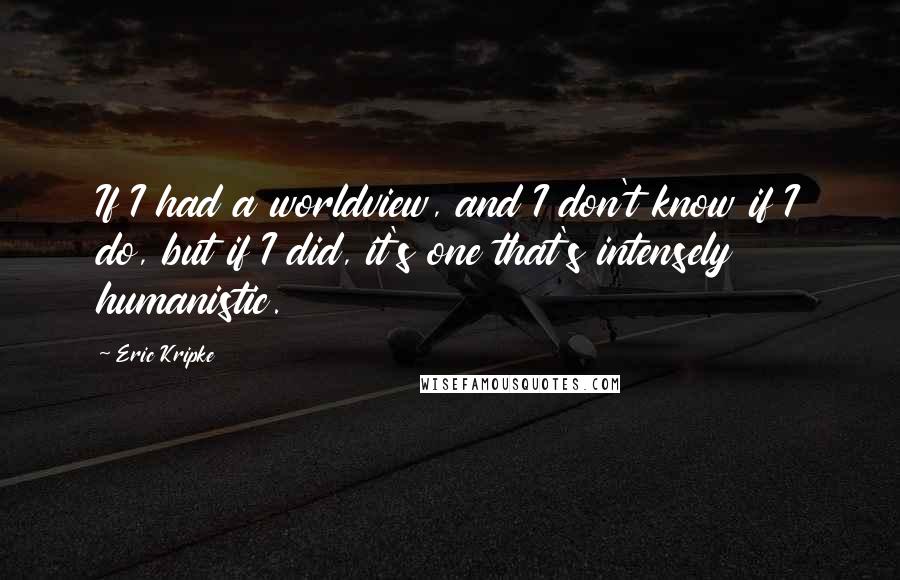 If I had a worldview, and I don't know if I do, but if I did, it's one that's intensely humanistic.
It's the gig. You're covered in blood until you're covered in your own blood.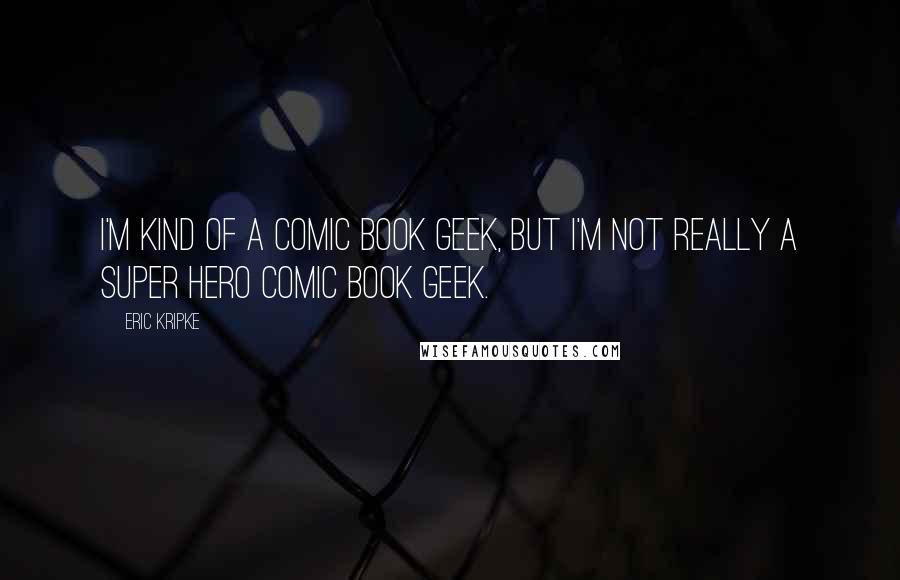 I'm kind of a comic book geek, but I'm not really a super hero comic book geek.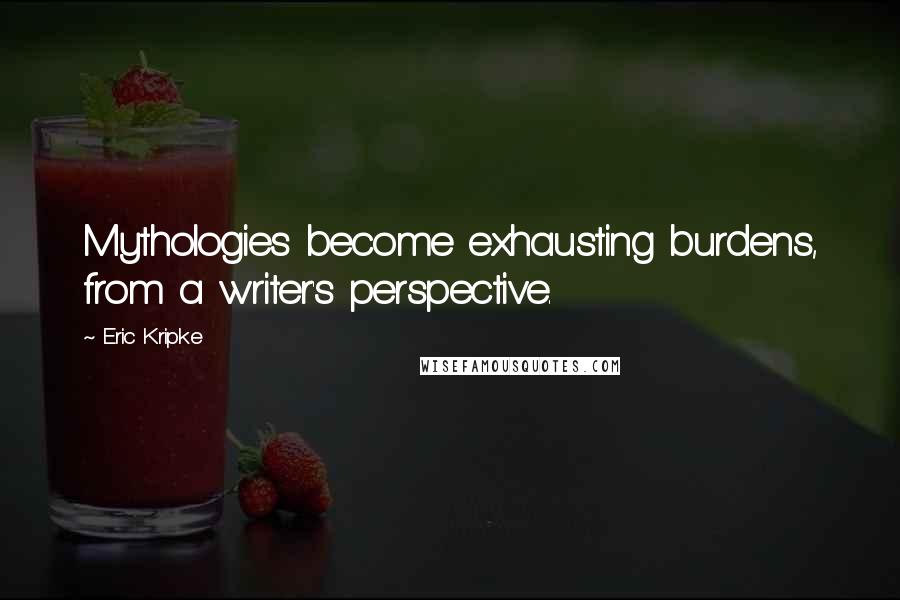 Mythologies become exhausting burdens, from a writer's perspective.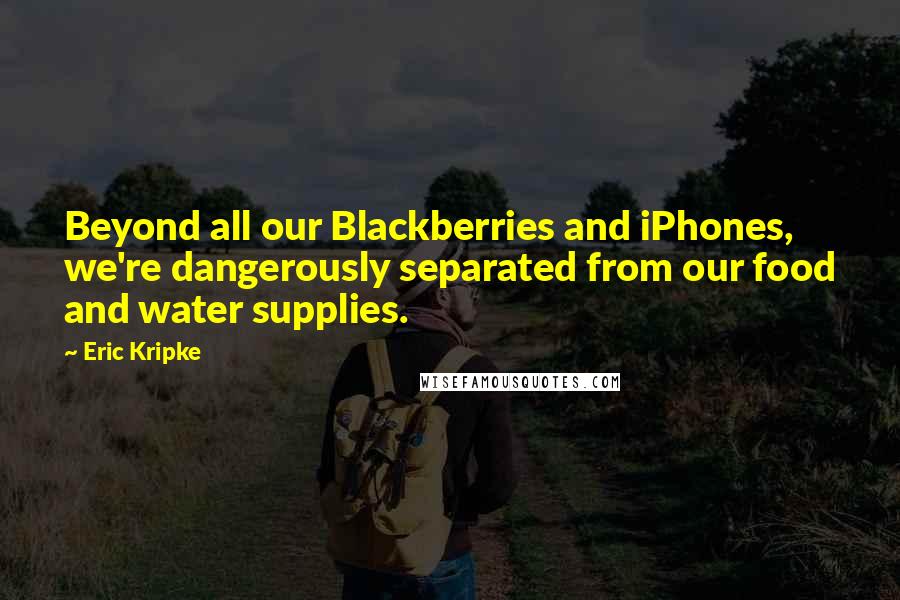 Beyond all our Blackberries and iPhones, we're dangerously separated from our food and water supplies.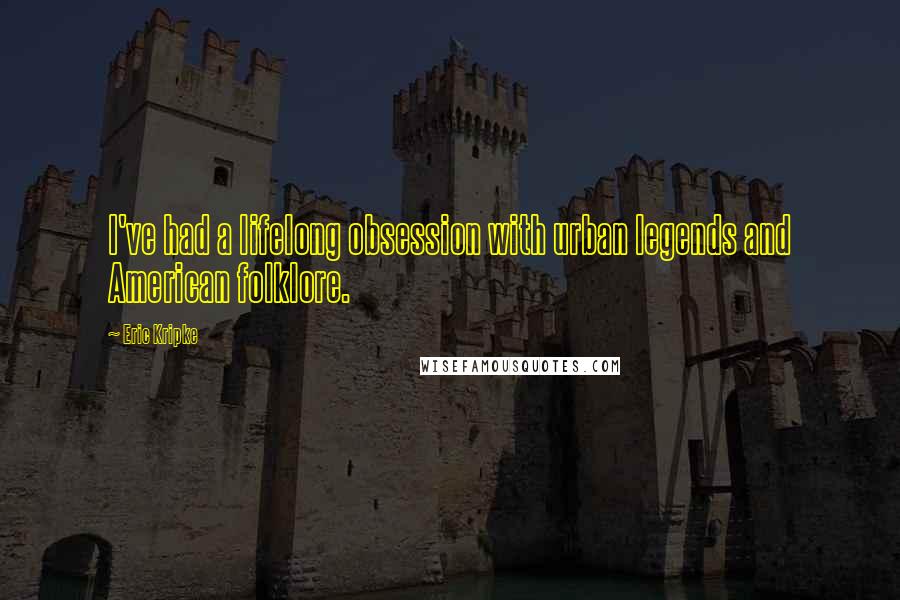 I've had a lifelong obsession with urban legends and American folklore.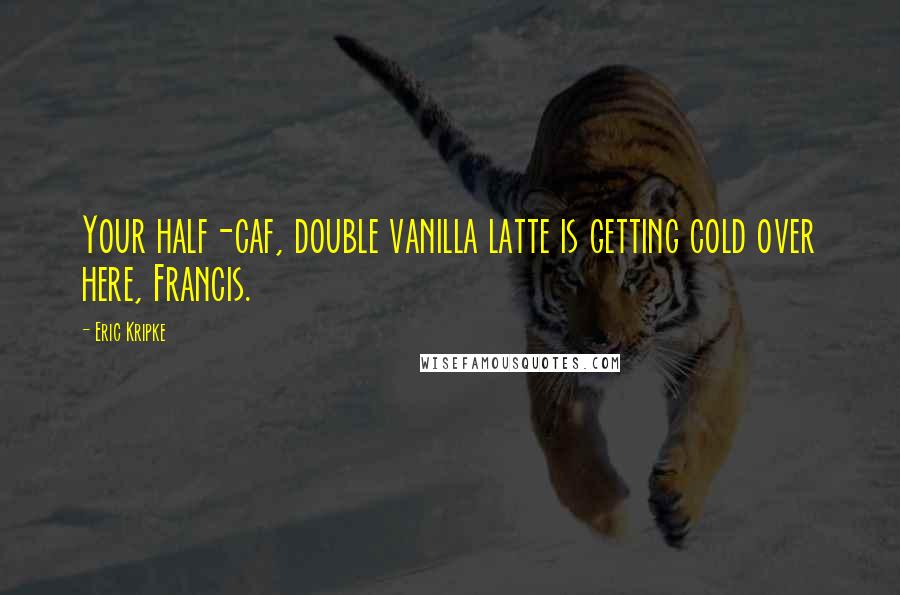 Your half-caf, double vanilla latte is getting cold over here, Francis.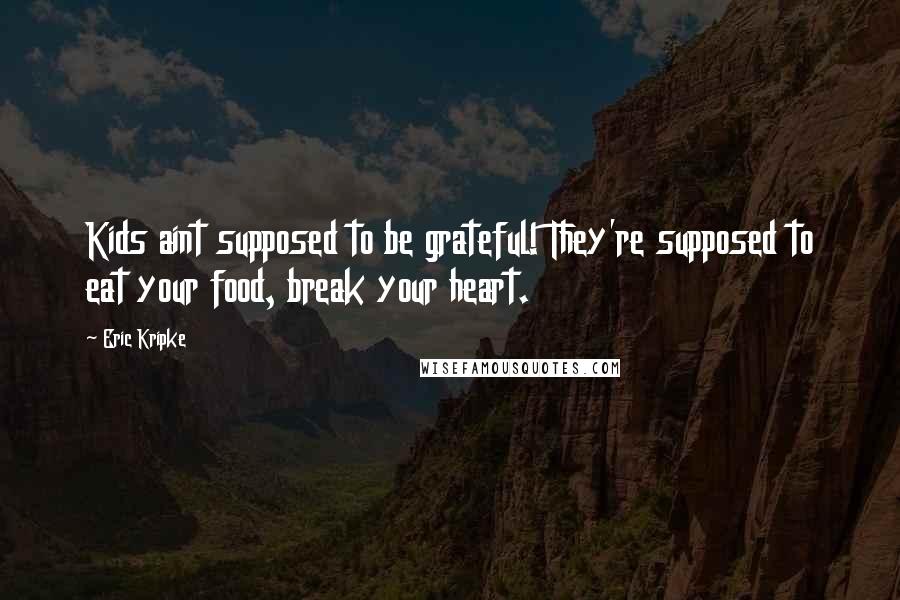 Kids aint supposed to be grateful! They're supposed to eat your food, break your heart.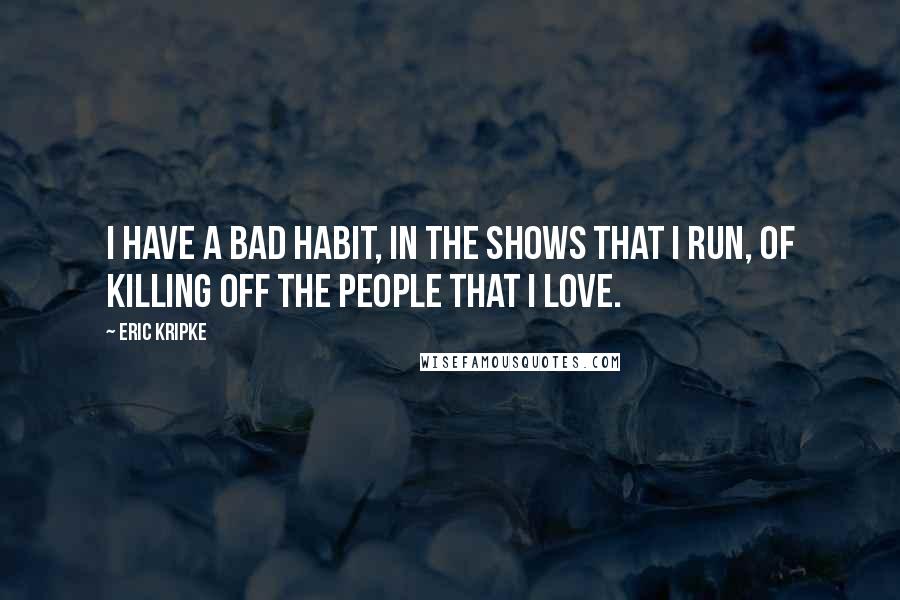 I have a bad habit, in the shows that I run, of killing off the people that I love.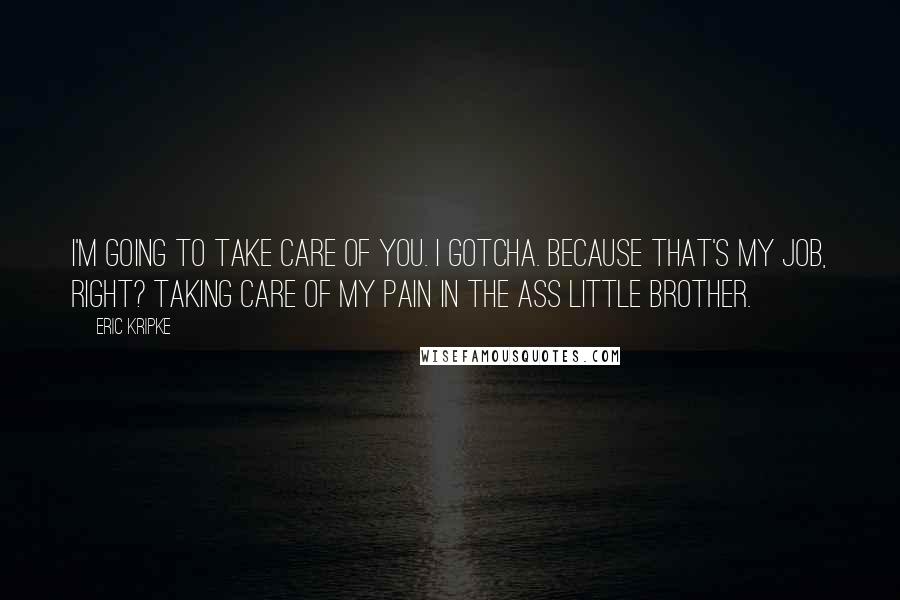 I'm going to take care of you. I gotcha. Because that's my job, right? Taking care of my pain in the ass little brother.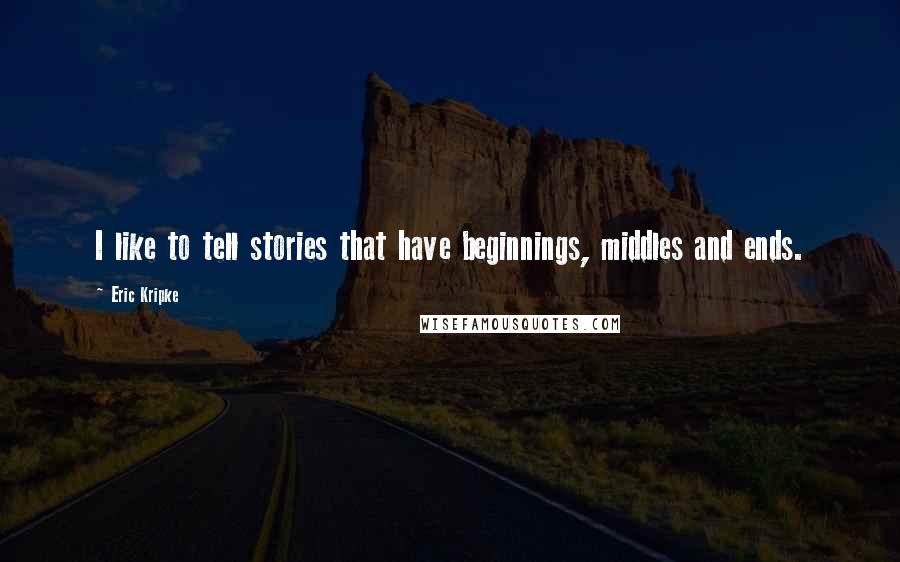 I like to tell stories that have beginnings, middles and ends.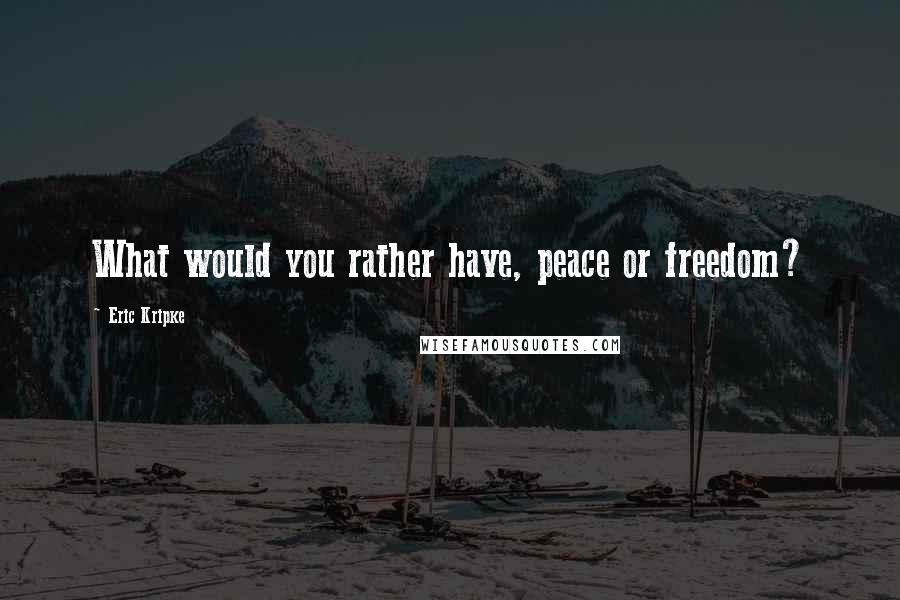 What would you rather have, peace or freedom?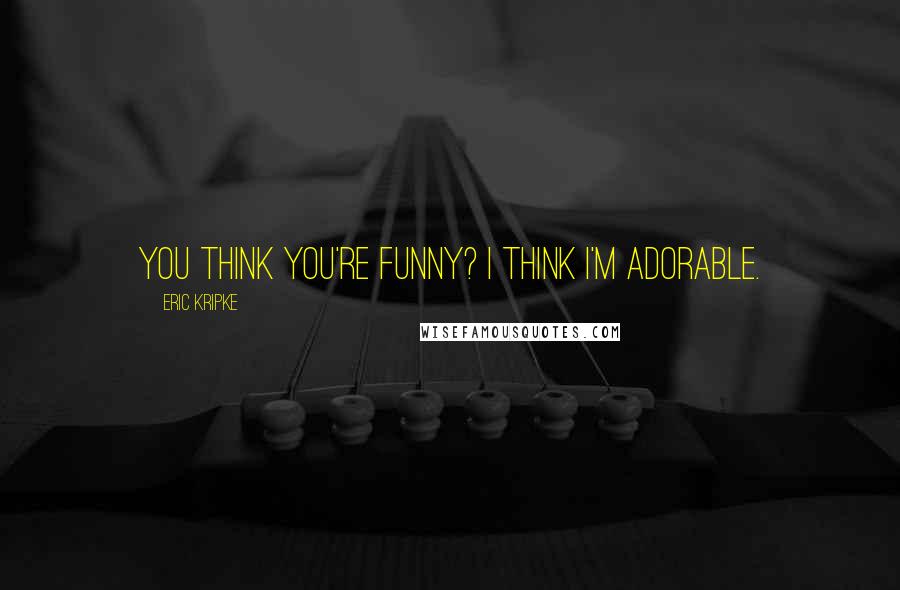 You think you're funny?
I think I'm adorable.