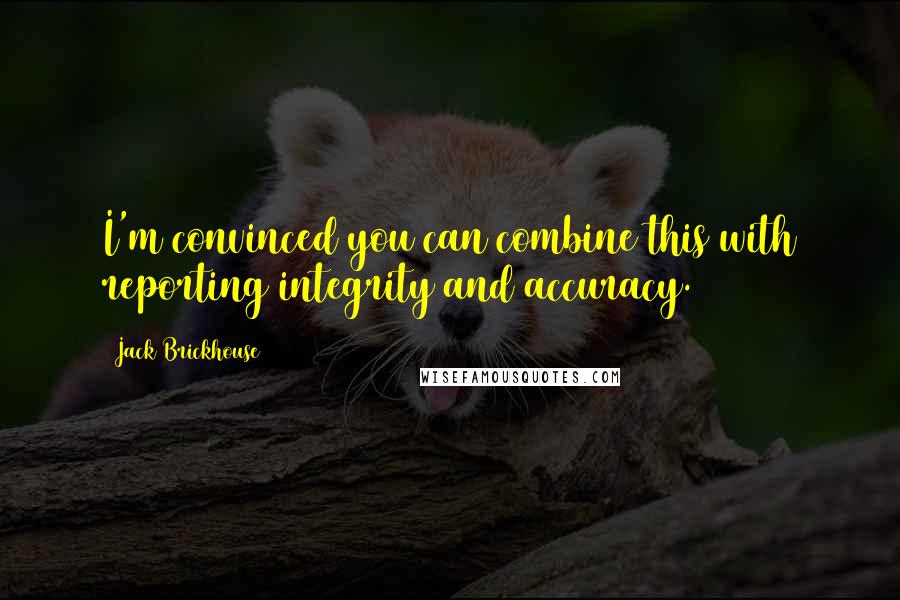 I'm convinced you can combine this with reporting integrity and accuracy.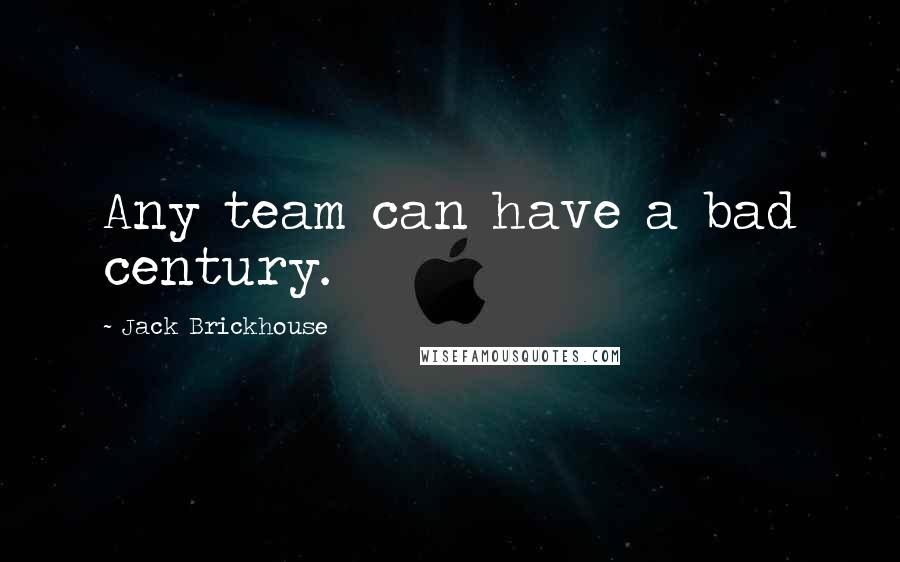 Any team can have a bad century.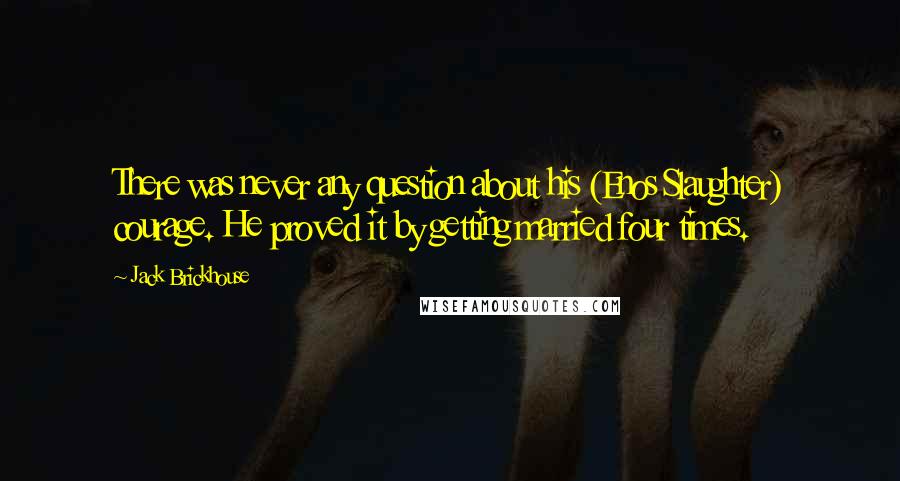 There was never any question about his (Enos Slaughter) courage. He proved it by getting married four times.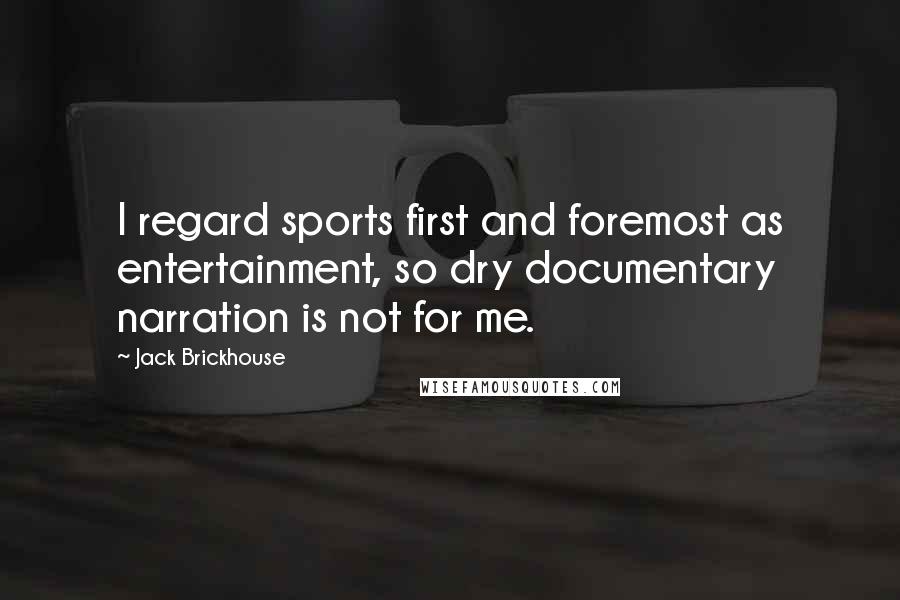 I regard sports first and foremost as entertainment, so dry documentary narration is not for me.