Oriah Mountain Dreamer Quotes
Top 6 wise famous quotes and sayings by Oriah Mountain Dreamer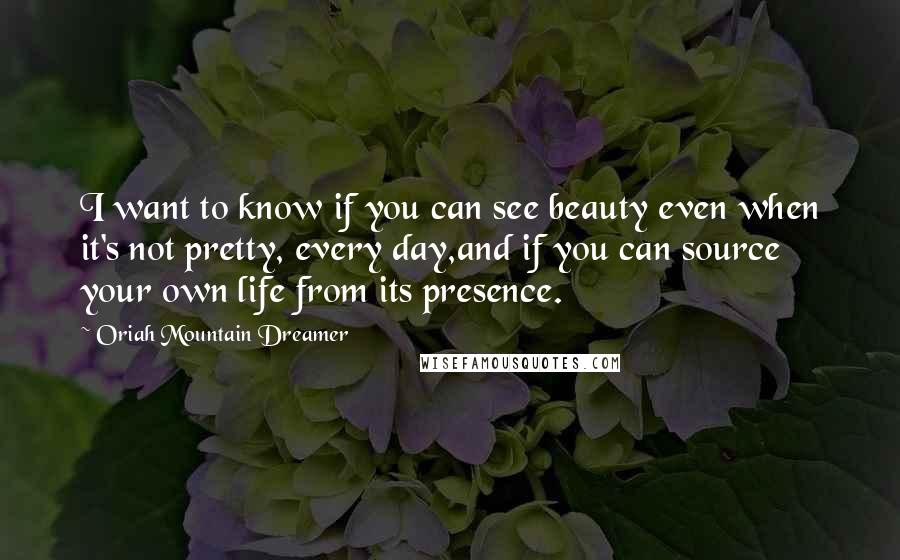 I want to know if you can see beauty even when it's not pretty, every day,and if you can source your own life from its presence.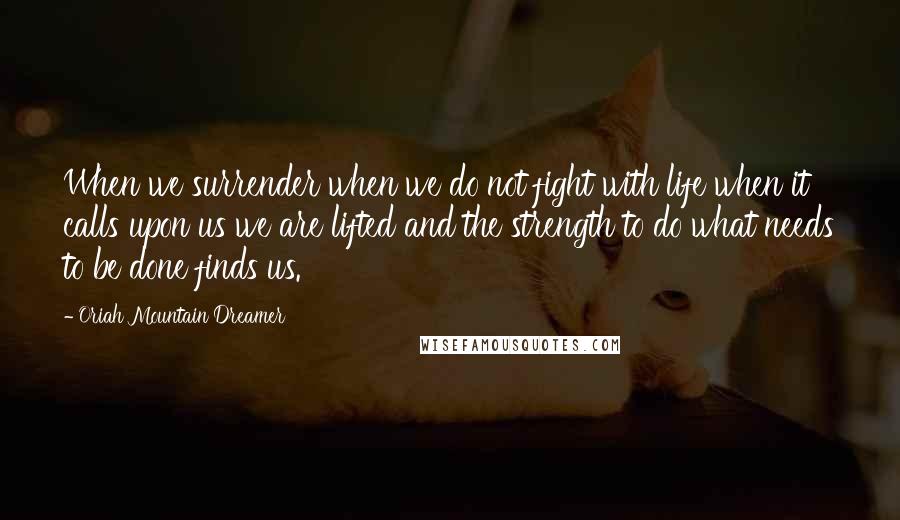 When we surrender when we do not fight with life when it calls upon us we are lifted and the strength to do what needs to be done finds us.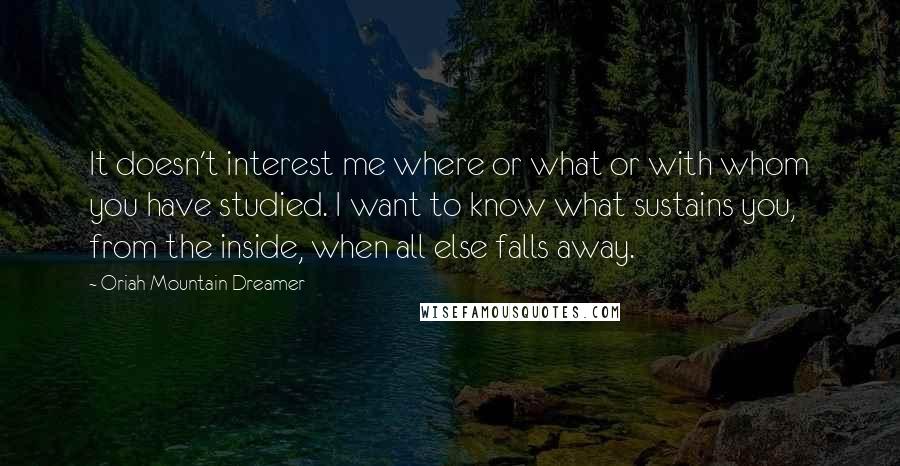 It doesn't interest me where or what or with whom you have studied. I want to know what sustains you, from the inside, when all else falls away.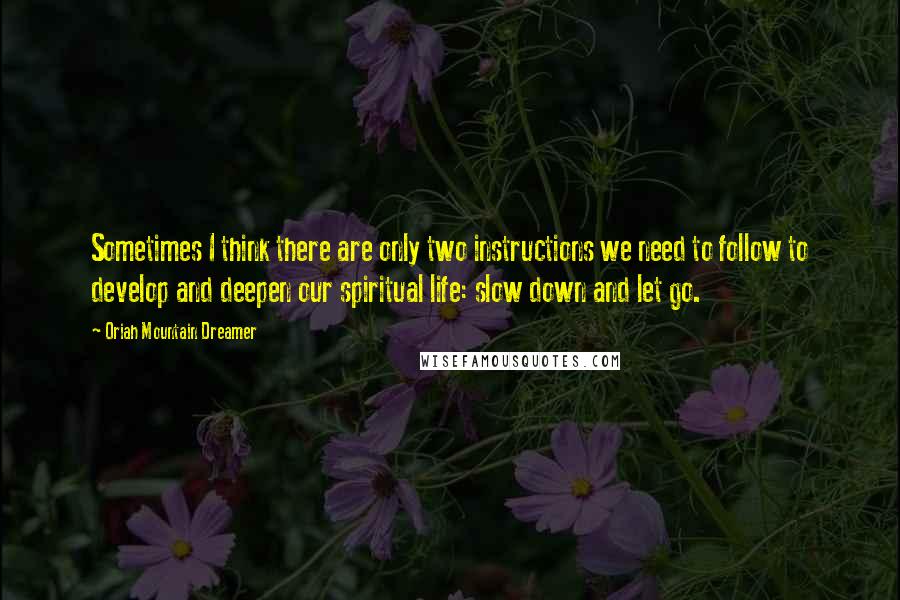 Sometimes I think there are only two instructions we need to follow to develop and deepen our spiritual life: slow down and let go.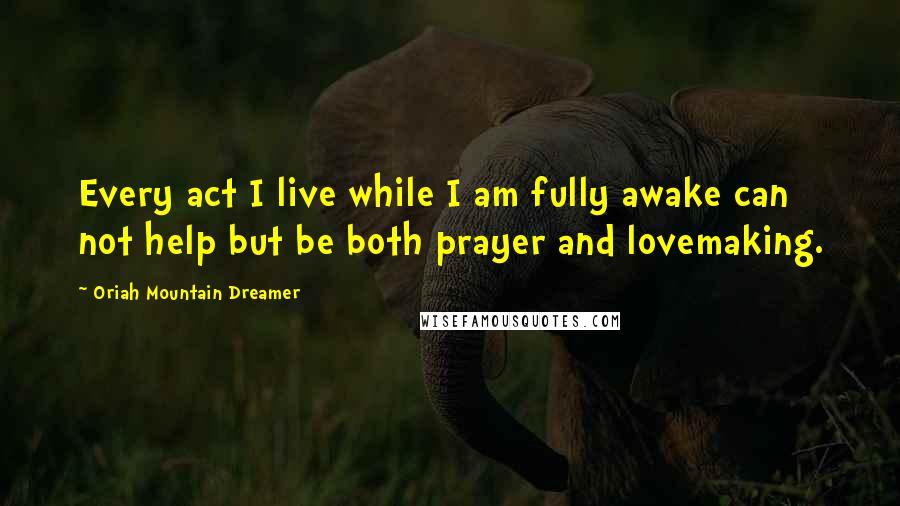 Every act I live while I am fully awake can not help but be both prayer and lovemaking.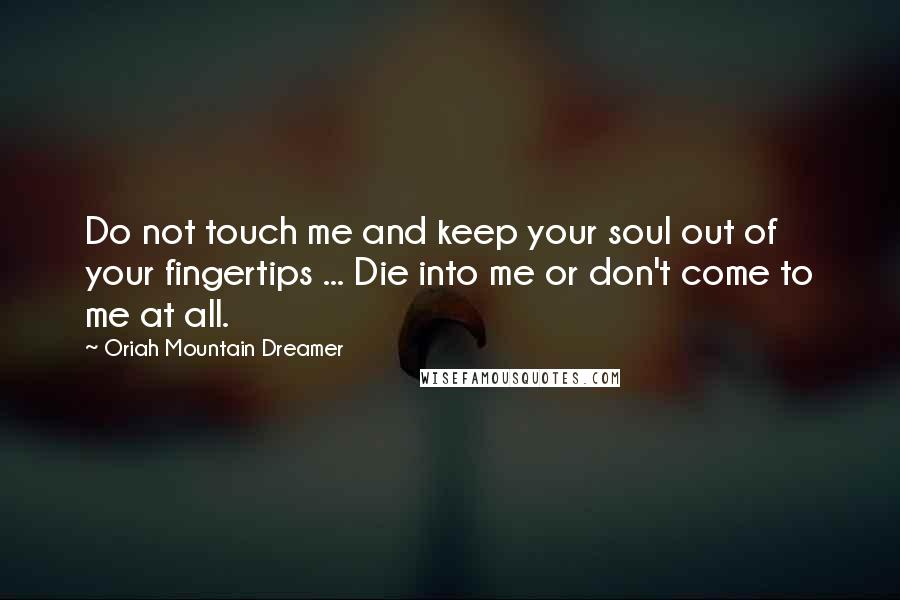 Do not touch me and keep your soul out of your fingertips ... Die into me or don't come to me at all.