Hearsay Quotes
Collection of top 24 famous quotes about Hearsay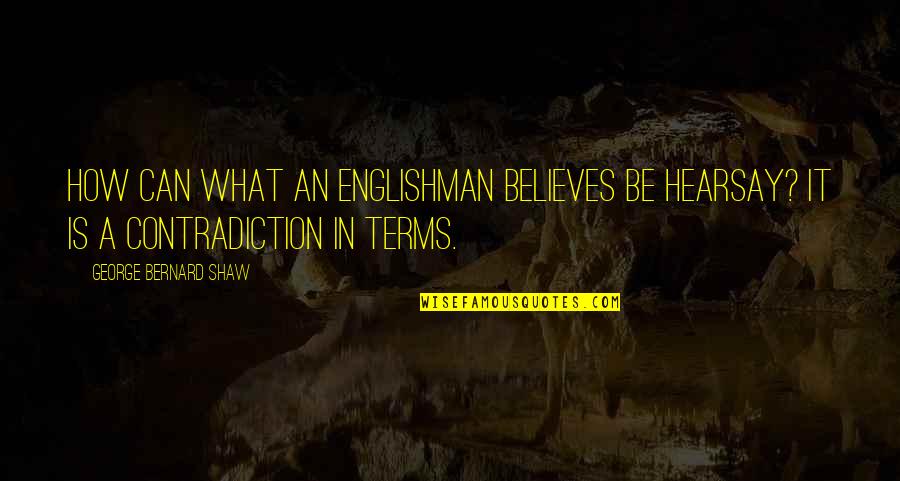 How can what an Englishman believes be hearsay? It is a contradiction in terms.
—
George Bernard Shaw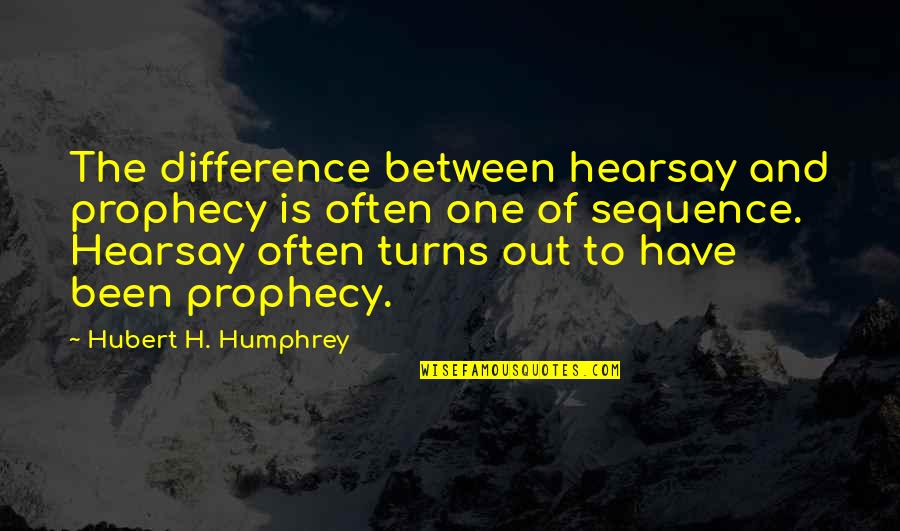 The difference between hearsay and prophecy is often one of sequence. Hearsay often turns out to have been prophecy.
—
Hubert H. Humphrey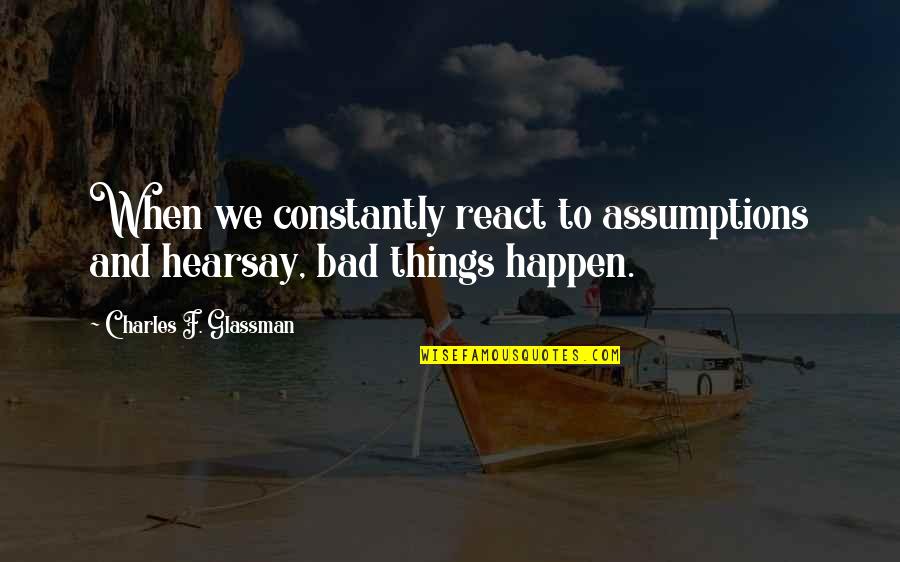 When we constantly react to assumptions and hearsay, bad things happen.
—
Charles F. Glassman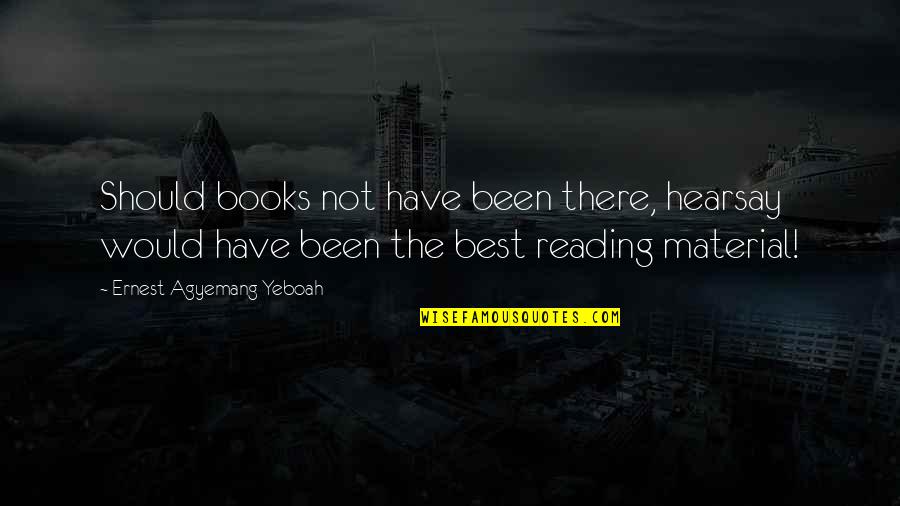 Should books not have been there,
hearsay
would have been the best reading material! —
Ernest Agyemang Yeboah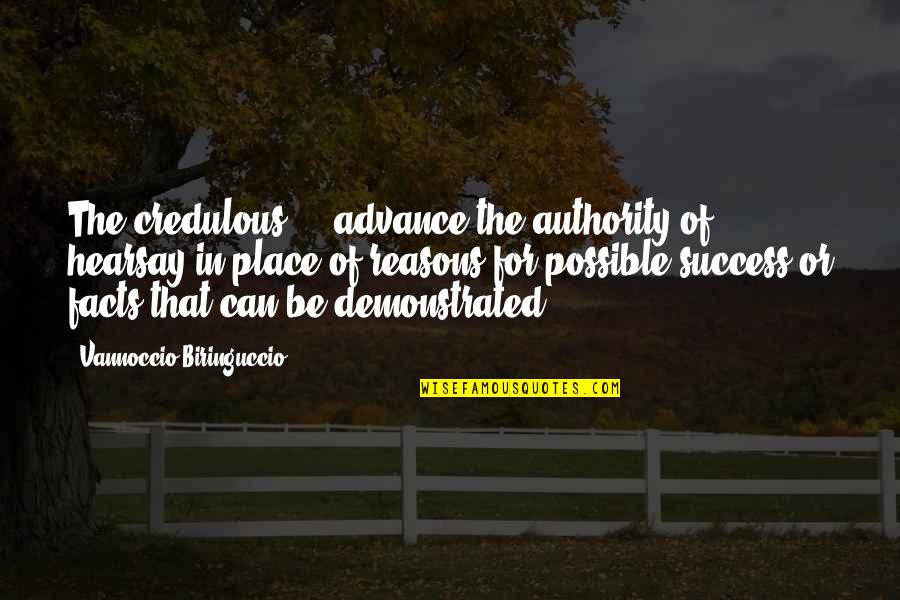 The credulous ... advance the authority of
hearsay
in place of reasons for possible success or facts that can be demonstrated. —
Vannoccio Biringuccio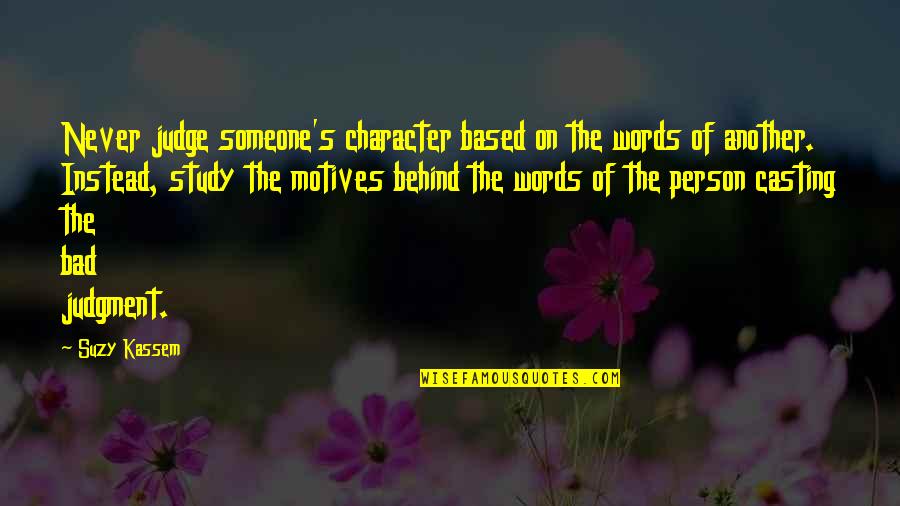 Never judge someone's character based on the words of another. Instead, study the motives behind the words of the person casting the bad judgment. —
Suzy Kassem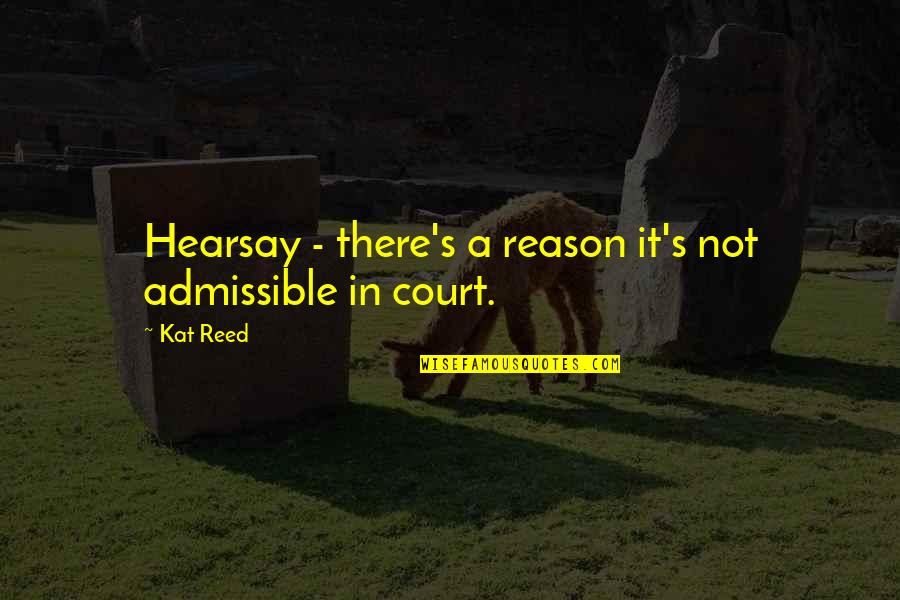 Hearsay
- there's a reason it's not admissible in court. —
Kat Reed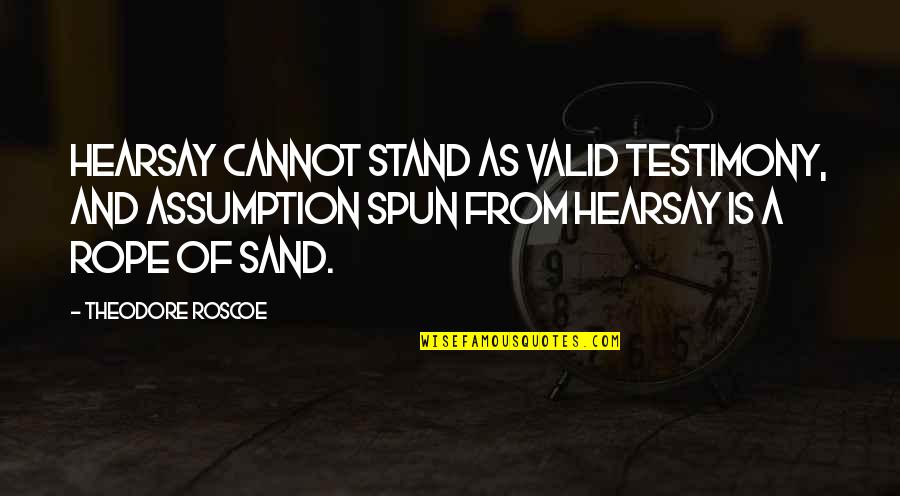 Hearsay
cannot stand as valid testimony, and assumption spun from
hearsay
is a rope of sand. —
Theodore Roscoe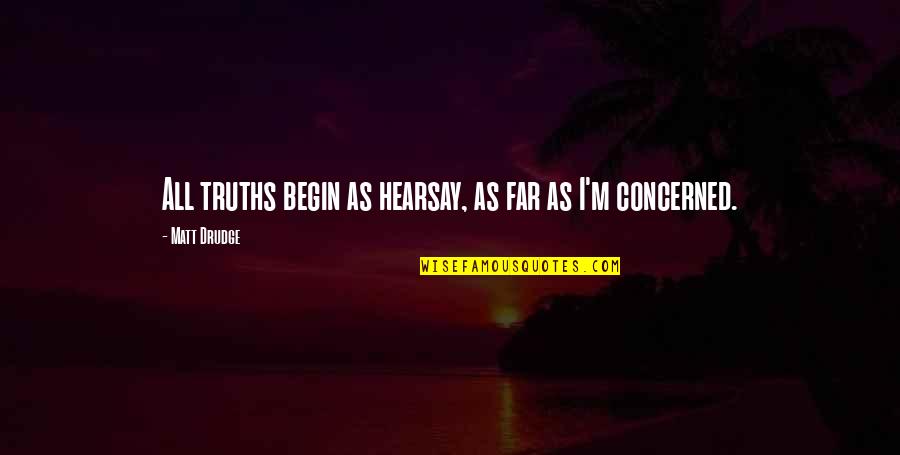 All truths begin as
hearsay
, as far as I'm concerned. —
Matt Drudge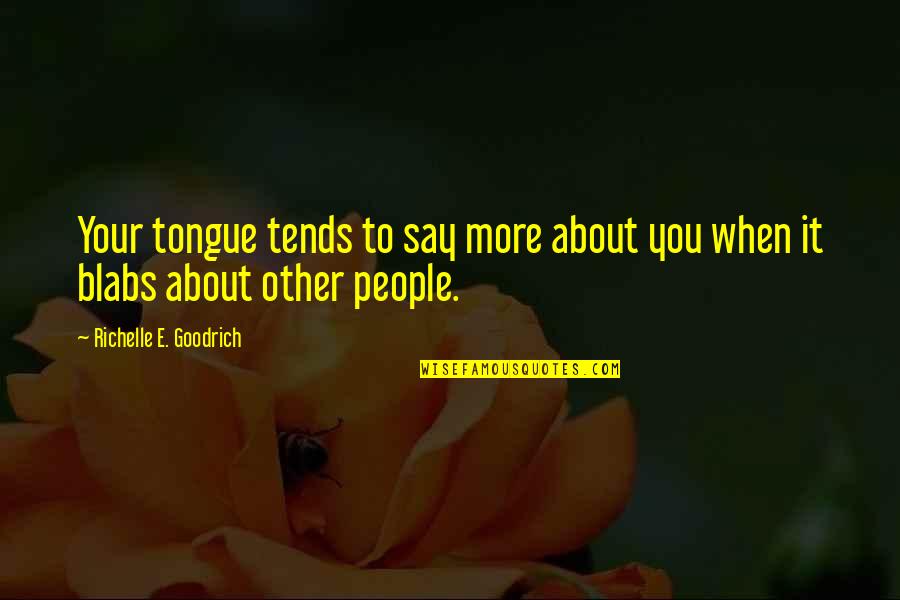 Your tongue tends to say more about you when it blabs about other people. —
Richelle E. Goodrich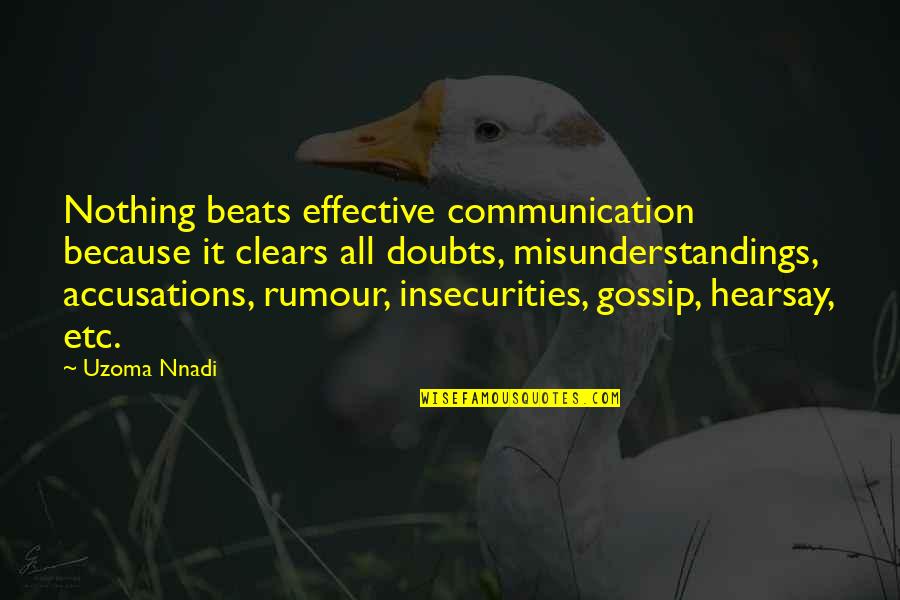 Nothing beats effective communication because it clears all doubts, misunderstandings, accusations, rumour, insecurities, gossip,
hearsay
, etc. —
Uzoma Nnadi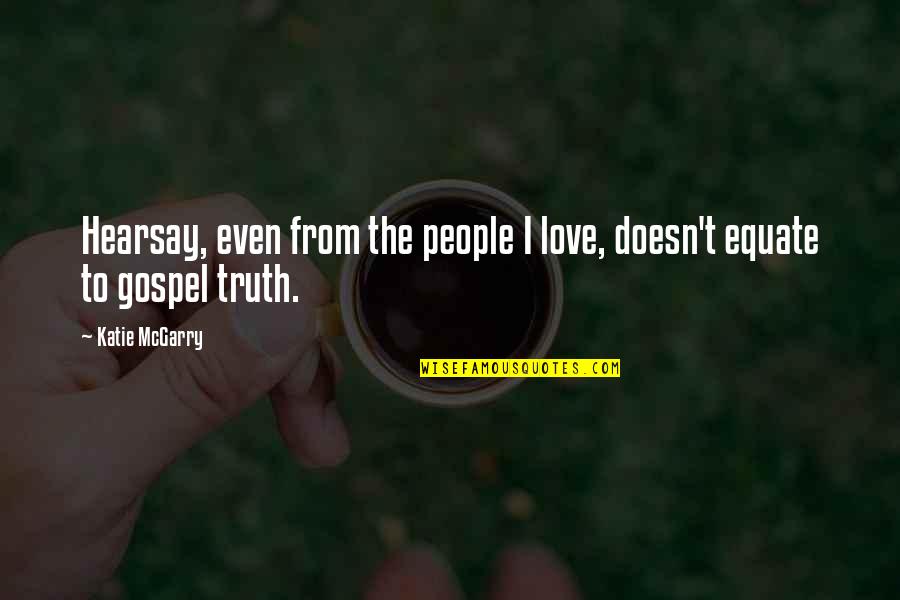 Hearsay
, even from the people I love, doesn't equate to gospel truth. —
Katie McGarry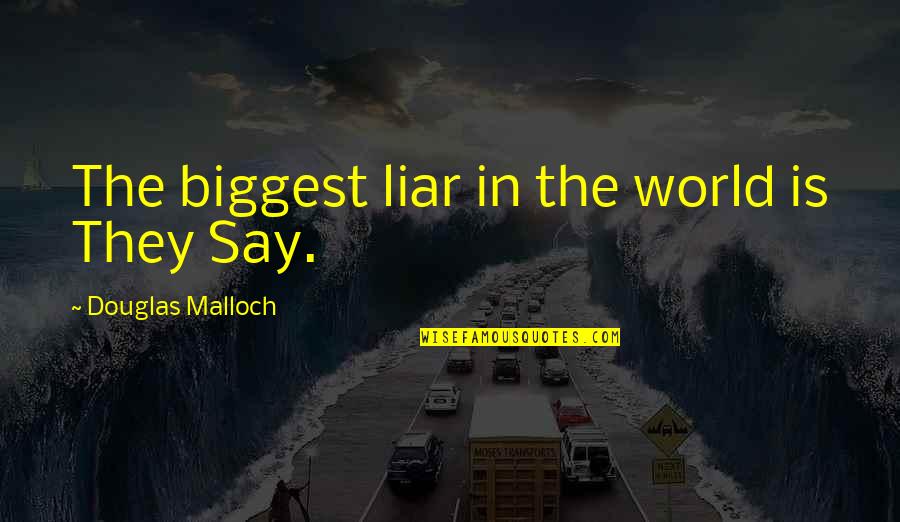 The biggest liar in the world is They Say. —
Douglas Malloch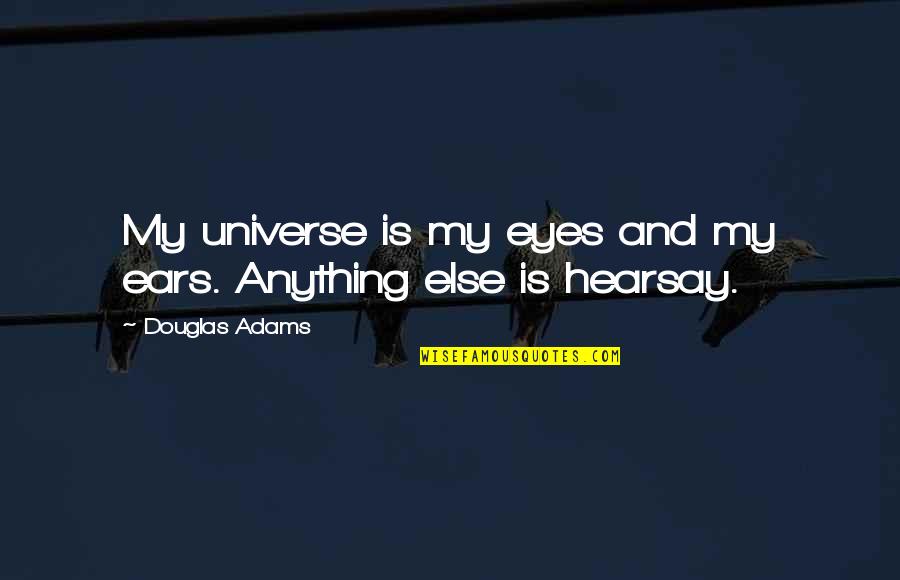 My universe is my eyes and my ears. Anything else is
hearsay
. —
Douglas Adams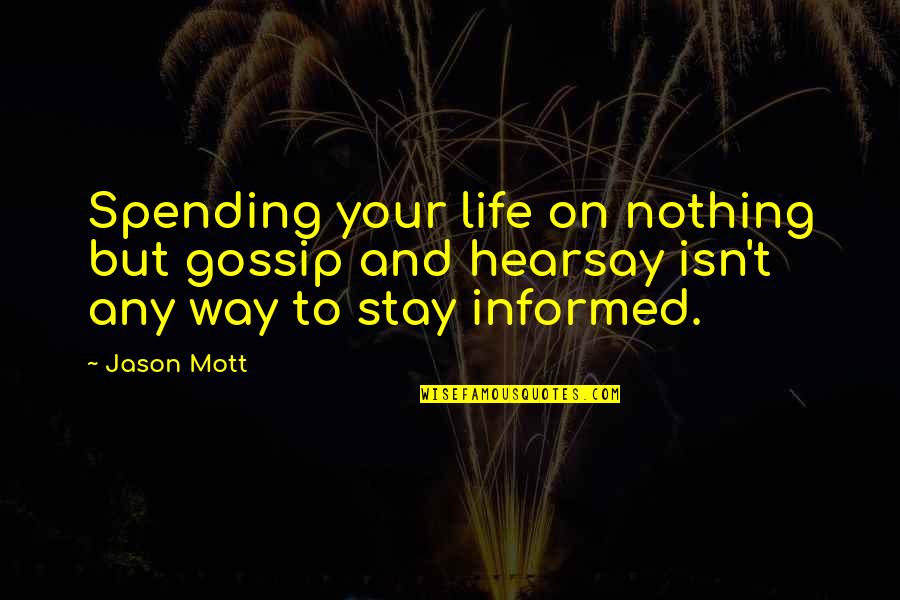 Spending your life on nothing but gossip and
hearsay
isn't any way to stay informed. —
Jason Mott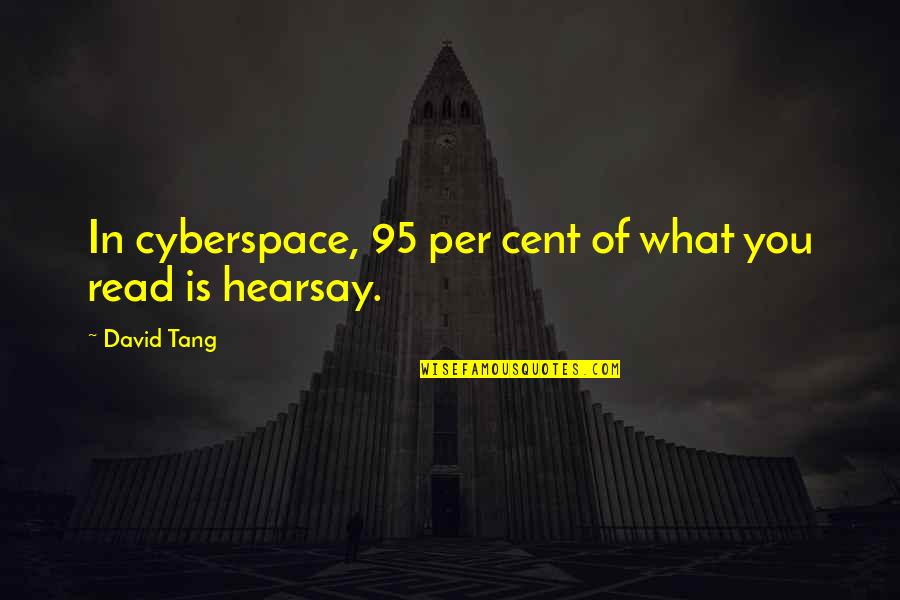 In cyberspace, 95 per cent of what you read is
hearsay
. —
David Tang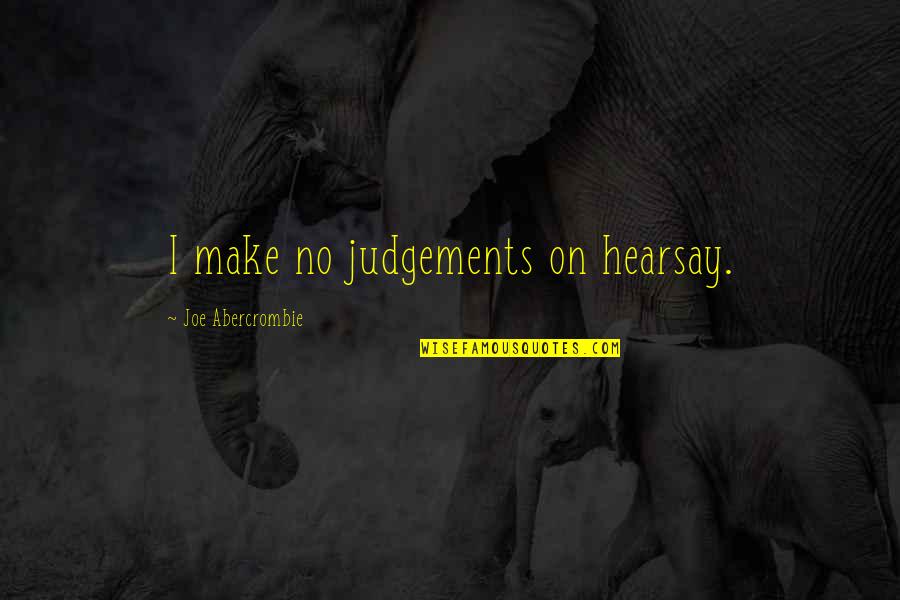 I make no judgements on
hearsay
. —
Joe Abercrombie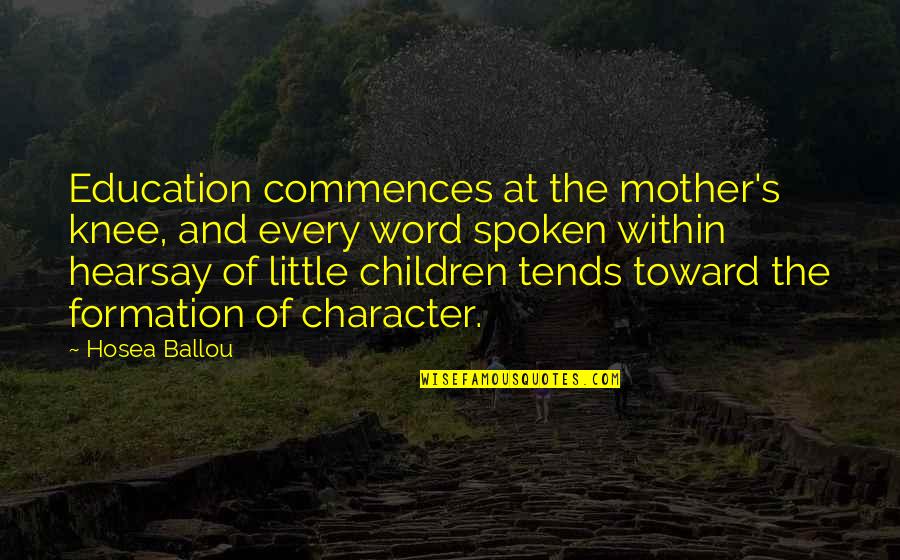 Education commences at the mother's knee, and every word spoken within
hearsay
of little children tends toward the formation of character. —
Hosea Ballou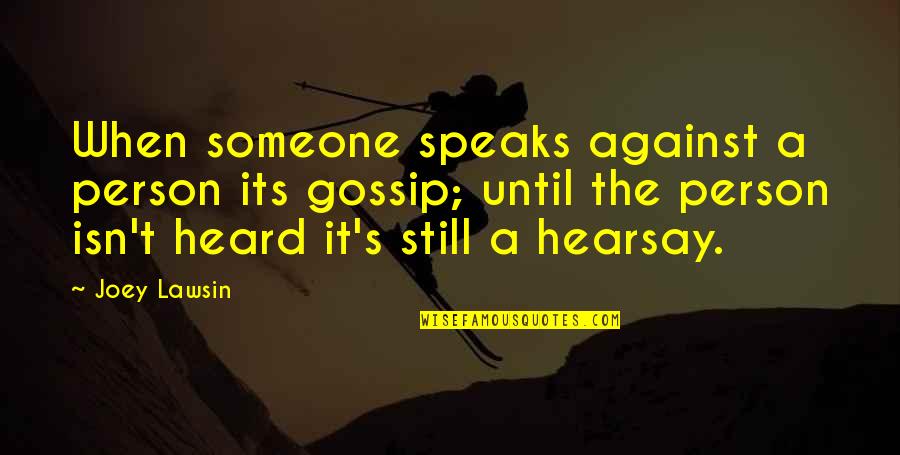 When someone speaks against a person its gossip; until the person isn't heard it's still a
hearsay
. —
Joey Lawsin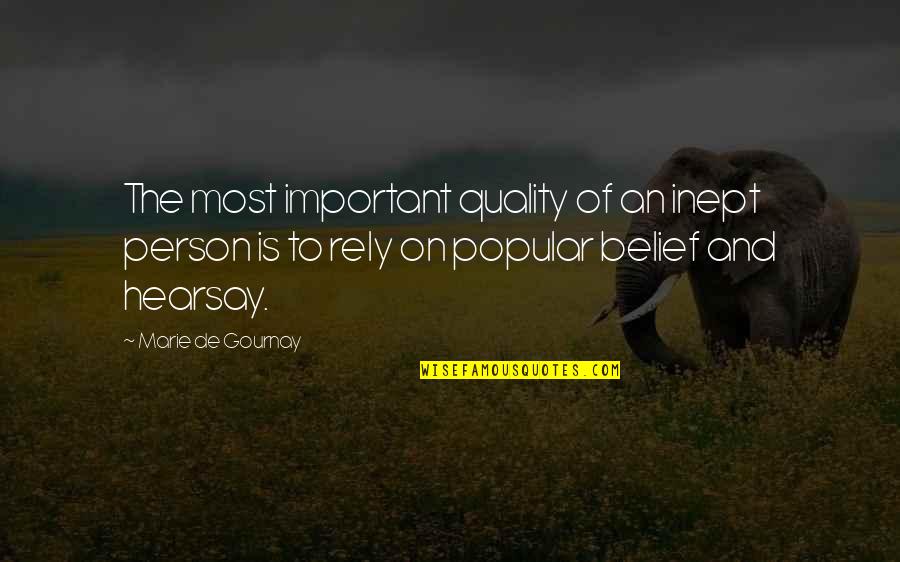 The most important quality of an inept person is to rely on popular belief and
hearsay
. —
Marie De Gournay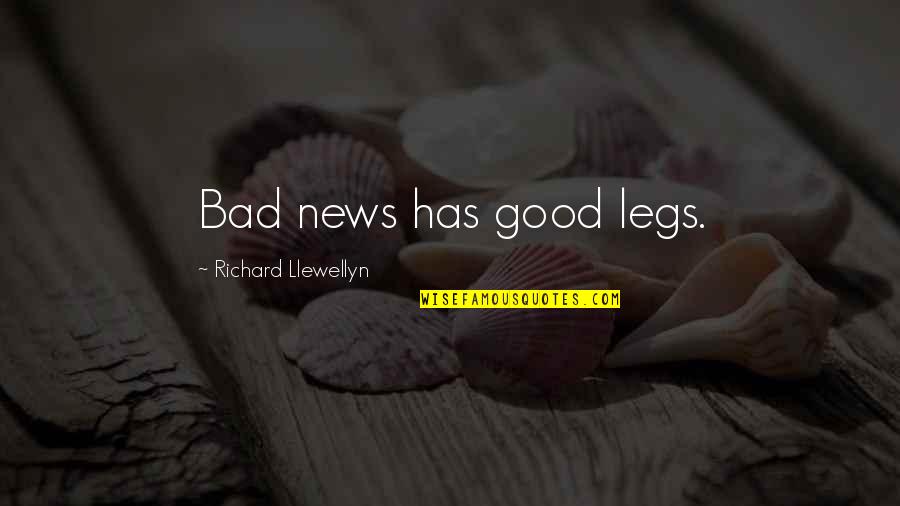 Bad news has good legs. —
Richard Llewellyn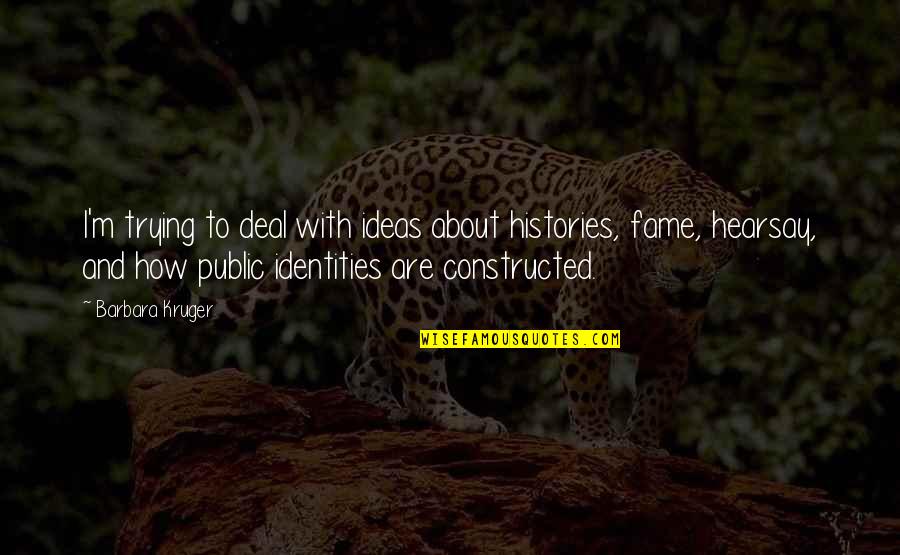 I'm trying to deal with ideas about histories, fame,
hearsay
, and how public identities are constructed. —
Barbara Kruger