Guy Deutscher Quotes
Top 18 wise famous quotes and sayings by Guy Deutscher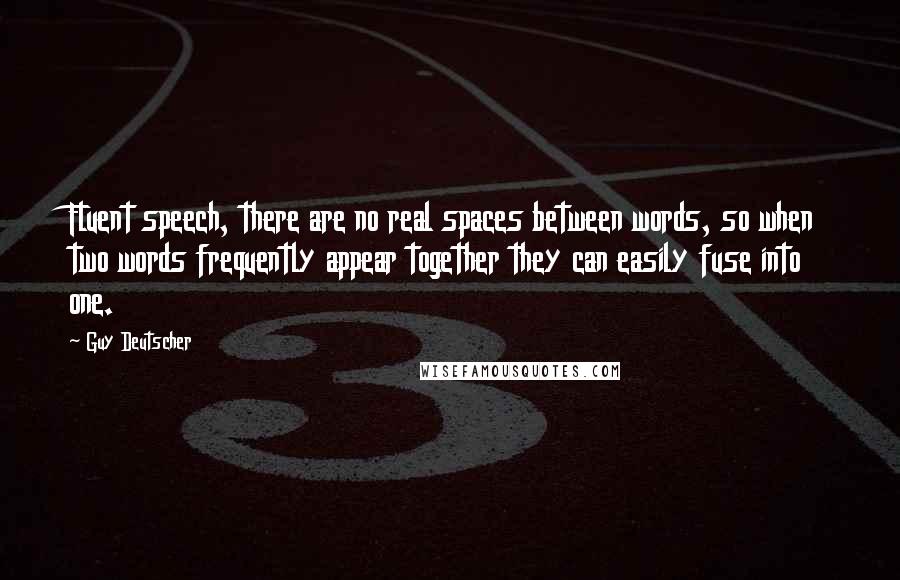 Fluent speech, there are no real spaces between words, so when two words frequently appear together they can easily fuse into one.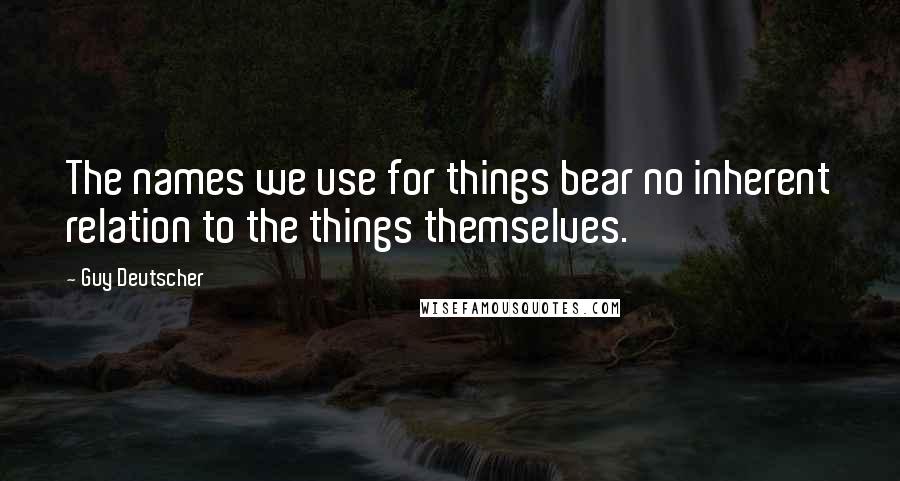 The names we use for things bear no inherent relation to the things themselves.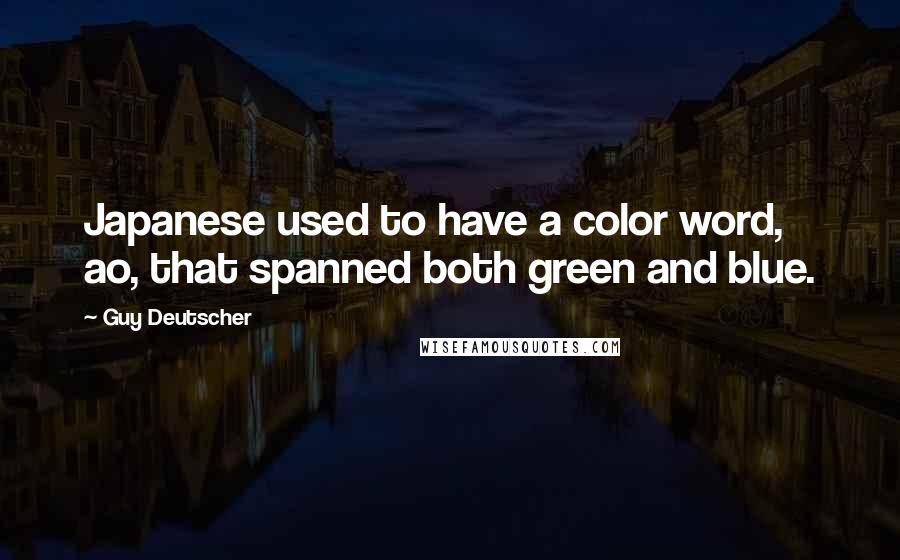 Japanese used to have a color word, ao, that spanned both green and blue.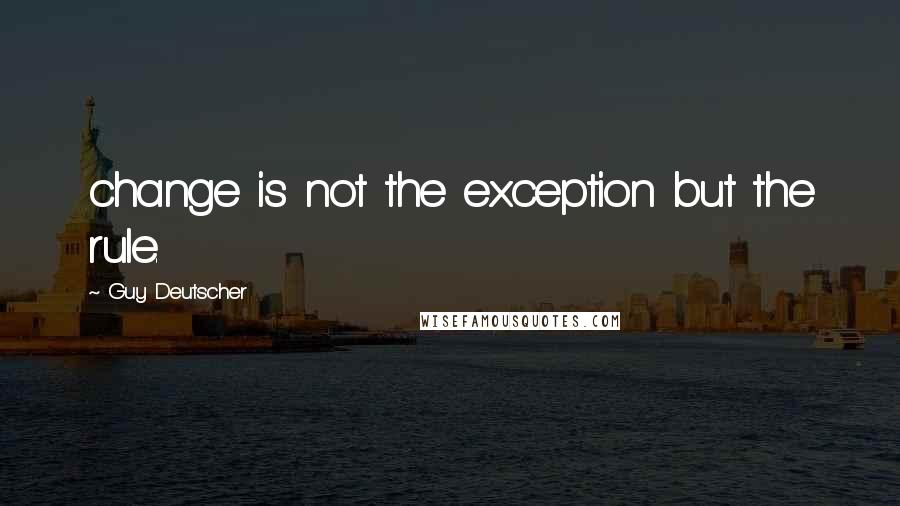 change is not the exception but the rule.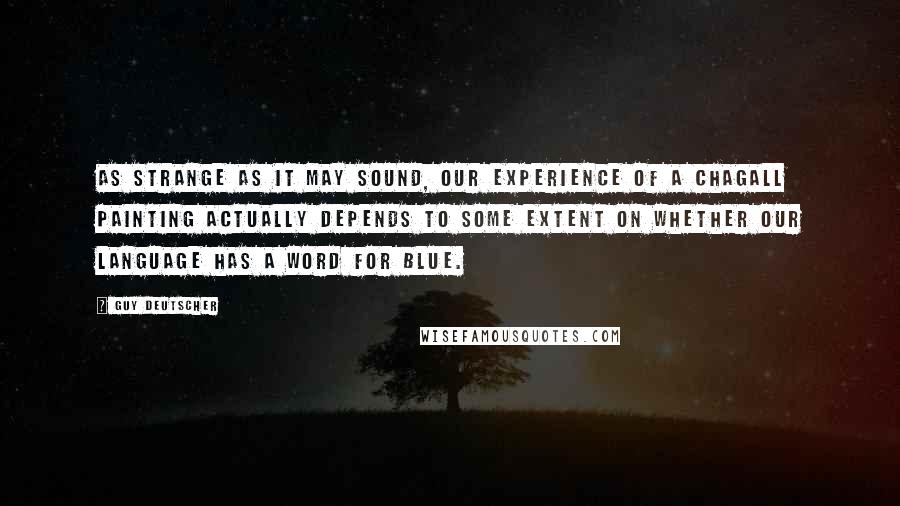 As strange as it may sound, our experience of a Chagall painting actually depends to some extent on whether our language has a word for blue.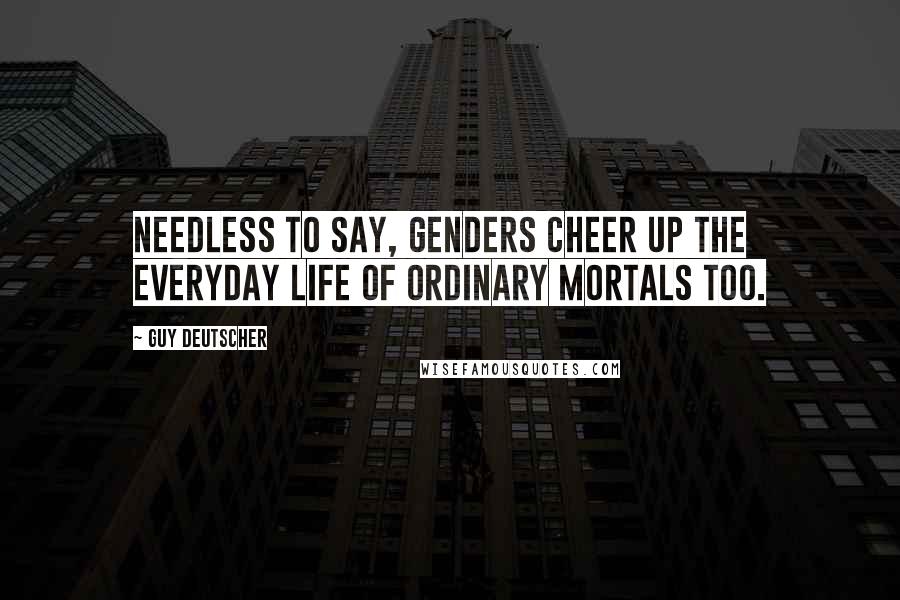 Needless to say, genders cheer up the everyday life of ordinary mortals too.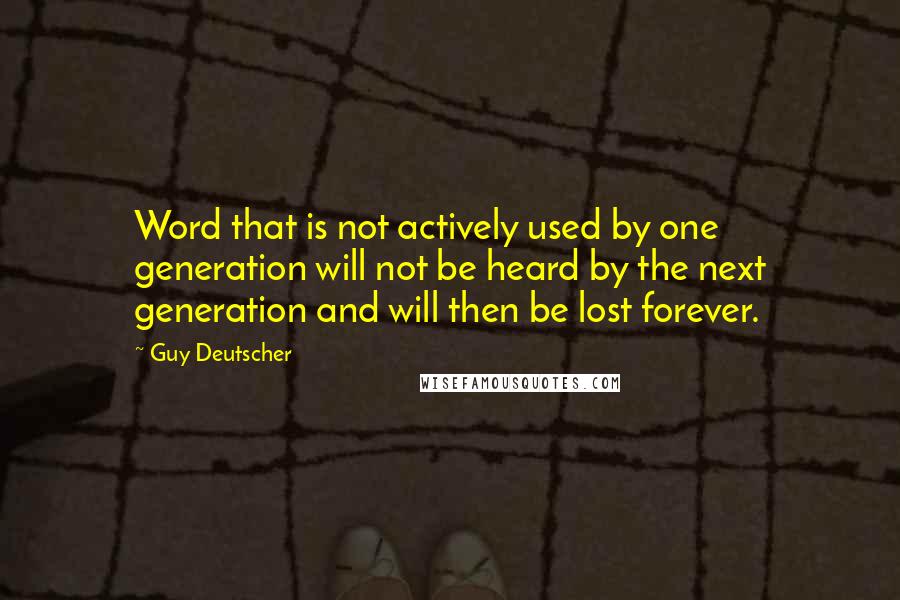 Word that is not actively used by one generation will not be heard by the next generation and will then be lost forever.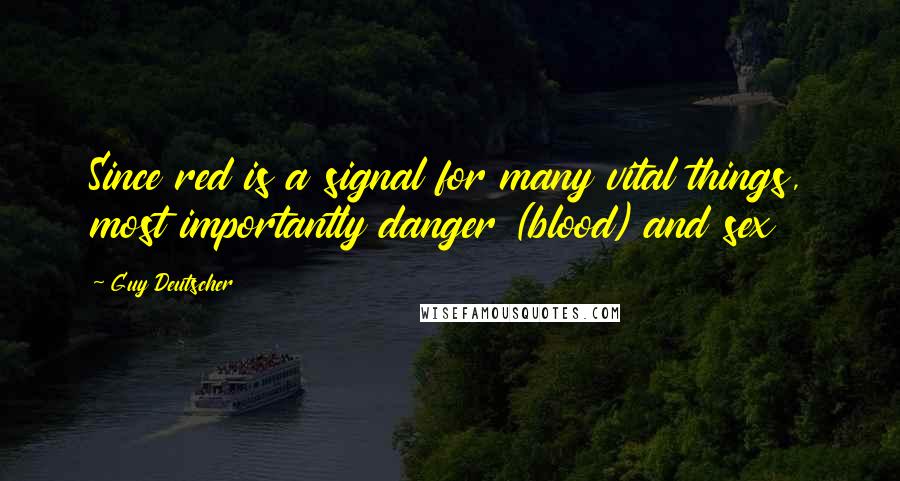 Since red is a signal for many vital things, most importantly danger (blood) and sex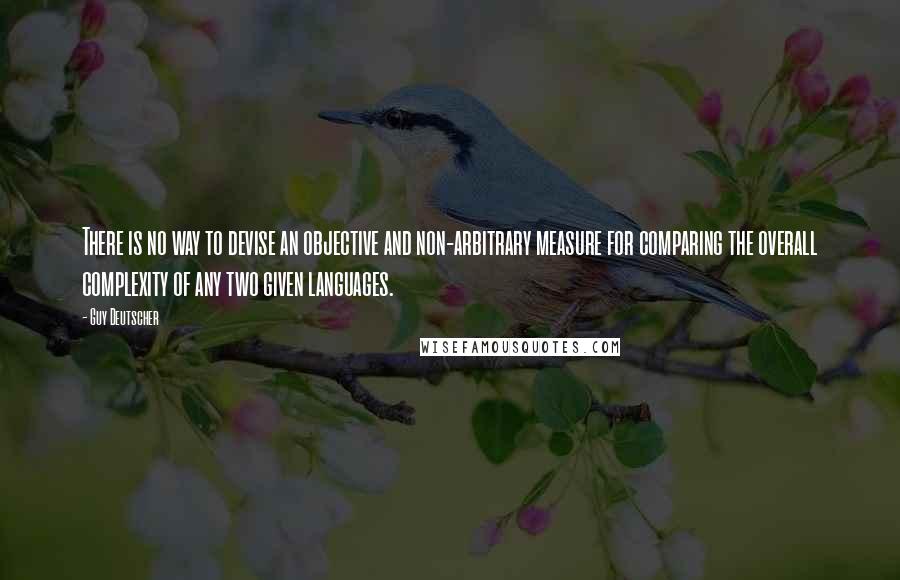 There is no way to devise an objective and non-arbitrary measure for comparing the overall complexity of any two given languages.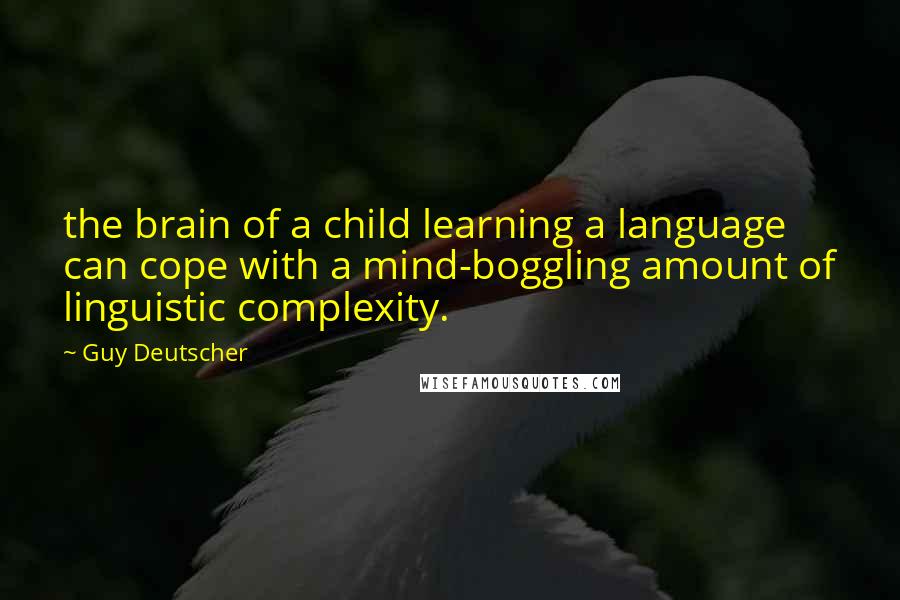 the brain of a child learning a language can cope with a mind-boggling amount of linguistic complexity.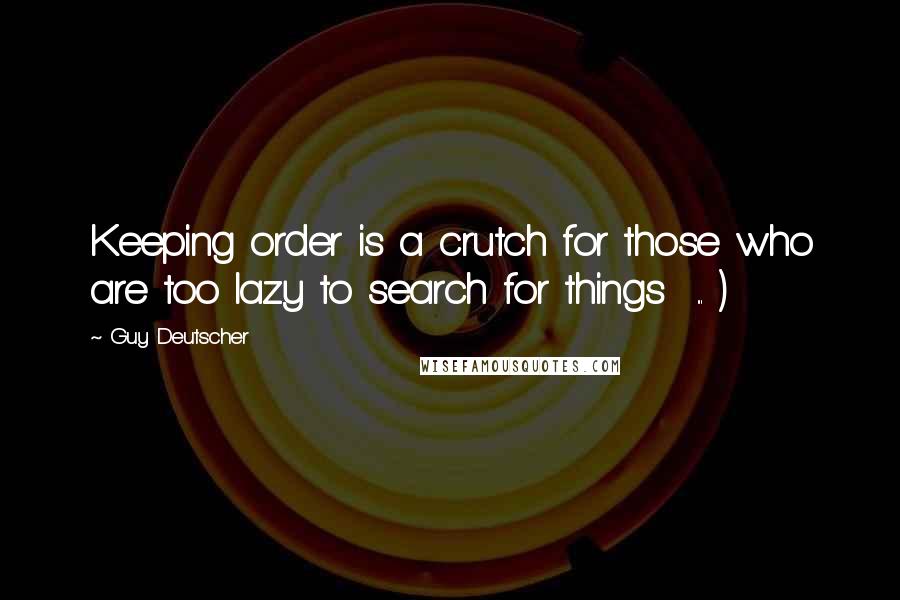 Keeping order is a crutch for those who are too lazy to search for things ... )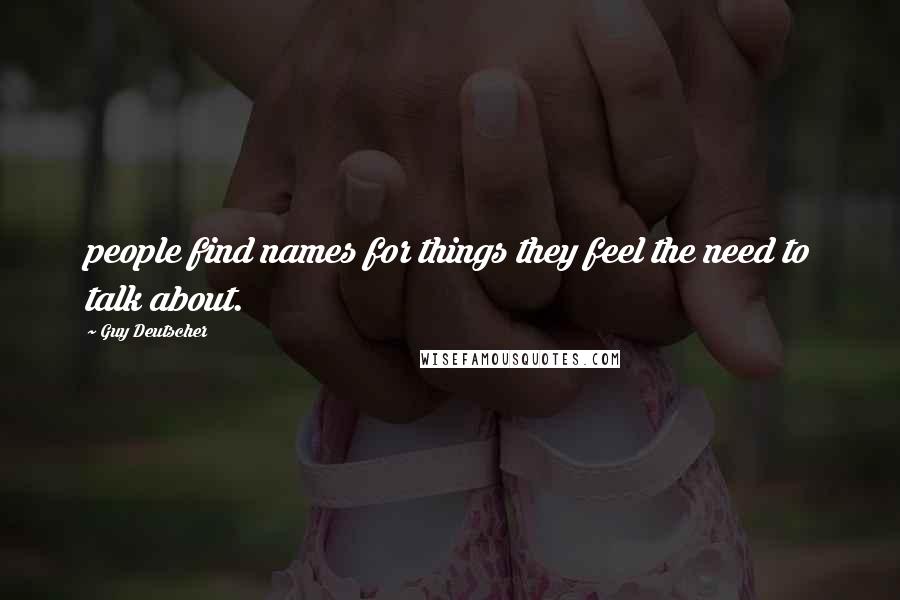 people find names for things they feel the need to talk about.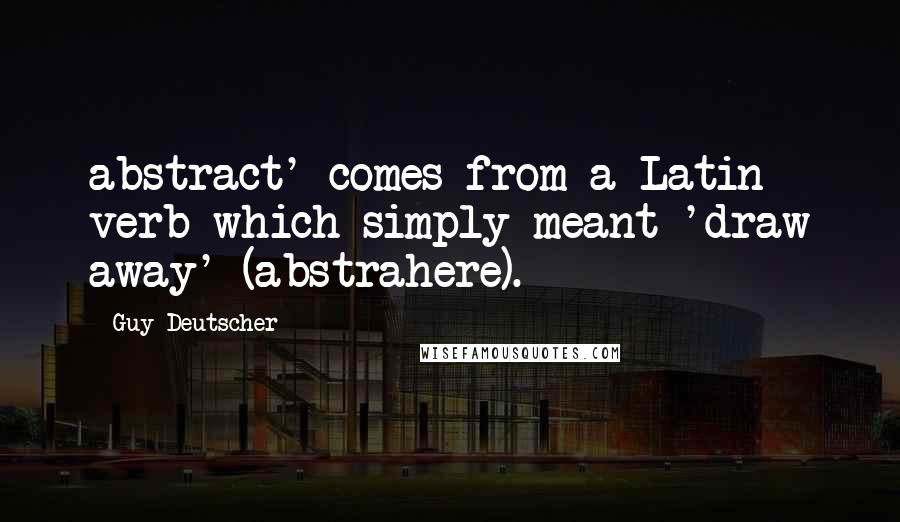 abstract' comes from a Latin verb which simply meant 'draw away' (abstrahere).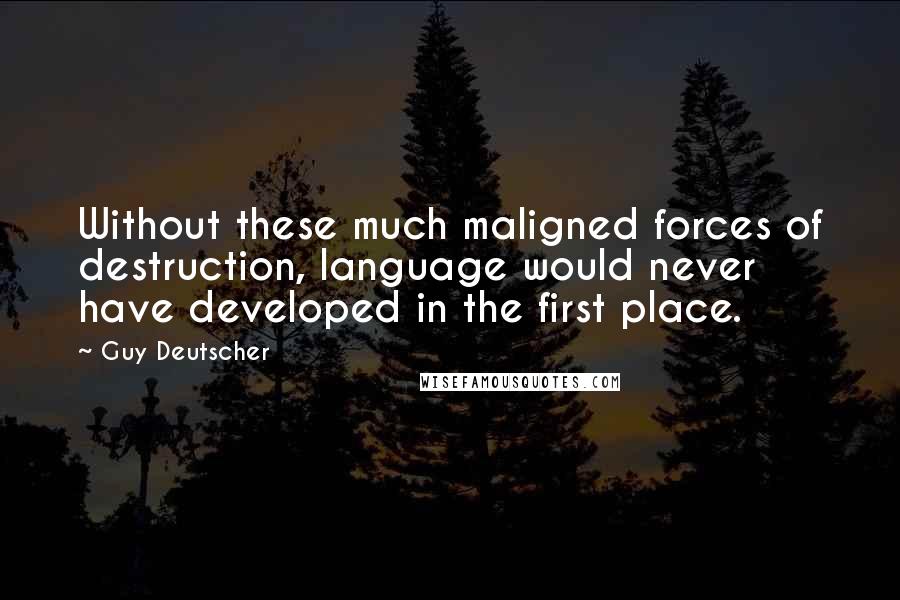 Without these much maligned forces of destruction, language would never have developed in the first place.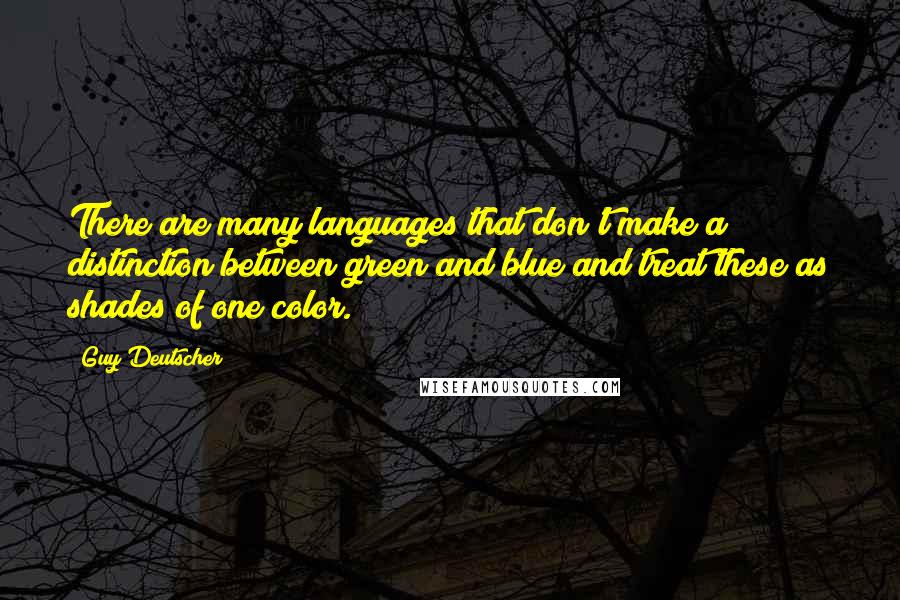 There are many languages that don't make a distinction between green and blue and treat these as shades of one color.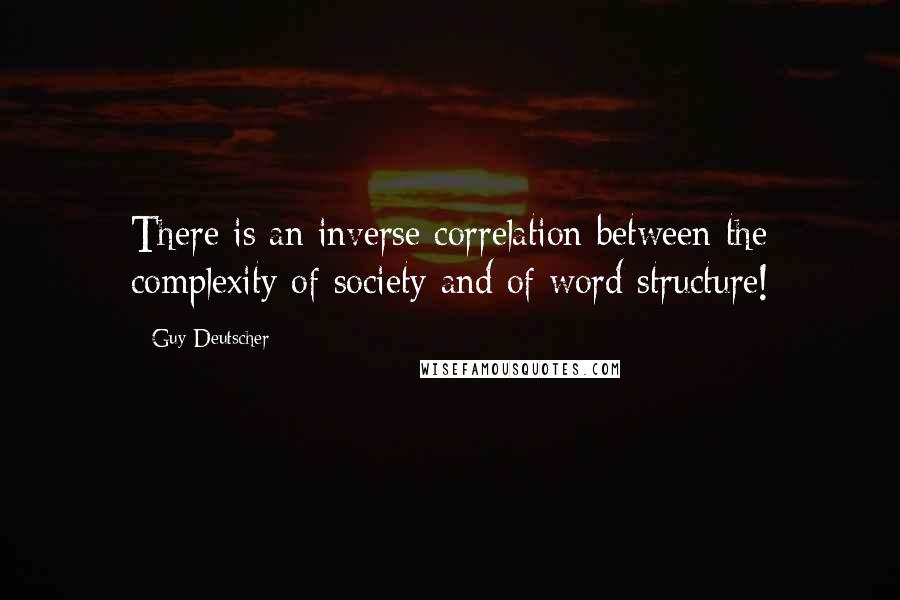 There is an inverse correlation between the complexity of society and of word structure!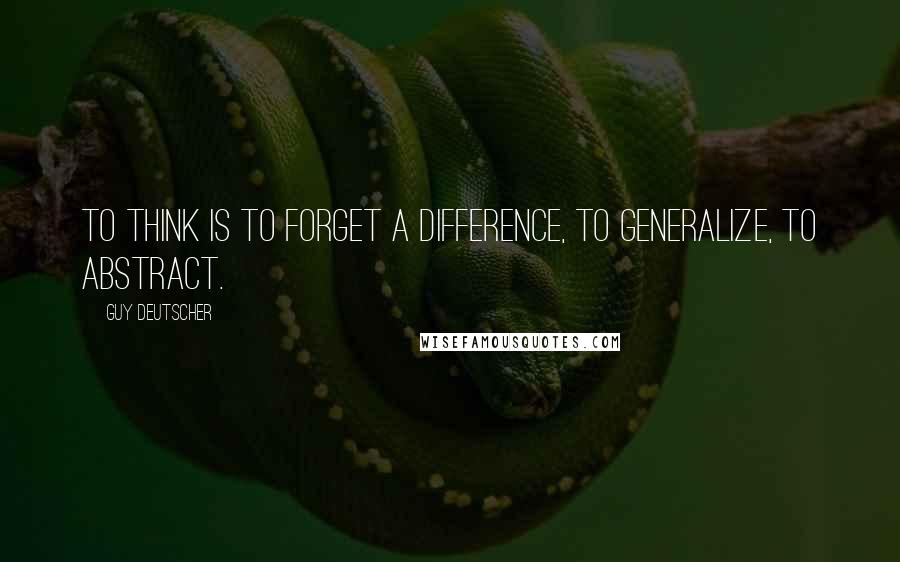 To think is to forget a difference, to generalize, to abstract.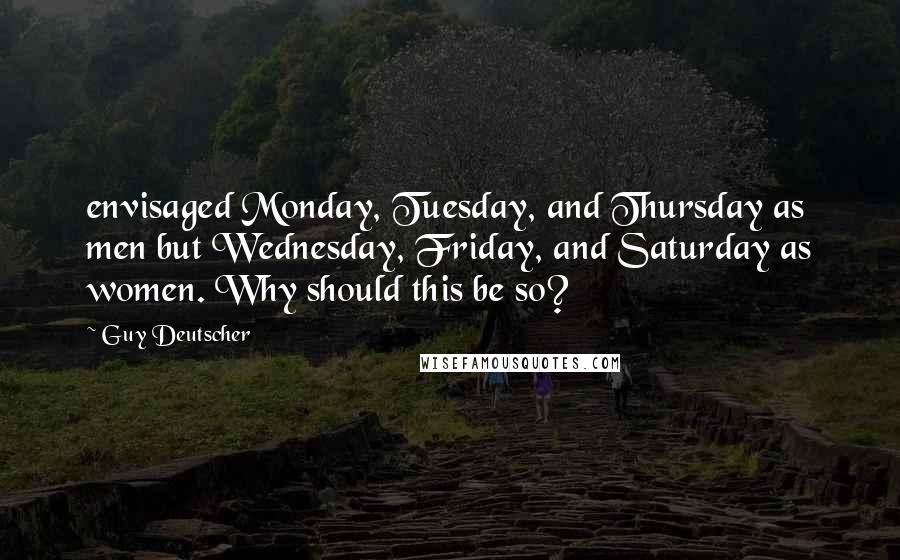 envisaged Monday, Tuesday, and Thursday as men but Wednesday, Friday, and Saturday as women. Why should this be so?