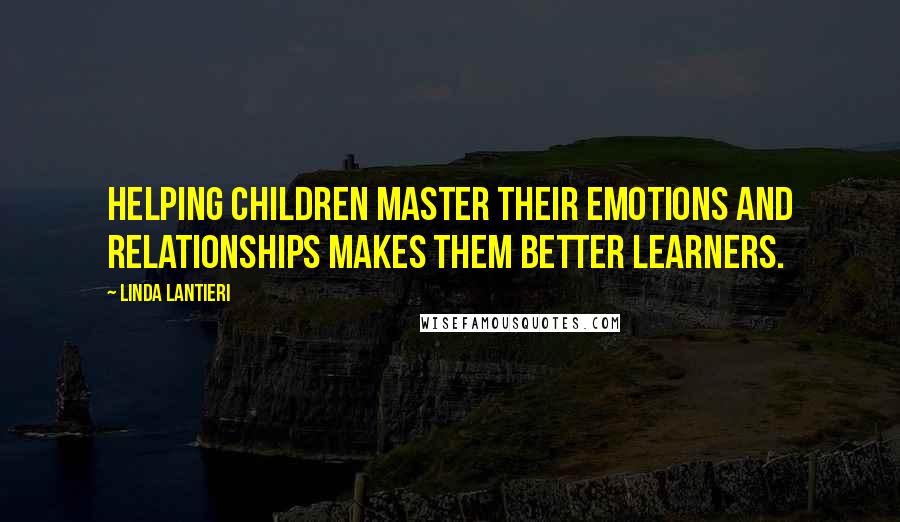 Helping children master their emotions and relationships makes them better learners.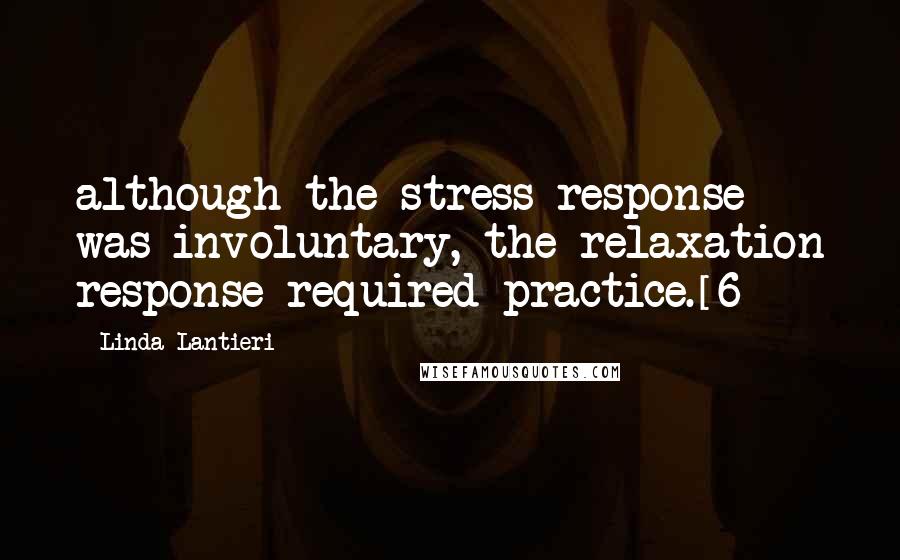 although the stress response was involuntary, the relaxation response required practice.[6]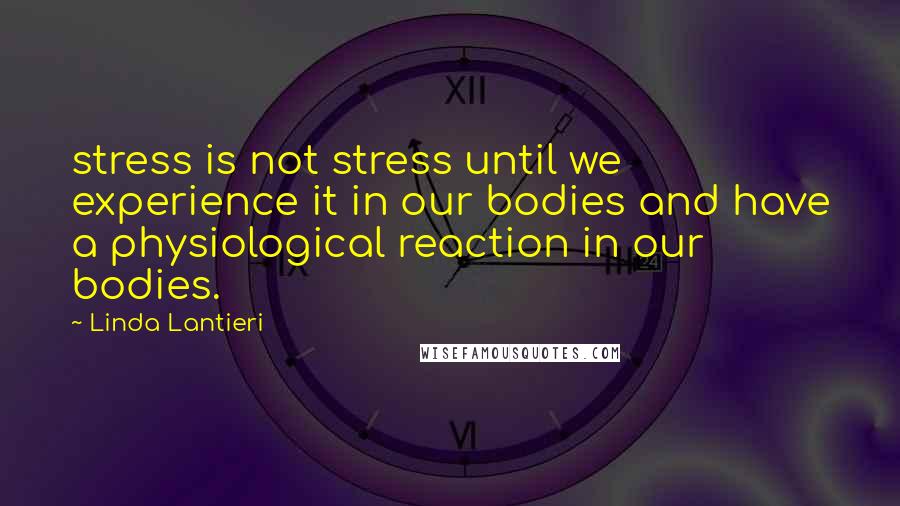 stress is not stress until we experience it in our bodies and have a physiological reaction in our bodies.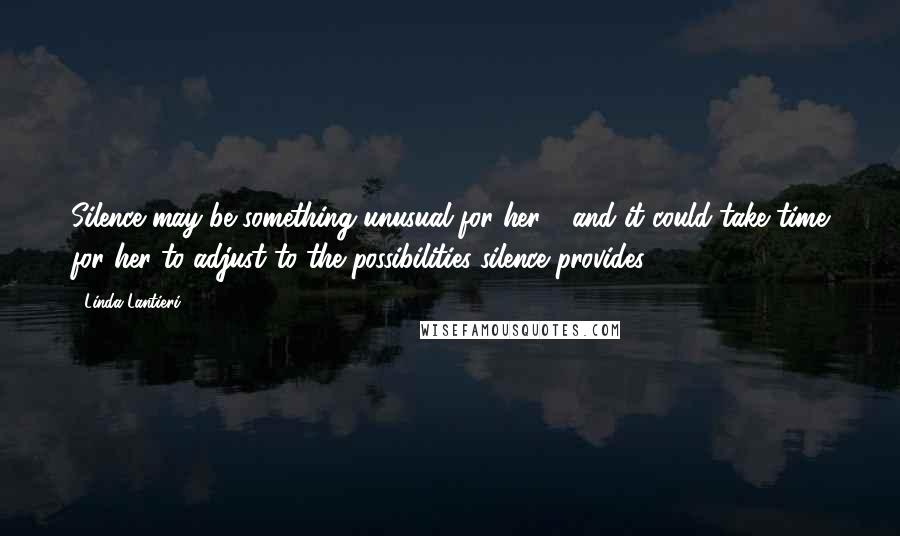 Silence may be something unusual for her - and it could take time for her to adjust to the possibilities silence provides.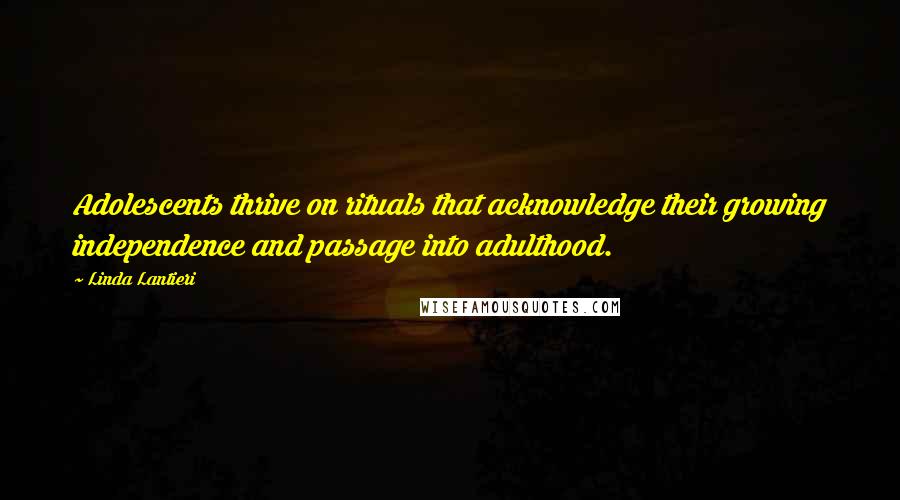 Adolescents thrive on rituals that acknowledge their growing independence and passage into adulthood.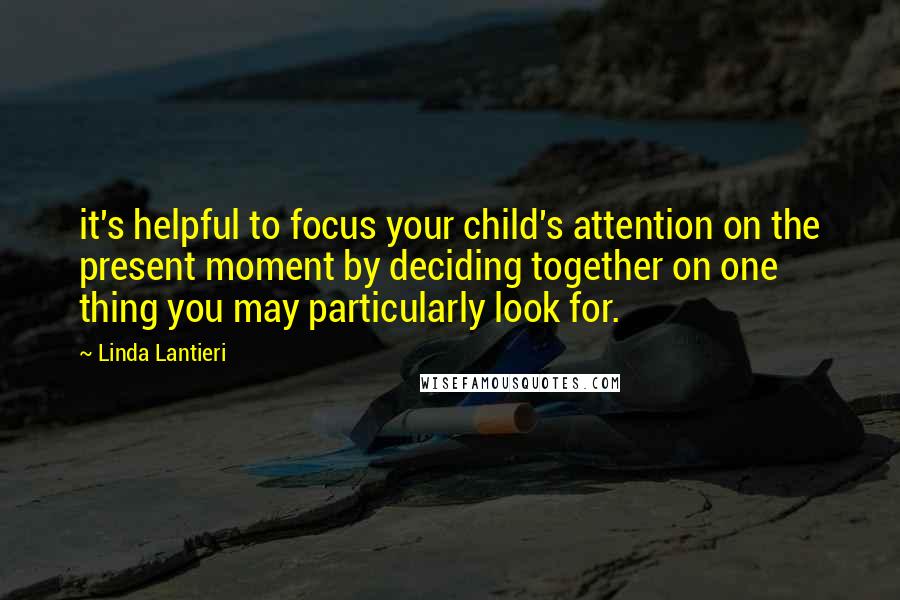 it's helpful to focus your child's attention on the present moment by deciding together on one thing you may particularly look for.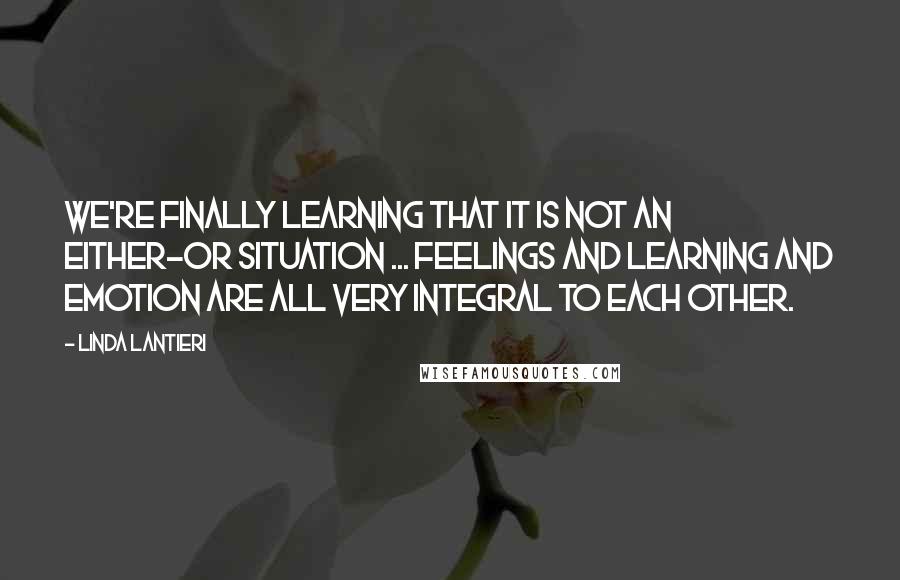 We're finally learning that it is not an either-or situation ... Feelings and learning and emotion are all very integral to each other.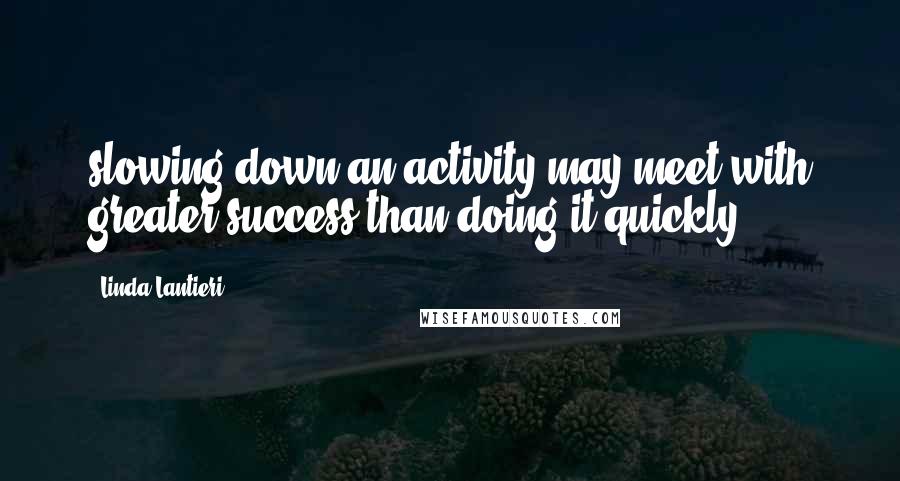 slowing down an activity may meet with greater success than doing it quickly.