Herman Koch Quotes
Top 25 wise famous quotes and sayings by Herman Koch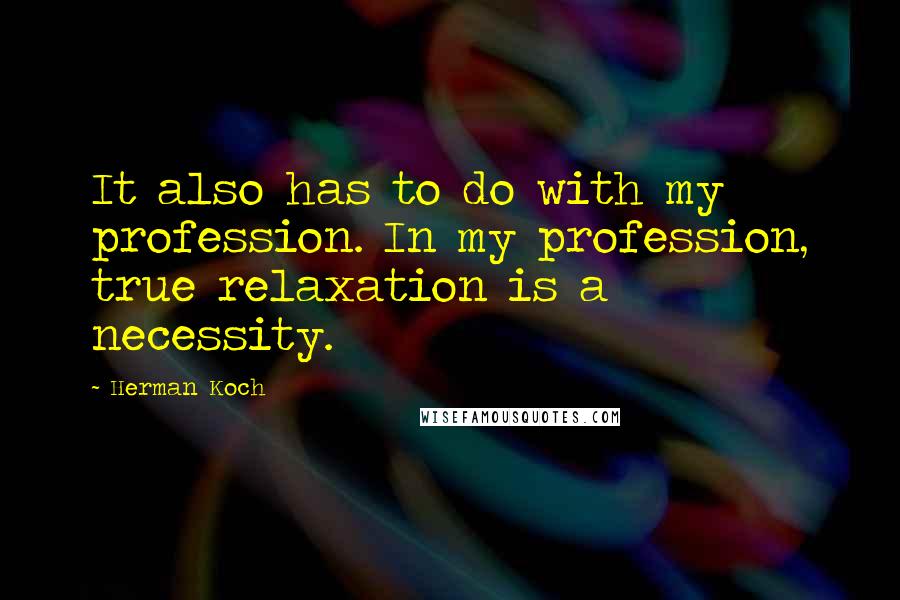 It also has to do with my profession. In my profession, true relaxation is a necessity.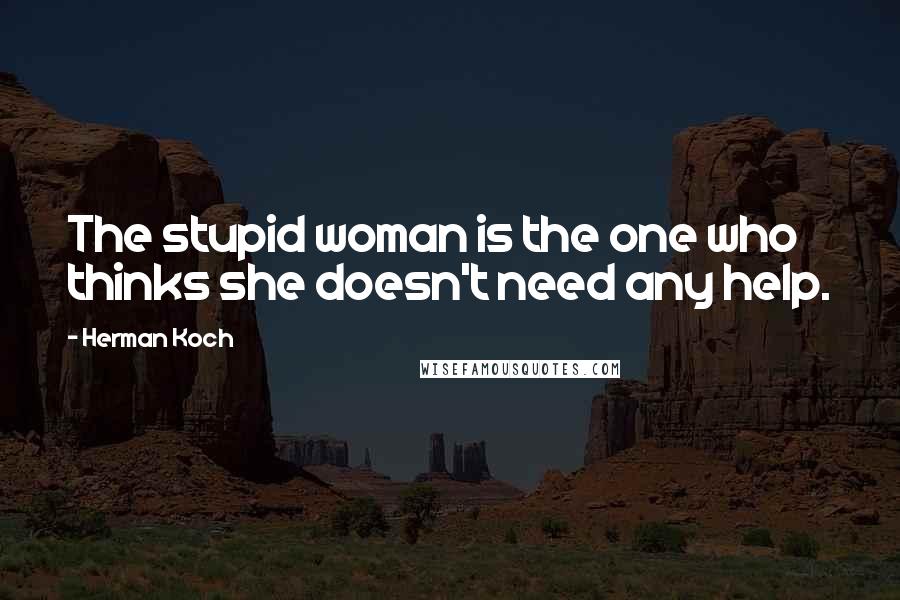 The stupid woman is the one who thinks she doesn't need any help.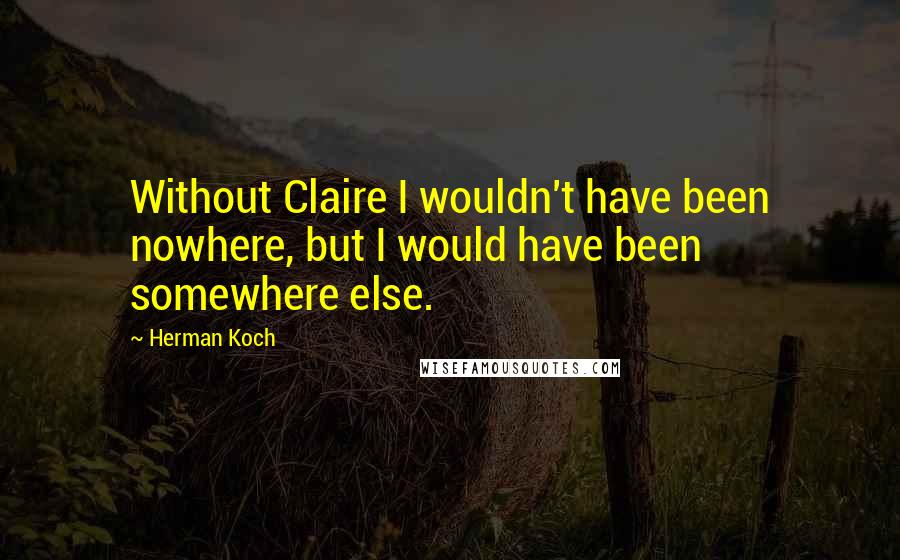 Without Claire I wouldn't have been nowhere, but I would have been somewhere else.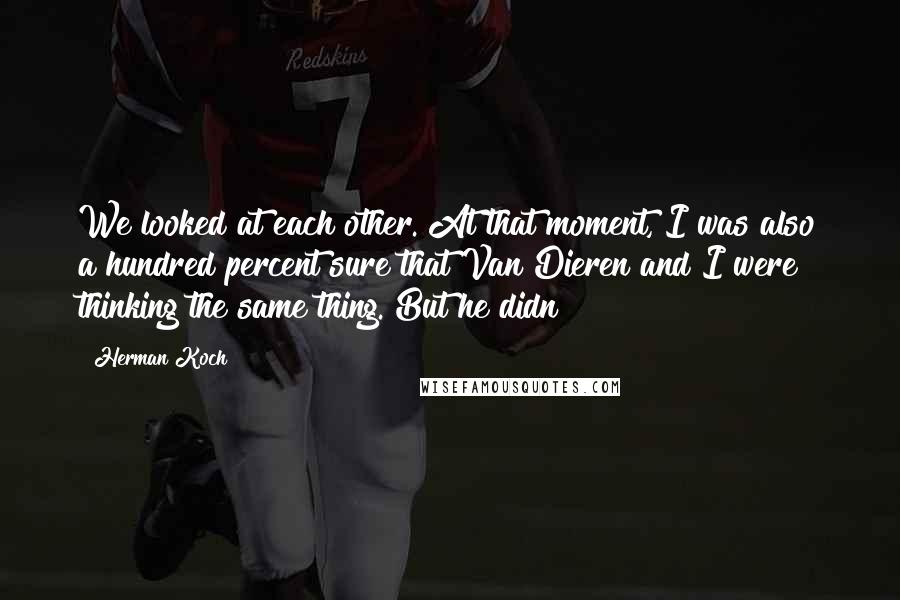 We looked at each other. At that moment, I was also a hundred percent sure that Van Dieren and I were thinking the same thing. But he didn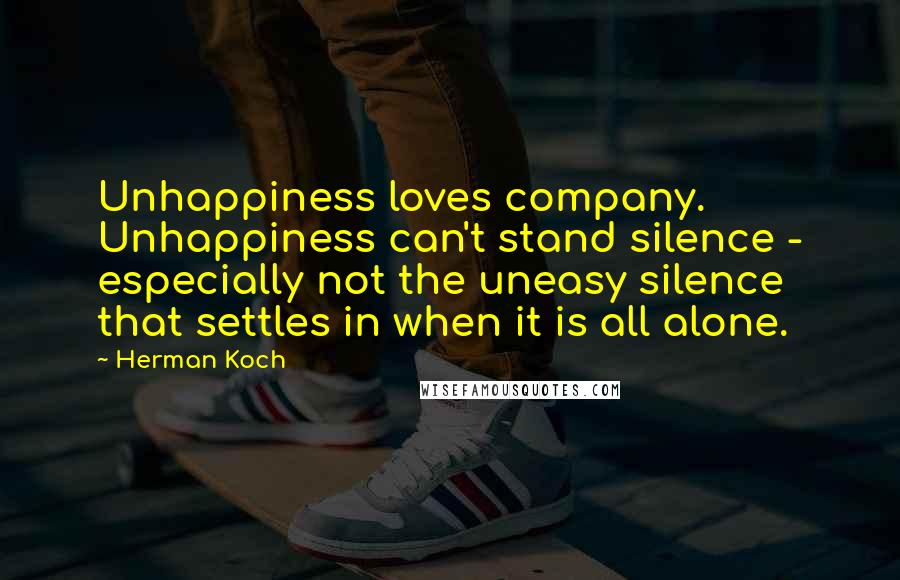 Unhappiness loves company. Unhappiness can't stand silence - especially not the uneasy silence that settles in when it is all alone.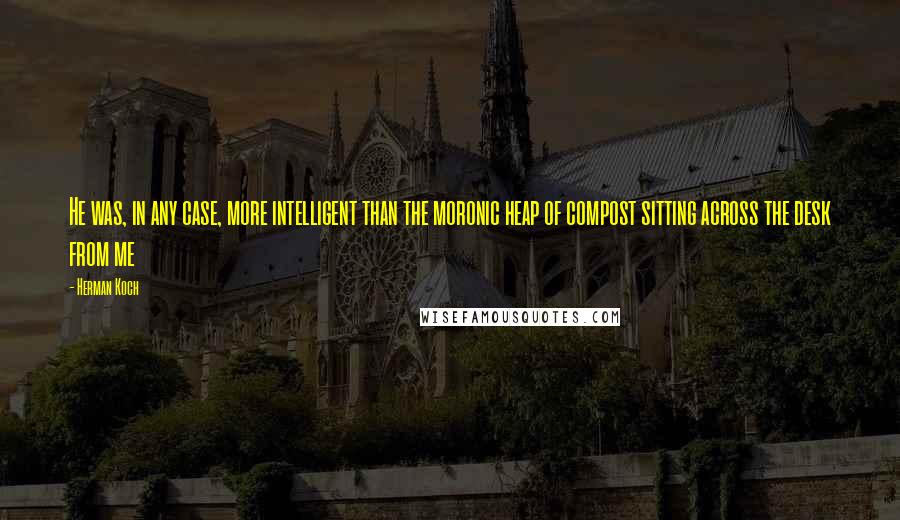 He was, in any case, more intelligent than the moronic heap of compost sitting across the desk from me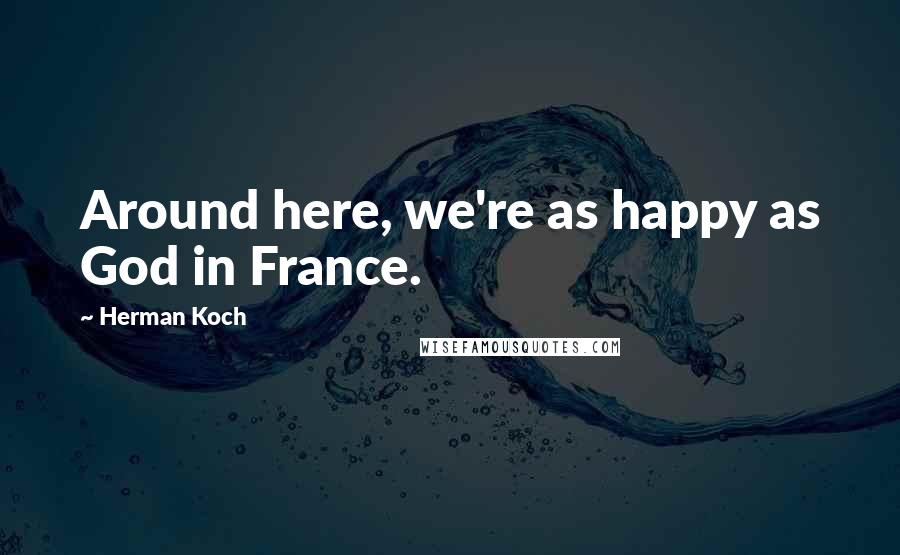 Around here, we're as happy as God in France.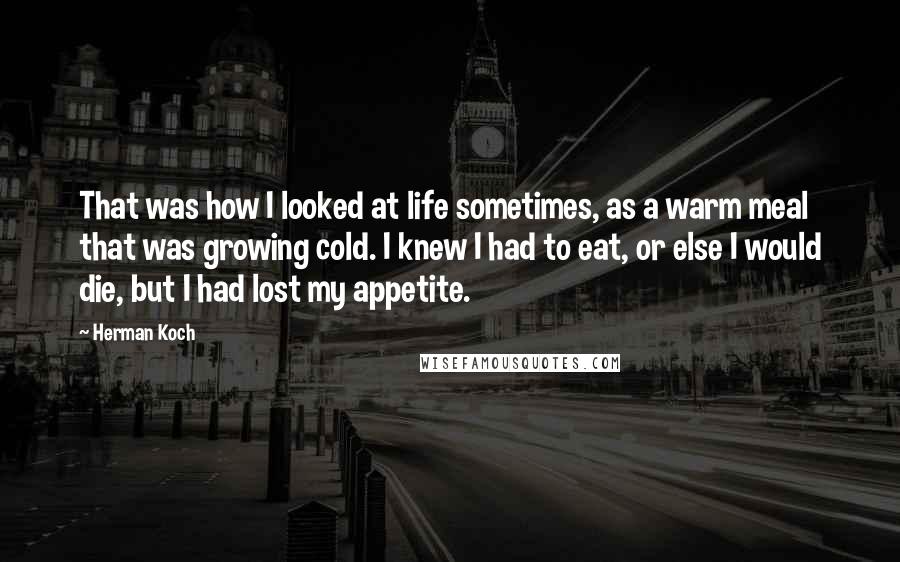 That was how I looked at life sometimes, as a warm meal that was growing cold. I knew I had to eat, or else I would die, but I had lost my appetite.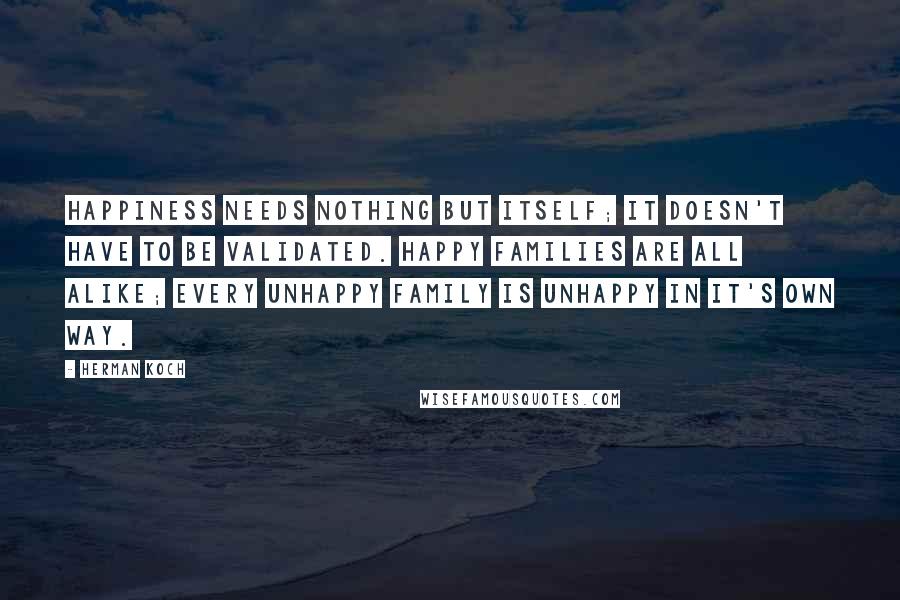 Happiness needs nothing but itself; it doesn't have to be validated. Happy families are all alike; every unhappy family is unhappy in it's own way.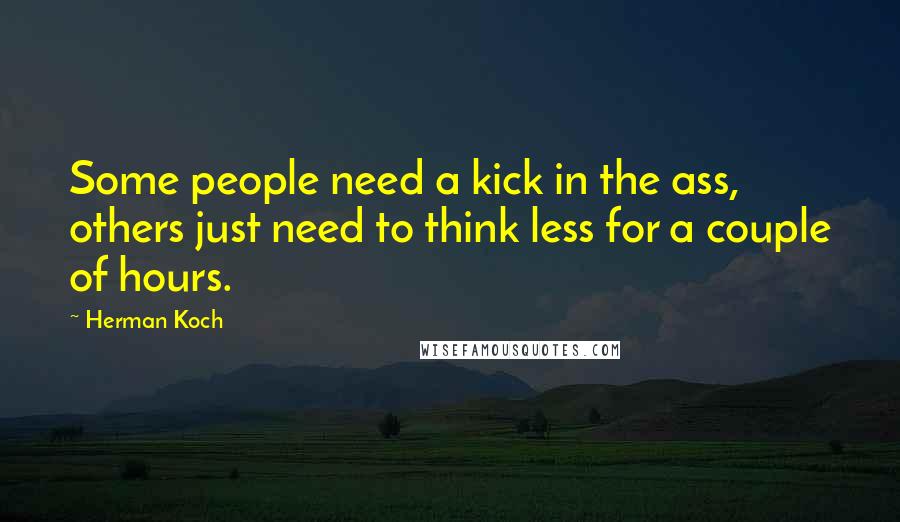 Some people need a kick in the ass, others just need to think less for a couple of hours.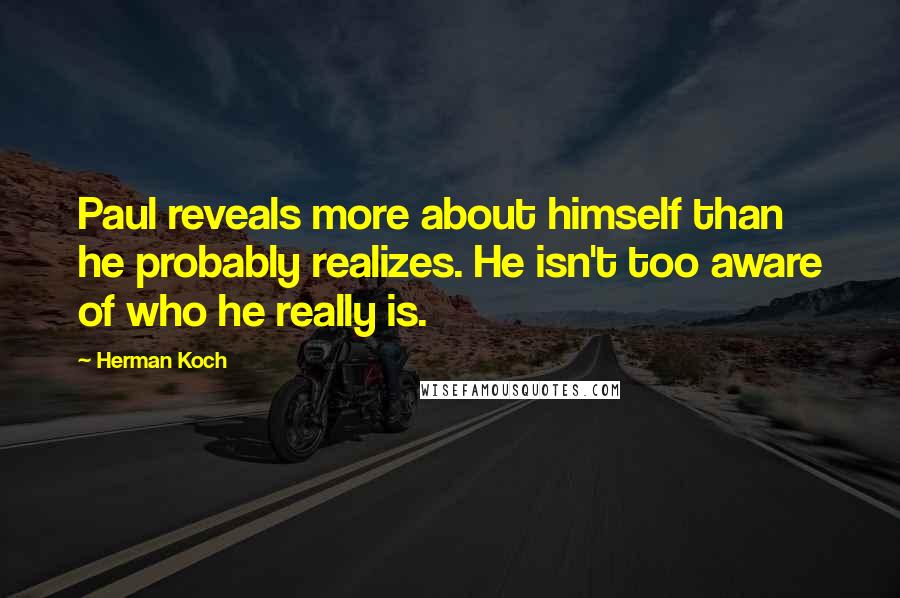 Paul reveals more about himself than he probably realizes. He isn't too aware of who he really is.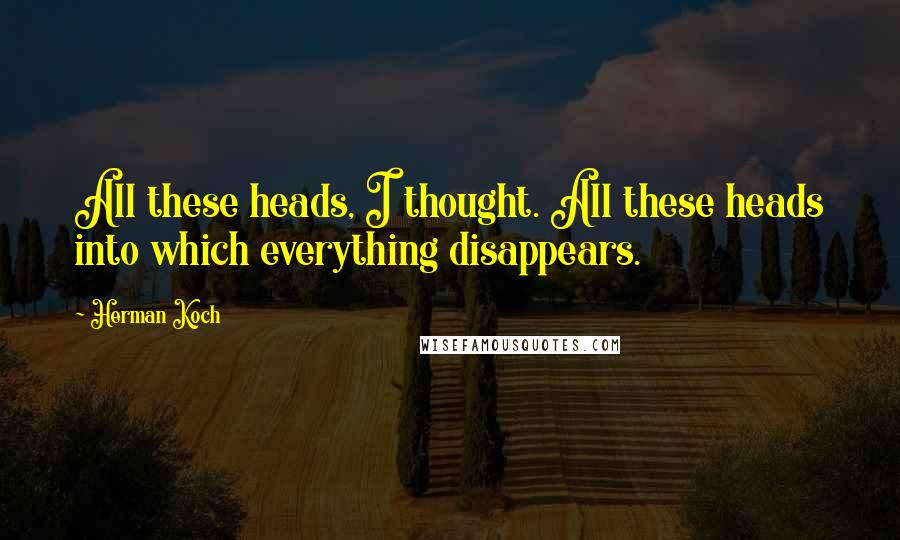 All these heads, I thought. All these heads into which everything disappears.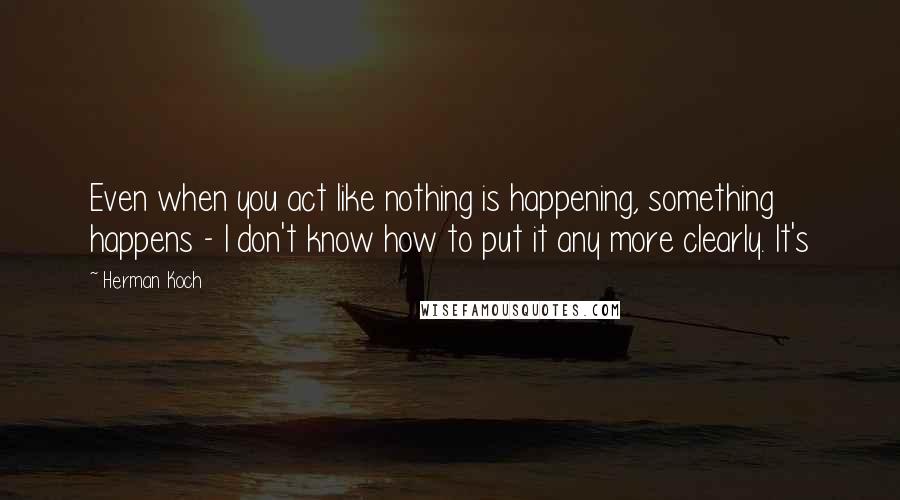 Even when you act like nothing is happening, something happens - I don't know how to put it any more clearly. It's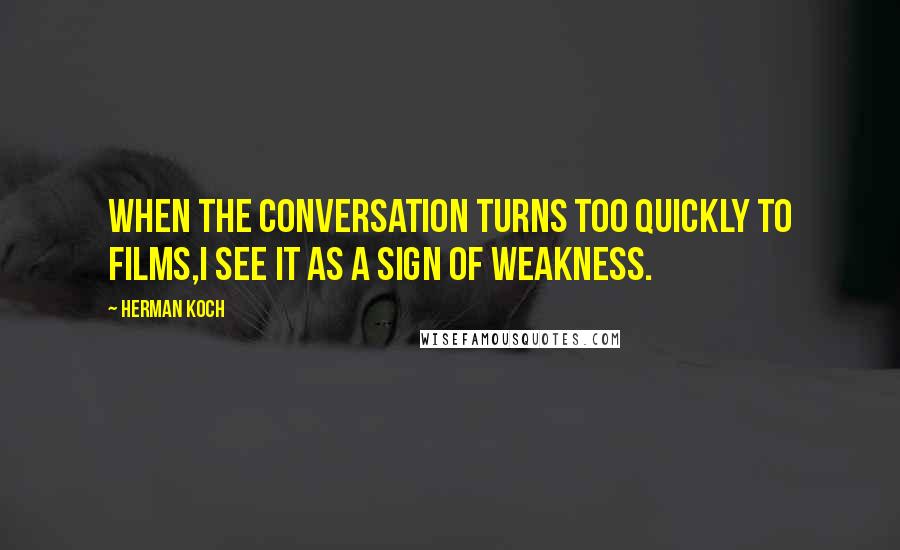 When the conversation turns too quickly to films,I see it as a sign of weakness.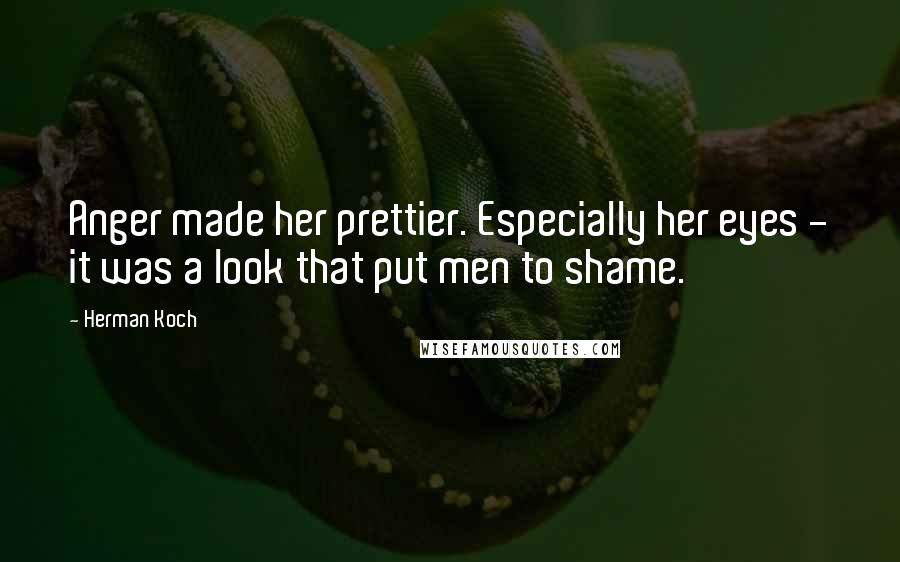 Anger made her prettier. Especially her eyes - it was a look that put men to shame.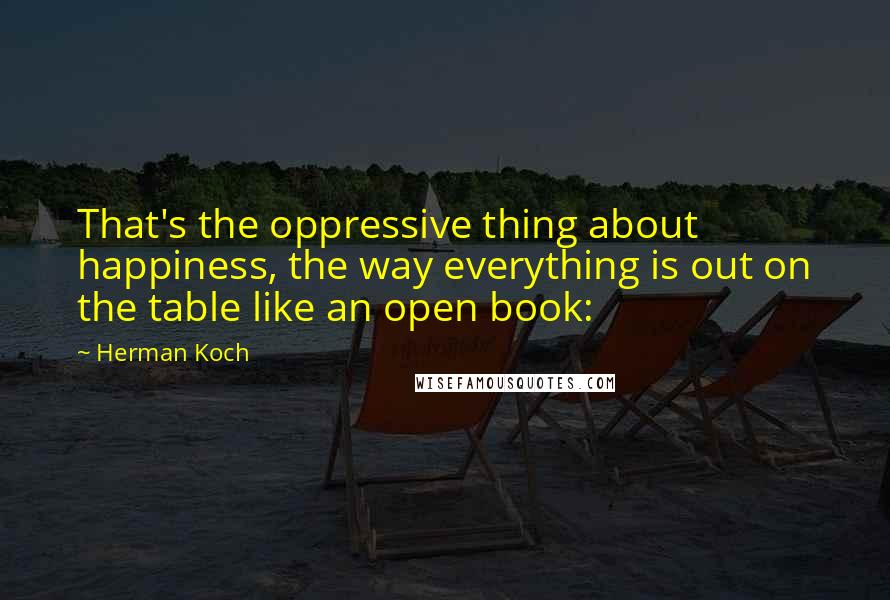 That's the oppressive thing about happiness, the way everything is out on the table like an open book: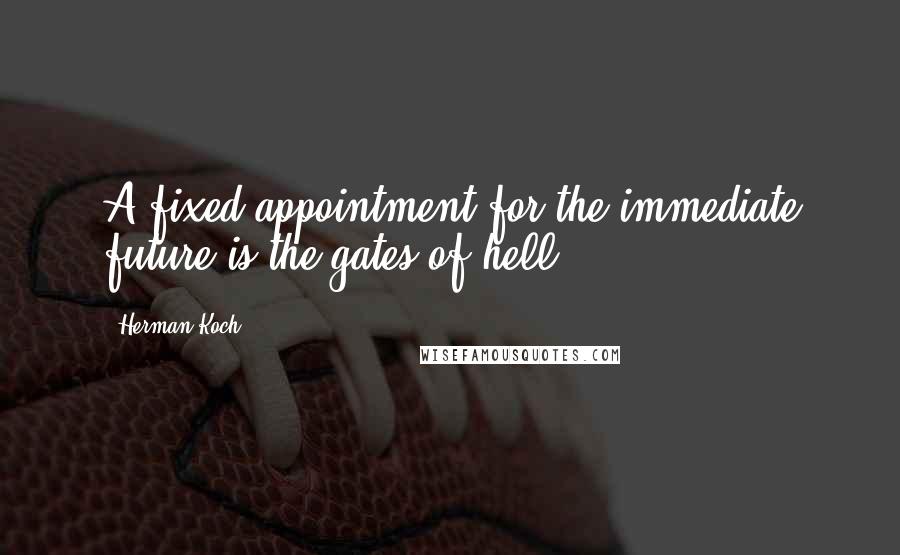 A fixed appointment for the immediate future is the gates of hell;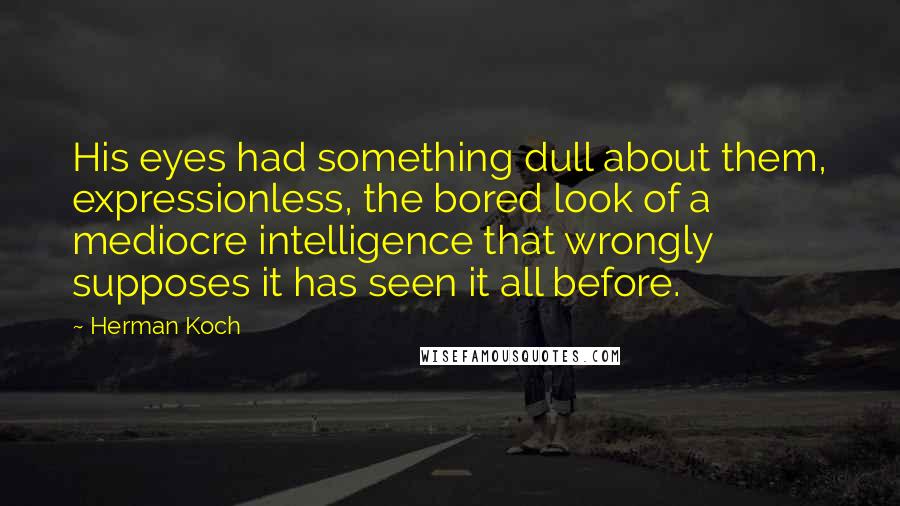 His eyes had something dull about them, expressionless, the bored look of a mediocre intelligence that wrongly supposes it has seen it all before.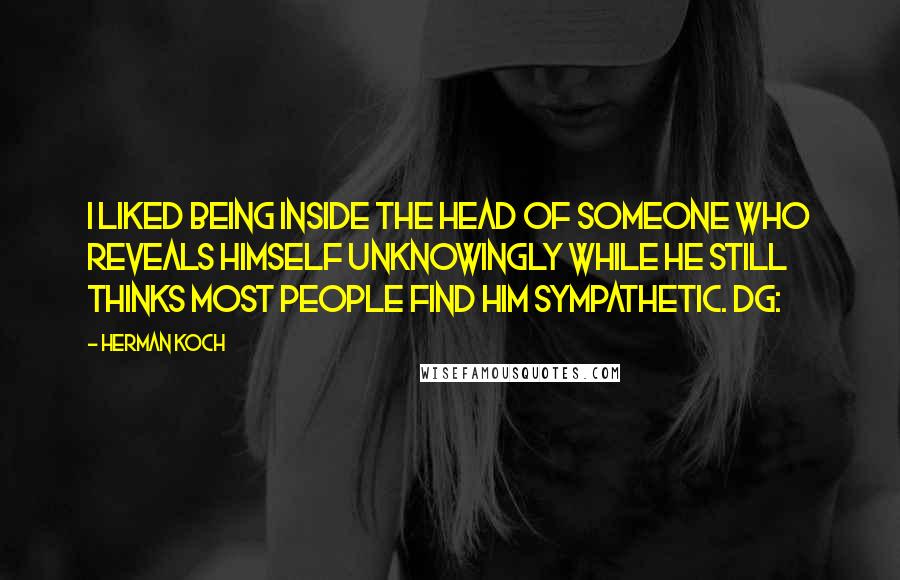 I liked being inside the head of someone who reveals himself unknowingly while he still thinks most people find him sympathetic. DG: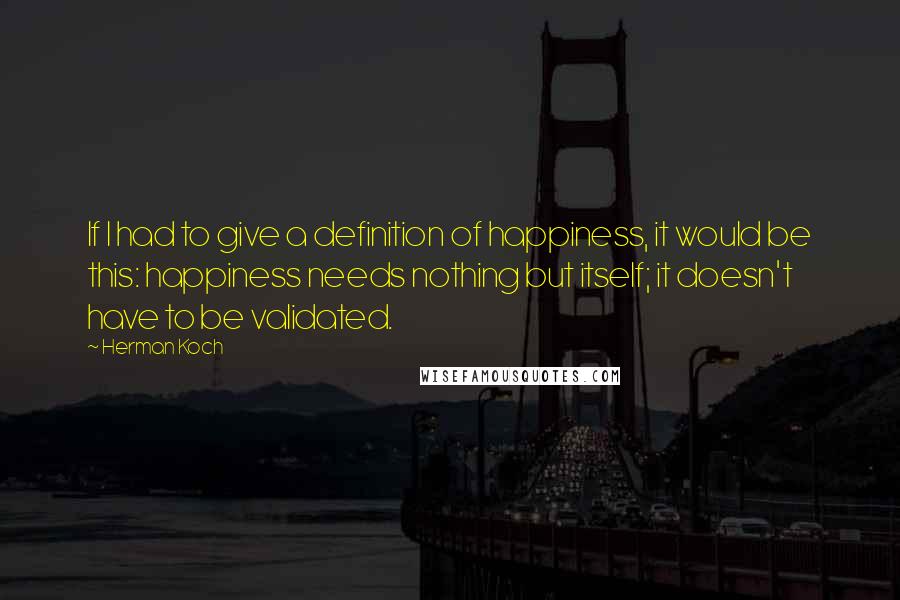 If I had to give a definition of happiness, it would be this: happiness needs nothing but itself; it doesn't have to be validated.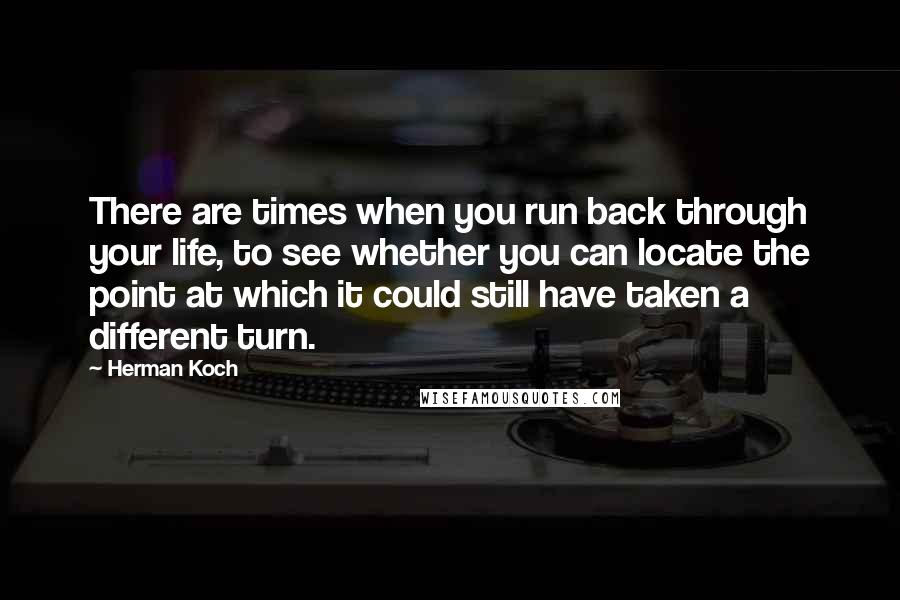 There are times when you run back through your life, to see whether you can locate the point at which it could still have taken a different turn.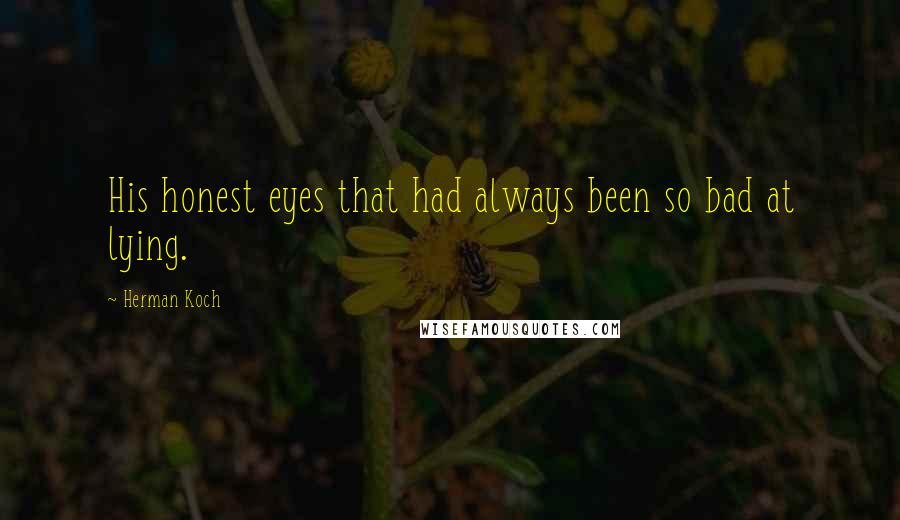 His honest eyes that had always been so bad at lying.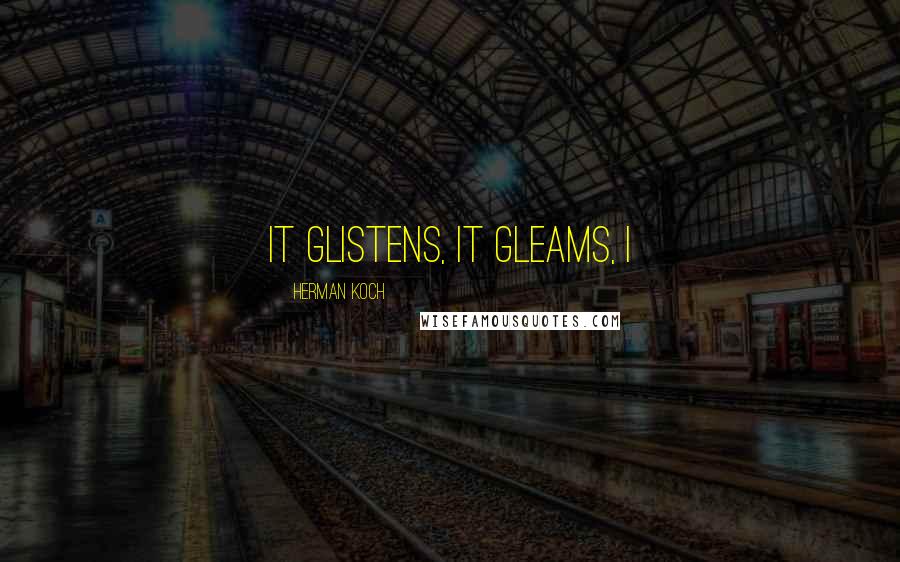 It glistens, it gleams, I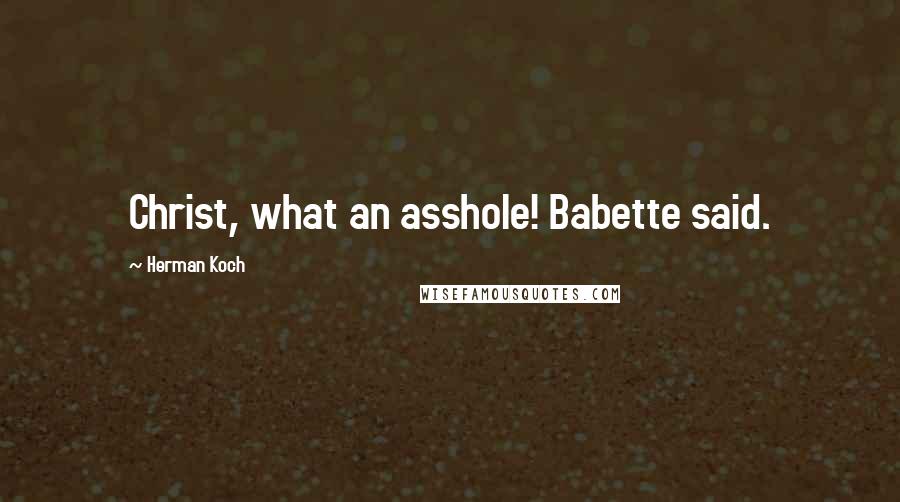 Christ, what an asshole! Babette said.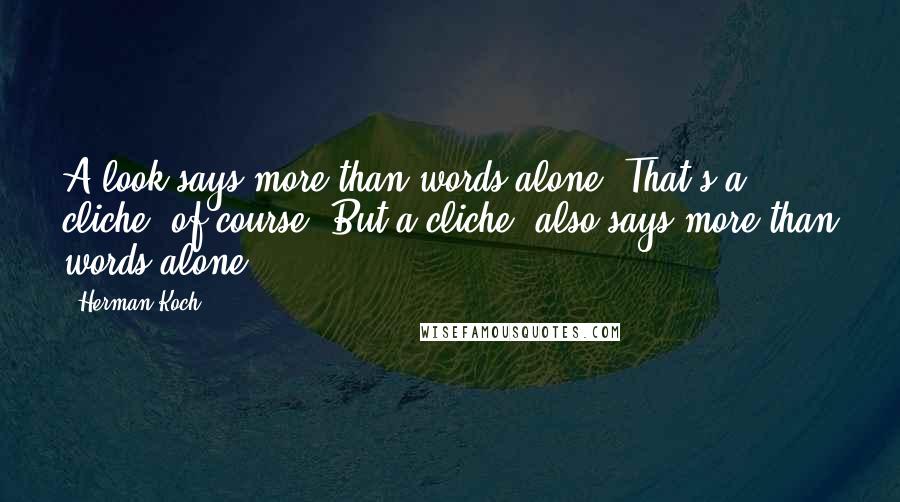 A look says more than words alone. That's a cliche, of course. But a cliche, also says more than words alone.