Sean Beaudoin Quotes
Top 5 wise famous quotes and sayings by Sean Beaudoin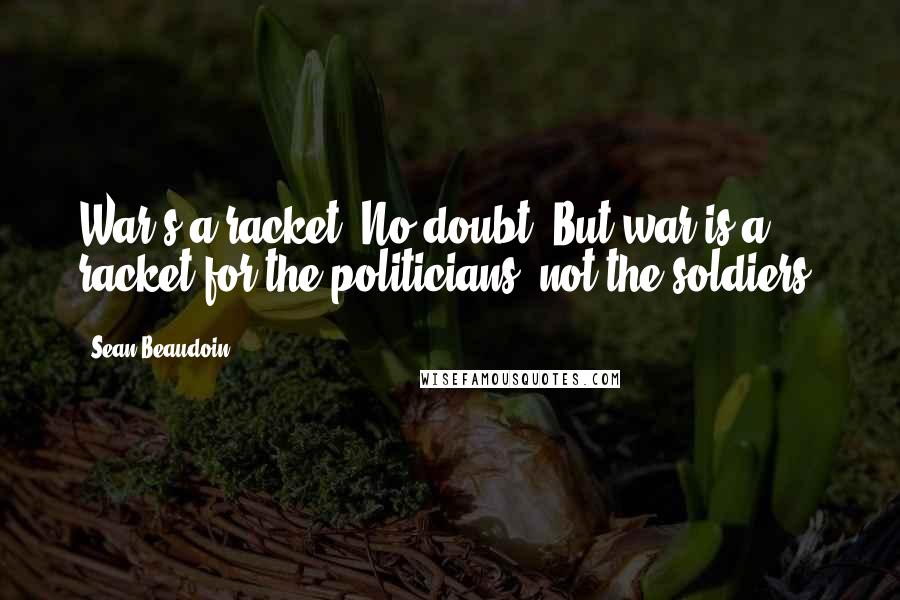 War's a racket. No doubt. But war is a racket for the politicians, not the soldiers.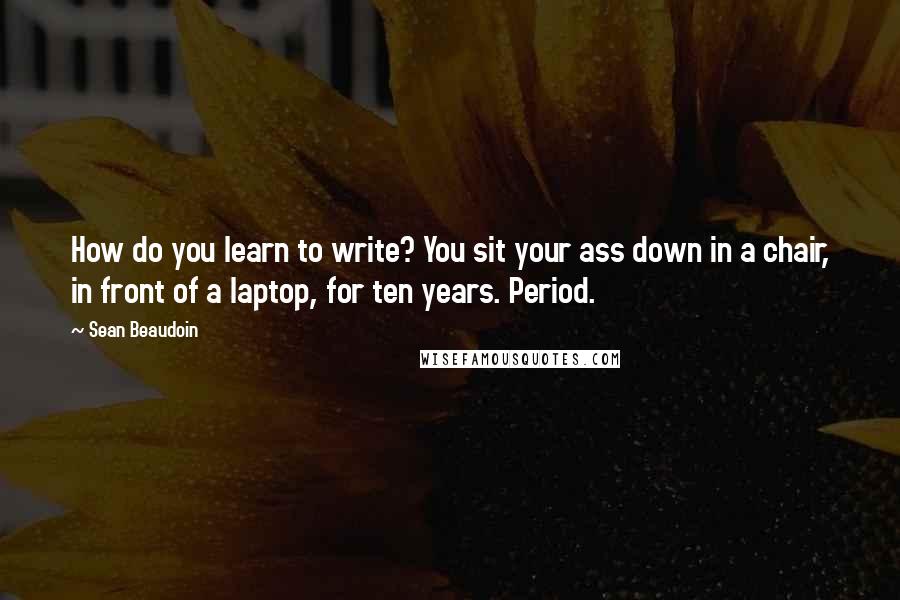 How do you learn to write? You sit your ass down in a chair, in front of a laptop, for ten years. Period.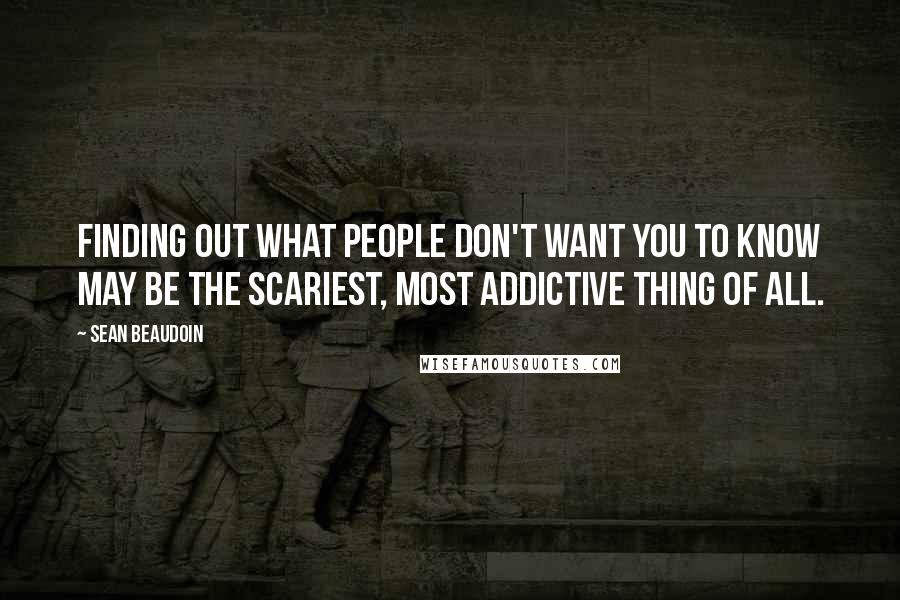 Finding out what people don't want you to know may be the scariest, most addictive thing of all.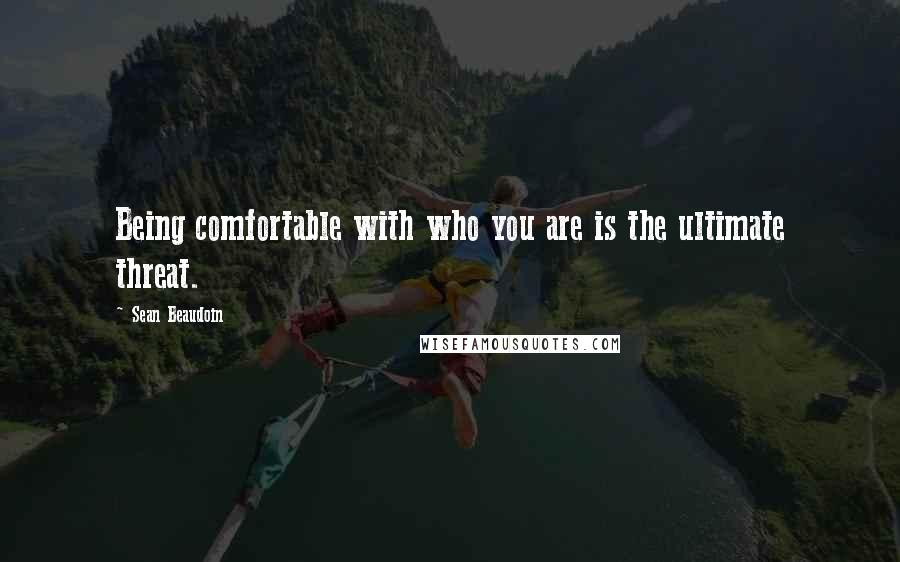 Being comfortable with who you are is the ultimate threat.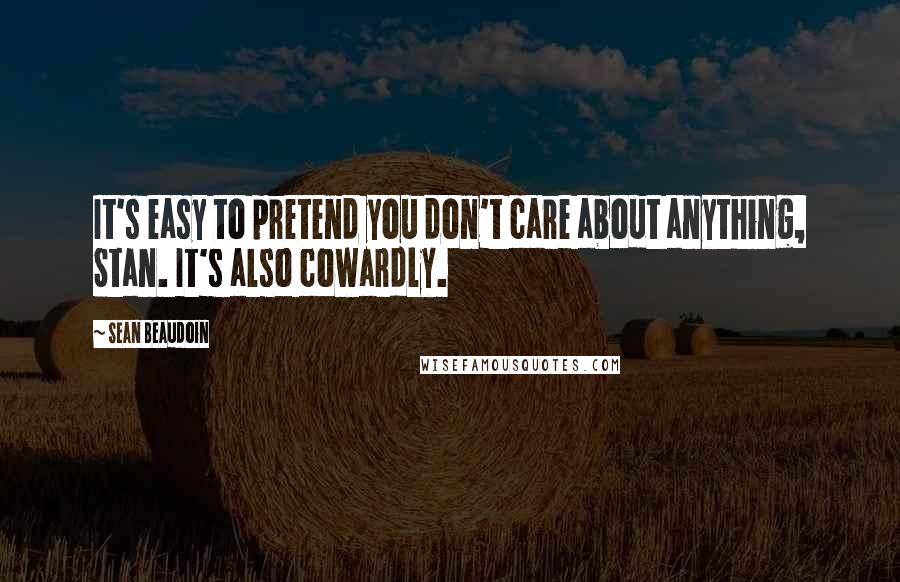 It's easy to pretend you don't care about anything, Stan. It's also cowardly.