Gary Locke Quotes
Top 8 wise famous quotes and sayings by Gary Locke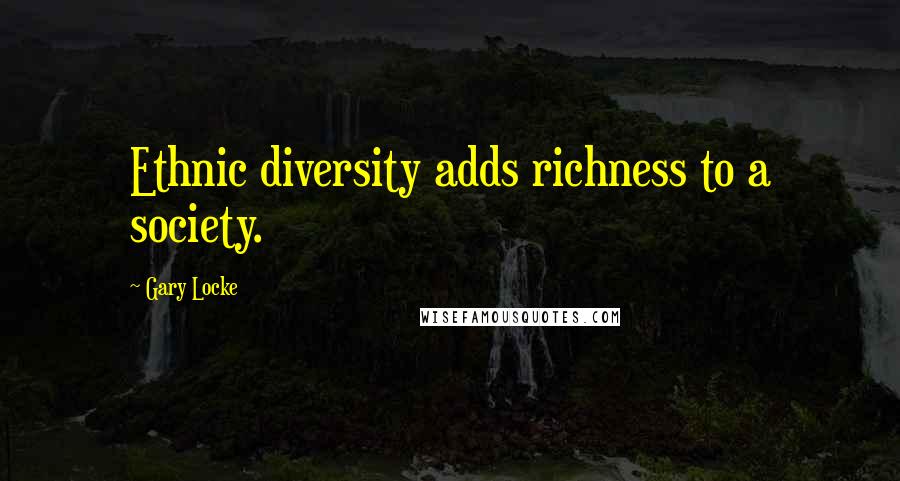 Ethnic diversity adds richness to a society.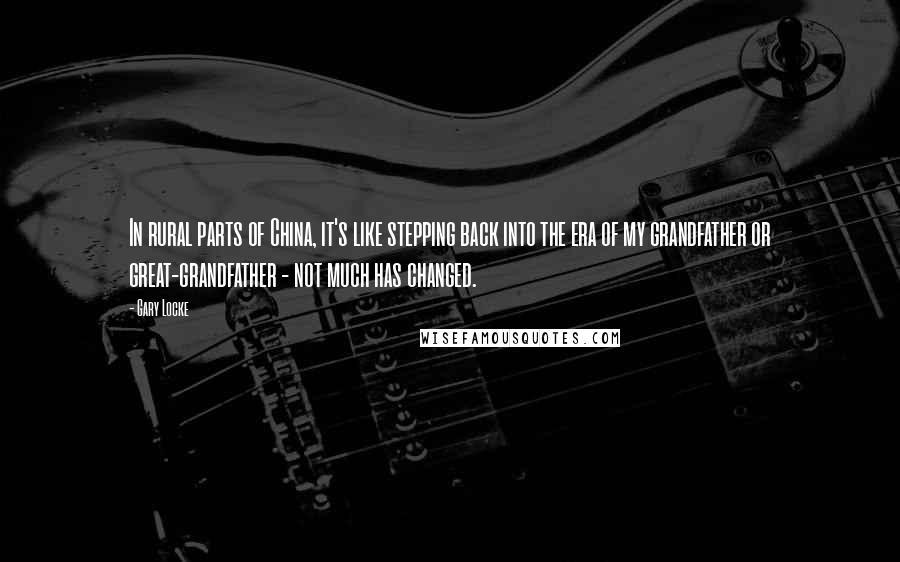 In rural parts of China, it's like stepping back into the era of my grandfather or great-grandfather - not much has changed.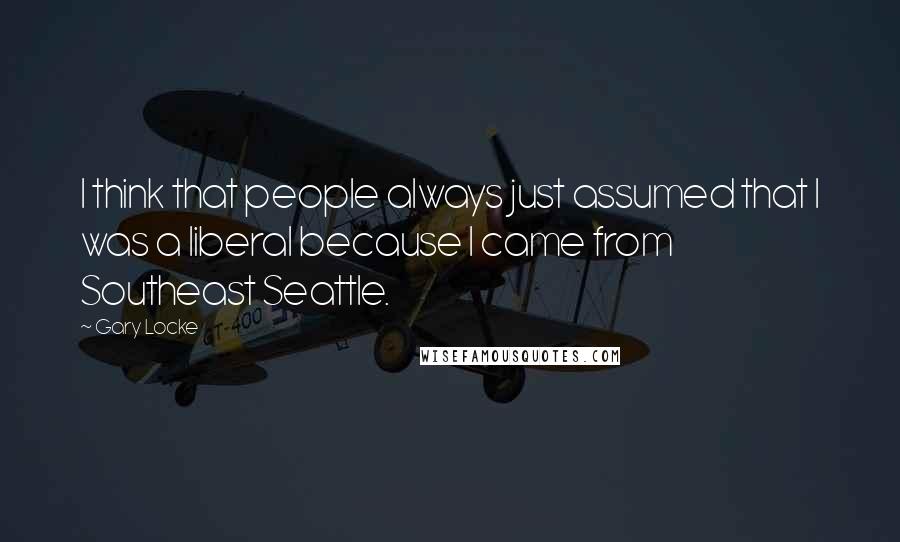 I think that people always just assumed that I was a liberal because I came from Southeast Seattle.
I've been through WTO riots in Seattle, massive earthquakes, major floods ... forest fires. I just try to be as even-keeled and calm as possible.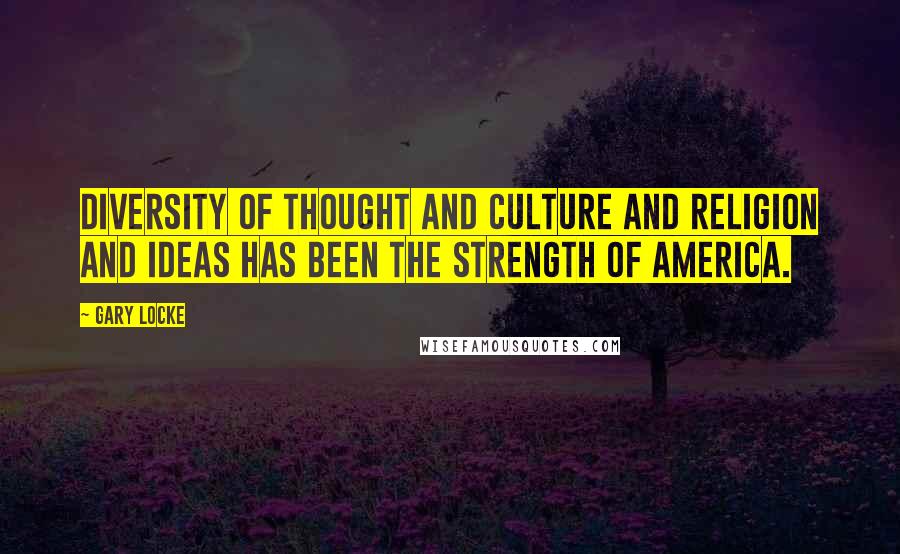 Diversity of thought and culture and religion and ideas has been the strength of America.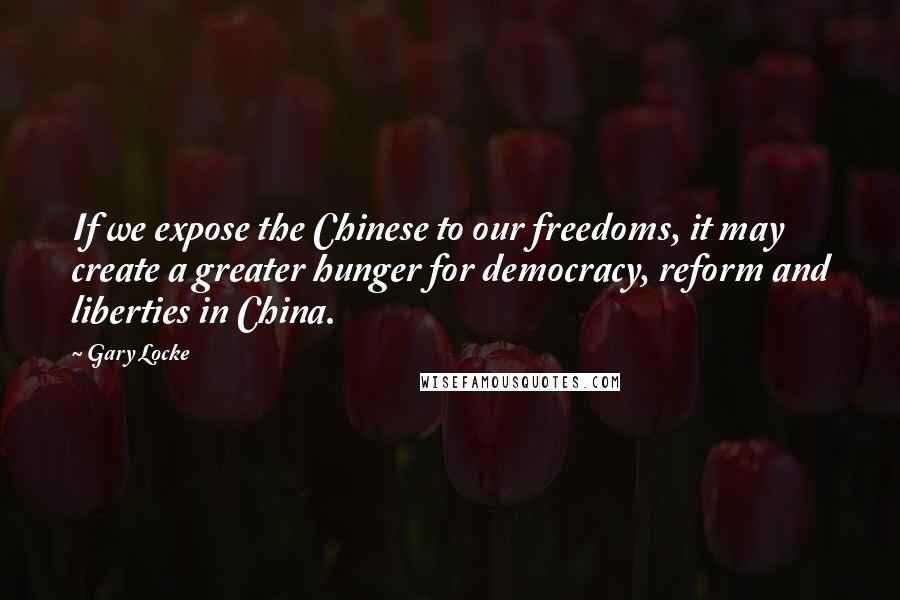 If we expose the Chinese to our freedoms, it may create a greater hunger for democracy, reform and liberties in China.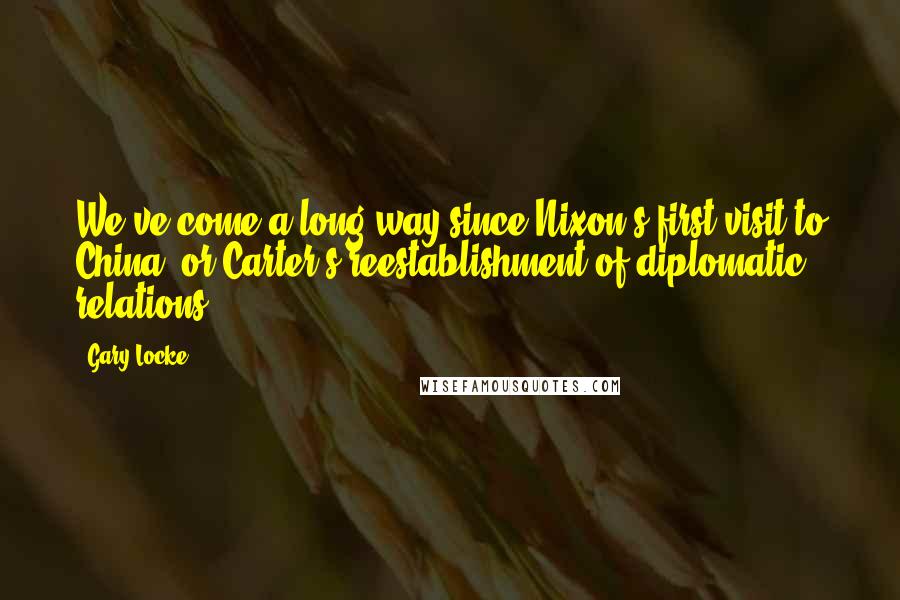 We've come a long way since Nixon's first visit to China, or Carter's reestablishment of diplomatic relations.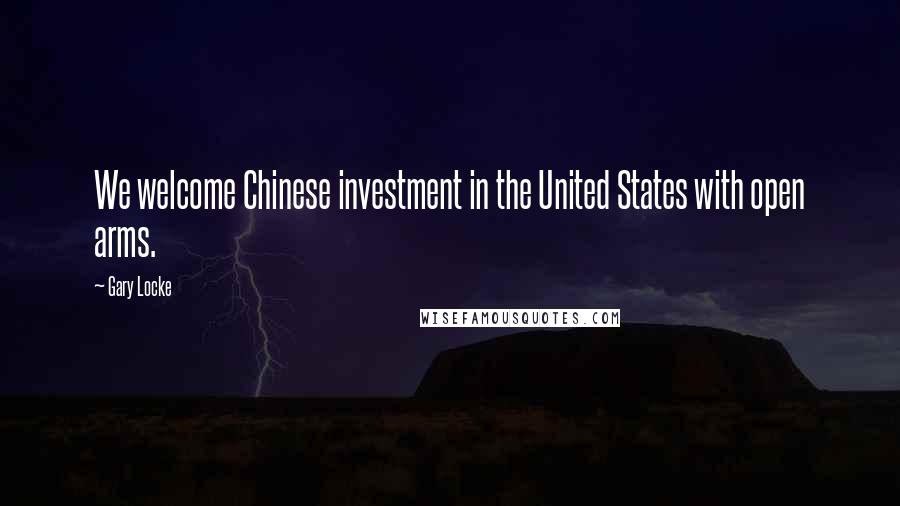 We welcome Chinese investment in the United States with open arms.