Balanced Work Life Quotes
Collection of top 12 famous quotes about Balanced Work Life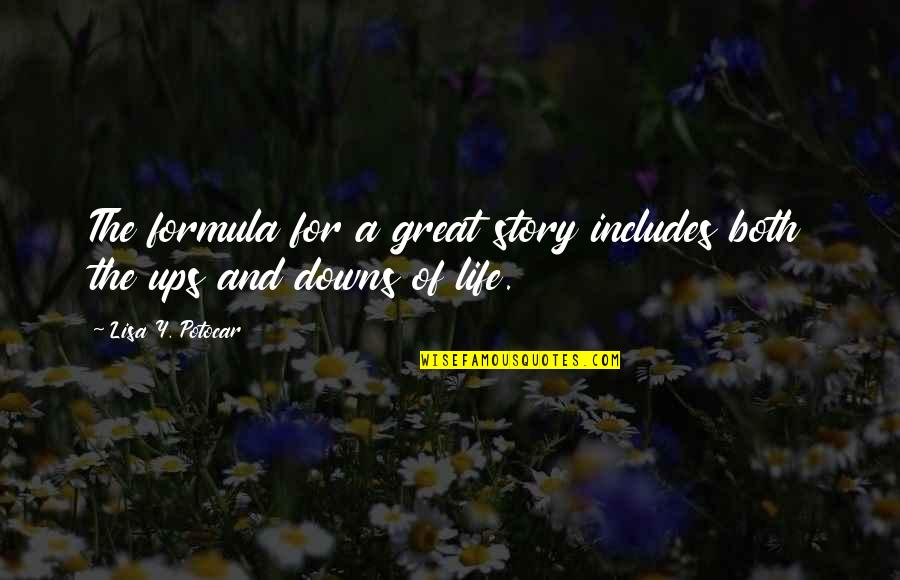 The formula for a great story includes both the ups and downs of life.
—
Lisa Y. Potocar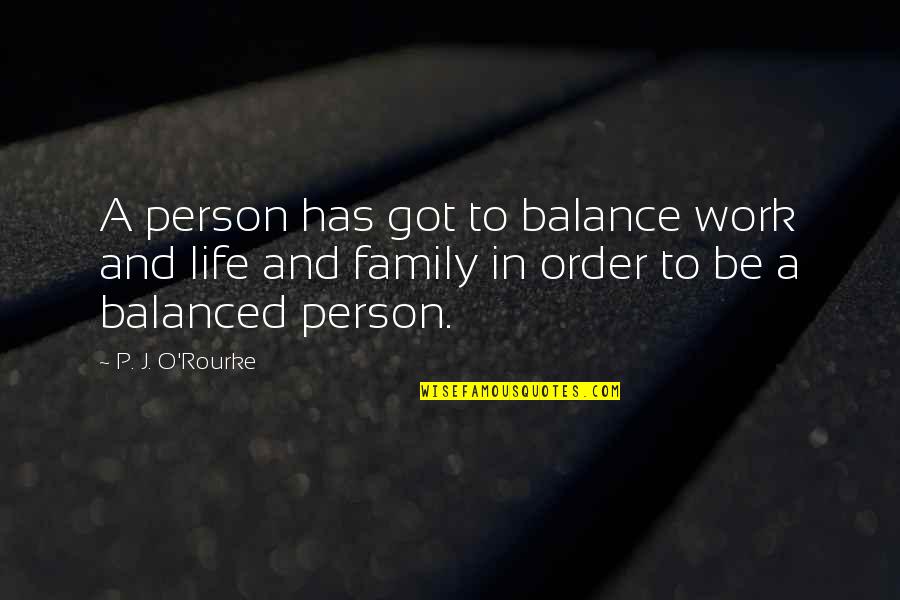 A person has got to balance work and life and family in order to be a balanced person.
—
P. J. O'Rourke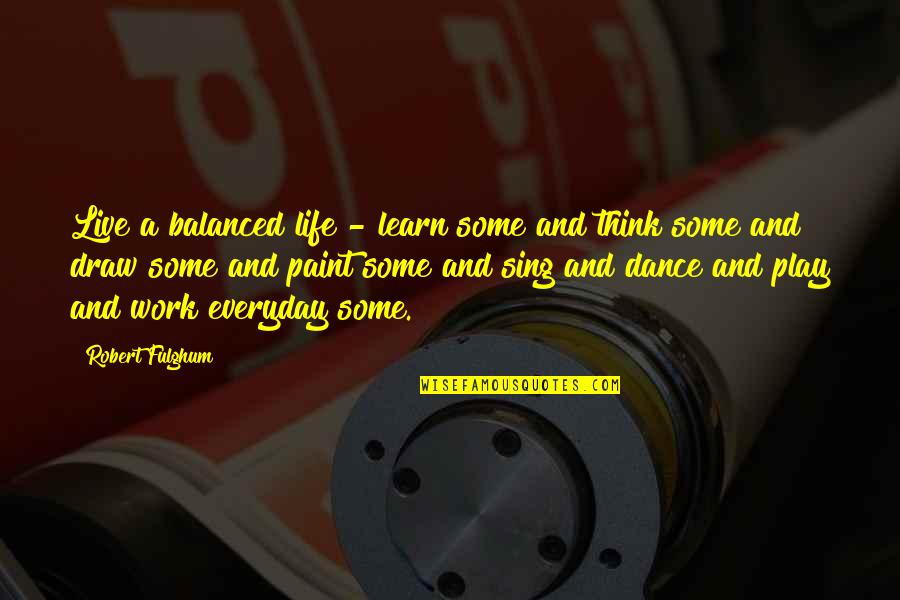 Live a balanced life - learn some and think some and draw some and paint some and sing and dance and play and work everyday some.
—
Robert Fulghum
I do not like it when other people dress up. I like everyone to be THEMSELVES.
—
Rachel Zucker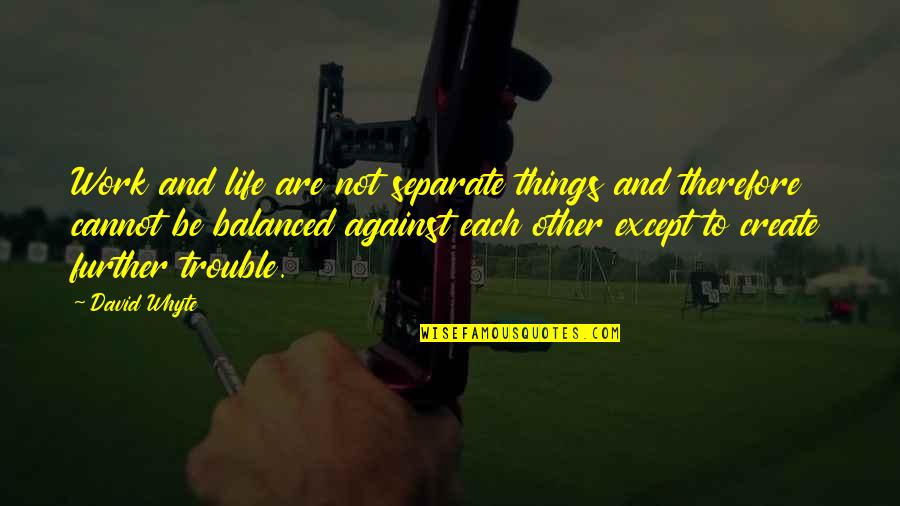 Work and life are not separate things and therefore cannot be balanced against each other except to create further trouble. —
David Whyte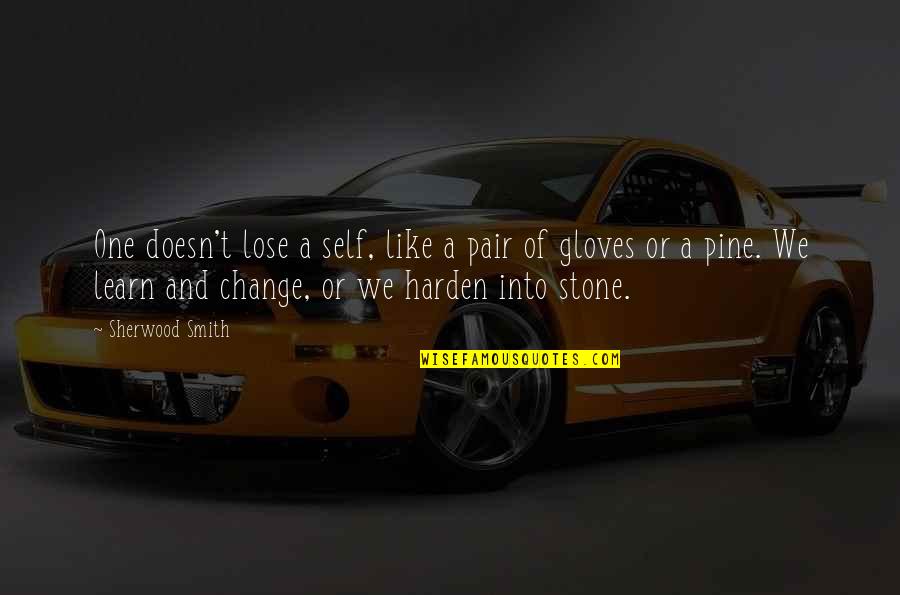 One doesn't lose a self, like a pair of gloves or a pine. We learn and change, or we harden into stone. —
Sherwood Smith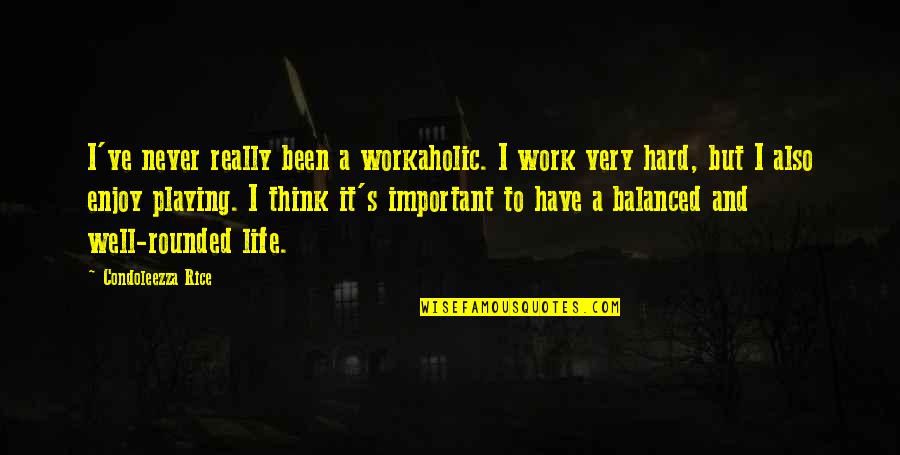 I've never really been a workaholic. I work very hard, but I also enjoy playing. I think it's important to have a balanced and well-rounded life. —
Condoleezza Rice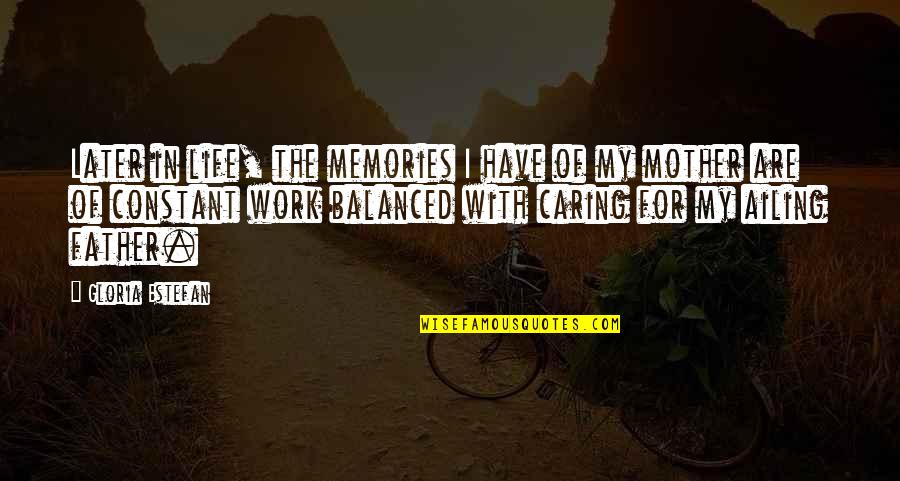 Later in life, the memories I have of my mother are of constant work balanced with caring for my ailing father. —
Gloria Estefan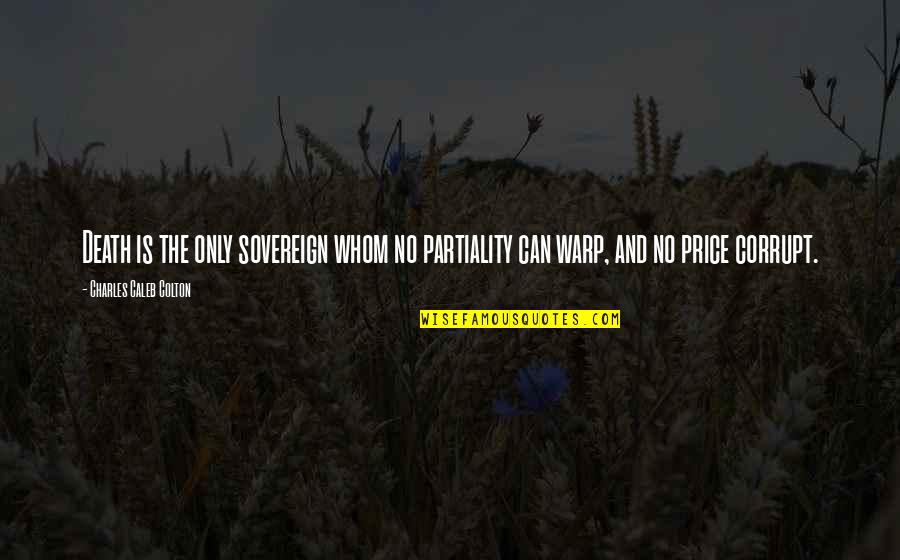 Death is the only sovereign whom no partiality can warp, and no price corrupt. —
Charles Caleb Colton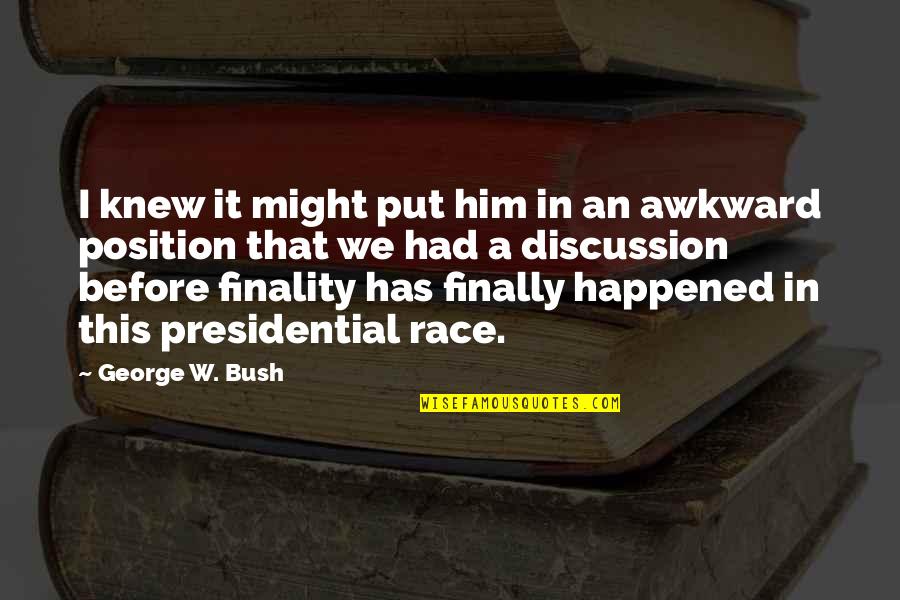 I knew it might put him in an awkward position that we had a discussion before finality has finally happened in this presidential race. —
George W. Bush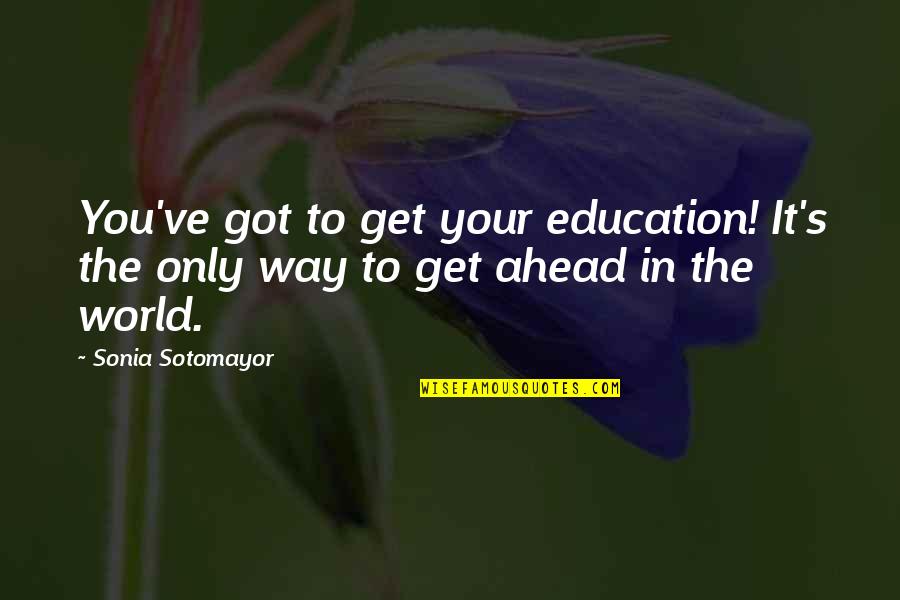 You've got to get your education! It's the only way to get ahead in the world. —
Sonia Sotomayor