Antonya Nelson Quotes
Top 6 wise famous quotes and sayings by Antonya Nelson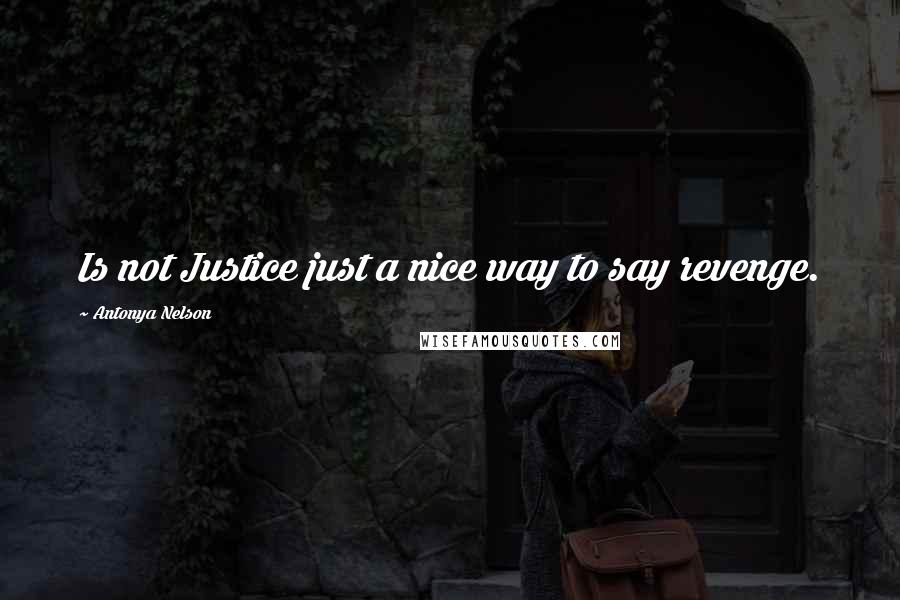 Is not Justice just a nice way to say revenge.
The most enduring battle is between head and heart; what would be efficient and logical is nearly always trumped by what is messy and illogical.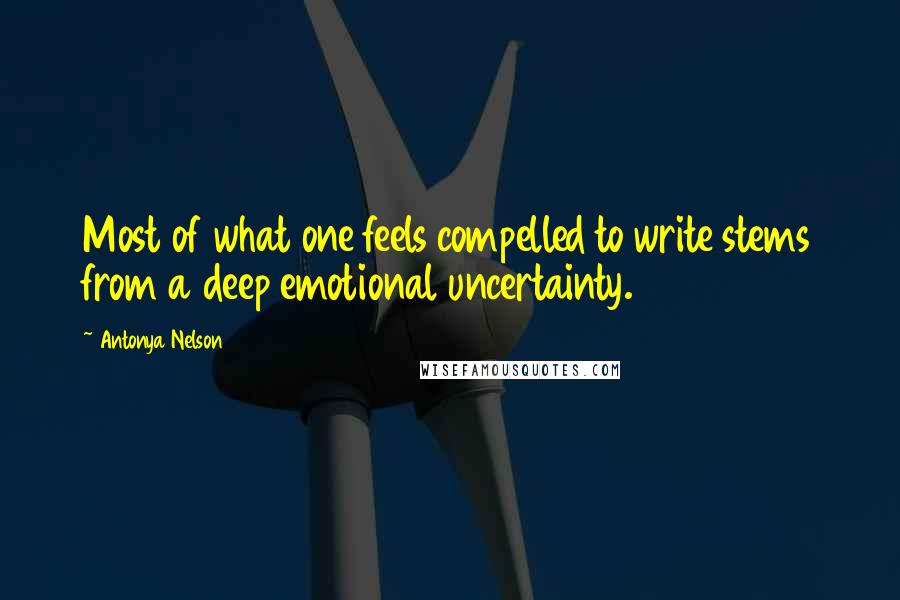 Most of what one feels compelled to write stems from a deep emotional uncertainty.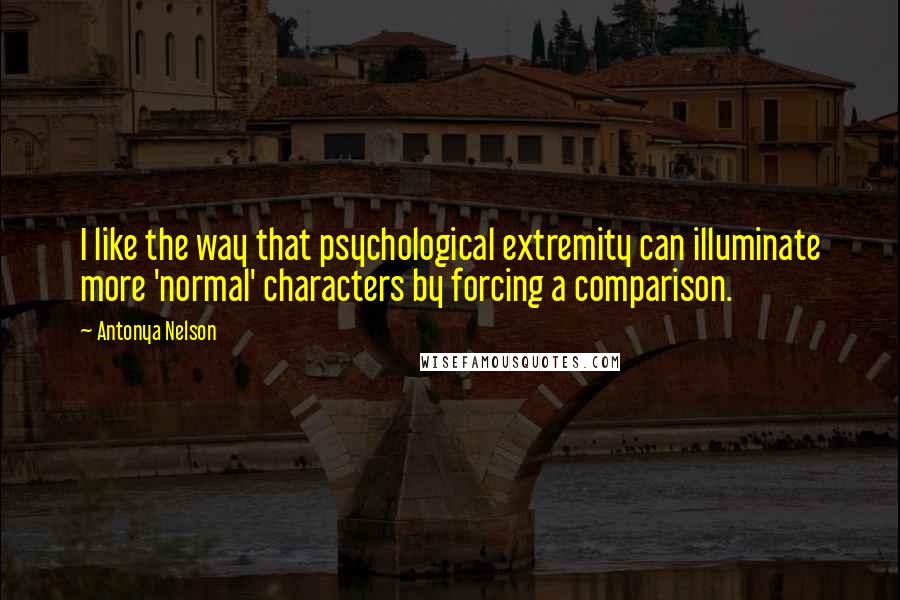 I like the way that psychological extremity can illuminate more 'normal' characters by forcing a comparison.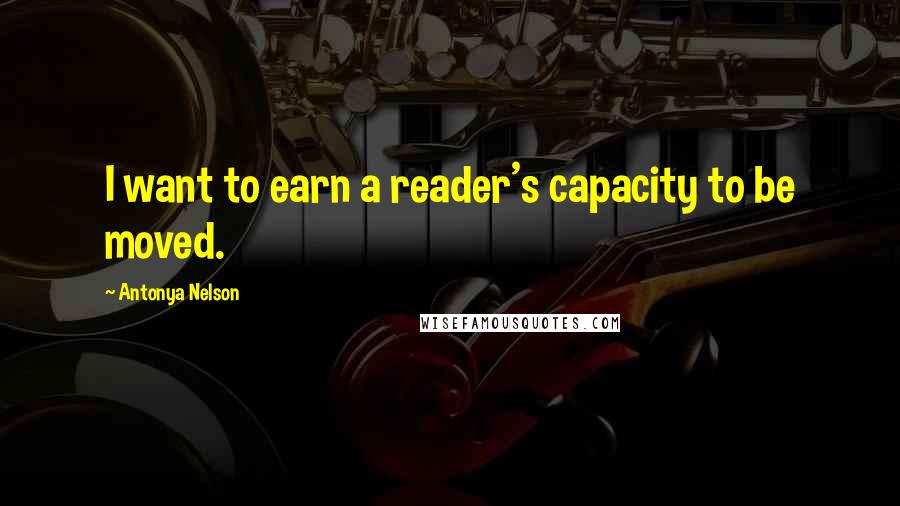 I want to earn a reader's capacity to be moved.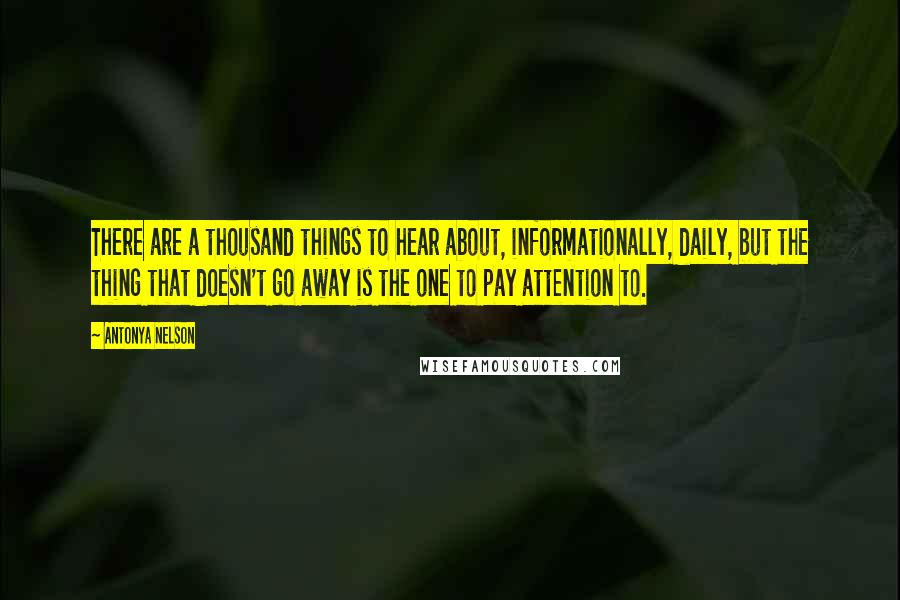 There are a thousand things to hear about, informationally, daily, but the thing that doesn't go away is the one to pay attention to.