Kathleen E. Woodiwiss Quotes
Top 15 wise famous quotes and sayings by Kathleen E. Woodiwiss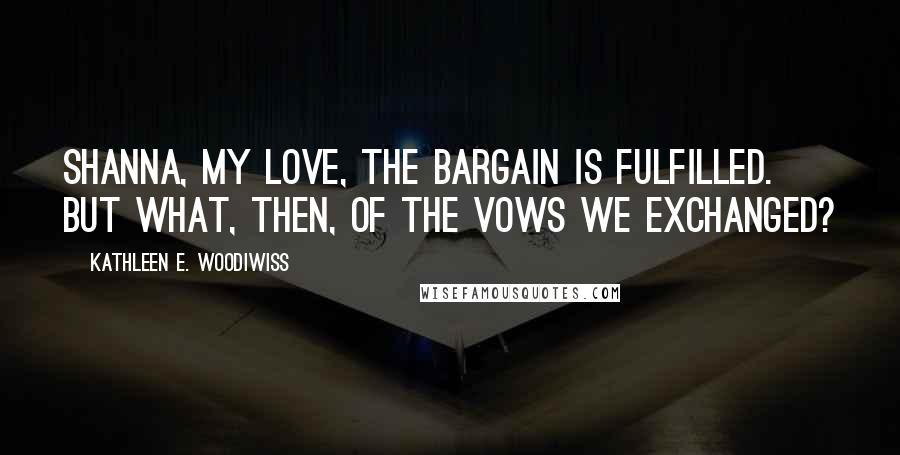 Shanna, my love, the bargain is fulfilled. But what, then, of the vows we exchanged?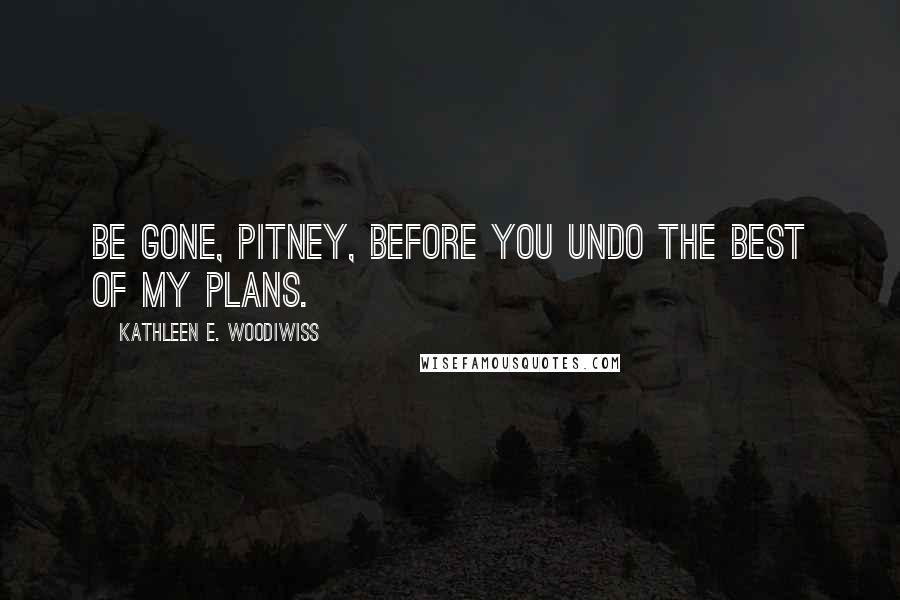 Be gone, Pitney, before you undo the best of my plans.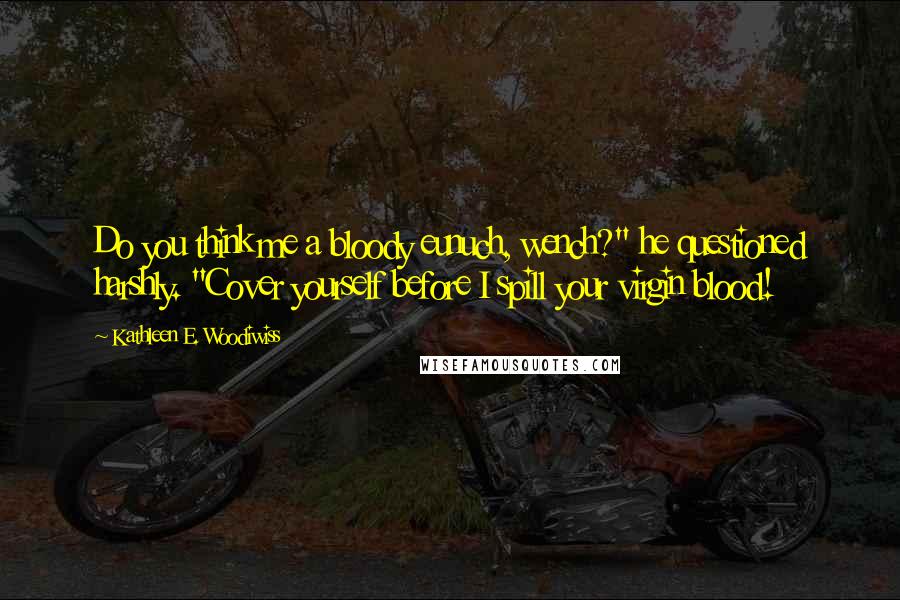 Do you think me a bloody eunuch, wench?" he questioned harshly. "Cover yourself before I spill your virgin blood!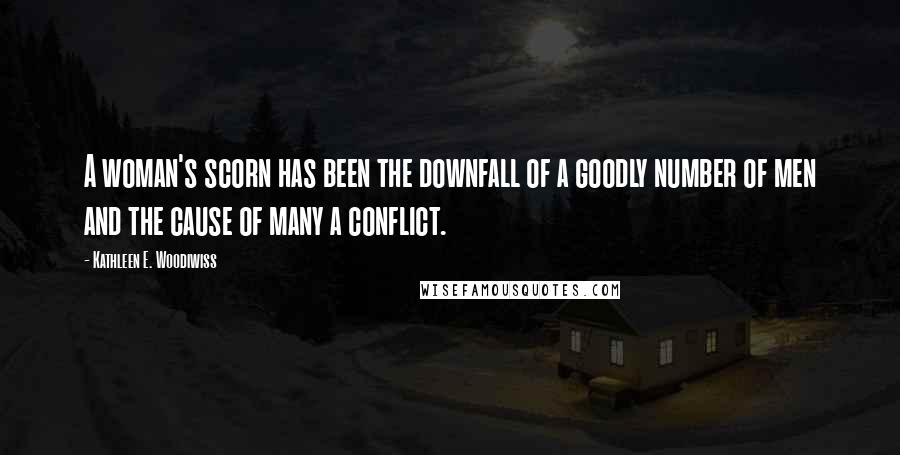 A woman's scorn has been the downfall of a goodly number of men and the cause of many a conflict.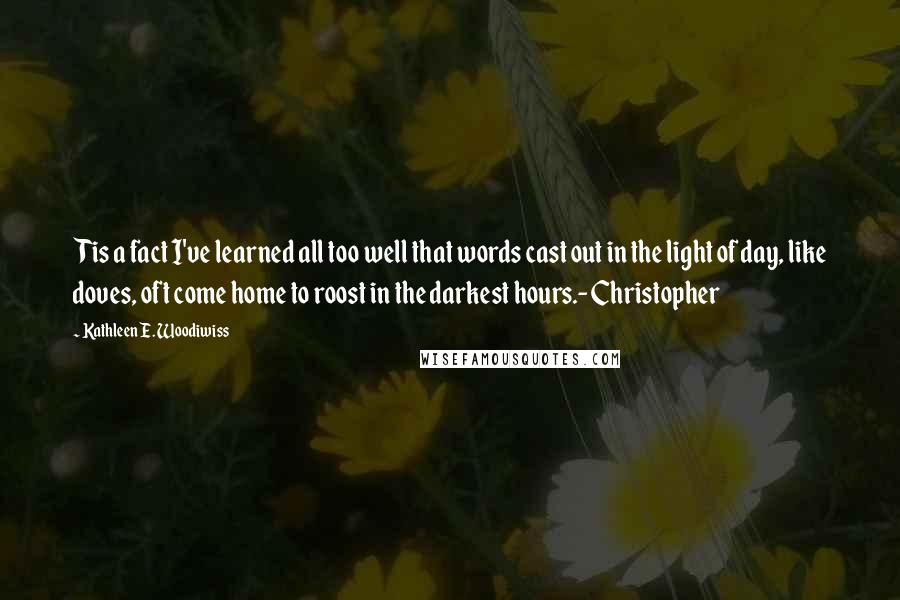 Tis a fact I've learned all too well that words cast out in the light of day, like doves, oft come home to roost in the darkest hours.
-Christopher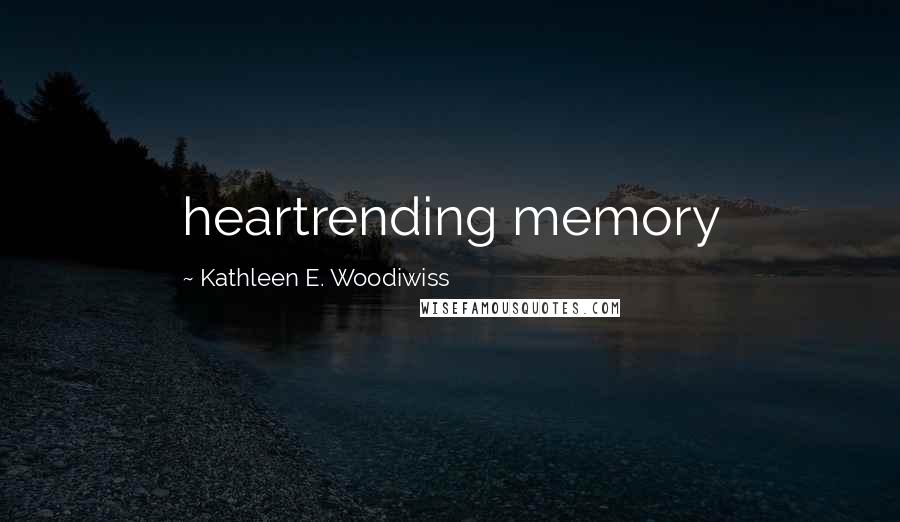 heartrending memory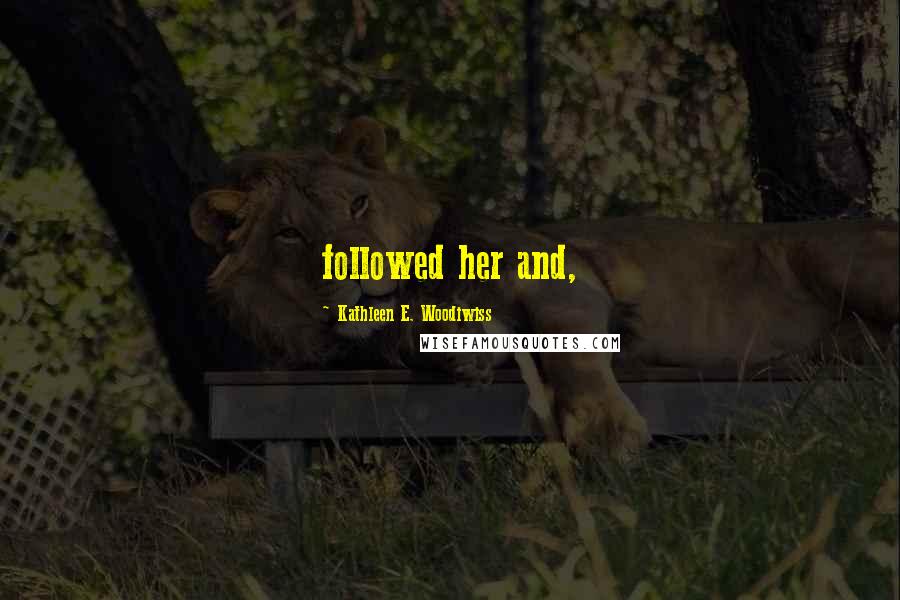 followed her and,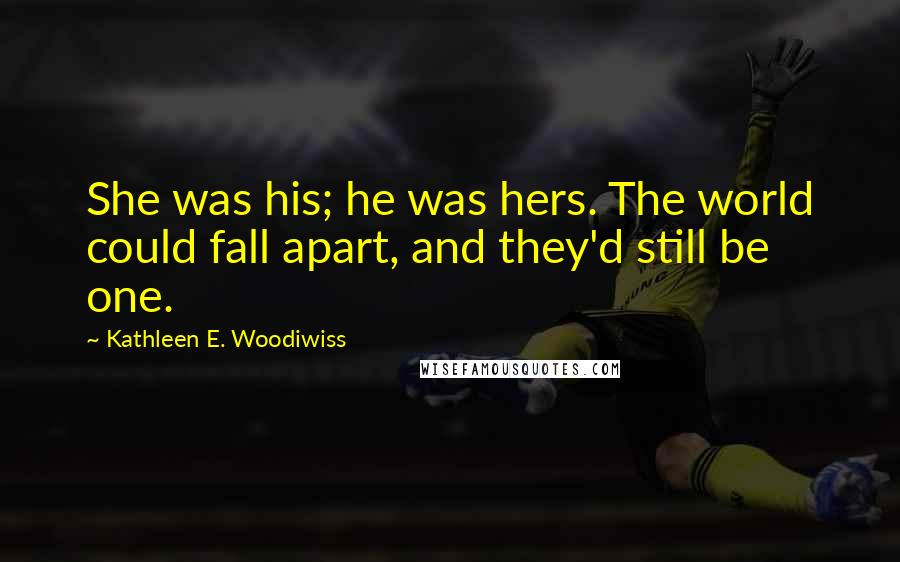 She was his; he was hers. The world could fall apart, and they'd still be one.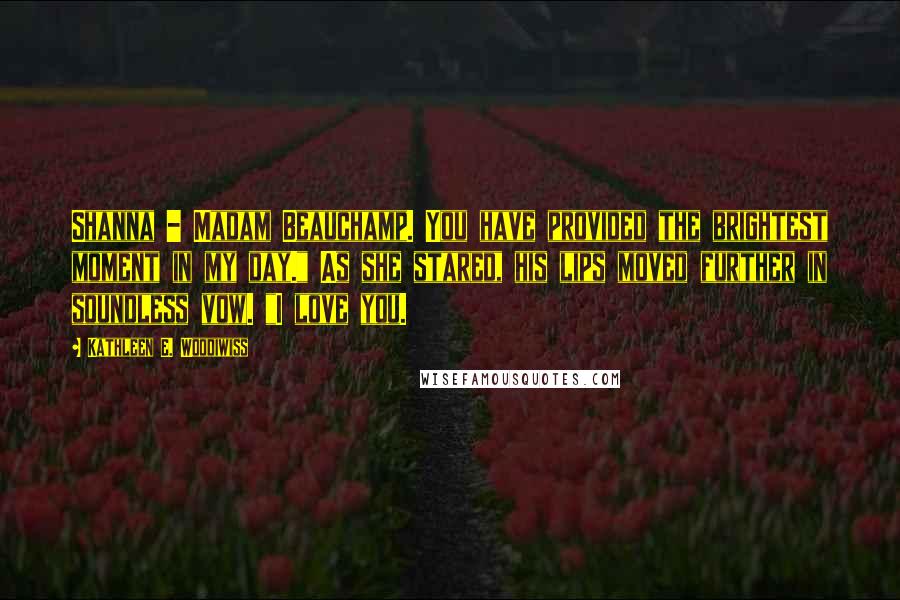 Shanna - Madam Beauchamp. You have provided the brightest moment in my day." As she stared, his lips moved further in soundless vow. "I love you.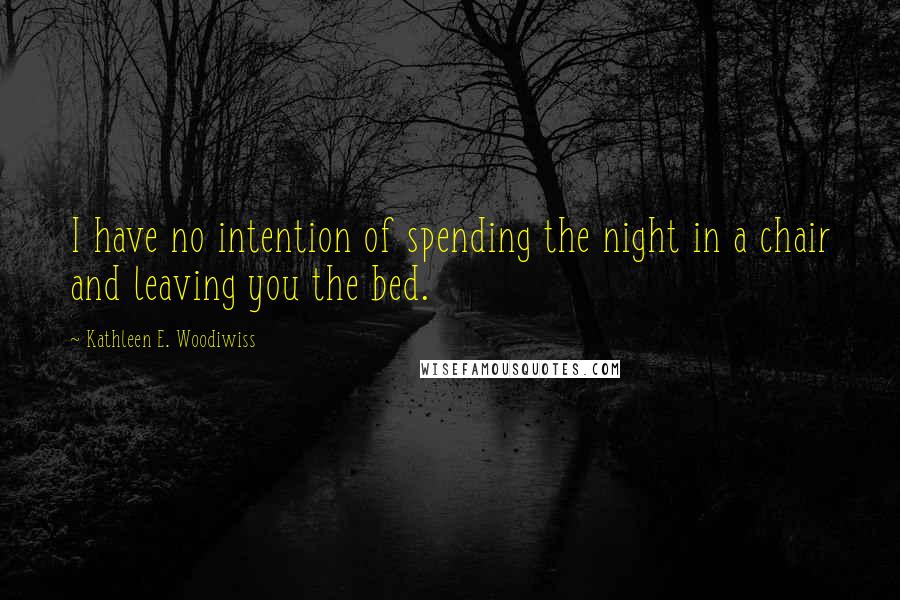 I have no intention of spending the night in a chair and leaving you the bed.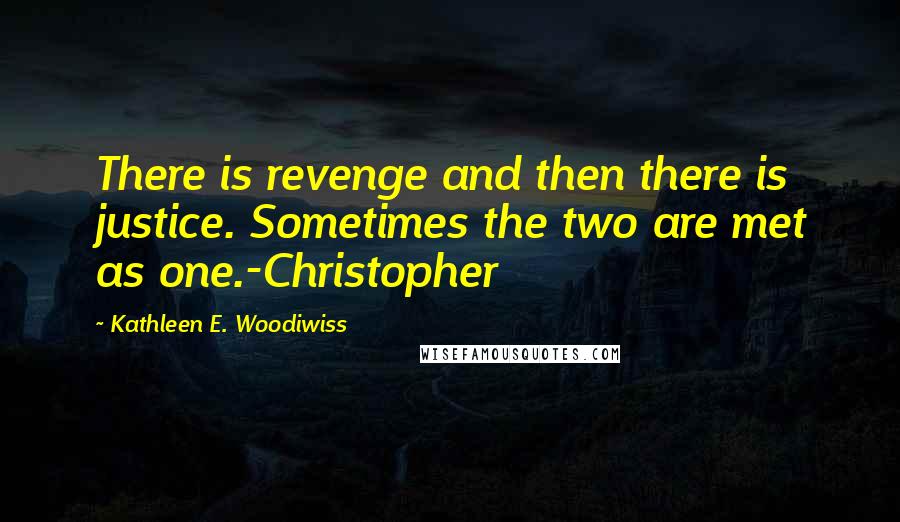 There is revenge and then there is justice. Sometimes the two are met as one.
-Christopher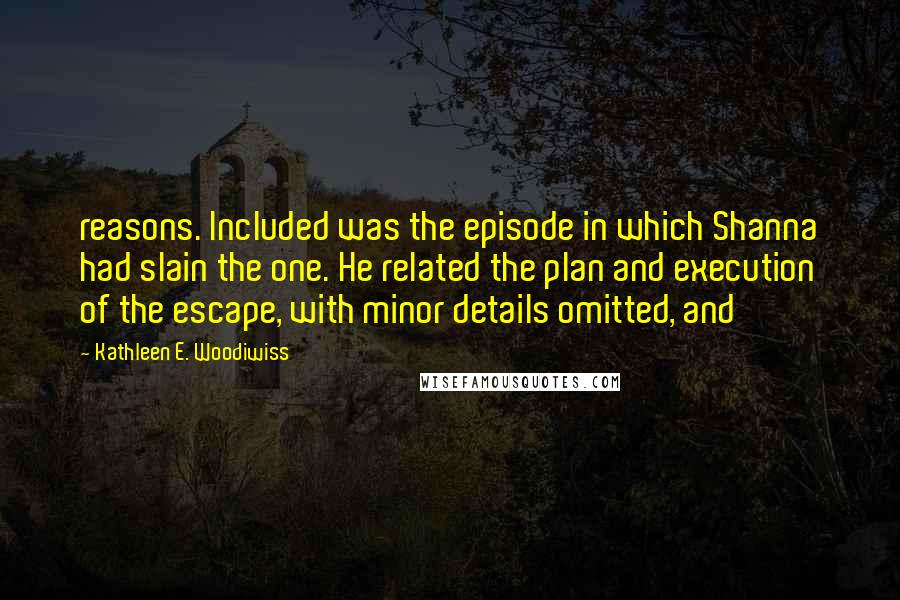 reasons. Included was the episode in which Shanna had slain the one. He related the plan and execution of the escape, with minor details omitted, and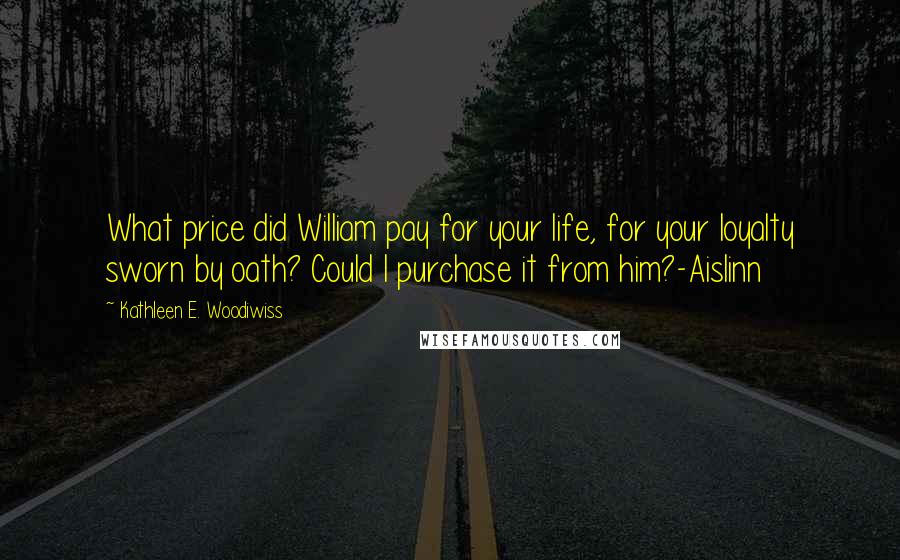 What price did William pay for your life, for your loyalty sworn by oath? Could I purchase it from him?
-Aislinn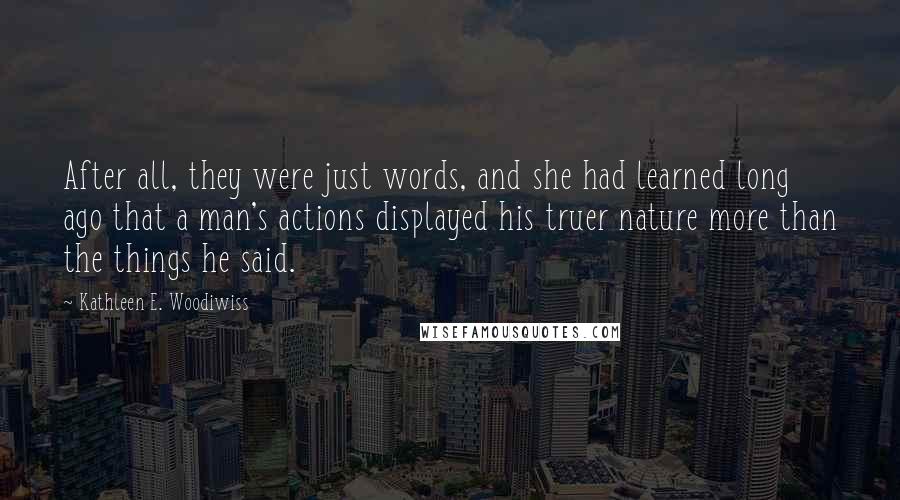 After all, they were just words, and she had learned long ago that a man's actions displayed his truer nature more than the things he said.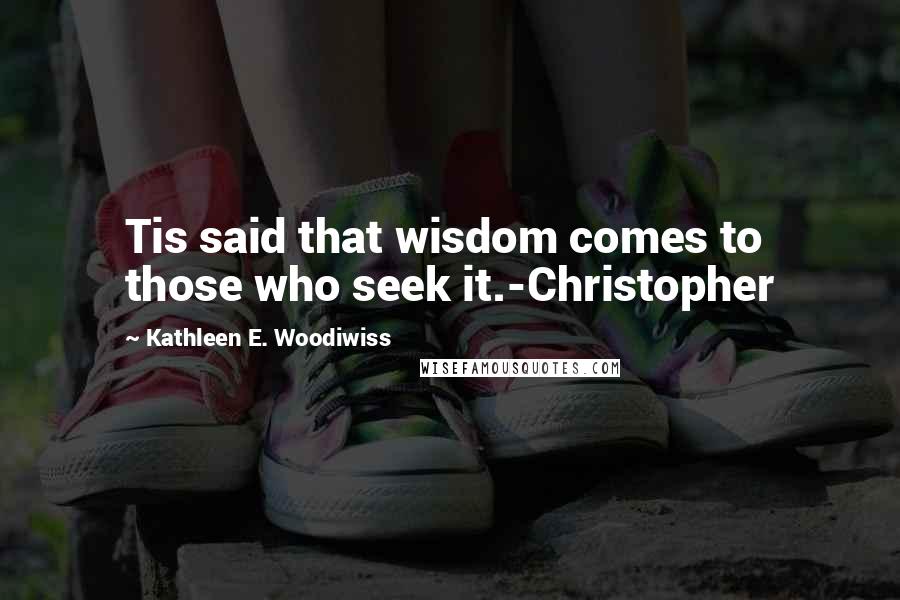 Tis said that wisdom comes to those who seek it.
-Christopher