Greg Anderson Quotes
Top 7 wise famous quotes and sayings by Greg Anderson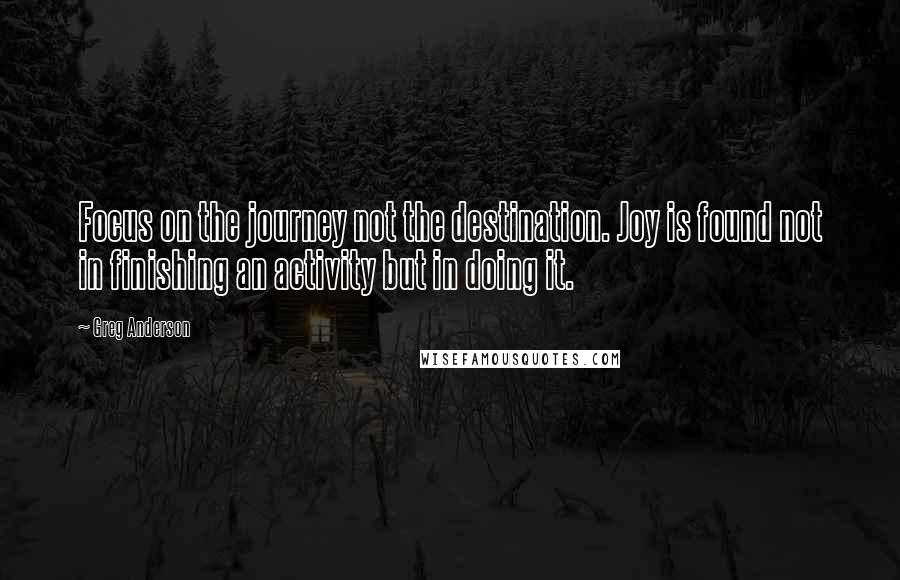 Focus on the journey not the destination. Joy is found not in finishing an activity but in doing it.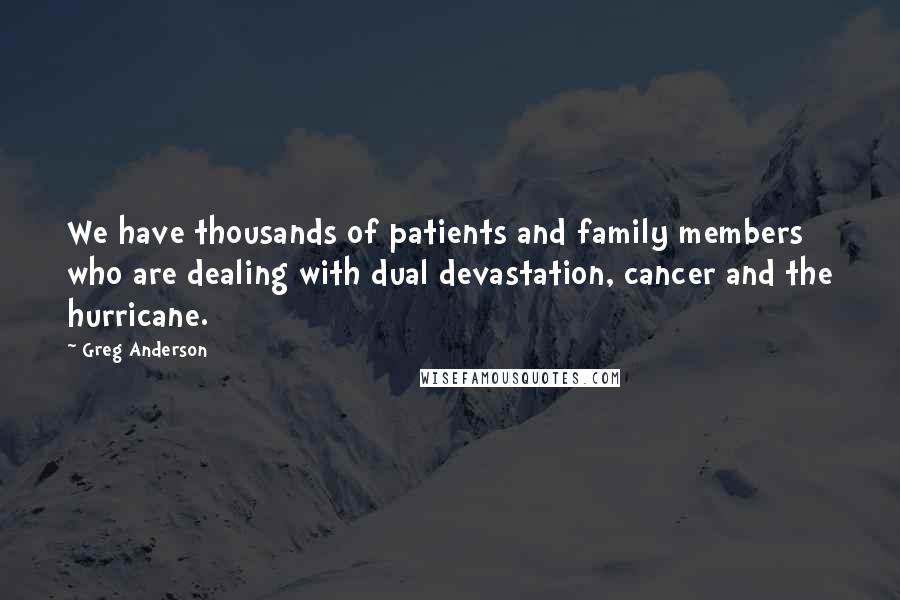 We have thousands of patients and family members who are dealing with dual devastation, cancer and the hurricane.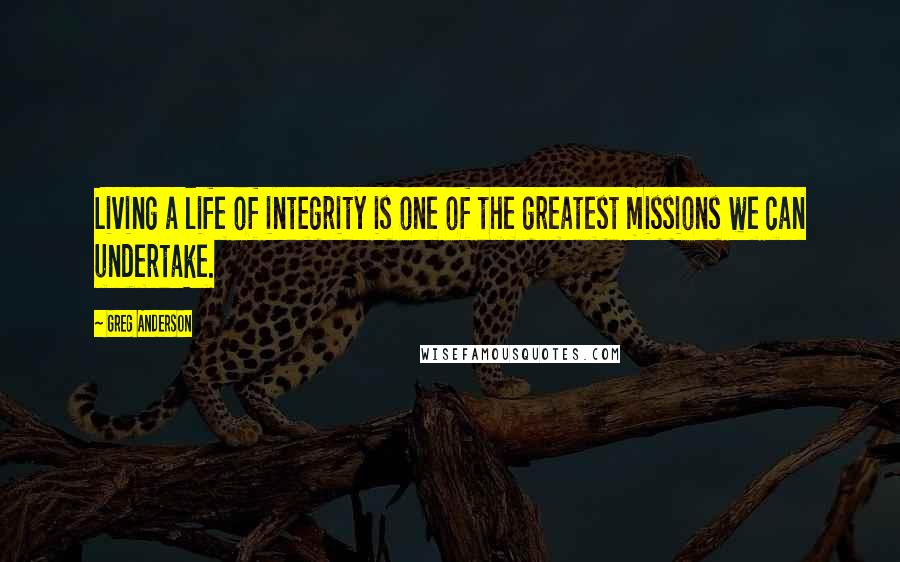 Living a life of integrity is one of the greatest missions we can undertake.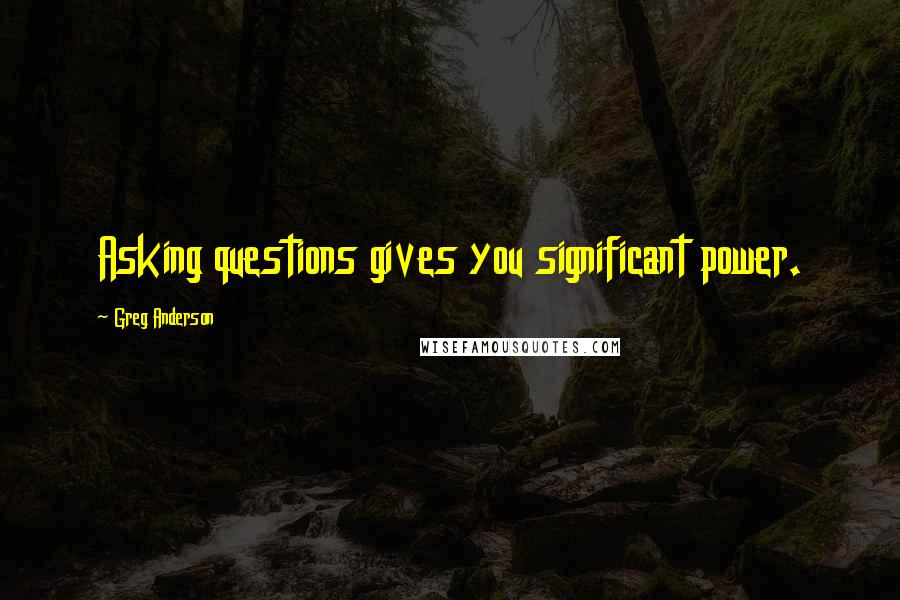 Asking questions gives you significant power.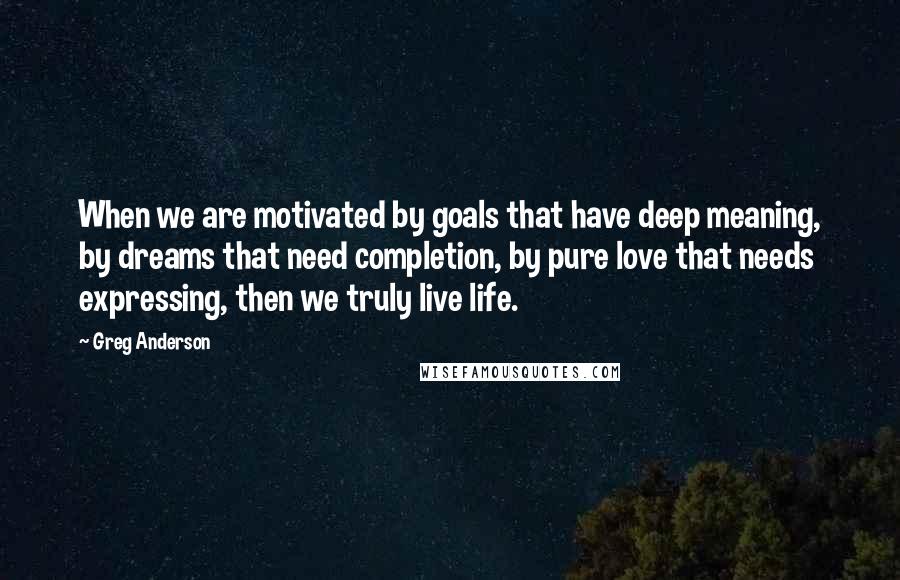 When we are motivated by goals that have deep meaning, by dreams that need completion, by pure love that needs expressing, then we truly live life.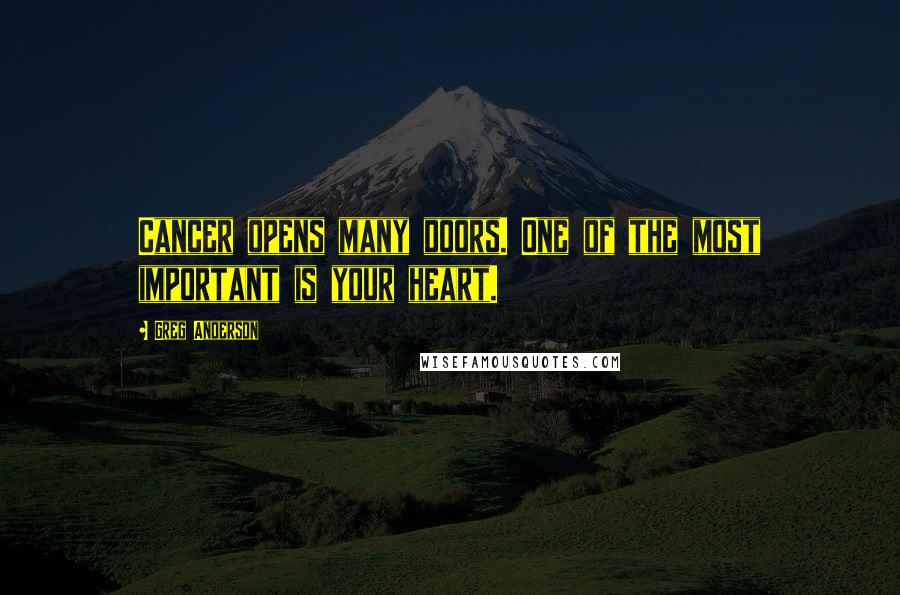 Cancer opens many doors. One of the most important is your heart.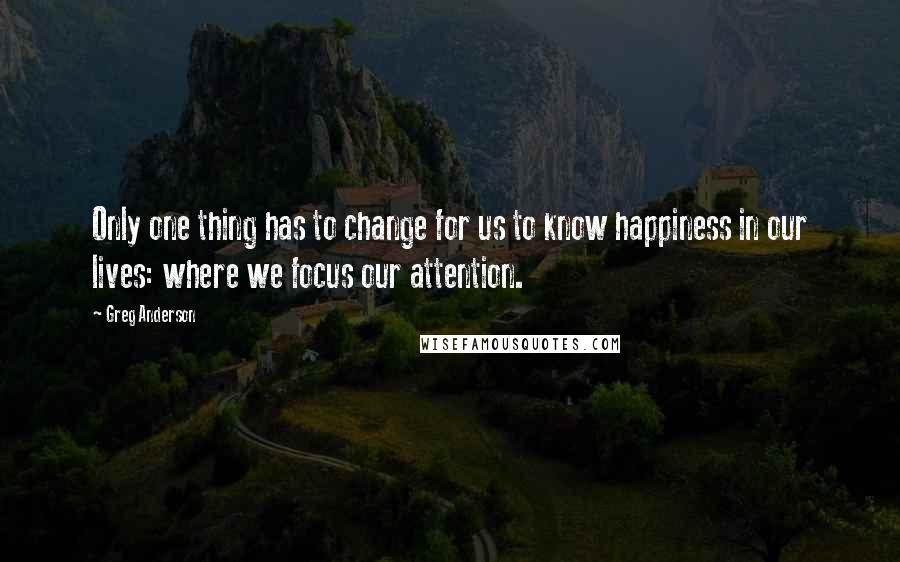 Only one thing has to change for us to know happiness in our lives: where we focus our attention.