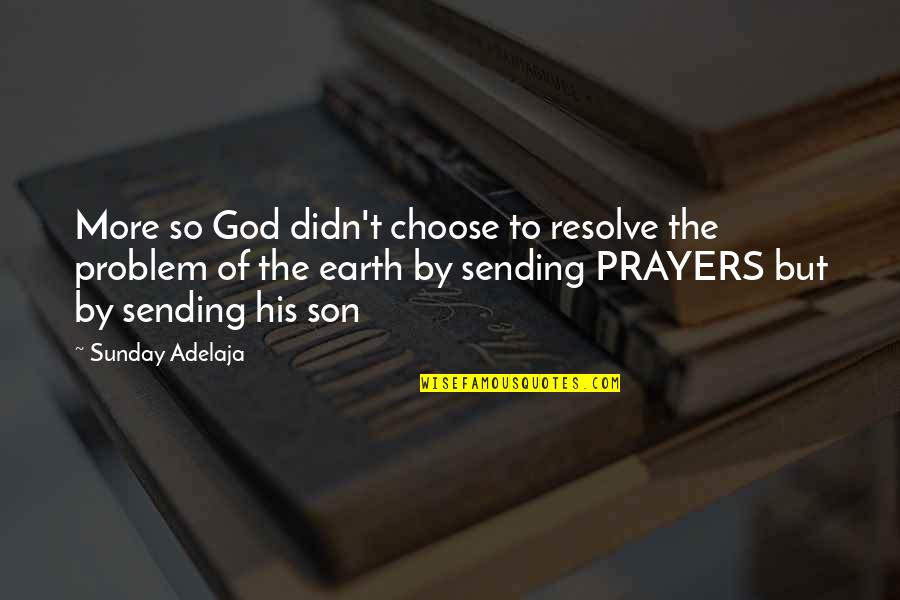 More so God didn't choose to resolve the problem of the earth by sending PRAYERS but by sending his son
—
Sunday Adelaja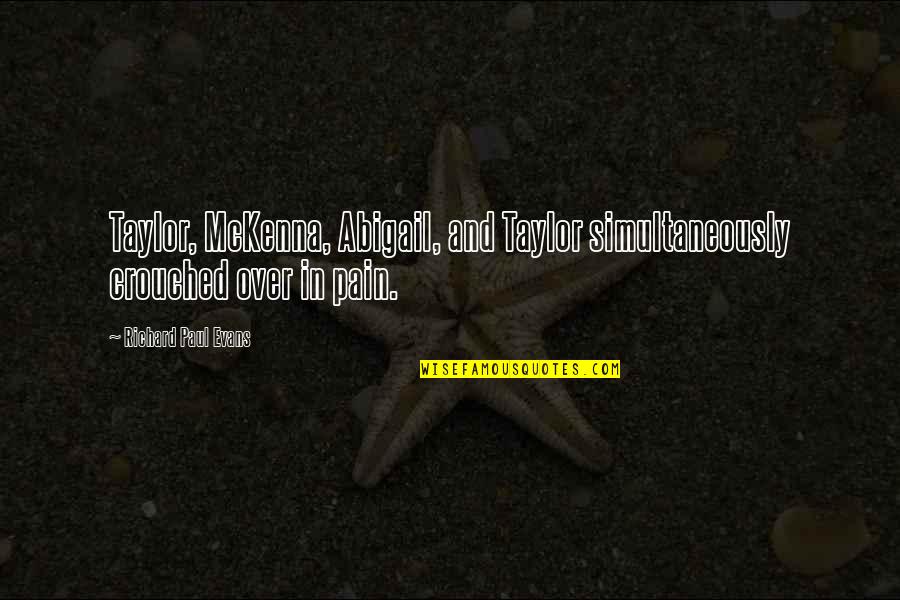 Taylor, McKenna, Abigail, and Taylor simultaneously crouched over in pain.
—
Richard Paul Evans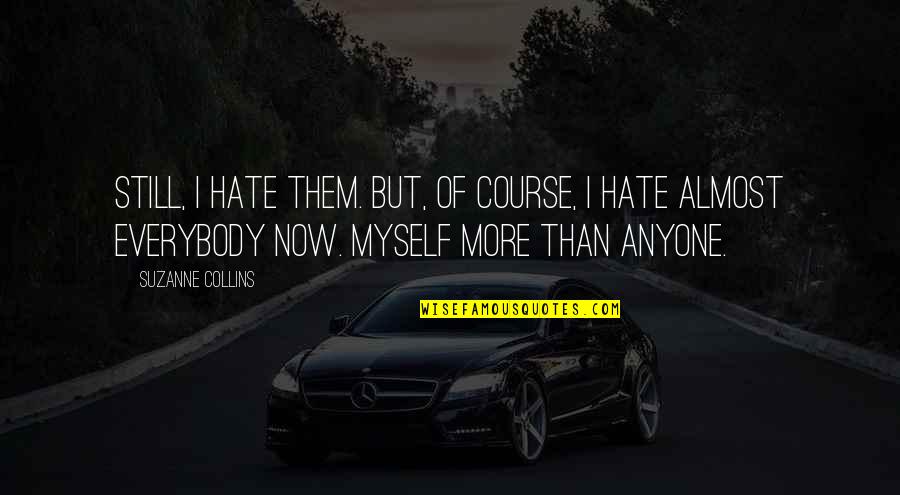 Still, I hate them. But, of course, I hate almost everybody now. Myself more than anyone.
—
Suzanne Collins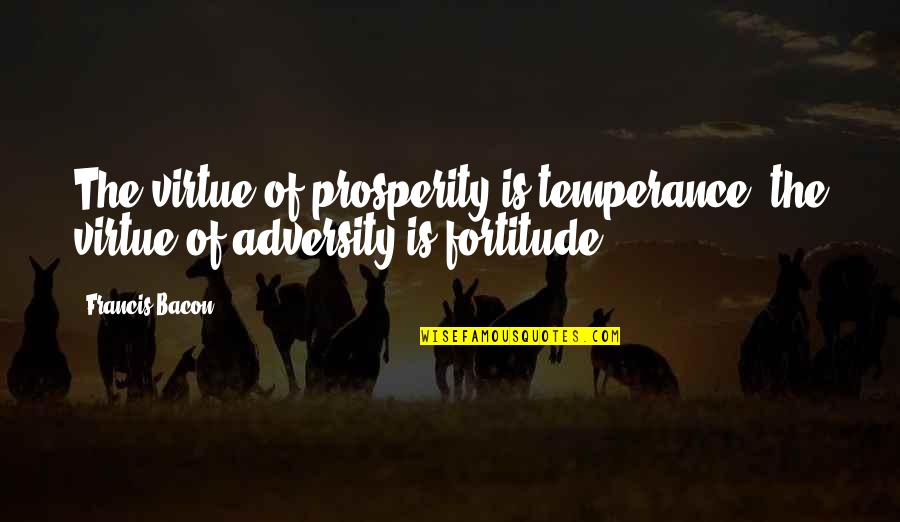 The virtue of prosperity is temperance, the virtue of adversity is fortitude.
—
Francis Bacon
The church is not primarily a political organisation. We're a religious organisation. There's a much greater opportunity.
—
George Pell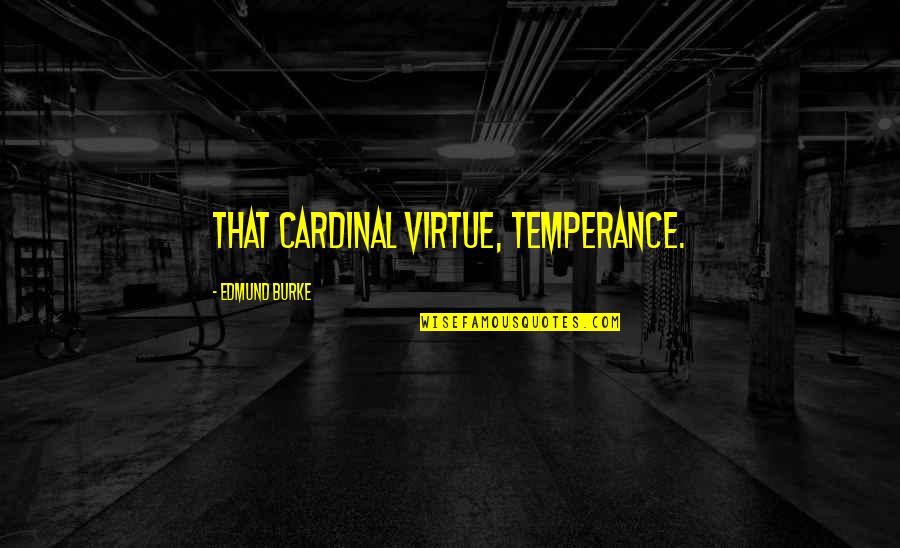 That cardinal virtue, temperance. —
Edmund Burke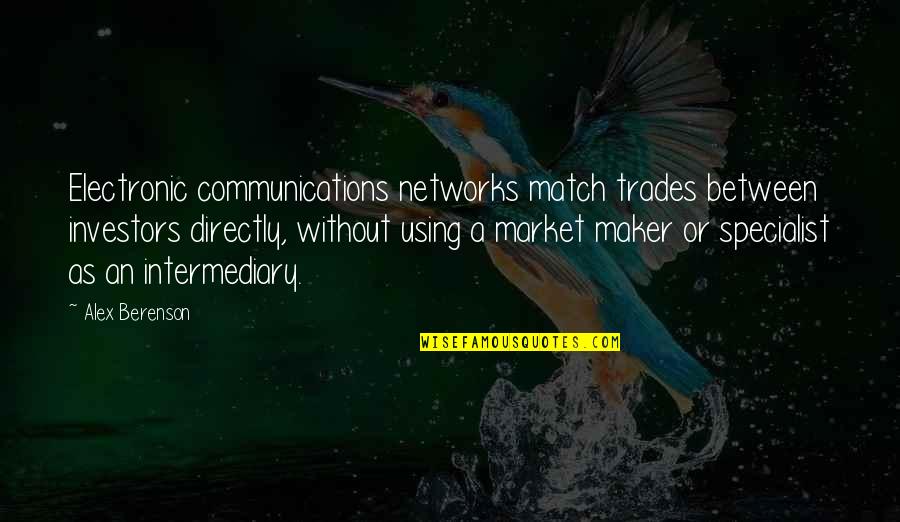 Electronic communications networks match trades between investors directly, without using a market maker or specialist as an intermediary. —
Alex Berenson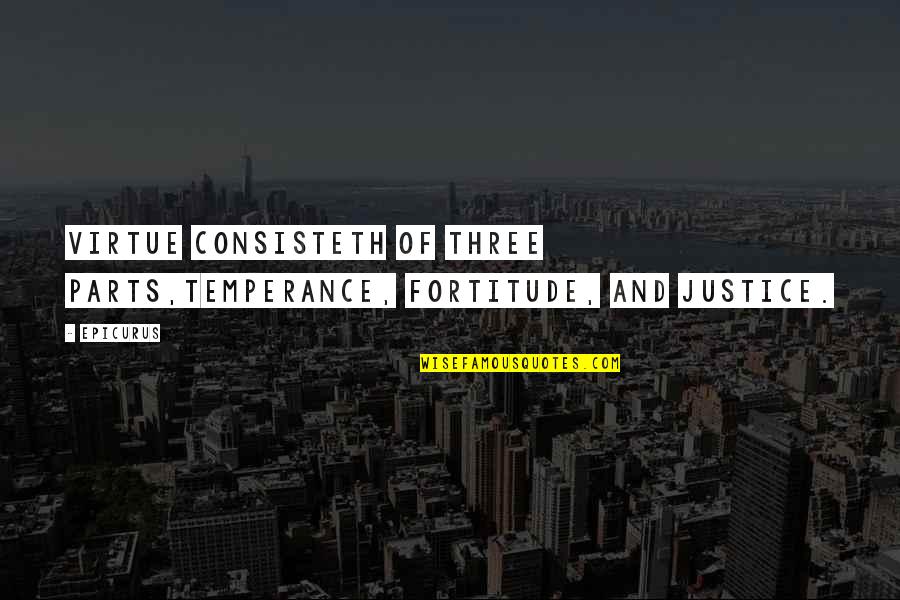 Virtue consisteth of three parts,
temperance, fortitude, and justice. —
Epicurus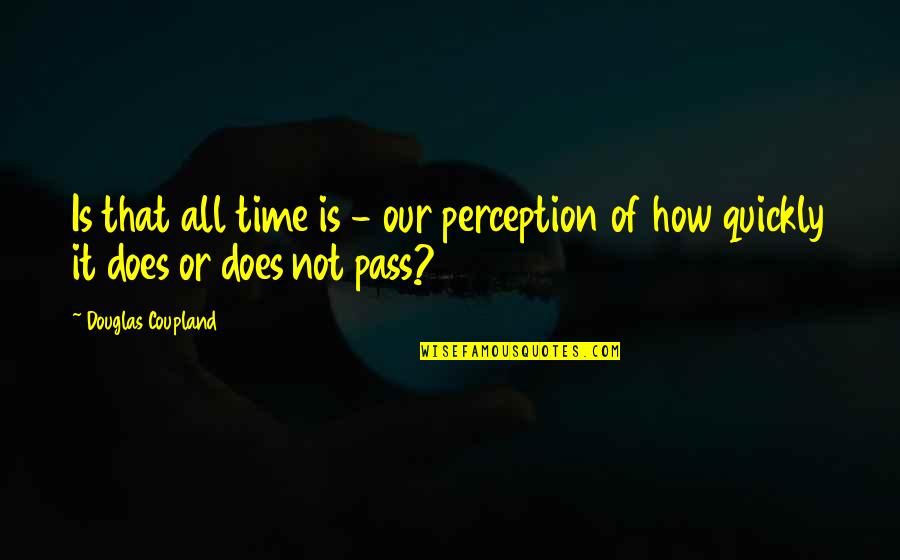 Is that all time is - our perception of how quickly it does or does not pass? —
Douglas Coupland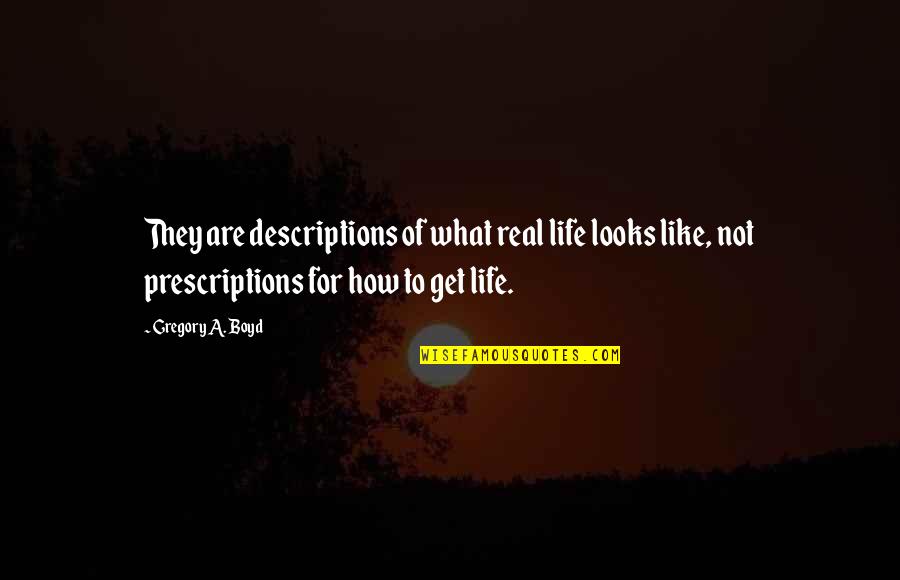 They are descriptions of what real life looks like, not prescriptions for how to get life. —
Gregory A. Boyd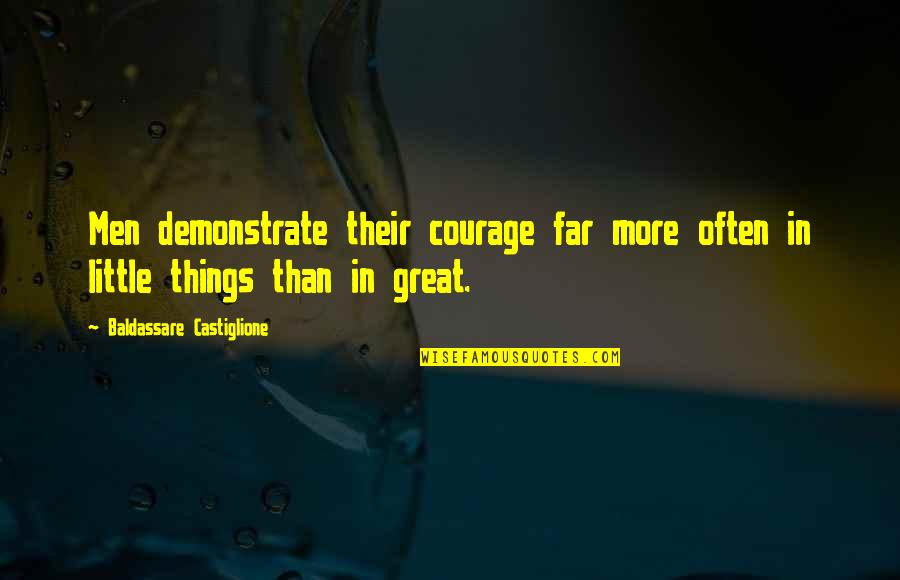 Men demonstrate their courage far more often in little things than in great. —
Baldassare Castiglione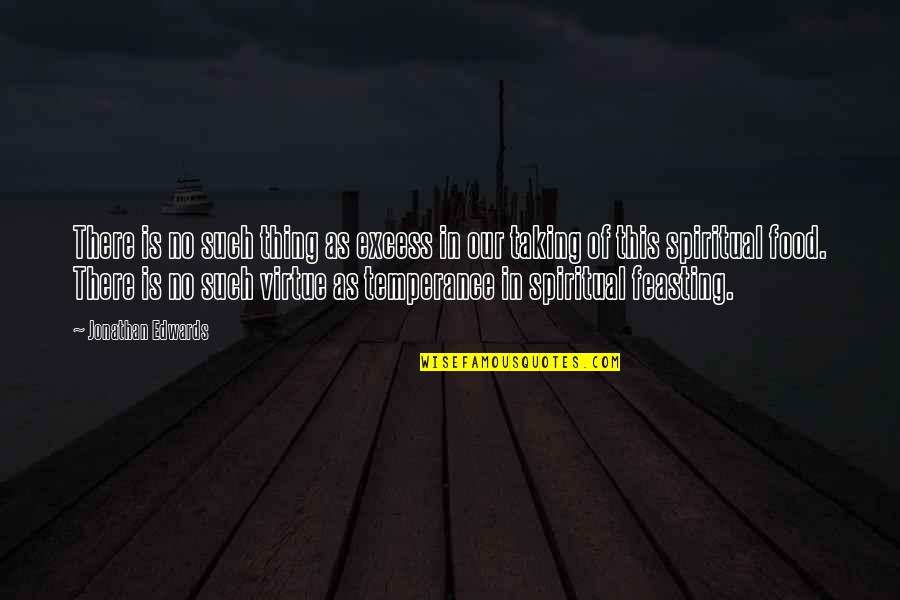 There is no such thing as excess in our taking of this spiritual food. There is no such virtue as temperance in spiritual feasting. —
Jonathan Edwards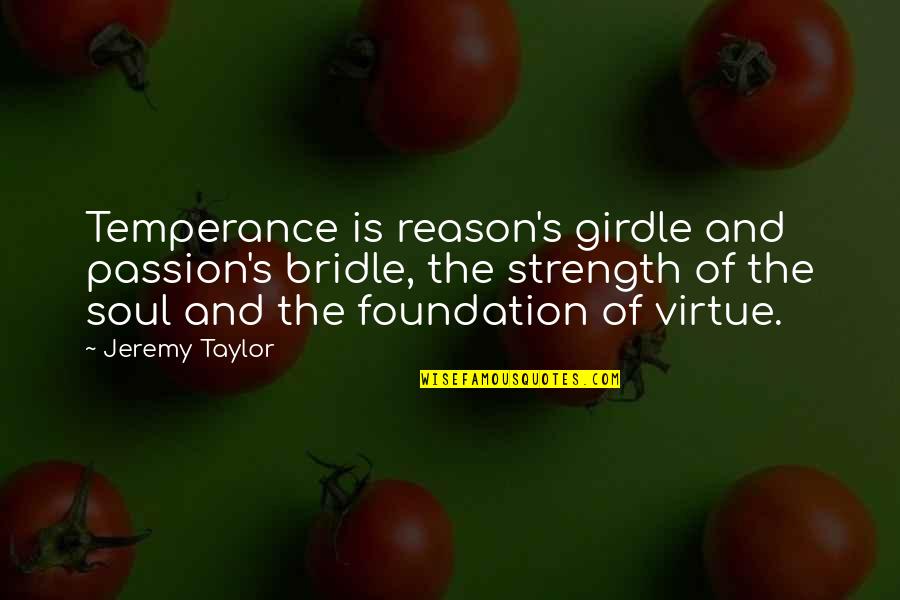 Temperance is reason's girdle and passion's bridle, the strength of the soul and the foundation of virtue. —
Jeremy Taylor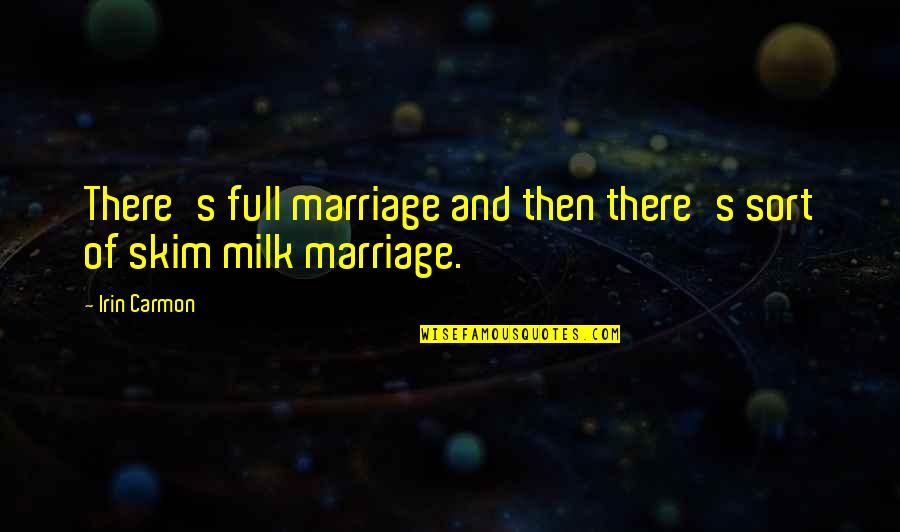 There's full marriage and then there's sort of skim milk marriage. —
Irin Carmon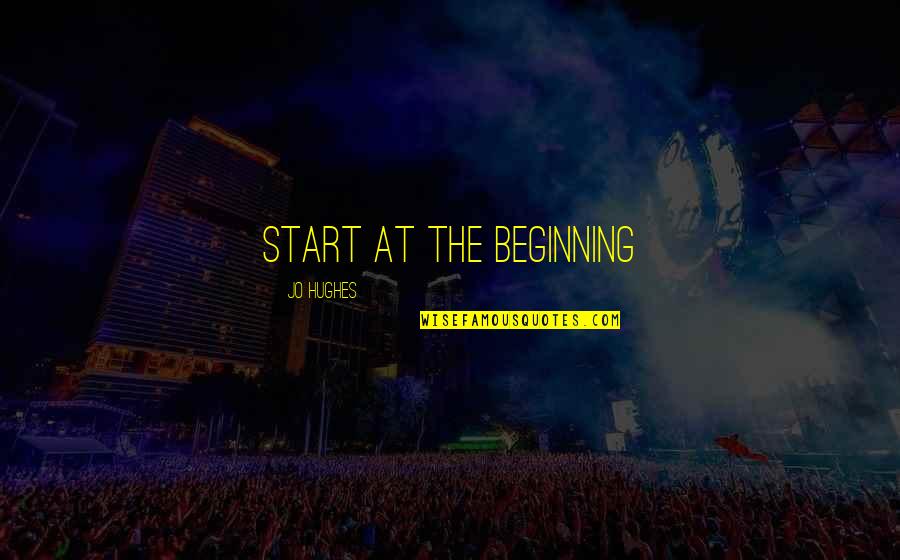 Start at the beginning —
Jo Hughes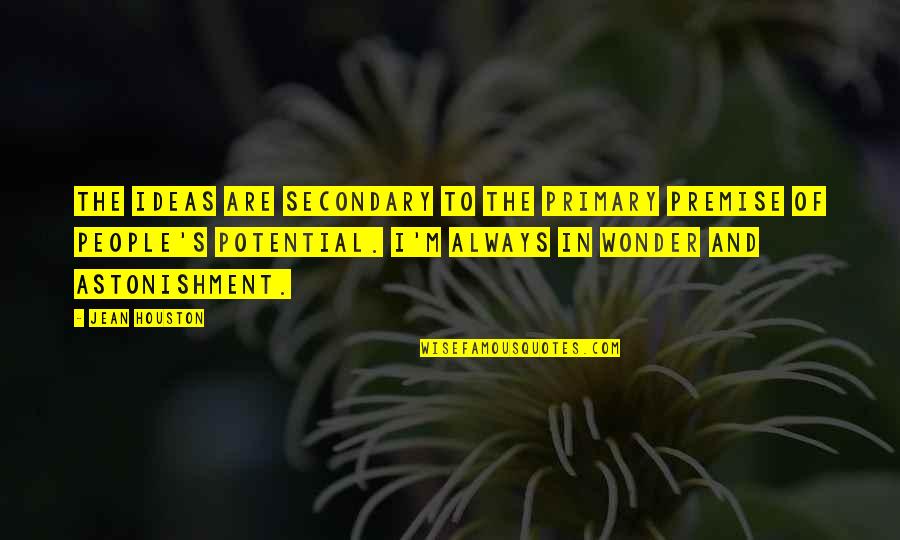 The ideas are secondary to the primary premise of people's potential. I'm always in wonder and astonishment. —
Jean Houston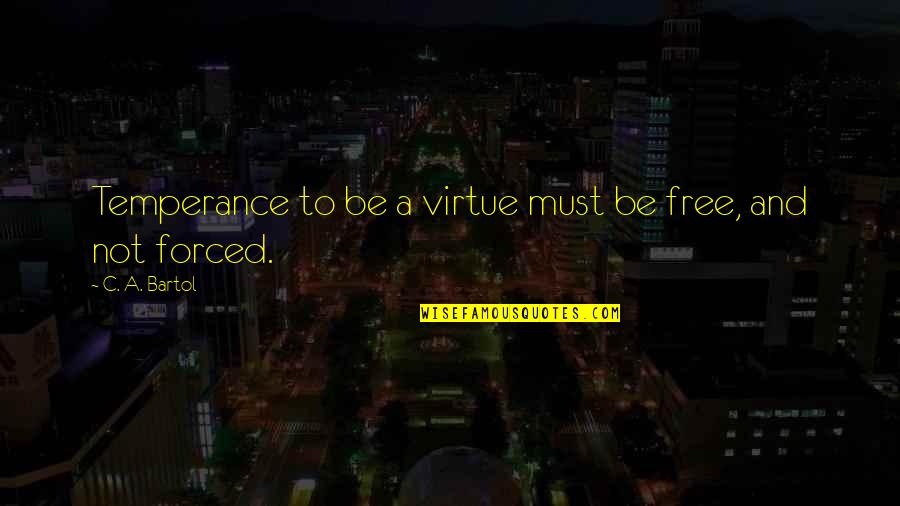 Temperance to be a virtue must be free, and not forced. —
C. A. Bartol