Will Fight Till The End Quotes
Collection of top 13 famous quotes about Will Fight Till The End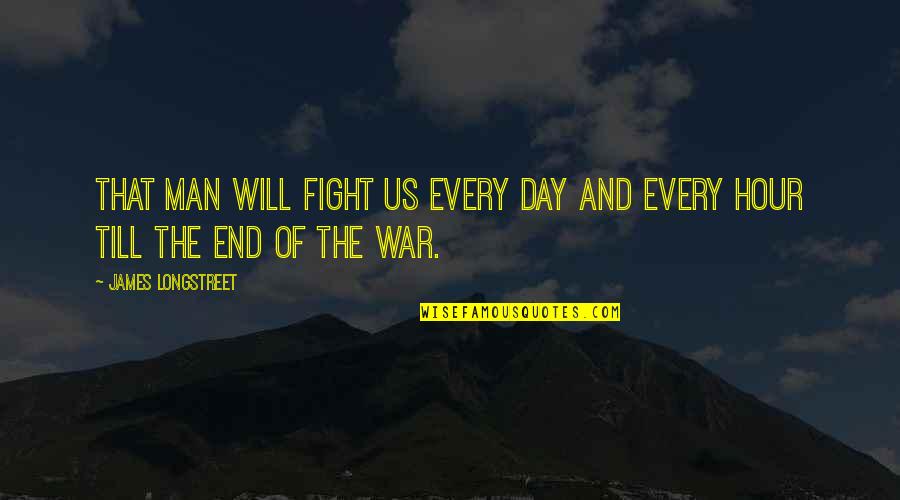 That man will fight us every day and every hour till the end of the war.
—
James Longstreet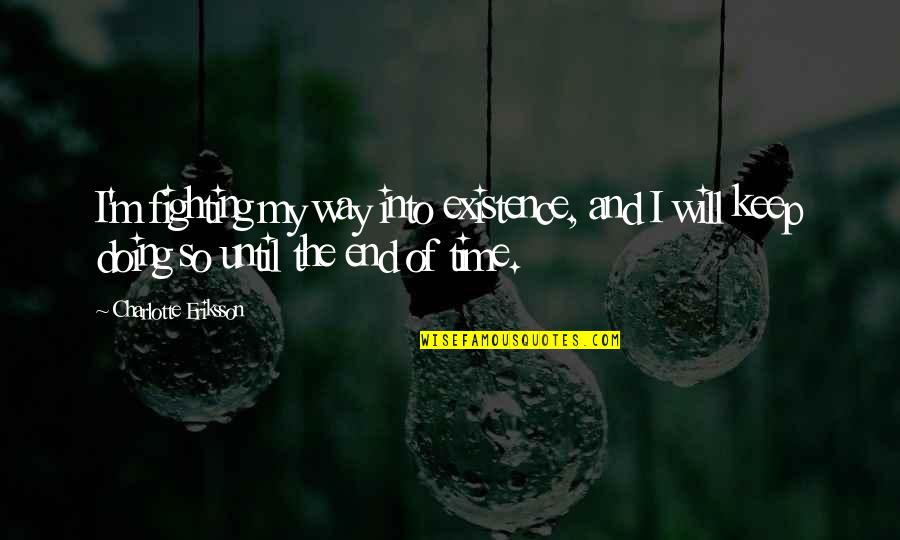 I'm fighting my way into existence, and I will keep doing so until the end of time.
—
Charlotte Eriksson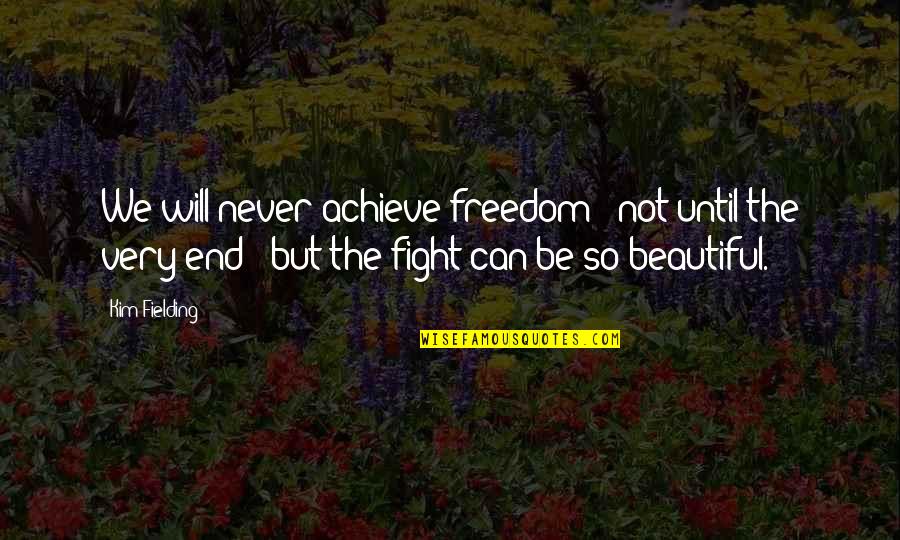 We will never achieve freedom - not until the very end - but the fight can be so beautiful.
—
Kim Fielding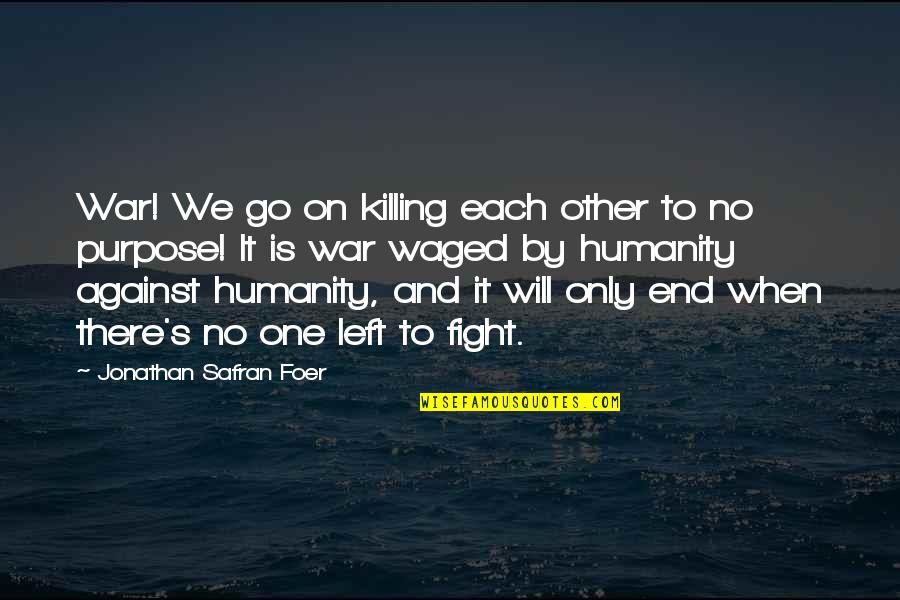 War! We go on killing each other to no purpose! It is war waged by humanity against humanity, and it will only end when there's no one left to fight.
—
Jonathan Safran Foer
We are going to fight. We are going to be hurt. And in the end, we will stand. —
Stephen King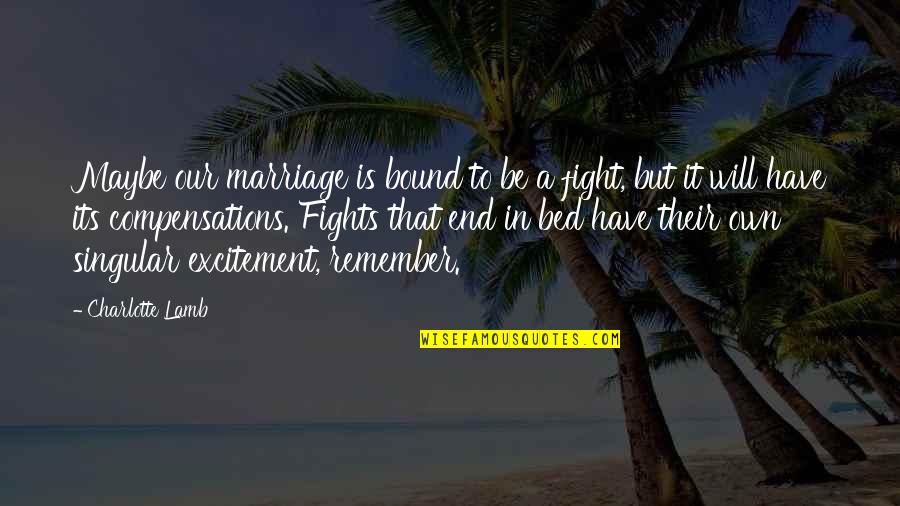 Maybe our marriage is bound to be a fight, but it will have its compensations. Fights that end in bed have their own singular excitement, remember. —
Charlotte Lamb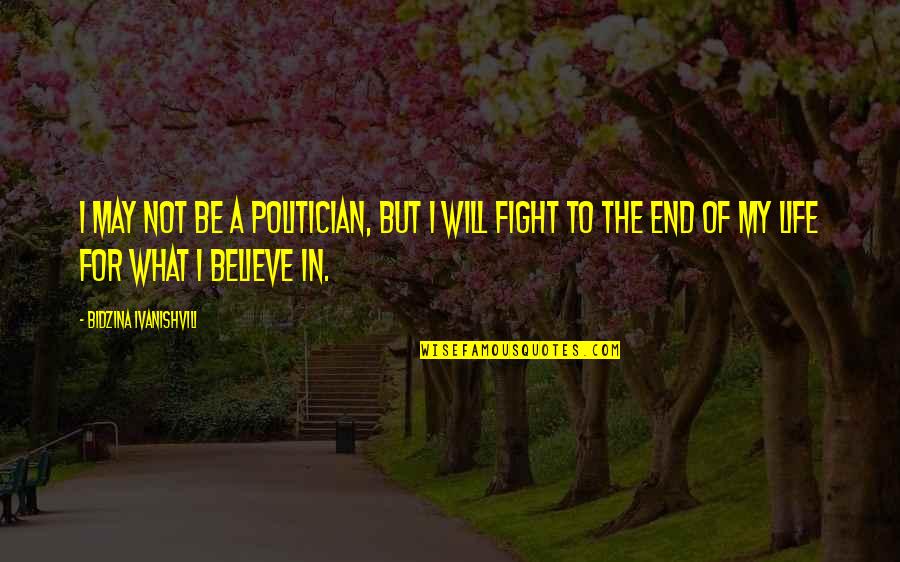 I may not be a politician, but I will fight to the end of my life for what I believe in. —
Bidzina Ivanishvili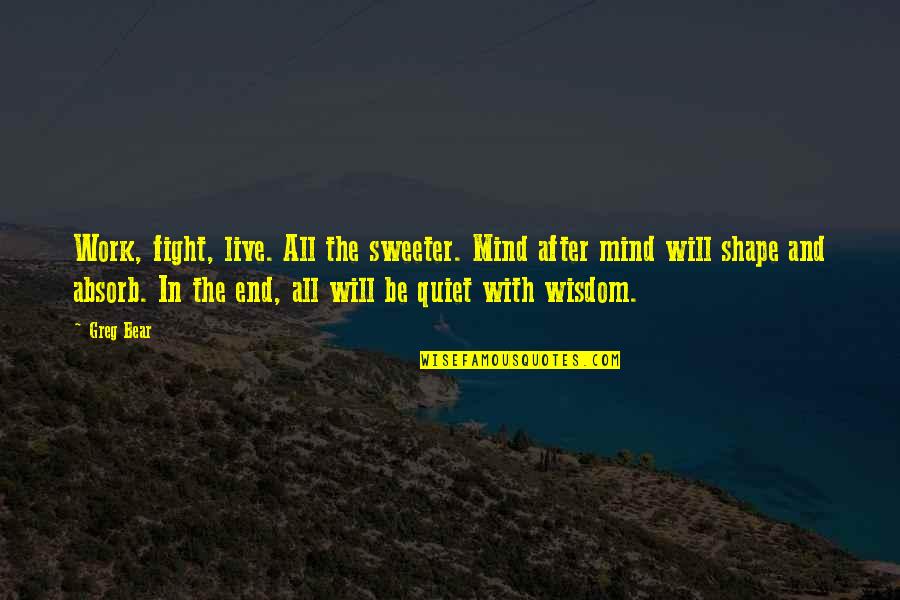 Work, fight, live. All the sweeter. Mind after mind will shape and absorb. In the end, all will be quiet with wisdom. —
Greg Bear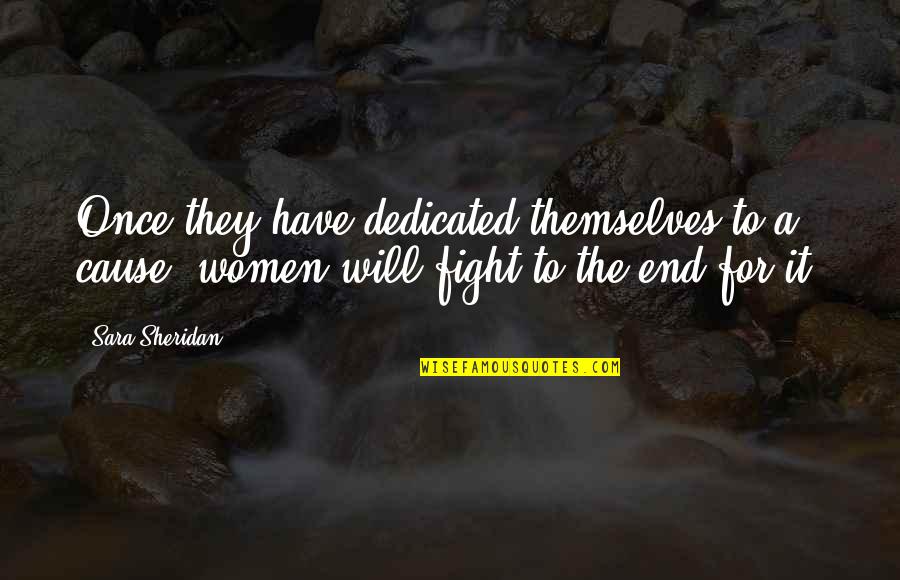 Once they have dedicated themselves to a cause, women will fight to the end for it. —
Sara Sheridan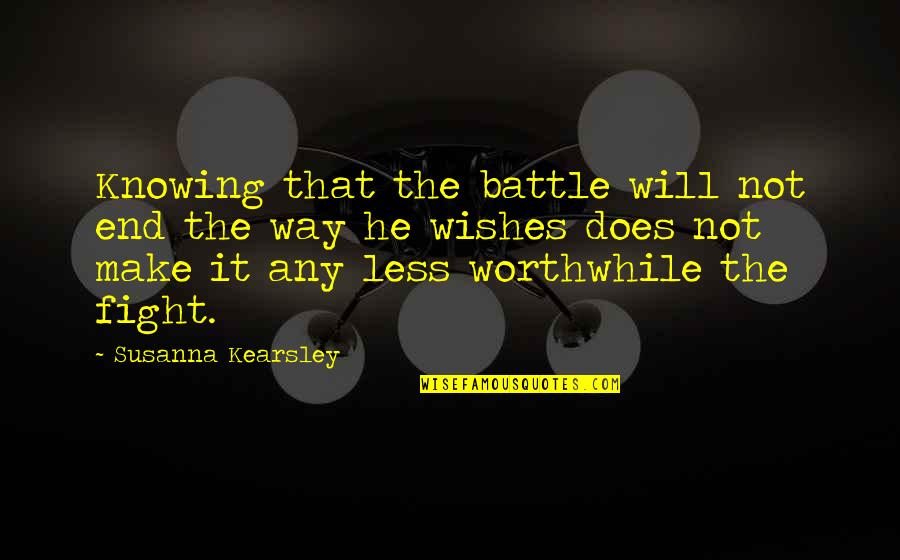 Knowing that the battle will not end the way he wishes does not make it any less worthwhile the fight. —
Susanna Kearsley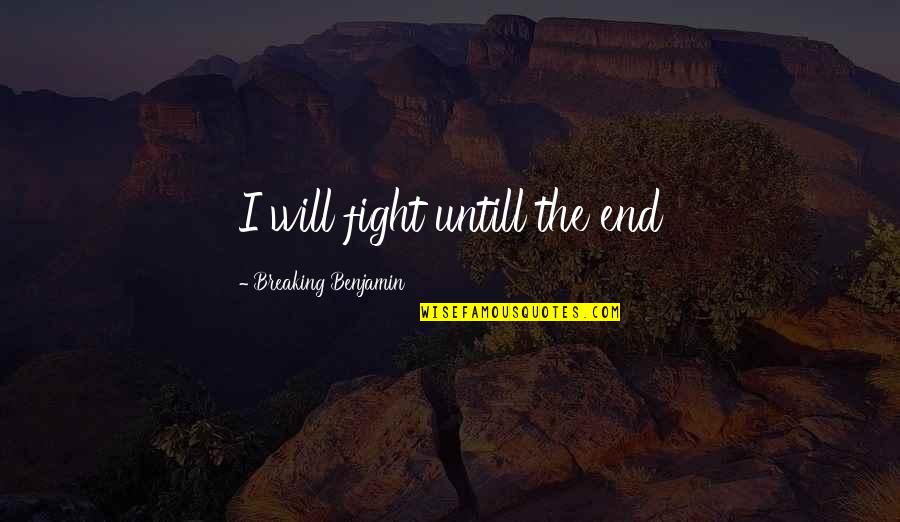 I will fight untill the end —
Breaking Benjamin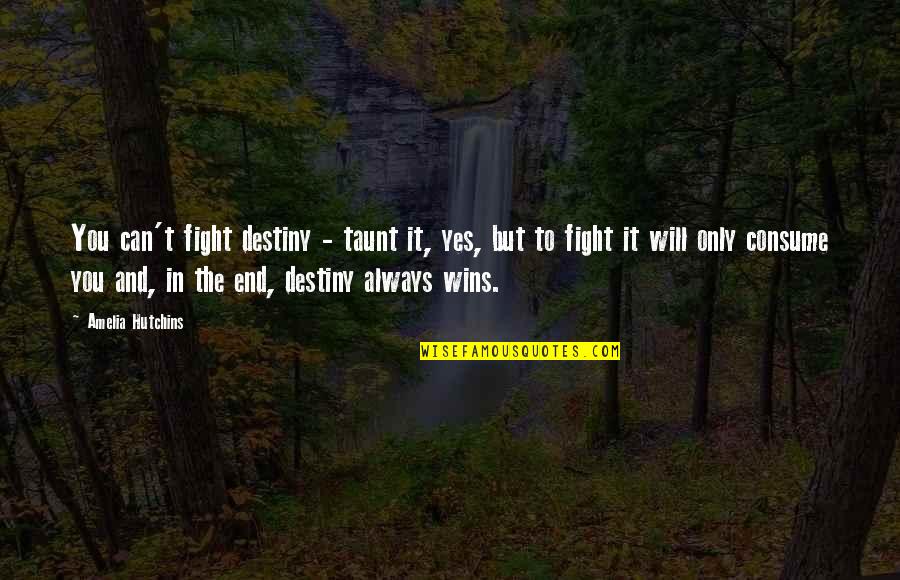 You can't fight destiny - taunt it, yes, but to fight it will only consume you and, in the end, destiny always wins. —
Amelia Hutchins