Lorraine Moller Quotes
Top 4 wise famous quotes and sayings by Lorraine Moller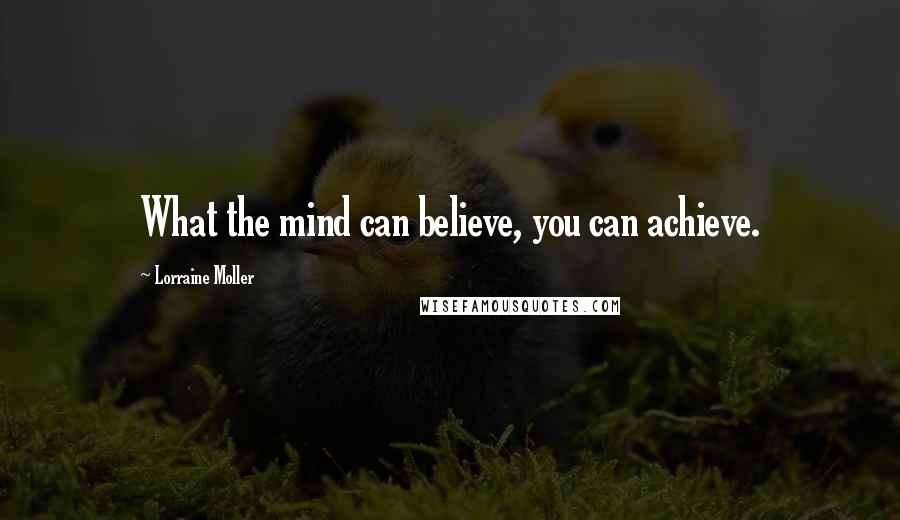 What the mind can believe, you can achieve.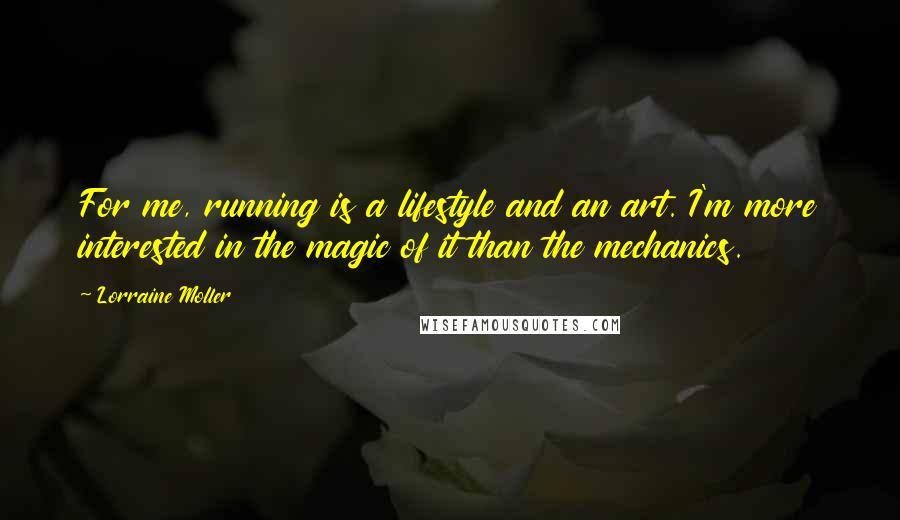 For me, running is a lifestyle and an art. I'm more interested in the magic of it than the mechanics.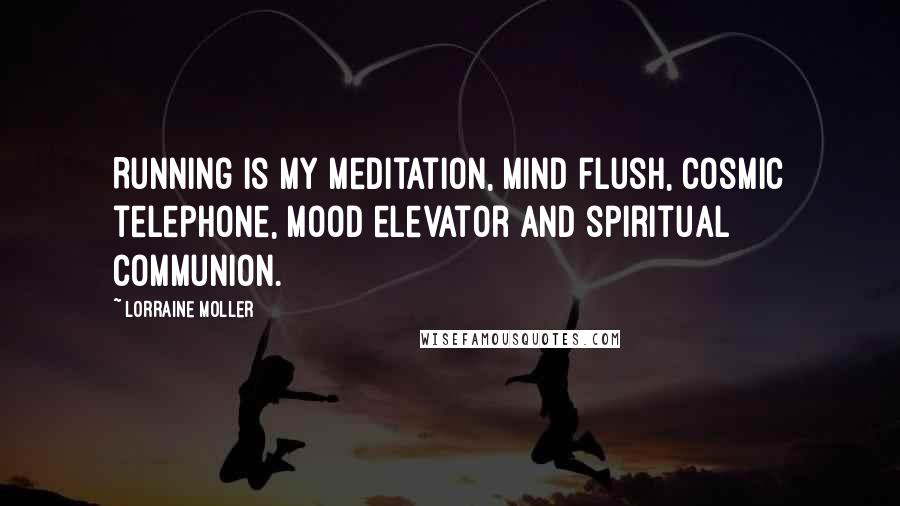 Running is my meditation, mind flush, cosmic telephone, mood elevator and spiritual communion.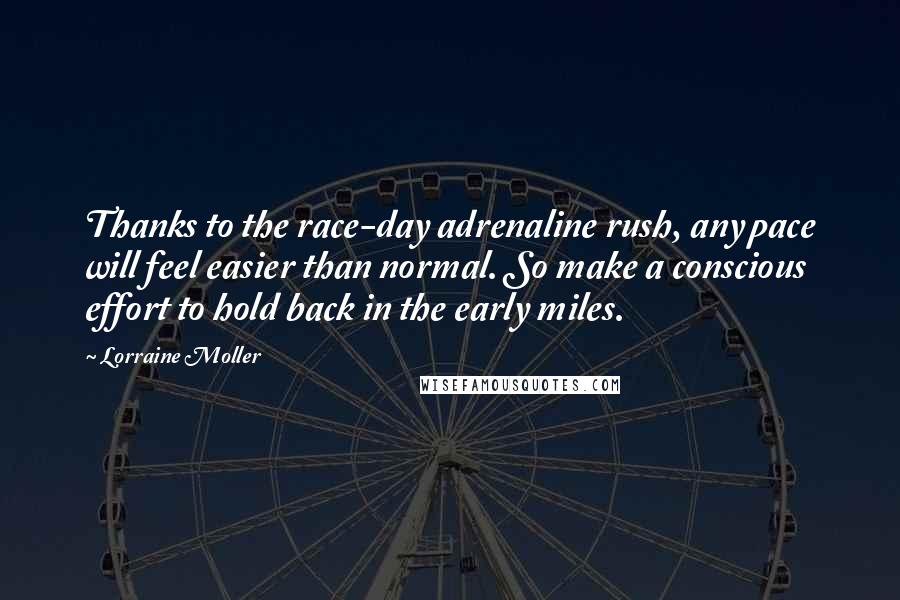 Thanks to the race-day adrenaline rush, any pace will feel easier than normal. So make a conscious effort to hold back in the early miles.