Office Of President Quotes
Collection of top 30 famous quotes about Office Of President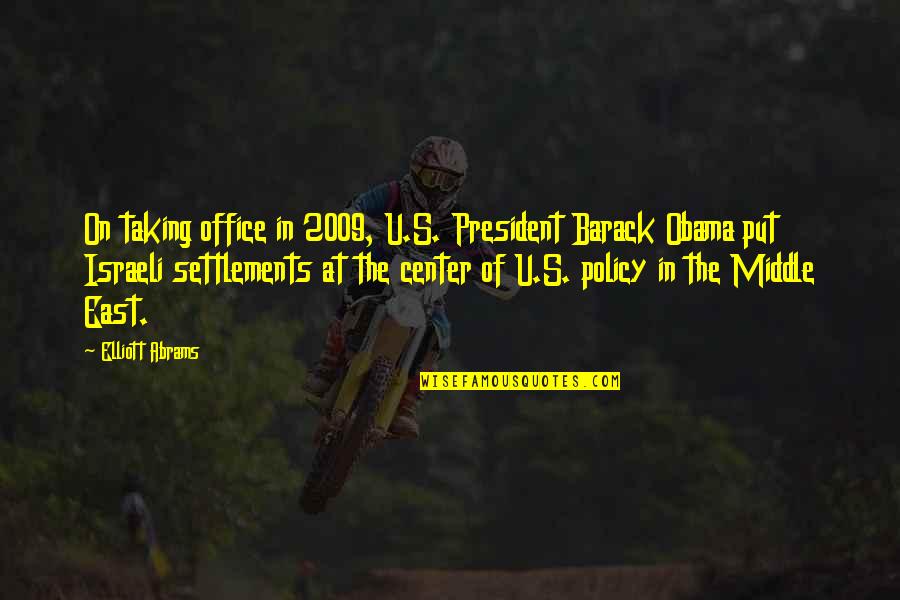 On taking office in 2009, U.S. President Barack Obama put Israeli settlements at the center of U.S. policy in the Middle East.
—
Elliott Abrams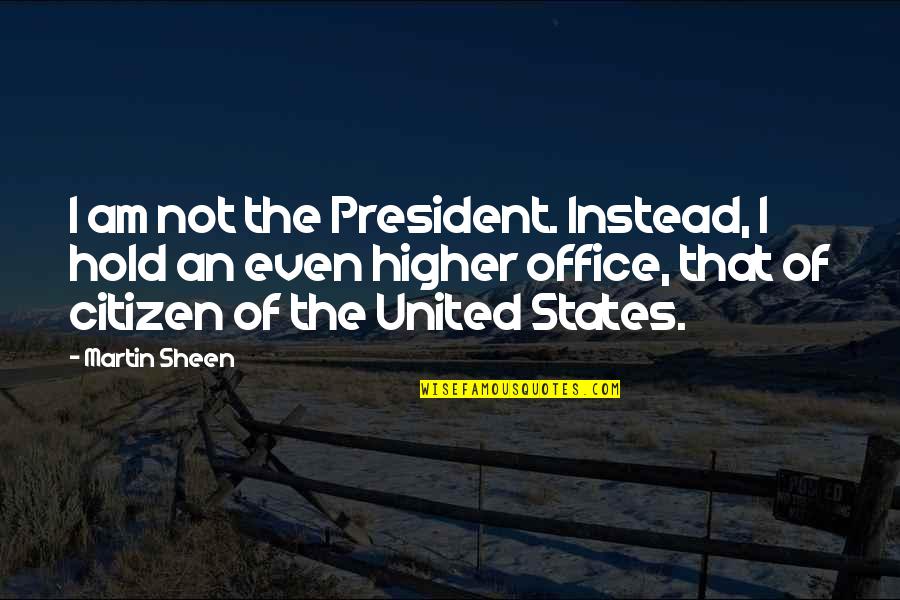 I am not the President. Instead, I hold an even higher office, that of citizen of the United States.
—
Martin Sheen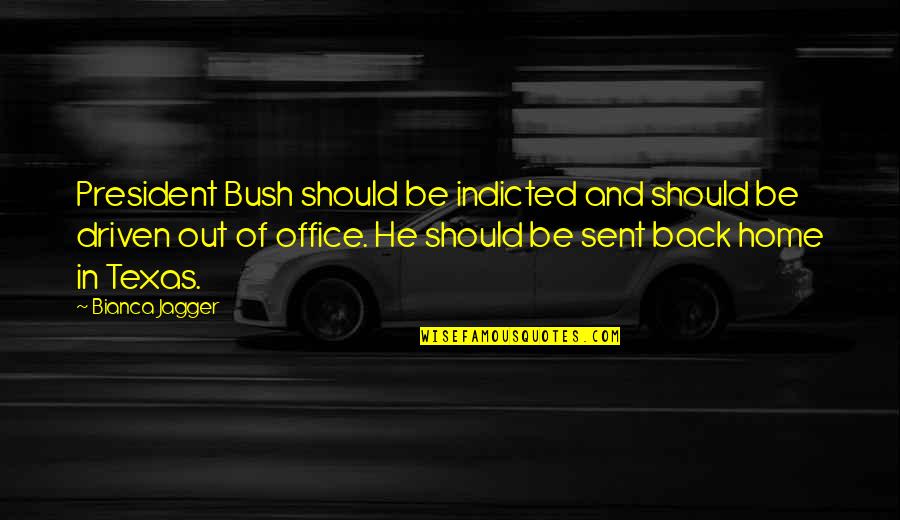 President Bush should be indicted and should be driven out of office. He should be sent back home in Texas.
—
Bianca Jagger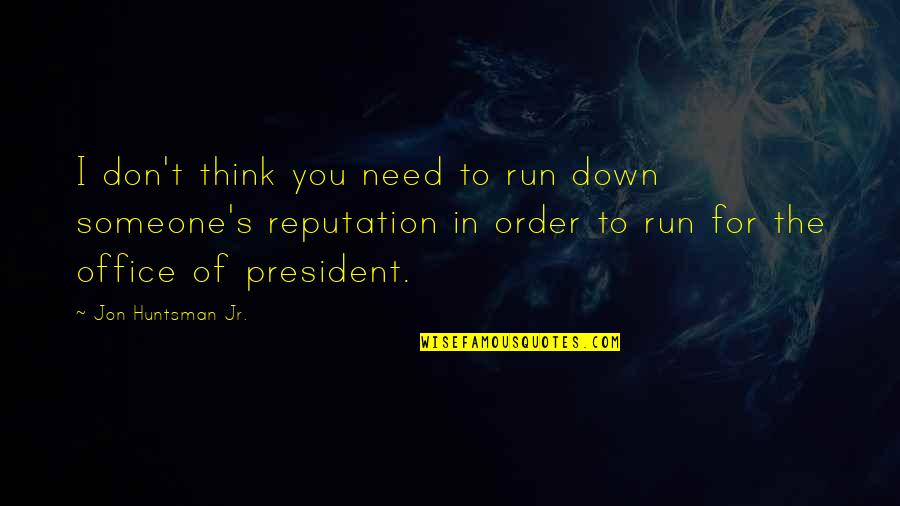 I don't think you need to run down someone's reputation in order to run for the office of president.
—
Jon Huntsman Jr.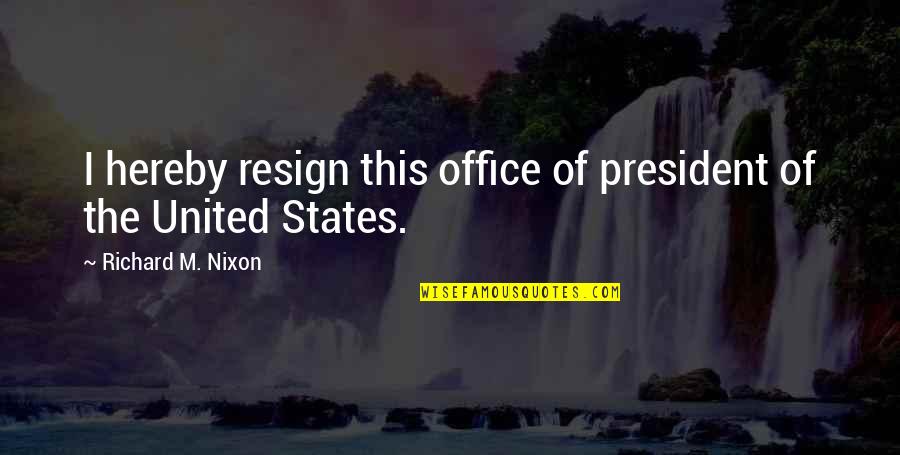 I hereby resign this office of president of the United States.
—
Richard M. Nixon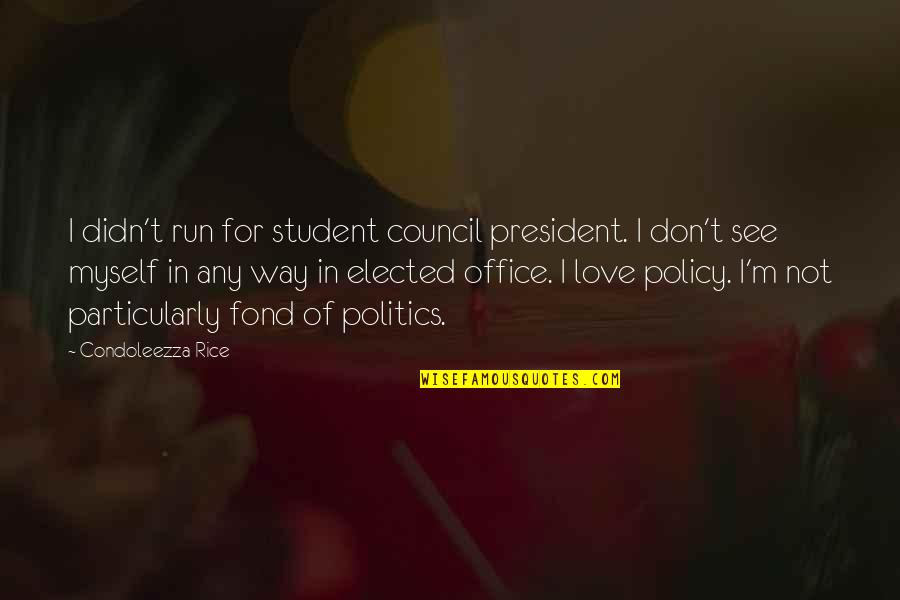 I didn't run for student council president. I don't see myself in any way in elected office. I love policy. I'm not particularly fond of politics.
—
Condoleezza Rice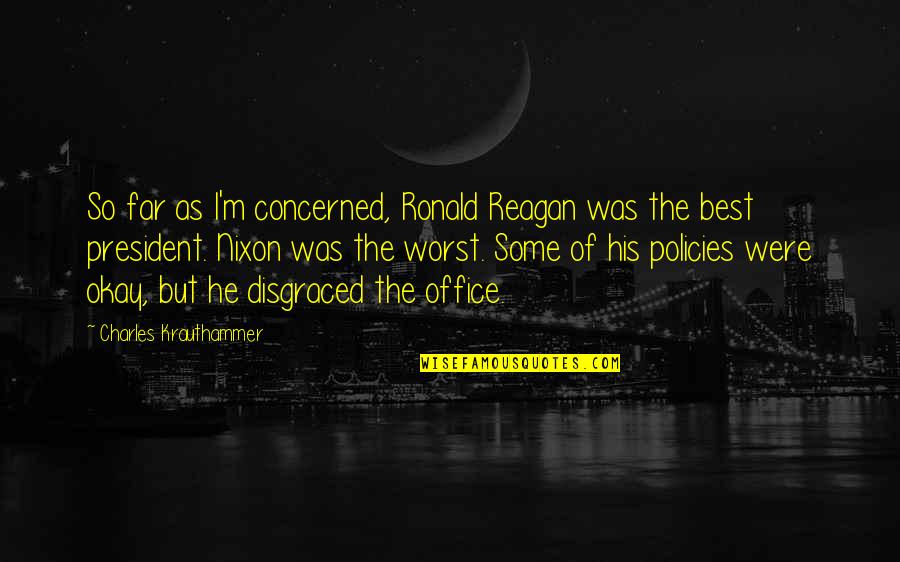 So far as I'm concerned, Ronald Reagan was the best president. Nixon was the worst. Some of his policies were okay, but he disgraced the office.
—
Charles Krauthammer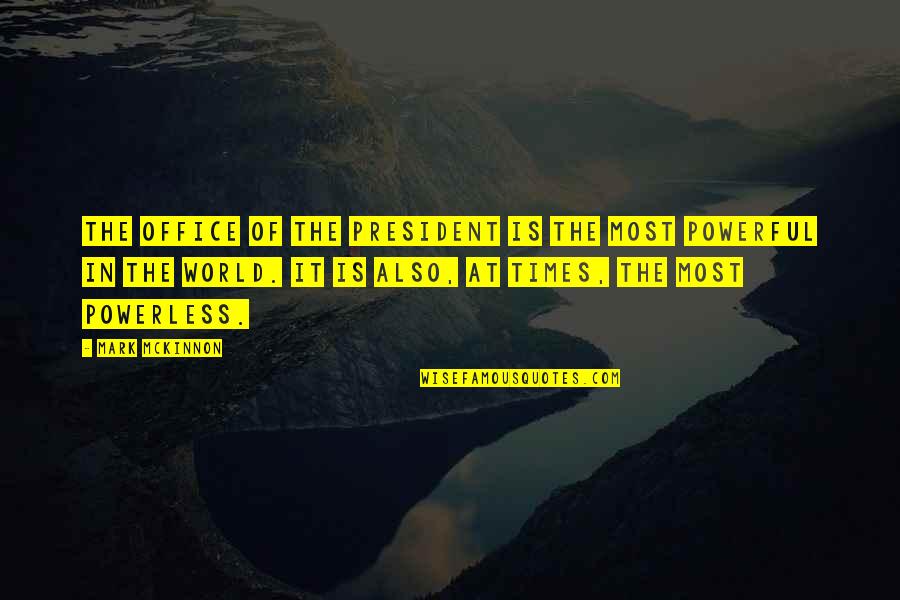 The office of the president is the most powerful in the world. It is also, at times, the most powerless.
—
Mark McKinnon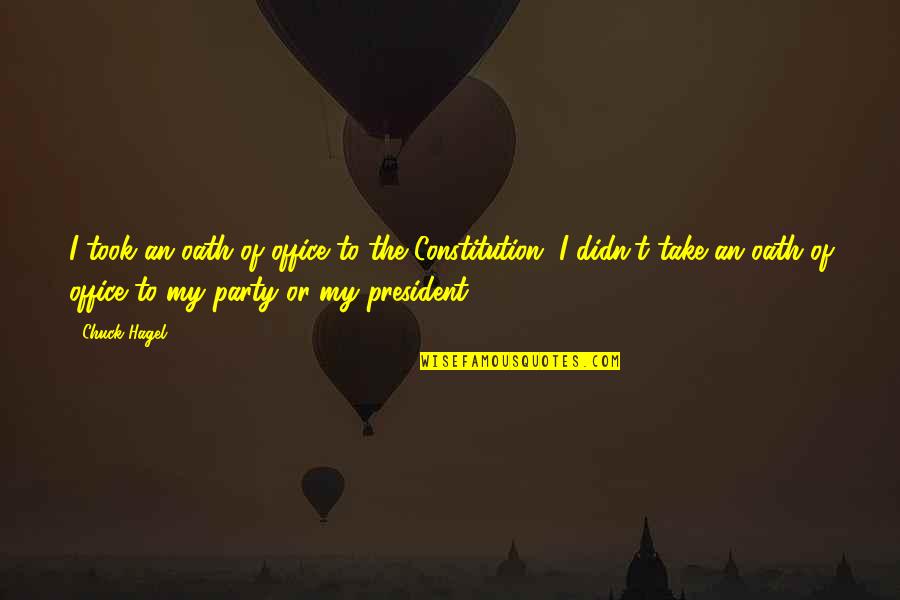 I took an oath of office to the Constitution, I didn't take an oath of office to my party or my president.
—
Chuck Hagel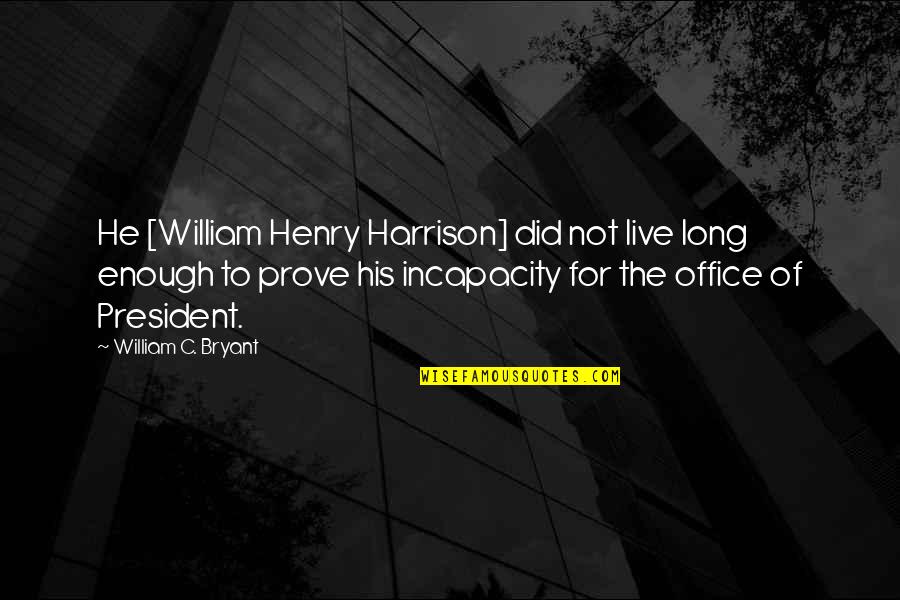 He [William Henry Harrison] did not live long enough to prove his incapacity for the office of President.
—
William C. Bryant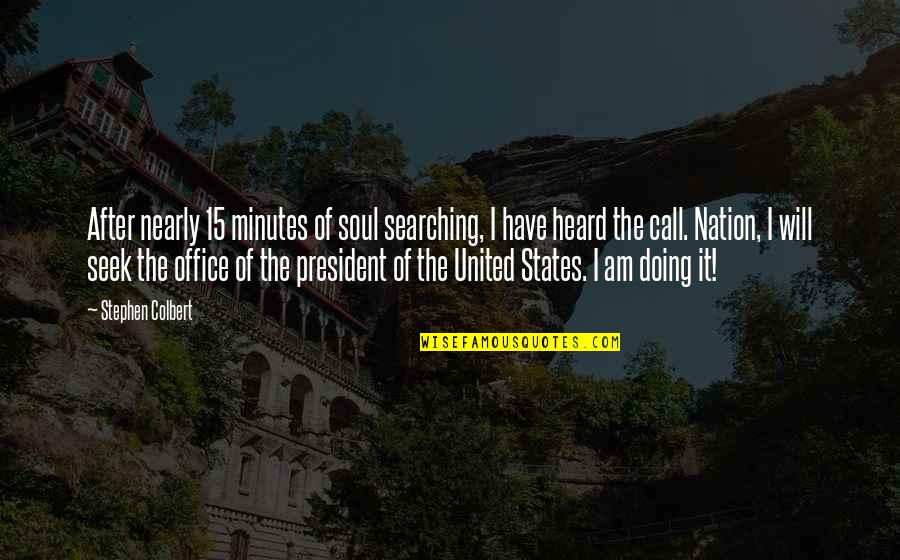 After nearly 15 minutes of soul searching, I have heard the call. Nation, I will seek the office of the president of the United States. I am doing it! —
Stephen Colbert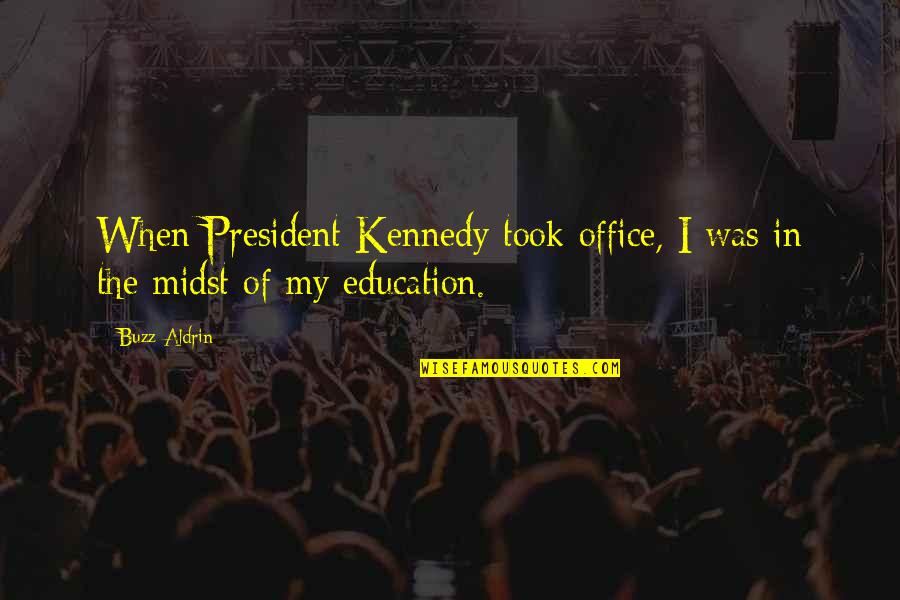 When President Kennedy took office, I was in the midst of my education. —
Buzz Aldrin
No man who ever held the
office of president
would congratulate a friend on obtaining it. —
John Adams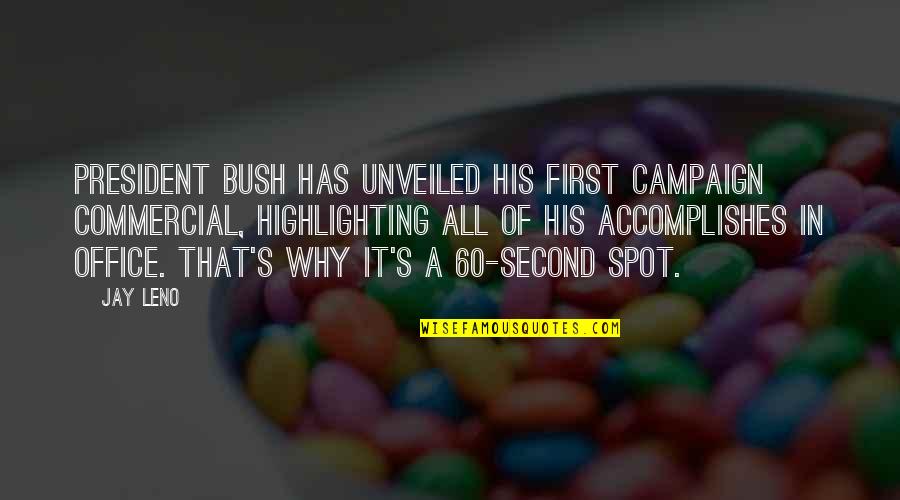 President Bush has unveiled his first campaign commercial, highlighting all of his accomplishes in office. That's why it's a 60-second spot. —
Jay Leno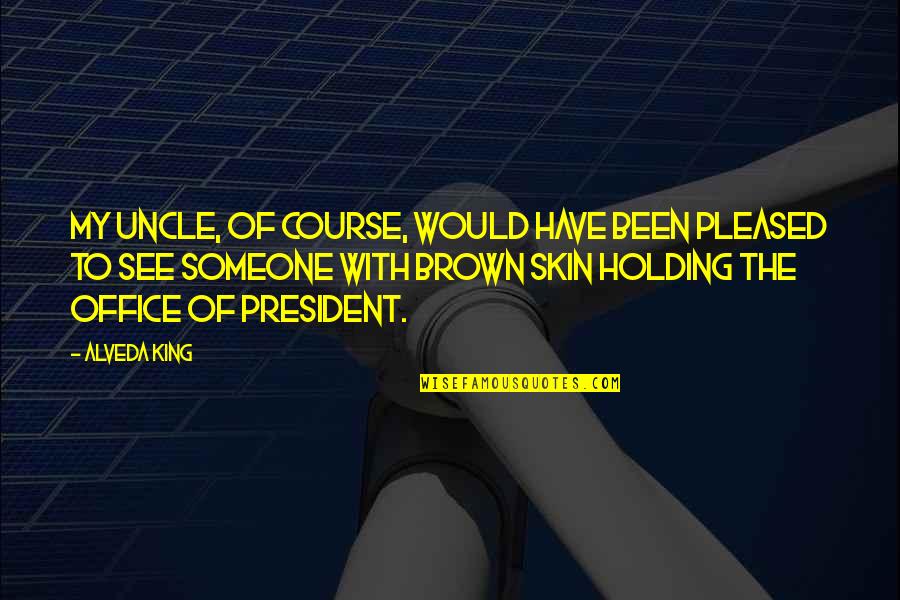 My Uncle, of course, would have been pleased to see someone with brown skin holding the
office of president
. —
Alveda King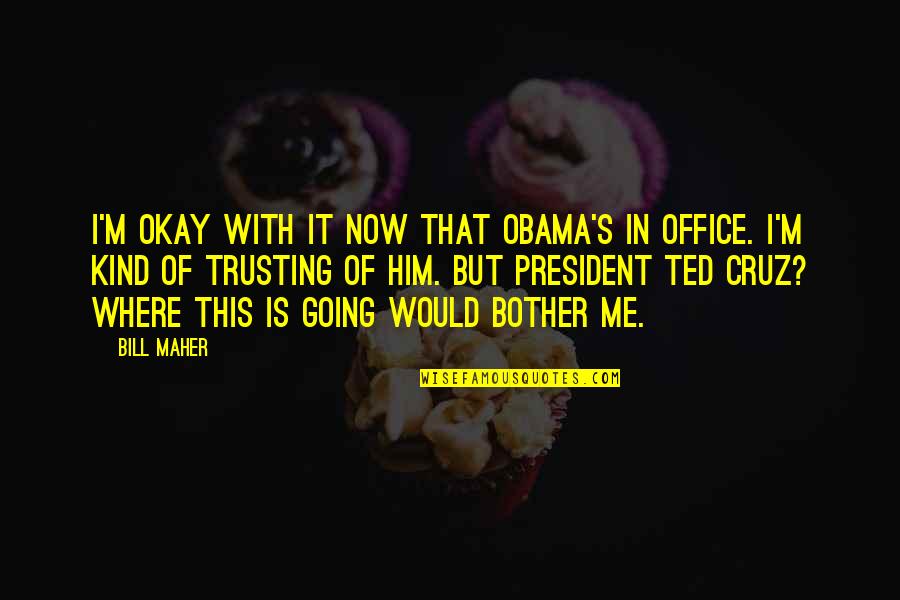 I'm okay with it now that Obama's in office. I'm kind of trusting of him. But President Ted Cruz? Where this is going would bother me. —
Bill Maher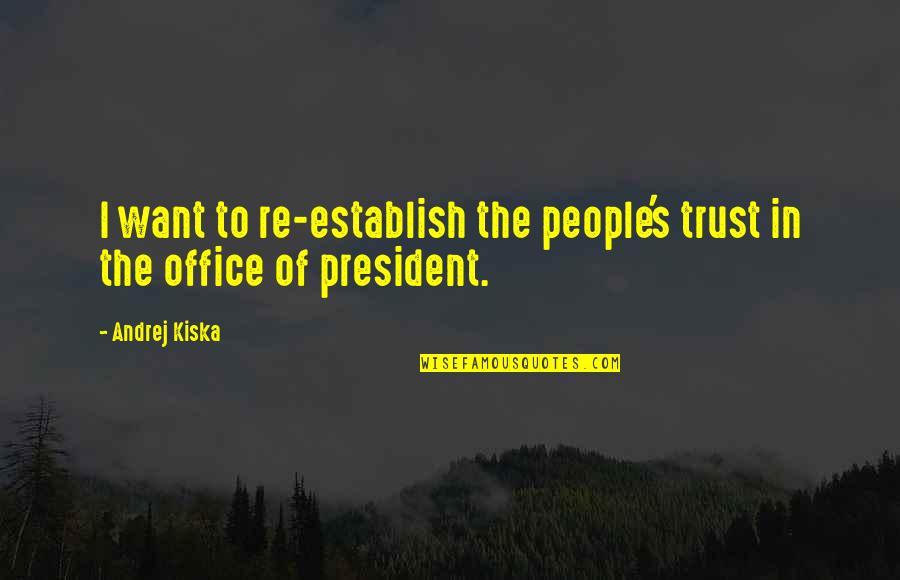 I want to re-establish the people's trust in the
office of president
. —
Andrej Kiska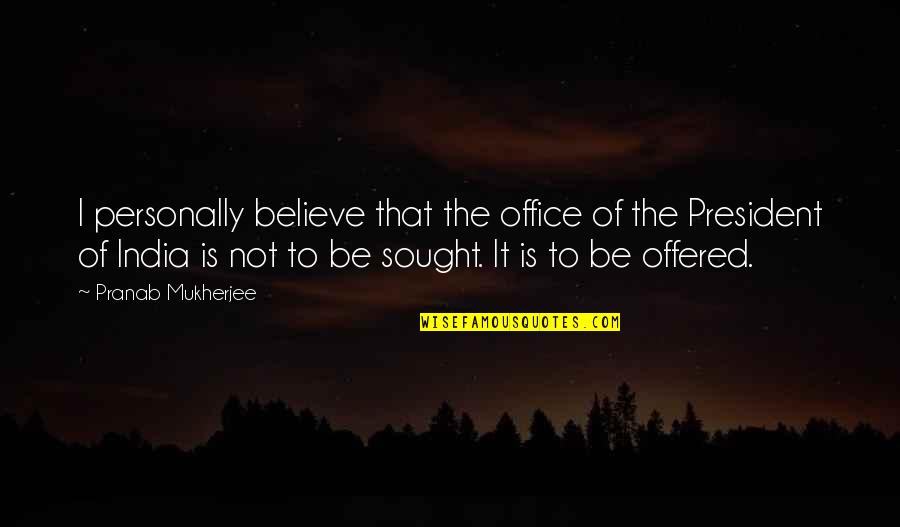 I personally believe that the office of the President of India is not to be sought. It is to be offered. —
Pranab Mukherjee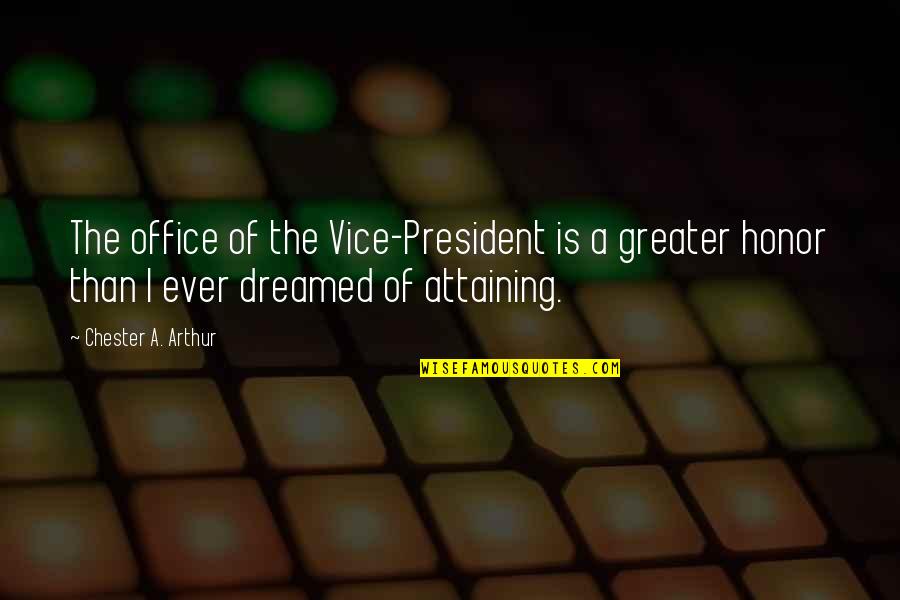 The office of the Vice-President is a greater honor than I ever dreamed of attaining. —
Chester A. Arthur
Today, I'm a candidate for the
office of president
of the United States of America. My kids can't believe I just said that. —
Jon Huntsman Jr.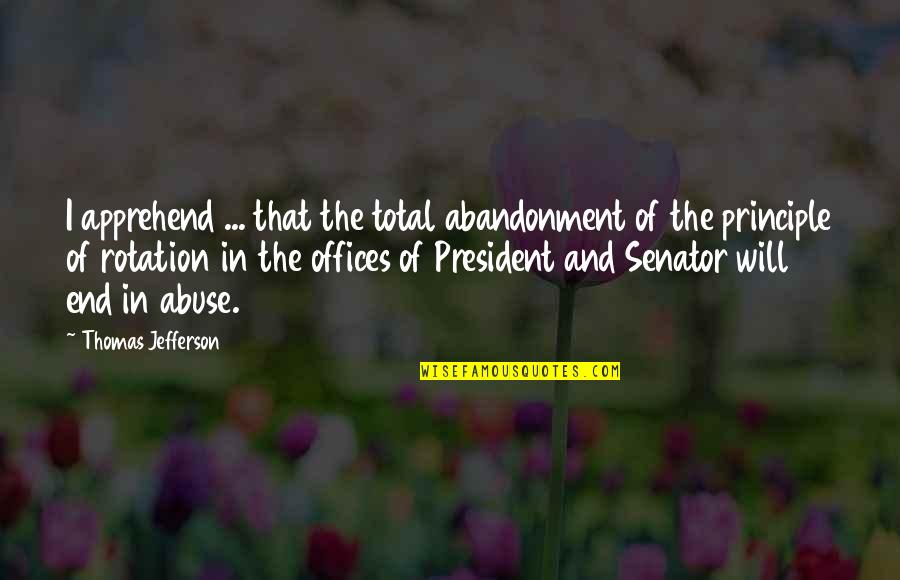 I apprehend ... that the total abandonment of the principle of rotation in the offices of President and Senator will end in abuse. —
Thomas Jefferson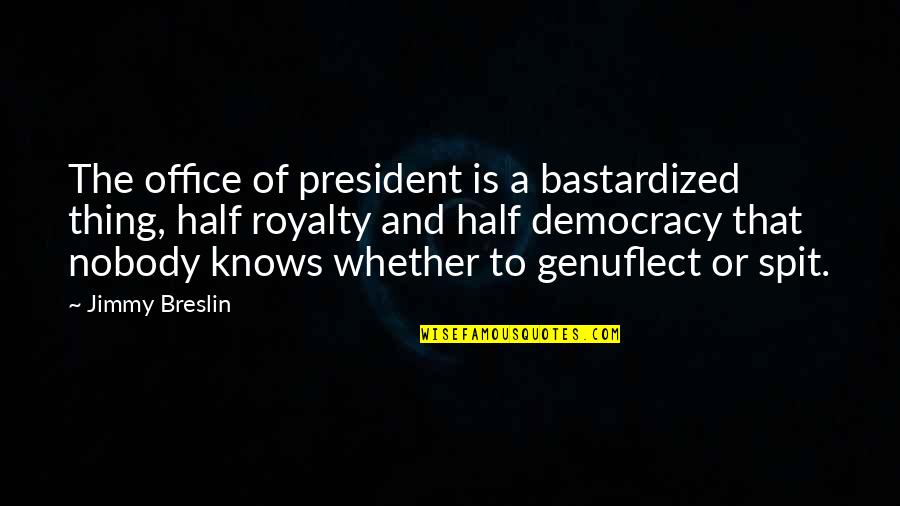 The
office of president
is a bastardized thing, half royalty and half democracy that nobody knows whether to genuflect or spit. —
Jimmy Breslin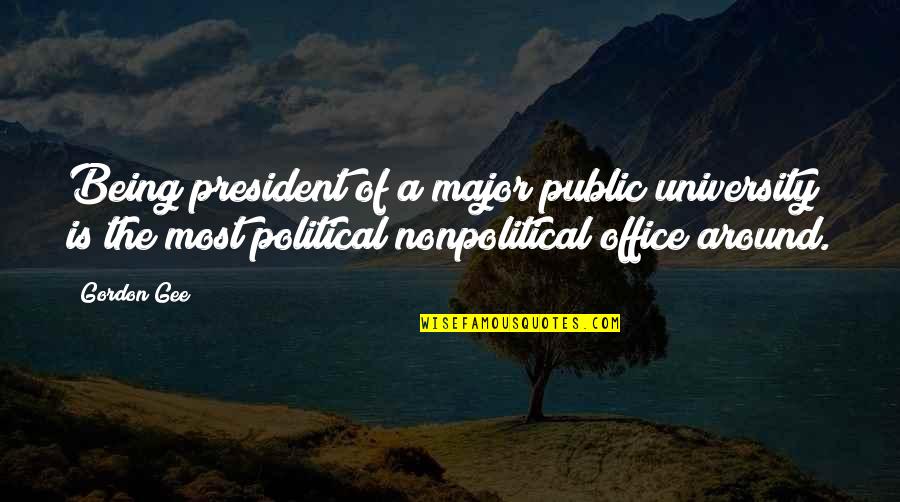 Being president of a major public university is the most political nonpolitical office around. —
Gordon Gee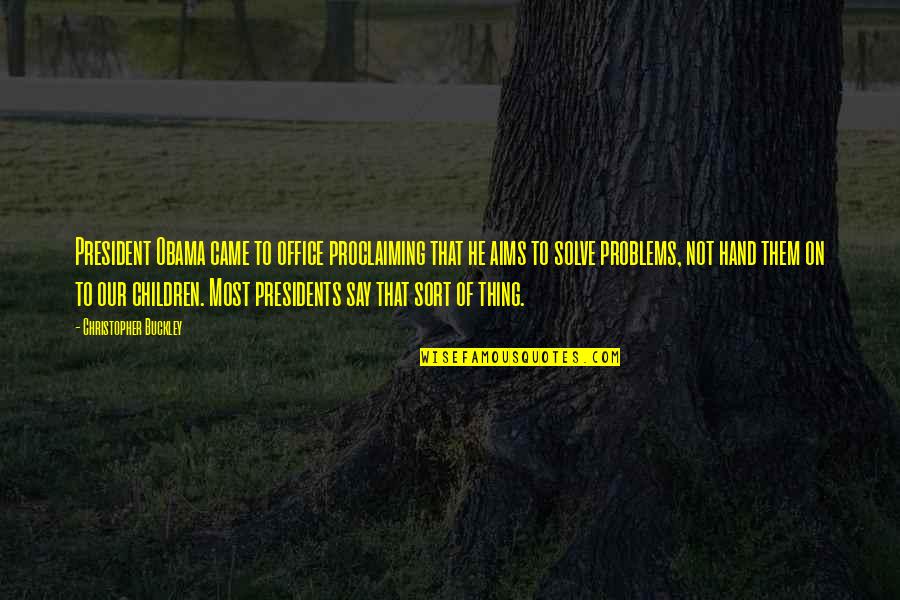 President Obama came to office proclaiming that he aims to solve problems, not hand them on to our children. Most presidents say that sort of thing. —
Christopher Buckley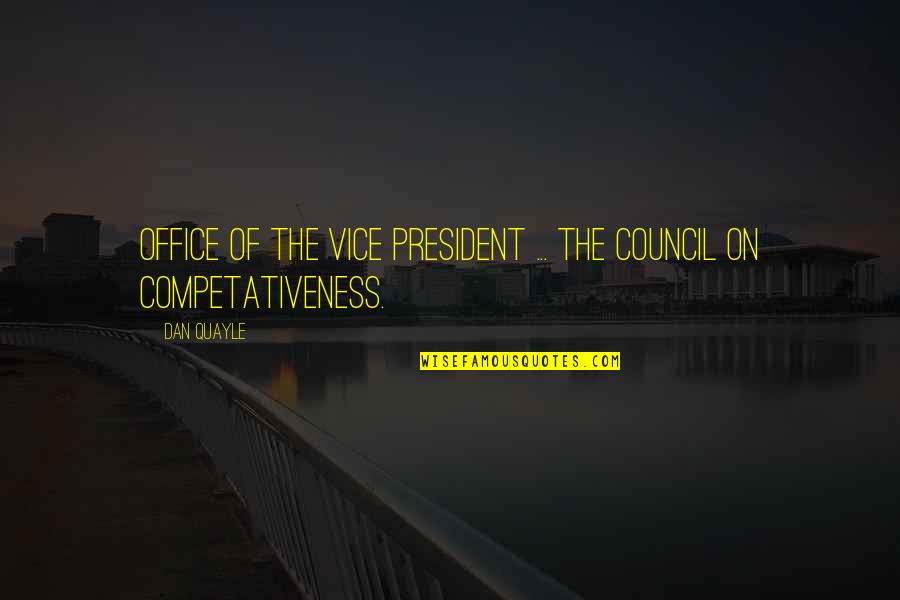 Office of the Vice President ... The Council on Competativeness. —
Dan Quayle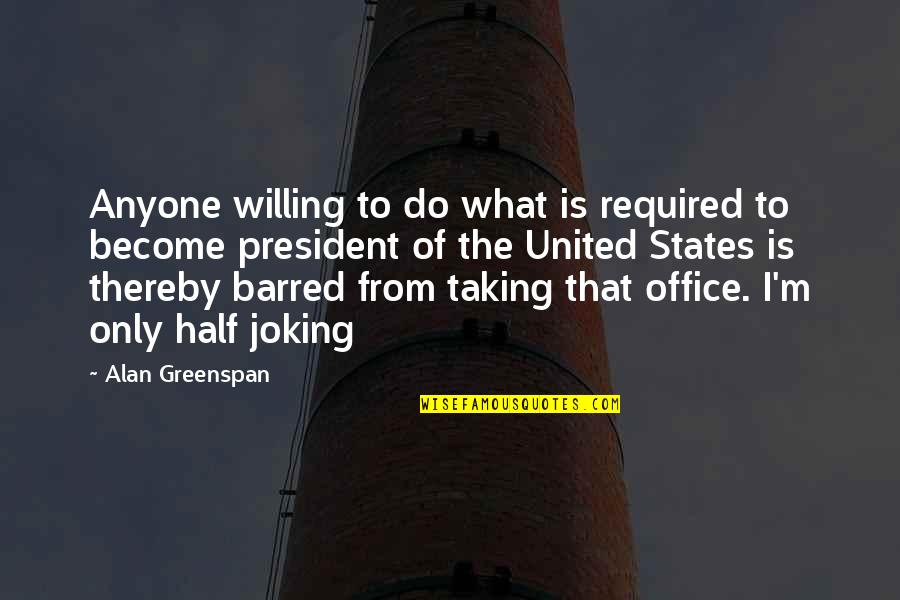 Anyone willing to do what is required to become president of the United States is thereby barred from taking that office. I'm only half joking —
Alan Greenspan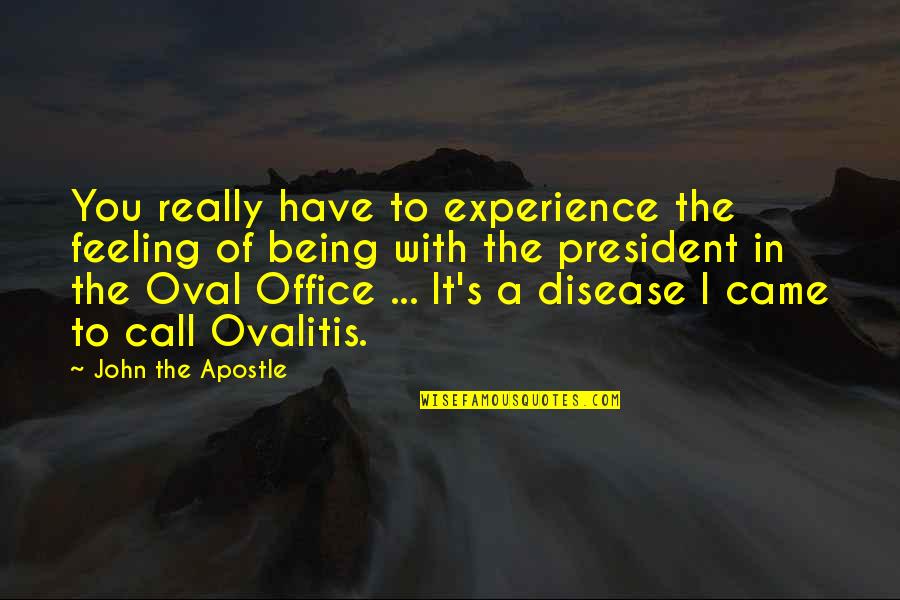 You really have to experience the feeling of being with the president in the Oval Office ... It's a disease I came to call Ovalitis. —
John The Apostle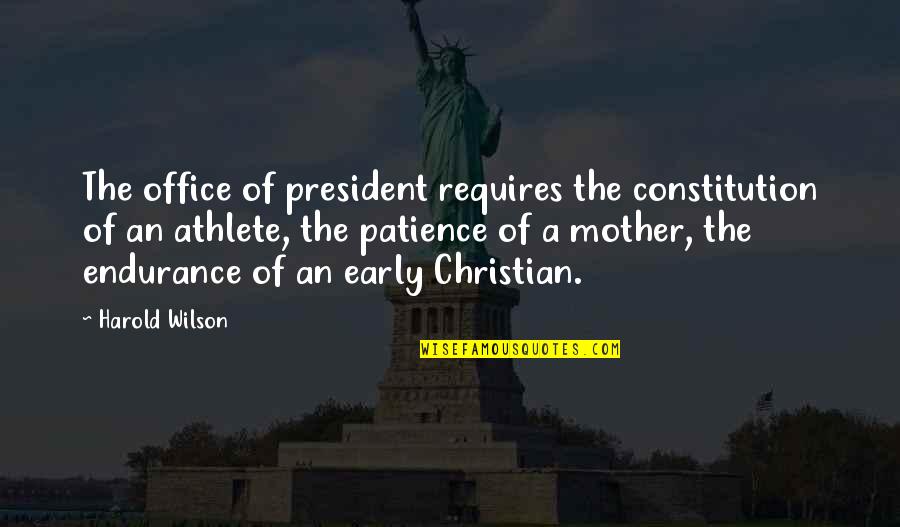 The
office of president
requires the constitution of an athlete, the patience of a mother, the endurance of an early Christian. —
Harold Wilson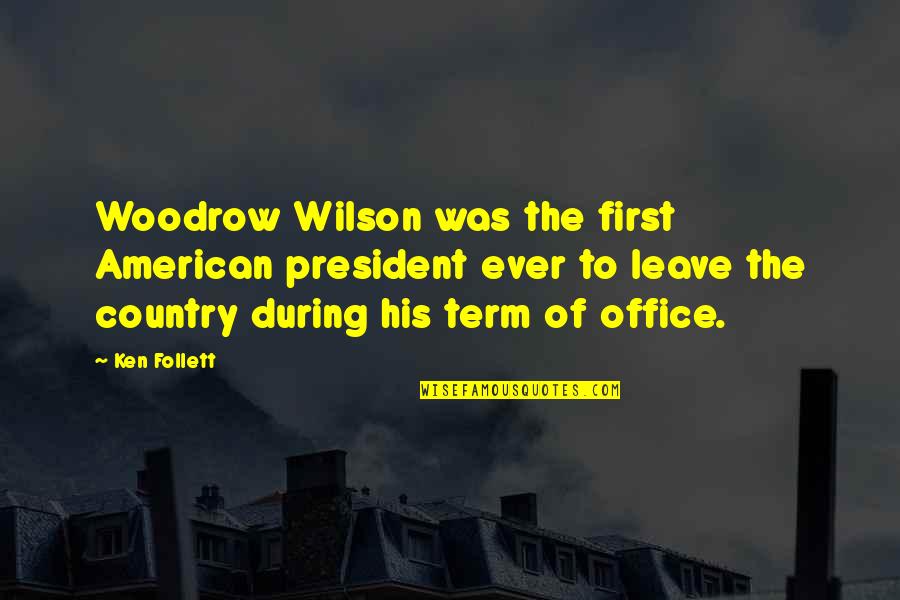 Woodrow Wilson was the first American president ever to leave the country during his term of office. —
Ken Follett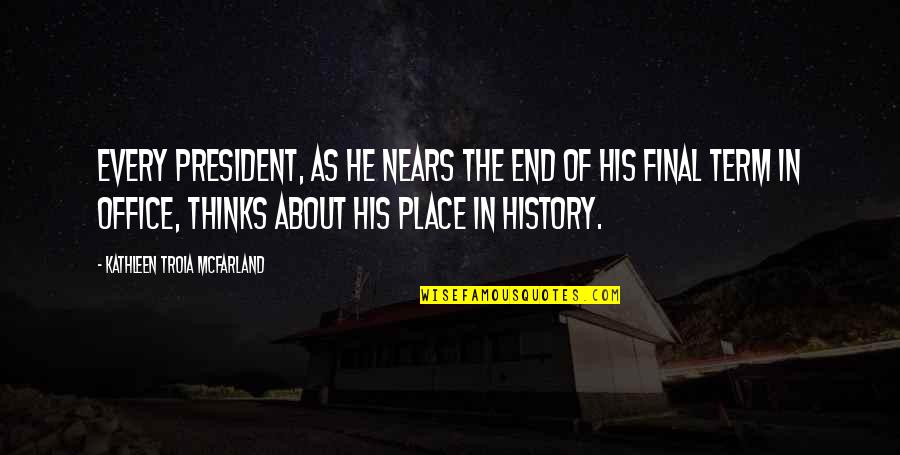 Every president, as he nears the end of his final term in office, thinks about his place in history. —
Kathleen Troia McFarland