Joakim Noah Quotes
Top 7 wise famous quotes and sayings by Joakim Noah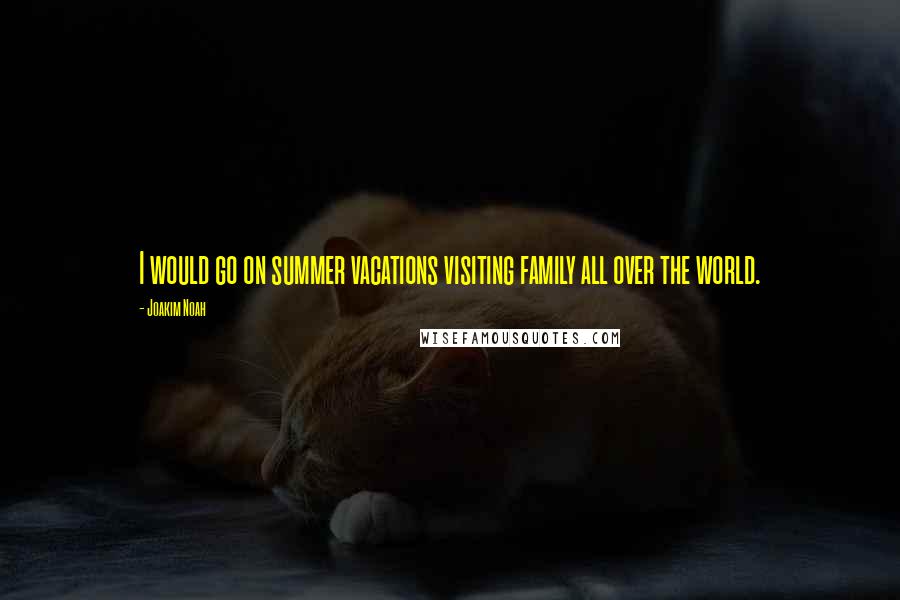 I would go on summer vacations visiting family all over the world.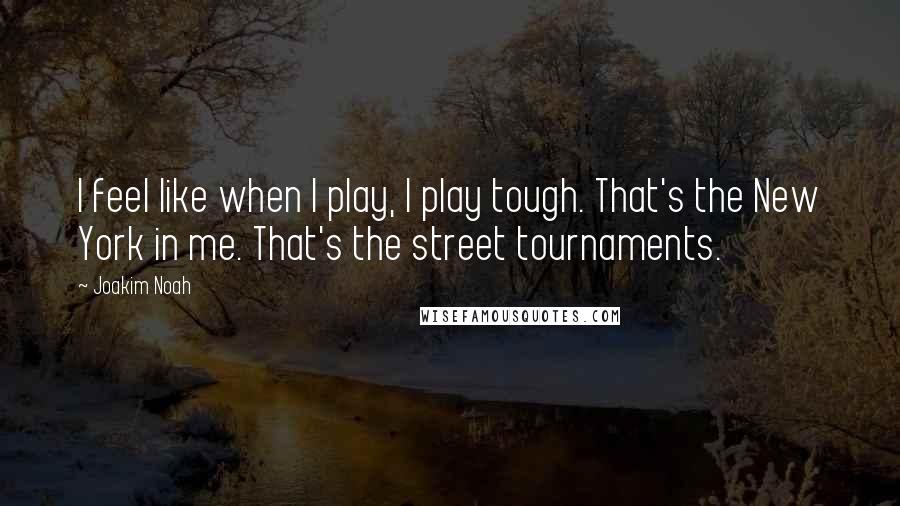 I feel like when I play, I play tough. That's the New York in me. That's the street tournaments.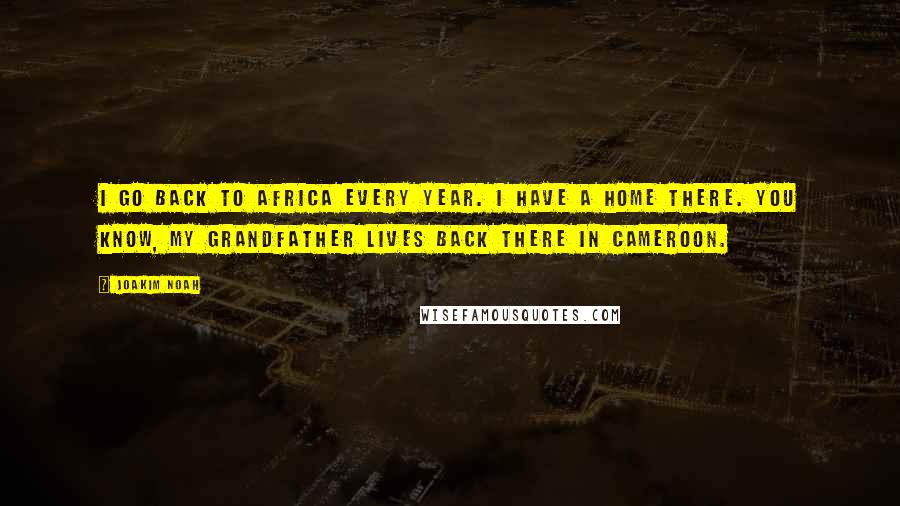 I go back to Africa every year. I have a home there. You know, my grandfather lives back there in Cameroon.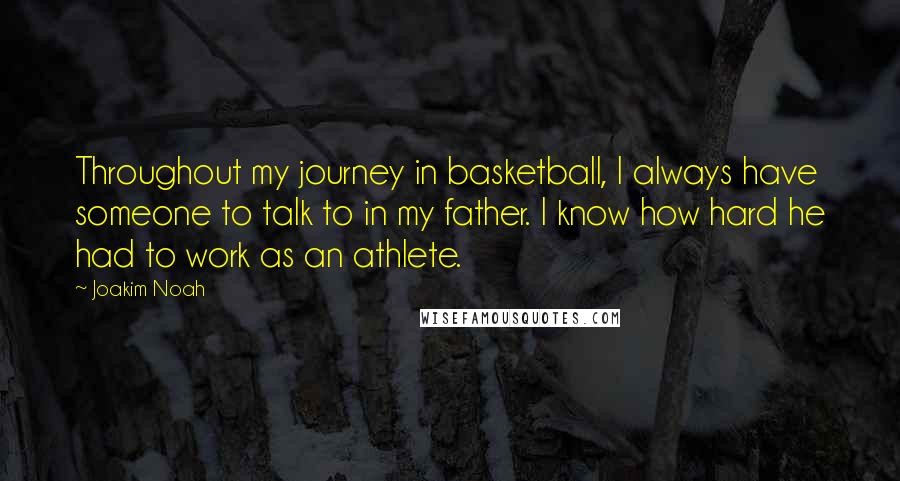 Throughout my journey in basketball, I always have someone to talk to in my father. I know how hard he had to work as an athlete.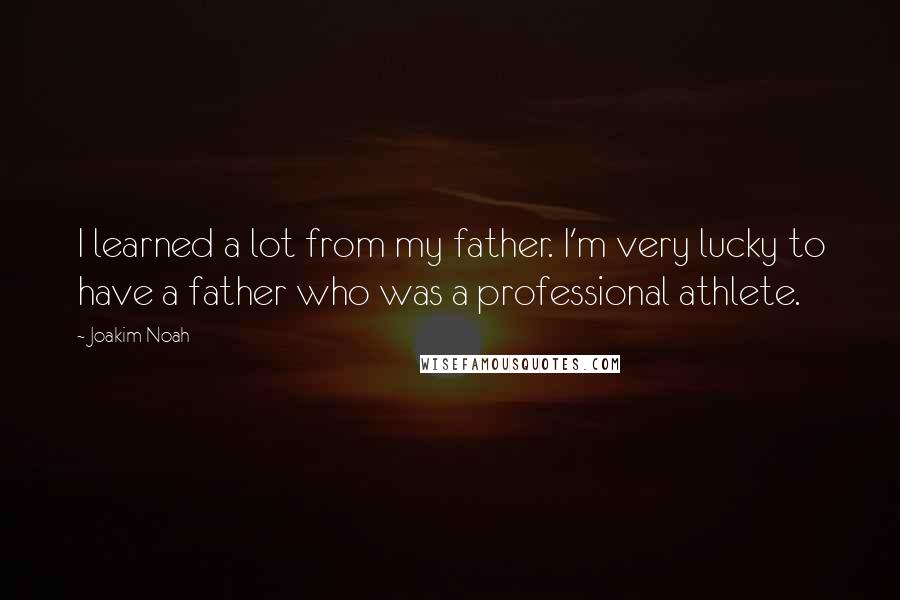 I learned a lot from my father. I'm very lucky to have a father who was a professional athlete.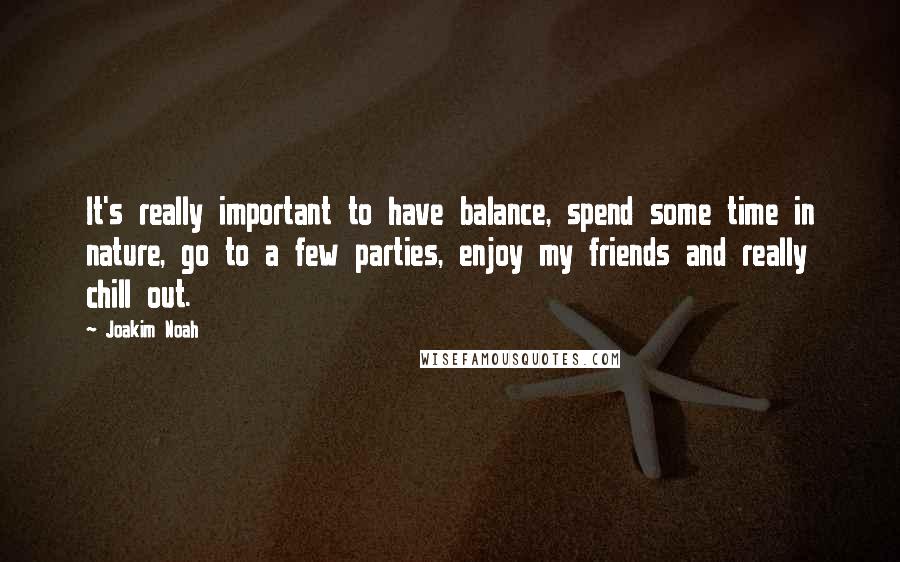 It's really important to have balance, spend some time in nature, go to a few parties, enjoy my friends and really chill out.
All my best friends live downtown in New York City. I was made in Soho.